Santosh Jori is a food and beverage connoisseur with a career spanning over 20 years in five star hotels all over the world. His indefatigable energy, idiosyncratic management style, the use of the perfect blend of ingredients combined with leadership in service is what he successfully brings into the brilliant concepts he creates. Santosh is highly creative, has great leadership qualities and is interested in bike riding, music and travelling. He specializes in conceptualizing restaurants, food styling, catering for bespoke events, thematic weddings, trade shows, birthdays, anniversaries and press conferences. "A good meal is enjoyed not once but three times, in anticipation, in consumption and in remembrance," says Santosh Jori.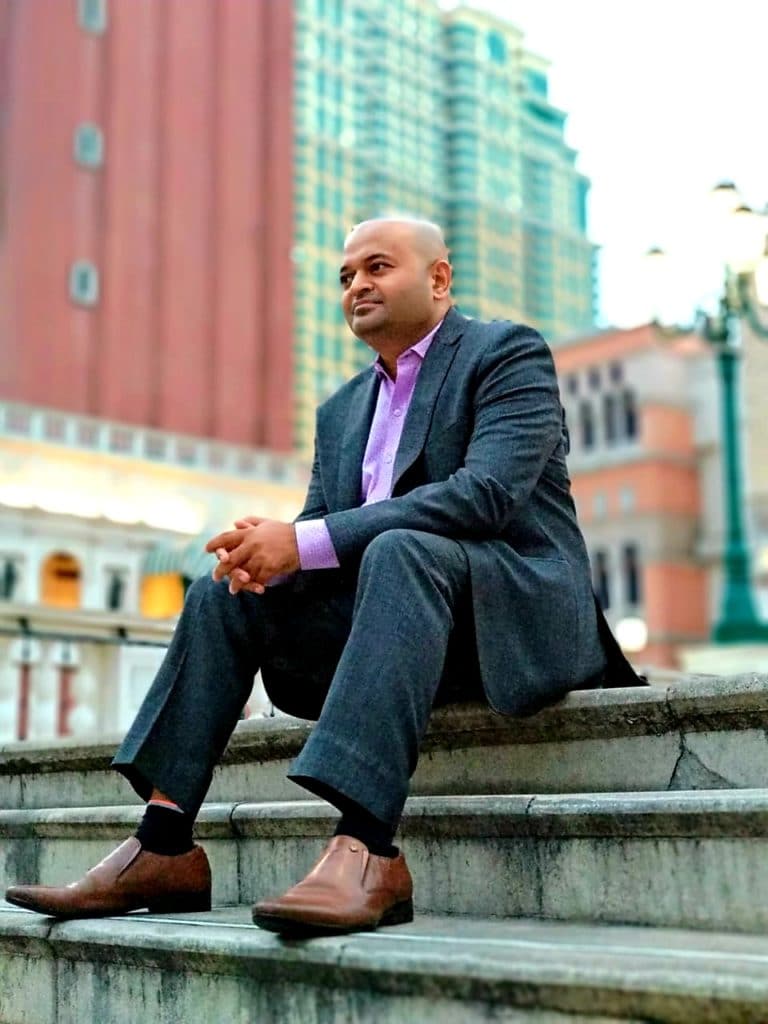 The very talented Santosh Jori has been honoured with several prestigious awards such as the Best French fine dining 2013 Grumpy Gourmet Awards- Ritz Carlton Dubai, Sous Chef of the year 2007-Leela Kempinski Hotel, Mumbai and Asia Pacific Food and Beverage council member, 2009- 2013 Starwood Hotels and Resorts during his tenure as a chef with several of the best hospitality brands worldwide.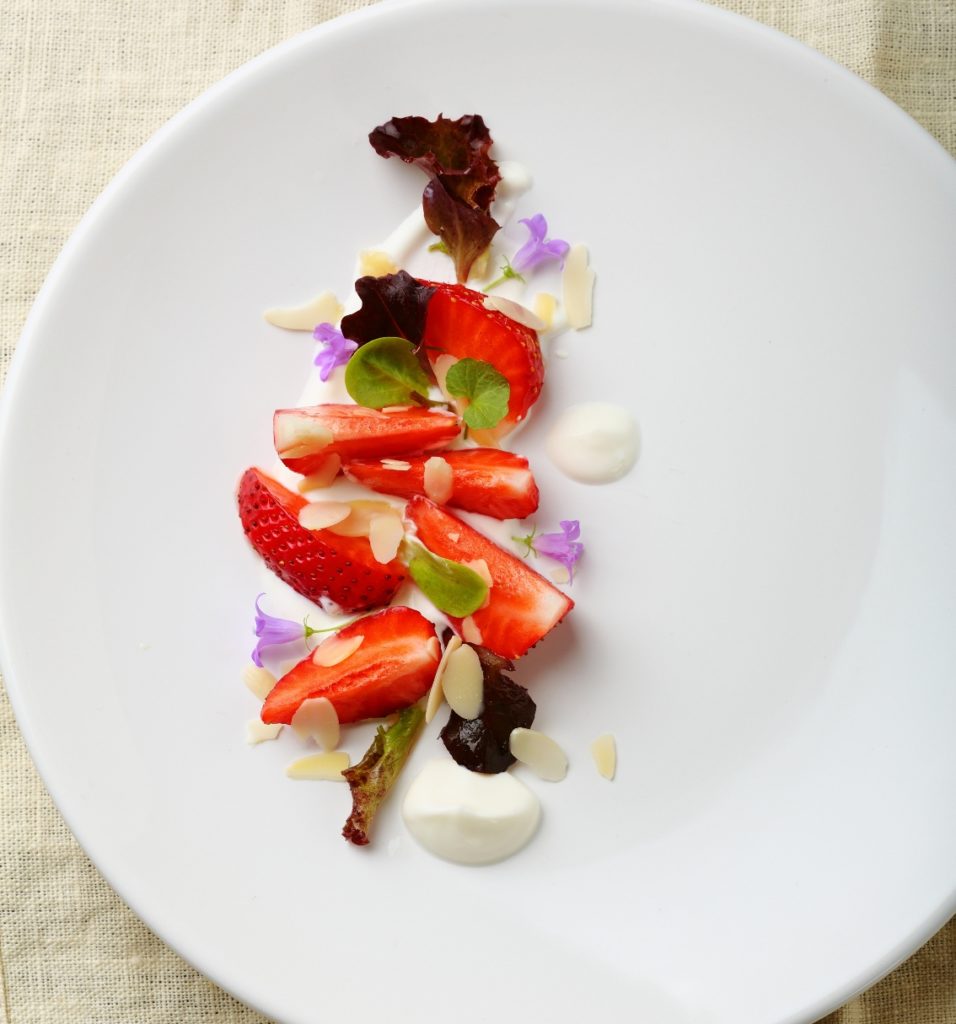 Do you have a favourite time of year or set of ingredients that you look forward to working with?
I am a huge fan of the strawberry season in India. This is one fruit which blends very well with every palate, every cuisine and is so delicious that it enhances the flavour. One of my favourite dishes is Artisanal Tiramisu on Strawberry Tower, strawberry with yoghurt and almonds and strawberry soup with basil sorbet.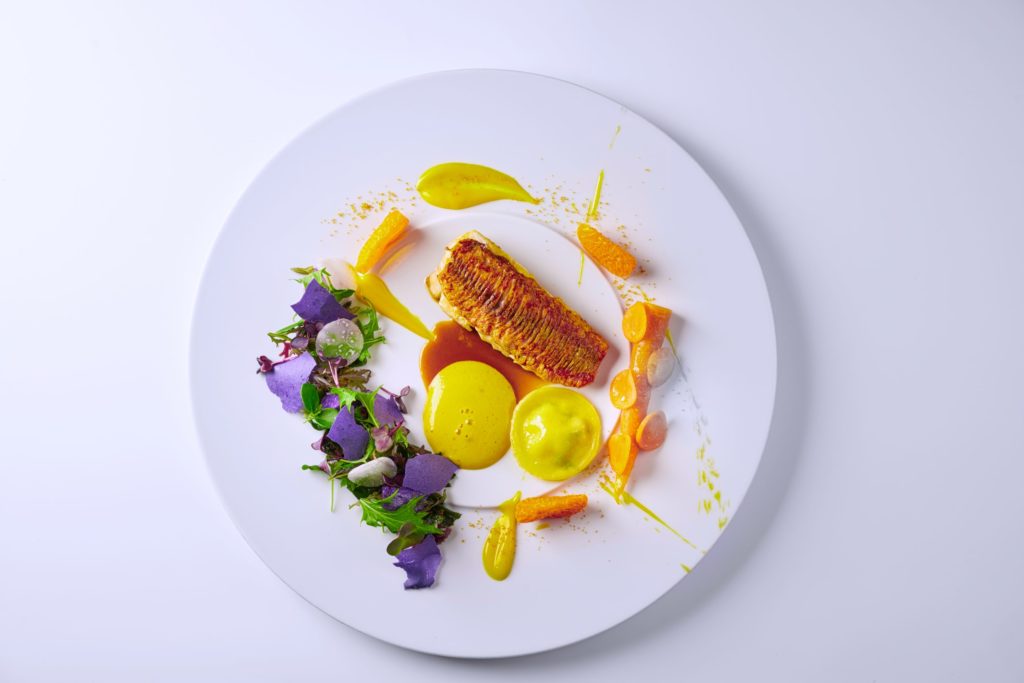 What would you do if you weren't a chef?
I would have become an engineer if I wasn't a chef.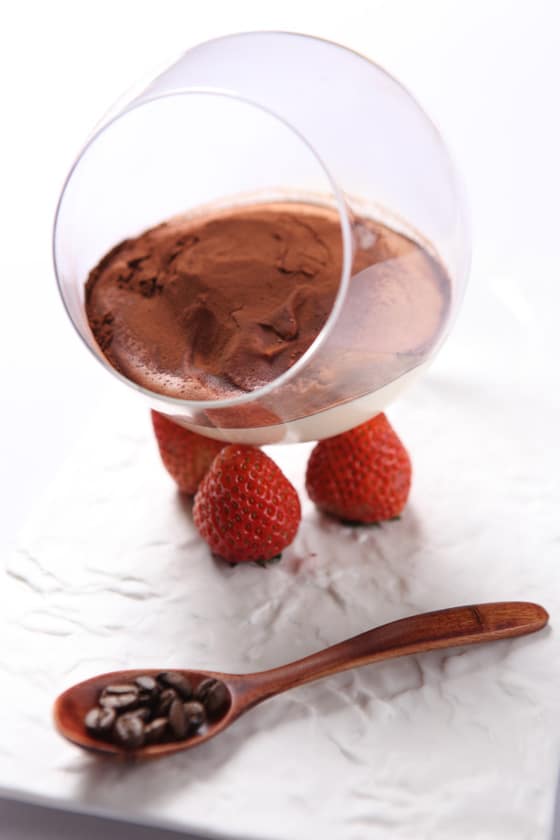 Do your personal preferences influence the menu at all?
Yes it does for special occasions. We have been doing catering to international audiences in the last two years and I have been able to successfully entice guests with my personal preferences in cuisines.
What do you think is the most over-hyped food trend currently?
Fusion food is over hyped and I believe in traditional flavours when it comes to Indian cuisine. Our food has historic flavours, taste and techniques.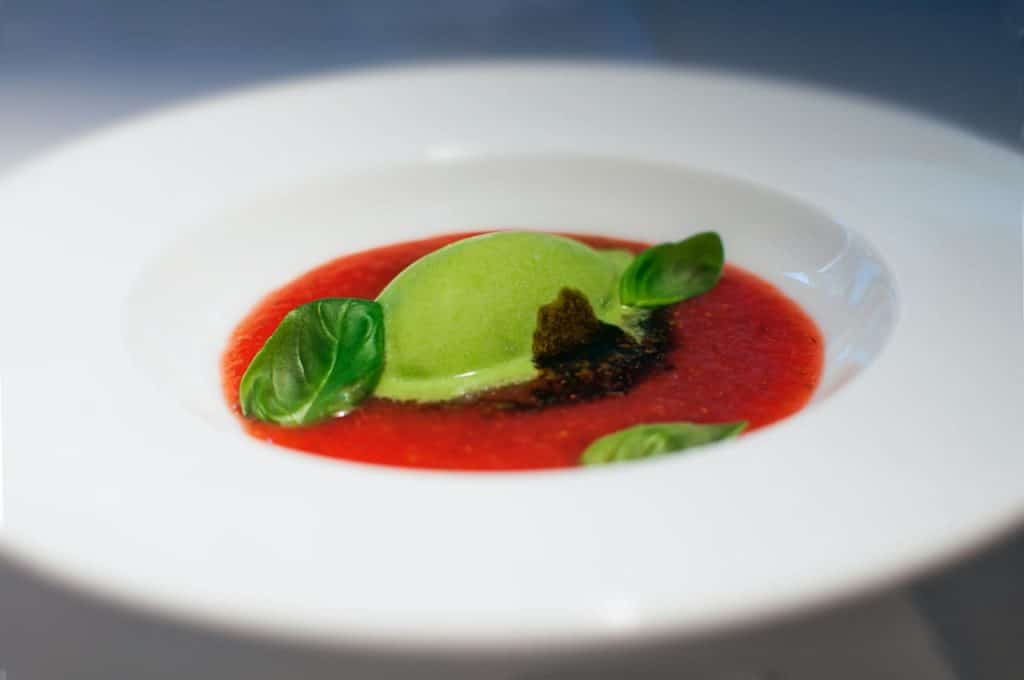 When are you happiest?
I am happiest when I am riding a bike with friends. Been a Harley Davidson  fan and I have discovered new routes in the rainy seasons.
When you're not in the kitchen where can you be found?
If I am not in the kitchen I can be found in the Snooker room. And I have been caught couple of times by my boss.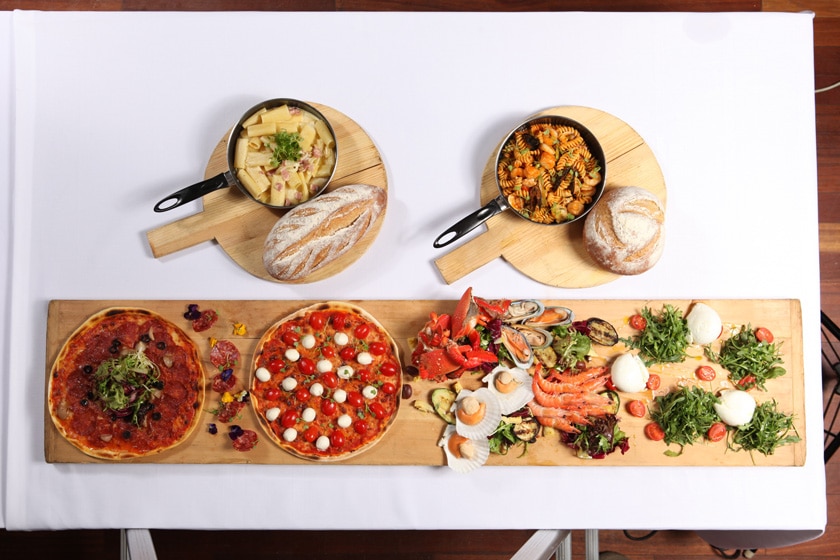 Where is your favourite place to dine?
Gaurav Restaurant in Mulshi near Pune is my favourite place to dine, they serve delicious mutton with bhakari and freshly made karanjee.
What's your favourite takeaway or comfort food?
Asian food is my favourite, I like their healthy way of cooking. Steamed soup with ginsen, steam fish with lemongrass and Dim sums are my favourite dishes.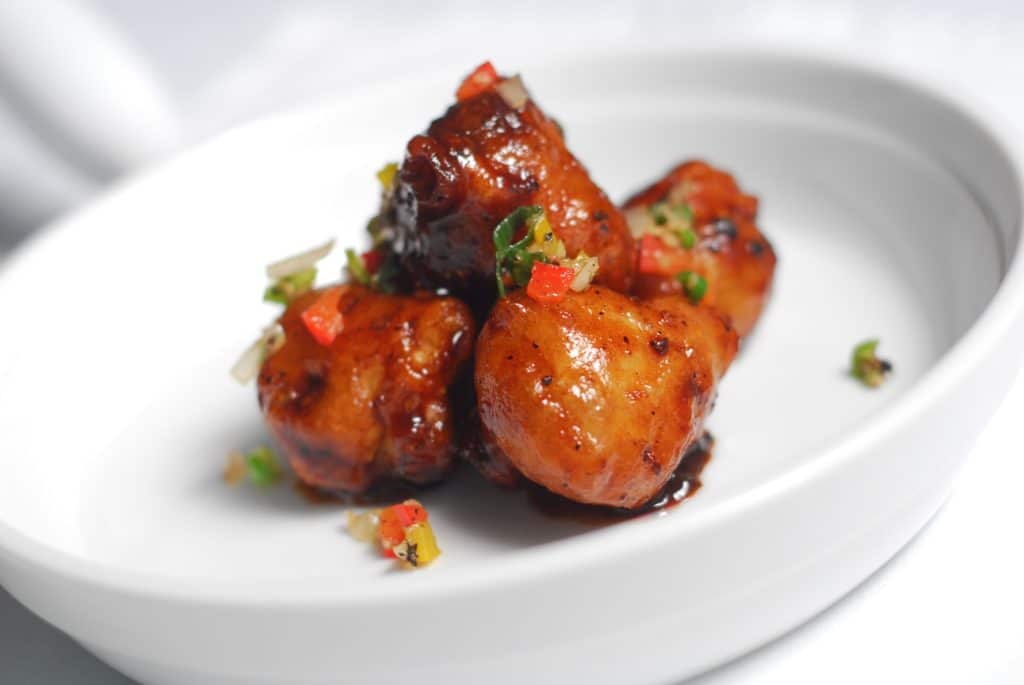 What makes the local food scene so exciting?  
Nowadays most of our guests are very keen on knowing what goes into their food and how far it has traveled. Local food is always in demand because of it's sustainability, the fact that it is less traveled and organically grown.
You're having friends over for dinner tonight. What's on the table?
Kacche gosht ki Biryani, Nihari gosht, Dal e Khas and baked rasagulla is what I would love to serve for friends when they visit me at home for dinner.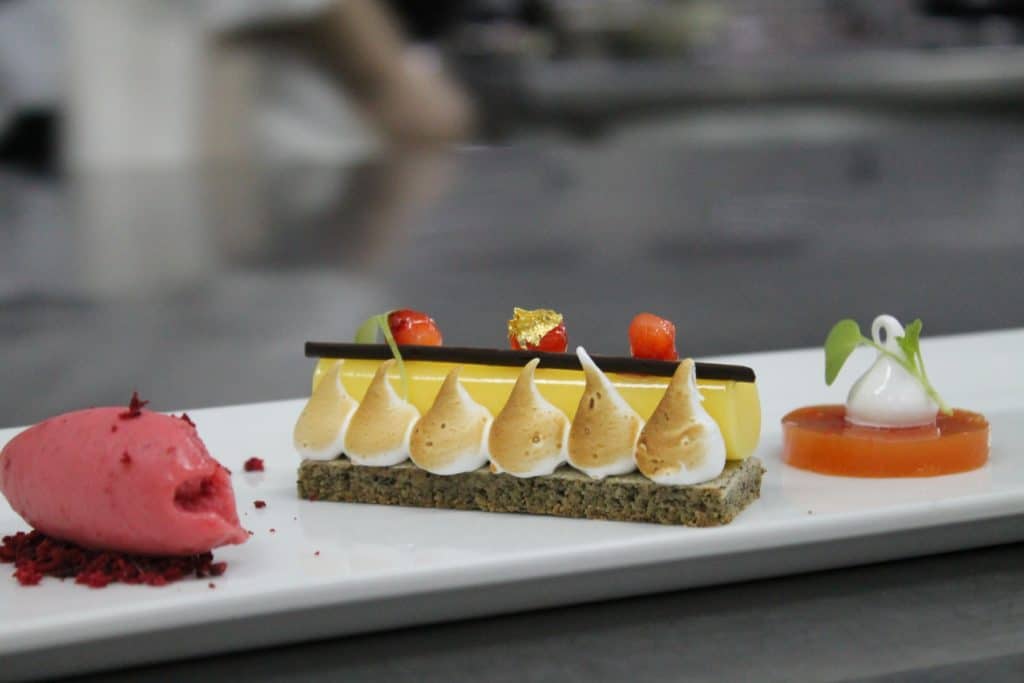 Name your favourite city that has it all: food, culture, and nightlife.
My favourite city that has it all is Mumbai.
What is the USP of your cuisine?
Good quality ingredients are the most important factor to create mind blowing food. My USP is food cooked on slow flames to enhance the flavours.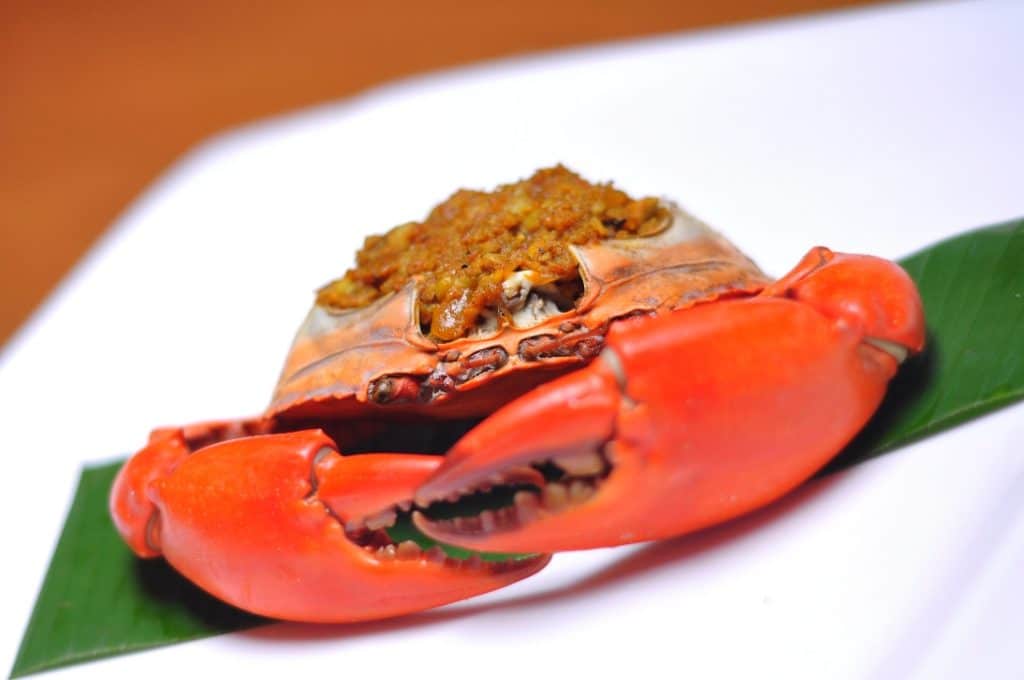 What's your comfort food and what does it remind you of?
Home cooked food is my comfort food, my mother makes delicious Maharashtrian food and we have been showcasing it all around the world thanks to her guidance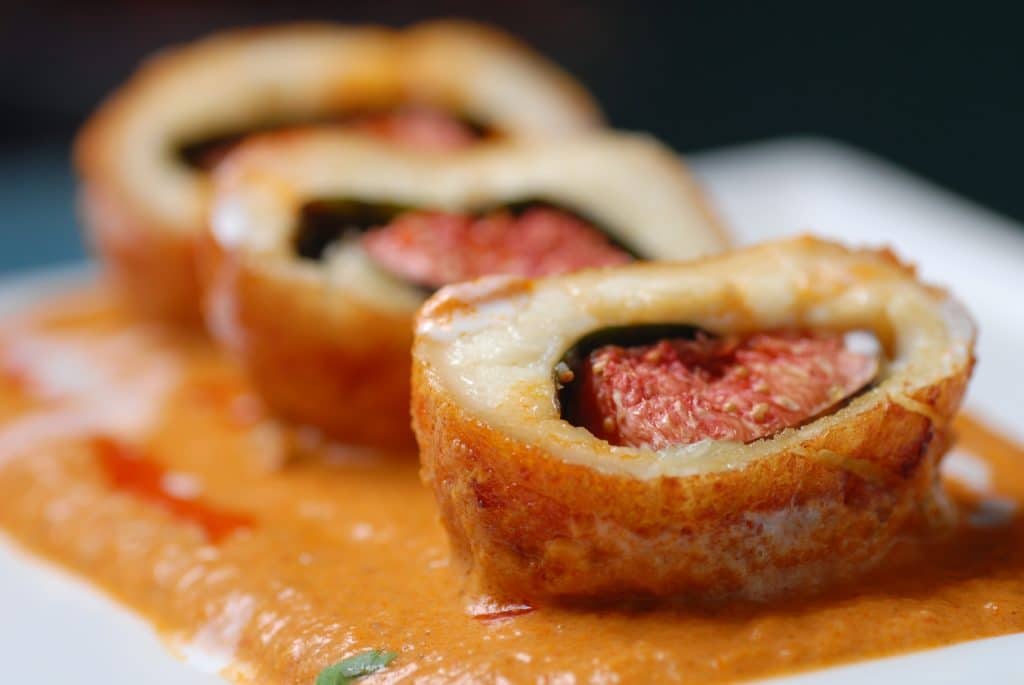 Anjeer aur paan ka kofta
Ingredients-
500 gms cottage cheese
200 gms boiled potatoes
200 gms fresh figs
10 pcs beetle leaves
1 kg tomatoes
100 gms fennel seeds
200 gms cashew nuts
20 gms garam masala-
(Blend Of Coriander Seeds, Cumin Seeds, Black Peppercorns, Black Cumin Seeds, Dry Ginger, Black Cardamom, Cloves, Cinnamon, Bay Leaves)
2 tbsp Ginger garlic paste
1 tbsp red chili powder
1 tbsp salt
1 cup oil
1 cup ghee
1 tspn honey
50 gms corn flour
1 tsp chaat masala for garnish
METHOD OF PREPARATION
Recipe for Kofta
Mix grated cottage cheese with salt, cardamom powder and grated potatoes.
Cut fresh fig into pieces and wrap with beetle leaves.
Stuff beetle leaf wrapped fig in cottage cheese mixture, shape into roundels, roll in corn flour and deep fry.
Recipe for Tomato Gravy
Roughly chopped tomatoes tempered with green cardamom, bay leaf, Kashmiri chilli, fennel seeds and cashew nuts.
Once cooked, remove bay leaf and cinnamon blend the mixture and strain.
Temper the mixture with onion, ginger garlic paste, garam masala, a bit of hung curd, seasoning and dash of honey.
Cook on a slow fire for 5 to 10 minutes, add a flavor of cinnamon powder.
Serve gravy, topped with fig and cottage cheese kofta and drizzle cream.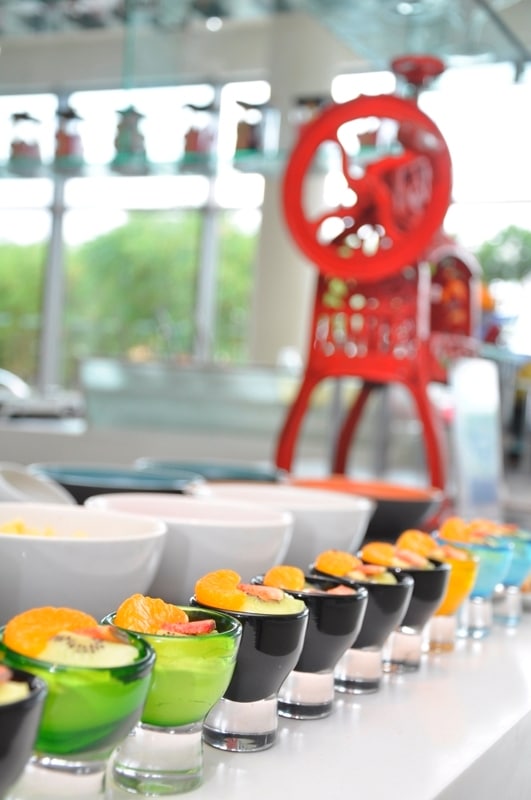 Baked Yoghurt with seasonal fruits
Baked Yogurt is a delicious dessert recipe that is more loved in summers. This is an easy-to-make desert recipe that is prepared with just three ingredients i.e, fresh cream, yogurt and condensed milk. An easy recipe that you can make for your friends and family on occasions like kitty party and game night, this dish can be prepared under 30 minutes. You can garnish it with seasonal fruits, chocolates or berries
Ingredients-
2 cup fresh cream
2 cup condensed milk
2 cup yoghurt (curd)
For Garnish-
Seasonal fruits/ Gulkand/ Chocolates/ Lychee
Cooking Method-
Step 1
In a bowl add fresh cream, curd and condensed milk. Whisk the mixture once and then beat with the help of an electric beater or whisk.
Step 2
When done, pour this creamy mixture in 7-8 oven safe bowls or glass bowls. Next, take an aluminium tray and fill it with a cup of water and keep these bowls in the tray at equal intervals. Or place it in shallow water in a pan and cover, steam cook for 10-12 mins on slow fire.
Step 3
Take out when done, and let them cool. Then refrigerate for 3 hours approx and serve chilled with option of fruits, chocolates, dates or gulkand.