Deepak Barua is the Executive Chef – Courtyard by Marriott, Mumbai. He holds a Bachelor's degree in Hospitality from the Institute of Hotel Management Chandigarh. Chef Deepak has also completed a culinary management program from Taj hotels and resorts under the late Chef Arvind Saraswat. Before joining Marriott hotels and resorts, he was the executive chef for Hyatt Regency Dushanbe Tajikistan.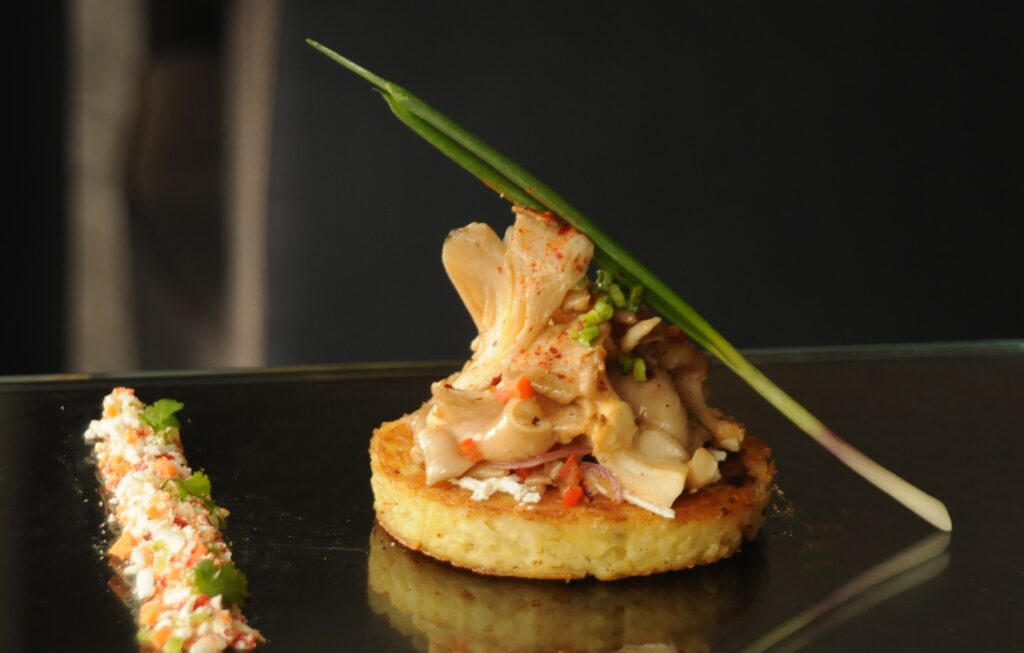 With a career spanning over 20 years with leading hotels, Including Taj Hotels, Millennium Hotels, Ista Hotels, Starwood Hotels, and Hyatt hotels, he has worked in luxury segement, resorts and city business hotels. In the role of executive chef in Courtyard Marriott Mumbai, he oversees the Specialty Indian fine dine restaurant Ummrao, all day dining Momo café and  chic lounge bar Ark .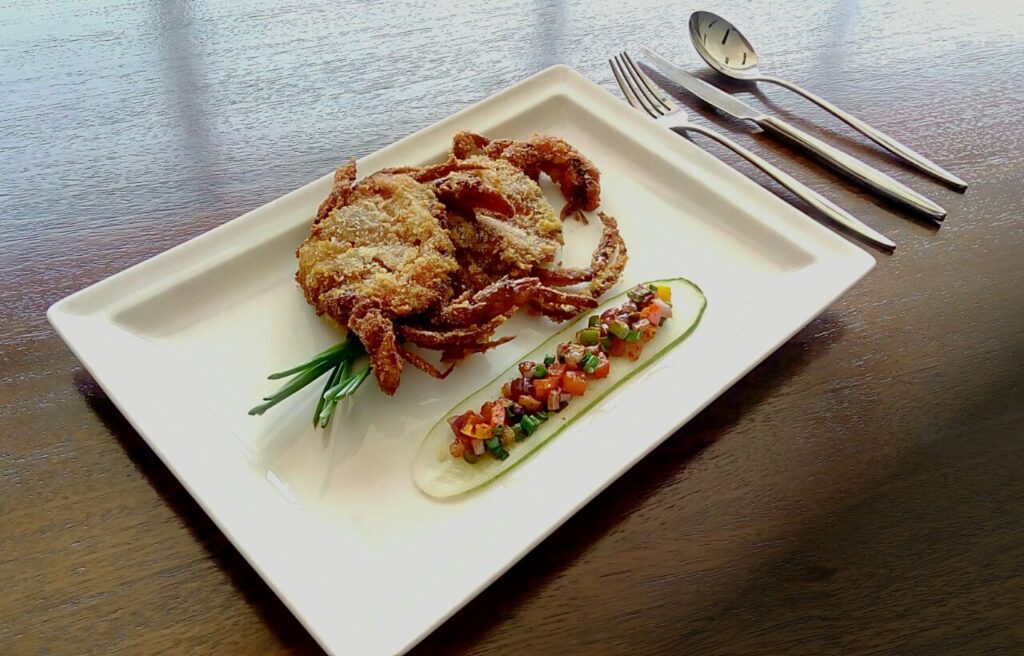 Do you have a favourite time of the year or set of ingredients
that you look forward to working with?
Personally, I like winter as a time of year when different vegetables are in abundance and I love to use and experiment with fresh vegetables and fruits.
What would you do if you weren't a chef?
If I had not joined hotel management and not become a chef, then i would definitely have been working in academics.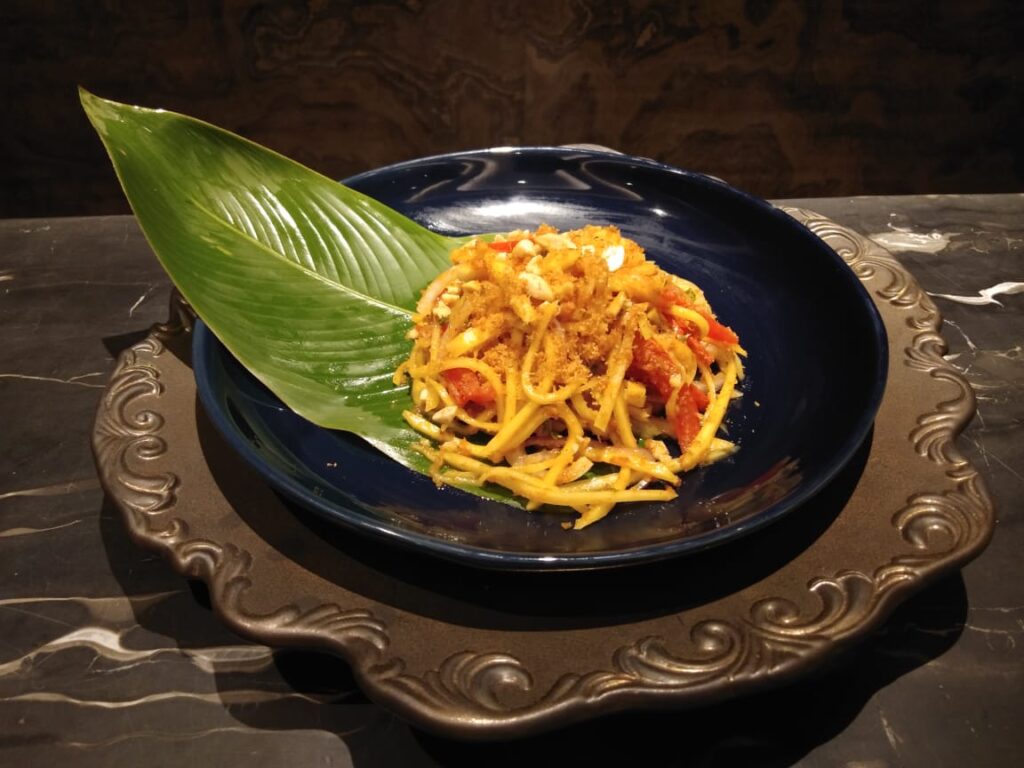 Do your personal preferences influence the menu at all?
 My menus and my cooking style are reflective of my learning, my experiences and travel. However, guest preference and local ingredients play a vital role in the menu.
What do you think is the most over-hyped food trend currently?
I feel molecular gastronomy, as a style of cooking is exciting but the way it has permeated into Indian restaurants; it has become more like a gimmick than a style of cooking. Which makes it over rated in my opinion.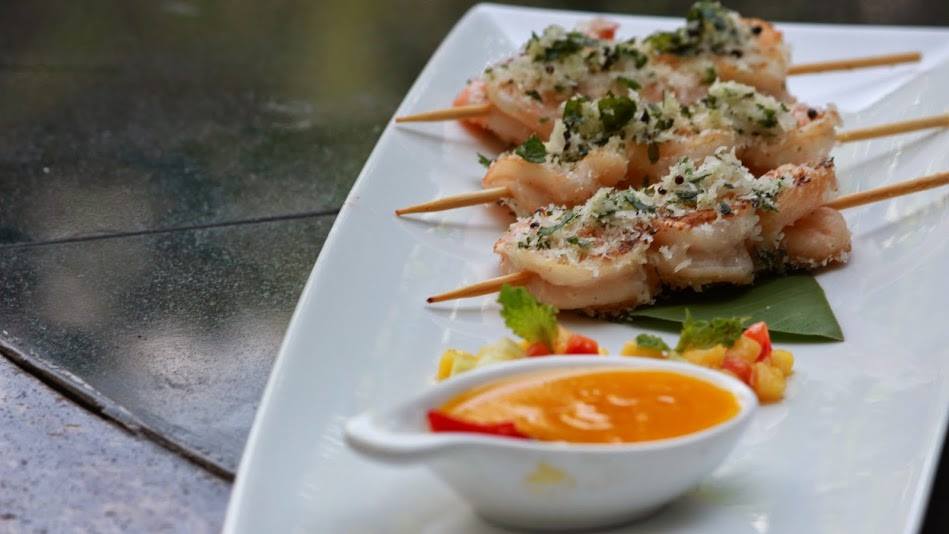 When are you happiest?
I am happiest when guests appreciate my food and also when I am playing with my daughter.
When you're not in the kitchen where can you be found?
If I am not working in the kitchen, then you will find me spending time with my family.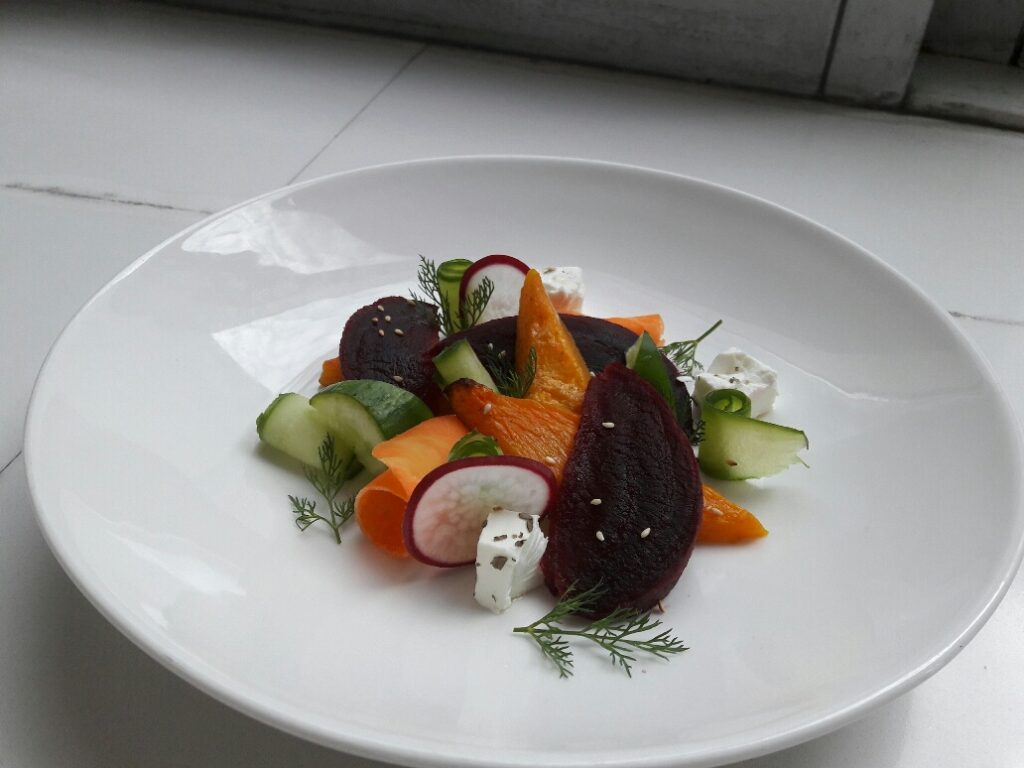 Where is your favorite place to dine?
Personally, I like simple food cooked by my mother, but I also like going to traditional eateries like Kesar ka dhaba, Bade Miyan, Orient Express in Taj Palace and Trattoria at Taj President.

 What's your favorite takeaway or comfort food?
My favorite comfort food is Masala Dosa, which I love to try in different places.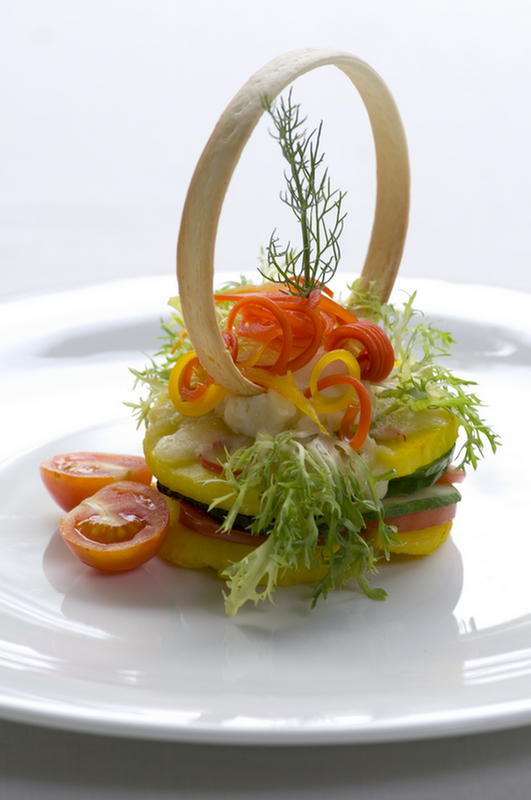 What makes the local food scene so exciting?
The emergence of new upcoming chefs with new trends and the opening of new restaurants make the food scene in Mumbai and Delhi very exciting. We have also seen a shift from hotels to stand-alone restaurants, which are chef-driven.

Which is the dish you've created that you are most proud of and why?
One dish, which I had learned, not created during my training days in Taj, is Camembert Soufflé. It is a simple dish but really needs practice to perfect it. Recently I made the same camembert soufflé for a regular guest and I am proud to say that I learned it really well.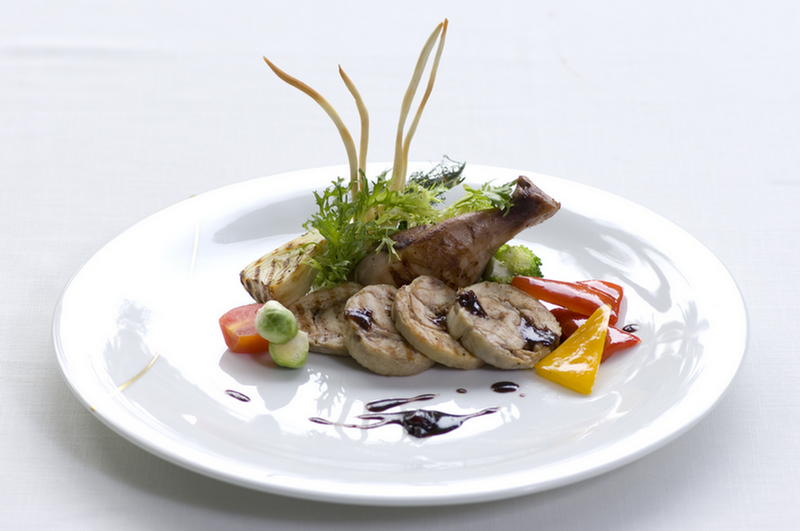 You're having friends over for dinner tonight. What's on the table?
I enjoy cooking Mediterranean food, the lightness and freshness of ingredients makes it more exciting. It also gives me a chance to cook food from different regions.
Name your favourite city that has it all: food, culture, and nightlife.
I like Istanbul as a city which has a mix of food , culture and nightlife.
Can you tell us more about the cuisine at your restaurants?
At Courtyard by Marriott Mumbai we house Ummrao, an Indian specialty restaurant in which we serve fine dining Awadhi cuisine. We also have Momo Café, where International and Indian cuisine is served and Ark as a lounge cum bar, in which we serve small bites based on Spanish tapas and Indian appetizers.