Zeren Badar is a self-taught conceptual artist who lives currently in NYC. He is originally from Turkey. His works have been exhibited internationally including in Aperture Foundation, New York; The Center for Fine Art Photography, Fort Collins, CO; Aljira Center of Contemporary Art NJ. He is obsessed with art. He enjoys long walks all around Manhattan and takes long breaks at art shows.
What's your artistic background?
I'm a self taught artist originally from Turkey. I have been living in New York City since 2001. As I was very interested in the arts i decided to create self-portraits in the year 2010. Over the years, I have created sevreal conceptual artworks.
What's integral to the work of an artist?
For me, light is integral to my work. Creating light and incorporating light in my artworks is crucial. If we look at the masterworks, all of those have extraordinary light.
What role does the artist have in society?
I believe the artist's role is educating and entertaining society by making them think.
What art do you most identify with?
My art is all about explosive colors, humor, and deep shadows. I also refer to old masters very often.
What themes do you pursue?
My to-go themes are life and death, food and objects. I like making my viewers laugh and also surprise them through my artworks.
What's your favorite art work?
I usually like the one I did last. But I created a photograph during the lock-down which is called 'Even flowers died in 2021' which is my favorite.
Describe a real-life situation that inspired you?
Honestly the advent of the pandemic affected me a lot. I literally tuned into my inner feelings. Especially in 2020, I didn't create anything. I tried to work on self-improvement. It was very difficult but also inspiring in the end.
What jobs have you done other then being an artist?
I have studied Textile Engineering. I have worked in the fashion industry for years. I have also worked with well known brands such companies such as GAP, Perry Elis, American Eagle, etc. Fashionable colors inspir a lot of my work.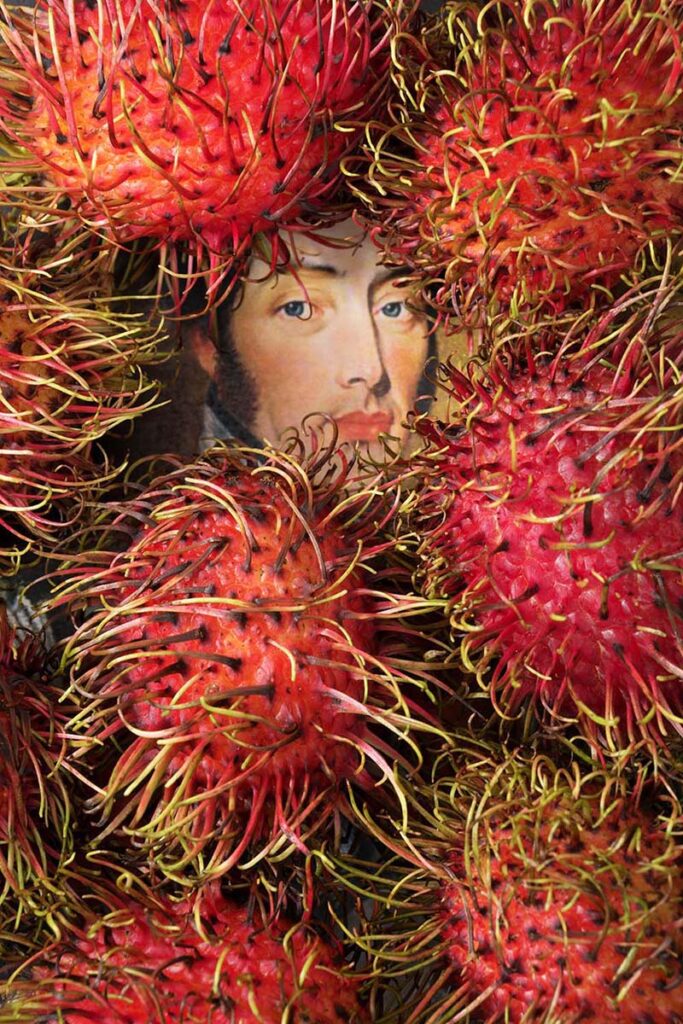 Why art?
Art makes me happy, alive, and calm. I truly cannot do anything else.
What is an artistic outlook on life?
Having fun with my art is very important. If I stop having fun with my work, I cannot do it.  I also observe people. What they wear, how they behave, especially the colors they wear.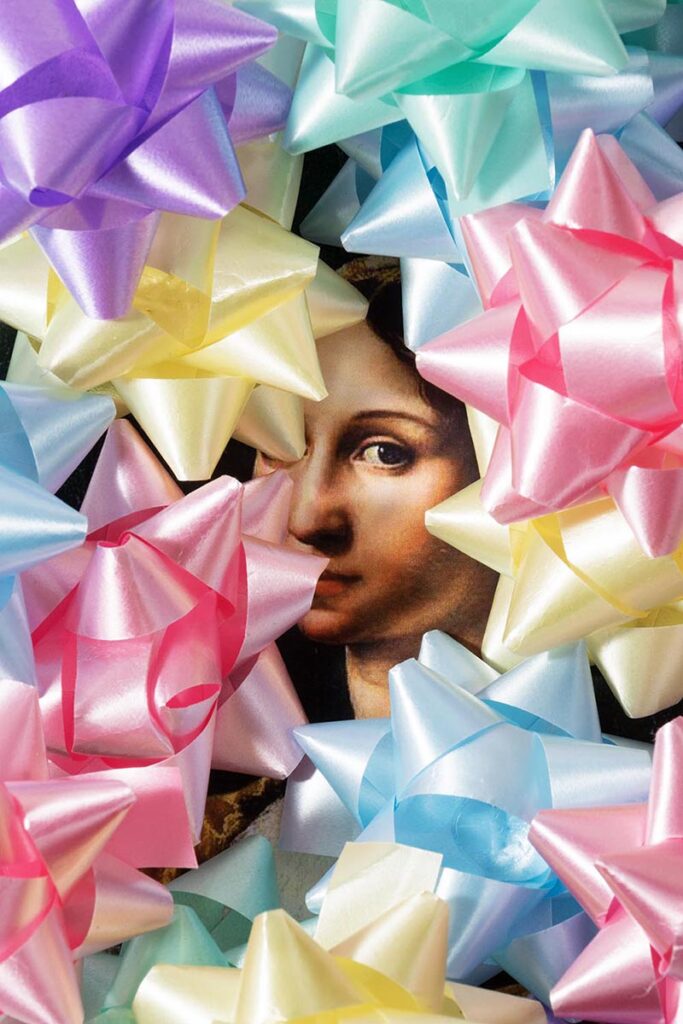 What memorable responses have you had to your work?
Very often, I get emails from art students. They ask me about my work. They want to talk about my art in their class. I feel very happy that the younger generation follows my work.
What food, drink, song inspires you?
I love good chocolate,  expensive Red Wine and Broadway show tunes.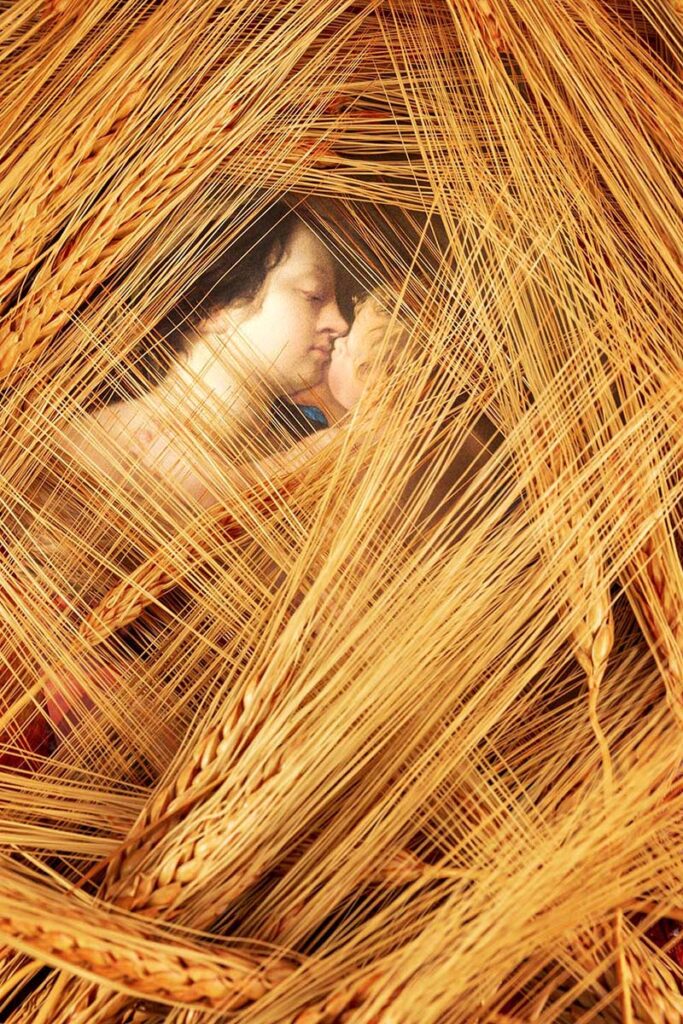 Is the artistic life lonely? What do you do to counteract it?
Being an artist means being alone. I actually love being alone. Traveling and going to museums counteracts being alone all the time. I constantly listen to something while in the studio.
What do you dislike about the art world?
That's very difficult to answer. Every artist loves their works. Creating artwork takes really long time for me. I wish I can create faster the most artists do.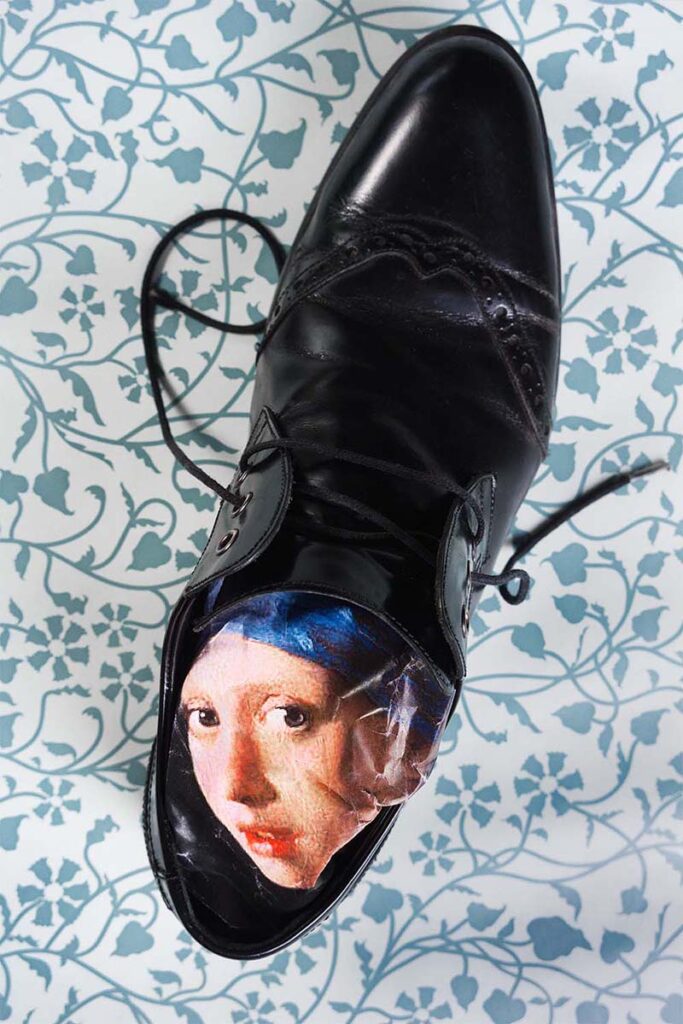 What do you like about your work?
 I like the fact that my work is very intuitive. I create whatever I wish. I have never forced myself. I don't even think or consider the fact whether anybody likes my artworks or not.
 Should art be funded?
Art definitely should be funded. Being an artist should not mean being poor. Creating artworks mean taking huge financial risks. It can take it's toll on artists.
What role does arts funding have?
Art funding should help art which is not sale-able. Art funds should support the artists who can educate viewers. By funding, an artist can also improve their works.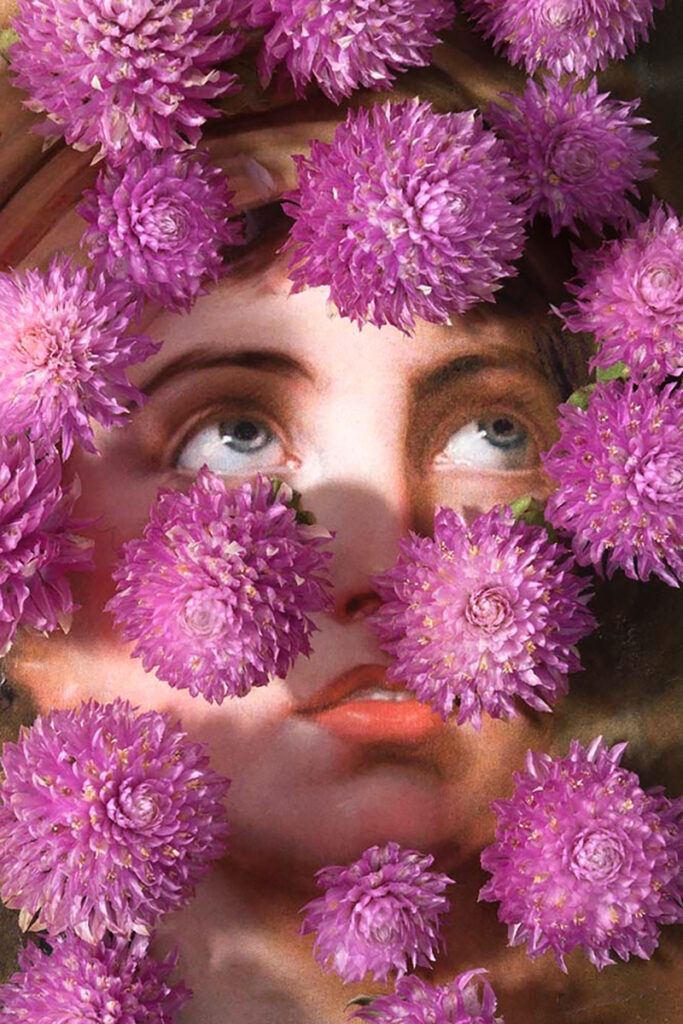 What is your dream project?
I would love to create a public sculpture. It is a little insane to think of this because I have never worked on sculpture medium but that's the beauty of dreams, one can hope for an impossible dream.
Name three artists you'd like to be compared to.
 Andy Warhol, Kurt Schwitters and Katsushika Hokusai are the three artists i would like to be compared to.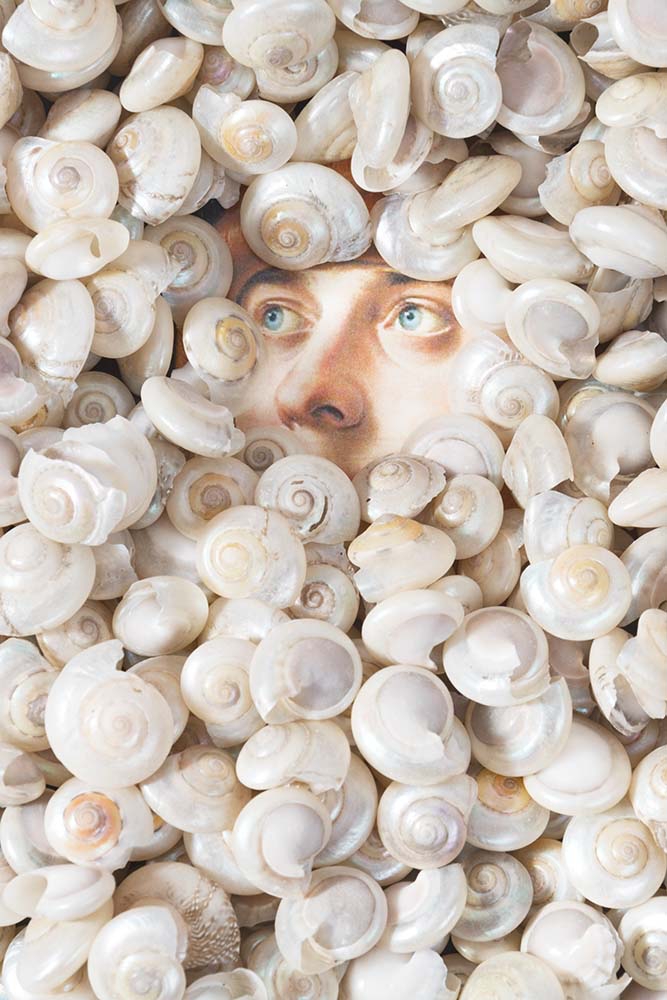 Favorite or most inspirational place?
I find Lisbon and Paris very inspirational. Paris has all old masters works and amazing museums. Lisbon is charming. I have been living in NYC for almost 22 years. I still find NYC so inspirational as well.
What's the best piece of advice you've been given? 
Work, Work, Work… Don't be a perfectionist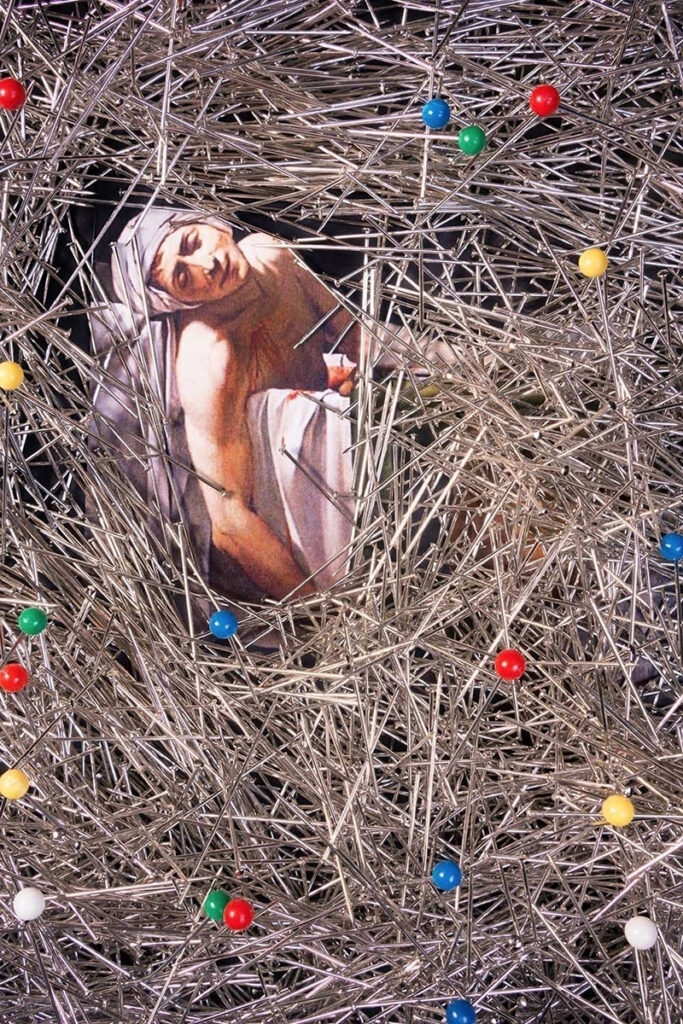 Professionally, what's your goal?
I would love to have a much bigger studio, Currently, my studio is very small. This is a typical issue for New York artists. Real estate is very expensive. My future goal is to create a much bigger studio and work with multiple mediums such as painting, photography and digital art
Future plans?
I just want to focus on my art much more. No future plans, I just want to create and create and keep creating.