Cristiano Cabutti is the General Manager of JW Marriott Venice Resort and Spa. He began his career with Marriott International in the year 2013 as Director of Sales & Marketing of the JW Marriott Venice, since its pre-opening phase. In 2017, he was promoted as the Area Director of Sales & Distribution for Southern Europe in Marriott International. Prior to this role, he has held numerous on-property sales leadership positions including Director of Sales & Marketing of Borgo Egnazia in Apulia and Director of Sales & Marketing of Forte Village Resort in Sardinia and Castel Monastero in Tuscany.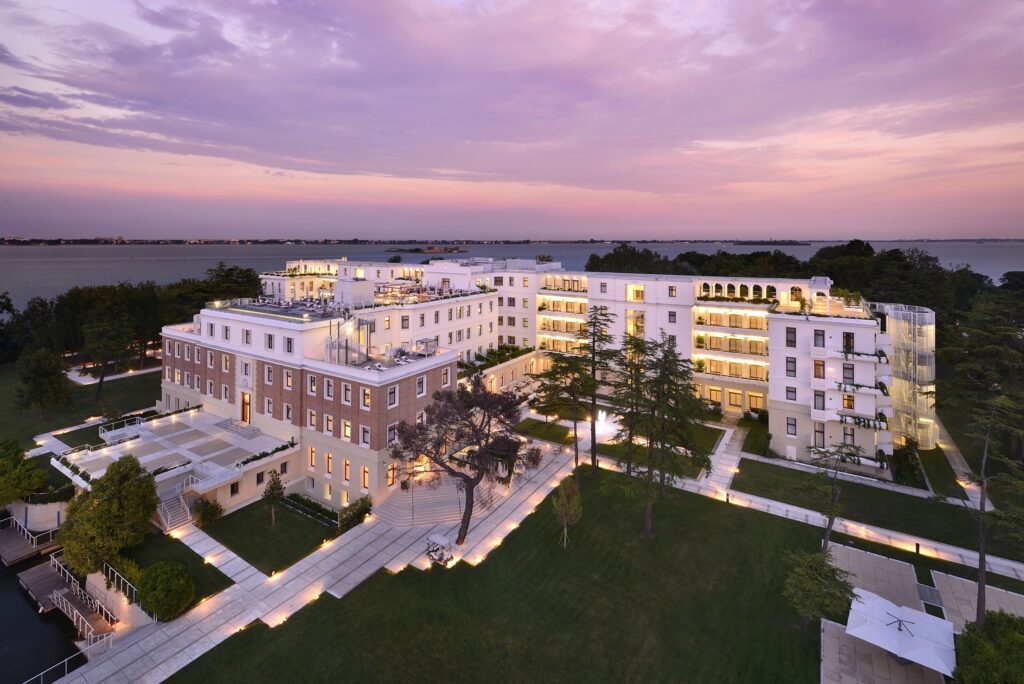 In his role as General Manager Cristiano oversees all the management operations of Isola delle Rose, the exclusive private island retreat in Venice, Italy, contributing to its positioning as Europe's most desirable luxury island resort.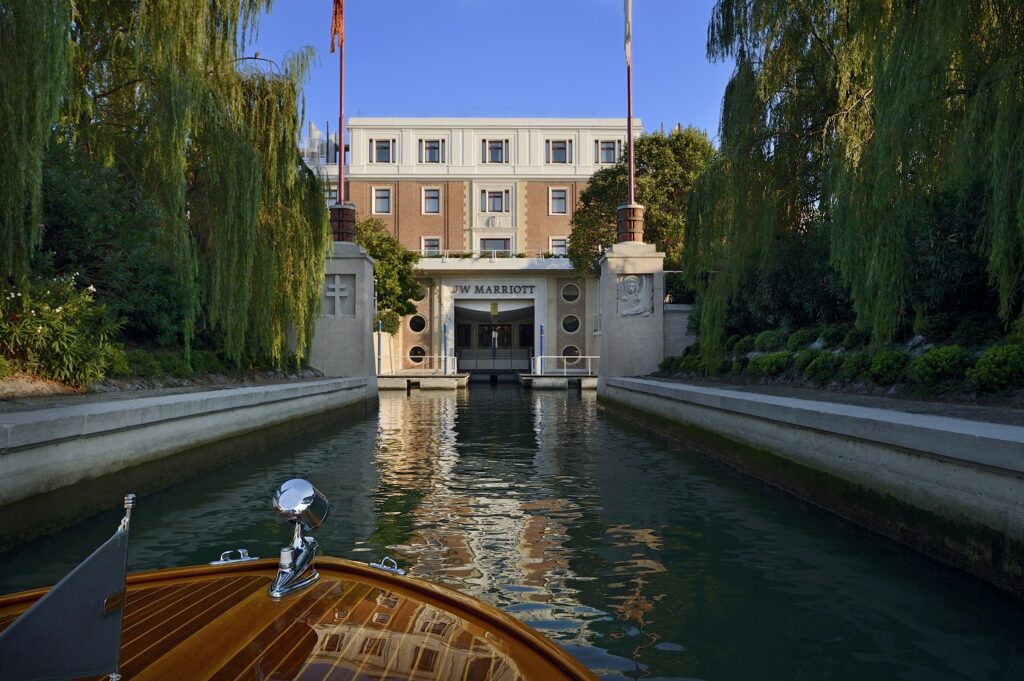 2020 and 2021 were challenging years for the hospitality industry. In your opinion, how will travel trends change in 2022?
As 2022 is finally and in most of the continents the 'no restrictions year', pent-up demand may accelerate the recovery of leisure and business travel. We noticed an important increase in groups and a generic last-minute booking demand.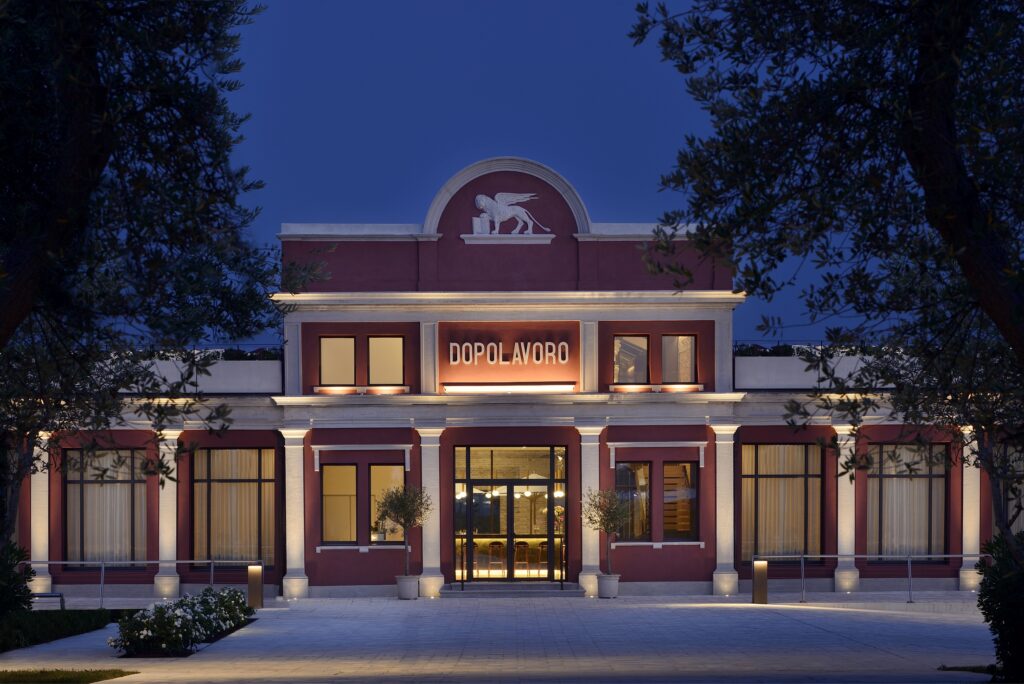 When do you foresee a complete recovery of the hospitality industry business?
The recovery currently varies from continent to continent (in the US, for example, we see a full recovery, a situation driven by the growth of ADR) and the same trend in the EU has already been seen since Q2. MEA has already surpassed 2019 in terms of volumes and ADR – Asia is still lagging, particularly affected by China, due to the zero-tolerance policy on Covid, has applied very restrictive measures. In Africa, we see a slow growth rate due to the low number of vaccinated people and the levels are still lagging behind versus 2019.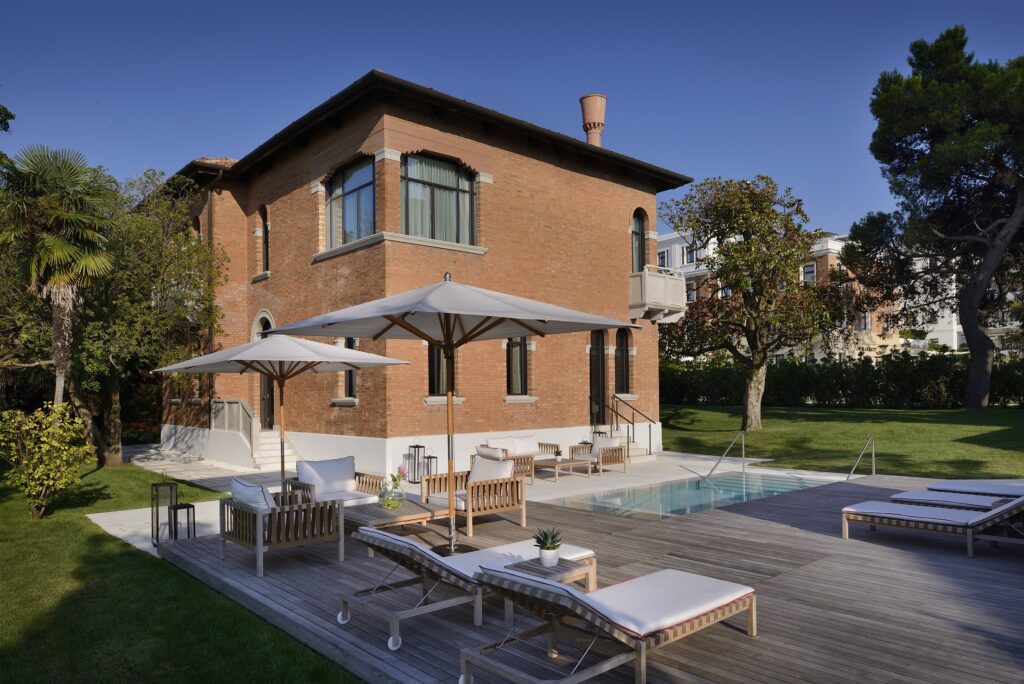 What is your advice to aspiring hoteliers during challenging times?
It is necessary to adopt flexibility and resilience in times where things are changing very rapidly. You also have to be innovative in how you position your product both to attract guests and young talents to join your team.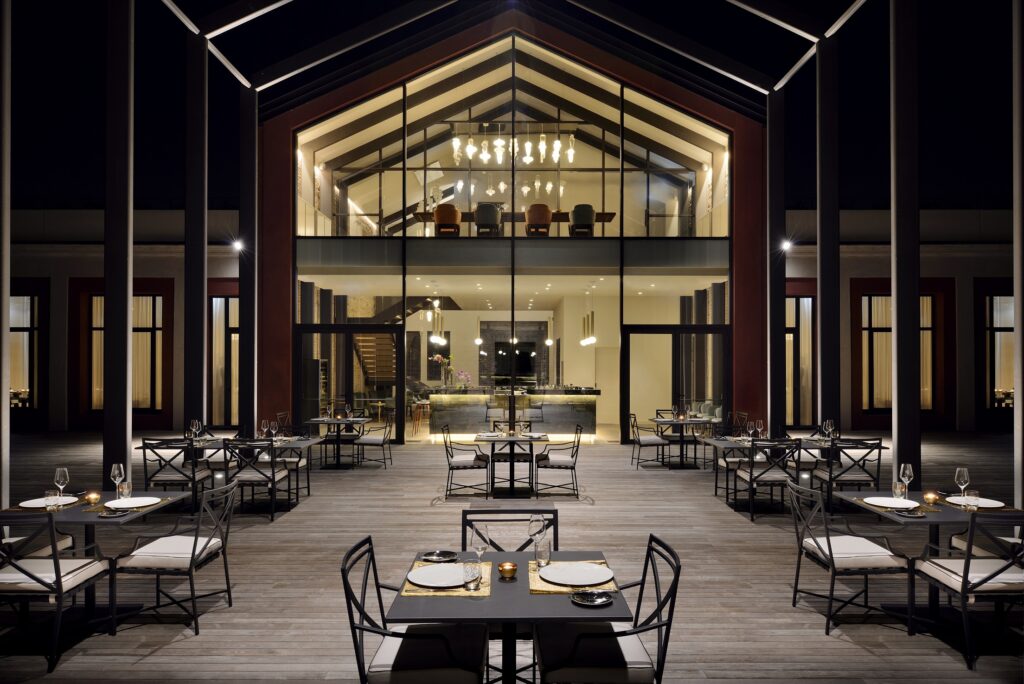 What makes Marriott Hotels stand out from other brands you've worked in?
Despite the size of the company, there is a sense of family – the individual is at the center. 'Take care of associates and they will take care of the customers.' This is our founder's philosophy and it has made Marriott International a great place to work for more than 95 years. Marriott offers many career and education/training opportunities, excellent member benefits and the ability to take advantage of discounted rates to travel the world and experience the network of 8000 hotels globally.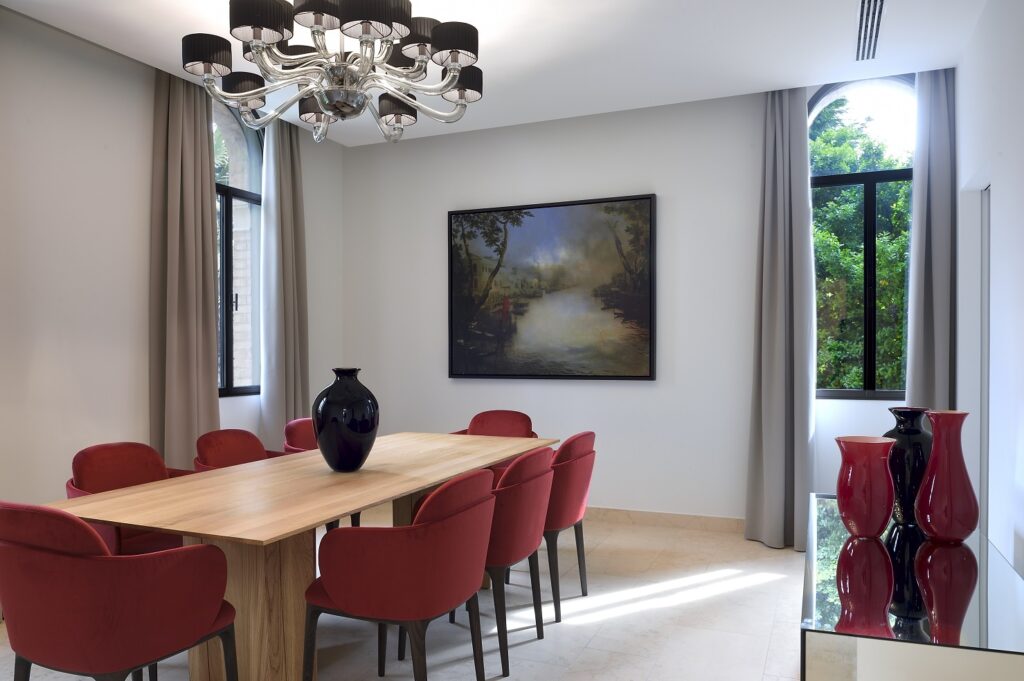 Was a career in hospitality something you always dreamt of?
Yes, since I was 12 thanks to the work of my father who was a sailboat skipper. Each year I spent a month in Cannes and I was fascinated by the cosmopolitan and luxury world of the guests staying in the hotels next to the Mediterranean Sea. I wanted to become General Manager to manage one of these hotels and be part of this dream world.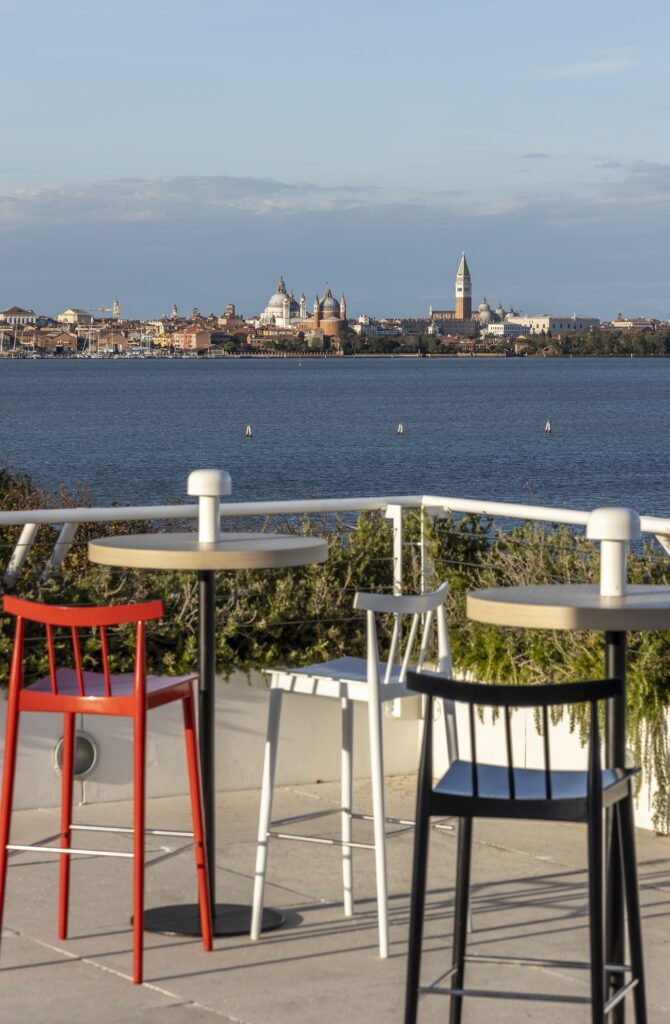 What would you be if not a hotelier?
Something that allows me to travel, to know new cultures and enrich me professionally and in terms of experiences. I like jobs that put you in contact with the public in an international context.
Which cities are your favourites for: 1) food 2) history 3) fashion
Venice for all three points mentioned above (very international and populated by many brands for events and luxury gatherings). Then Florence, Paris and London.
 You have worked in several cities, which is your favourite city for work and play?
Rome is maybe logistically not easy but unique and where you can balance work and play the best.
When are you happiest?
I have many happy moments both at work and in my personal life, obviously those of greatest serenity and happiness are in the personal sphere.
At work, which is your most challenging activity?
Being on a private island in the lagoon: the logistical difficulty of having to manage three shuttle connections for guests, associates and suppliers is considerable, as is the complexity of the resort with many outlets and large and wide spaces to be take care of.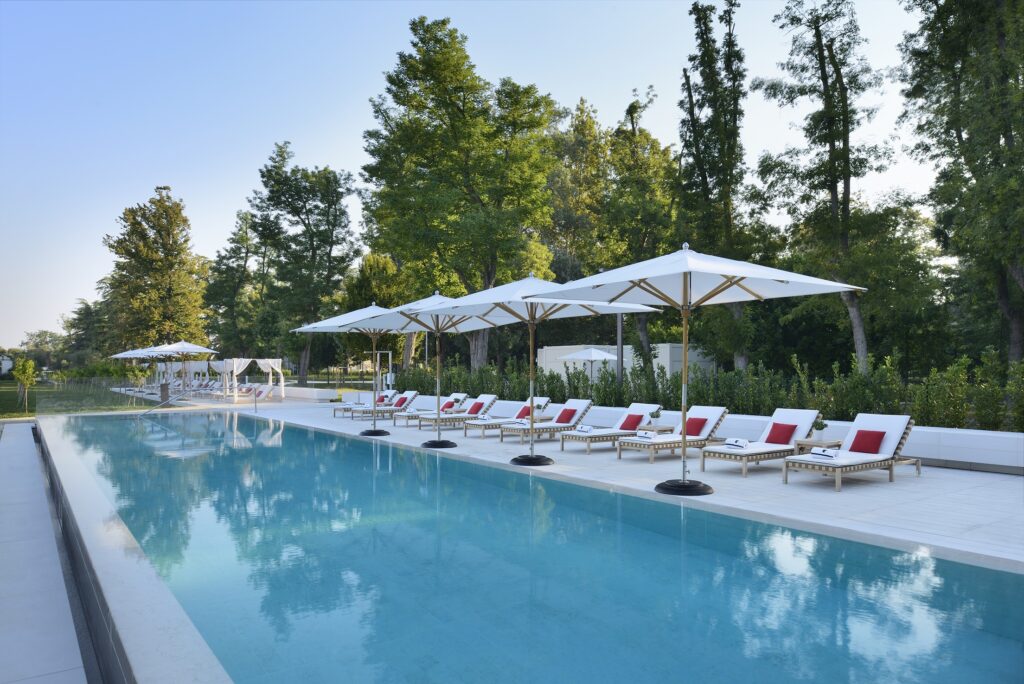 Building the right team is crucial for a property's success. What are the key skills you look for when hiring new employees?
More than anything else, I value experience less and talent more. The talent is either there or not, and the ease of developing professionally and playing as a team. Experience comes with time, but talent as well as character with personality naturally exists.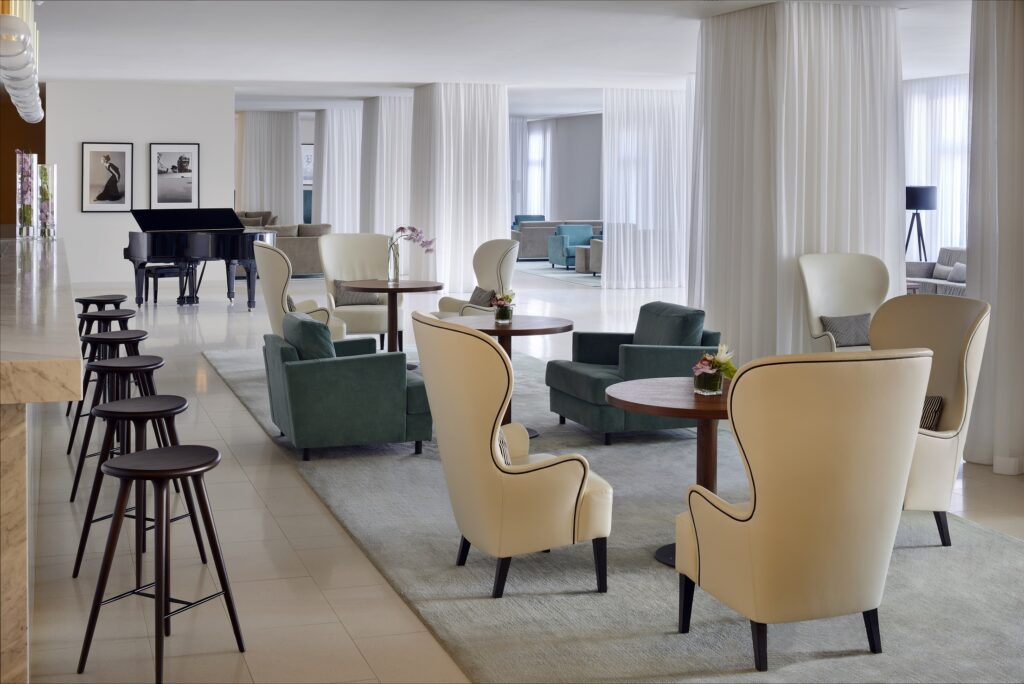 Which is the best piece of advice you have ever received?
I had three important mentors in my life and from each of them I tried to get the best out of their knowledge and shaped my approach – and character – based on what I learned from these people. The beauty of working in a great company is to work with talents that enrich you day after day.