Chintan Dadhich serves as General Manager of Waldorf Astoria Las Vegas. He is responsible for overall operations of the hotel and residences which includes driving team member engagement, unparalleled guest experience, revenue generation and maximizing profitability. Chintan moves to this new role from his position as the opening General manager of Conrad Fort Lauderdale Beach. He has a cumulative 20 plus years of hospitality experience, seventeen of which is with Hilton and which include iconic destination resorts and hotels such as La Quinta Resort & Club and PGA WEST, Arizona Biltmore and Conrad Miami. He joined Hilton in 2003 as Assistant food and beverage manager at the Hilton Boston Logan. Chintan started his career at the Le Meridien in Pune India as a butler for their presidential suite and club floors. He then worked at the Trident Hotel Jaipur as a food and beverage assistant before pursuing higher education in the United States.
Chintan holds an M.B.A in hospitality and tourism from Johnson and Wales University, Providence Rhode Island. He currently lives in Las Vegas, NV with his wife, two children and a one year old Golden Retriever.
What makes Waldorf Astoria Las Vegas stand out from other properties you've worked in?
The dynamic location and the energy of the Las Vegas strip is probably the most interesting feature of this hotel compared to the other properties I have been. Emotionally I feel a connection with the team and their ability to provide such unforgettable experiences for our guests and each other.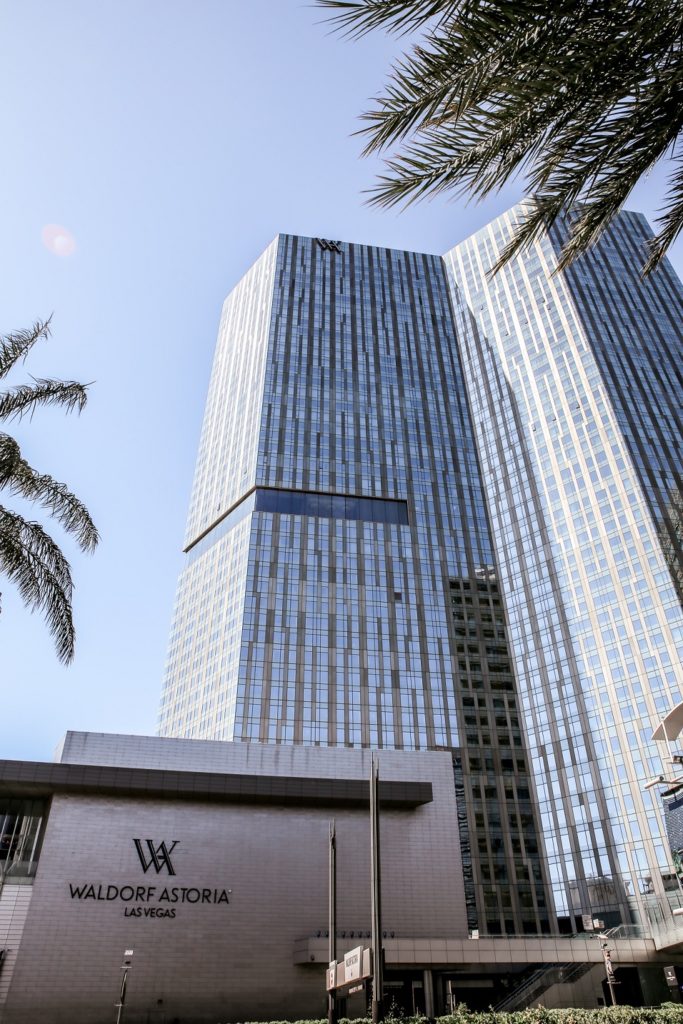 Who is your typical customer?
Our guest is a discerning traveler that is looking to enjoy Las Vegas strip as a destination for work or for pleasure but is comfortable in a luxurious environment once they have explored the high energy of the strip. Our guests are diamond / gold status Hilton Honors Members and as well as American Express Fine Hotels and resorts members. We are also a top choice for our Virtuoso and Centurion Members.
 If you could plan a one-day itinerary for guests looking to explore Las Vegas, where would you send them?
Daytime:
See Freemont Street and Container Park in Downtown Las Vegas
Shopping from Premium Outlets to High end Boutique @ Crystals next to our resort
A helicopter tour of the strip or Grand Canyon
Nighttime:
Watch shows such as Cirque du Soleil or multiple concert venues available
End the night with drinks at The SkyBar
Building the right team is crucial for a property's success. What are the key skills you look for when hiring new employees?
When making decisions to add talent for our hotel my goal is to ensure we find team members that align with our philosophy of delivering unforgettable guest experiences and contributing to a positive workplace. We are looking for exceptional service hearts that are committed to delivering a consistent luxurious experience. Hiring based on attitude not always exclusively aptitude is key. This year has shown us above all else that we must be flexible and we must be willing to assist our colleagues, as only together we drive the success of the operation. No task is too large when we all come together and work towards the common goal of providing True Waldorf service in an inspirational environment. We also look for team members that will put our guests first and strive to surprise and delight our guests in memorable ways.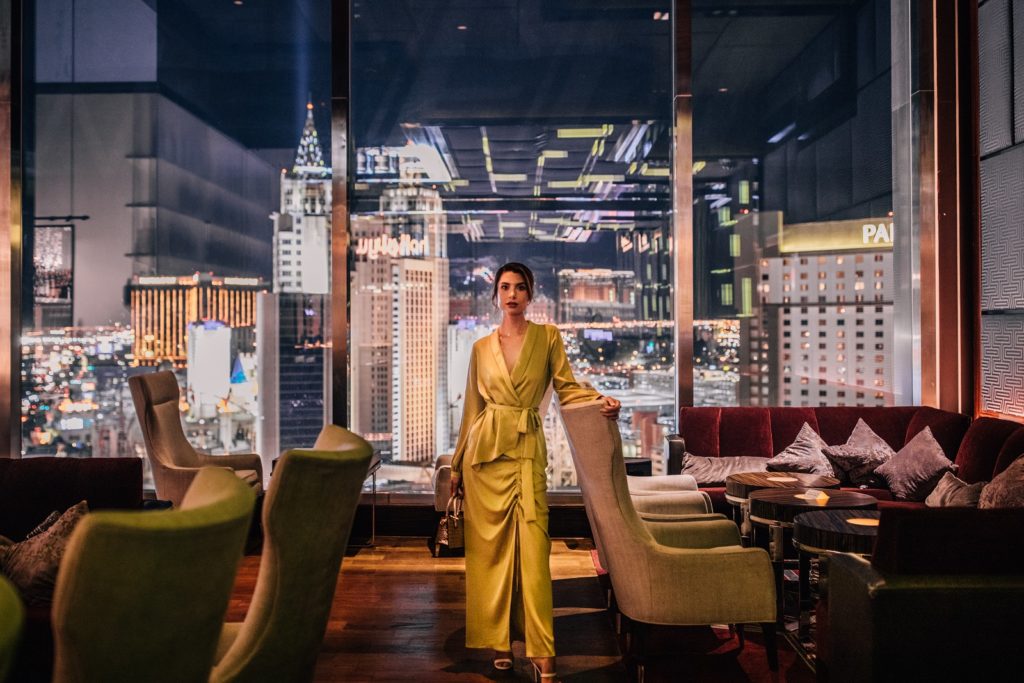 What is the USP of your hotel?
We are located in the heart of the Las Vegas strip as an oasis between all the hustle and bustle of what Las Vegas strip brings each day. Our hotel is a serene and luxurious relief for the most discerning travelers. There is a sense of exclusivity and privacy when our guests stay with us and many guests have described our property as a breath of fresh air from the chaos of Las Vegas Boulevard. We are a non-gaming, non-smoking property with just under 400 exceptional guest rooms and are one of few luxury properties of this amazing city. The intimacy of the property allows us to really set the tone for our service philosophy and ensure their every need is taken care of.
What is the one dish that guests have to try when at your hotel?
Afternoon Tea (In house Signature Scones and desserts, different teas)
Vanilla pancakes in Zen Kitchen (you won't find fluffier pancakes anywhere else!)
Chef Kat's Sushi (he is a staple in our hotel)
2020 was a challenging year for the hospitality industry. In your opinion, how will travel trends change in the 2nd half of 2021?
The post pandemic feeling is real and alive in Las Vegas. With people having been confined to their homes for the past year, they are ready to reconnect with the people in their lives and the world around them. In the past few weeks, we have seen a tremendous demand for leisure travel to Vegas, and that is because people want to get out and experience life again. Entertainment including shows, concerts and large events are back, restaurants are open and busier than ever. Everyone wants to make up for lost time. Additionally, Vegas is a springboard for accessing popular national and state parks. So not only can you experience the 'city life', but you can also escape the city and explore some of the most popular natural attractions, all within a few hour's drive. Travel is never going to die, it is and remains to be one of the most exhilarating experiences for us and our guests are a testament of that.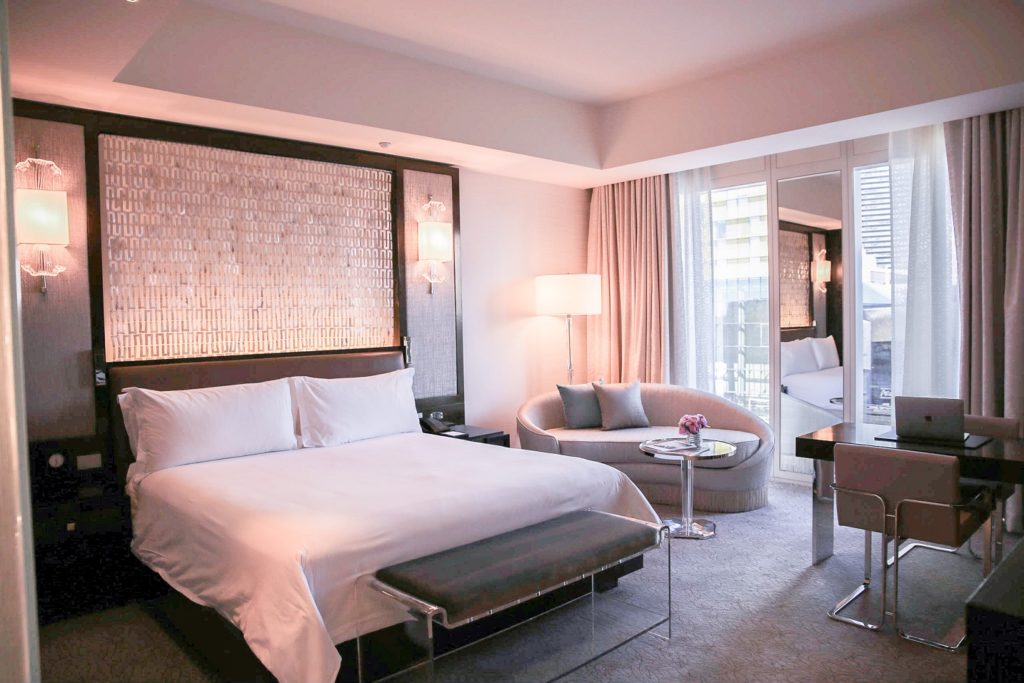 Which cities are your favourites for: 1) food 2) history 3) fashion?
In the US its Las Vegas, Boston and Miami
 You have worked in several cities, which is your favourite city for work and play?
Miami was definitely one of my favorites mostly because of the amazing weather and the sandy beaches along with an array of activities that the city offers for individuals and families.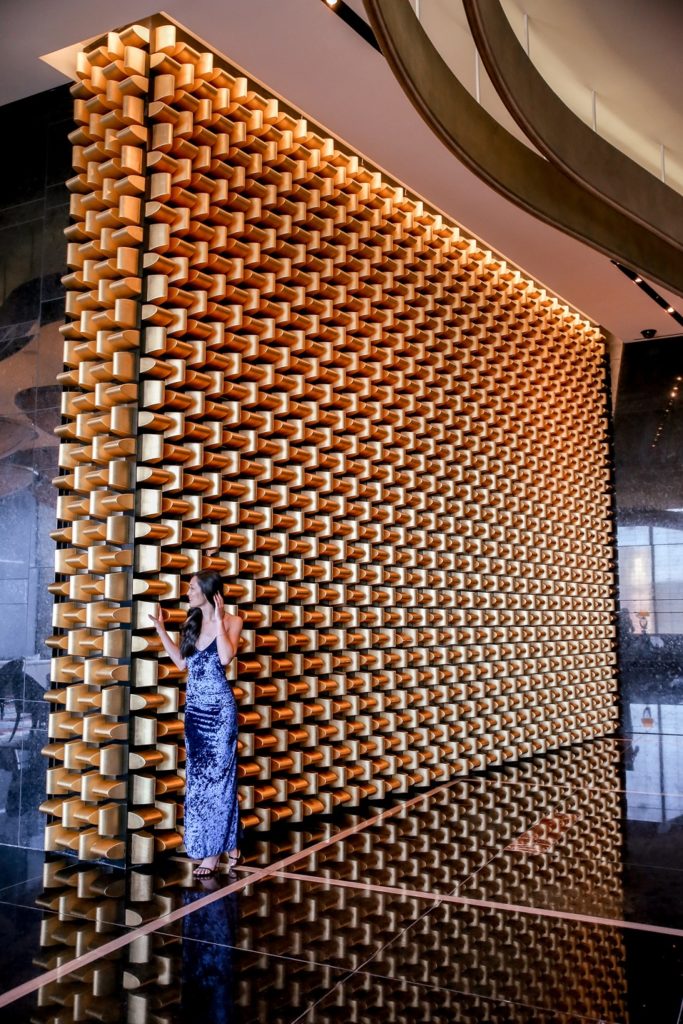 When are you happiest?
When I am with my family on a vacation or in a team member town hall getting my team fired up.