Bhavesh Tanwani was awarded 'Young Hotelier of the year 2020 Middle East'. He holds a degree in Tourism and Hospitality Management from Federation University of Australia and kick started his career with the Marriott Hotel in Singapore.  With 7 plus years in the industry and continuing, Bhavesh has worked with several properties such as Al Raha Beach Hotel in Abu Dhabi – a leisure hotel, moving to corporate experience with Marina Mandarin Singapore and then with a lifestyle property Mondrian Doha in Qatar. At present Bhavesh specializes in overall operations of the hotel and currently leads Abu Dhabi's first quarantine facility at Bab Al Qasr since April 2020.
Bhavesh is most passionate of delivering extraordinary customer service which brings great satisfaction and happiness to him in his professional space. He is enthusiastic and determined to learn and adapt to the changes taking place in the industry.
2020 and 2021 were challenging years for the hospitality industry. In your opinion, how will travel trends change in 2022?
The hospitality industry has witnessed amongst one of the most strenuous times in the last few decades. Collective efforts were made to combat the situation and keep the operations running. Despite the travel cut-downs and recurring lockdowns, people have craved the comfort of leisure and staycations have become the new normal. The retreat that can offer a mix of comfort, entertainment, good food, and spa retreats for rejuvenation have been the top priority of travellers during the last two years.
At work, which is your most challenging activity and why?
Our team members come from different parts of the world with their families and roots across the globe, we had to stay positive to keep the spirits high throughout this lengthy phase. The fear of losing a loved one in a distant land would haunt each one of us every minute. We strived together, worked together, ate together, smiled together, and survived together. Our team functioned with the motto 'One for all and all for one'.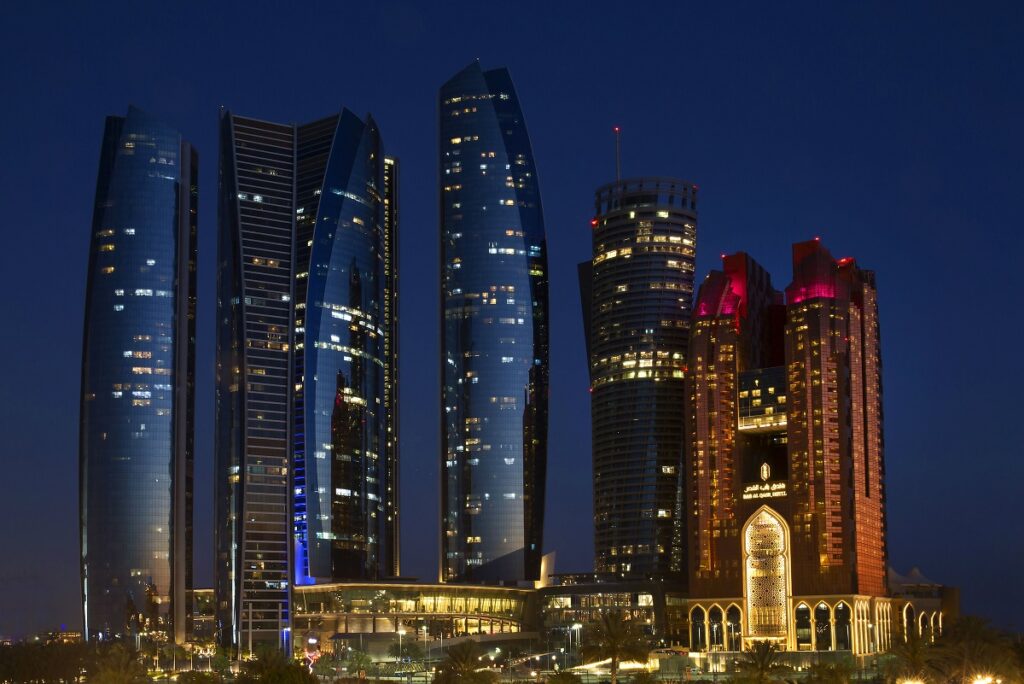 How important is it for a hotel to have a solid gastronomic offering?
In my opinion, a solid gastronomic offering is the required ingredient for a hotel to create an impact in the industry. Your customer could choose to be in any other hotel, but as they choose yours, you have to ensure that a beautiful view with an aesthetic ambiance and lip-smacking food is available for guests. Food and Beverage is one of the most vital aspects which a customer always keeps in mind before even beginning to plan their holidays because how can a vacation be a happy one without good food?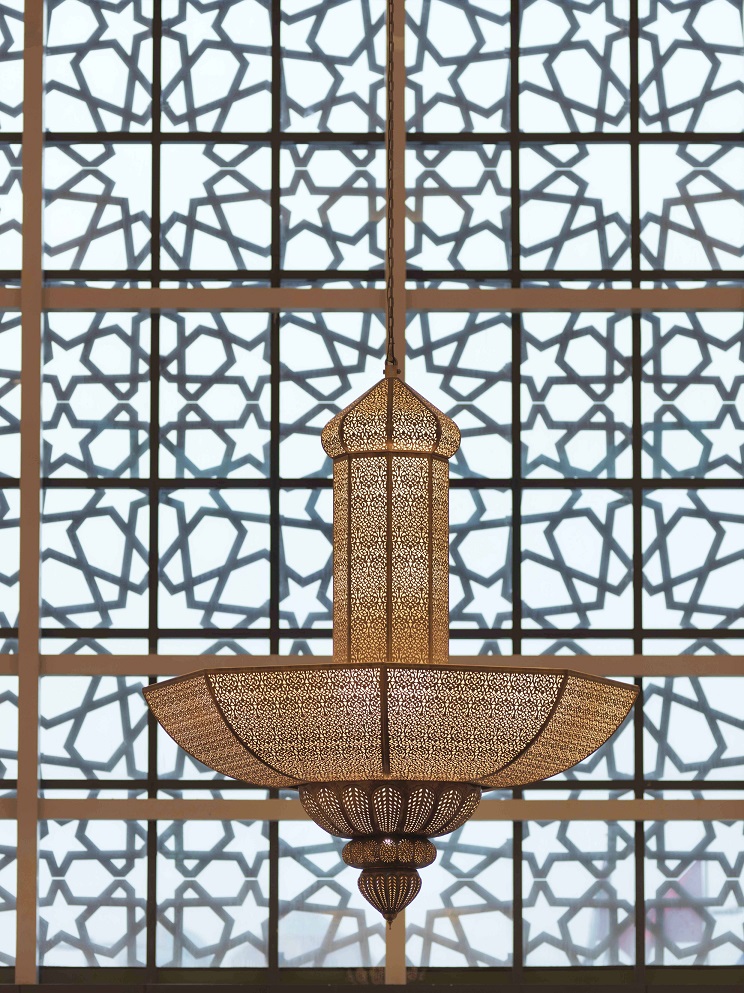 Was a career in hospitality something you always dreamt of? What is your advice to aspiring hoteliers?
Absolutely, hospitality started running in my veins ever since I was in school. I would advise aspiring hoteliers to not let themselves be discouraged by the current situation; to pursue their dream. If your heart says that this industry is your calling, then go for it. Stay focused, embrace changes and seek development. This industry is a dynamic one, yet very fulfilling. The joy of witnessing your customer's happiness is always priceless and should be the driving force that runs the life of a hotelier. No matter which situation you are in, remember your customers will never forget how you made them feel. That should be the key focus of how you operate in this industry.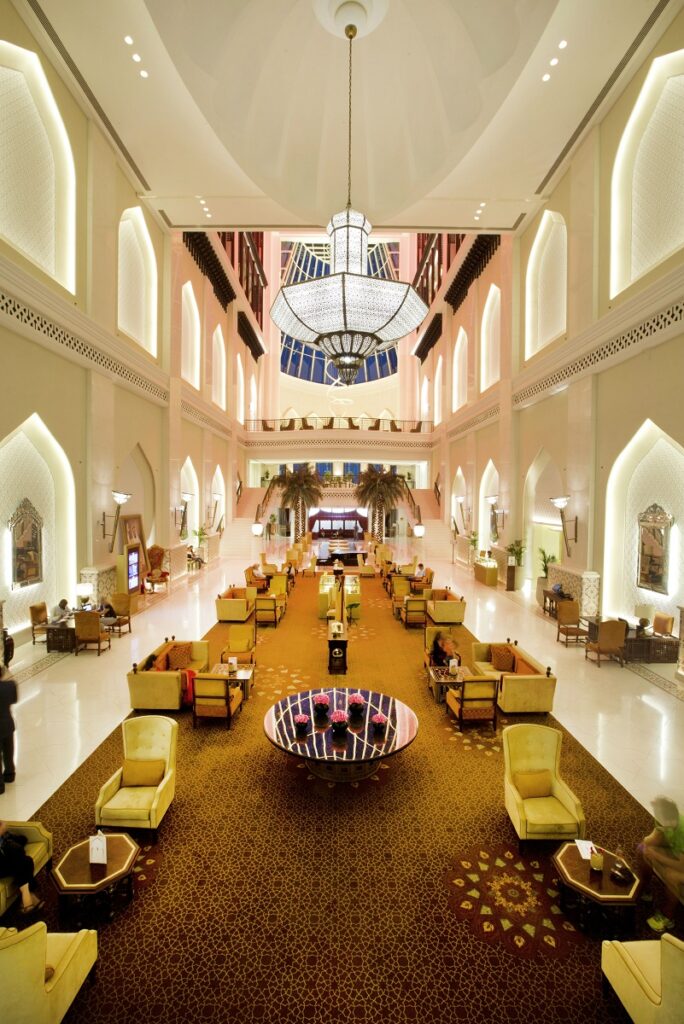 Which cities are your favourites for: 1) food 2) history 3) fashion?
Being a vegetarian, Singapore is my favourite destination for food as it's a melting pot of Asia. One can find a blend of different nationalities and colourful and diverse food palette.
Serbia is my favourite place for its history. I have great memories from my visit to the Kalemegdan Fortress, Mount Avala, Church of St Sava & Museum of Yugoslavia.
My favourite fashion destination is India where you can find each state having its own unique traditional attire.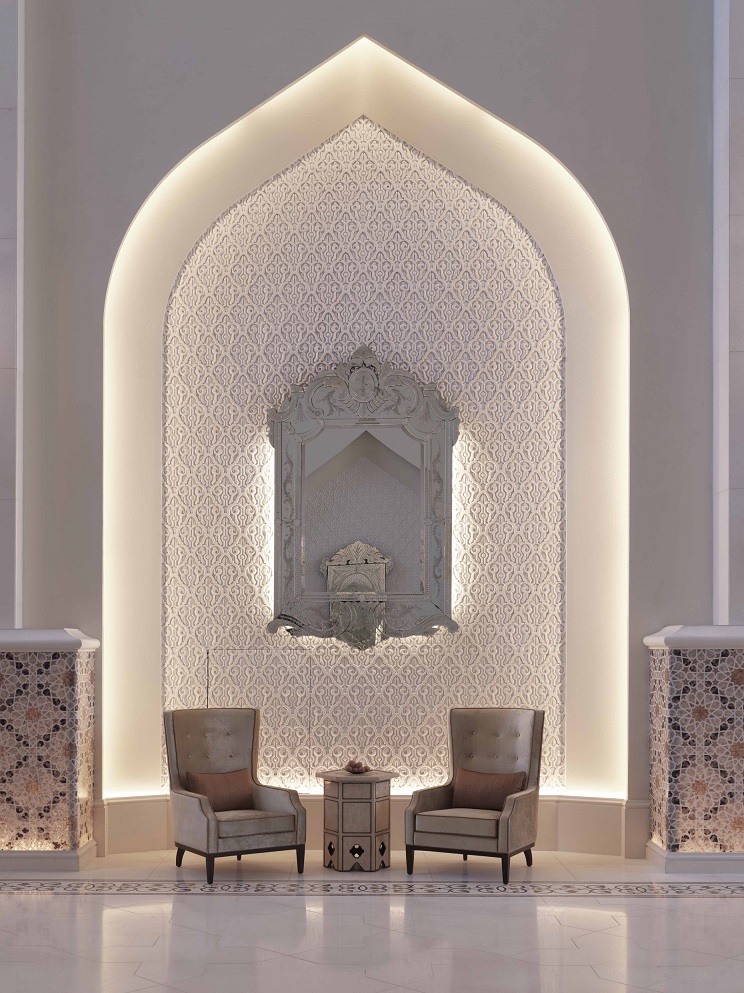 What are some of the new measures your team has put into place to deal with the post-COVID-19 situation?
We have constantly checked on people's vaccination using the Al-Hosn application. Also, we have arranged RT-PCR tests for every individual on the hotel property. Hand sanitizers are at periodic distances, and in each room, we provide a safety and precautionary kit containing masks and sanitizers. We have maintained social distancing in the elevators, where we have allowed only four people to use it at any given time as per the authority guidelines. The staff members in the hotel are undergoing RT-PCR tests twice per week to avoid cross-contamination while keeping the risk at bay.
What would you do if you weren't a hotelier?
Customer service has been the drive of my life, however, if I wouldn't have been a hotelier, I definitely would have been in the service industry as a flight attendant or in the event management industry.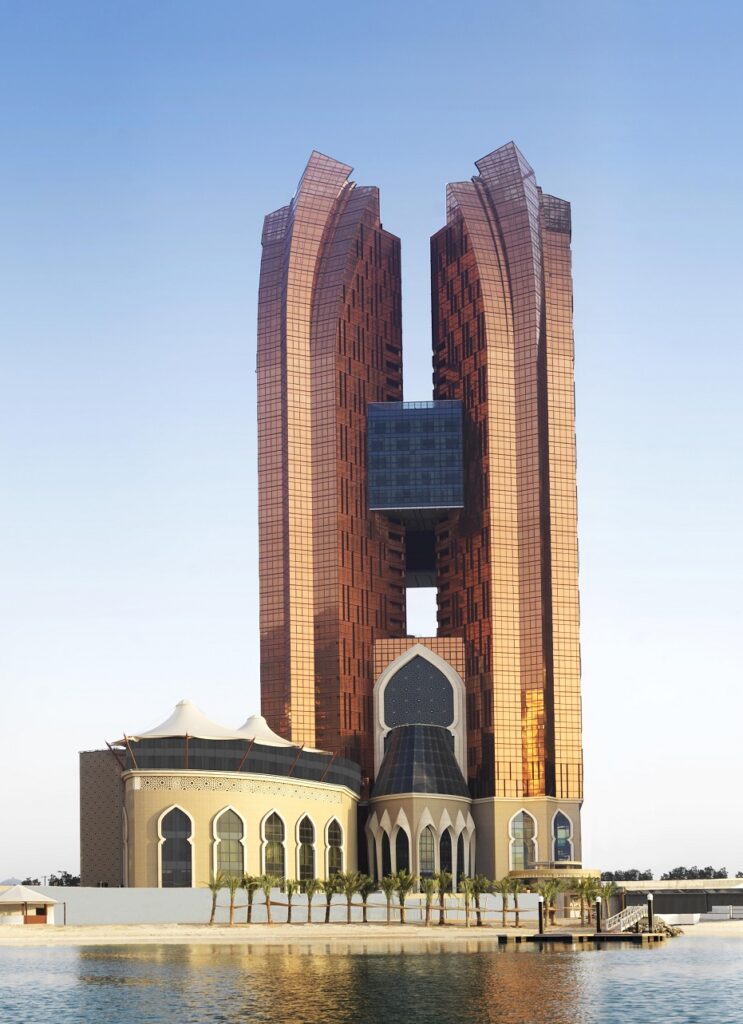 When are you happiest?
I am the happiest when happy guests and colleagues surround me. I love assisting, supporting and guiding my colleagues or friends, as well as seeing a guest satisfied and overwhelmed with excellent service.
What makes Bab Al Qsar Hotel stand out from other brands you've worked with?
Bab Al Qasr is one of the top-notch properties of the Millennium's Hotel and Resorts and it stands out amongst all the brands and properties I have worked with so far in my career. Nemo Acimovic is the General Manager who leads the entire operation, and his open communication policy has been instrumental in helping the entire team function smoothly. He is extremely friendly and as a supportive leader, he values everyone's perspectives which helps us achieve the highest standards of customer service.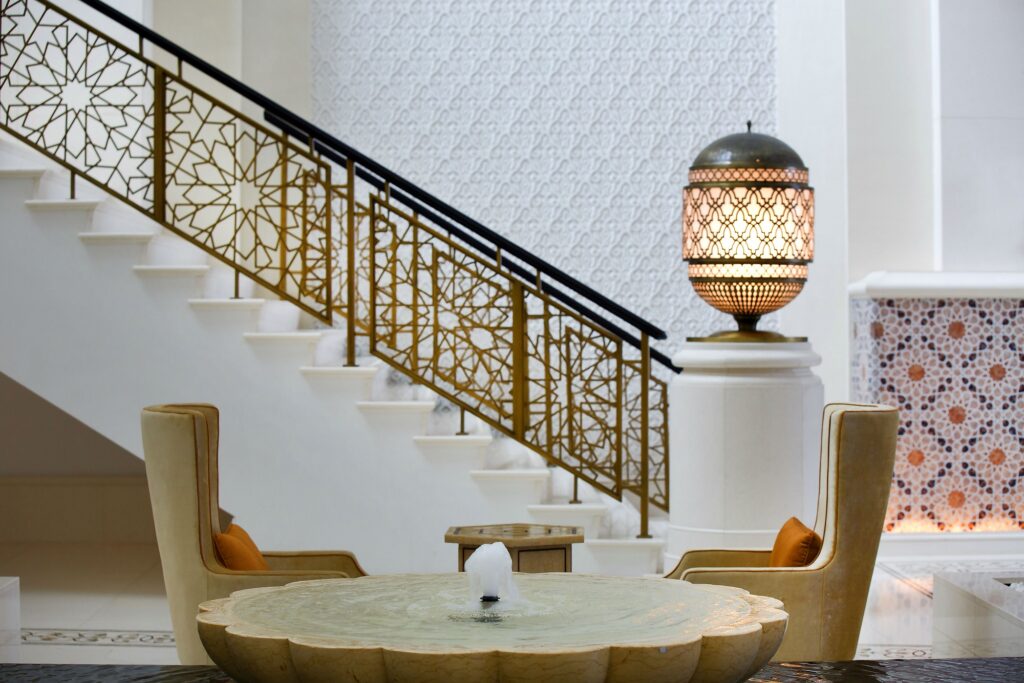 You've had such a successful career – what would you say has been your career highlight?
Moving from Marina Mandarin Singapore to Mondrian Doha has been the most pivotal leap of my career. I moved to Doha following my hotel manager Duncan Gray who has been my mentor throughout my years in the hotel industry. Due to his guidance and support, I became the youngest manager in Mondrian Doha. His mentor ship led me to win 'The Young Hotelier Middle East Awards 2020', which was a category under 30 and has been one of the biggest highlights of my journey so far.