Arun Prakash completed his hotel management degree at the State Institute of Hotel Management & Catering Technology in Tamil Nadu and then went on to do an MBA at Sikkim Manipal University. He graduated in 2008, began his career in hospitality and worked for some of the most prestigious luxury brands including The Oberoi Udaivilas, Le Meridien Hotels & Resorts, The Westin Hotels & Resorts, Alila Hotels & Resorts, Crowne Plaza Hotels & Resorts and Novotel Hotels & Resorts.
Arun brings with him more than 16 years of experience in housekeeping and room operations and has been awarded the Departmental Winning Ways Departmental Leader Midyear in 2019 by IHG Hotels & Resorts. He is a certified service culture trainer. In previous roles, he served as an operational excellence champion, guest experience and continuous improvement champion, ensuring branded guest experiences for both guests and colleagues.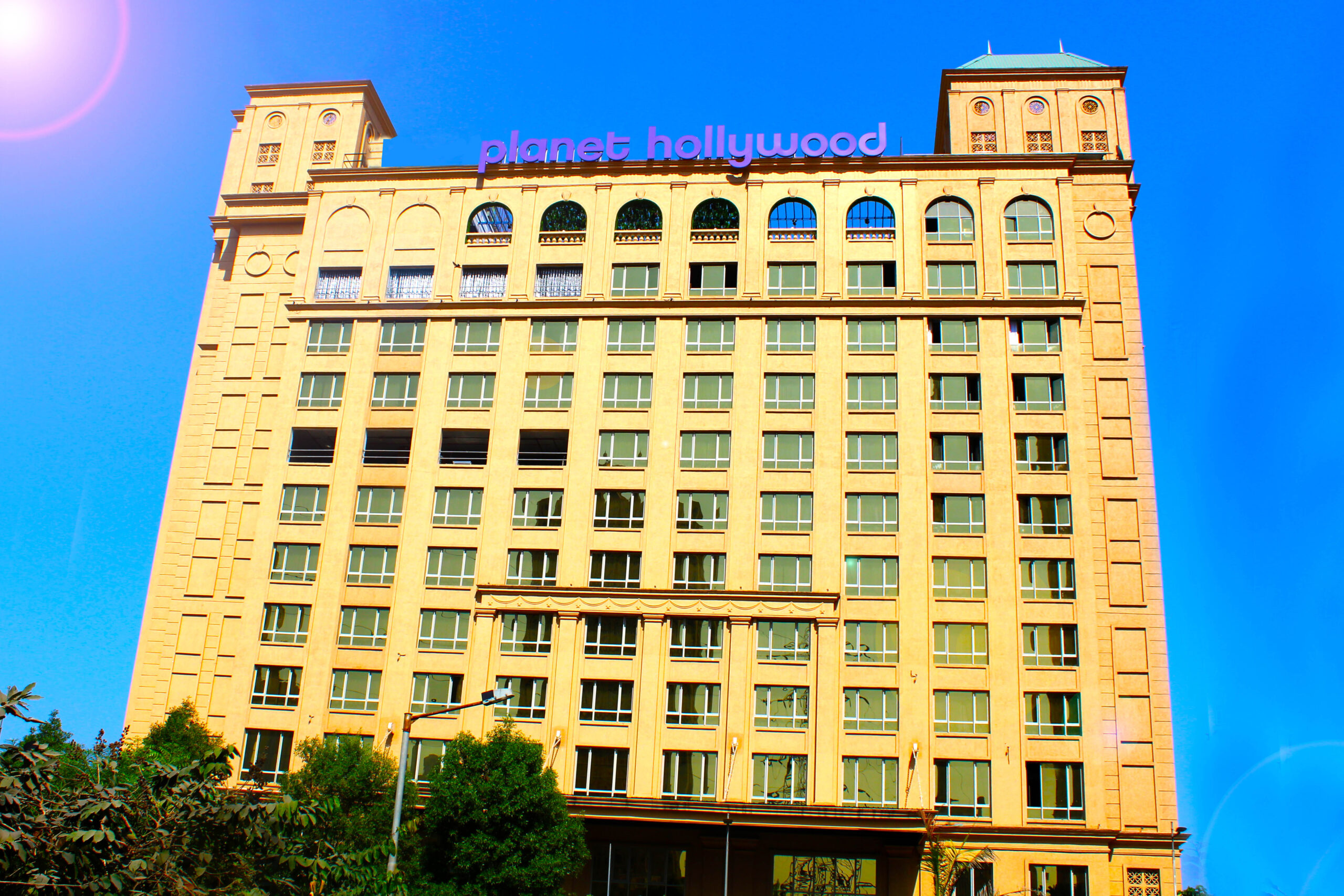 Arun is now the Executive Housekeeper at Planet Hollywood Thane City, an exciting addition to the brand's portfolio in Asia and the second hotel in India after Planet Hollywood Beach Resort in Goa. He is a very professional yet friendly person who's calm, composed, and well experienced in housekeeping and room operations. Arun believes in a process-oriented approach and strives for the highest standards.
How did you get into this career?
Ms. Hamsha Selvyn, my accommodation lecturer, inspired me to opt for housekeeping. Housekeeping is a vast subject. Aesthetics, hygiene, linen, chemicals, carpets, flooring, landscapes, cost effectiveness, operational excellence, and so on can all be learned. Apart from those technical aspects, housekeeping teaches some of the most important soft skills, such as resilience, emotional intelligence, training skills and people management.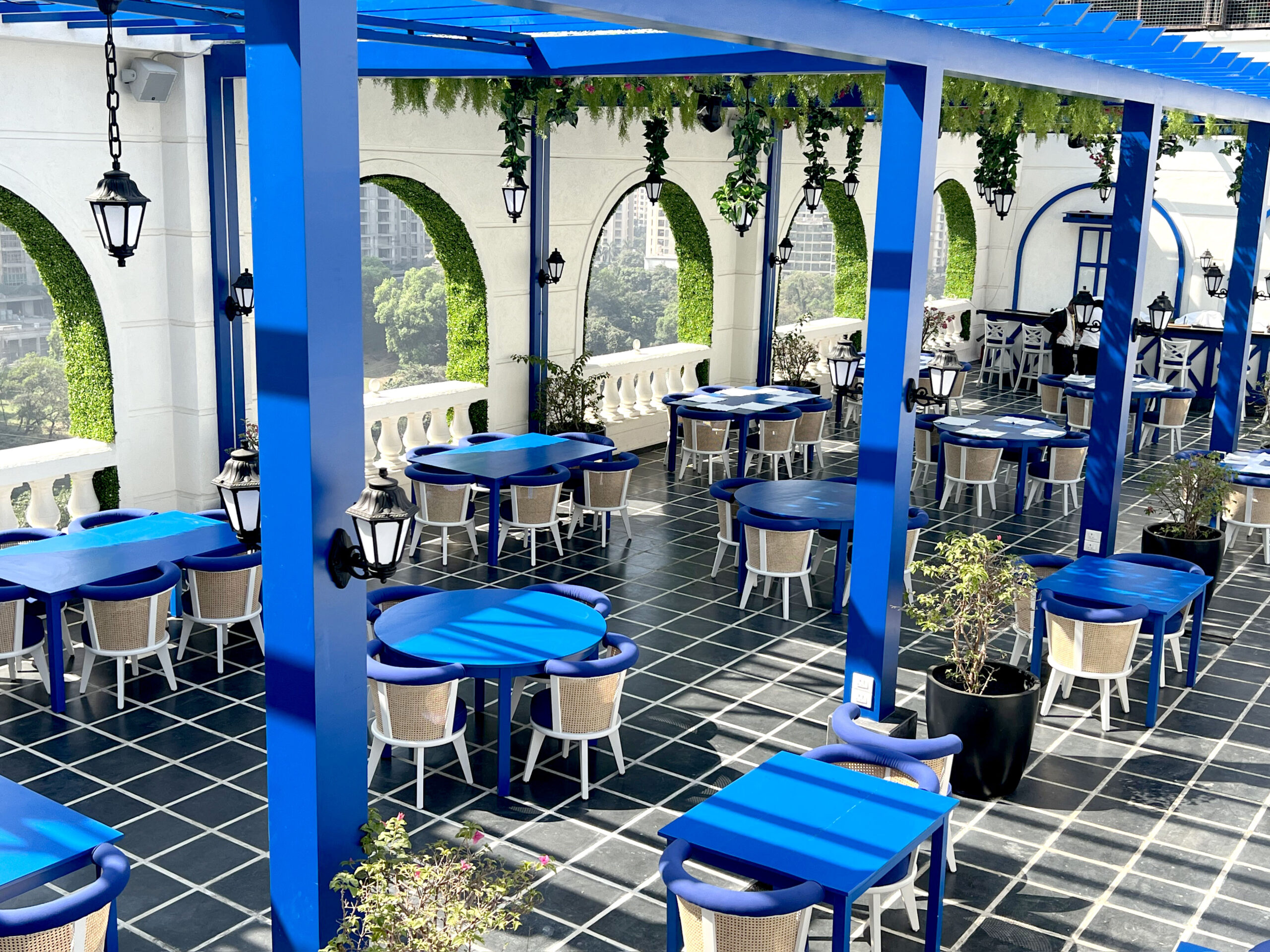 What is your favourite housekeeping task?
My favourites are developing associate skills, upkeep of public areas, decoration, and working on the department budget. I believe in equipping my team with the required skills and knowledge to be independent and confident enough to face guests and deliver great guest experiences.
What is your least favourite housekeeping task?
There are no such tasks that are my least favourite. I enjoy doing all the tasks with the same level of interest. I see opportunities in every hurdle to learn and improve my service level.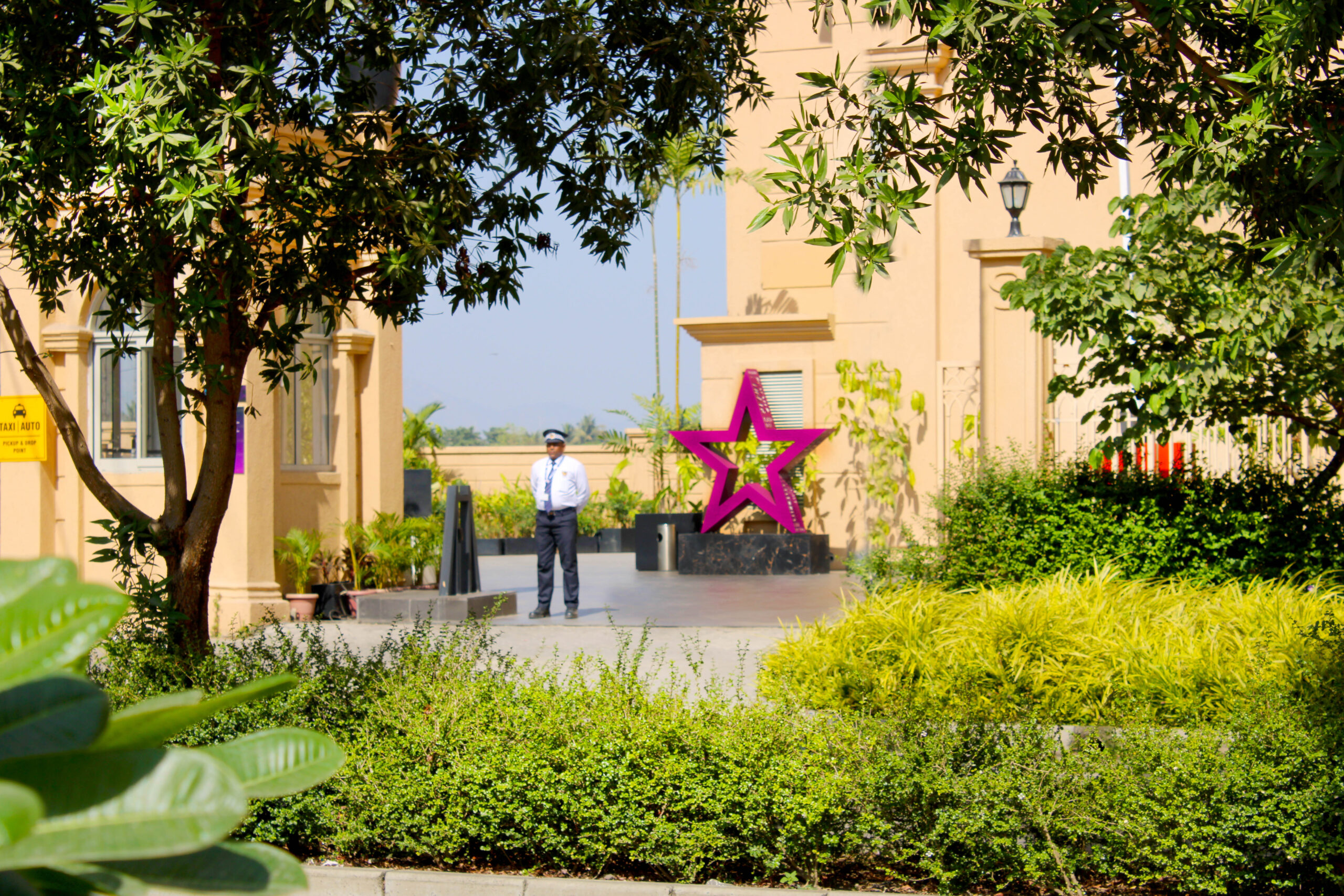 What is the most rewarding part of housekeeping?
Sense of ownership and access to all areas of the hotel, guest, and team member satisfaction, and most importantly, an appreciation from guests about their room and hotel cleanliness. One of the most gratifying aspects of being a housekeeper is being able to make guests' stays memorable and take part in their celebrations. For instance, creative room decor.
What essential skills should a housekeeper have according to you?
I believe it requires a lot of passion and a methodical approach. A crucial skill that any housekeeper should have is managing millennials. The team should be treated with the same respect and care as the guests. An enthusiastic team will go above and beyond to delight guests.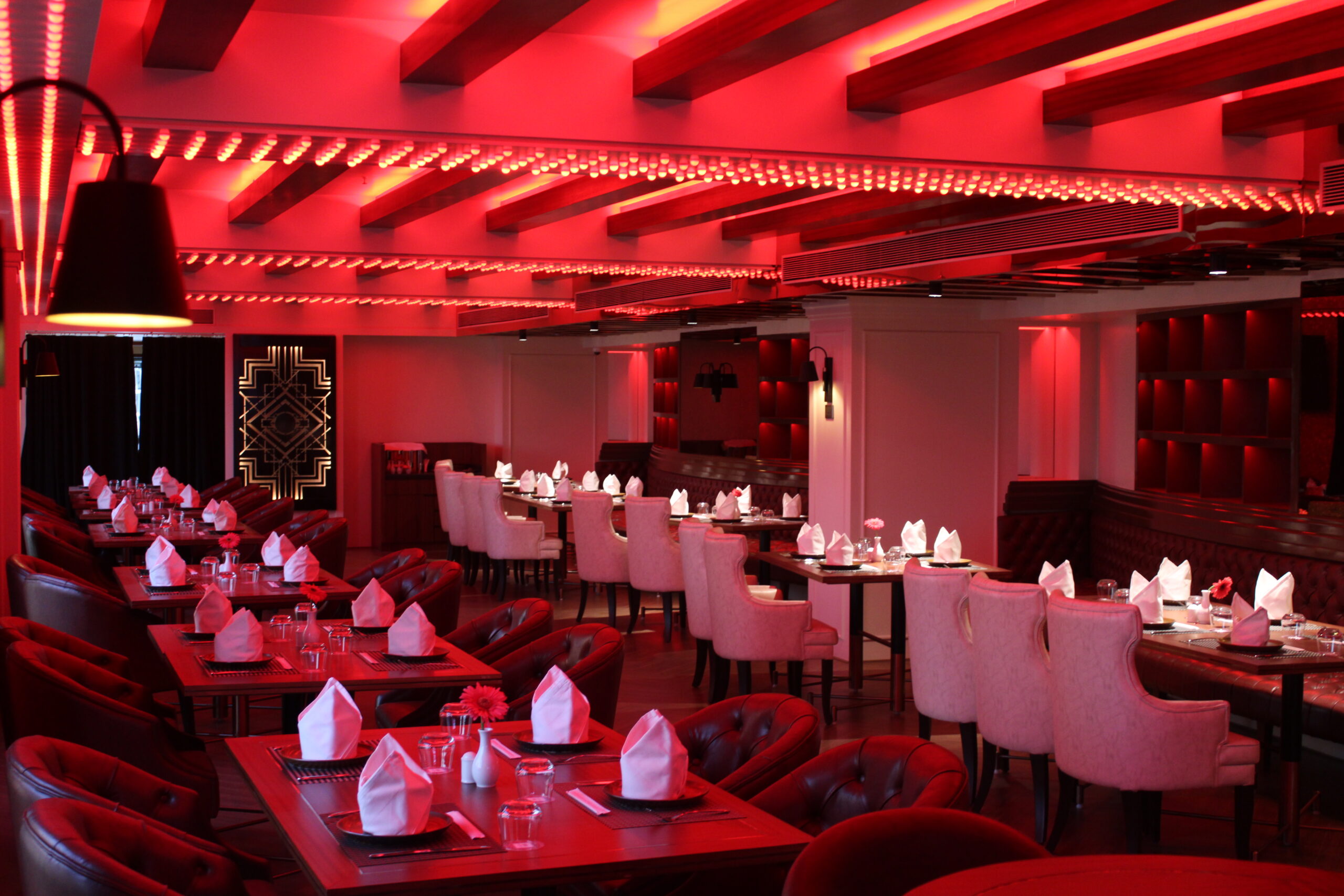 What is your advice to aspiring housekeepers?
A housekeeping career is not just limited to hotels. Housekeepers now have opportunities to work for QSR, multiplexes, hospitals, and in facilities. So, my advice to an aspiring housekeeper is to work hard, learn as much as possible, and have fun at work.
Where do you see yourself in the next five years of your career?
I see myself as a Hotel Operations Manager.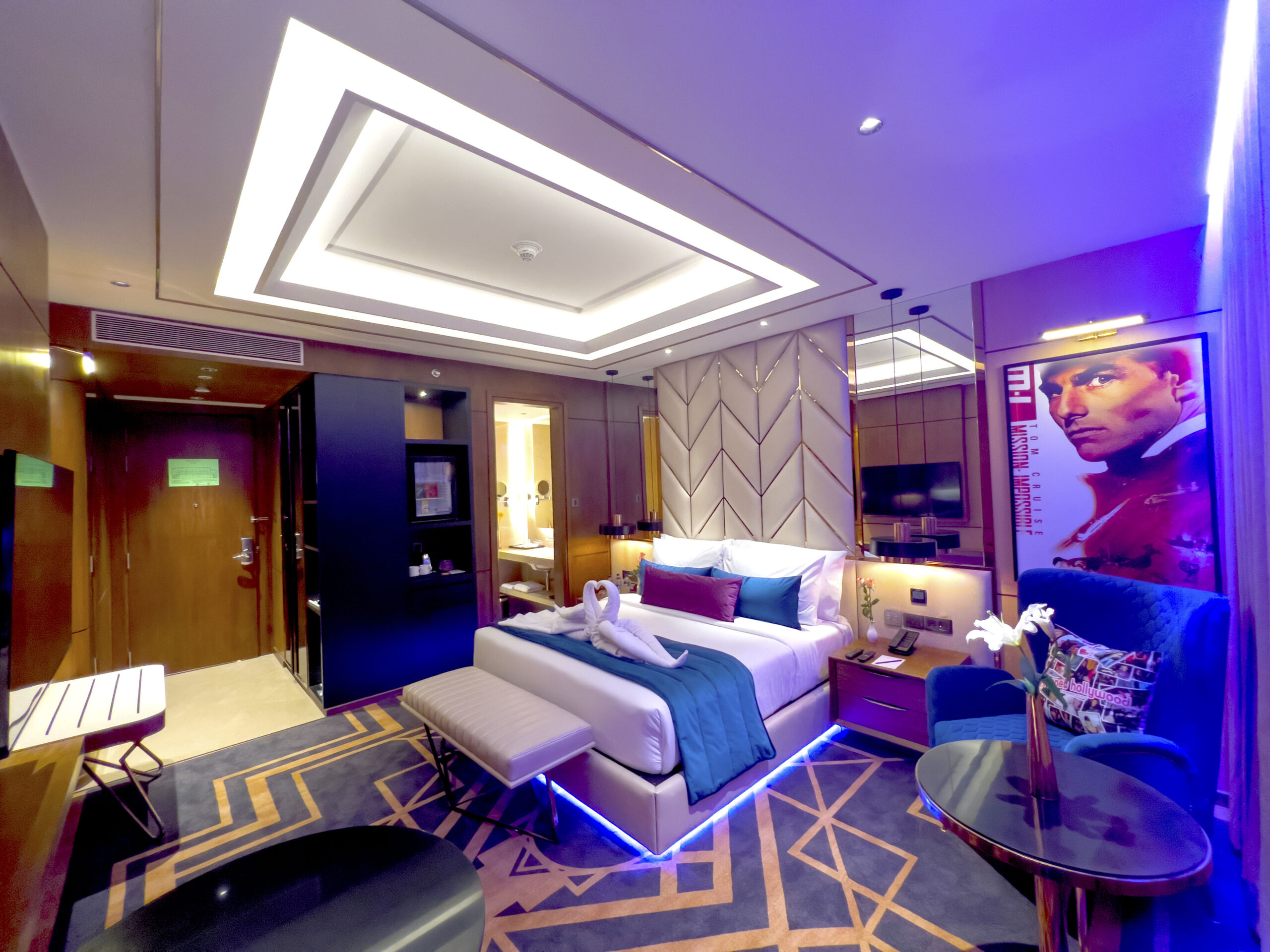 Tell us about your fondest memories during your tenure at Planet Hollywood Thane so far.
I have been a part of the hotel pre-opening team. As a team, we worked hard and enjoyed every moment at work. I shall treasure the sense of inclusion and being able to contribute to the successful opening of a one-of-a-kind luxury themed hotel. Now we don't work as a team; we work as a family to create awesome memories for our guests and team.