Chef Gaurav's fascination for creating delicious food and presenting it in simple yet authentic style, gained him enduring popularity. Chef started his career in year 2002 and ever since he witnessed the evolution of food globally. The exposure and learnings he observed all these years enabled him to experiment and curate signature dishes that established him as a name to reckon with in the industry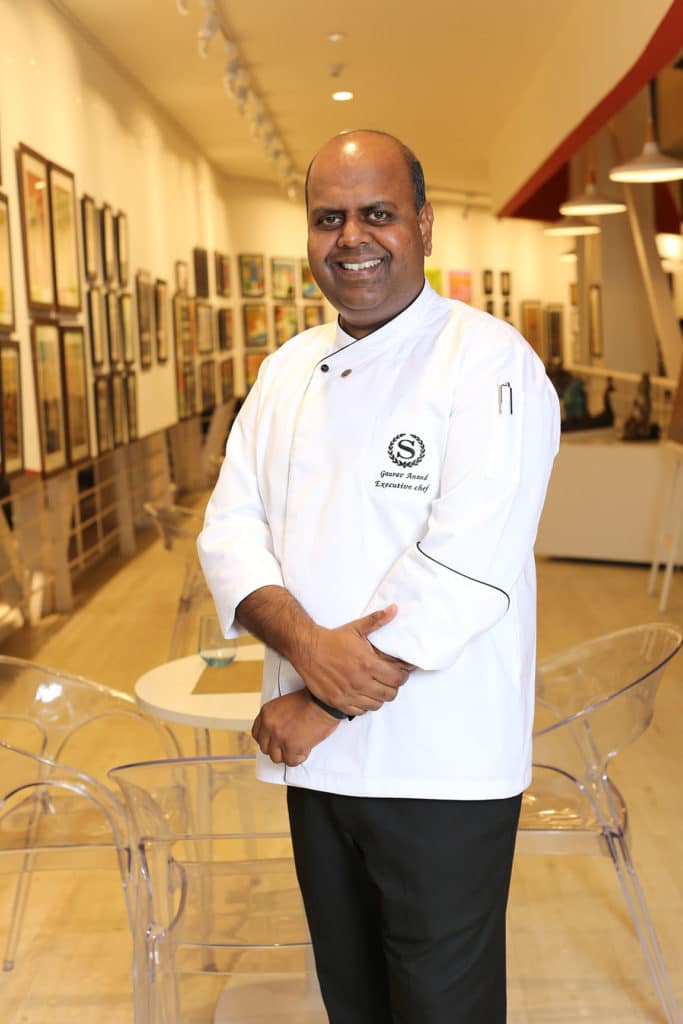 A seasoned professional with over a decade and a half of experience in the food and beverge industry, Chef Anand is prolific in exotic food preparation yet equally comfortable with comfort food. His passion for quality and wholesome ingredients has amassed a gamut of knowledge and experience he has gained in the hospitality industry that translates into innovative and creative cooking. Ever since his culinary journey started, he has been associated with brands like The Hyatt Hotel, The Westin Pune, The Park Hotel, The Taj Group of Hotels and The Oberoi Hotels in the past. His last stint was with Courtyard by Marriott Hebbal, Bengaluru and was a part of the Pre-opening of the hotel. Throughout his culinary career, Chef has always endeavored introducing novel concepts and out of the box ideas in the kitchen. He has been a part of the opening team of Tribute Portfolio brand of Marriott at Kochi and also a part of opening of the first courtyard in Madurai.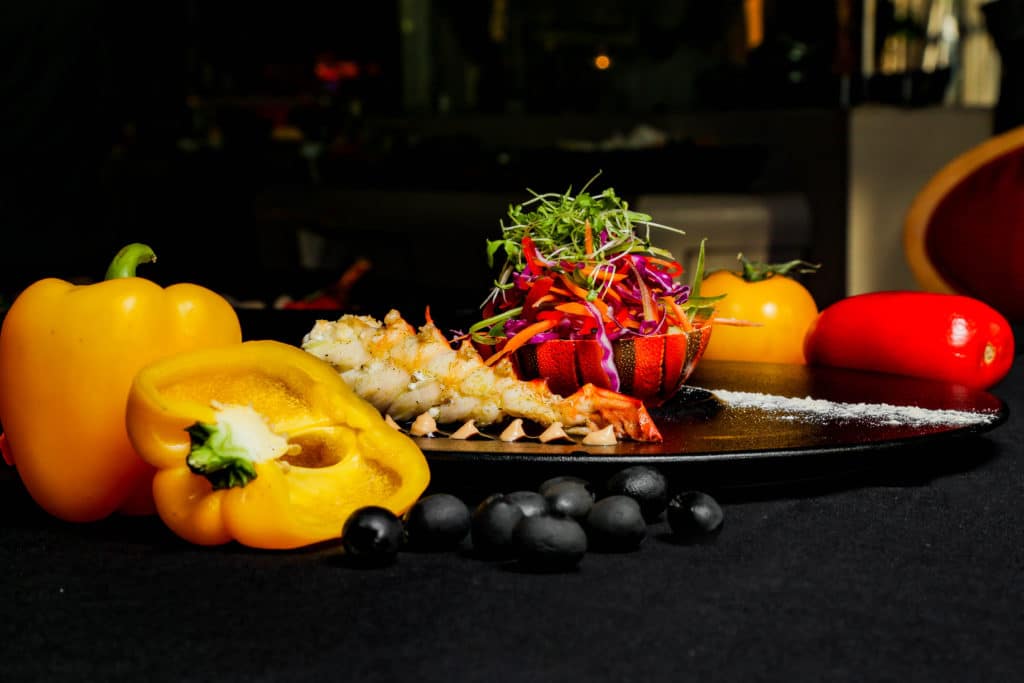 Chef has undergone training in Italy where he specialized in Italian cuisine and received a Certificate from Federazione Italiana Cuochi by Chef Michele D' Agostino. He was also trained under Chef Fernando Bassi and worked with Chef Terge Ness, Chef Santanna Fernando, Chef Chung, Chef Mashuk and Chef Mark Phoenix. Chef has undergone work at Taj Denise Island, Seychelles for one month in European section. He has successfully completed various training programs in relation to time management, team building, staff motivation and customer service. He has won many accolades and awards throughout his career. Currently he is one of the members of the Culinary Advisory Board Asia Pacific 2020 for Marriott Asia Pacific.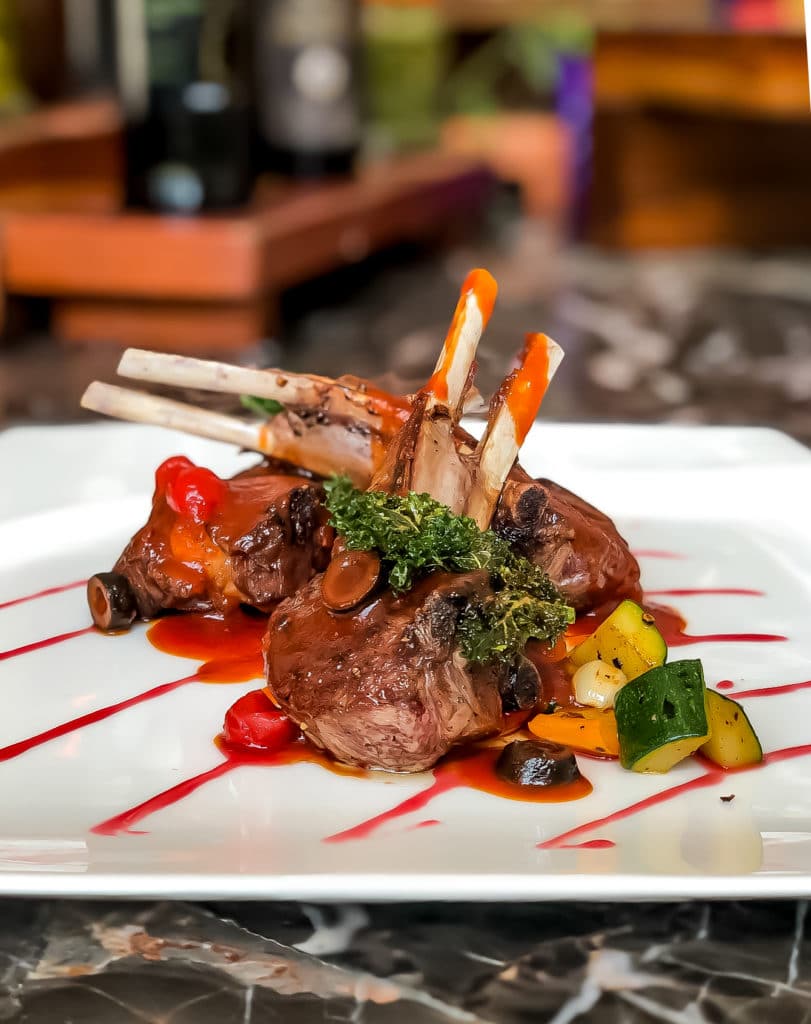 Do you have a favourite time of year or set of ingredients that you look forward to working with?
I generally look for the winter season where I tend to get good quality organic leafy vegetables.
What would you do if you weren't a chef?
I think I would have been a doctor then, because my family is from the medical background but as I did not want to carry the legacy and wanted to do something different and unique in the family, I chose to be a chef.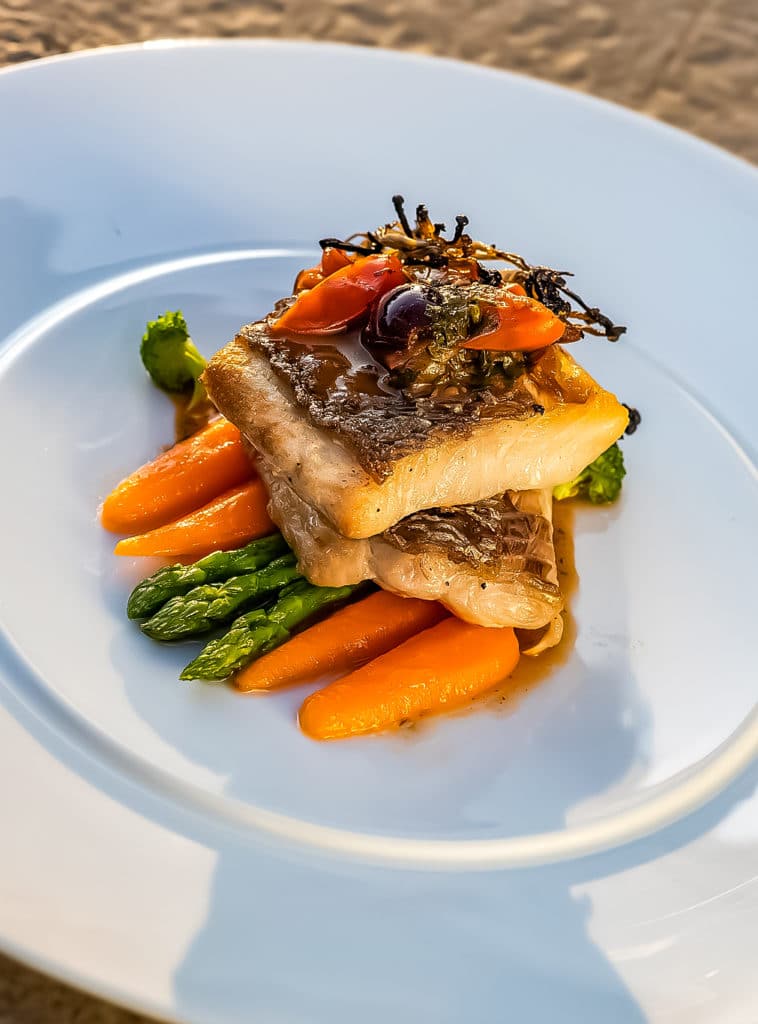 Do your personal preferences influence the menu at all?
All my menu creations have the personal influence of the guests I am catering to. This helps in creating a menu that is going to be loved by clients and also helps in accommodating a particular set of ingredients.
What do you think is the most over-hyped food trend currently?
Fusion cooking is currently the most over-hyped food trend. To some extent it is fine but if we are compromising with the flavors just so that it looks good then there's no point.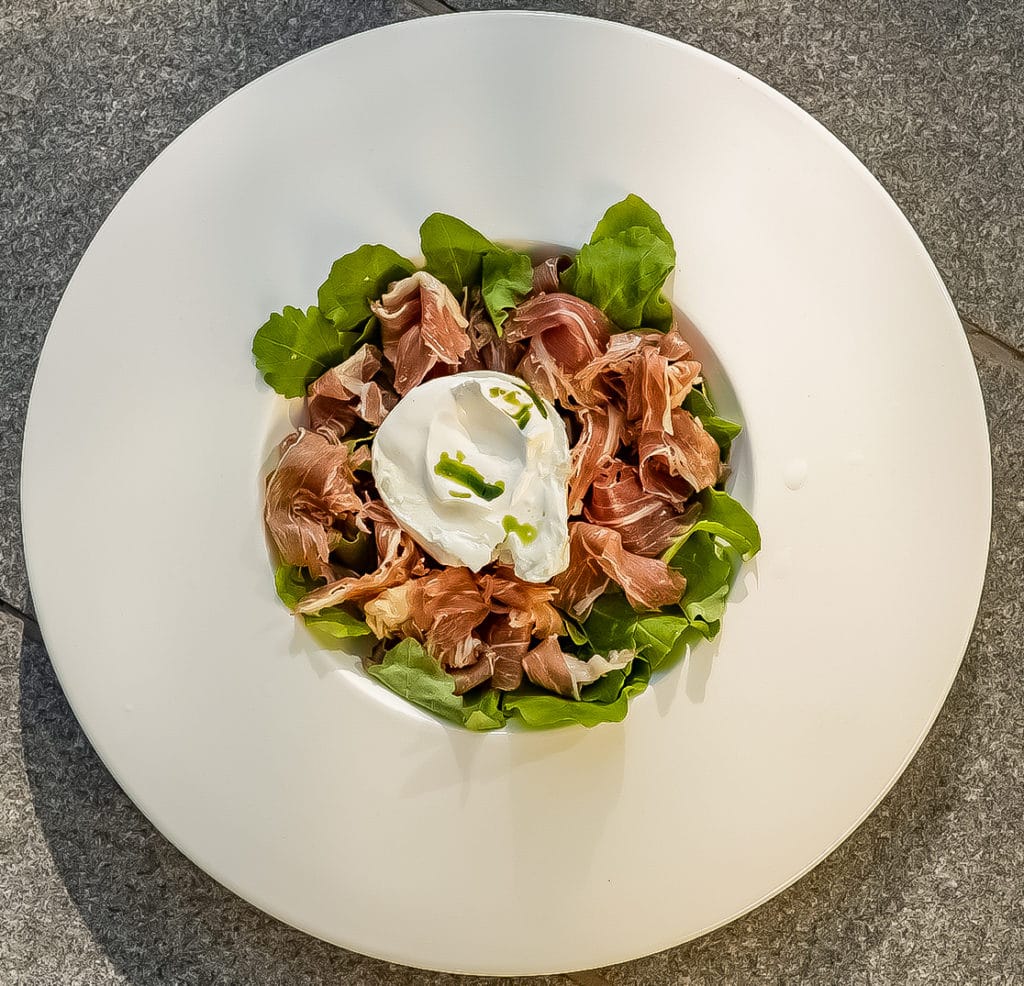 When are you happiest?
Being surrounded by loved ones, family and having a good home made meal along with everyone makes me happiest.
When you're not in the kitchen where can you be found?
In the midst of nature, either travelling to the hill side or out for a long drive.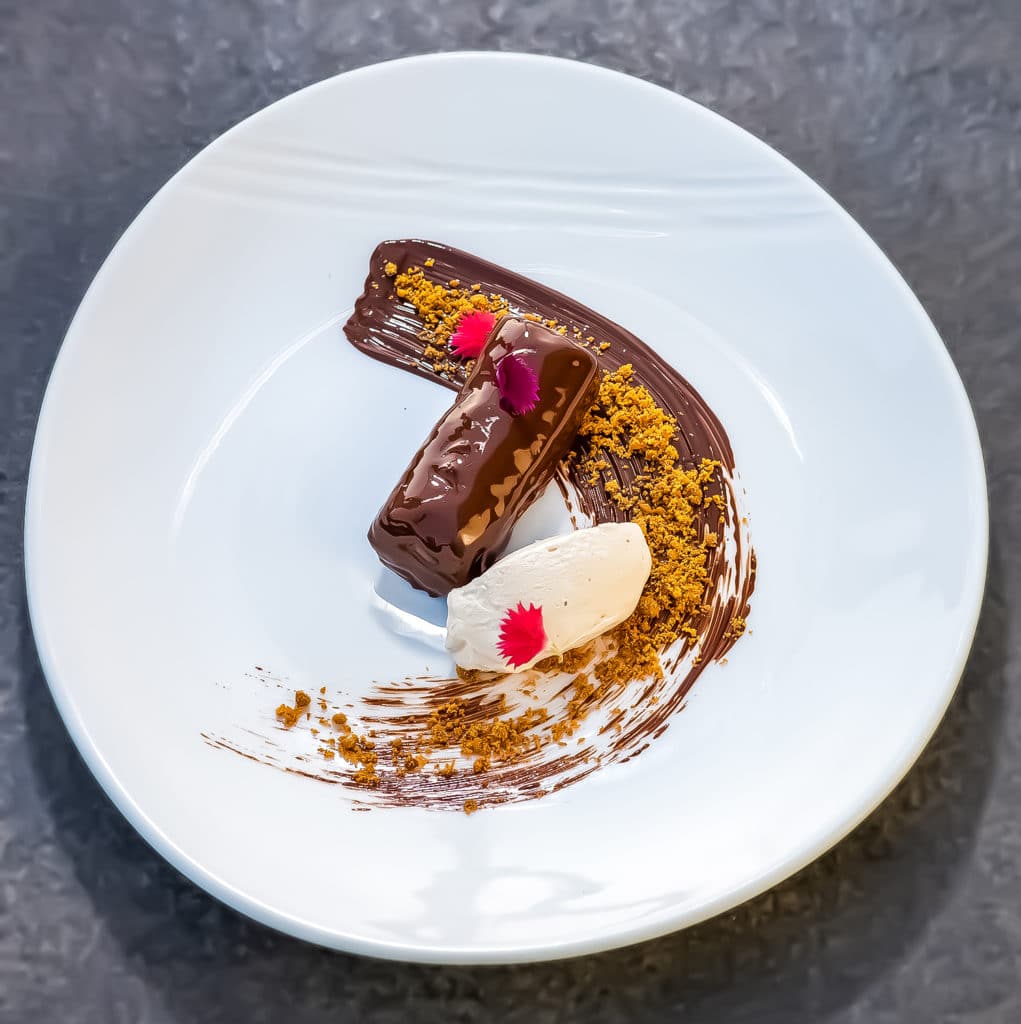 Where is your favourite place to dine?
La Piazza, Hyatt Regency, New Delhi.
What's your favourite takeaway or comfort food?
Kathi roll is one of my favorite takeaway options. Other than that, I relish seasonal fruits.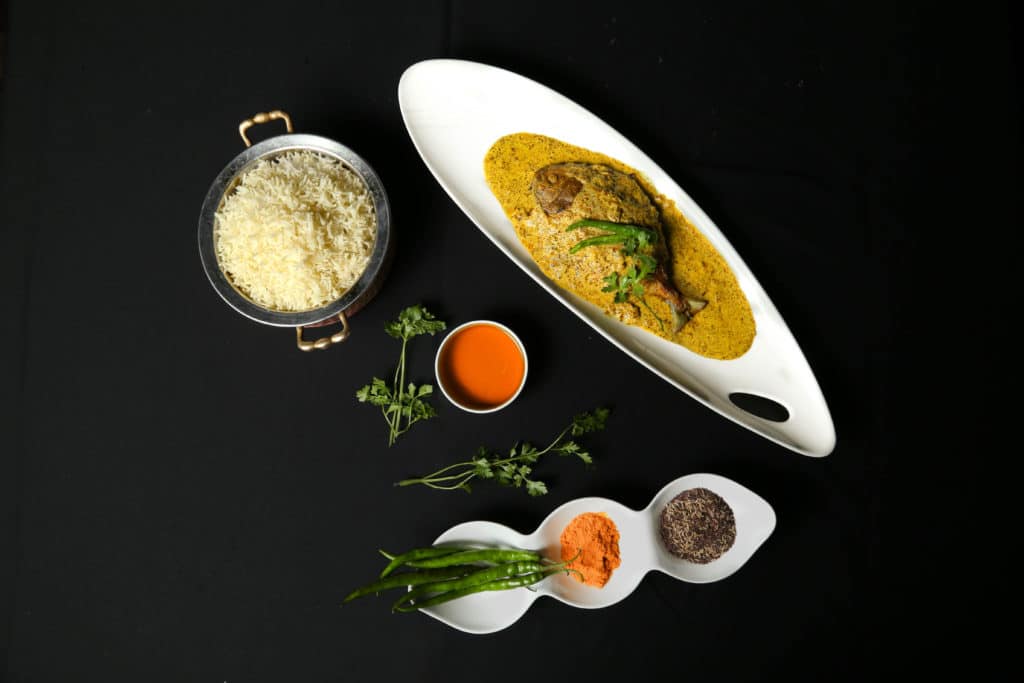 What makes the local food scene so exciting?  
Local food brings closeness to the community and togetherness. Moreover, local food creates a bonding of love. I have been in Bengaluru for around three years now and I love the local delicacies. Another thing that makes the local food scene so exciting is the history behind it.
Which is the dish you've created that you are most proud of and why?
Home Made Butternut Squash Ravioli With Brown Butter Sage And White Truffles. I had prepared this dish long back during my Taj Days when I was working at Taj Mahal Hotel, New Delhi. This dish was prepared for one of our long staying guests and since then it became popular.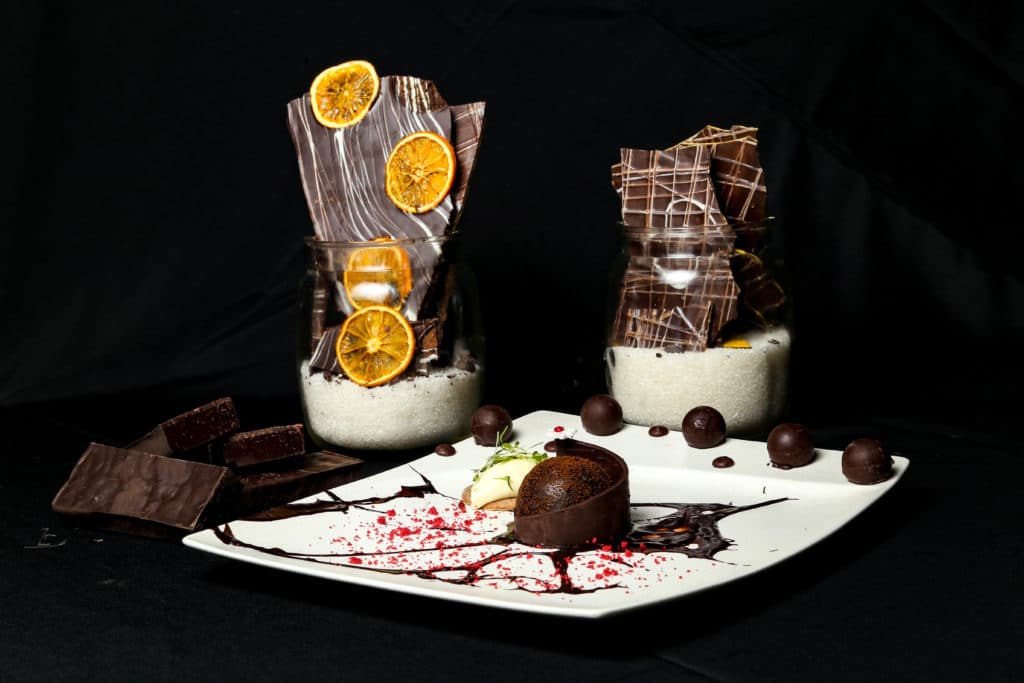 You're having friends over for dinner tonight. What's on the table?
I belong to Uttar Pradesh, so a dish from that region and an array of rich and local delicacies without onion and garlic.
Name your favourite city that has it all: food, culture, and nightlife.
It's Namma Bengaluru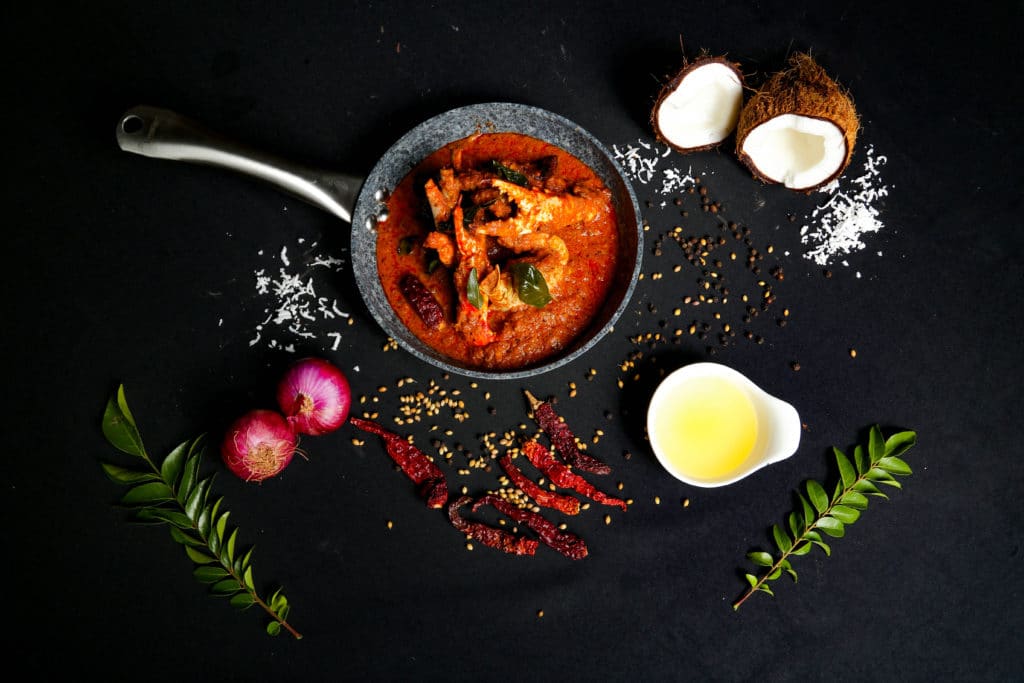 What is the USP of your cuisine?
The cuisine is very comforting and it has a lot of healthy and immunity boosting food items. I also have a liking of good Italian food and specifically from the Northern Italian region.
What's your comfort food and what does it remind you of?
Simple home cooked yellow dal with cauliflower and potato curry along with steamed rice is my kind of food. This reminds me of the simple yet delicious and flavor packed food my mother cooks.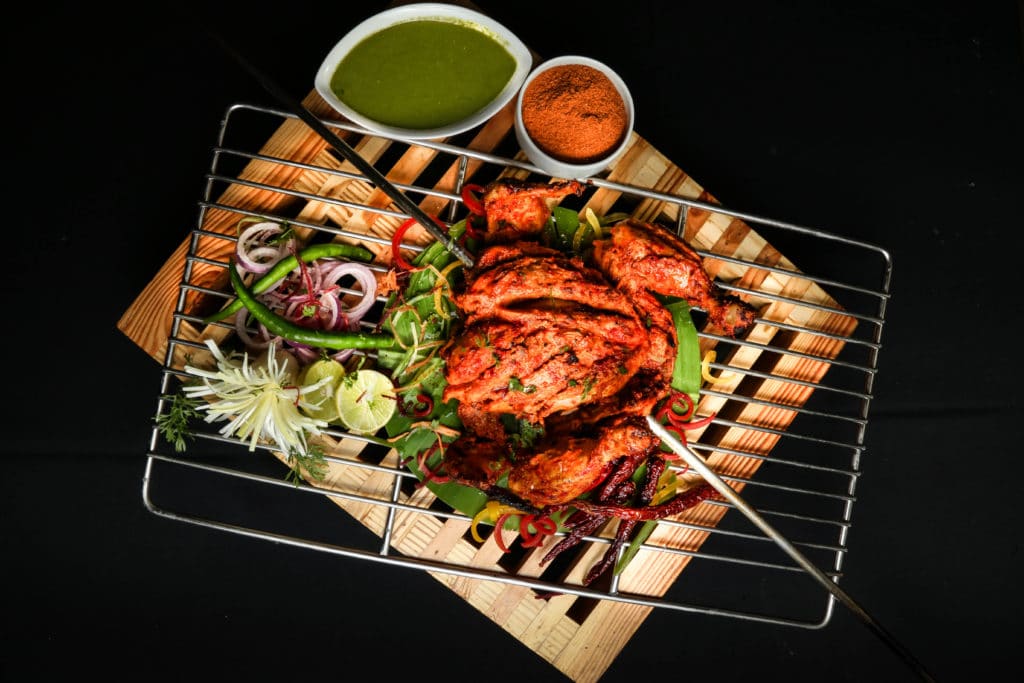 HOME MADE BUTTERNUT SQUASH RAVIOLI WITH BROWN BUTTER SAGE  AND WHITE TRUFFLES
 Ingredients
Pasta
1.5 cup semolina flour
1.5 cup all purpose flour
4 no whole eggs
4 tbsp olive oil
1 tsp kosher salt
Filling
300 gm chopped butternut squash
8 no garlic cloves
25 ml olive oil
½ tsp. sage leaves
salt and pepper – as required
Sauce
4 tbsp. butter
10 no. fresh sage leaves
10 no. toasted pine nuts
75 gm parmesan cheese
Instructions
To make the pasta dough:
Combine all pasta ingredients and mix together to make a stiff dough. Knead by hand or in a stand mixer with the dough hook on medium low speed for 10 minutes or until dough is elastic. Wrap dough in plastic wrap and let rest for at least 20 minutes. On a lightly floured surface roll out to desired thickness and cut as desired.
To make the filling:
Toss the squash with the garlic in a bowl with just enough olive oil to evenly coat everything. Roast on a baking sheet at 150*c for about 45 minutes until soft. Remove from the oven and mix in a food processor to combine – slowly pouring additional olive oil into the mixture until the consistency is smooth. Add parmesan, dried sage, and salt and pepper, to taste. Use this filling to make the ravioli.
To make the sauce:
Combine butter and fresh sage leaves in small sauce pan. Heat over low heat for at least 15 minutes to infuse the butter. Then, increase the heat just a bit (take care not to burn) and stir continuously until the butter browns slightly and the sage leaves crisp.
To prepare:
Use a ravioli press to add and seal one teaspoon of filling in between each pasta sheet. Dip finger in water and wet edges of pasta before adding second sheet to allow for a nicely sealed ravioli. Use a roller, gently pressing down, to seal them up. Be sure to heavily flour the outside of your pasta to enable easy release.
Boil the ravioli in plenty of salted water until just done. This will only take a short time! The ravioli will float on the surface of the water when they are finished. Carefully remove and drain. Serve with sage butter, a sprinkle of toasted pine nuts, and a generous amount of grated Parmesan cheese.