A penchant for entrepreneurship and a keenness to explore local fruits inspired the couple, Priyanka Save and Nagesh Pai to leap into the lesser-known market of fruit based beverage using locally available fruits. By getting on board Dominic Rivard, a 20-year experienced and an award-winning cider maker from Nova Scotia, Canada as a consultant Save and Pai began their interesting journey in the fruity alcoholic beverage industry starting from ground level.
In 2016, Fruzzanté began this new phase where Save and Pai, with their experience, innovative ideas, and know-how, started a full-fledged winery, which also happens to be first-of-its-kind to produce alcoholic beverage from Sapota / Chikoo commercially. This family-owned winery is the first in the world to manufacture alcoholic beverage from Sapota. Tastings and tours are also conducted at their boutique winery sited in the hilly hamlet of Brahmangaon, Bordi, in the outskirts of Maharashtra.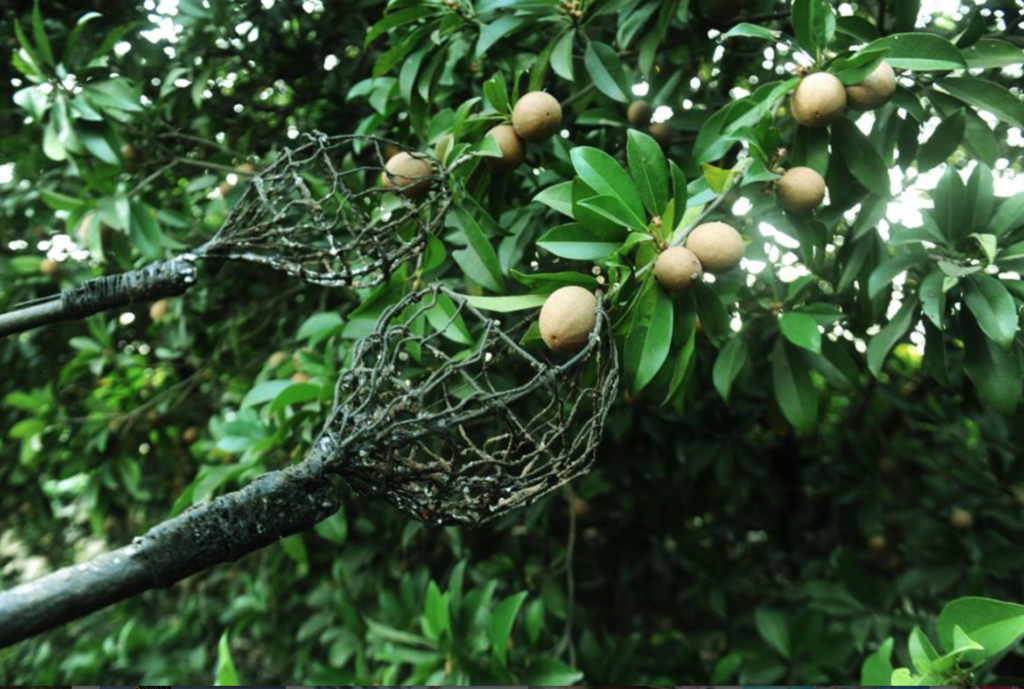 The result of well-organized collective work is the creation of pineapple, strawberry, starfruit, chikoo, mango and soon to be launched Orange Fruzzanté. Today Fruzzanté has one of the most varied and comprehensive range of 100% sparkling fruit alcoholic beverages in the market, and the only brand producing gluten-free and vegan alcoholic beverages bringing to light the farm to bottle concept.
The entrepreneur duo took advantage of time to understand the industry, it's needs, and current trends, which led to the formation of 100% fruit-based, gluten-free, and vegan sparkling alcoholic beverage – Fruzzanté. All the fruits are procured directly from the farm, this helps to support the regional agro-economy and prove beneficial to the farmers.
Fruzzanté Sparkling Alcoholic Beverages are matured for the right amount of time to ensure the finest aroma, quality and taste. The end result is unrivalled consumer delight.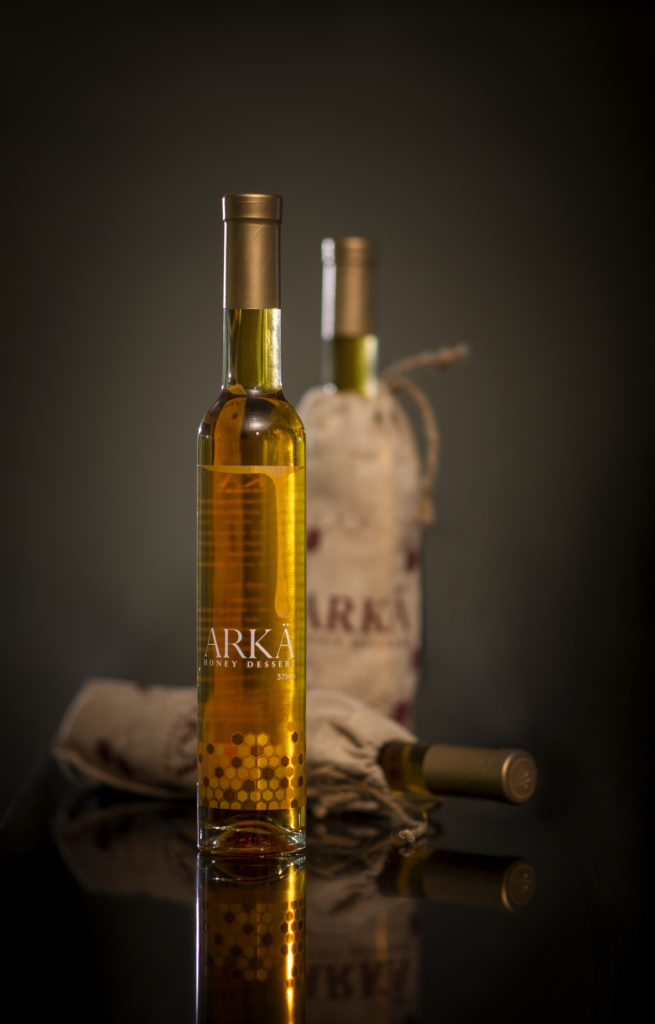 What was the thought behind coming up with fruit wines?
I come from a farming background and chikoo grows in abundance in our farm. When I returned from the USA, I noticed there was a lot of fruit wastage like almost around 40% of the production gets consumed in the form of fruit and the rest gets oxidized and wasted so there was a need to do something around it. My husband and I started working on lot of concepts and after a lot of research and development we narrowed down on making wine from chikoo. We wanted to produce an alcoholic beverage from chikoo which was never worked on earlier so to package it commercially we wanted a person who was experienced and passionate enough. While reading a book written by Dominic Rivard a renowned wine maker from Canada, we decided to write to him. My husband went and met him personally and thus the process of commercially packaging of the world's first sparkling alcoholic beverage from chikoo began. Thus, a thought became an idea and the idea became Fruzzanté.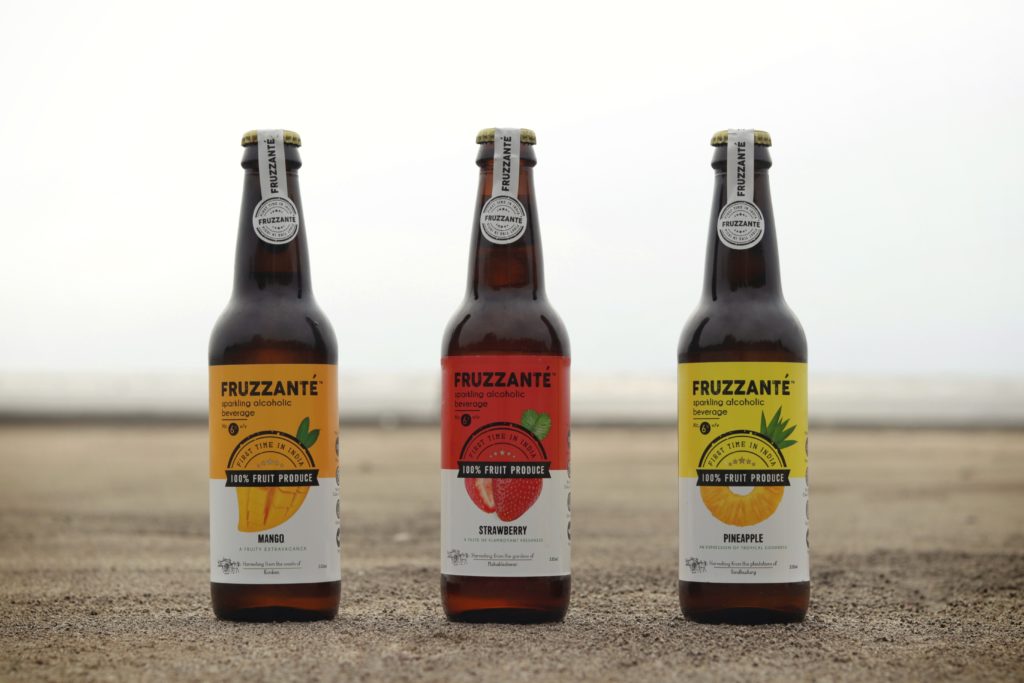 How has the pandemic affected your work?
The pandemic has affected every life and every business and we are no exception. Our business has been impacted especially in our key markets like Mumbai and Pune where the unlocking took longer. But now as gradually things are opening, we are seeing a positive response for our products. Our sales have also picked up over the last couple of months and we are expecting things to get better very soon.
Are these wines available all over the country currently?
Our wines are available across Maharashtra. And very soon we will be available in Telangana, Goa, Punjab, Karnataka, West Bengal and by the end of 2021 we are hopeful to cover at least half of the country.
What is the USP of your wines?
Fruzzanté is gluten-free, vegan, with no added color or flavor, this is a sparkling alcoholic beverage made entirely from real fruits. Apart from Chikoo, we also have Mango, Pineapple, Starfruit, Strawberry and Mead (Arka a luxury dessert mead). Very soon we will also be launching Fruzzanté Orange. We have something for everyone.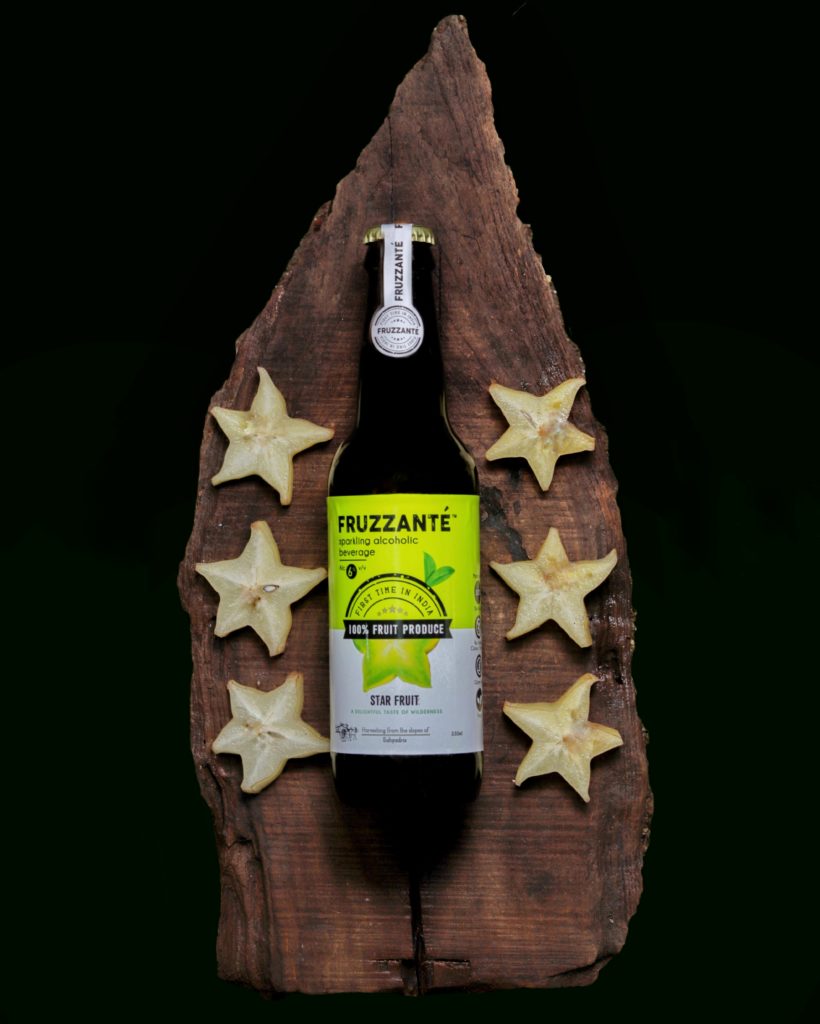 Do you have accommodation available at your orchards? If yes, what is the future of wine tourism according to you? What kind of wine tours are offered there?
Oh absolutely! Our winery is located on the outskirts of Mumbai in the district of Palghar in Maharashtra. The winery is a part of Hill Zill Resort in Bordi. You can book a stay at the resort and visit the winery for a tour and taste different variants of our sparkling alcoholic beverage. The tour will take 35-40 minutes and our presenter will take you through the entire wine making process. We will also be adding a lot of other elements and make it like an experiential tour very soon, so there will be a 1-day package, 2-day and 3-day packages.
Future plans?
Our philosophy will remain the same which is farm to bottle, where we are helping and sourcing directly from the farmers from across Maharashtra and ensuring that the farmers get their due. This way the demand for fruits is kept alive and farmers earn from the process. We are also slowly planning to add more fruits and more variants to the range we offer. In the next 5 years we are planning to reach out to all the major metros and hopefully will start with exports too.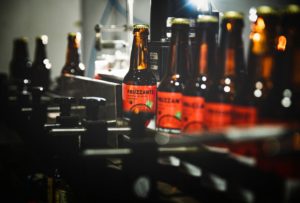 Does wine drinking have anything to do with age or lifestyles or just personal tastes and preferences?
We believe that wine is for everyone as long as they have the taste for it. In fact, most wines are bitter and so we have created a novel range of sparkling alcoholic beverages that offer a sweeter taste and are more compatible with Indian palates. I think there is a Fruzzanté for every palate.
What's the secret behind producing an excellent bottle of wine?
The secret is authenticity. One has to remain true to the process. It may take long but it's going to be worth it. You have to ensure the flavour remains constant with each batch and that you store each batch well.
According to you, a good wine is determined by its taste or harmony or flavour or ability to age, or simply if people like it.
The taste of a wine changes with time, it is not necessary that the older the wine the better it is. Every wine has it's peak when it tastes best which can be when it's young or aged. As a winemaker, taste always comes first. Wine as they say is an acquired taste. I think what Fruzzanté has to offer is a bit different. Our alcoholic beverages grow on you over a period of time.
How do you think your wines pair with Indian food?
Fruzzanté pairs excellently with Indian food. I think Indian food is such a wide umbrella that most of us would enjoy Fruzzanté drinks with almost everything.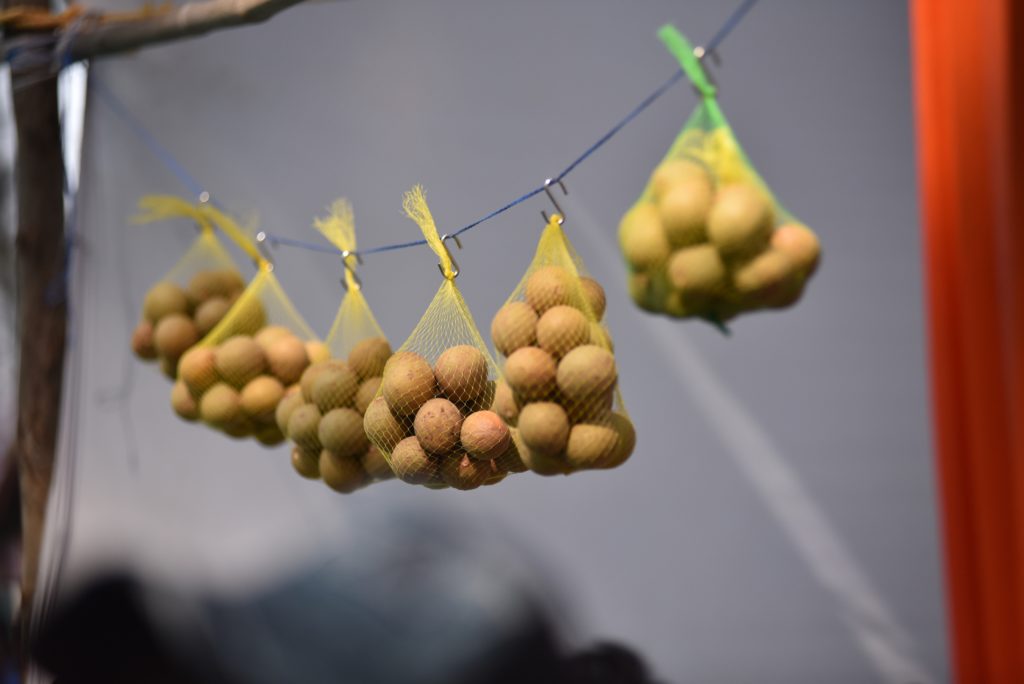 Do Indian wines have the quality to be good investments? 
Absolutely, wine is a long-term investment. But we fall under the sparkling alcoholic beverage range and more so in the ready to drink category.