For those in the automotive industry, Chakan means a very important hub. Scores of automotive businesses, besides others, thrive in this region which is considered to be a part of Pune in Maharashtra. This region became a tourist destination owing to the opening of Courtyard by Marriott Chakan a few years ago. Apart from being an ideal hotel for a business traveler, the hotel is also perfect for staycations for those who are based in Pune.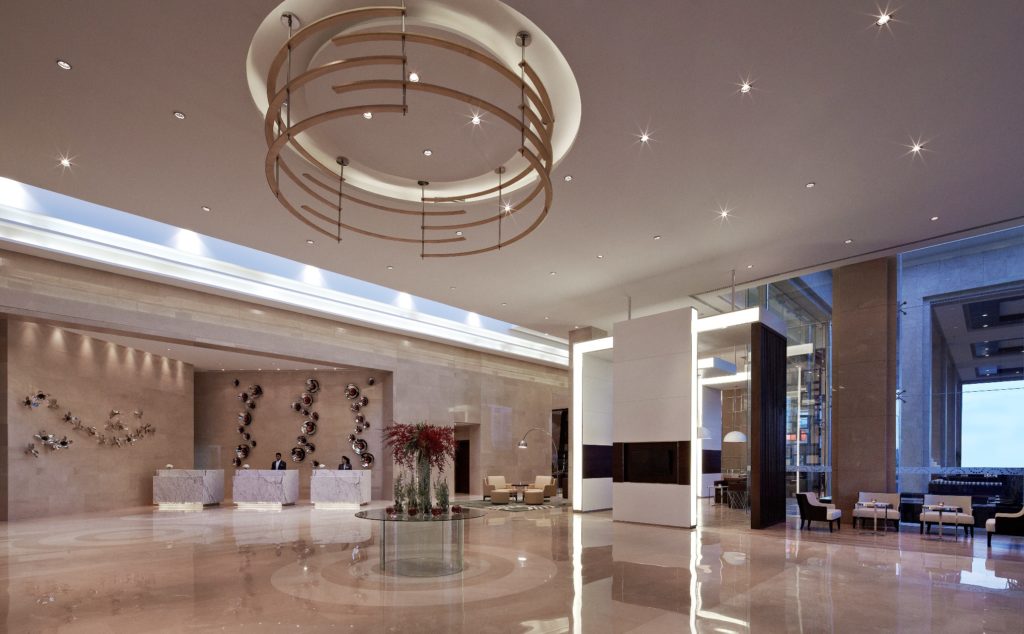 Once restaurants were operational after the lockdowns ended in Pune, I decided to start visiting hotels again. The first hotel I was invited to was Courtyard by Marriott Pune Chakan , which lies in the heart of the industrial belt of Chakan, one of the largest MIDC zones in our country. It is predominantly occupied by the auto manufacturing sector, along with a few other non – auto industries. The hotel is conveniently located off the Mumbai Pune Expressway and is a two and half hour drive from Mumbai. It was impressive to note that the hotel's team did not waste any time during the discussions and finalized it quickly. I was sent a self declaration form by the hotel which is now part of the new normal. India's Ministry of Health & Family Welfare has issued instructions for hotels to take compulsory measures to prevent the transmission of Covid-19. Such measures include obtaining personal particulars mentioned in the form, conducting temperature screenings in order to ensure that people who are asymptomatic people are only allowed into hotel premises.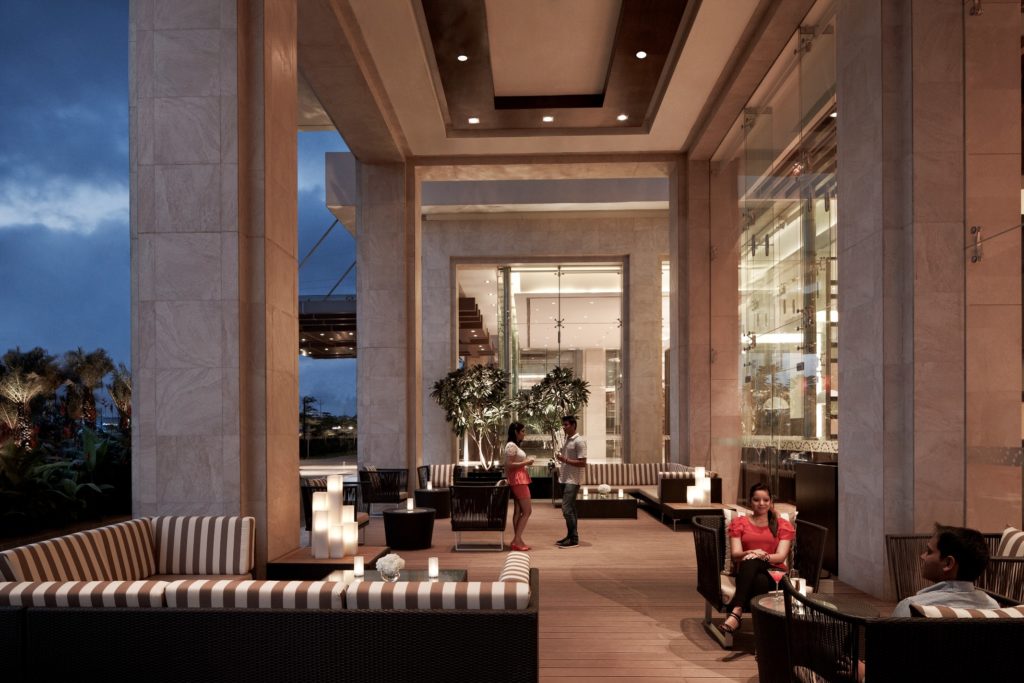 While on the way to Chakan, I was amazed at the lush greenery that this area offers. The location in itself is great with scenic mountain ranges and green pastures. On arrival I was welcomed by Vikas Mittal-Director of Sales. While checking in I observed how hoteliers desist from shaking hands these days.  Guests are served Kadha as a welcome drink on arrival, which is an immunity booster at Courtyard by Marriott Chakan. Contact is very restricted now in hotels to be careful and their menu can be scanned from a bar code which is located in rooms and on tables. I also noticed signage on the floor signaling that only three people are allowed to enter an elevator at a time.
I was escorted to my suite by the hotel staff and it was a delight to see the welcome amenities created by the hotel's team.  Director of Food and Beverage Ashutosh Thakur and Executive Sous chef Murali Velan had taken the time and effort to conceptualize a food journey for me during most meal times.  From the arrival lunch to the last breakfast during my three day fam, each and every meal was carefully created, themed and customized.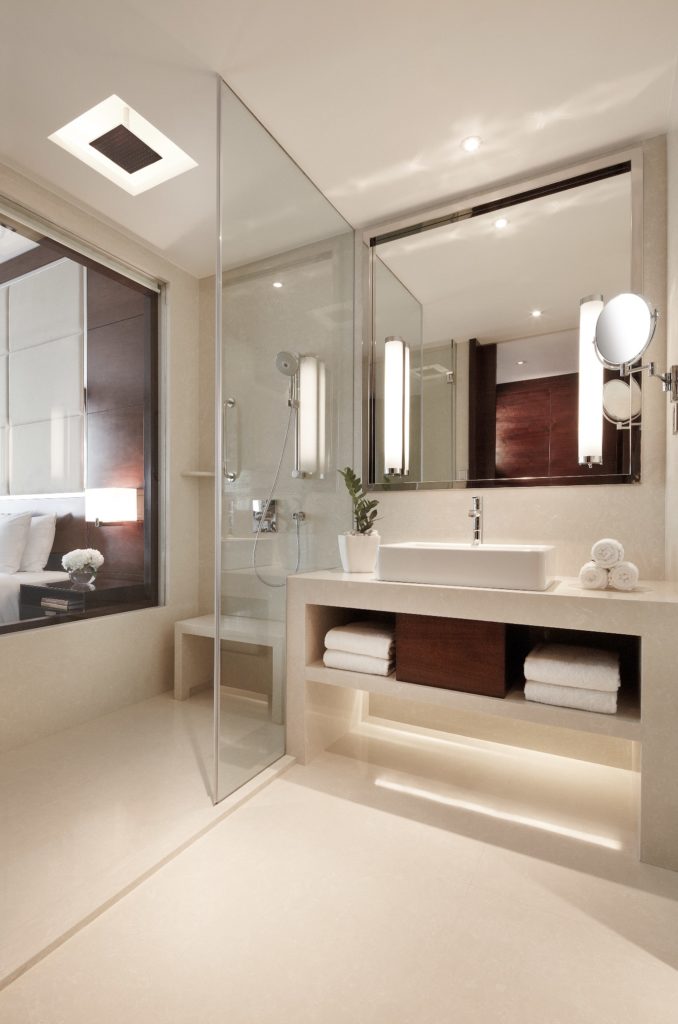 I spent a lot of time at the hotel's swimming pool which is very beautifully designed and captured some amazing photographs there. This hotel is perfect for those who want a 'Boutique Residential wedding' hotel owing to the large catering spaces, expansive lobby, multiple outdoor venues at the hotel. In fact the serene and scenic locales have already made it a popular residential wedding spot for the Mumbai and Pune market. The fact that the bride and groom can enjoy luxury at competitive prices, only two hours away from Mumbai and 45 minutes from Pune and still experience a getaway, makes Courtyard by Marriott Pune Chakan the ideal residential wedding destination.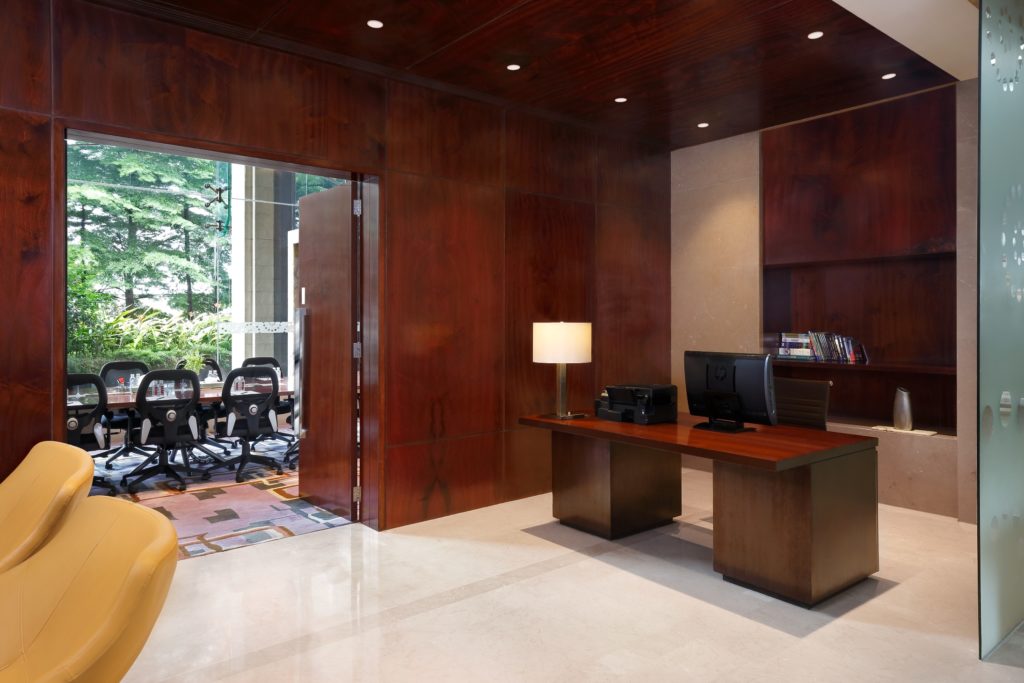 During my stay at the hotel, I met the General Manager Amit Kumar and had a pleasant interaction with him about the new normal in hotels. For those who cant bear to leave their pets home while staying in hotels, Courtyard by Mariott Pune Chakan is now a pet friendly hotel.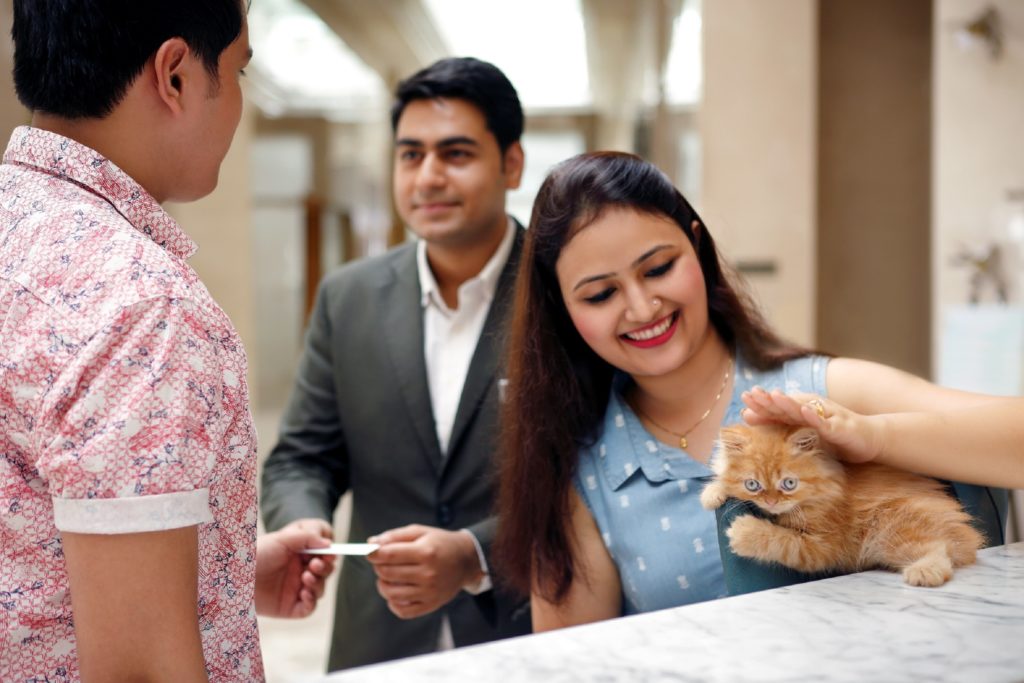 Courtyard by Marriott Pune Chakan houses 175 stylish and spacious rooms that includes 133 Deluxe, 33 Executive Deluxe and 12 Residential Suites, all well equipped with modern amenities complemented by efficient service that appeals to both the business as well as leisure traveler. With a total area of 11710 sq. ft. of indoor and outdoor meeting space, catering to groups of various sizes, that come with state of the art audio-visual support and banqueting services make this hotel a very convenient place to conduct business meetings and conferences.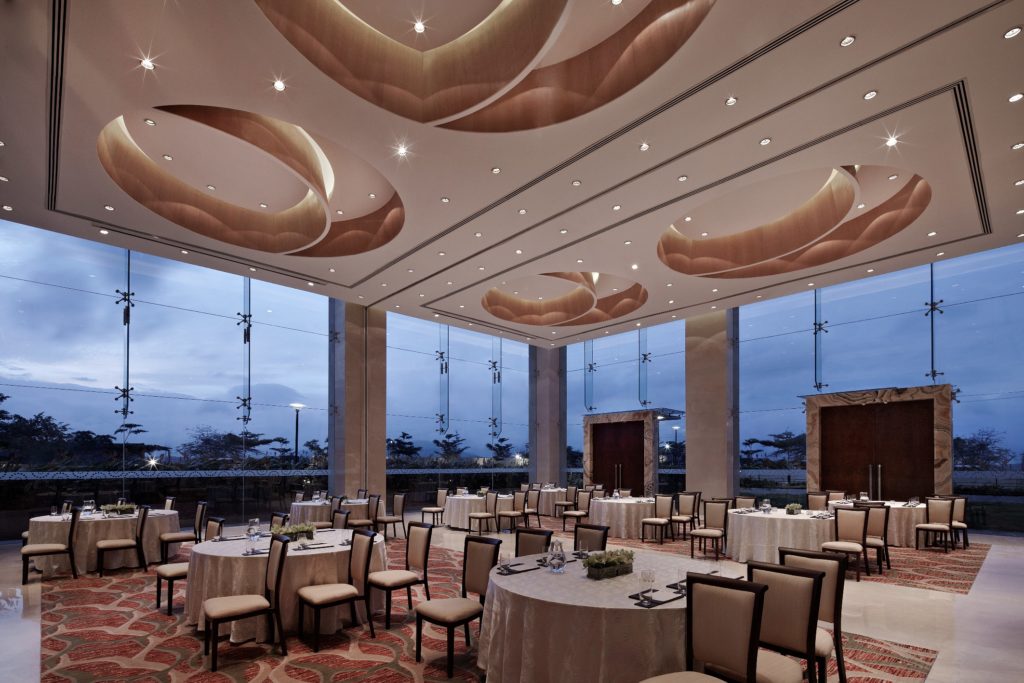 The hotel's culinary team is well equipped to create food of international standards. MoMo Café offers an a la carte menu with an interesting mix of International, Indian and local specialties. Expert chefs under the leadership of Executive Sous Chef Murli Velan are ever willing to create innovative meals on request or even 'Ghar ka Khana' for those who prefer simple home style food in the comfort of a five star hotel. There is a well equipped bar located close to Momo café which offers a variety of cocktails, spirits as well as wines. The property also offers a state of the art fitness centre and an inviting swimming pool, to refresh and rejuvenate after a long day's work.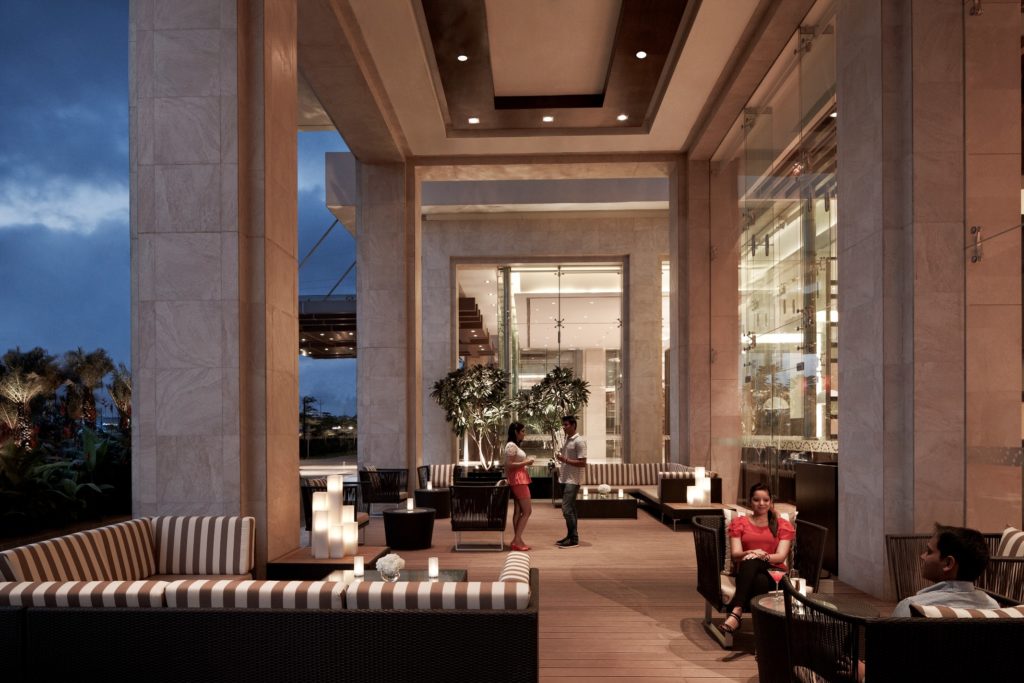 Courtyard by Marriott Pune Chakan has a resort like feel what with it's expansive lobby, gorgeous swimming pool and beautiful surroundings. I had a super time at the hotel and it was really relaxing to spend three days there enjoying great food, efficient service and warm hospitality offered by General Manager Amit Kumar and his efficient team !