An anchor and the Executive Editor of India TV, Charul Malik is a leading Hindi-language journalist in India. Beginning her career with Jain TV through an open interview, Charul has gone on to become one of the best news anchors in the industry.  Born in Delhi to parents accomplished in the fields of law and education, Charul has always been keen on current affairs and matters of the law. Cultivating her passion, she pursued her undergraduate studies in BA Honors with LLB, all the while borrowing inspiration from Doordarshan anchors Salma Sultan and Nalini Singh.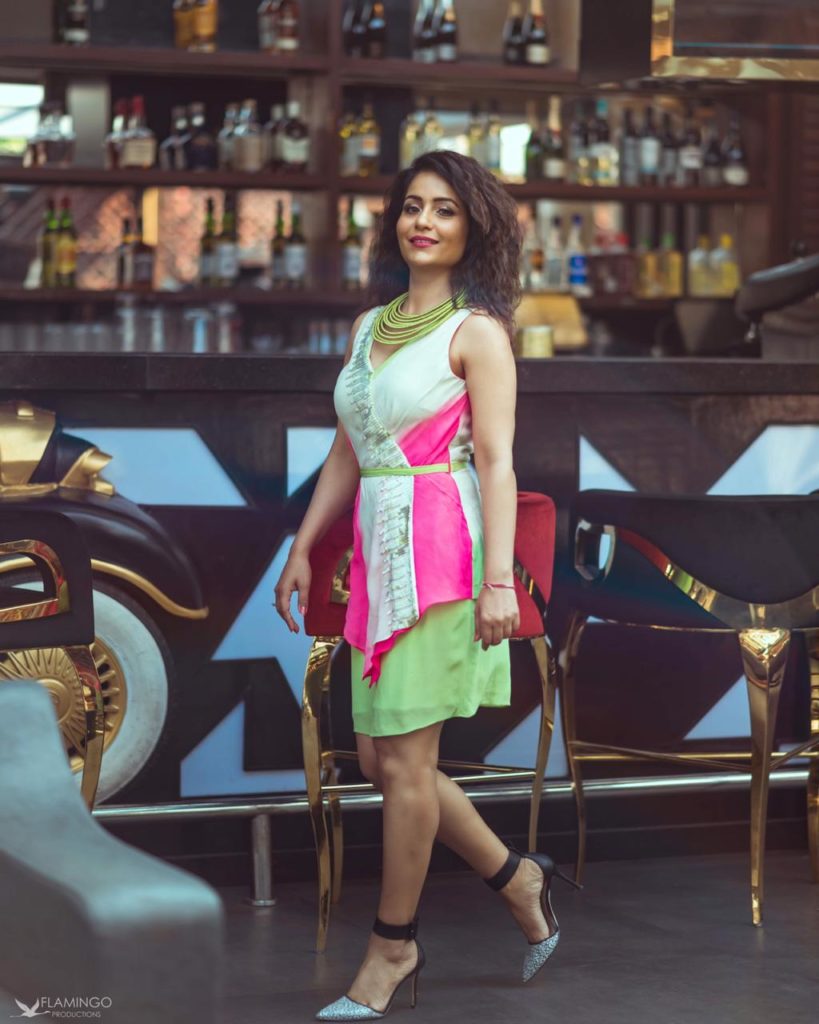 Having worked for top news channels in the country, including Star News and Aaj Tak, Charul has created a profile that has been appreciated by some of the biggest names in the industry. Her experience has made her fluent in subjects such as politics, business, entertainment, sports and more.
Her skill and expertise have helped her create milestones like becoming the only anchor in the world to have conducted a live interview on Skates, getting her name in the Limca Book of Records. Charul has also won several awards, including the News Television Award for The Best News Anchor Entertainment, MY City award for the Best Entertainment News Anchor, Dada Saheb Phalke Award for Best Entertainment News Anchor, International Iconic Award for Best Entertainment Anchor and Women Achievers Award for Best Entertainment News Anchor.
Who or what was your inspiration to be a television anchor/host?
My parents inspired me to become what I am today, as a child I was always inclined towards public speaking and used to be fascinated with news anchors in the 1980's such as Salma Sultan and Nalini Singh.  As a child I used to imitate them and always wished and hoped to be a news anchor and make my presence felt on television. This dream came true with the support of my parents and my twin sister who played a stellar role in my journey.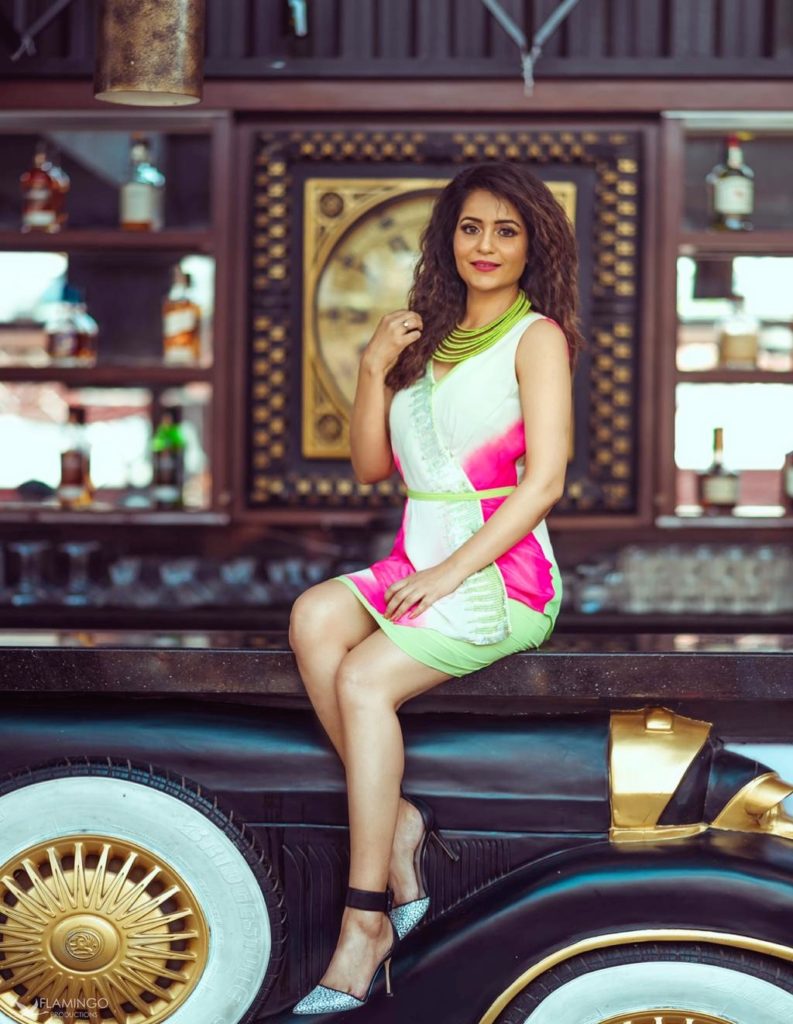 What is your advice to aspiring TV anchor/hosts?
Be real and natural no matter what. Keep things simple. It's important to be passionate about whatever you do. When passion and hard work come together it will naturally lead to success.
2020 was a challenging year for everyone. In your opinion, how will trends change in 2021 in the entertainment industry?
I guess things would be smoother and more positive in 2021 and the entertainment industry will begin to thrive again.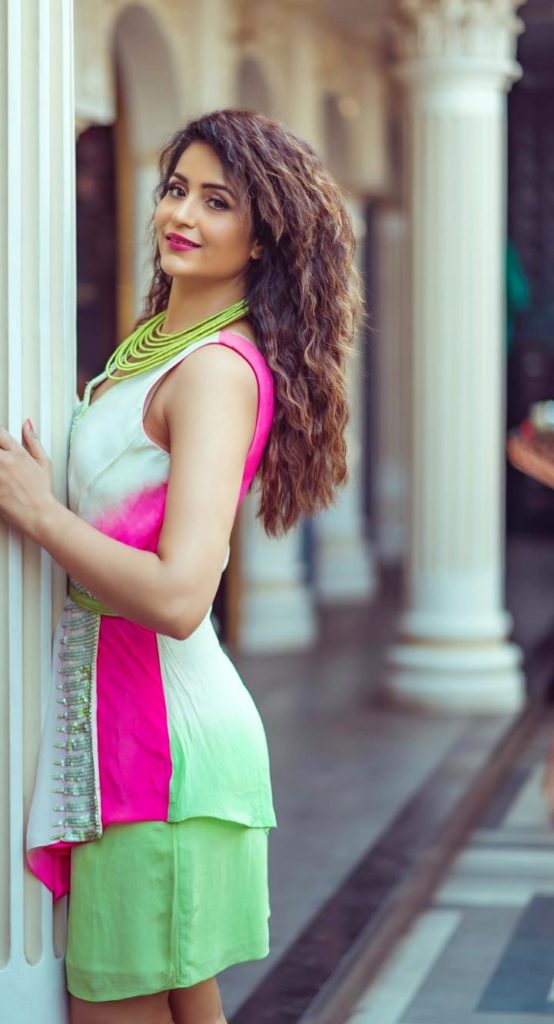 Future Plans?
To be honest I am working towards a few things and shall update my fans soon once I have something concrete to share.
How has the pandemic changed the way you work?
The pandemic has changed everyone's thought process radically. We have become more cautious and more sensitive about the way we work and I guess this is a new normal.
How easy is it to innovate and come out with radically different, newer ideas to suit a more evolved viewer base?In this industry the key is to understand what your viewers want. I guess one needs to be different and being able to connect to their viewers is the key mantra.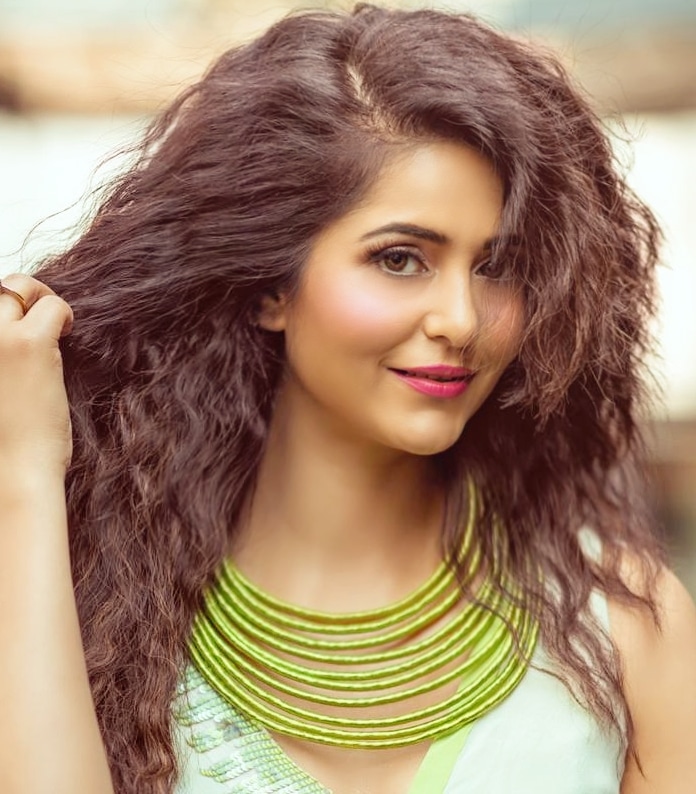 What's the best piece of advice you have been given so far? 
Be yourself.
What are the skill sets/talents required to be a successful TV host/anchor.
Adapt, focus, ability to keep learning and reinventing yourself through different situations most importantly smart work which creates a niche for yourself.
Which is your most inspirational place/city/country?
For me it would be Delhi and Mumbai. I feel I owe a lot to both of these places which have given me a platform and played an integral part in what I am today.