"No one in my family was associated with fine arts in any way. I enrolled in an art college out of my own longing and interest, which led me to my profession and my identity. I have loved drawing and painting since childhood, they were part of our school curriculum. After completing a National Diploma in painting, I also pursued a Diploma in sculpture. When the studio of Lalit Kala Akademi in Garhi was established, I was invited to work there at the Graphic Workshop. Later I was appointed as the Deputy Director at Bharat Bhavan's Graphic Studio in Bhopal. While working at Bharat Bhavan, my works were featured in numerous solo and group exhibitions across the nation as well as overseas. I also participated in many art camps during this time," says artist Yusuf.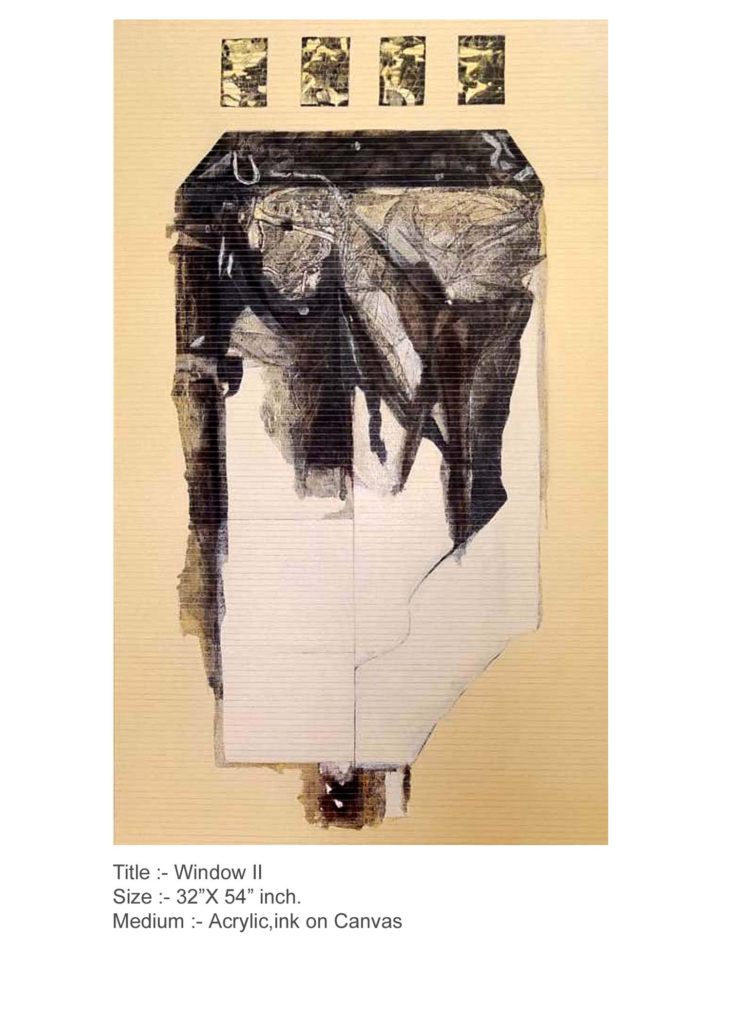 When Bharat Bhavan, the multi-art centre was being established, J. Swaminathan asked Yusuf to join him in his tribal art collection campaign. When Bharat Bhavan was set up, as the Deputy Director, he started the Graphic Studio and an International Print Biennale. After being engaged in various roles in Bharat Bhawan, Yusuf retired in 2010. In 2018, he was appointed the Founder-Director of Bihar Museum. "For me, it is necessary to be true to oneself while developing an artwork. Artists should embrace their whole, undiminished nature/character to create art. A lack of integrity results in artwork inconsequential and superficial. An artist uncovers the truth through his art," he reveals.
What role does an artist have in society?
An artist's main role is to fulfill his responsibilities towards the field of art. The path the artist has chosen for himself/herself, he should walk this path with all his heart, with absolute integrity.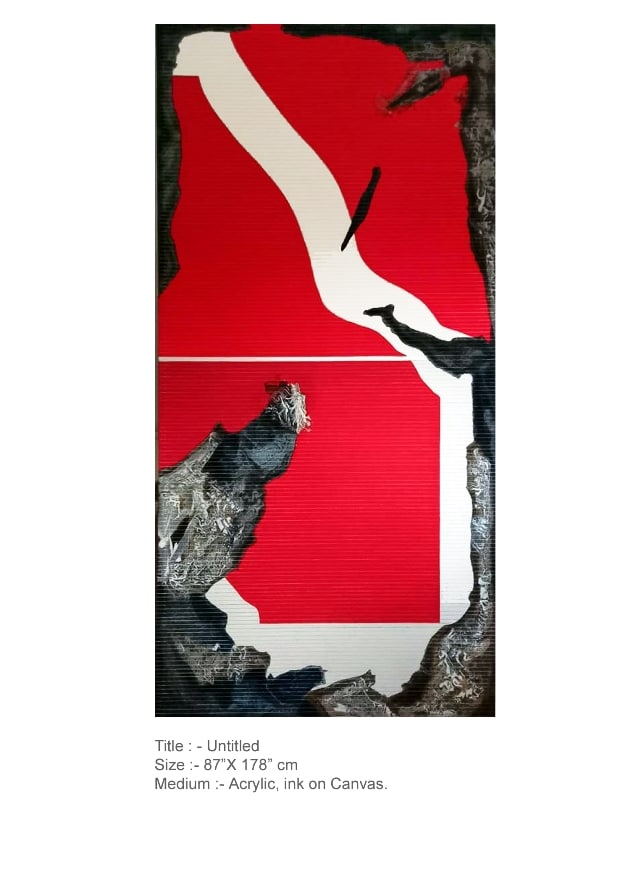 What art do you most identify with?
I have always loved drawing. When I saw miniature paintings for the first time, the descriptive words inspired me to 'write' drawings. For the same reason, the art element which fascinated me the most was lines. Later on, lines became my identity.
What themes do you pursue?
I don't like to confine my work to any particular theme, or subject. I rather like to work on different subjects.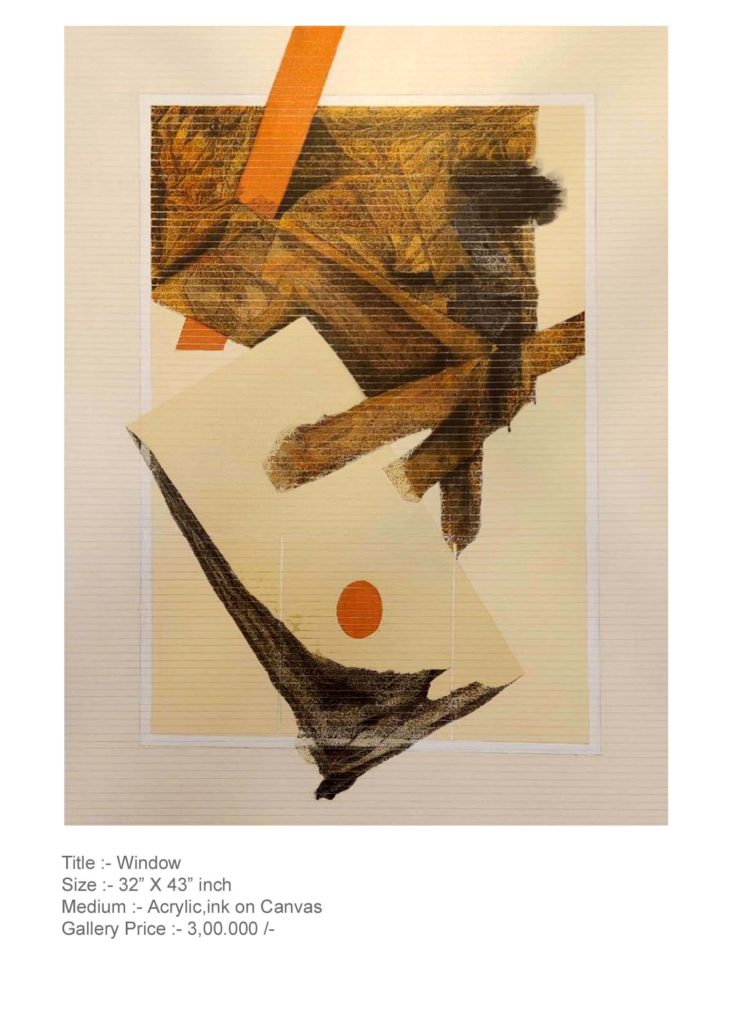 What's your favourite artwork?
My artworks are as endearing to me just as children are to their mothers. The way a mother does not discriminate amongst her children; each of my artworks is special to me.
Describe a real-life situation that inspired you?
Since childhood, I always loved drawing and painting which were school subjects. There was a time when I saw students of Gwalior Art College seated by the roadside painting views, that moment I knew I wanted to study art. Hence, after completing secondary education, I enrolled in an art school. While studying art, I knew I wanted to pursue art alone.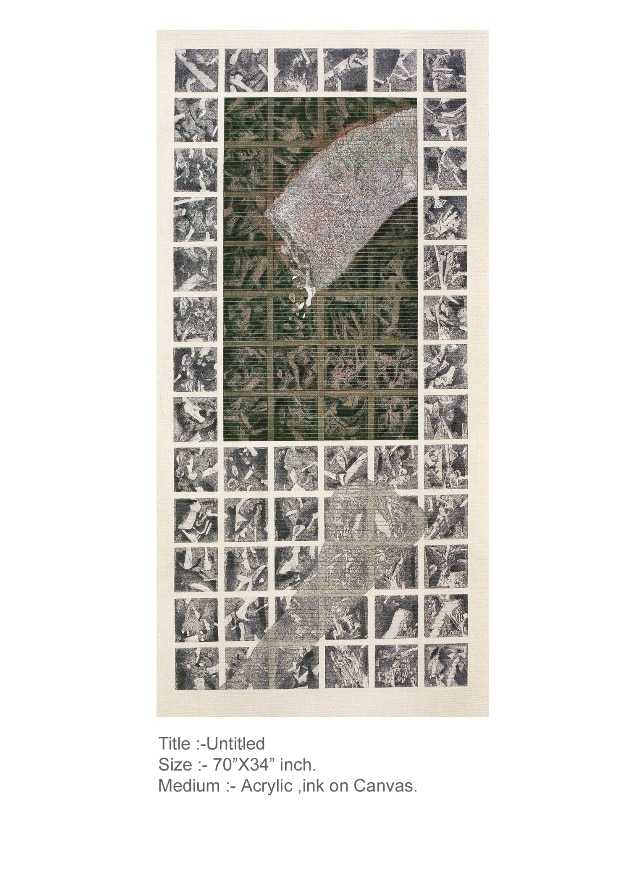 What jobs have you done other than being an artist?
Other than being an artist, I set up Bharat Bhavan Graphic Studio. I was promoted from Director, Graphic Studio to Director, Bharat Bhavan and I retired in 2010. In 2018, I was appointed as the Founder-Director at the Bihar Museum for 2 years I also served as an advisory consultant and as a member of committees at Lalit Kala Akademy, New Delhi and also several other government and private organizations.
What is an artistic outlook on life?
To me, art is a journey from being a man to a human being. Away from the path of being unconcerned, even inhuman to becoming agents for positive change. Art makes us more human, more complete. Art is how we bring our imagination into the real world and relish the taste/essence of life.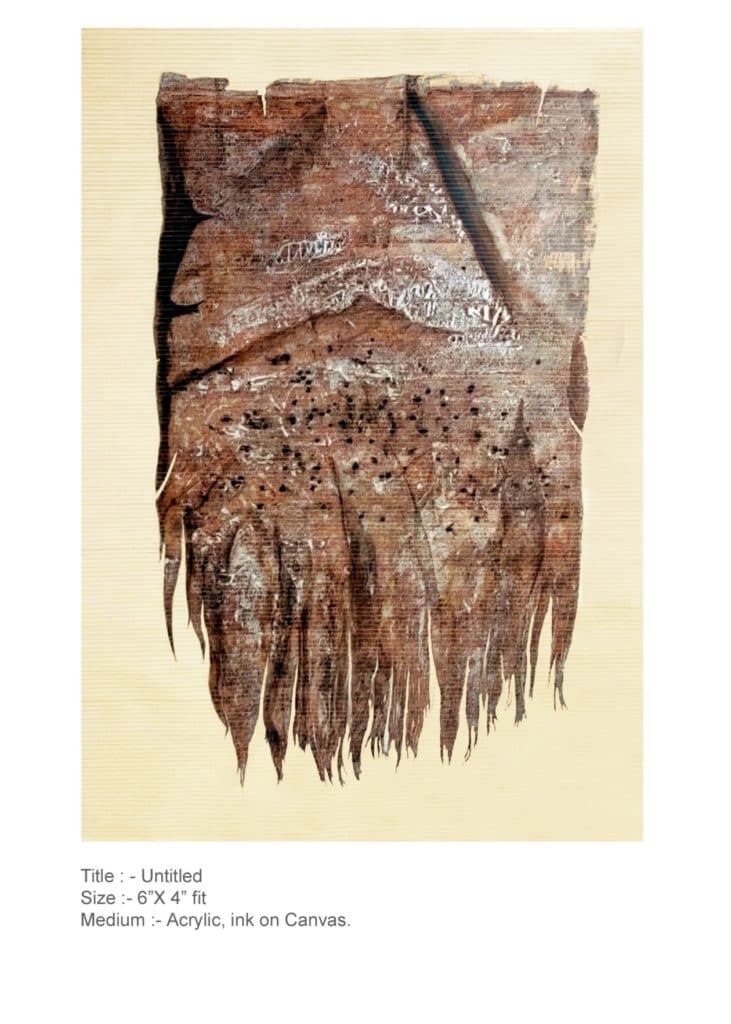 What memorable responses have you had in your work?
When I was acknowledged for my art at international level, and I received awards and participated at exhibitions in Turkey, France, China, those were some truly memorable responses which I had to my work.
Is the artistic life lonely? How do you encounter it?
I don't feel lonely as an artist. Through art, I have become more connected, and engaged members of my community and society. An artist feels fulfilled when he meets his audience/admirers. An artist of course works alone but exhibits in front of others. This is how an artist lives two existences.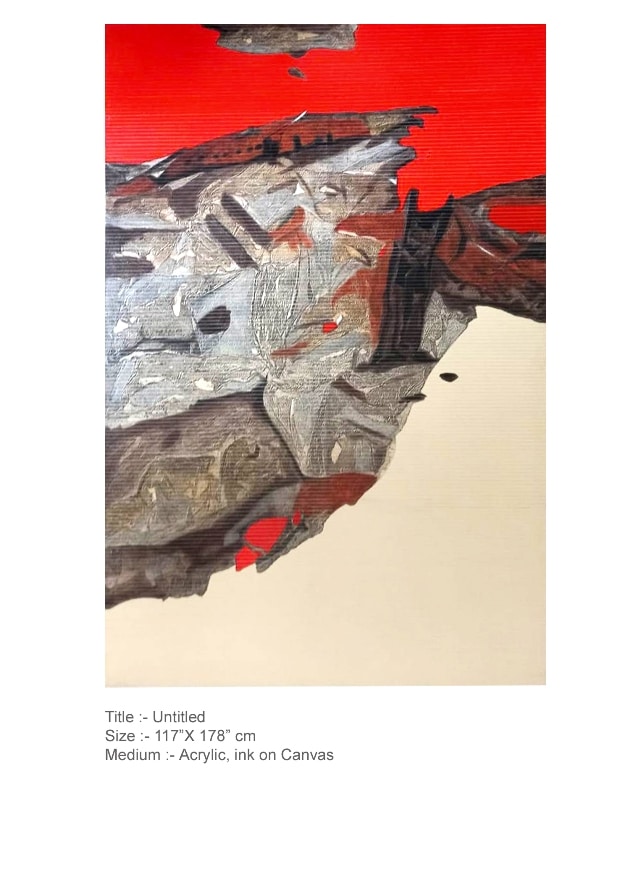 What do you dislike about the art world? You work?
There are things that I like more, there are things I like less, but you 'dislike' things when you are not receptive to new ideas. When you open your mind, you are more willing to consider, than to 'dislike' things. No one dislikes one's own work, you work because you believe in your work.
What do you like about your work?
I like everything that helps me bring out my art. It may be a particular atmosphere, studio, or social situations which help me create artworks.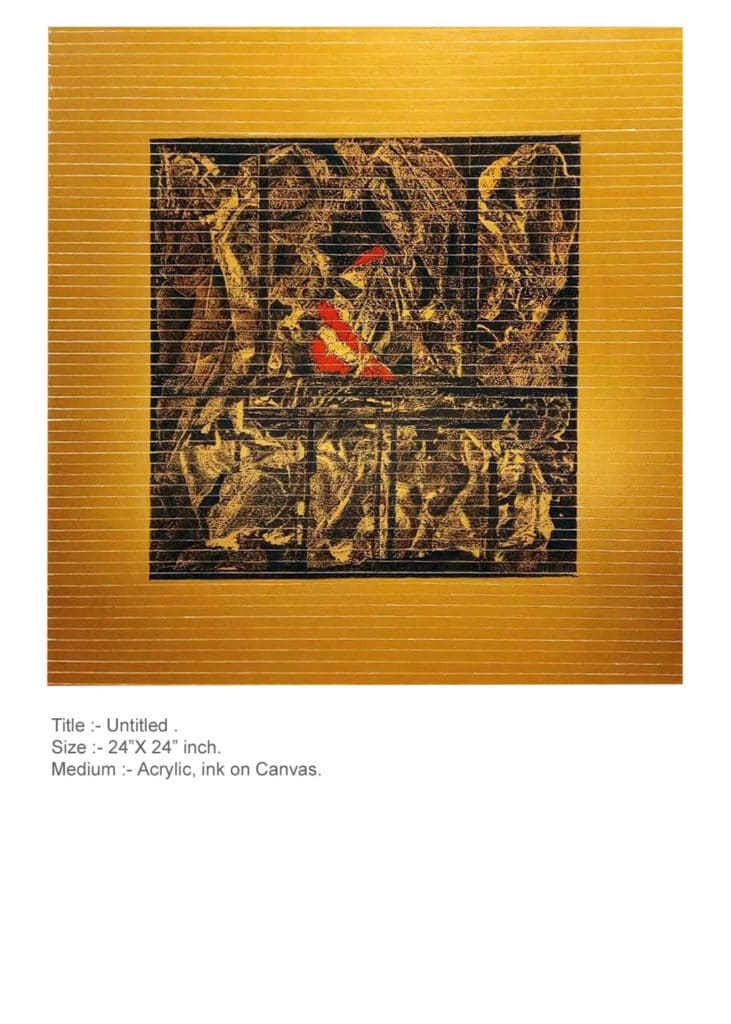 Should art be funded? What role does art funding have?
Art does not need funds. Artists need them, through which artists can get more opportunities and a conducive environment. The funds needed are not a responsibility of the artists; rather, it's the responsibility of the society and government. Art does not need support, but artists definitely do.
What is your dream project?
My dream project is to organize a biennale of India's museums in a direction that it never has been done before.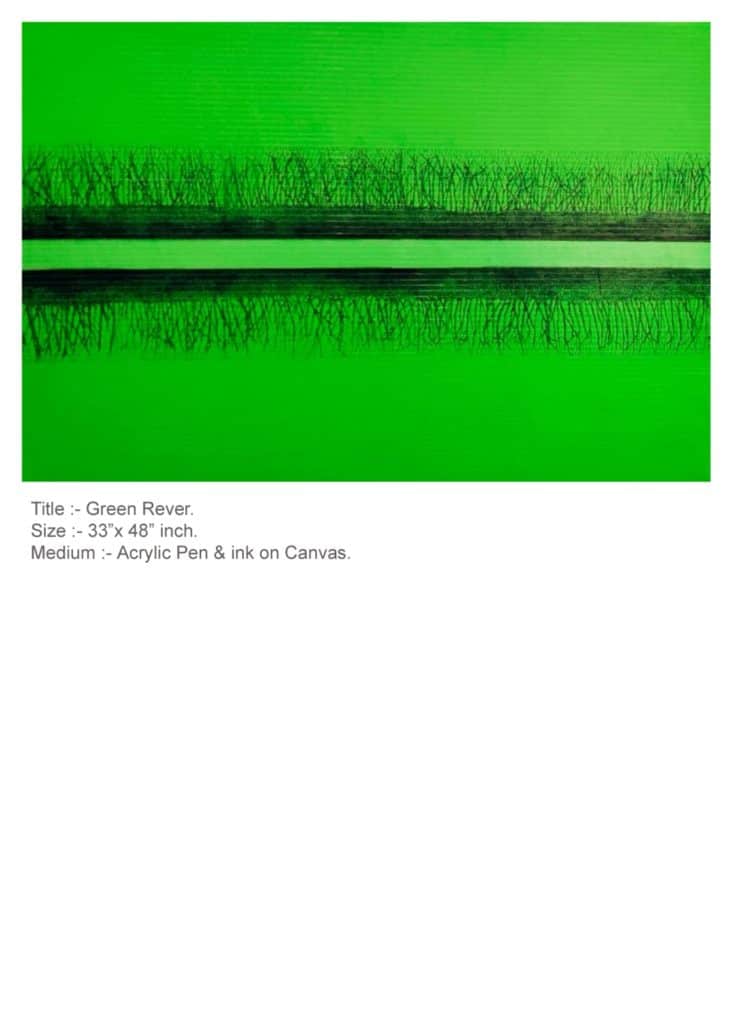 Artists you would like to be compared to?
My favourite artists are Mark Rothko, J. Swaminathan and V. S. Gaitonde.
What's the best piece of advice you've been given?
I think one has to work with peace and patience. Your work will bear fruit in time. You must pursue work with your own nature, uniqueness and integrity.
Professionally what's your goal?
I plan to do a significant contemporary drawing exhibition in the future.