Recently I was invited to Pune's brand new restaurant -Vida Heydari Contemporary which combines an art gallery with a restaurant. Entrepreneur Vida Heydari has come up with a concept that brilliantly combines art and food in the same space. The gallery with it's beautiful high ceilings, warm lighting and impactful exhibits impresses while the restaurant with a talented team of chefs led by celebrity chef Ajay Chopra complements it beautifully. Situated in the lush bylanes of Koregaon Park, VHC has appeared like a breath of fresh air in the culinary landscape of Pune city.  "The food is an extension of the art," aptly says Vida Heydari, the founder, who has over 14 years of experience in the global art world.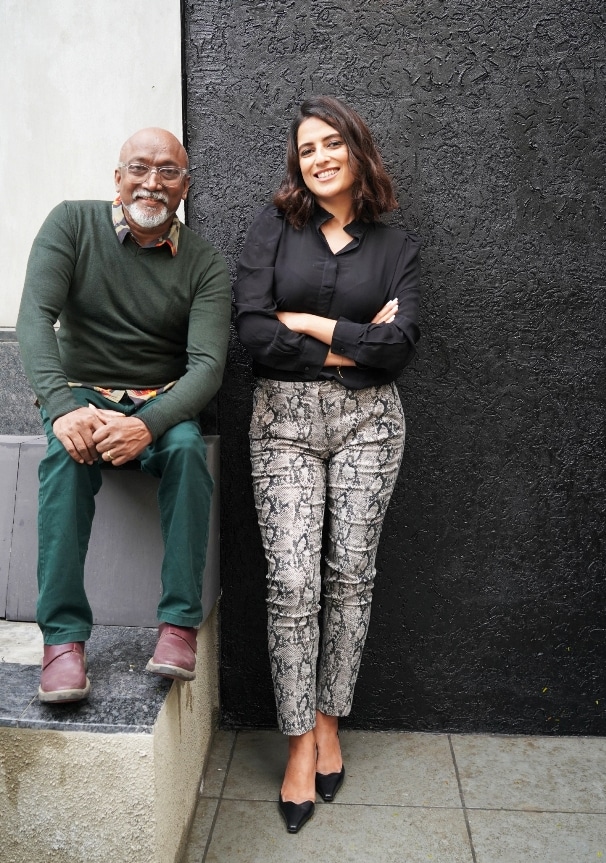 VHC opened with a special art show, 'Origins of a Perennial Bouquet' curated by the celebrated artist and curator, Bose Krishnamachari on December 16th. The show had works from five of India's noteworthy names from the world of Indian contemporary art such as Benitha Perciyal, Manish Nai, Sudarshan Shetty, Sumedh Rajendran and Tanya Goel. This diverse array of artists represents VHC's philosophy to exhibit artworks from reputed and immensely promising artists from all over India and the globe. The gallery with it's subdued colours and many alcoves delights and impresses at the same time.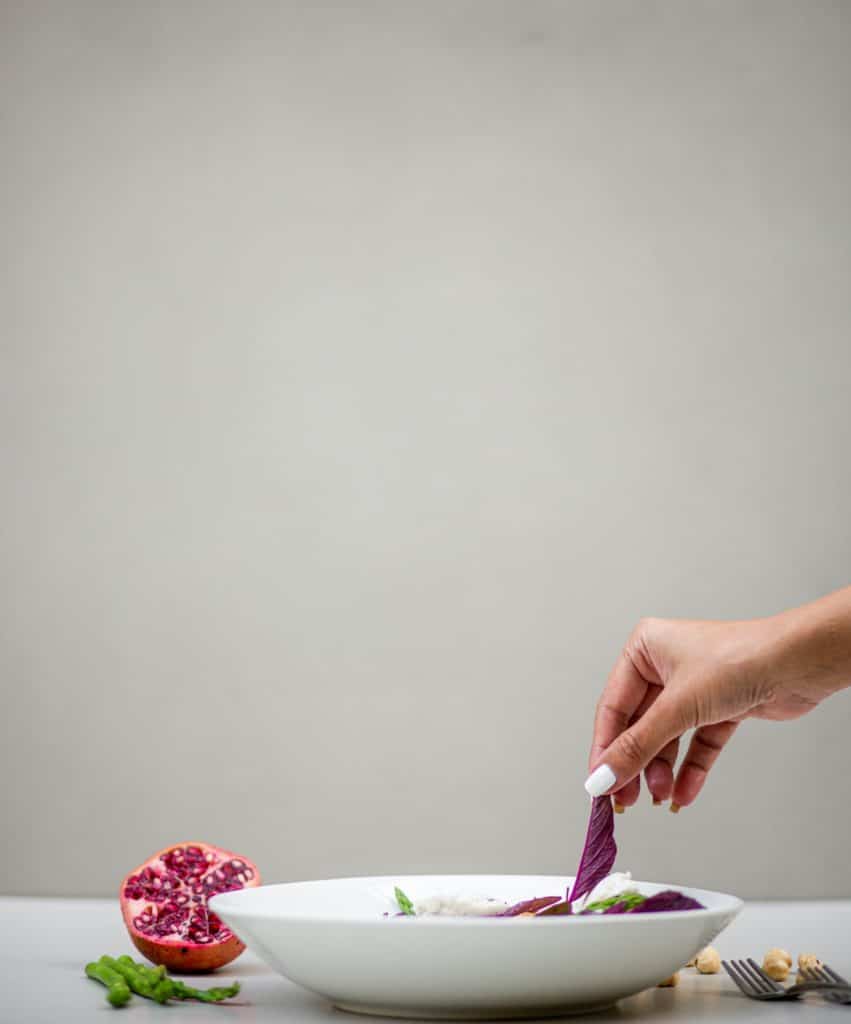 The seating in the open air eatery is comfortable as well as aesthetic and blends with the restaurant's artistic vibe. Celebrity Chef Ajay Chopra has created a food menu that is extensive and has something to cater to all sort of preferences or dietary requirements and even a diner's moods, whether it is healthy, gluten-free, vegan, indulgent or comfort food.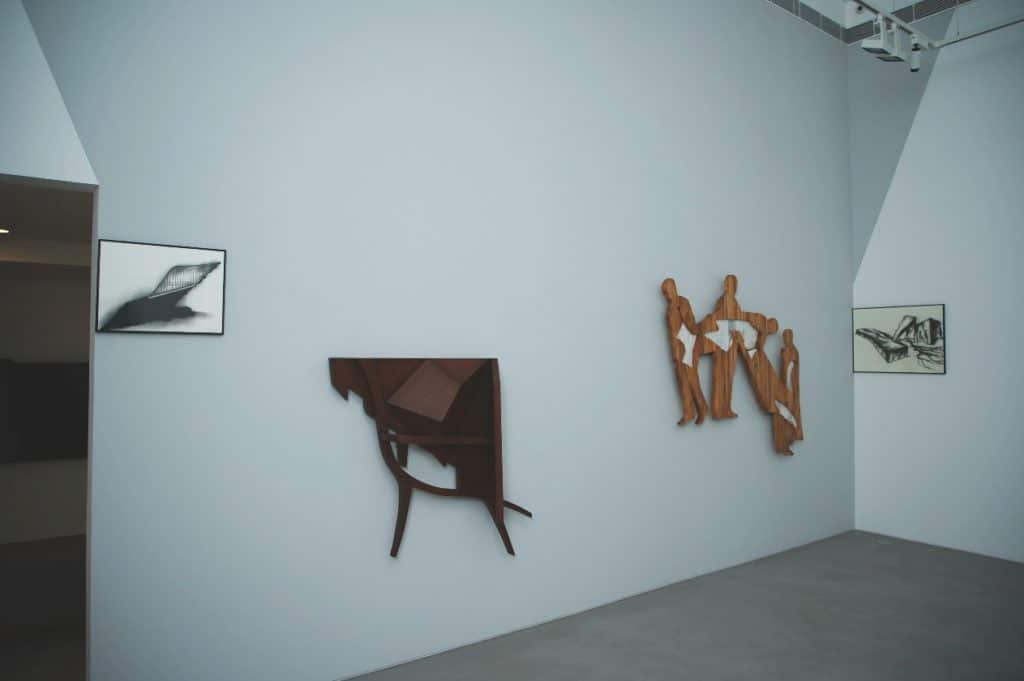 We started off a fantastic lunch with Pesto Aranchini which arrived on the table as the Amuse Bouche, followed by a brilliantly created Chevre and Strawberry Crostini and a Salmon Mousse Tart. The yellow bell pepper and corn chowder was the perfect choice for Pune winters. For mains we were served the Pumpkin Steak with Gorgonzola cream, Seafood Spaghetti and Roasted Turkey. I immensely enjoyed the Guava Sorbet which served as a palate cleanser.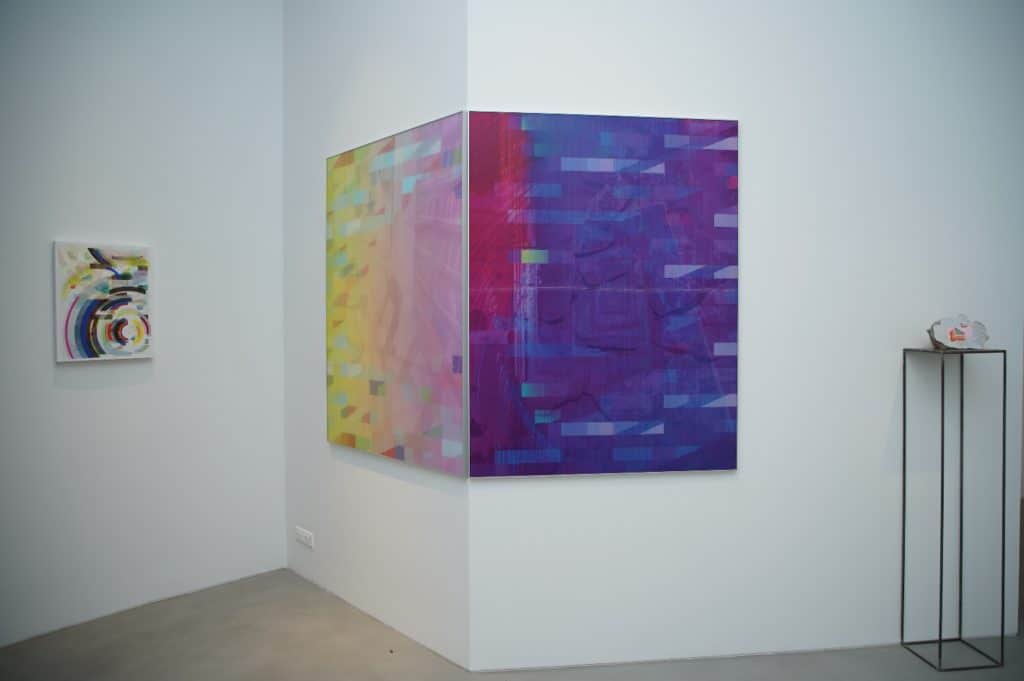 The restaurant can accommodate 80 guests at a time but is currently operating at 50% capacity keeping in line with government policies. Air menus, digital payment options, sanitization of all touch points and a high level of kitchen hygiene and safety are in place so one can relax and enjoy a great meal. In the kitchen all the garnishes are cooked with staff temperature being recorded at set intervals. The use of masks and gloves, as well as social distancing, is observed to comply with current norms. It is a good idea to reserve a table in advance if you plan to visit.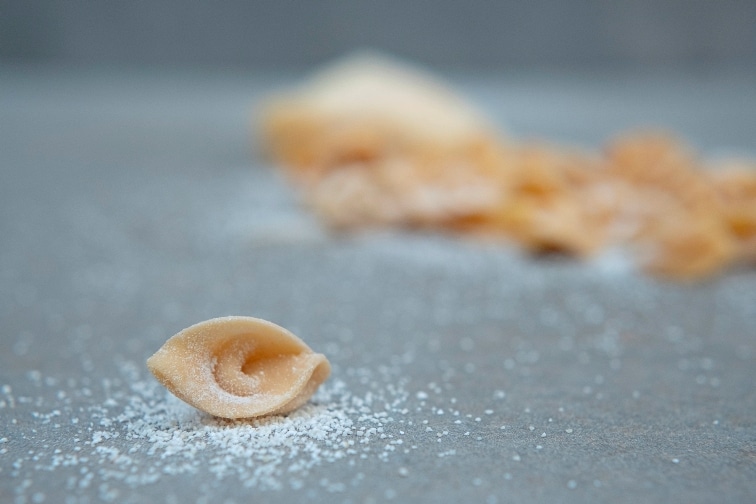 "Pune as a city has given me so much and now that I live here, I thought, what better way to give back to the city than to facilitate a platform for contemporary visual art and create a special culinary experience in a space that represents the beautiful Koregaon Park landscape that I love. There is an abundance of great art and art lovers in Pune and we want this to be a space of expression, conversation and thought, with a tastefully curated selection of food and drinks for the city and our guests from all over the world." says Vida Heydari.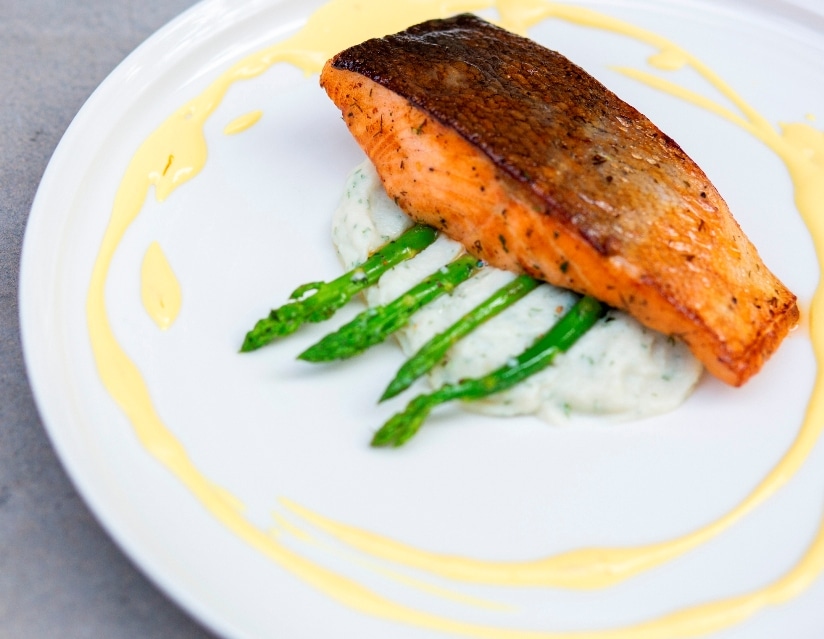 VHC is not just a restaurant but a futuristic thought process that showcases food as an art form along with presenting artworks of some of the best artists from all over the world in the same space ! Definitely worth several visits for both locals and tourists!