Anjan Chatterjjee's (an Indian hotelier and founder of Speciality Restaurants Limited) mission is always to bring 'passion onto your plate' and with an excellent team to support this endeavor, he continues with the spirit of making guests feel special. One of his most successful ventures Sweet Bengal has recently come up with two outlets in Pune.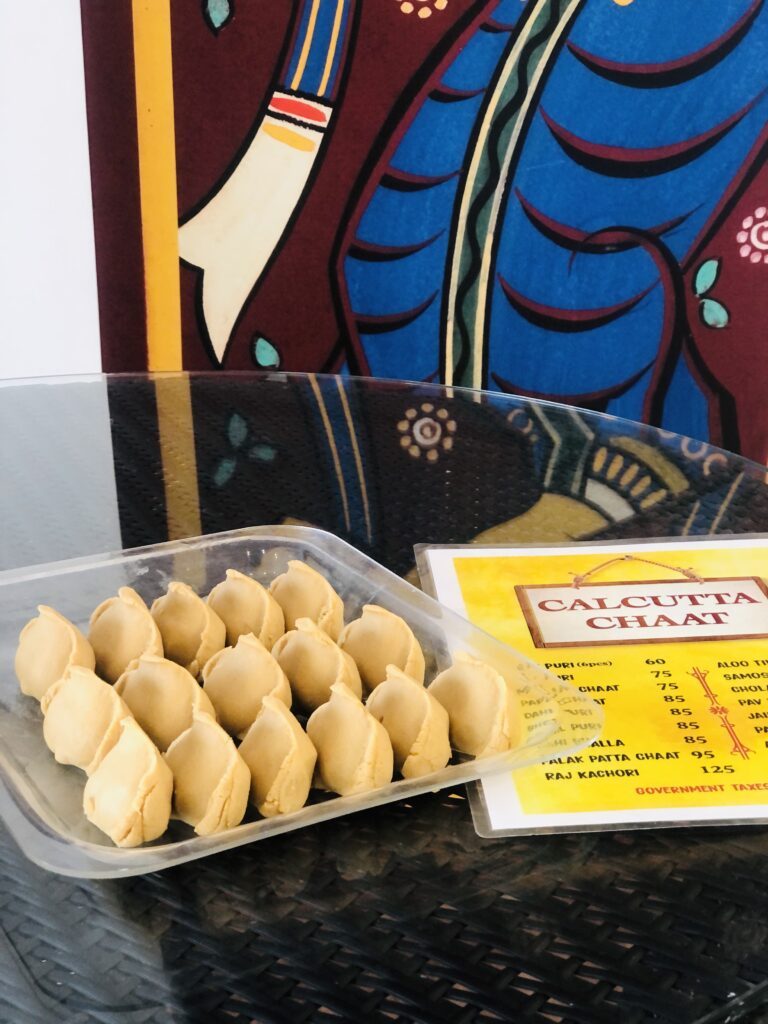 Whether it is a wedding or a birthday or any ceremony Sweet Bengal has a wide delectable range of sweets such as Sondesh, Kheer Kodom, Chomchom, Rosogolla, Baked Mihidana, Mishti Doi, Dry Fruit Mishti along with snacks like Koraishutir Kochuri and Luchi Aloor Dom clearly makes Sweet Bengal a favourite destination for Bengali sweets. Created by Bengal's finest master craftsmen, Sweet Bengal outlets are the most popular when it comes to Bengali sweets and popular Indian snacks even in Pune now. I visited one of the outlets recently which is located on Senapati Bapat Road and came back feeling delighted. In this conversation we speak with Anurag Agarwal, Business Manager Pune to find out what makes Sweet Bengal so popular with Puneites and future plans.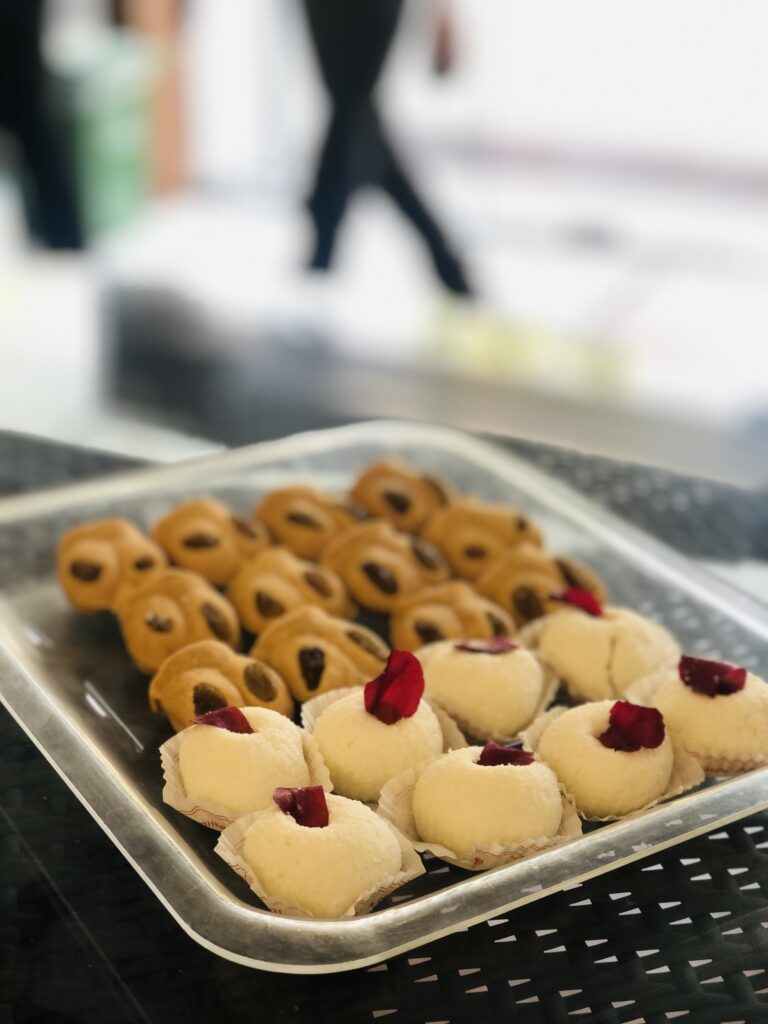 What was the thought behind coming up with Sweet Bengal outlets in Pune?
Bengali sweets are very popular with connoisseurs of taste. After a soulful journey of Sweet Bengal's 29 outlets in Mumbai and the tremendous love our patrons gave us we felt it was time we came up with a couple of outlets Pune city.
Please name your signature products.
Nolen Gurer Rosogolla
Baked Rosogolla
Kanchagolla
Kheer Kodom
Nolen Gurer Sondesh
Mishti Doi
At every Sweet Bengal outlet, heavenly sweets are made with a special uniqueness and curated with love and warmth.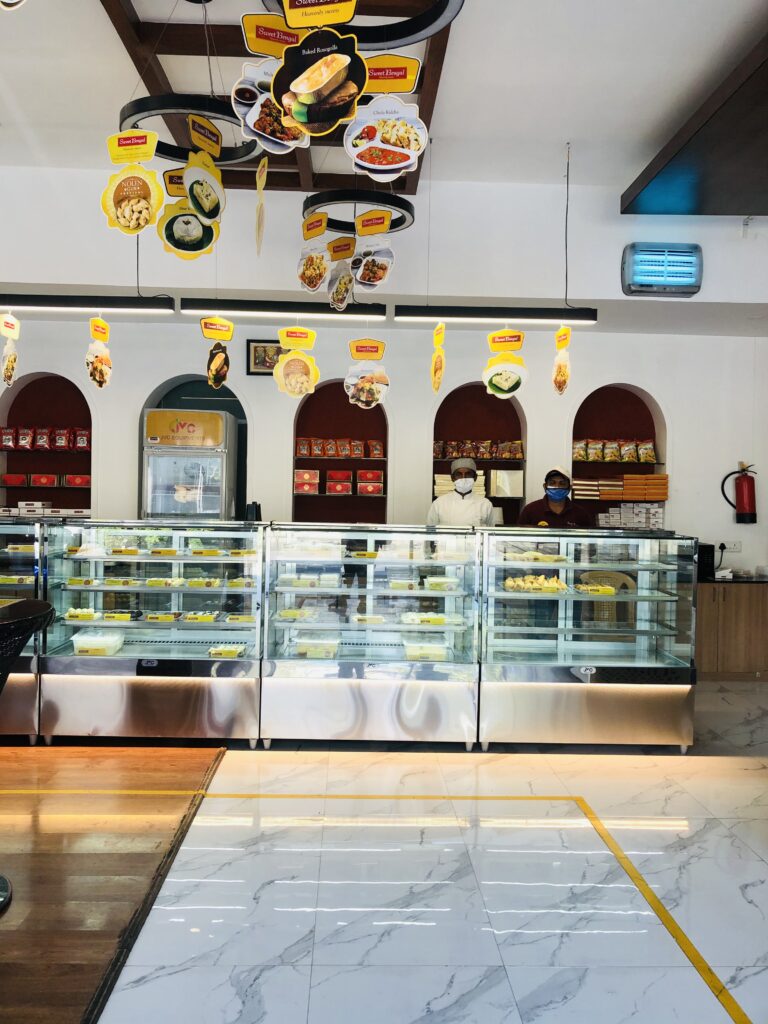 What is the USP of these sweets and snacks?
Authentic Bengali Sweets from the heart of Bengal by master craftsmen from Bengal is the USP of our product line.
Future plans?
Sweet Bengal's heavenly journey started since 1995 created by Bengali finest artisans so it's an unstoppable journey. We have plans of coming up in every city.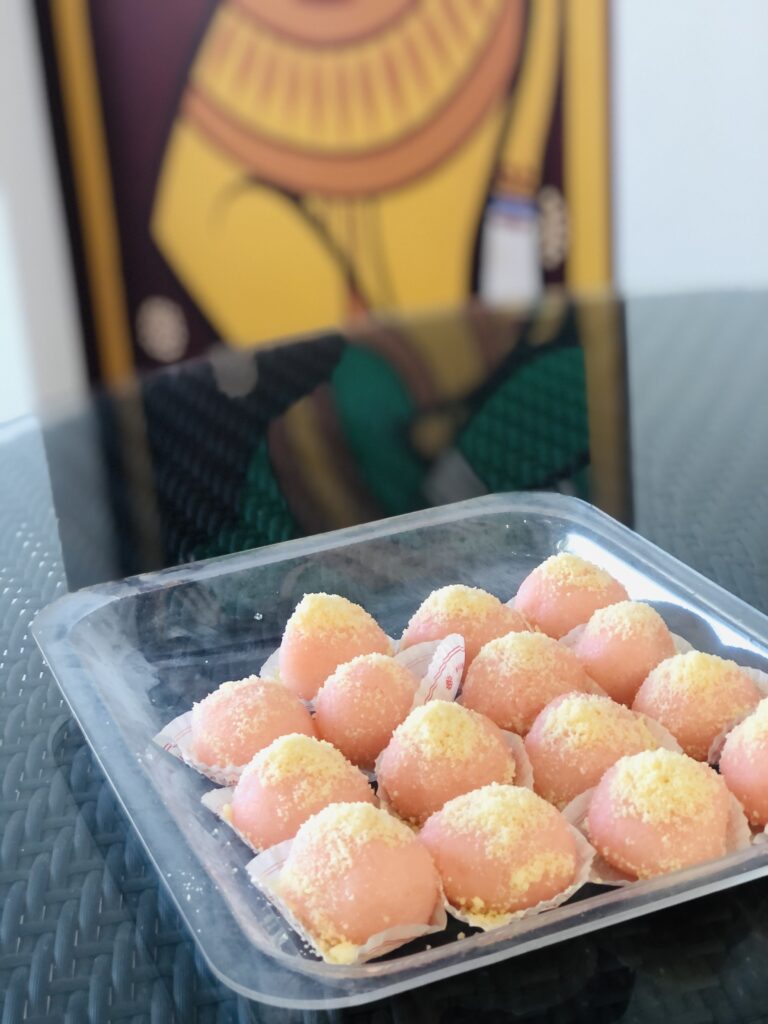 How is the response so far?
Overwhelming ! Thanks to our patrons who have have showered abundant love towards Sweet Bengal.
How do you ensure that the consistency is maintained all over the country?
We have a central production factory. We follow strict temperature norms and use only the best quality raw material. We maintain proper hygiene norms. Quality Audits are done from time to time. Shops follow proper SOPs. Mystery audits are carried out. Our artisans follow strict SOPs monitoring the nature of the products which includes the quality, the shape, the size and the shelf life.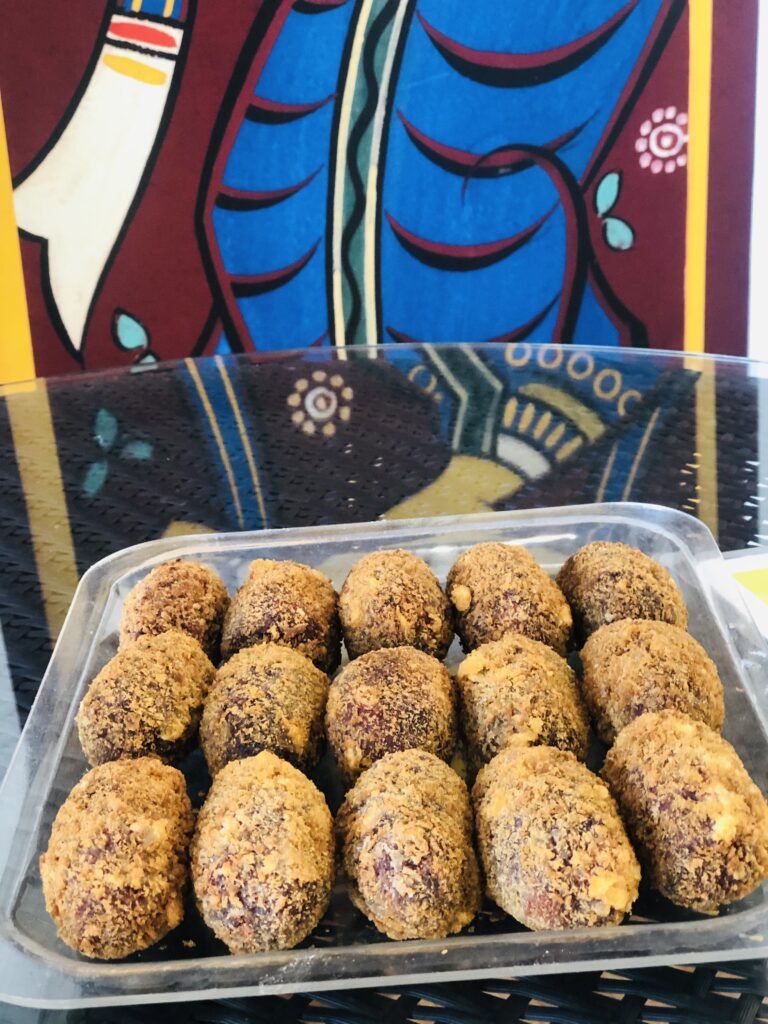 Are you planning to come up with more outlets in Pune?
Yes, we do as the response from our existing outlets on Dhole Patil Road and ICC Senapati Bapat is amazing which itself indicated that there is a definite demand for more Sweet Bengal outlets in Pune.
What is your target clientele and how are you planning to reach out to them?
Our target clients are of all age groups. Sweets are enjoyed on all occasions and at all times by Indians. We have ongoing promotions on social media platforms and word of mouth publicity by Sweet Bengal patrons which helps us spread the good word around in Pune.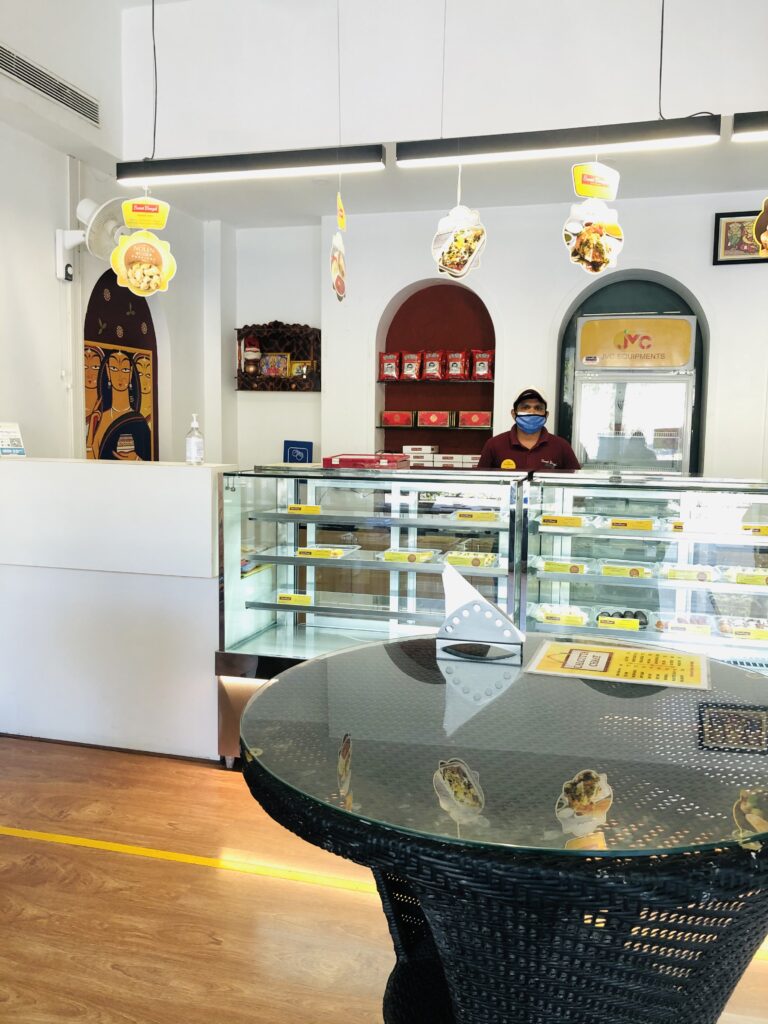 Address : ICC Pune-Ground Floor, ICC Tech Park, Pyramid Mall, Ground Floor, (Shivaji Nagar), Senapati Bapat Road, Pune-411016.
Dhole Patil Road-City Point, Ground. Floor, Dhole Patil Rd, Pune – 411001.  (Boat Club Rd).