Suparna Chakrabarty is a visual artist, based in Mumbai. She began as an autodidact and later got the chance to be trained under the mentorship of one the very reputed and brilliant artists of India, Shri Javed Mulani. Academically, she has a Masters in Bioinformatics and worked as a JRF and a Medical Coder. After quitting her job during pregnancy, she started learning art again.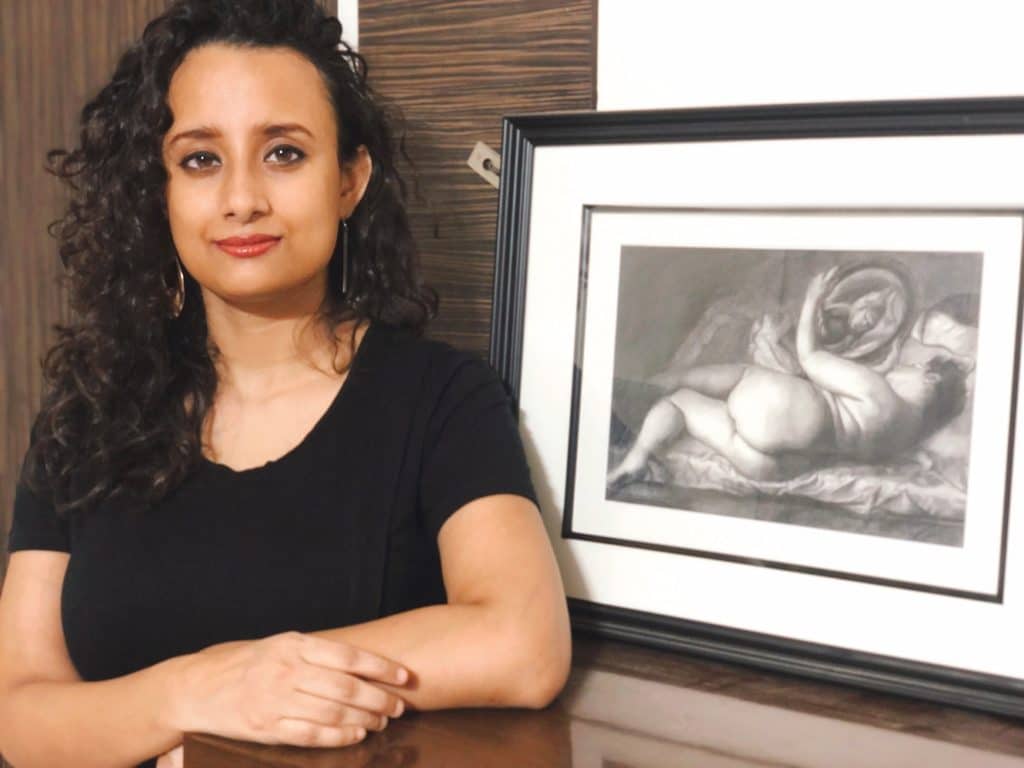 What's your artistic background?
Coming from a Bengali family, I was exposed to various forms of art right from the beginning. At the age of 4, I started learning Odissi- a classical dance form of Eastern India. My mother is a trained classical singer and so the interest in singing came naturally to me too. I tried learning Hindustani classical music for a short period. Growing up in Odisha, I was associated with a Bengali Cultural group – Shubhra Barani. With them, me and my mother performed Rabindra Sangeet and Rabindra Nritya on various Bengali festivals and special occasions. I also acted in two Odia dramas written by the very respected Odia writer Shri Fakir Mohan Senapati and directed by the notable playwright Late Shri Aruni Rakshit. Apart from that, my family is full of artists in diverse art forms like instrumental music, singing, various dance forms and visual art.
Portraits have always fascinated me right from my childhood. Moving to Mumbai, which is so interspersed with art everywhere, allowed me that space to breathe and practice art. The local art and culture have stayed a guiding force even today.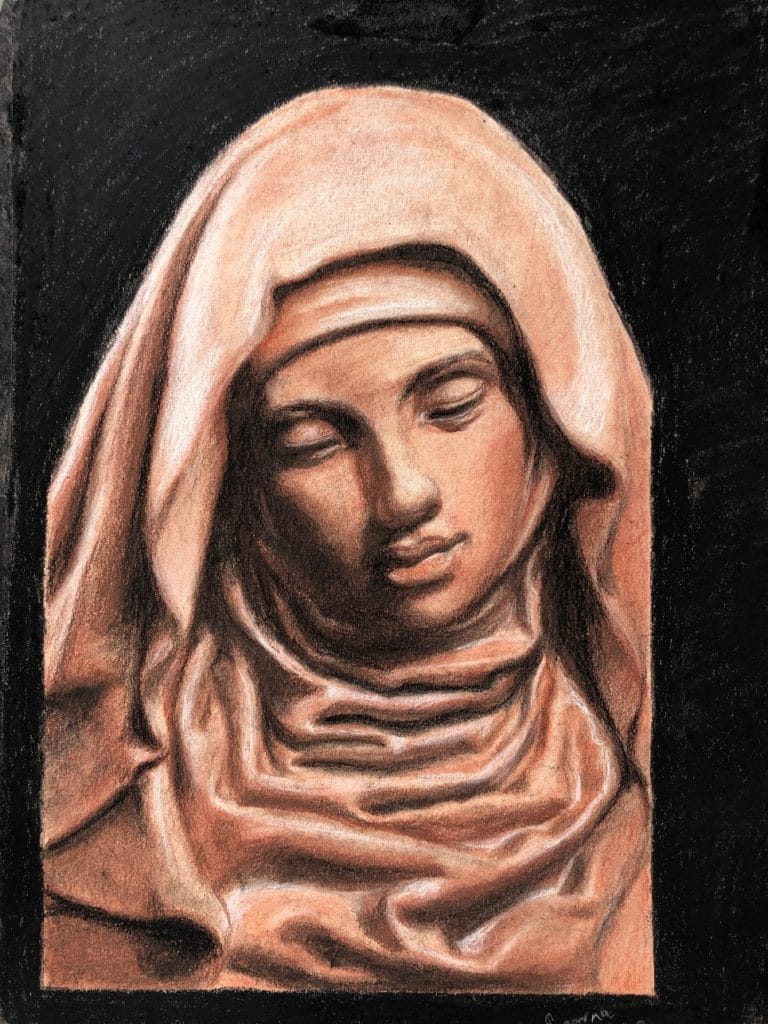 What's integral to the work of an artist?
Unbound contemplation. Every artist has a different vision, emotions, challenges, both as an individual and also as a social element. Constant contemplation gives rise to a plethora of questions. One has to travel inwards seeking those answers. This journey gives a myriad of possibilities. Emptying all of these experiences honestly without any boundaries is what an artist seeks in his/her expressions of art.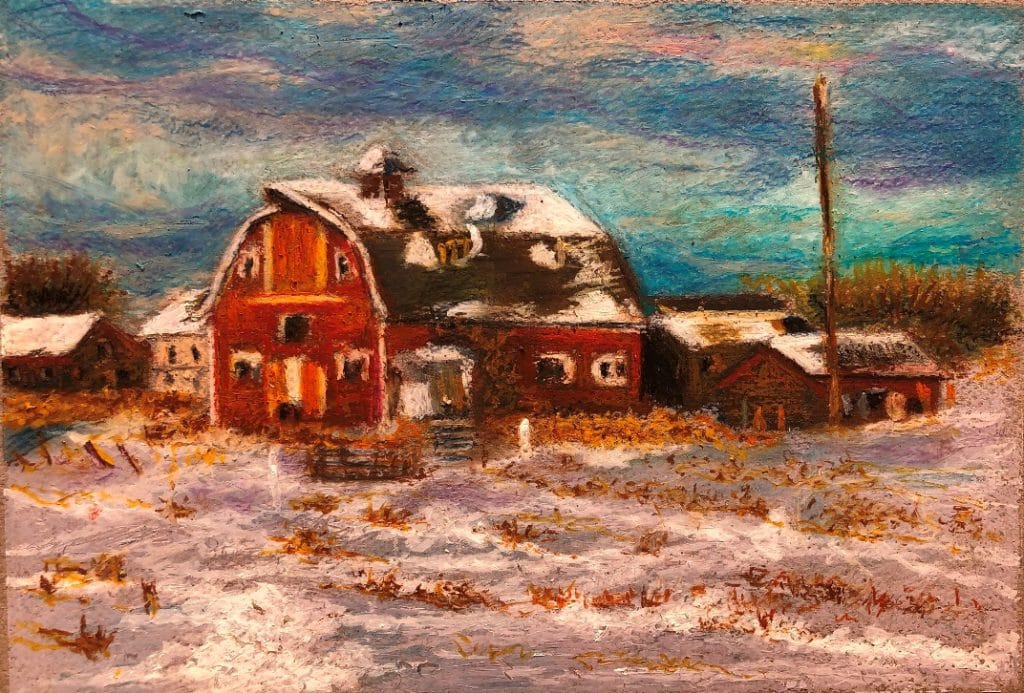 What role does the artist have in society?
Art has played a very major role in society right from the beginning of any civilization and it has been true in our contemporary times too. IArtist is the one who stimulates and channelizes ones intellectual abilities in a very sensitive and creative direction. An artist is the medium of communication with an impeccable understanding of the social structure of the era he/she is a part of. If there's one element that makes our life beautiful, it's because of art and artists undoubtedly. In the current scenario of this pandemic too, we have seen, people in solitude have sought art as more than just a respite. Artists are the responsible voice of society, who can stir emotions and inspirations through a song, music, poetry or paintings to incite powerful self expressions. Art is a vehicle for social change. Time and again we have seen art being used as an expression of voice, a movement, a rebellion for change and a depiction of the contemporaneous life. Graffiti, songs, sculptures, poems, every form of art has been used to invoke as well as reflect emotions. Artist is not just about art. An artist is an interesting coalescence of intelligence, skills, political and social awareness, rebels, scientists, philosophers, visionaries and story tellers.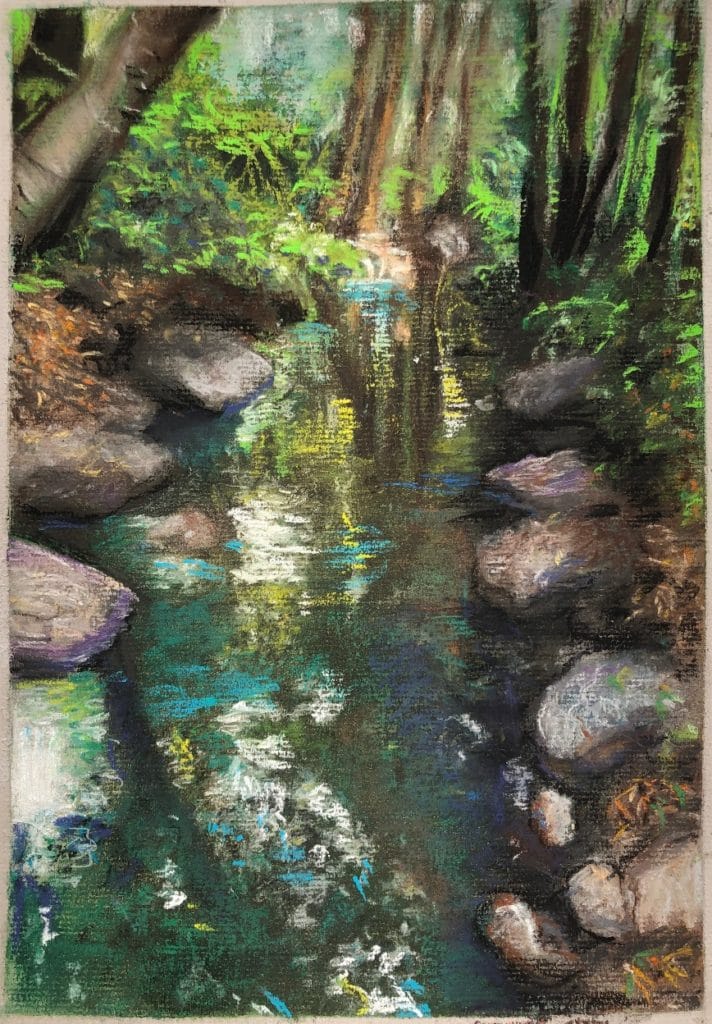 What art do you most identify with?
I have always been fascinated by life itself. It's complexity and uncertainty are so compelling. The multitude interwoven with the heterogeneity leaves me perplexed. So, I am always moved by human figurative works, portraitures, animal portraits etc, which carry the whole world of emotions, expressions, values, stories, feelings and the multi dimensional dynamics of the surprises this life throw towards us.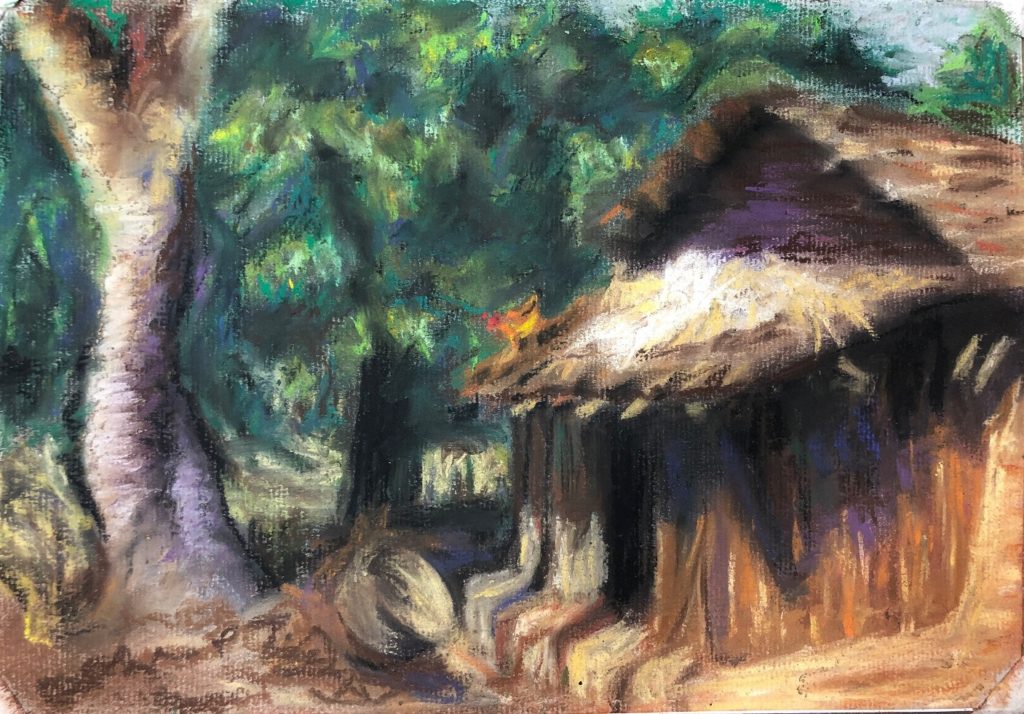 What themes do you pursue?
I don't follow any particular theme at present. In my current practice, I am more interested in exploring the various nitty-gritties of the visual language. I don't relate to confinements or boundaries of any sorts applied to me, as an individual so, I want to keep exploring always. Explorations are thrilling. There are various themes that I am definitely going to work with which associate with social consciousness.
What's your favourite art work?
David by Michelangelo. It is undisputedly one of the best works of art ever made. Right from the contrapposto, to the fierce glare, while completely omitting Goliath, Michelangelo presents the warrior so glorified. I had the chance to see many of his works- The Pieta, the Creation of Adam, The Sistine Chapel, Moses.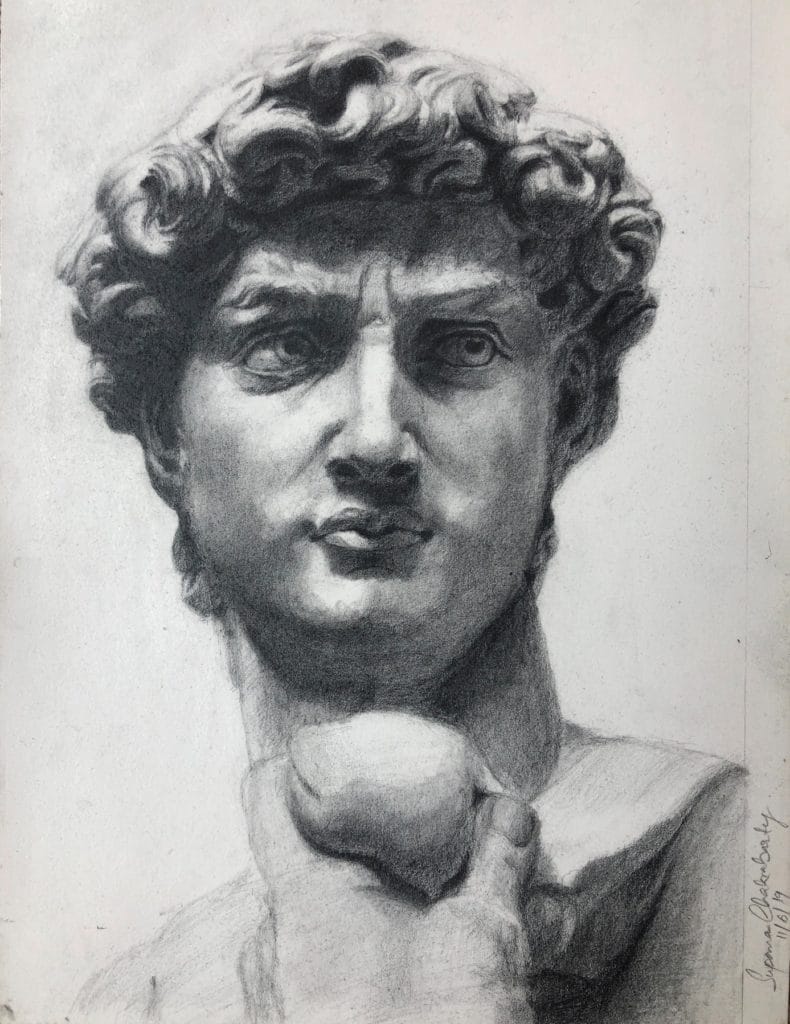 Describe a real-life situation that inspired you?
I stayed in the city of Milan for a year and a half. During this, I had a chance to travel to Rome, Florence, Pisa, Stresa and Venice. Milan itself is strengthened with art, architecture and fashion. On my trip to Rome, I was struck by it's magnificence. Fontana di Trevi -was the place which compelled me at that point to go back and revisit history to start with. And I went back to read about Renaissance and the significance of art in the period all over again. The journey started from there.
What jobs have you done other than being an artist?
My first work was as a junior research fellow working with Agarkar Research Institute in Pune. Later, I worked as a Medical Coder with Gebbs Healthcare in Navi Mumbai.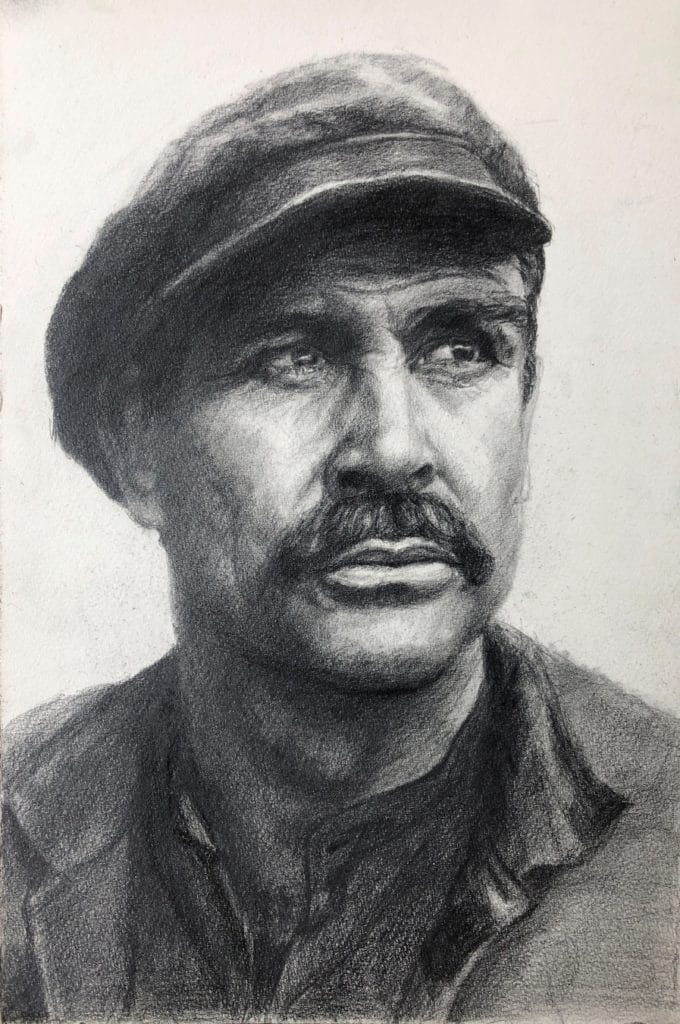 Why art?
It is actually a very difficult question to answer when you know art comes very naturally to you. It is inseparable from me. It is rooted to my energy, my moods and the ways of life. Art has made a huge impact on me as a person. It led to self-discovery at a spiritual level, answering all my questions about myself and the discordance outside. Oneness with art has shaped me in ways more than I can put in words. I have always been an independent person, but art has given me the true essence of liberation.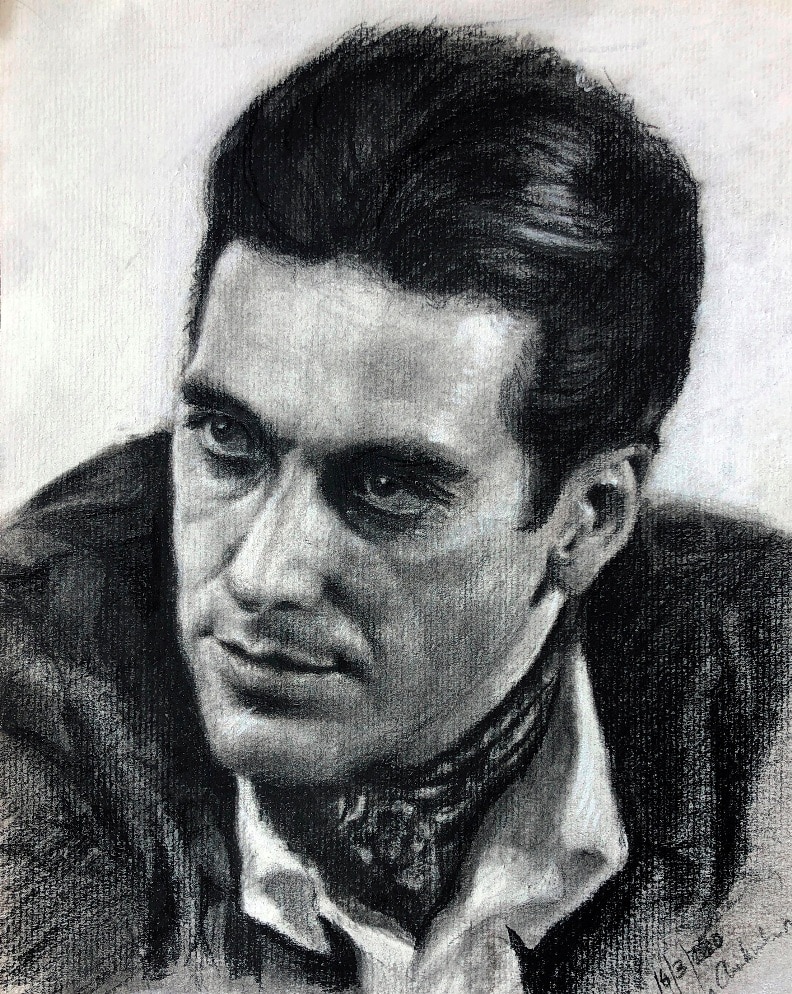 What is an artistic outlook on life?
Life is an art in itself. Everything around us has art flowing through it. The way one dresses, the way one thinks, the way a bird builds a nest, the intricately designed patterns on butterflies, on sea shells, the way leaves change their colors with the changing constants, the way waves retreat, the rhythm in the fluttering of wings, in the receding waves, the clutter around, the mess, the way we talk, eat, or even conduct our life-I find art everywhere. I can't just look at something and not see any form of art in it.
What memorable responses have you had to your work?
There are a number of people who have conveyed to me that they are inspired and motivated by me and my love and dedication towards art, despite sharing all the responsibilities of my family. Many of them got inspired and started creating art again. Some of them went back to doing what they loved doing initially but had given up due to various challenges. This I think is the most rewarding of all responses, where I could actually imbibe as well as rekindle, unknowingly, the love for art in others.
What food, drink, song inspires you?
Being a Bengali, my love for food is self-explanatory. There's a typical meal structure which every Bengali follows and I find it really interesting. For example, for a full-fledged Bengali meal, we first start with the bitter ones, then the leafy greens, then vegetables and pulses, then moving to the non-vegetarian dishes, chutney, papad and ending with doi-mishti, and on special occasions with paan. There's this pattern or chronology, which is still followed in my own house and most Bengali households. The idea is to enjoy each and every dish in its entirety, not mingling the individual tastes. This structure is followed in many other cultures too, like Italians have their Aperitivo, Antipasto, Primo, Secondo, Insalata, Dolce, Digestivo. My favourite food remains Shorshe Ilish forever.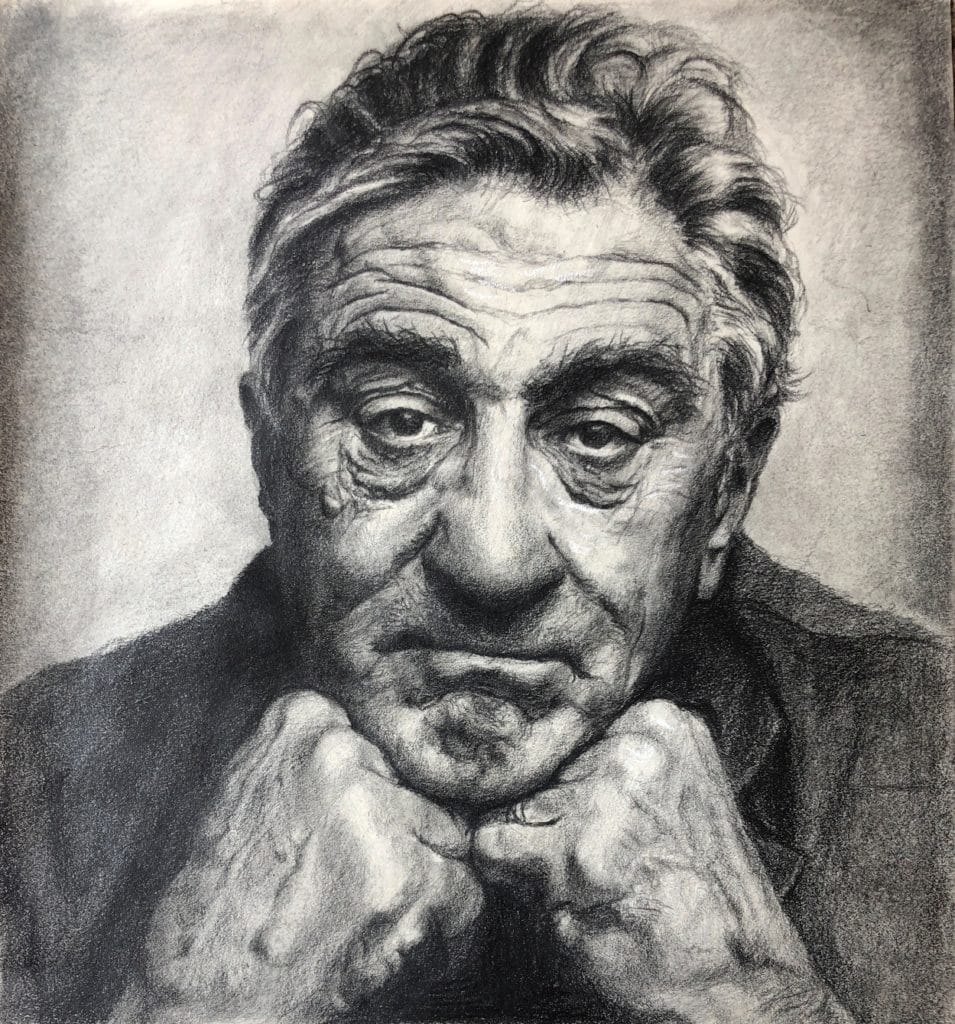 Is the artistic life lonely? What do you do to counteract it?
From an outsider's point of view, yes, it's reclusive. But I would say it is deliberate. It is an inner world altogether. You need to detach from all the outside noise, to connect with your inner self. An artist needs rumination to reflect on several aspects. Noise makes the artistic milieu incongruous. This noise could be anything which is intrusive. I need that space, the silence, and most important- time. I strive hard to give at least 6-8 hours a day to my art. Some days, I fail, some days, I do more. And it encompasses making art, reading art history, reading about various works and lives of artists or watching art related documentaries and much more. To do all of this, you need to squeeze time out and hence detach and disconnect. I don't at all counteract this solitude, nor ever intend to. In fact, I yearn for it even more. I intend to work towards more time, with my art. The only complain I think any artist would have will always be time. So, I do have my share of social interactions, but I keep them very limited.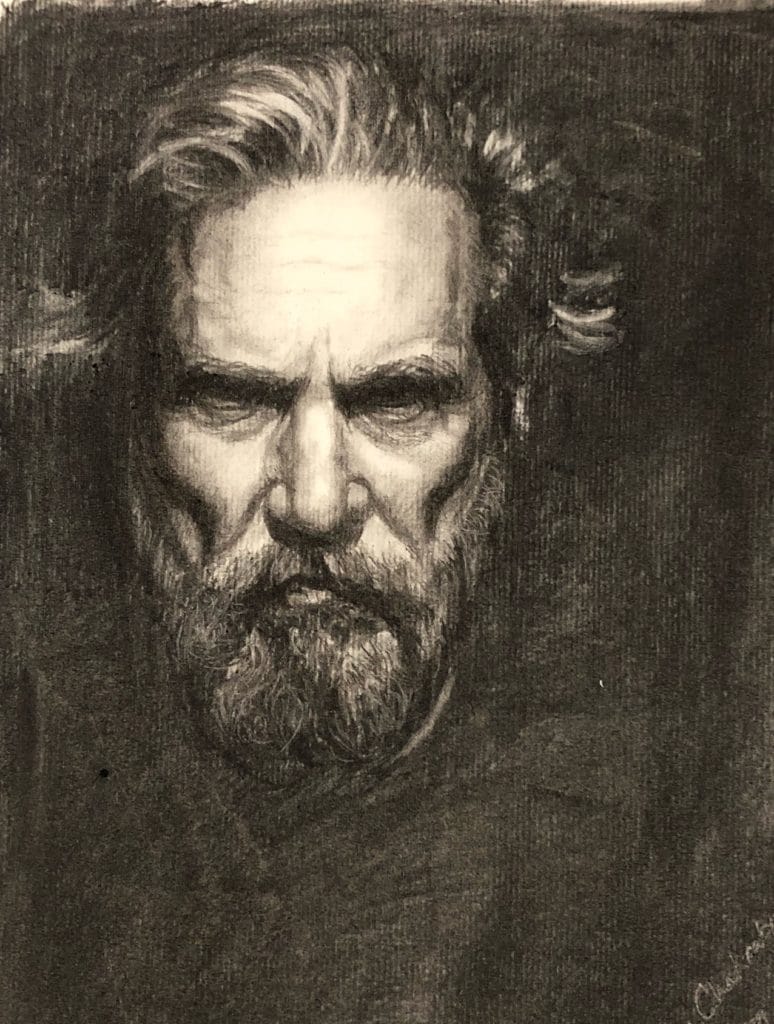 What do you dislike about the art world?
There's a lot of pretense that has always prevailed in the art world. Time and again, we have seen mediocre works being hailed and honest, genuine works being trashed as uncreative. I don't think it's going to change though, because art is very subjective.
What do you dislike about your work?
Likes and dislikes are very relative terms as per your circumstances and perceptions. I work to explore and learn so that the work in which I failed or succeeded is guiding me towards something. I don't dislike anything about my art as such. The only thing I would want to improvise is on the amount of time I give to my art currently. When I see interesting works by different artists, it stimulates me to raise my bar and provides the impetus for growth and maturity in my art.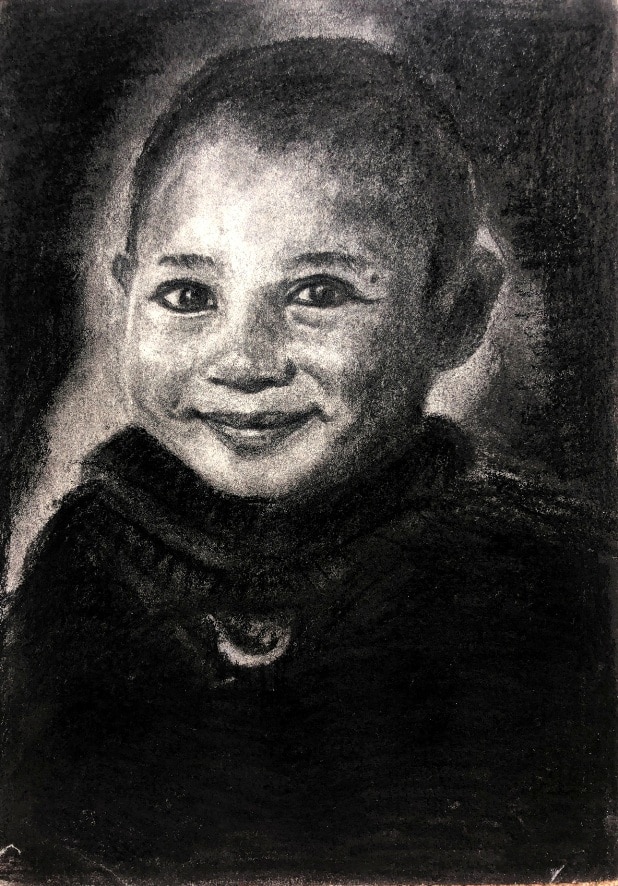 What do you like about your work?
I really put my soul into my work, so the passion is always evident.
Should art be funded?
Like any other discipline, art needs to be funded, so that artists feel more secure and are able to pursue their passion without the uncertainty.
What role does art funding have?
Funding art helps the artist feel financially secure. Many artists currently are forced to take up jobs, or work for commercial projects, despite their disinterest, to be able to support their pursuit of art and also their family. To me, it's like a shackle, and funding can break it.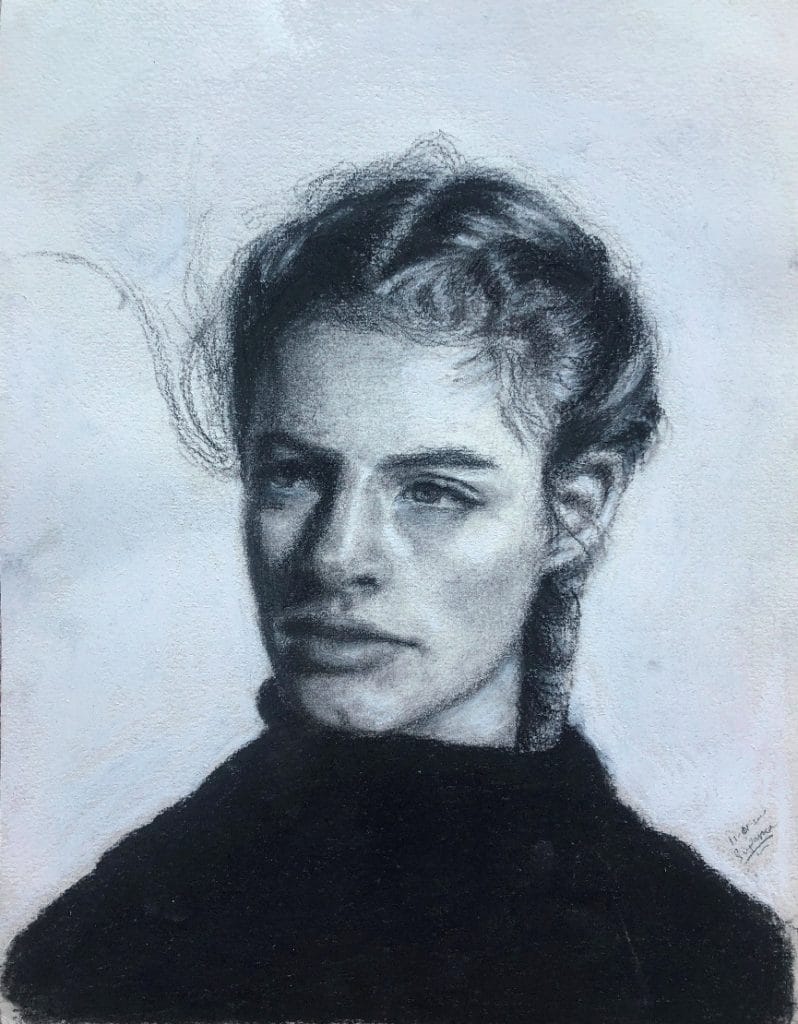 What is your dream project?
Definitely a colossal, conceptual, sculptural work which would be open for public viewing.
Name three artists you'd like to be compared to.
I don't think artists or art can be compared. Every artist has a different approach of working so I don't feel comparisons can justify them in true light.
Favourite or most inspirational place?
It has to be Fonatana Di Trevi- Rome. That was the place which actually started my journey towards the love for visual art. Rome and Florence are unquestionably my favourite places.
What's the best piece of advice you've been given?
There are two quotes by Michelangelo that I firmly believe and follow them both-
'There's no greater harm than that of time wasted'
'Art is a jealous thing. It requires the whole and entire Man'.
Professionally, what's your goal?
Scultping. I have a desire to ultimately move to making sculptures, though not confined to any particular type.
Future plans?
Keep Learning Art. There's no end to it. It's so unfathomed and boundless that a lifetime shall fall short.