Chef Sidney Dcunha joined Conrad Pune in June 2019 as the Executive Chef of the hotel. While being responsible for the day to day operations of the kitchen Chef Sidney has also strategically strengthened the hotel's positioning as one of the most sought-after dining options in the city.
Sidney carries with him 16 years of culinary experience in established hotels as well as pre-opening ones. Prior to joining Conrad Pune, Sidney worked with J W Marriott Mumbai Sahar. Previously, he has worked with the Taj group of hotels in Mumbai, Delhi, New York, Boston and The Ritz-Carlton Bangalore. He carries a rich culinary experience, which defines his skills to create food that has time and again carved a lasting impression among local as well as international guests. He is a great team player with a professional and a practical approach. He not only leads the team, but with his honest and transparent demeanor also mentors them to grow from strength to strength. Sidney completed his Hotel management degree from Institute of Hotel Management, Mumbai.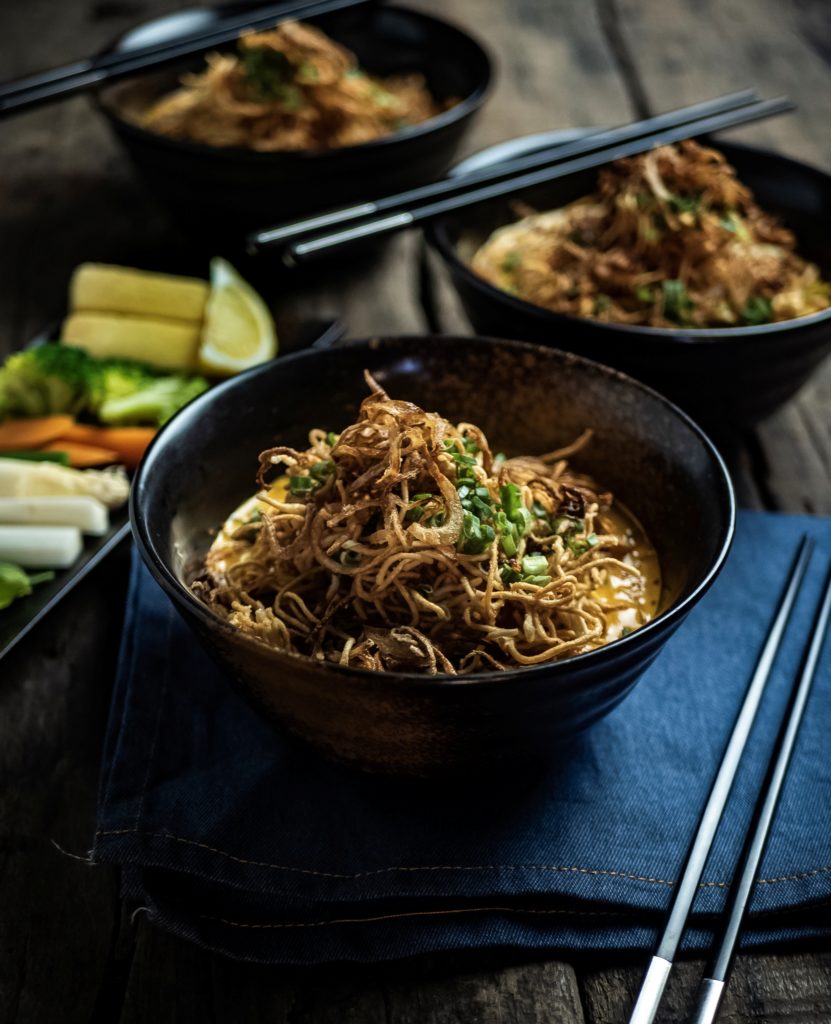 You've been in the industry for quite some time. Would you have done anything differently when first starting out?
 I started with the Taj group as part of their TMTP (kitchen management trainee) and worked there for almost 10 years before moving to another hotel brand. During my time at the Taj I was posted in New York for 18 months. I sometimes feel I should have done a longer stint in the USA. In 2008 the food scene in NY was burgeoning with innovation, new beginnings and new restaurant projects. Having said that, I have absolutely no regrets about the journey I undertook instead as those experiences paved the path to my present, which excites me immensely. I had the fortune of opening the First Ritz Carlton in India and had a great time with the Marriott group. And finally grew to be the Executive Chef at Conrad Pune, Hilton's first luxury brand in India!
 You've cooked in some really intimidating kitchens. Was there anything you did to build your confidence and ensure you always maintained the drive?
When I started my career in Delhi, I was very eager to work with the prestigious Taj group of hotels. I was devoted to life in the kitchen; it was also my first time out of Mumbai and away from family. I got a chance to explore a new city in the best possible way; through the food vibrant and complex food of the city. My initial years in the kitchen comprised of a lot of hard work and long working hours. But it only fuelled my thirst to master new cooking techniques further. My first real chef shift was at Masala Art in Taj palace New Delhi as the phulka (Indian bread) boy and I was good at it. Practice makes one perfect, and even today it is 100% guaranteed that the phulka (Indian bread) will puff up when I make it. In our line of work you need to stay abreast on the new trends of the industry, I would read a lot of cook books, do a lot of online research and try out recipes and ingredients in my free time. I was very self-motivated, passionate and driven to make a name for myself and thoughtfully planned my career trajectory.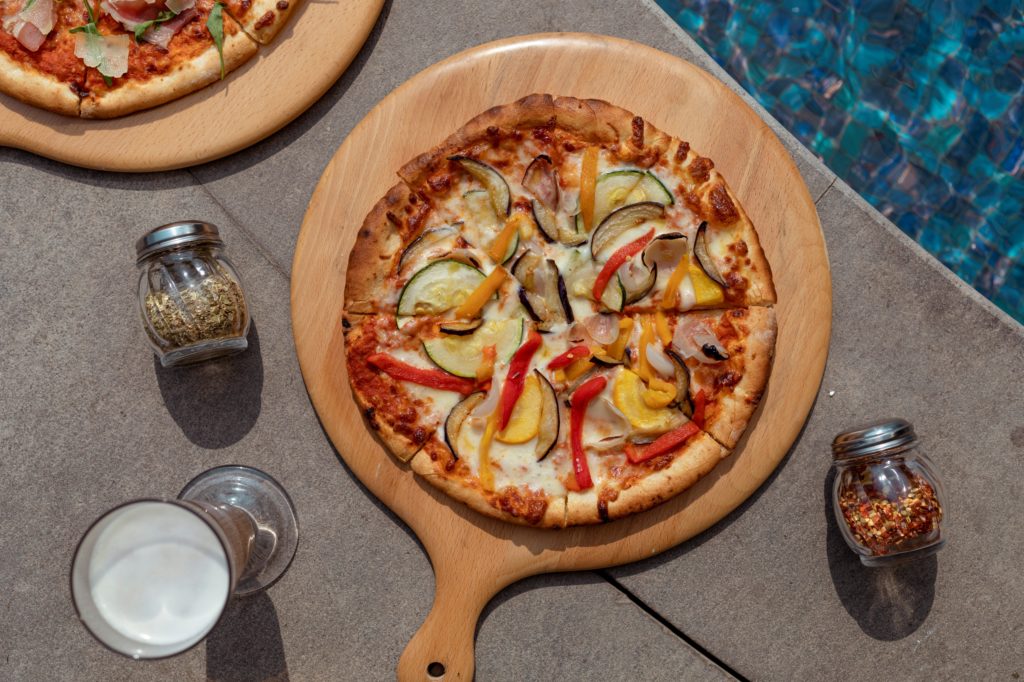 What is one food trend you wish would just go away?
Undoubtedly the trend of eating junk food! I think it's time it left the culinary scene.
 Hiring and retaining talent is one of the biggest challenges in any industry, but most especially in hospitality. How do you speak to your staff about career growth and progression?
This definitely is one of the biggest challenges. I am very transparent with my team and share an honest feedback of what I feel about their skill level at the job and how their career will shape up. At Hilton we have a strong HR presence and they have given us the right tools to train and enable the team and define a career path for them. My team knows what is expected from them during the year and they are evaluated based on the performance during the year.
 What is your favourite dish to cook at home?
I like to cook my family style chicken pulao which I learnt from my mother. My wife and daughter really like it they look forward to me cooking it for them. I also love baking at home, cakes, cookies soufflés etc.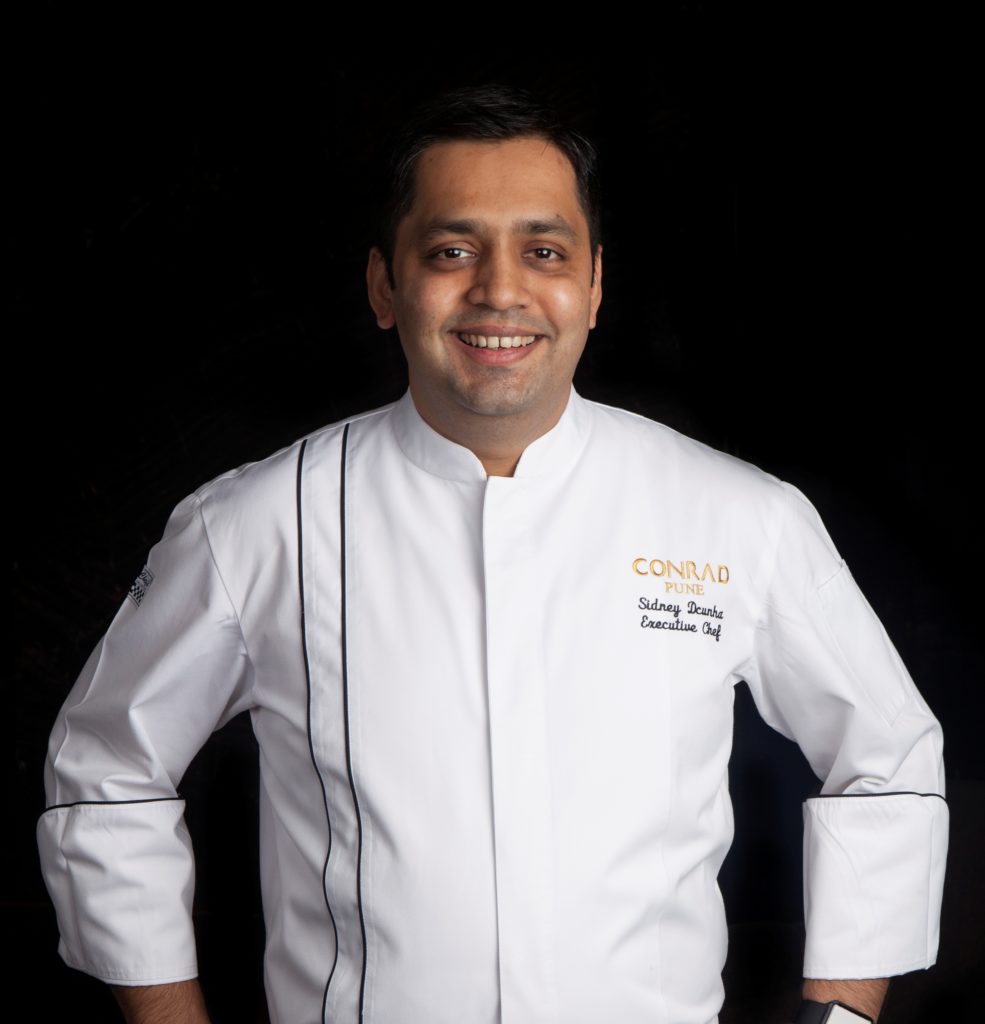 What's your favourite comfort food?
It depends, most of the time its varan (pulses), bhaat (rice) and pomfret (fish) tawa fry.
 Which foods do you recommend to increase immunity?
During this season one must have a lot of citrus fruits to boost immunity. Vegetables like spinach, broccoli, red peppers are a great source. They definitely help increase immunity
 Which drinks can we consume while at home to increase immunity?
At home one can definitely have lime juice (nimbu pani) or orange juice every morning, this will help boost immunity.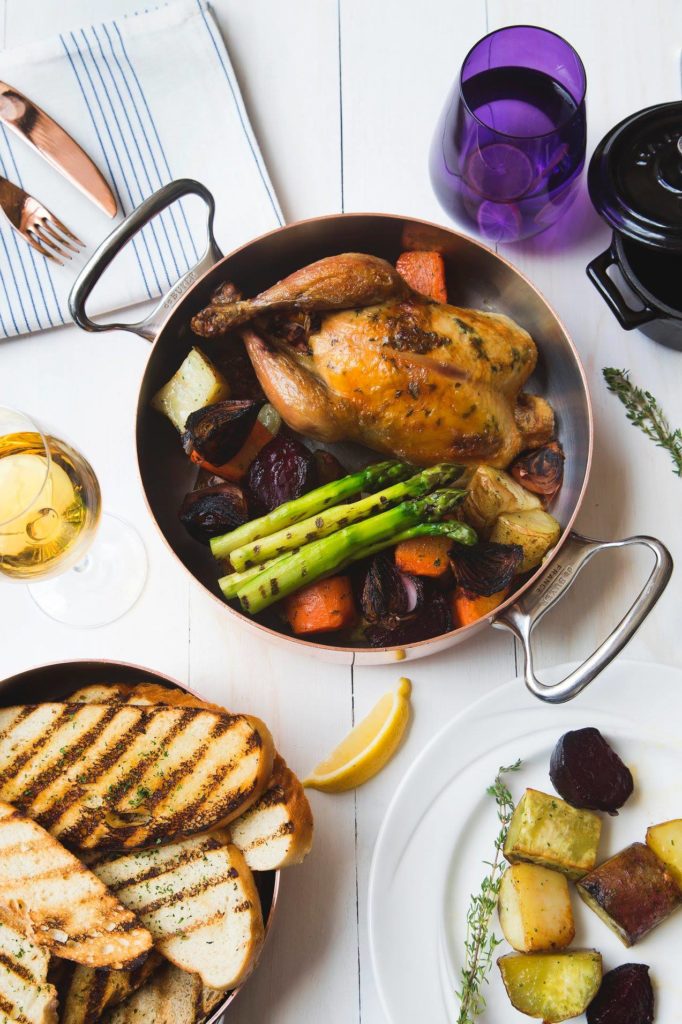 Tell us about the concept of 'farm to fork' and how it helps to promote the idea of sustainability and good health. How do you think we can create awareness amongst more chefs and restaurants and hotels so that they contribute to this initiative?
The farm to table movement broadly refers to food made from locally-sourced ingredients, often natural or organic. Farm to fork is "a food system in which food production, processing, distribution, and consumption are integrated to enhance the environmental, economic, social and nutritional health of a particular place." At Conrad Pune we have partnered with Offering Farms which is near Saswad, Pune and supplies us with heirloom tomatoes, salad greens, seasonal vegetables, micro greens, edible flowers etc. This has helped us in reducing our cost of importing exotic vegetables etc, plus it's local and organic which helps us promote the idea of sustainability and eating healthy. If the idea of sustainability or reduced cost is explained to chefs, restaurants and hotels then we can create the much-needed awareness that is required for this
 For a long time India had more vegetarians as compared to those who ate non vegetarian food, do you think we are going back to the previous times where more people are now advocating vegetarianism? What is the reason for this change and how will it impact the food that we eat?
 Many people choose to abstaining from meat due to their personal life choices. In India, we are not that dependent on processed foods (meats) as compared to other countries around the world which results in lesser greenhouse gases. Studies have also shown that by eating vegetarian food the risk of certain diseases like heart condition etc are reduced. It's just a healthy life choice.