Sharmila Sharma is a professional artist who likes to work with artistic acrylic colors and watercolors. She has been painting for more than 25 years and planning to create innovative work and learn new things in the future. She started her artistic journey from her school days where she liked drawing, painting and from that moment onwards, Sharmila decided to take up art as a career.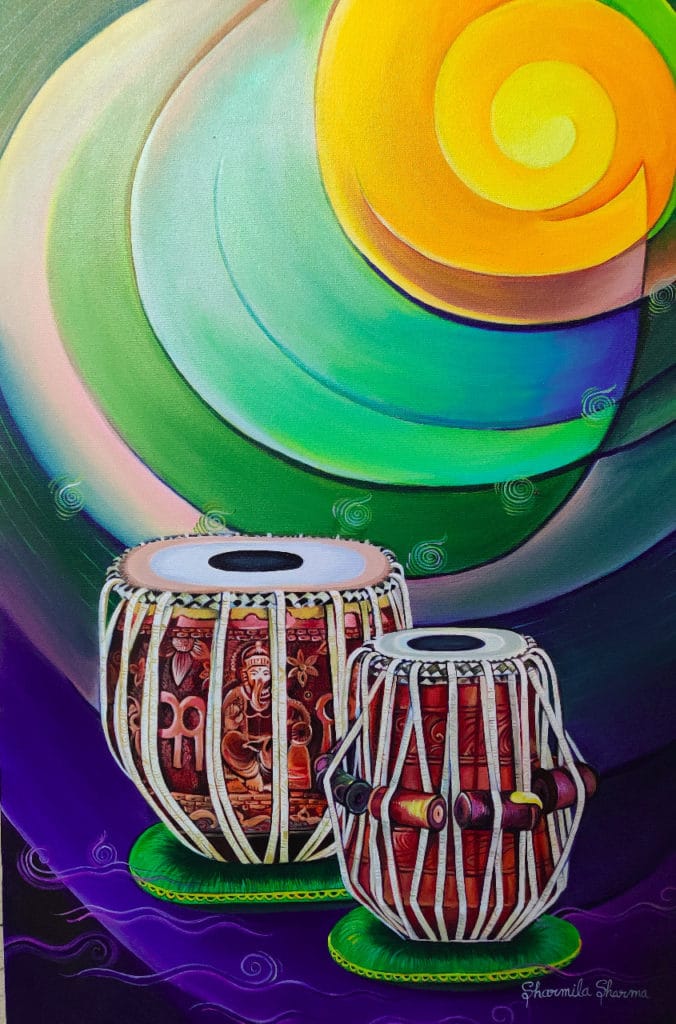 What's your artistic background?
I am from Gwalior from where I also pursued a National Diploma in Fine Arts at the Government Institute of Fine Arts, along with an MA in Drawing & Painting from Jiwaji University. In the second year, I participated in the Intermediate Grade Drawing Examination by The Government of Maharashtra and received an A grade. Later in my Third Year, I won the Late L.S. Rajput Memorial Painting Award for one of my drawings. I was also awarded a Certificate by Madhya Pradesh Tulsi Academy during my time at the institute.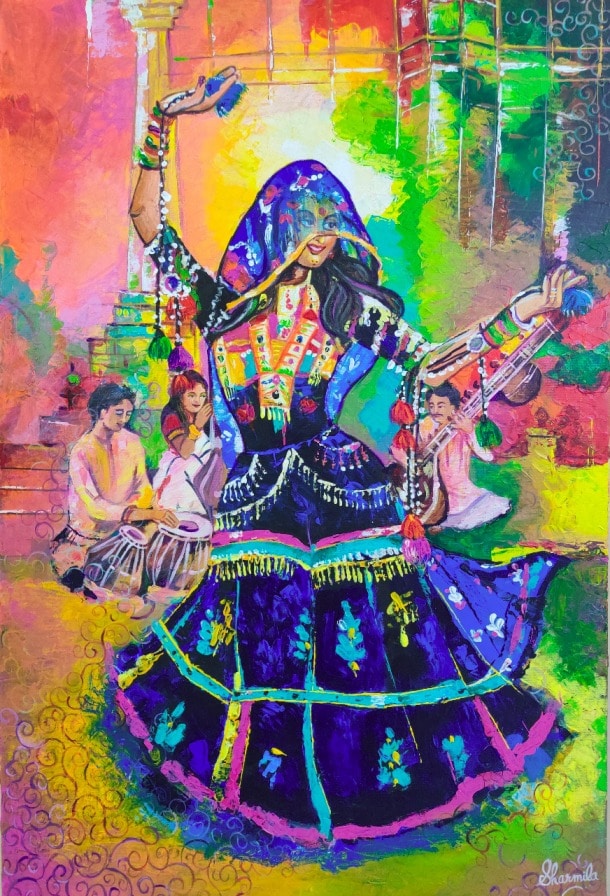 What role does the artist have in society?
Art plays a huge role in society by depicting and preserving the culture of society. It's the purest medium through which an artist is capable of depicting a message for society.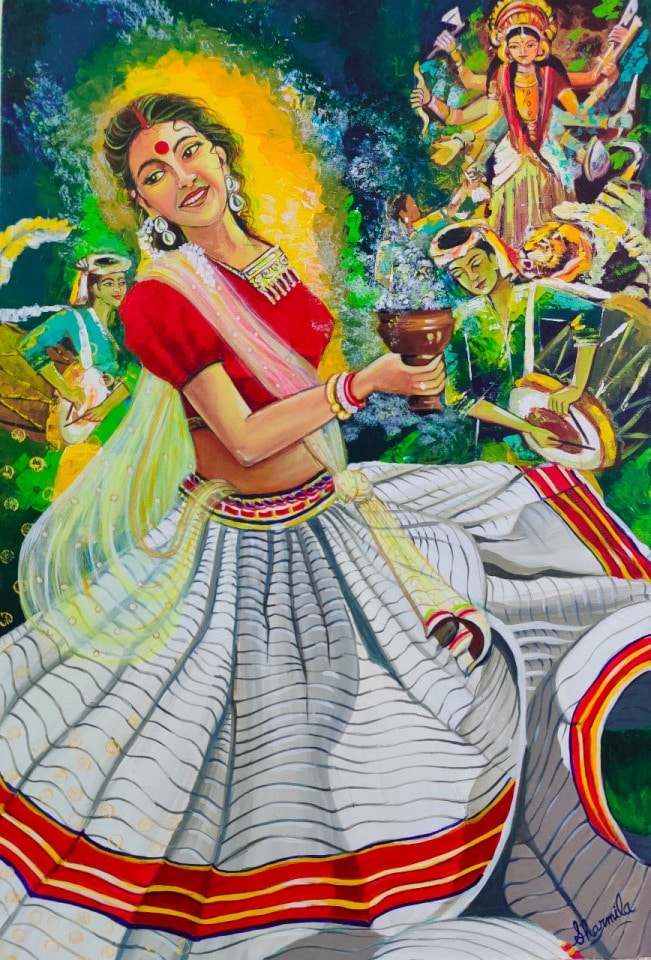 What art do you most identify with?
I don't really focus on any specific type of art, because I keep on trying something new. The only constant thing in my artworks is figurative art but the style keeps varying mostly from knife painting, brush, abstract, modern art, etc.
What themes do you pursue?
These days I am trying to focus on all the dance forms in India and presenting them through my artworks.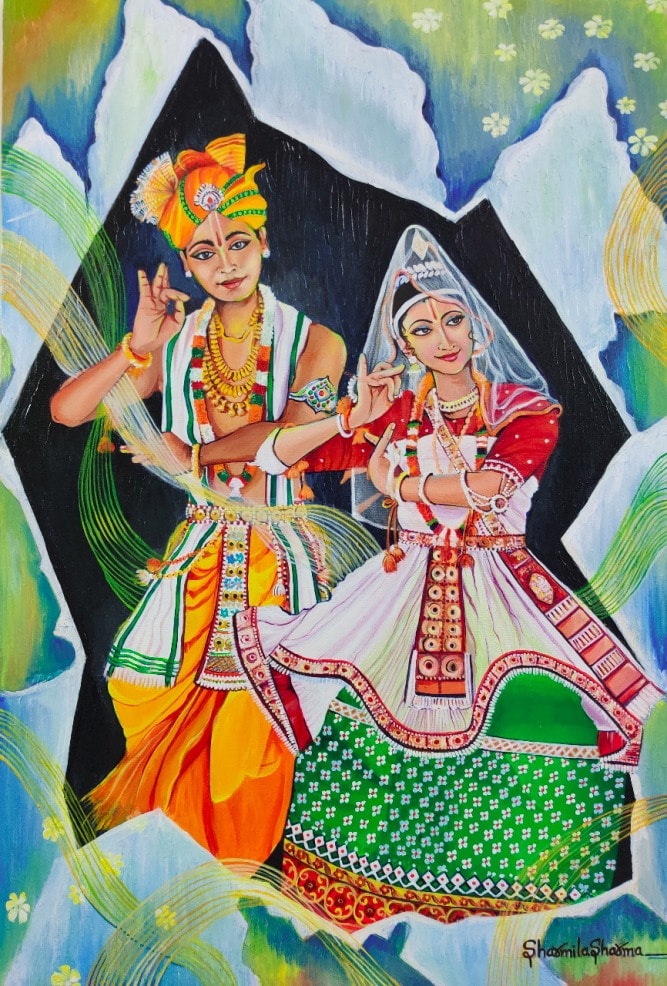 What is an artistic outlook like?
In my day-to-day life, I like to keep my surroundings as creative as possible. It can be as simple as decorating my room, wearing aesthetic clothes, or coming up with new colour themes for my room. Doing all these things brings more inspiration and drives my passion for art making my life more enjoyable.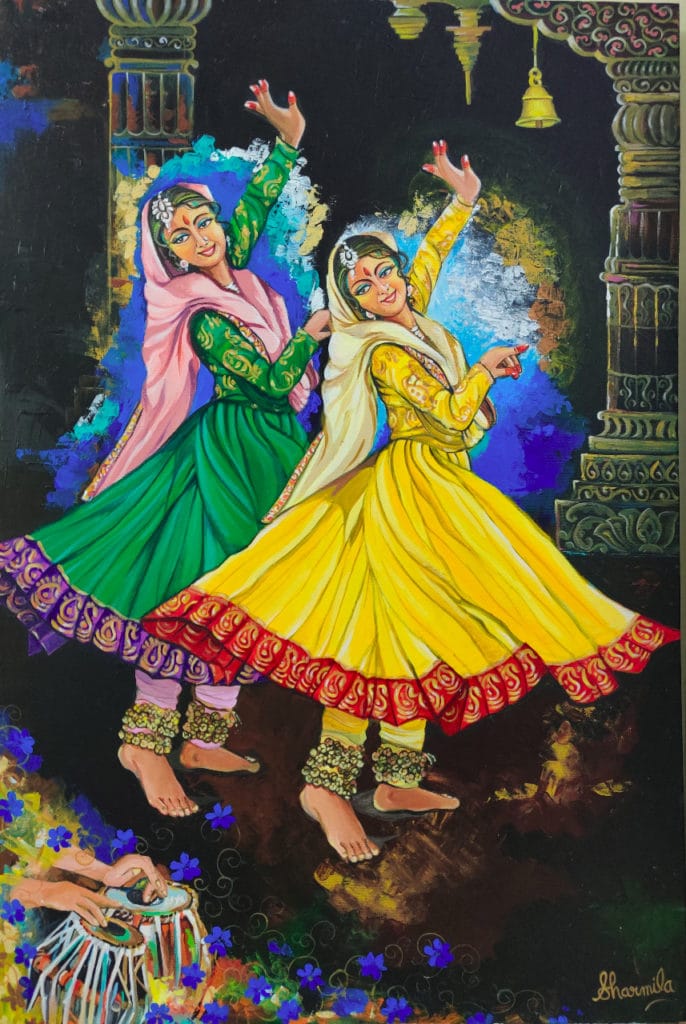 What memorable responses have you had to your work?
In college one of my paintings was listed in the Manas Bhavan Gwalior Exhibition, after that it was listed in Bharat Bhawan Bhopal.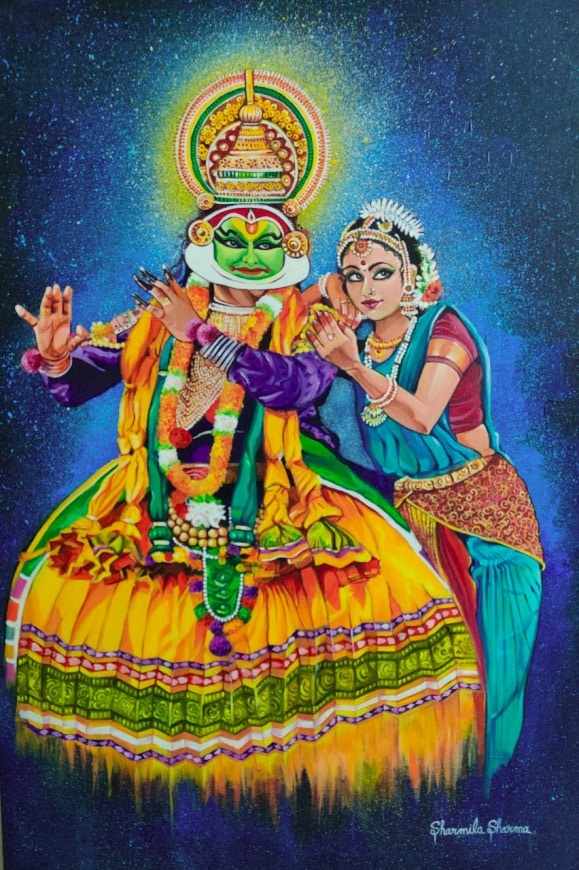 What do you dislike about the art world?
I personally don't like any paintings which don't have any category or meaning.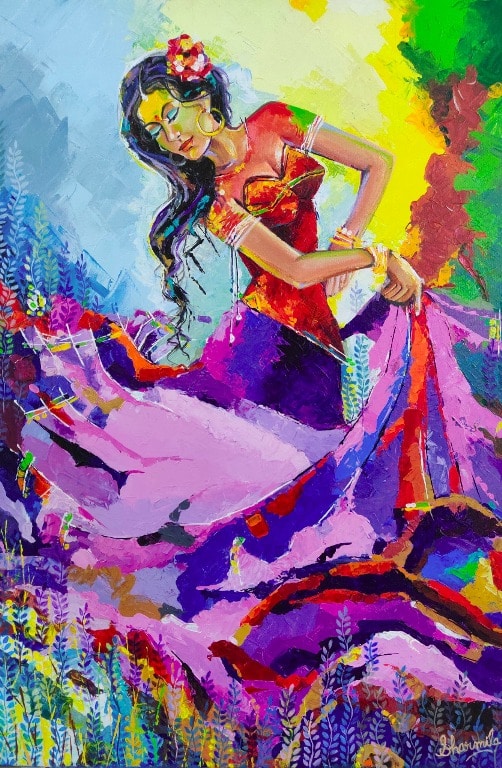 What do you like about your work?
I like how beautiful my paintings turn out after spending hours.  When I look at my old paintings, I like to observe the diversity I have achieved so far. It inspires me to look for more and create something unique every time.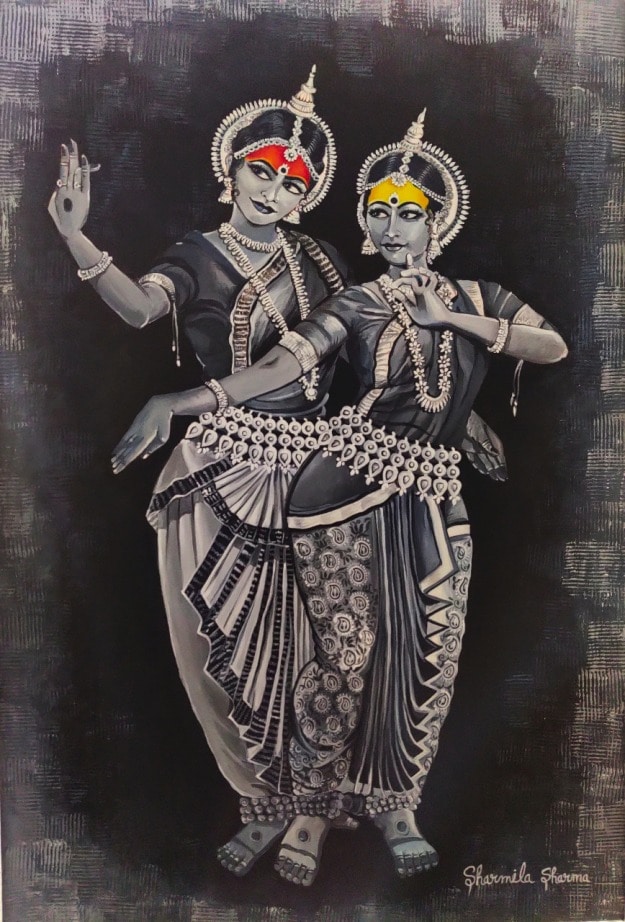 Should art be funded?
I strongly believe art should be funded to support all the artists in our country for their hard work. This includes motivating and bringing new artists to the ecosystem and preserving different art styles.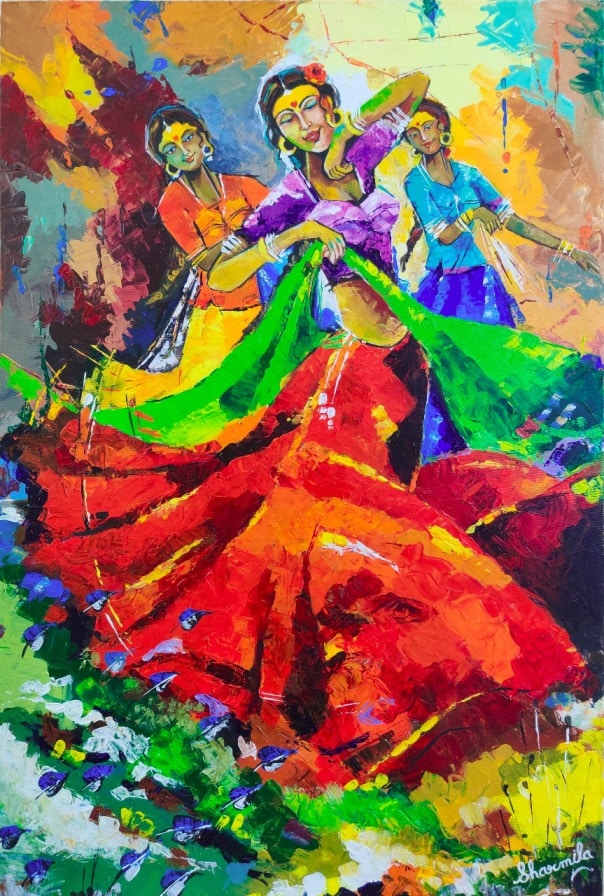 Favourite or most inspirational place?
I get inspired by any place where I can admire nature's beauty, and if I have to name any place then it would be Manali in Himachal Pradesh.
Future plans?
Right now I am planning to participate in various exhibitions to showcase my artworks.