Sandeep Pande is the Executive Chef of New Delhi's 5 star luxury destination, JW Marriott New Delhi Aerocity. He holds an intricately elaborate experience in the culinary world. A master in Mediterranean, Thai, Indian and French cuisines, Sandeep has been associated with the Marriott hotels for a prolonged time in his past endeavours where he lead the culinary forefront with innovation, passion and dedication.
This culinary master garners impeccable dining experiences at the restaurants in JW Marriott New Delhi Aerocity where he and his team astonish you with some delectable flavours and choices.
Having stayed at different destinations across India, Sandeep Pande was always curious to know about distinct cultures, hence, this inspired him to travel and learn about food. Apart from India, he has lived and worked in 6 different countries, last being Weligama at South Sri Lanka and still, his interest lies in learning about cuisines, cooking styles and ingredients encouraging his passion for cooking. Heading the food production operations for JW Marriott New Delhi Aerocity, Sandeep leads the kitchen team with his innovative style and dedication.
Do you have a favourite time of year or set of ingredients that you look forward to working with?
The time of the year that I immensely enjoy are winters and Delhi is famous for its winters. So, it is a perfect time to play with ingredients such as bacon, garlic and tomatoes. These are flavourful and compliment the chilling weather.
What would you do if you weren't a chef?
I belong to an Army background and had I not been a Chef, I would have joined the Indian Army as I love the sense of discipline and the aura of a uniform.
Do your personal preferences influence the menu at all?
I seldom let my personal preferences influence the menu or dishes. The food presented to our guests at the hotel should always be as per their taste and preferences. It is always as per their liking and expectations. Real ingredients, cooked with passion food fit for Gods. I guess this sums up my thinking of the way I think about working as a chef.
What do you think is the most over-hyped food trend currently?
I think pull-me-up cakes are the most over-hyped trend but it is interesting and different from the usual.
When are you happiest?
I love interacting with my guests, peers and associates and of course followers from diverse walks of life on social media. I love posting my passion, my food, my efforts for all to enjoy on the social pages. This is to incite, excite and inspire. Often I feature stories of my team cooking or some of their creations that tell a story. Seeing the smiles on their faces, make me really happy.
When you are not in the kitchen where can you be found?
My enthusiasm has always pushed me to go beyond the realm of work and collaborate with other teams to create something wonderfully new. Hence, going beyond my culinary expertise, I also take an active interest in the overall F&B (food and beverage) operations. This is primarily to expand and extend my horizons. Also, often you will find me reading on my laptop as I spend a considerable time enhancing my skills with courses, research and studies.
Where is your favourite place to dine?
One of the restaurants that I really like in New Delhi is Olive Bar & Kitchen.
What's your favourite takeaway or comfort food?
Beyond the extensive kitchen and elaborate buffet spreads, my comfort food is Khichdi with all the accompaniments.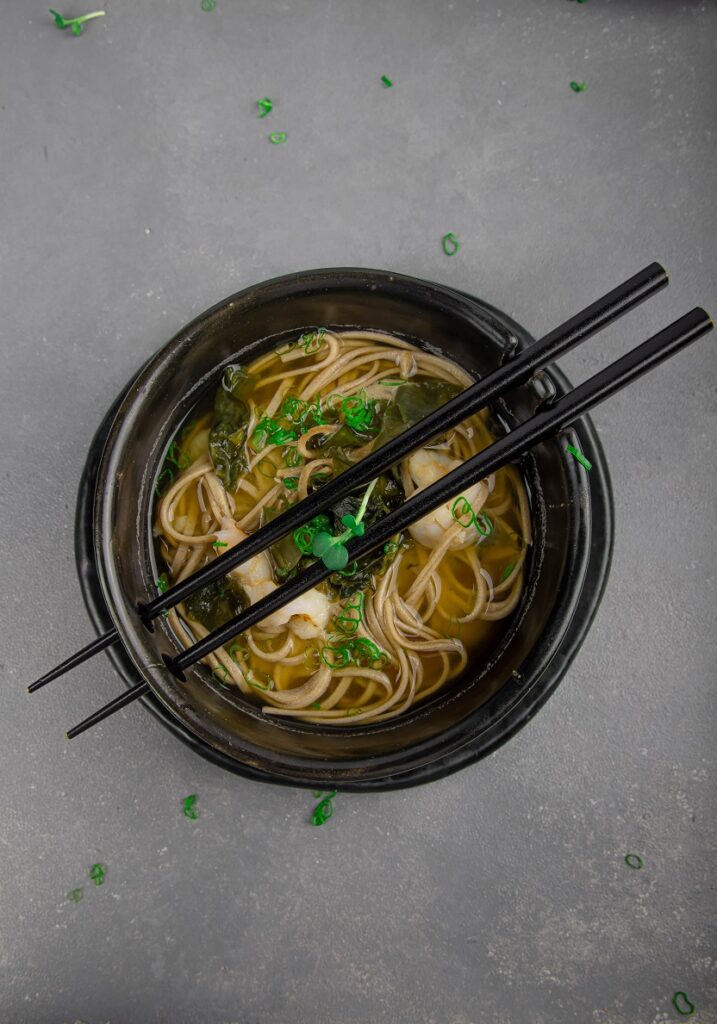 What makes the local food scene so exciting?
With a continuous drive to elevate the hotels' culinary experiences to our in-house and non-resident guests, I have always strived to evolve the food and beverage offerings with the ever-changing trends and season specialties. Keeping up with the food trends, I and my team have showcased new trendsetting desserts in the dessert buffets as part of our brunches. The guests comment specifically mentioning our dessert buffets on Zomato and TripAdvisor which have gone up by 40% and this has also been reflected for Delhi Baking Company which has seen an upwards trend by 30% and has helped cross monthly budgets and positioned it as the best restaurant for desserts on TripAdvisor. #ThinkLocalToWinGlobal: In this initiative, chef's offerings primarily revolve around communities and community celebrations. Be it a mother's day, a Ganesh Utsav, Rajwada promotion to encapsulate the Navratras, a Joy of giving week, Local Homegrown Chefs like Bittu Singh or Chef Bala. #YouAreAsGoodAsTheIngredients: I work efficiently with suppliers, purveyors and farmers to grow and supply what we call low environmental impact goods.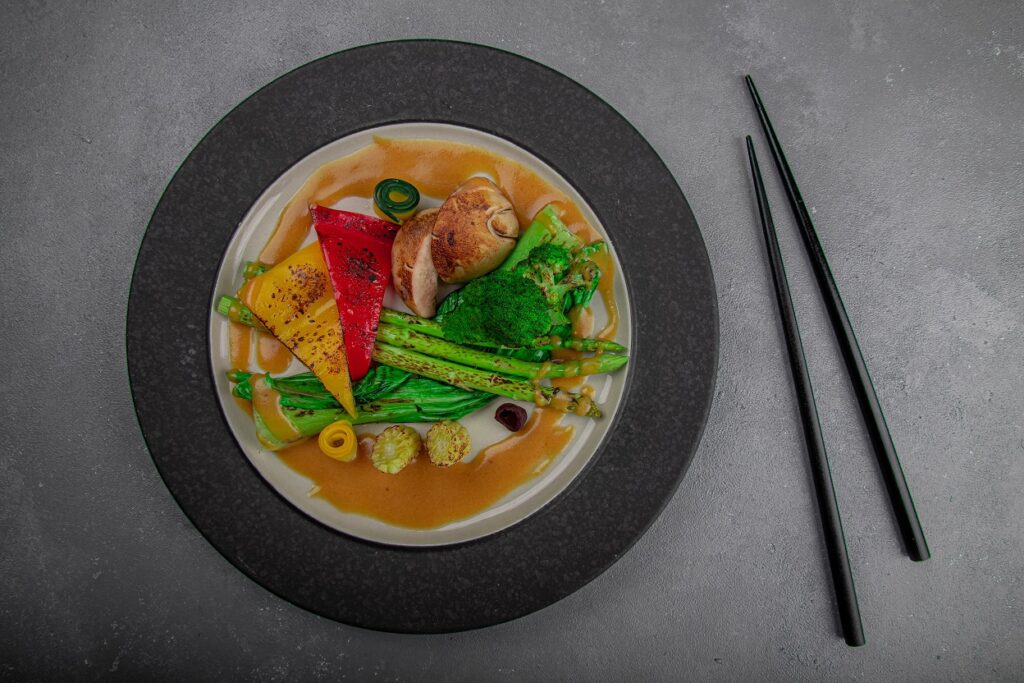 Which is the dish you've created that you are most proud of and why?
A few of the distinguished dishes that I have created are Delhi 6 Egg Benedict, griddle baked Kulcha topped with Chikkad choley, shredded butter Chicken Tikka, and soft poached egg, Nihari hollandaise, Achari oil drizzle, chopped coriander stem and thick-cut masala onions.
You're having friends over for dinner tonight. What's on the table?
I would serve grilled prawns and a Caesar salad.
Name your favourite city that has it all: food, culture, and nightlife.
Lucknow – My hometown, the city of Nawabs.
Can you tell us more about the cuisine at your restaurants?
K3 – New Delhi's Food Theatre:: Referred to as the dining phenomena of the city, this restaurant is our expertise to bring the food theatre to you. At any of the meal hours, you could see our Chefs in action at the three live kitchens and choose from an array of dishes from the Mediterranean, Asian and Indian Cuisines, all prepared by our 3 Master Chefs and their teams.
DELHI BAKING COMPANY – The hotel's patisserie offers the best illy coffee prepared by our highly trained baristas in the most sophisticated La Marzocco coffee machine, which crafted the forward motion of coffee-making and patented industry standards. You can enjoy a range of flowering and aromatic teas and our team of tea sommeliers will be happy to make suggestions as per your palate. DBC as the city knows it, has its extensive food options from Avocado toast, salads, Chicken Tikka Panini to homemade fresh bread, signature chocolate brownie, cakes and pastries, prepared by our Pastry Chefs.
JW LOUNGE – The heart of the hotel, this elegant lounge is a vibrant place with its naturally lit ambience and the JW sculpture, a chandelier which consists of 35,330 custom glass made tubes hung from the ceiling using stainless steel aircraft cables. JW Lounge's splendor is not only restricted to architecture, it also offers a superlative beverage and hors d'oeuvre experience to its guests. The Cabanas which are surrounded by a serene water body in the central courtyard of the hotel is an extension of this elegant lounge and the perfect place to unwind with perfect concoctions, our famous cocktails.
TIMOTHY OULTON BAR & LOUNGE – Exuding elegance and opulence, Timothy Oulton Bar & Lounge is the new beverage and food venue at JW Marriott New Delhi. Located at the lobby level, the space is meticulously designed with the Timothy Oulton furniture, lighting and accessories that radiate luxury and hosts tailored service, enriching experiences and a refined ambience for guests. Driven by a passion for traditional handcraftsmanship and a fearless quest for innovation, Timothy Oulton is known for timeless furniture, lighting and accessories.