Markus Bohr Executive Pastry Chef Harrods London heads the pastry department at Harrods after having worked in some of the best hotels in the world. After humble beginnings in his parents pastry shop in Germany leading to the Pastry Master school in Stuttgart, he built his 40 year career with some of world's finest hotels including the Shangri-La Singapore, Mandarin Oriental Bangkok, Grand Hyatt Hotels in Taipei, Jakarta, Maui and Washington, the Phoenician in Scottsdale and the Imperial in Kuala Lumpur.
A husband, proud father of two, avid reader and exercise enthusiast, he has been leading the pastry and bakery of the finest department store in the world with its famous Food Halls and over 25 restaurants since 2008.
What inspired you to become a pastry chef?
It runs in my family, so I believe that I was literally destined to become a pastry chef. My parents owned a pastry shop in Germany and I grew up helping out in the 'Backstube' (pastry kitchen) from a very young age. I always think that I was genetically predisposed to become one.
You've been in the industry for quite some time. Would you have done anything differently when first starting out?
I began travelling from early on, first within Germany, and then I started exploring overseas, which I feel were probably my most formative years. As a recommendation, I cannot give a more impactful one than to travel a lot and work away from where you grew up, it allows you to broaden your horizons and shapes you into the person that you want to become.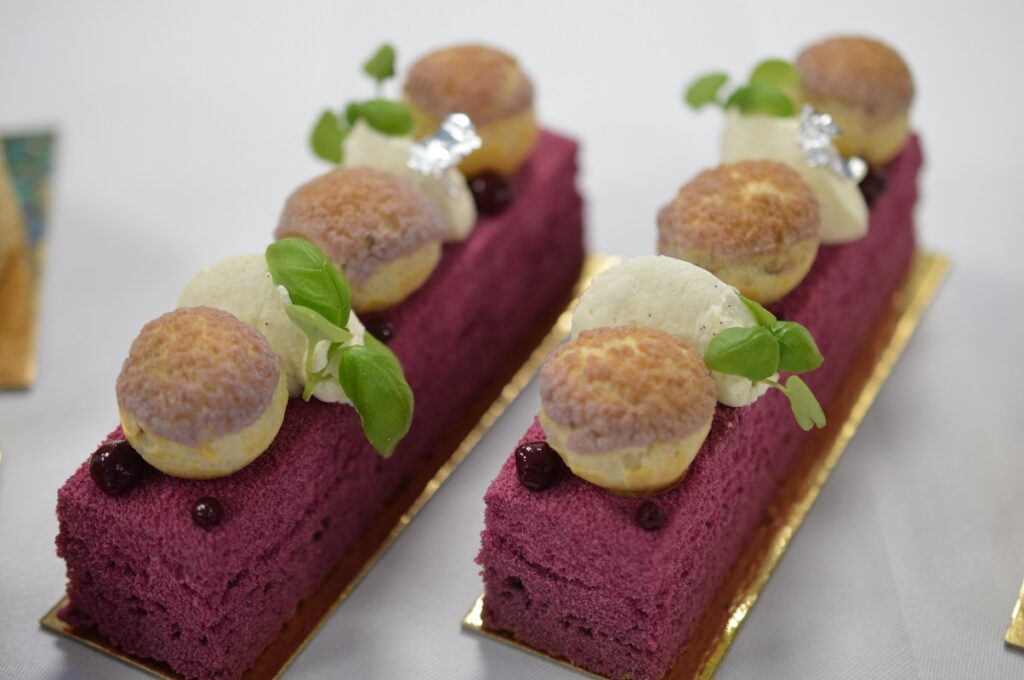 What is the philosophy and ethos behind the food you create?
Always let the ingredients speak for themselves and be inquisitive about the new. It's hard to make great pastries with good ingredients, but virtually impossible with mediocre ones. I believe that you need to invest in great raw products and ripe fruit in order to be rewarded with powerful flavours.
What's the latest trend when it comes to baking and patisserie?
I am the wrong person to comment on this; having been in the industry for as long as I have, one learns to ignore the chatter about the latest trends that come and go.
What is one food (pastry) trend you wish would just go away?
I am not a fan of television shows with 'celebrity chefs and pastry chefs' or other 'culinary authorities' that continuously warn audiences about the large sacrifice and commitment it takes to make it to the top of this profession, I feel this could discourage talented people from entering the industry.
What is your baking style and the philosophy behind it?
In the past decade or so, I have realized that many of the original recipe books written in the 20th century hold virtually everything that one needs to know about how to bake or cook successfully. If I buy a cookbook or baking book today, I find anything new very rarely. To refine a classic and breathe new life into a tried-and-true product or concept is totally undervalued, in comparison to the creation of something from scratch.
What's your favourite comfort food?
Haribo Gummy Bears! I've really been pondering this question and have come to this conclusion as it's probably the one type of sweet that wasn't available in my parent's pastry shop.
What's your favourite pastry or cake or baked product?
I don't have a favourite as I tend to live and eat very seasonally. Just as I wouldn't wear a sweater in the heat of the summer, I wouldn't eat Stollen (German Christmas cake) outside of its dedicated season. That being said, at peak harvest time, a fresh peach with some custard or vanilla ice cream is as close to heaven as a dessert comes for me.
Who or what was your inspiration to become a pastry chef?
My mentor was the Executive Chef at the Mandarin Oriental Hotel in Bangkok, Norbert Kostner, who took me under his wing when I was working there. He was an incredibly knowledgeable man that quite literally lived for food; he spoke 6 languages and was the kindest soul that I've ever encountered. If I manage to be half as accomplished in my life as him, both professionally as a chef and as a human being, then I have lived successfully.
What is your advice to aspiring pastry chefs?
Never. Stop. Learning! And don't take yourself too seriously, have fun with this beautiful profession. Working is hard enough as it is, it's not worth being miserable.
 Future Plans?
None really! I have been given this incredible opportunity to work at Harrods; to be part of this historic brand and be able to influence part of the culinary direction here is such a privilege. Invariably, throughout my career, I have left jobs when I felt that I'd run out of challenges and the ability to effect change. Harrods has by far the most dynamic food and restaurant operations that I have ever experienced, and with more super exciting projects in the pipeline, I could not imagine trading my role here for any other.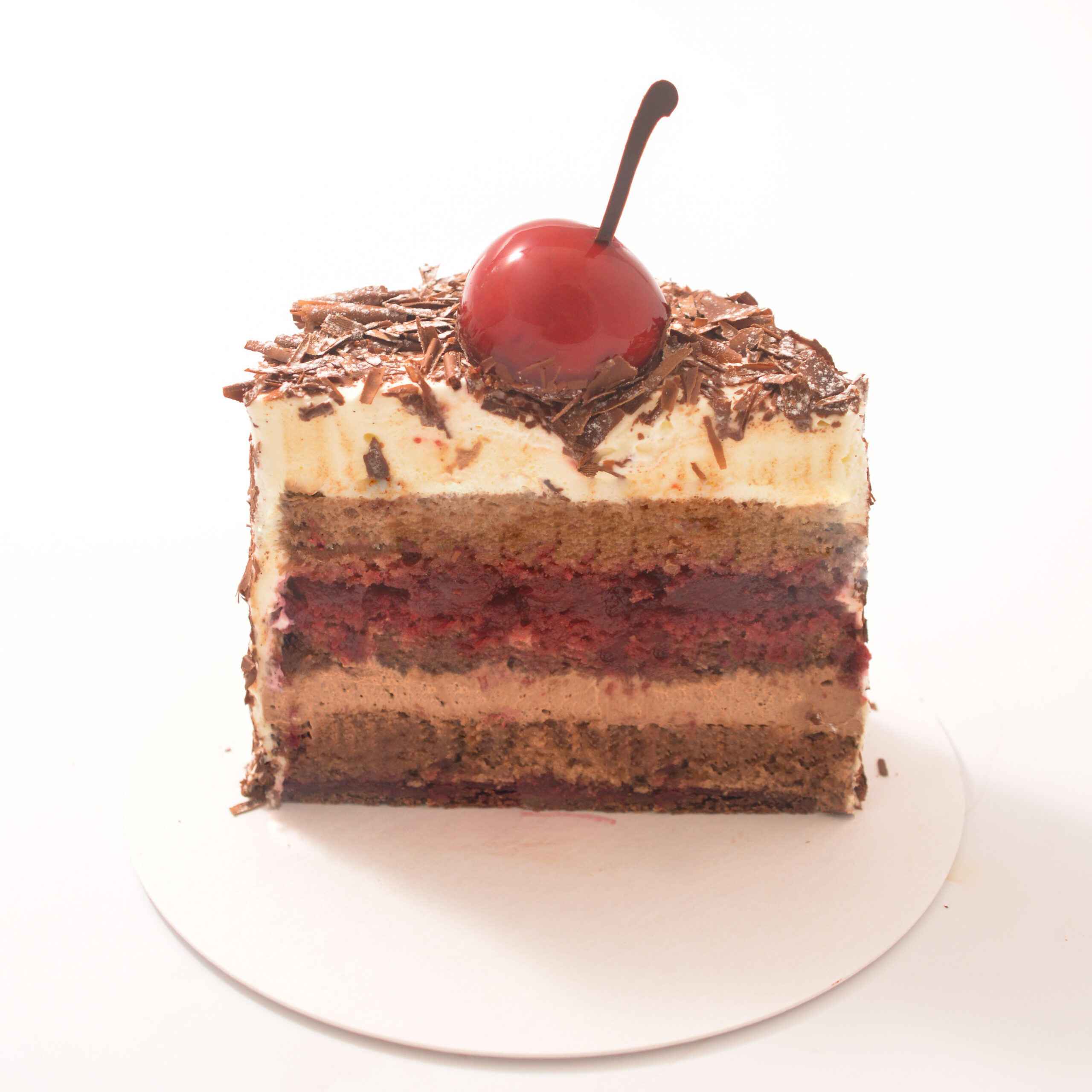 Would you consider yourself as an artist?
Absolutely not! I am a craftsman in creating artisanal pastries and baked goods. If a product that I've envisioned ends up being artistic, it is a by-product of the culinary development rather than the goal in and of itself.
Are you inspired by artists when you create your pastries?
Absolutely yes! Shapes, colours, abstractions, and the moods that they can represent all have a huge influence on my creative process.
 When you create different products everyday where do you get inspired from?
Everything! Nature, art, the visual and physical – have inspired me in the past.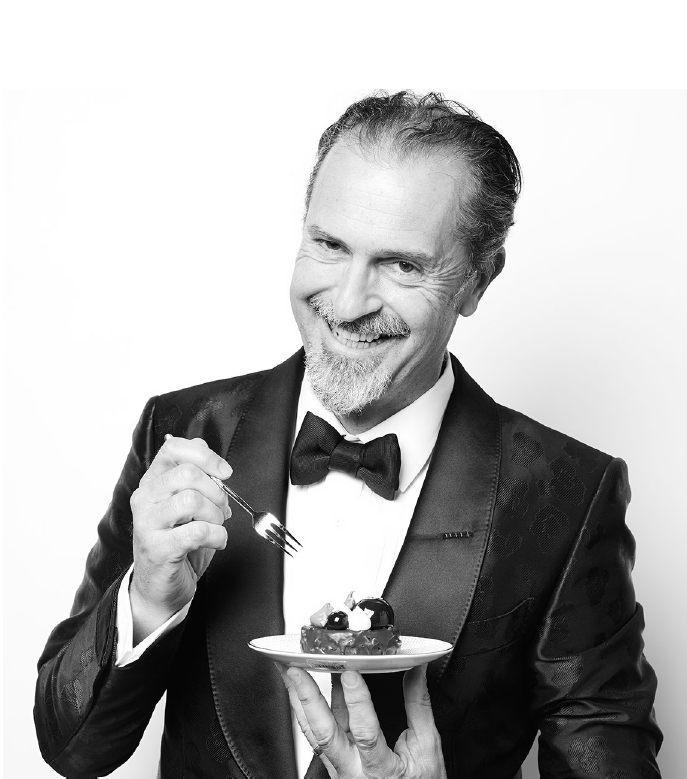 What would you say is the key/winning feature of your creations?
Simplicity – less is more. Ingredients need to lead the flavours, and textures must support them. Decorations should always be an enhancement of the taste, and never a detriment to the product purely for looks.
What are the most important considerations when crafting your menu?
Seasonality is the most important. I personally don't crave strawberries in December as they will always be disappointing compared to when one eats them when they're naturally ripe and in season. I tend to avoid any instances where I need to go out-of-season.
Have you ever considered being a vegan chef?
Not really, becoming a vegan chef has never been a key focus for me.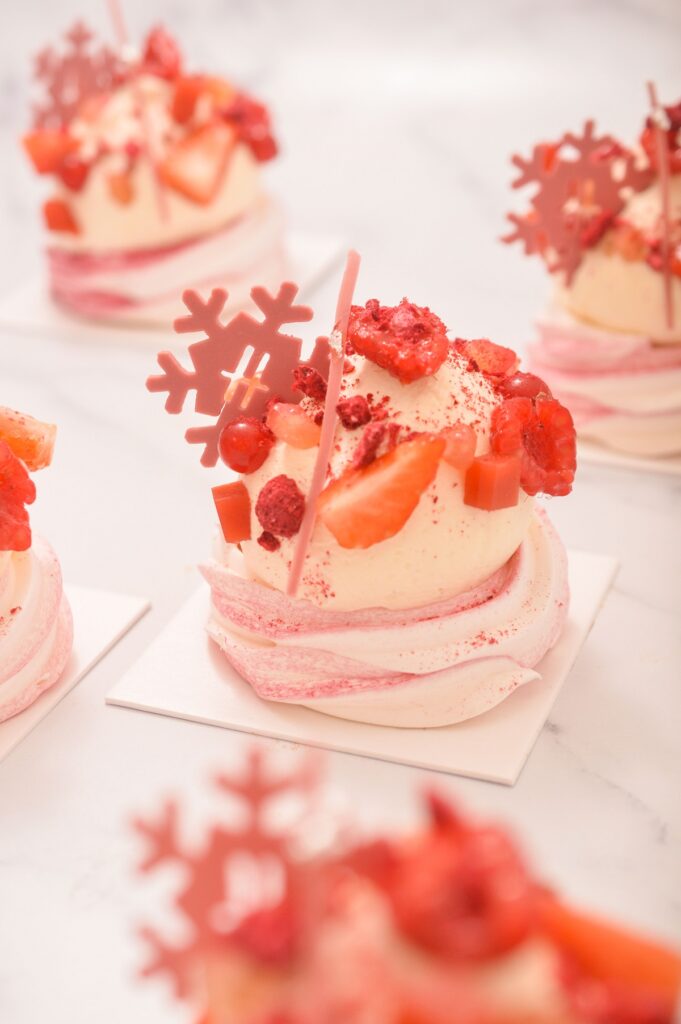 What's your signature dish?
At Harrods it's probably our Grand Cru Chocolate Palêt, a delicious chocolate cake made with our own Harrods Couverture and incidentally it's also an ingredient that I created here specifically for Harrods.
Which is the dish you've created that you are most proud of and why?
Without a doubt it's a Strawberry Custard Crumble Cake with vanilla Chantilly. It essentially incorporates all the parts of a delicious trifle, but it's topped with crumble for texture. The reason why I am so proud of this dish is because when I first took it home to my family, they all fell completely in love with it! Now, whenever we have an important celebration at home, my children invariably request that I make it for them.