Chef Robin Batra is the Executive Chef of The Oberoi, Bengaluru. He leads the kitchen team of this acclaimed hotel and was majorly instrumental in the launch of two very successful new restaurants Lapis (all day dining) and Wabi Sabi (Asian) in the recent past. He is a gold medalist from the prestigious Oberoi School of Learning and Development and has a rich experience of more than two decades in the world of hospitality. He has been an Oberoi loyalist having worked in properties across the chain from the foothills of the Himalayas at Wildflower Hall, Mashobra to the backwaters of Kerala in M.V.Vrinda to bustling metropolis of Mumbai and now in the garden city of Bengaluru. Chef Robin Batra is an avid social media buff and loves researching on new trends without compromising on the foundations of cooking good food.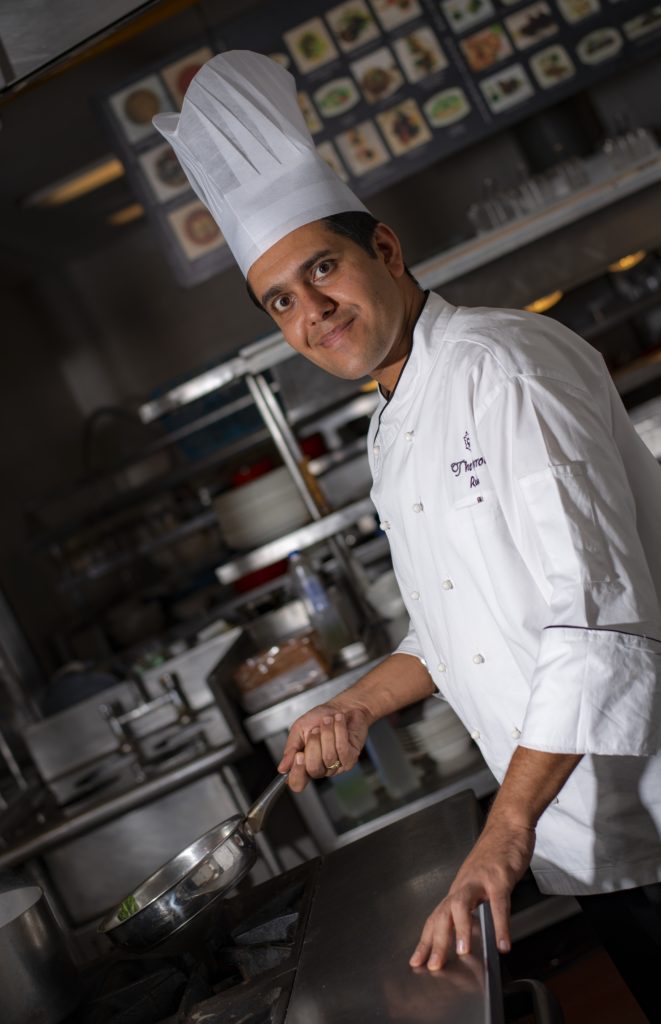 Which is your favorite ingredient?
This is a tricky question as I don't believe in a single ingredient concept because I feel it restricts my creativity to evolve dishes. I love ingredients which are seasonal and give you the best taste and freshness. I wait for varieties of mangoes in summers to do multiple drinks and breakfast dishes, use black plum in a lot of my dishes during summers (one of the chicken kebabs in our new menu is inspired by black plums), strawberries during winters for some lovely desserts and a variety of citrus fruits and vegetables like lemons/ lime/ pomelo /star fruit /citron/grapefruit in different months to add a refreshing zest to salads.
What is your advice to aspiring chefs?
My advice to budding chefs will be to be more hands on and spend more time cooking. Cooking is an art, so the more you practice the better you get. Till the time you don't do things with your own hands and focus on basics you will never have the confidence to dish out your best. Social media is a great way to draw inspiration, follow trends and then fuel one's own imagination to be an original.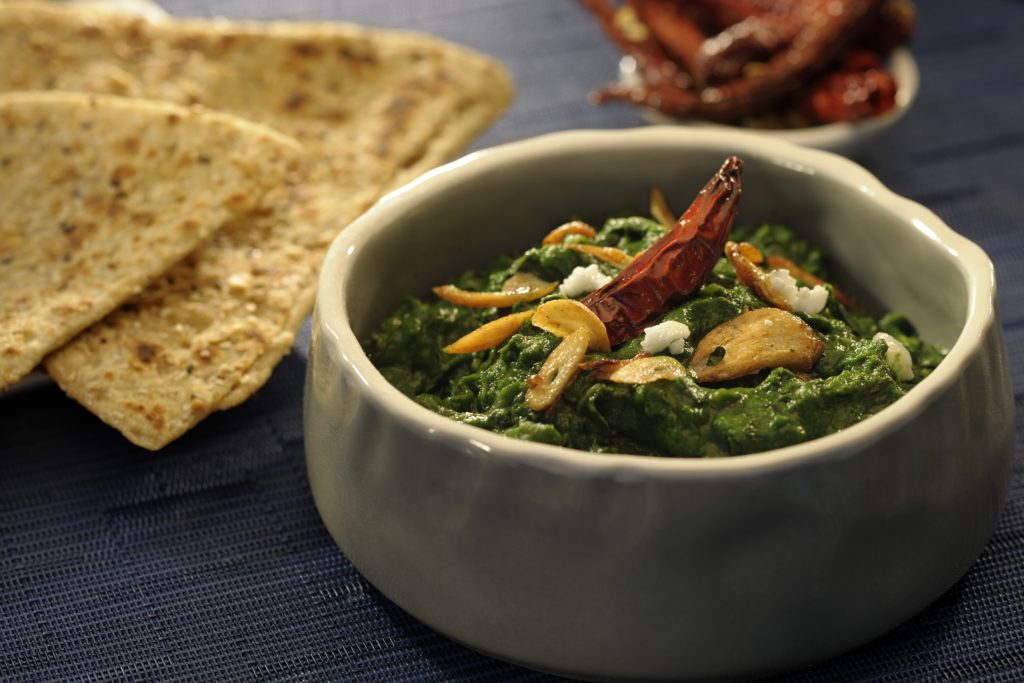 What's your comfort food and which is your favorite restaurant to dine at?
Being a Punjabi my comfort food is home-made tikkas and curries, kulchas drenched with white butter and some raw sliced onions by the side (P.S. – talking about all unhealthy stuff here!!). My favorite restaurant to dine at is La Petite Maison in Dubai. Their menu is inspired by French, Mediterranean and European cuisine and the focus of the restaurant is best of ingredients cooked with chef's trademark and very personalized service even when they are extremely busy. Each ingredient on the plate is of premium quality and focus is on getting the smallest of things right to create magic.
Future plans?
We have two new restaurants here at The Oberoi, Bengaluru-Lapis which is our all day dining restaurant and Wabi Sabi our Asian restaurant. We are also relaunching Rim Naam our Thai restaurant post renovation. Both locals and tourists have favorably responded to both our new products in spite of the challenges presented with the pandemic. We also look forward to the magic of Rim Naam to take on new heights with it's relaunch.
Who is your inspiration?
There are a few chefs who I worked and trained with India and abroad. I admire all of them but take inspiration from each for the best values they displayed.
Which is your signature dish/dishes?
Martaban gosht with chur chur parantha- a lamb dish made in an earthenware pot.
Karnataka panchkutta saag- made from local greens available early morning with vendors and cooking the way a typical Punjabi Saag is made at homes.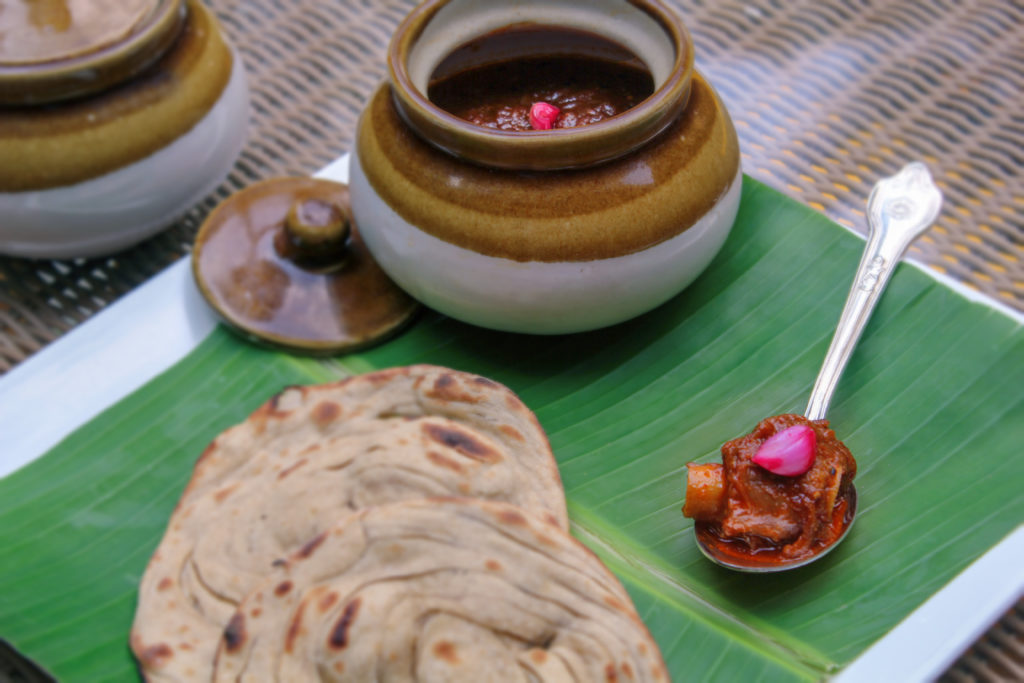 What is the philosophy and ethos behind the food you cook?
Cooking from the heart is what I believe matters the most. Guests are very well travelled and the feedbacks they share hold immense importance for me and I try and use that in the menus I plan. Using the best quality and fresh ingredients can only make your final dish taste and look the best. Also I don't believe that imported ingredients only can make a difference to your food, we should source local stuff as our country has lots to offer which is unique and still unknown.
Which is the dish you've created that you are most proud of and why?
Martaban gosht with chur chur parantha is a dish I am most proud of and this is a recipe passed on from my grandmother who carried it along from Pakistan when they came to India after partition. It is made with slow cooking techniques where lamb is braised overnight in an earthenware pot. It used to be made with a pot placed on the tandoor during late evenings when the heat from the coal had mellowed down. The heat was really mellow allowing the meat to cook and become tender and all spices to mingle with the meat perfectly. I have lent this dish a twist with the addition of pickled red chilies which again is very traditional. The addition of pickling spices cuts down the fat and richness of the meat and as a result balances the entire dish. A chur chur parantha compliments this dish very well and leaves you wanting for more.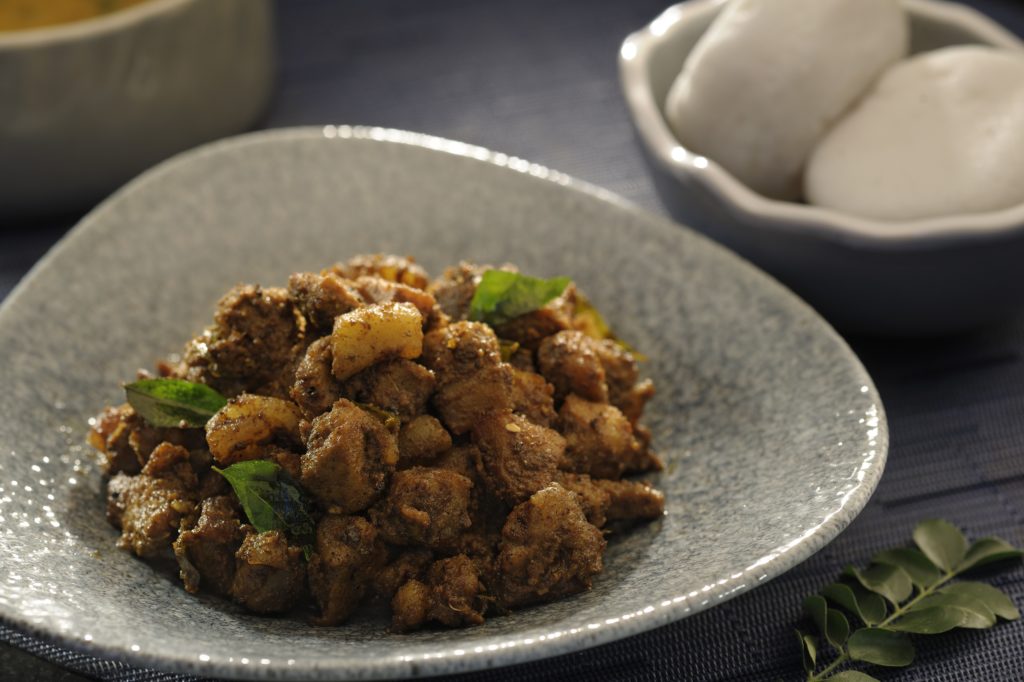 How has the current pandemic affected your work?
The pandemic gave us the opportunity to think very differently. We as hoteliers never relied on home delivery but during the initial five months we were working on a different revenue stream. We were fortunate to have started the unique concept of home dining in Bangalore where our signature restaurant dishes were available to be ordered by guests delivered in the comfort of their homes. The food promotions which we used to do in a buffet format during the pre covid times were converted into a la carte menus ordered from home. Even now when we are open the focus is on doing a la carte menus and no buffets, unique experiences with curated menus at our alfresco dining areas, garden and outdoor deck with social distancing, in suite private dining in rooms for smaller families has also gained popularity.
What is the one food trend you wish would go away?
I feel the trend of molecular gastronomy which had created a wave in the modern culinary world has overstayed it's welcome. It is fast fading and in no time it will disappear. Food of this sort can create a sense of marvel when you taste it first, but not one which you will want to come back to over and over again. The simplicity of food in terms of presentation and authenticity in taste, which appeals to all the senses is what guests come back for and not gimmicky food which is only high on drama.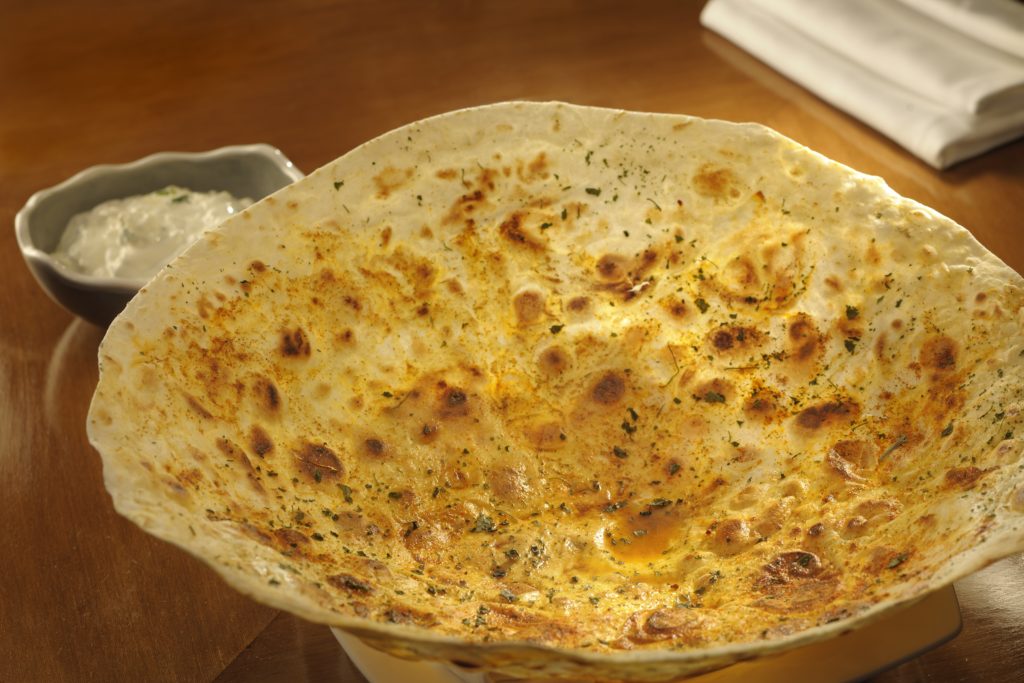 What are the most important considerations when crafting your menu? 
Few things that I always keep in mind are – to offer the best when it comes to international selection of the menu, selection of local delicacies, something for everyone to choose from based on their palate, dishes created based on food allergies and dietary restrictions, use of local and seasonal produce, value for money for every dish, dishes which have a story to which you can relate to with passion. I feel the way you write your menu to convey important aspects about your food is very critical. Training your service team so that they can sell your dishes is equally important.
You're having friends over for dinner tonight. What's on the table?
Dinner on my table at home will definitely consist of kebabs, homemade nachos with yoghurt-garlic dip and spicy smoked tomato salsa to start off with, followed by free range chicken biryani. Desserts will be dished up in a unique way and made from seasonal fruits.
What is your favourite dish to cook at home? 
I love cooking my own pasta whenever I get time. Whole-wheat fettuccini tossed with olive oil, garlic, chili flakes and basil is my favourite dish to cook at home.