'The more impossible, the better' these lines aptly describe the way Chef Himanshu Saini leads his life. A Delhi boy, Chef Himanshu learnt the nuances of cooking at a very young age from his mother, post which he joined Banarsidas Chandiwala Institute of Hotel Management & Catering Technology to hone his culinary skills. With the aim to make his mark with constant innovation and to change the perception of Indian cuisine, Chef Himanshu embarked on a journey to create innovative dishes, thereby elevating how we experience Indian food today.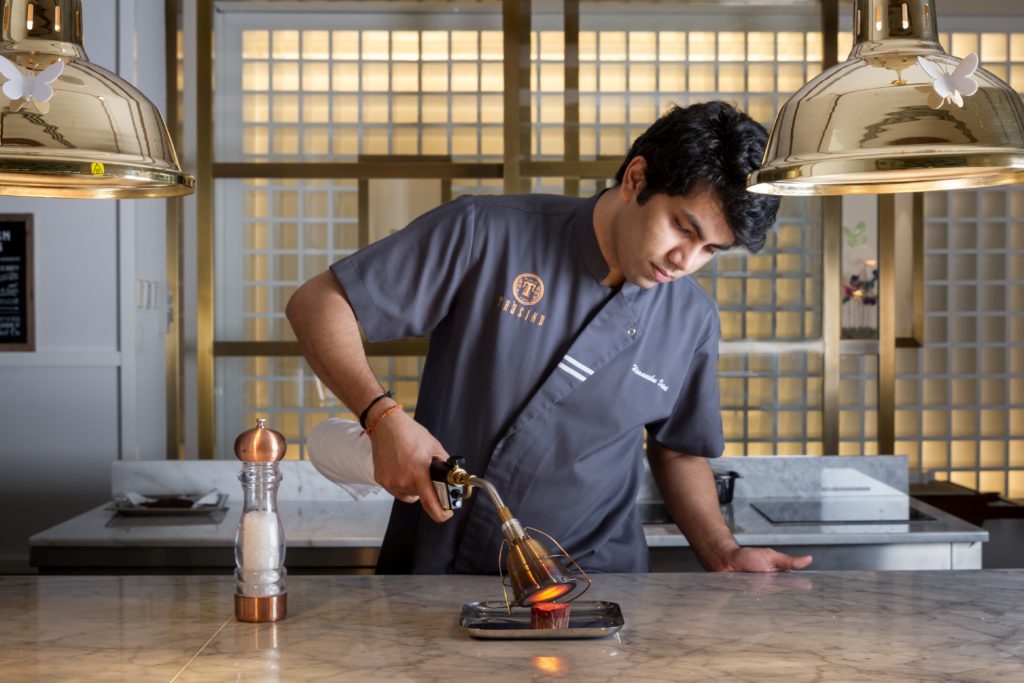 An ardent follower of celebrated Chef Manish Mehrotra, having started his culinary journey under the guidance and mentorship of Chef Mehrotra, Chef Himanshu set out to create a unique mélange of global ingredients and cooking styles with traditional Indian dishes. His aim has been to surprise guests with modernist cooking techniques, incorporating influences from cuisines from around the world to add an element of surprise into the fray and elevate the overall culinary experience. With his expertise in, and passion for, traditional Indian food and cooking styles, Chef Himanshu has brought to Trésind and Carnival by Trésind his unique understanding of the robustness cuisine from India offers. There is a sense of nostalgia in each of his recipes, taking you back to your childhood memories. Although still evolving, Chef Himanshu's cooking style and philosophy create global acceptance and are considered path-breaking with roots purely submerged in Indian culture.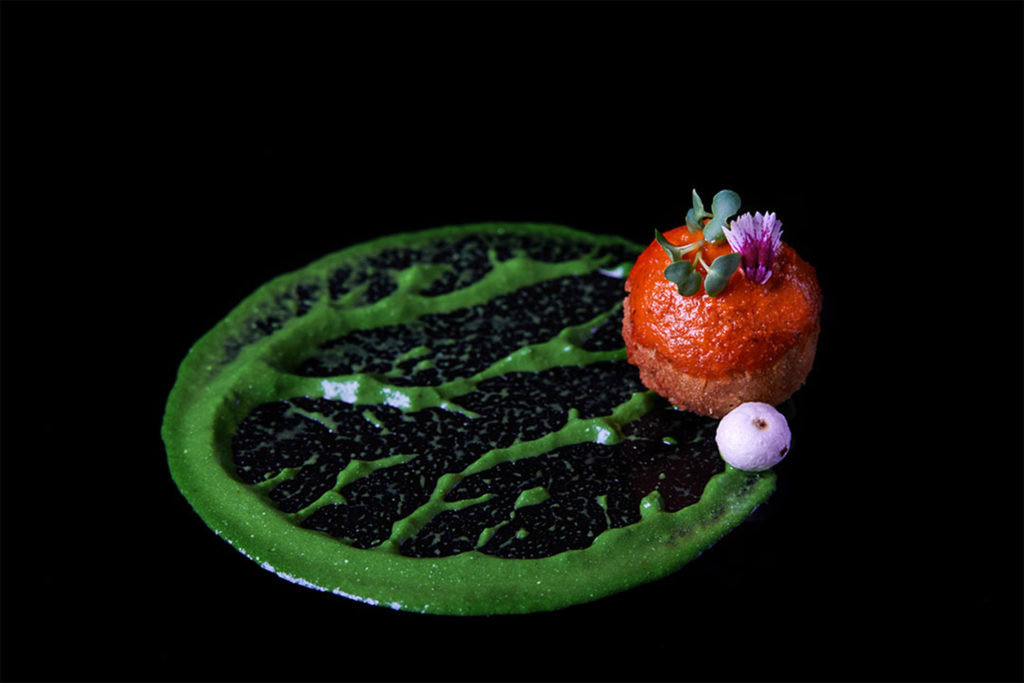 Considered one of the youngest taste-makers in Indian cuisine, Chef Himanshu has to his credit numerous awards including PRO Chef ME for two consecutive years, 2016 & 2017 as well as the Vermillion CookOff, India in 2013, among others. While Indian cuisine remains his passion, where he is credited with being one of the youngest, celebrated Indian Chefs globally, he is an ardent Manchester United supporter and a cycling enthusiast.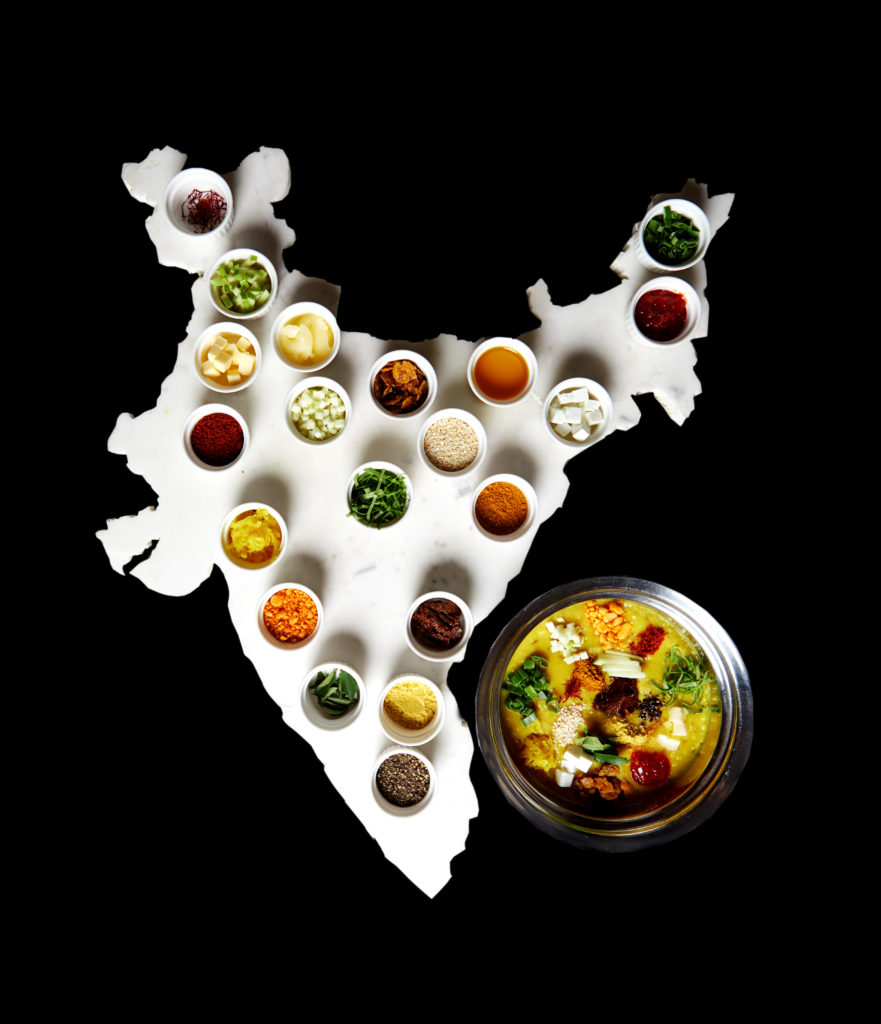 Do you have a favourite time of year or set of ingredients that you look forward to working with?
I can't pick my favorite time of the year however I like to work with jamun, guava and custard apple whenever available.
What would you do if you weren't a chef?
I have always been very passionate about sports. Especially football. I am a big supporter of Manchester United. I don't know if I would be able to join a club as a player, but I sure would like to be reporting about it as a sports journalist.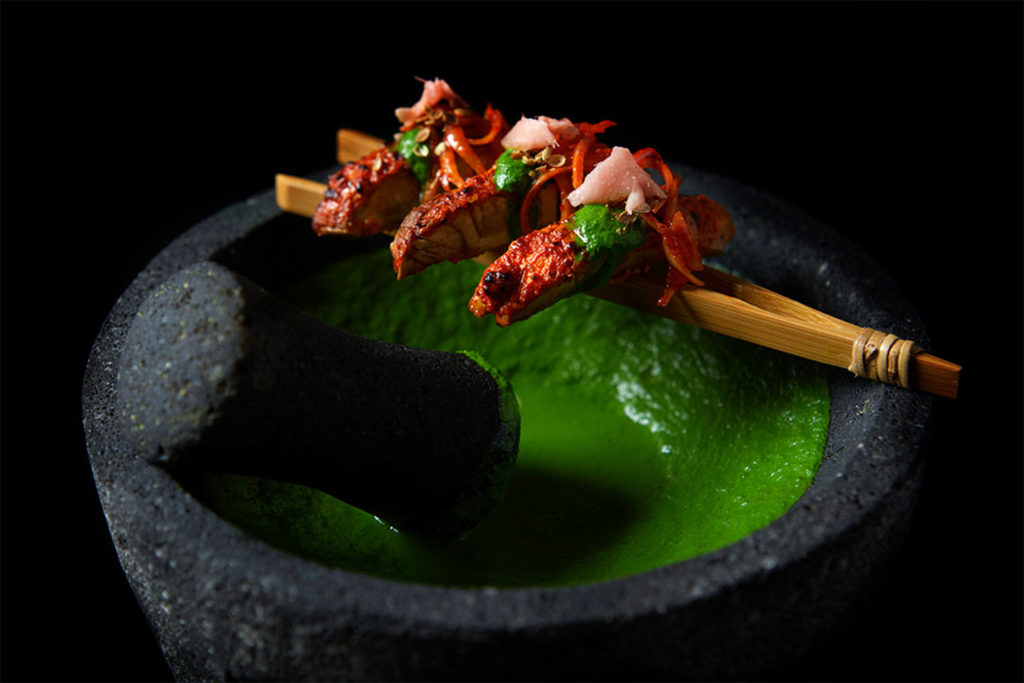 Do your personal preferences influence the menu at all?
Yes, the menu in a restaurant is mostly a reflection of chef and his team. The team does a lot of food trials and mostly the dishes which come out are from their native places and regions, so yes chefs in the kitchen influence the menu to a considerable extent.
What do you think is the most over-hyped food trend currently?
Considering the current situation, people have been trying different ways to engage with the guests. One of the things that has gained some popularity is the DIY kits, which I think is a FAD and does not provide the best experience.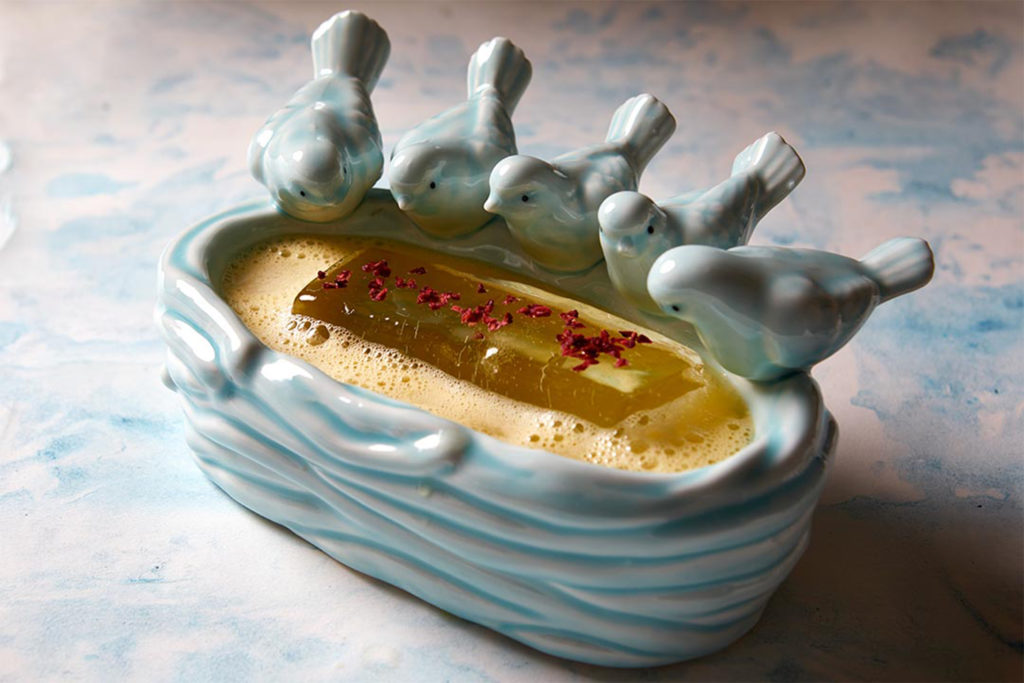 When are you happiest?
When a guest comes back over and over again it makes me happy. It shows that these guests trust us and our restaurant to celebrate their special occasions with us.
When you are not in the kitchen where can you be found?
In a pub watching a Manchester United football game.
Which is your favourite place to dine?
In Mumbai, one of my favorite places to dine-in is O Pedro.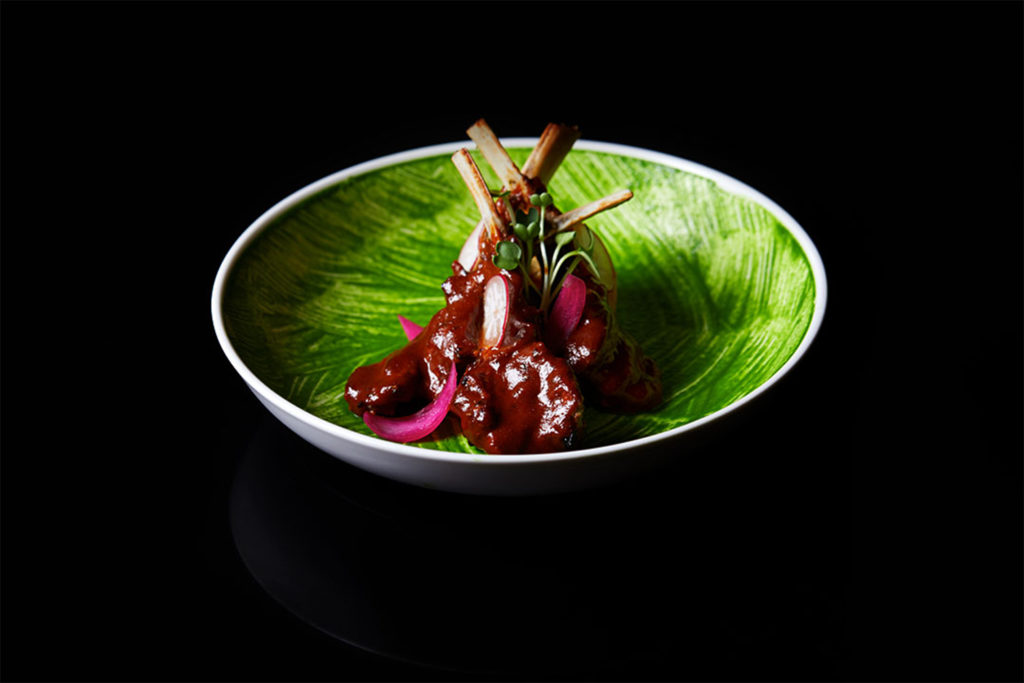 What's your favourite takeaway or comfort food?
I have been a fan of the Frankie as a comfort food
What makes the local food scene so exciting?  
One gets to discovers new ingredients and flavors. It's exciting to know the stories behind local dishes and ingredients.
Which is the dish you've created that you are most proud of and why?
Khichdi with ingredients of India. It's a soul satisfying bowl of rice and lentils served with ingredients from different parts of India.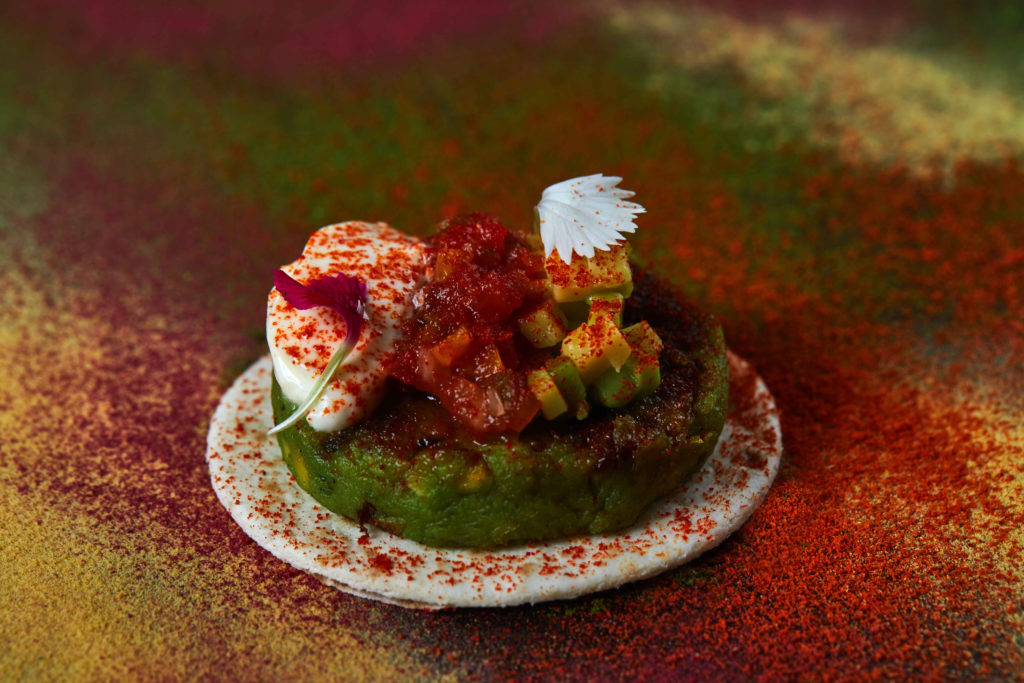 You're having friends over for dinner tonight. What's on the table?
I would have a hearty bowl of ramen on the table.
Name your favourite city that has it all: food, culture, and nightlife. 
Singapore is one of my favorite cities in the world