Artist Ravinder Sharma was born in a farmer's family in a remote village of Himachal Pradesh.  A recipient of a State Scholarship in Science he studied Medical science till class twelfth and later decided to study art. "In the struggle to find something significant, art enabled me to seek the latent powers of my spirit. In addition to this power, my love for my students gave me the strength to cross all hurdles that came in the journey of my life. RSAA, my art academy is the outcome of this love. This academy has had the privilege of producing some outstanding mentors in the subject of Fine Arts in the last two years since its inception and hope our efforts will gain more significance in the coming years. I strongly believe that it is in sharing creative delight that an artist attains divinity. And in the life of a teacher this sharing brings an everlasting spring," he says.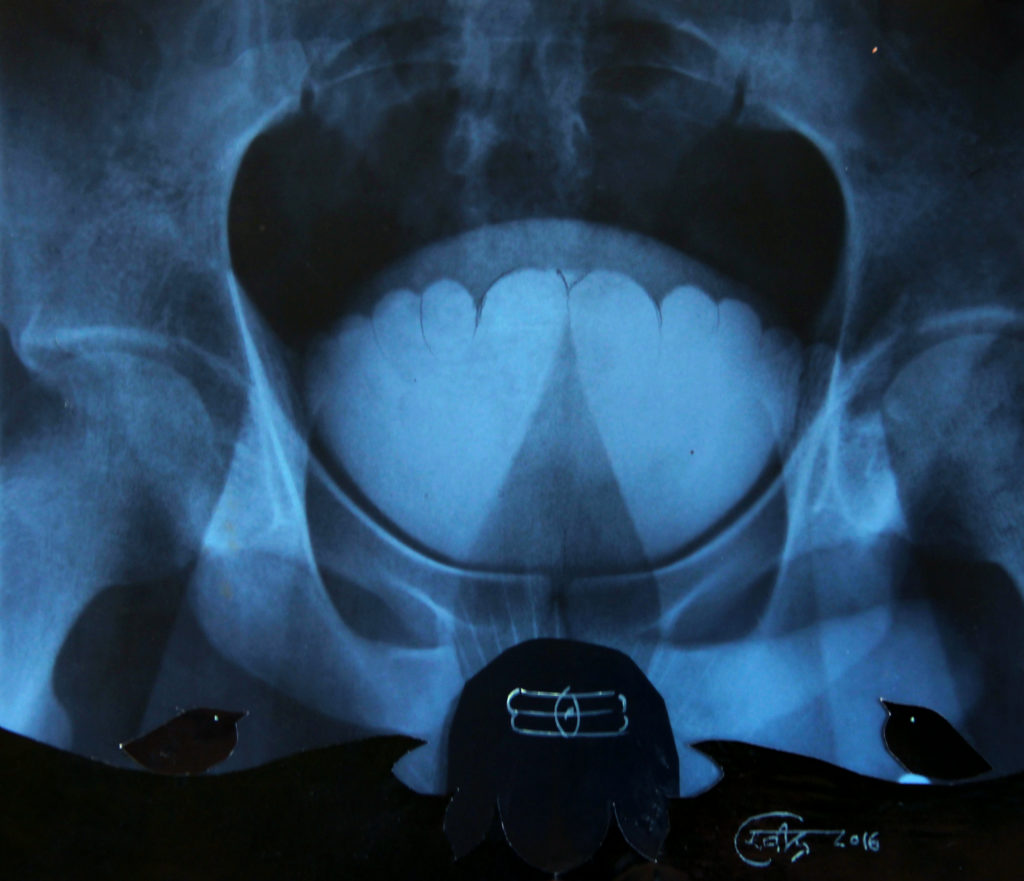 What's your artistic background?
I have been painting since childhood. Growing up I was determined to follow my calling for art. I have a Diploma in Art and Craft from Government College of Art Chandigarh and a Post Graduation in History of Art from Punjab University. I did research work on Gram Devtas of Kullu Valley. During this research work, through my spirited contemplation of the bounteous forms of Mother Nature and of mystic Indian traditions, I discovered an urge to explore my intuitive insight through art.
What's integral to the work of an artist?
An artist's yearning to manifest the delight that he finds in the objective world around him/her. Art is man's endless and untiring endeavour to see the light of his own soul in the universal consciousness.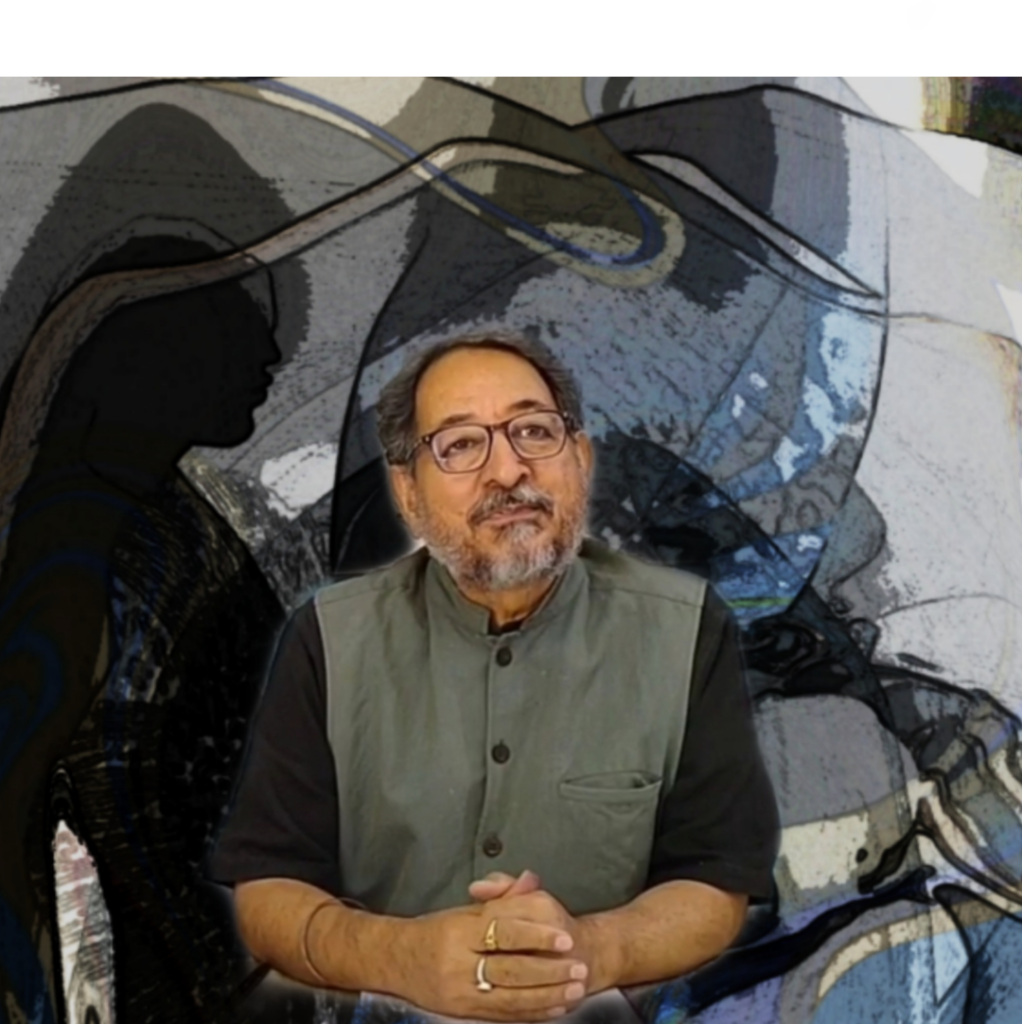 What role does the artist have in society?
To make good use of his/her abilities to bridge the gap between real and ideal thus enabling society to see the sublime even in the most mundane of things. An artist's volatile urge to manifest the glory of the absolute in it's myriad hues in order to enlighten the approach and attitude of mankind is his role in society.
What art do you most identify with?
Art for me is a payer and an ode to the beauty and bliss of the truth that poets, artists and philosophers have been exploring since the inception of life on this Earth. My art is a humble endeavour to sing the songs of love and grace of this truth that the blood flowing in my heart whispers to me.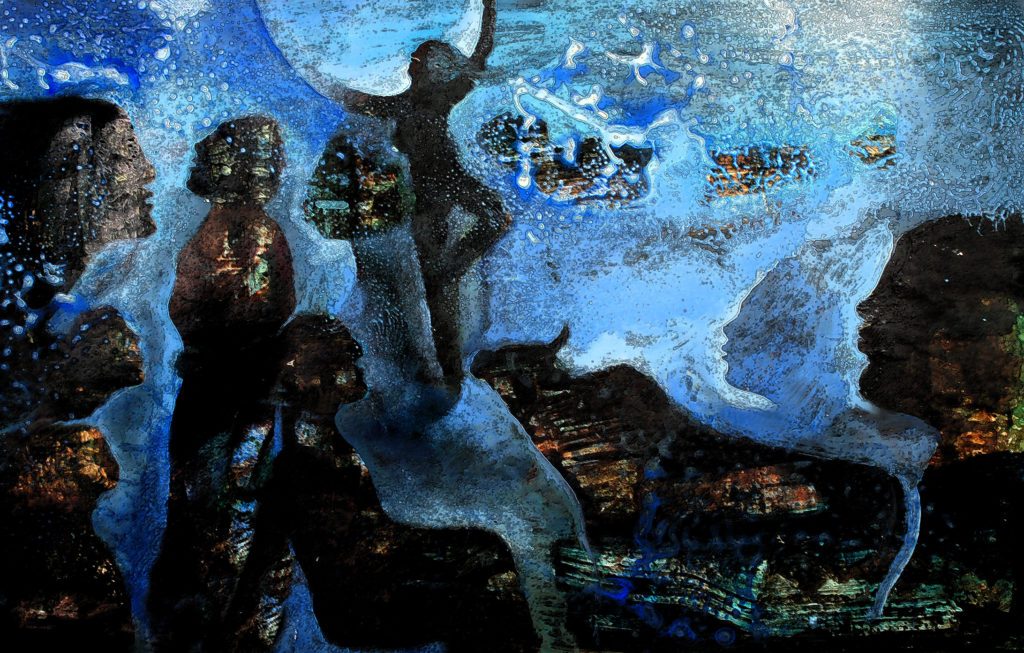 What themes do you pursue?
Shiv and Shakti have been the most important theme of my creative indulgence. I have organised 28 one-man exhibitions on this theme on each Mahashivratri for the last many years. My paintings reflect the emotions that attempt to remove the barriers between man and his world. And Shiv-Shakti for me is the embodiment of universal love that never gets disillusioned by the norms of man-made caste and creed. I strongly believe in the words of Saint Kabir, "From the One Light, the entire universe welled up. So who is good, and who is bad? ".
What's your favourite art work?
Some of my favourite artworks include Journey's End by Abanindranath Tagore and Potato Eaters by Van Gogh. From my own repertoire, I particularly like the paintings that depict Shiva in His meditative consciousness. The collage technique has been my forte. My first painting selected for the National Exhibition of Lalit Kala Akademi titled Agony of the Girl-Child which is now in the collection of Government Museum and Art Gallery, Chandigarh is a waste X-Ray film collage.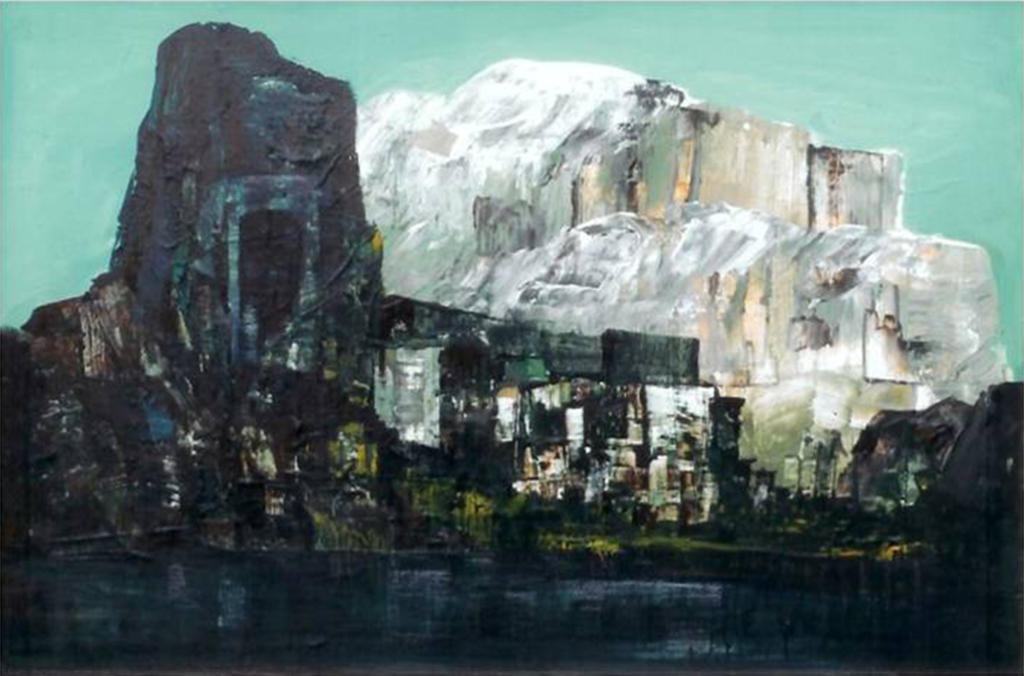 Describe a real-life situation that inspired you?
When I was in sixth class, my art teacher Shri Mohinder Singh Kanwar was my inspiration. His soulful love for art and his unconditional and heartfelt appreciation of my innocent sketches gave me the strength to foresee a career in art. When I was in the eighth grade he made me paint a large size landscape on the walls of our art room which was a copy of the landscape of famous Western painter John Constable. This earned for me the appreciation of all my teachers and schoolmates.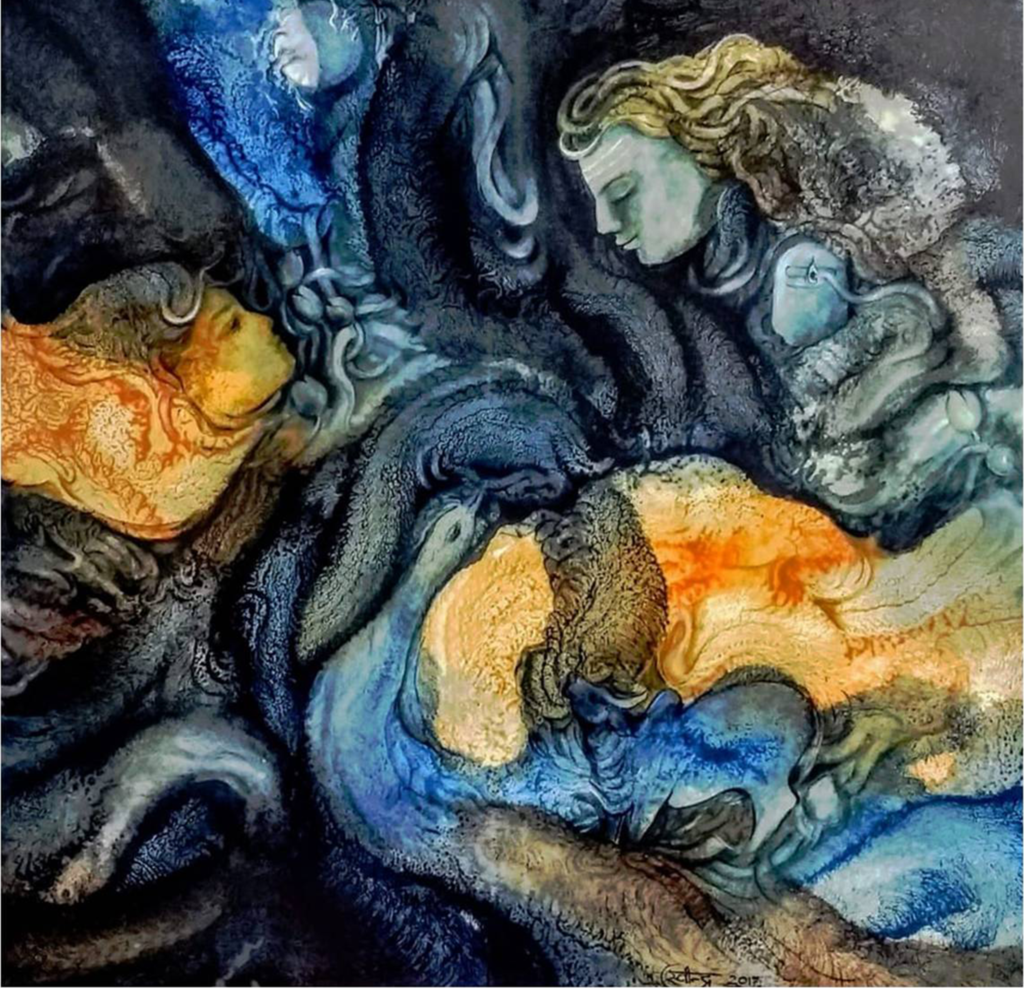 What jobs have you done other than being an artist?
I have spent 40 years of my life teaching art and aesthetics to students in various capacities. For the last 30 years I have been bestowed with the pleasure of being a resource in various orientation programs of the worthy teachers of Central Schools, Navodaya Vidyalayas and of Education Department Chandigarh Administration. I have had the privilege of conducting art workshops and delivering lectures in different prestigious institutions like NID, NIFT and others.
Why art?
Art is the window that enables mankind to breathe in the freshness of selfless delight.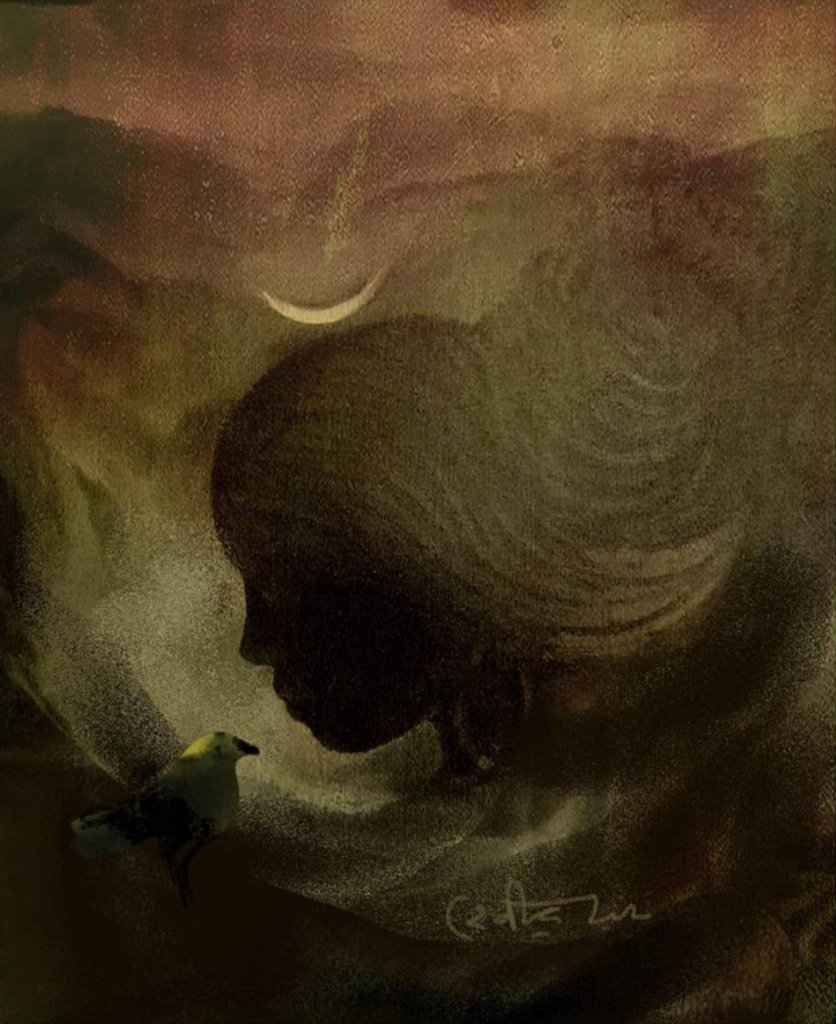 What is an artistic outlook on life?
Life is an ever expanding reality flowing like a river between two banks which are opposite in character. But it is in the harmony of these two opposite forces where the bliss of the eternal journey lies. Chinese Yin-Yang philosophy of Taoism is an ardent exponent of this belief.
What memorable responses have you had to your work?
In my exhibitions I have had the good fortune of being in the aura of many mystic people who have hugged and blessed me in divine ecstasy after viewing my paintings. I fondly remember the day when I was blessed by Shri Mulk Raj Anand at one of my exhibitions of collages. His remarks in my remarks book that… these works are worth large size murals on the main walls of cities…. still encourage me to explore the world of inner enchantment.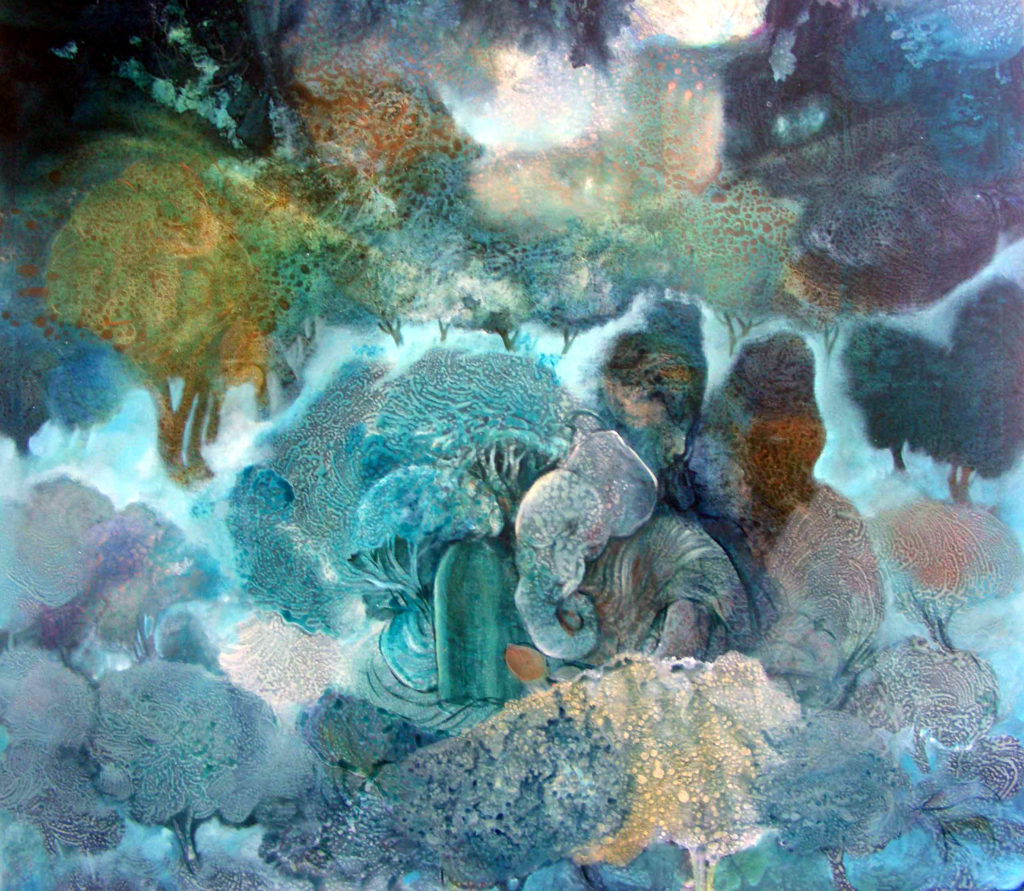 What food, drink, song inspires you?
I am a vegetarian and my better half, who I fondly call Annapurna, is the best cook of the world. Her food is a source of vitality for both my mind and soul. I also love to listen or whisper emotional songs during my creative activities. Tum gagan ke Chanderma ho, main Dhara ki dhool Hun...such songs add to the vitality of my expressions.
Is the artistic life lonely? What do you do to counteract it?
Edward Bullough in his essay on Psychical Distancing has beautifully highlighted the essence of this unique fact. According to him the creative indulgence of the artist enables him to distance the affections of selfish ego. I am of the view that artist subjects himself to a solitude to earn the light that enables society to see beyond their selfish ego.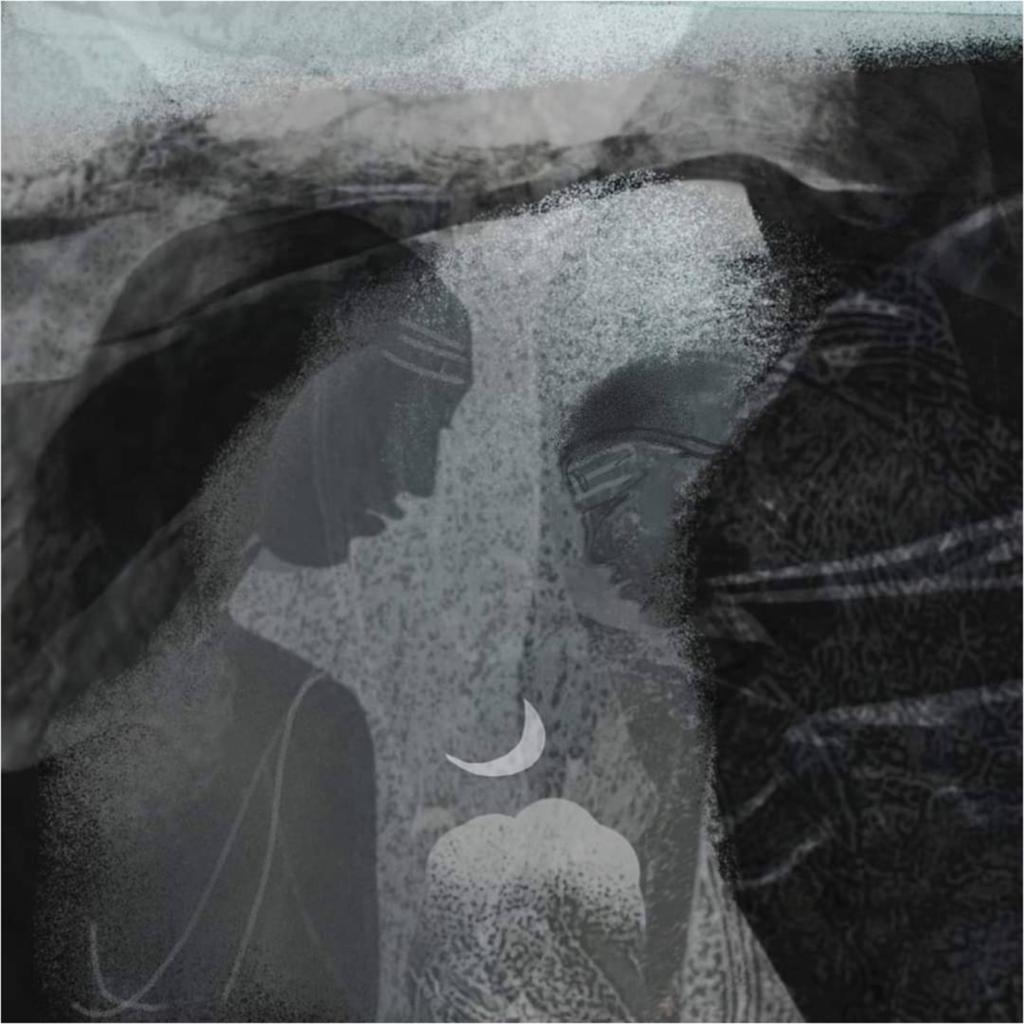 What do you dislike about the art world?
Vatsayan wrote in Kamasutra that art fulfils four goals of life. These are Dharma, Arth, Kama and Moksh. All four are the steps that lead consciousness from mundane to divine. But in our art world today, only Kama and Arth (desires and material needs) are ruling the creative urge of artists.
What do you dislike about your work?
My art works embody my mystic temperament which is mystic in it's hues and forms. Thus they lack the physical glorification that is a big factor in gripping the attention of the viewers.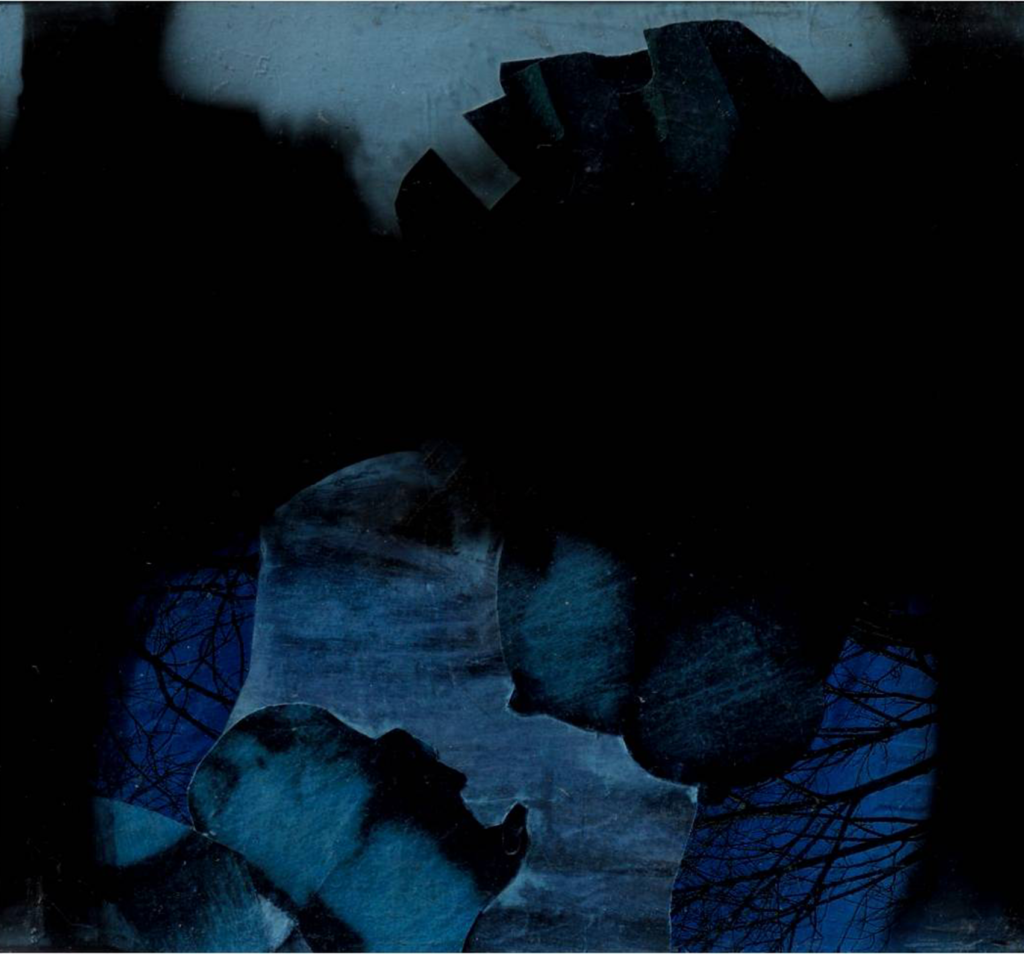 Should art be funded?
Definitely. Art is the most befitting medium to inculcate those human values that make life worth living in a society. It the best investment to make mankind emotionally sound to face the challenges of growing chaos and confusion.
What role does art funding have?
Art funding is that form of appreciation which caters to the needs of body and soul of the artist. But if it is just a means to earn selfish political or egoistic ends it becomes a curse. Talent should not be a prey of poverty and hypocrisy and that should be the basis of all norms when it comes to art funding. Craft and other folk artists should be given the same honour and status.
What is your dream project?
For the last few years I am doing my best to reach rural areas where there is a lot of potential but young people are unaware of their own inert virtues. I have my academy RSAA where talented postgraduates in the subject of fine arts are prepared to be ideal mentors. Students from economically backward families are given free education because they are the people who are capable of bringing the desired transformation in our social set up through art and heart.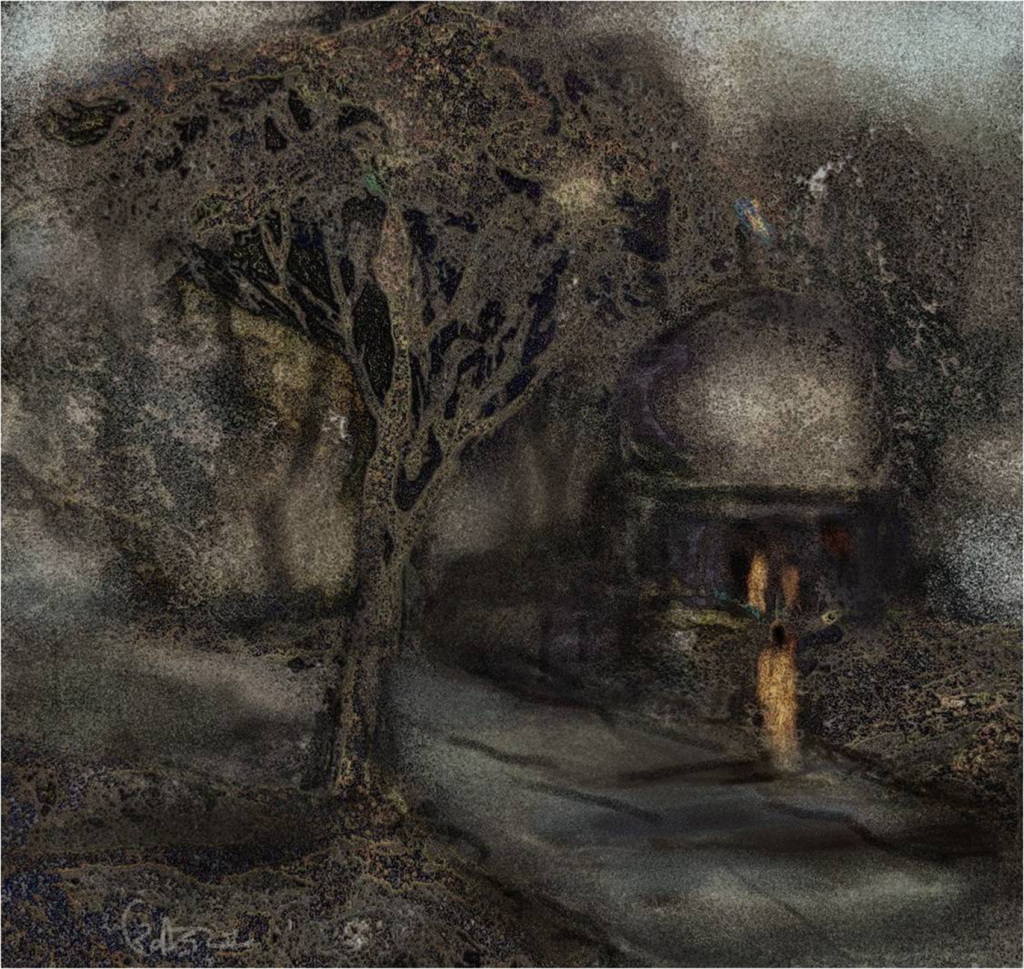 Name three artists you'd like to be compared to.
The contents and forms of my paintings may differ from them but the artists whom I adore are Abanindranath Tagore, Van Gogh and Albrecht Durer.
Favourite or most inspirational place?
It is Tirthan Valley in Kullu, Himachal Pradesh where nature spoke to me in all her blissful moods and sentiments.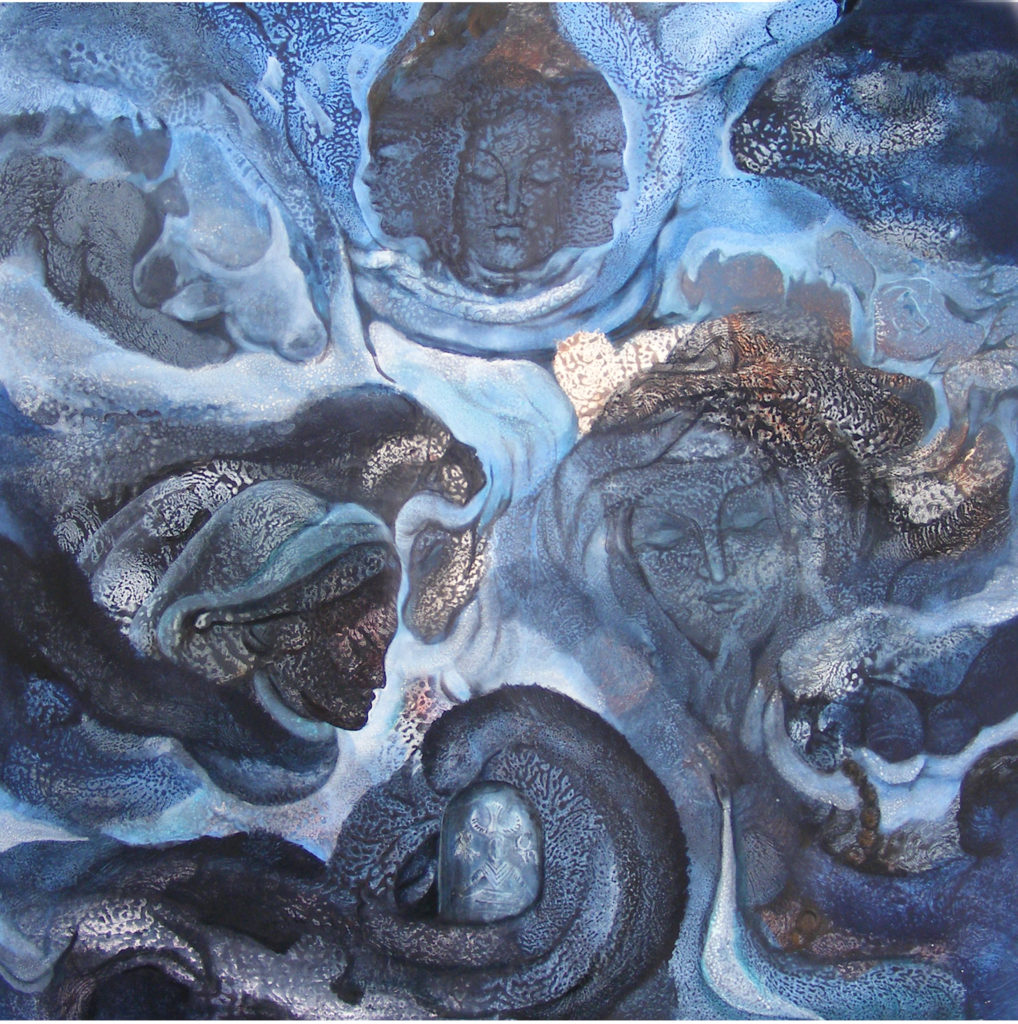 What's the best piece of advice you've been given?
It came from my mother. She told me that all achievements of hand, heart and head are of some worth only if love, grace and humility are gaining significance in the character of an individual.
Professionally, what's your goal?  
To share my inner light with the future ambassadors of our great culture and tradition through words and visuals. Make them feel that appreciation and creation are two integral parts of aesthetic contemplation which itself is an ideal prayer.