Executive chef of the Ritz-Carlton, Langkawi Mattia Salussoglia started his career in his hometown of Aosta, Italy. He has also worked in St. Moritz's Badrutt's Palace and Capri Palace's two-starred Michelin restaurant, Olivio. Chef Mattia went on to work in Switzerland and the United Kingdom before heading south to Asia in 2008. Professional stints at the MGM Grand in Macao and the Hilton in Shanghai are also part of his culinary experiences. Mattia took charge as pre-opening executive chef at The Ritz Carlton, Langkawi the very first Ritz-Carlton resort in Malaysia at September 2016. Since then, he has had a carte blanch on the development and culinary creativity for all of the food and beverage outlets throughout the property. Through his menus, his aim is to provide each and every guest with an experience of harmony, perception and creativity. His signature dish is beef Rendang Agnolotti. Originally an Indonesian dish, Rendang has gradually swept its way through South East Asia over the centuries. Malaysian cuisine is known to have a strong Indian influence which you will experience through ground turmeric and coriander. You will also notice a hint of tastes synonymous to Thai dishes with the addition of the lemongrass, ginger and lime leaves. Chef Mattia has put his own stamp on this dish along with that of his Italian heritage and created Beef Rendang Agnolotti.

Which is your favourite ingredient?
Extra Virgin olive oil, with all his varieties, aromas and provenience is my favourite ingredient. There are a variety of olive oils to suit our need of preparation and degustation.
What is your advice to aspiring chefs?
Cooking is an act of love, like to be in a relationship you have to put in effort every day, to ensure that we maintain the respect, love and passion. Simplicity and respect are always the key ingredients.
What's your comfort food and which is your favorite restaurant to dine at?
Even though it might sound clichéd as I'm Italian… I would say definitely pizza! One of the best I have had was at Atto Primo Shanghai..
Future plans?
Well, it is difficult to have long-term plans in this current situation, I feel that right now I have the responsibility to continue in my current role in Langkawi, implementing and adapting to this new situation all necessary measures to ensure a continuation and further elevation of our guest's experience and team development.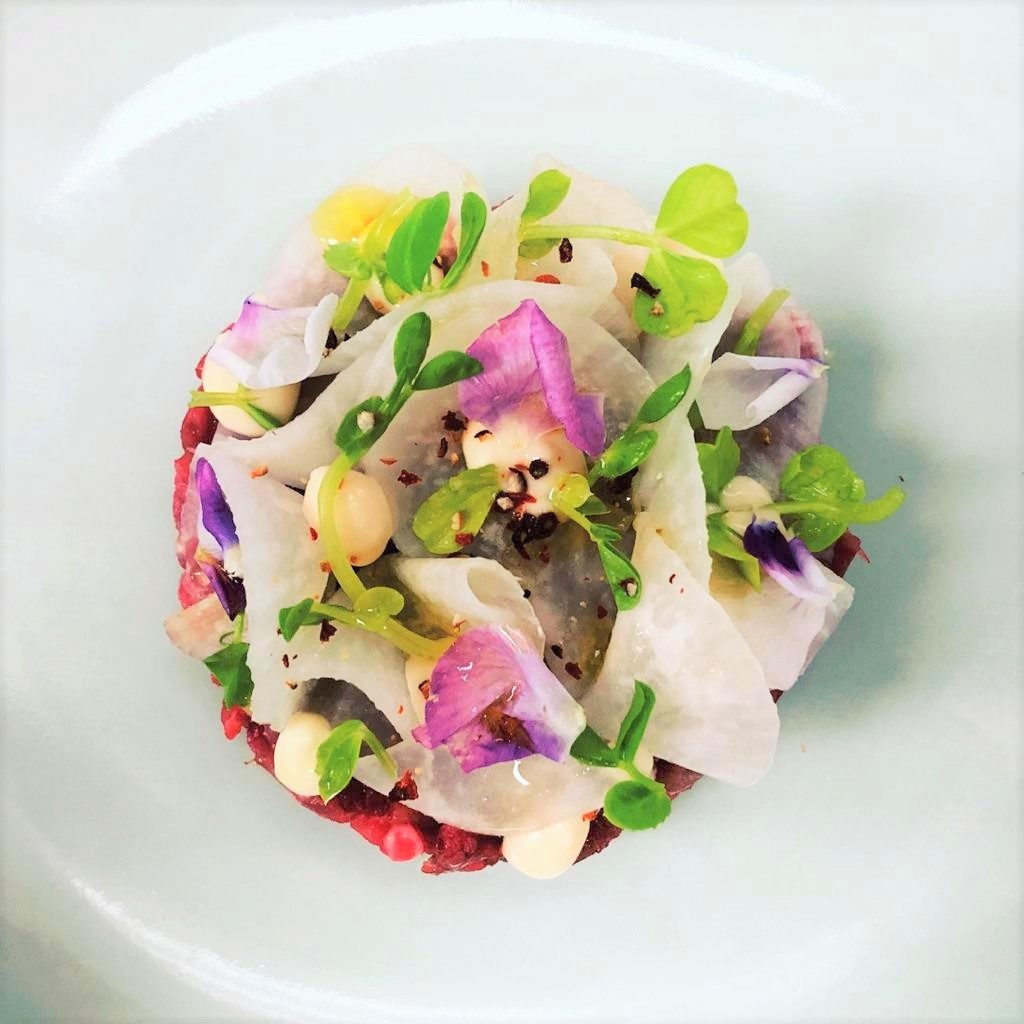 Who is your inspiration?
I am inspired by my guests, through their experiences as well the continuous desire to improve and develop myself and others.
Which is your signature dish/dishes?
Years ago, I would have probably said the making of fresh pasta, now that my horizons have expanded, with many years spent in Asia, I have to experiment more, blending cultures and flavors. I don't have a signature dish as such; instead I try to make everything into a memorable experience for all my guests.
What is the philosophy and ethos behind the food you cook?
My philosophy is to create experiences worth sharing, a great meal has the power to gather and connect people emotionally as well as experience different food cultures.  I keep in mind and implement the concepts of sustainability and zero wastage while working in my kitchens.
Even in history, there's no book without the mention of a meal, a food gathering and a banquet. And this is what it is all about for me as well right from the planning of a menu, to the preparation and consumption it is an entire process, a ritual that connects us through every step from the beginning to the end.
Which is the dish you've created that you are most proud of and why?
If I have to mention one, I would say our Beef Rendang & Coconut Agnolotti, where I was able to blend flavors, at first thought completely different, into something worth trying, something which would surprise and delight our guests.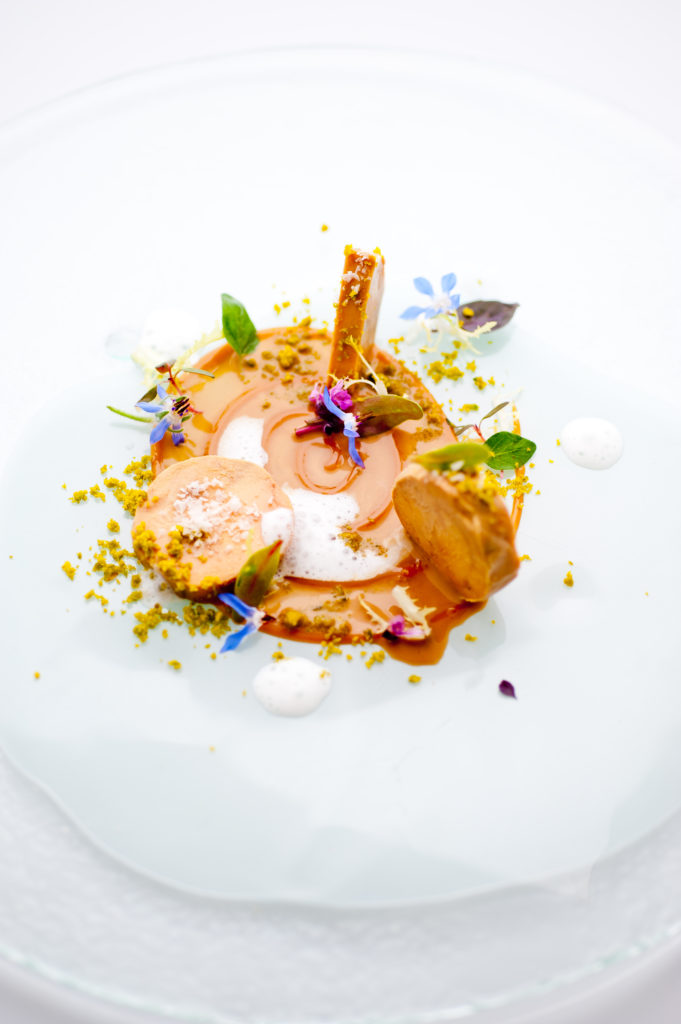 How has the current pandemic affected your restaurant?
Unfortunately this pandemic has affected the entire food and beverage industry, as for me personally it has kept me away from my team and hotel, as I found myself locked abroad in another country.
When the lockdown is over, what is the first restaurant you'll be heading to and what will you order?
I would really like to go for a dim sum brunch, a lot of great choices are available in the Penang Food Street scene.
What are the most important considerations when crafting your menu?
Firstly it is important to understand the source of our ingredients, which should be fresh, therefore having a local source, is vital. Involving the team in the creation of every new product, making them a part of the creation based on our guest preferences and of course respecting the concept and authenticity of what we are creating is essential.
What is your favourite dish to cook at home?
I like to prepare Tapas style food, as it has lots of variety in small quantities to share and taste with friends and family.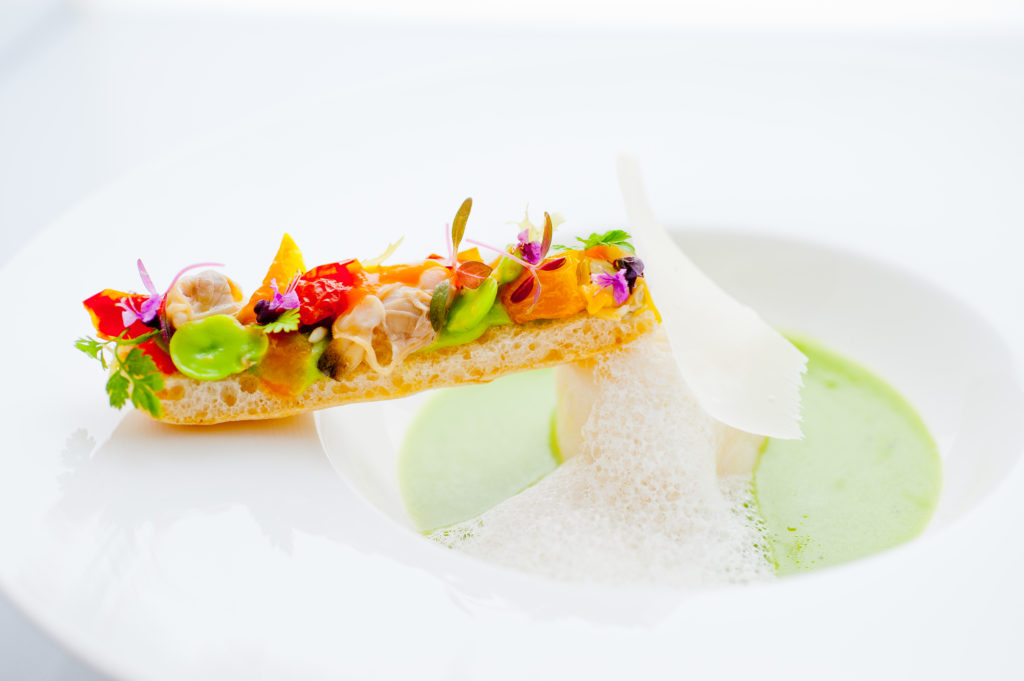 What is your favourite dish on the menu right now?
My favourite dish on the menu right now is our locally sourced buffalo milk Burrata Cheese.
What is your favourite childhood dish and why?
'Panissa', which is a typical Italian Piedmont rice dish, prepared with borlotti beans, fresh sausage and lard. It was my father's signature dish and one of his favorites which he dished up often.