Artist M. Pravat completed his Bachelor's degree in painting in 2002 and his Master's in 2004, both granted by the Faculty of Fine Arts at M.S. University, Baroda. His practice examines architectural forms and materials through a fractured lens. Over the years, his works have been presented in solo and group exhibitions, biennales and art fairs in Colombo, Delhi, Dubai, Mumbai, New York, Seoul and Zurich. His recent solo-exhibitions include 'Liquid States' in 1×1 Gallery, Dubai (2017); 'From Today, I Have No Future', Aicon Gallery, New York (2017); and 'Blue Print', Nature Morte, Delhi (2011). He is a member of the Layout collective along with artists Navid Tschopp, Susanta Mondal, and architect S. Boka, and their projects have been exhibited in the Kochi-Muziris Biennale (2012), Kiran Nadar Museum of Art (2013), INSERT (2014), the Colombo Biennale (2014), and in non-institutional sites in Delhi and Zurich. He has been the recipient of the ProHelvetia artist residency in Switzerland. Pravat lives and works in New Delhi.
What's your artistic background?
I did my Masters in Visual Art (Painting) from the Faculty of Fine Arts, MS University of Baroda.
What's integral to the work of an artist?
It is important for an artist to be curious, to explore their surroundings and react to it. As is research into a wider methodology.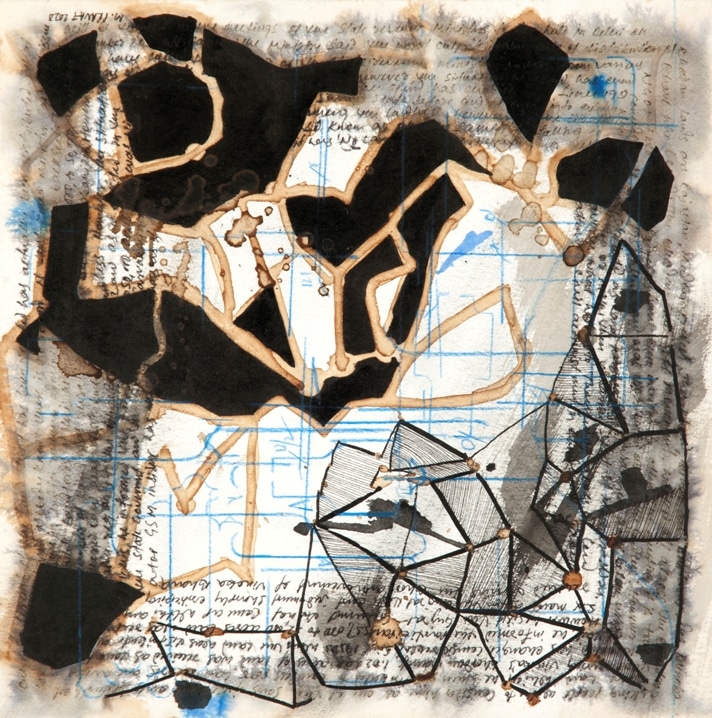 What role does the artist have in society?
The artist must be able to express truth in a way that influences people and positive change.
What art do you most identify with?
I guess paintings.
What themes do you pursue?
I'm drawn most to architecture, and how it impacts its surroundings.
What's your favourite art work?
It's impossible to choose. This question is never easy!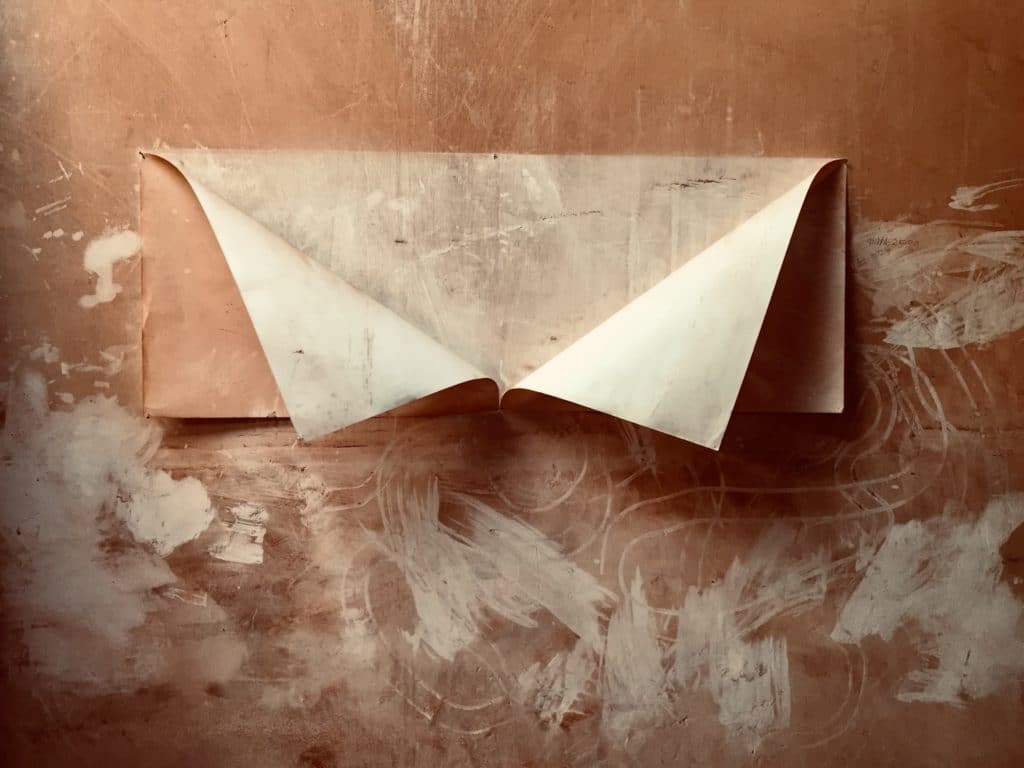 What jobs have you done other than being an artist?
I've only ever been an artist! I do teach sometimes in an architecture college in Delhi.
Why art?
It allows me to express myself freely.
What memorable responses have you had to your work?
My first camera. I bought it in 1995 with the Rs 5000 prize money i won from the West Bengal Government. It is very memorable for me.
What food, drink, song inspires you?
I like a good biryani, a glass of malt whiskey. And music has to be Indian classical.
Is the artistic life lonely? What do you do to counteract it?
I don't think artistic life is lonely. But I prefer to be alone for sometime. Alone and lonely are not necessarily synonymous.
What do you dislike about the art world?
There is nothing to dislike about being creative. It is a blessing and gives meaning to your life.
What do you dislike about your work?
It's instinctive, I just want to satisfy myself.
What do you like about your work?
The exploration of different materials is liberating.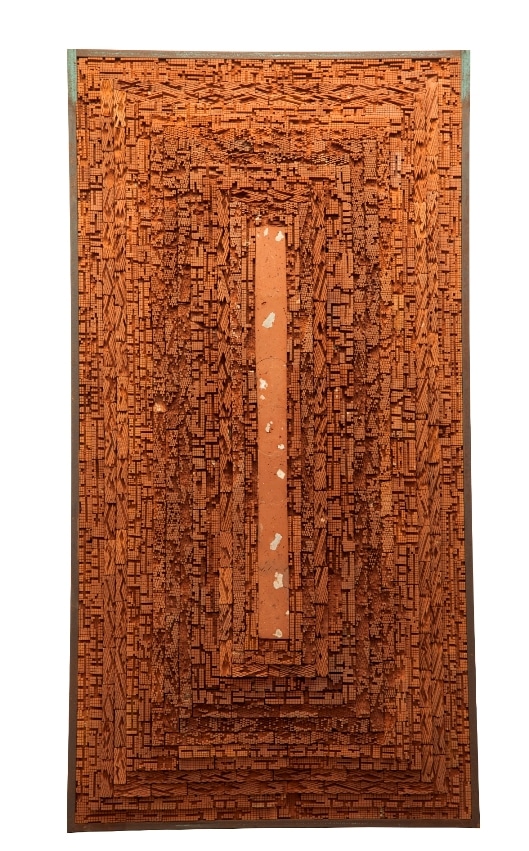 What role does arts funding have?
Funding or patronage allows artists to take the leaps of faith they might not be able to do on their own. It also bolsters an artist's self esteem and practice.
What is your dream project?
To be able to create a work with no restrictions.
Favourite or most inspirational place?
I draw inspiration from my surroundings, every place I have lived in be it Kolkata, Vadodara or now Delhi have fueled my practice.