Kingfisher's glamorous property, the illustrious Kingfisher Calendar has launched its 19th edition, which was shot amongst the picturesque emerald and deep blue serenity of God's own country, Kerala, India. Known for its scenic locations and fabulous models, this year's calendar is a tapestry of serenity and beauty, with a dash of high glamour. Ace fashion photographer, Atul Kasbekar has intricately woven a narrative for the Kingfisher Calendar 2021 amongst the relaxed backwaters and lush greenery of the state.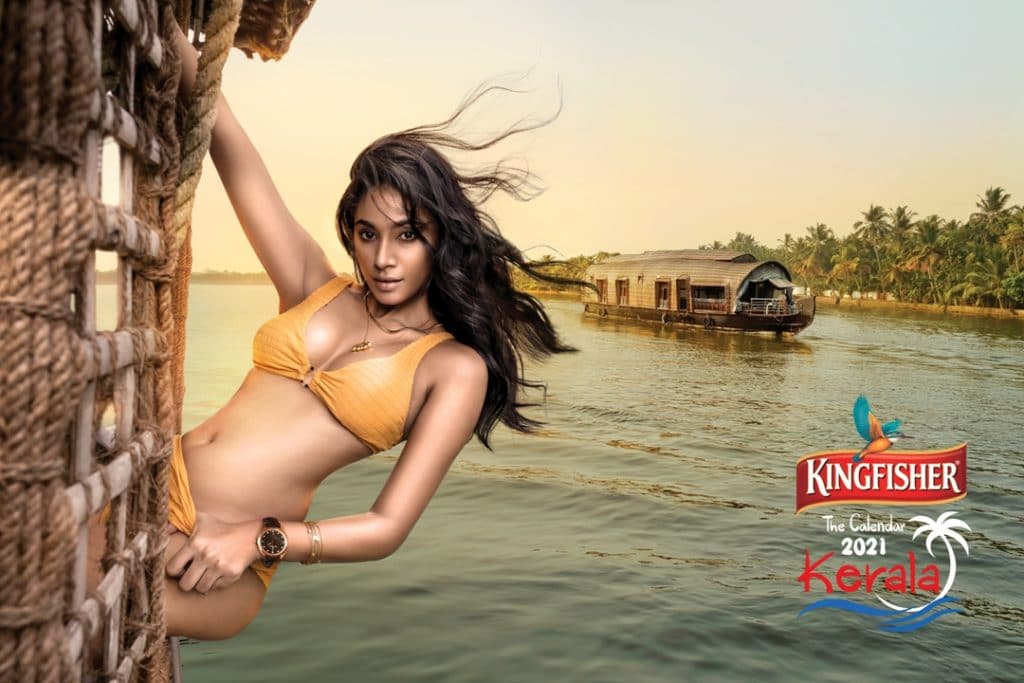 Commenting on Kingfisher Calendar 2021, Gurpreet Singh, Head Marketing, United Breweries Limited said, "We are extremely delighted to launch the 19th edition of our prestigious brand property, Kingfisher Calendar 2021. This year, the calendar comes home to God's own country, Kerala. Known for its picturesque locales, the state was the perfect choice for the Kingfisher Calendar's latest edition.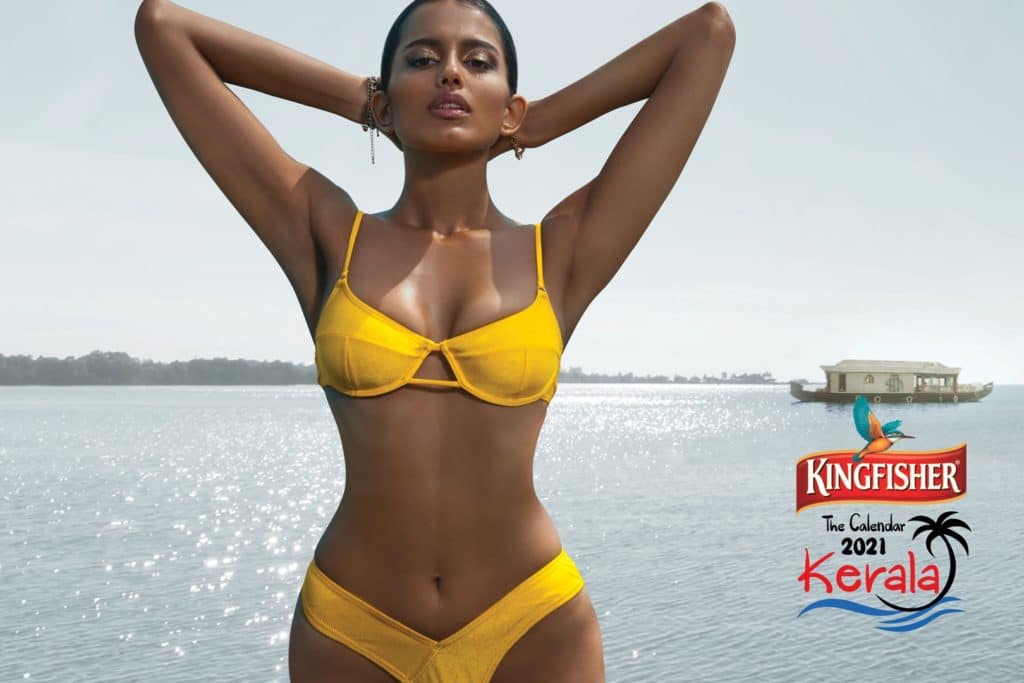 With premium style and brilliant photography, the calendar is a quintessence of glitz and glamour. It has been a catalyst for fresh talent over the years, by catapulting some of the biggest names in the film and fashion industry. The series on the making of the Kingfisher Calendar on GOODTiMES, will help further in garnering millions of viewers for this fabulous property."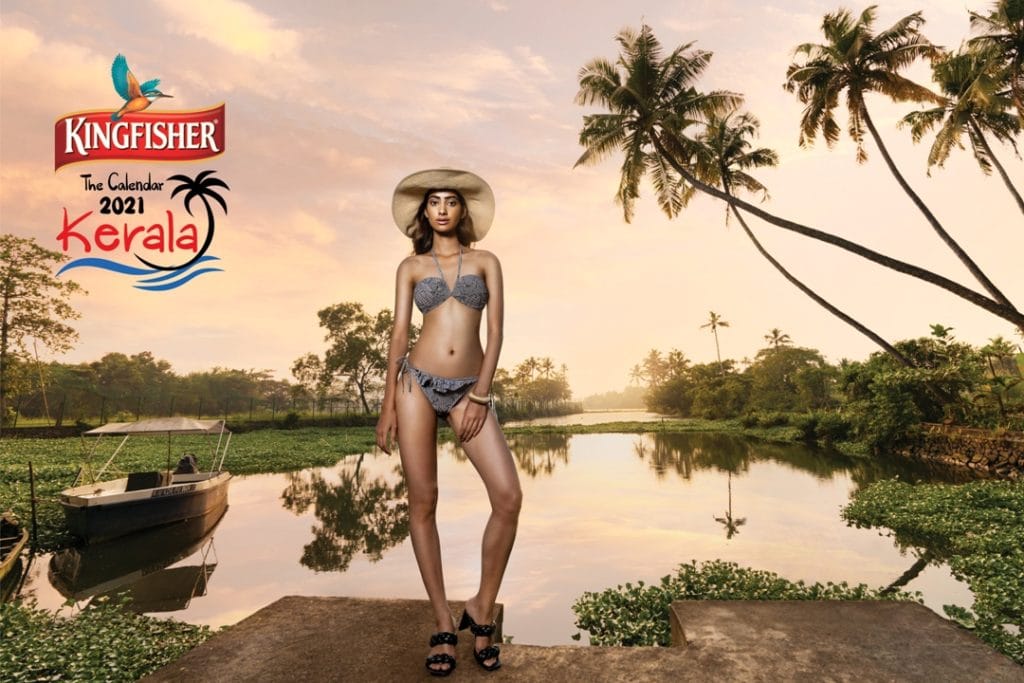 To kick off the 19th edition, lifestyle channel GOODTiMES, is ready to show its viewers an inside peek into the 'Making of the Kingfisher Calendar 2021'. It will showcase a closer look of the behind-the-scenes action, swimsuit trends, dazzling models and the tranquil landscape of Kerala through the lens of Atul Kasbekar.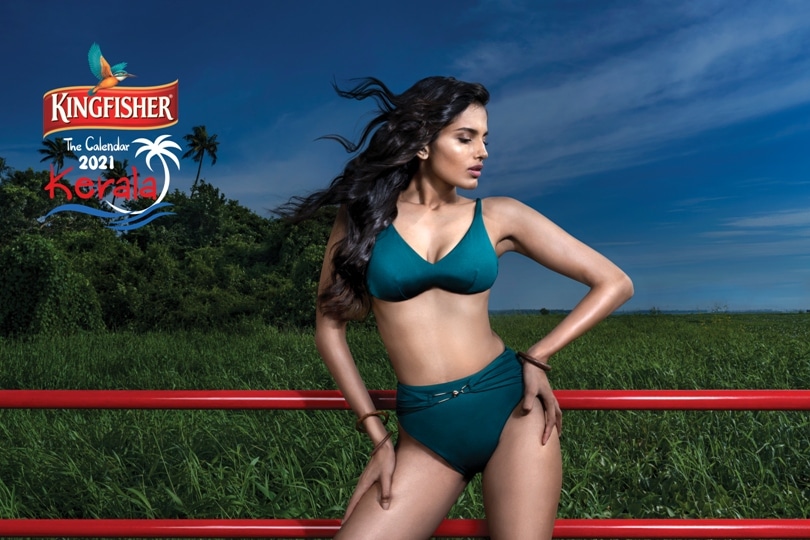 Featuring five enchanting beauties – Gehna Mahiarya, Krithika Babu, Anukreethy Vas, Adline Castelino and Sumita Bhandari; the Kingfisher Calendar 2021 is an epitome of panache and élan. Backed by a stellar team- stylist Allia Al Rufai; make-up by Maniasha Fialkina and hair stylist Flavien Heldt, the calendar is sure to be fabulous and scintillating.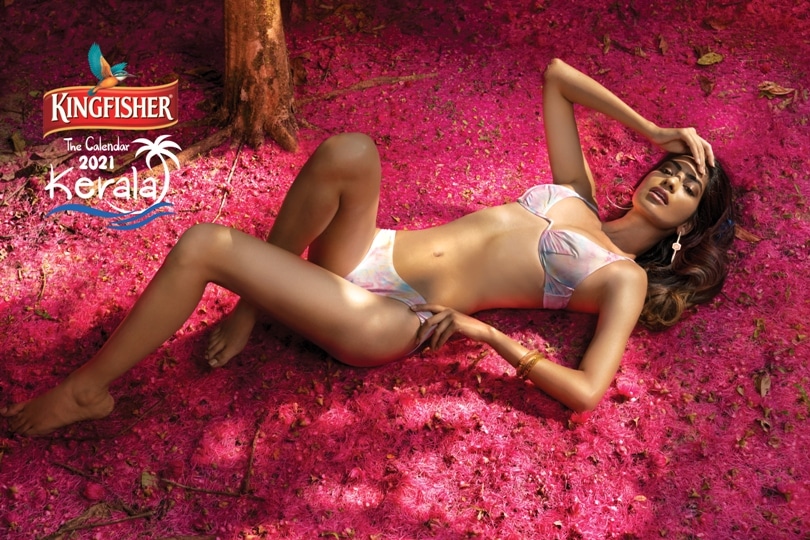 Arati Singh, Chief Executive Officer, GOODTiMES said, "We are elated to be associated, once again, with the King of Good Times for its glamorous property, the Kingfisher Calendar. We want to enter 2021 on a happy note and Kingfisher Calendar is the perfect way to start the New Year with a bang! Our series, Making of the Kingfisher Calendar 2021 will transport viewers to the backwaters of Kerala where the uber-glamorous, high-fashion and stylish 19th edition of the Kingfisher Calendar is shot this year – a show where our audiences get to see all the behind-the-scenes action, get up-close & personal with the models and watch the magic of Atul Kasbekar's lens work this year's calendar.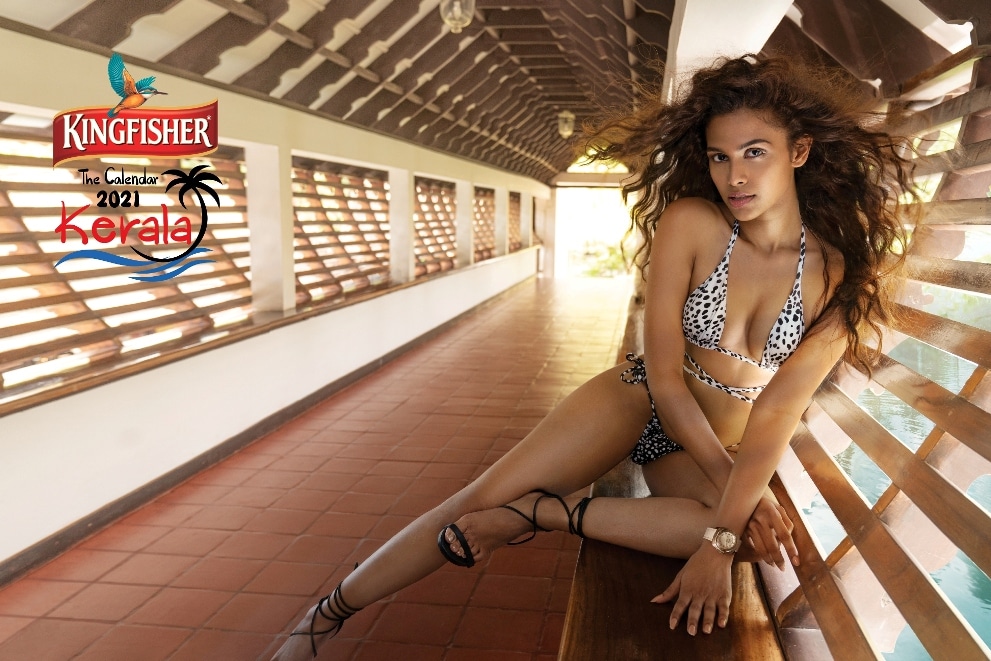 GOODTiMES believes in staying ahead of the curve and evolving along with its audience; with the aim to reach a much wider viewership, we will be releasing a lot more of short format content across our digital platforms, for those who like to click, watch & go… So keep an eye out for exclusive TV & web content this year & stay tuned to the GOODTiMES!"