Making a mark in the Indian beverage industry, Lahori is a homegrown beverage brand which is becoming the new favorite of many. On a mission to build the largest beverage brand, Lahori has carved its niche in the unique category of Ethnic Indian Carbonated drinks with flavors like Zeera, Nimboo, Shikanji, Kacha Aam, Imli Banta and few more upcoming flavours that are totally inspired by traditional Indian kitchens and made from natural Ingredients like lemon juice, cumin, dry ginger powder, black pepper, natural salt, etc.
Lahori is a brand that originated in the year 2016 from Punjab and now is spreading its wings in various parts of the country. Today Lahori has a network of more than 1000 distributors spread across 15 states. The brand has state of the art manufacturing units in Punjab and in Gujarat with a combined capacity of making almost 5 million bottles every day. Carrying a vision to change the perception about Desi Drinks, Lahori is making Desi,The New Cool. In this feature we speak with Nikhil Doda, Founder of Lahori. Nilkhil is a powerful business strategy driver whose entrepreneurial instincts and clarity of vision has resulted in rapid and continuous growth. His strongest trait is accelerating business growth and profitability, playing a stellar role in developing new business opportunities and implementing custom business models.
What is the USP of your brand?
Lahori has carved its own niche of ethnic Indian drinks. Unlike other prominent carbonated drinks, our drinks comprise of natural ingredients such as Natural Lemon Juice, Black Pepper, Cumin Powder, Dry Ginger Powder, Black Salt and few more which makes it naturally more inclined towards the Indian palate. Available at affordable price points our drinks have got immense consumer love from North India where no such product was available till now.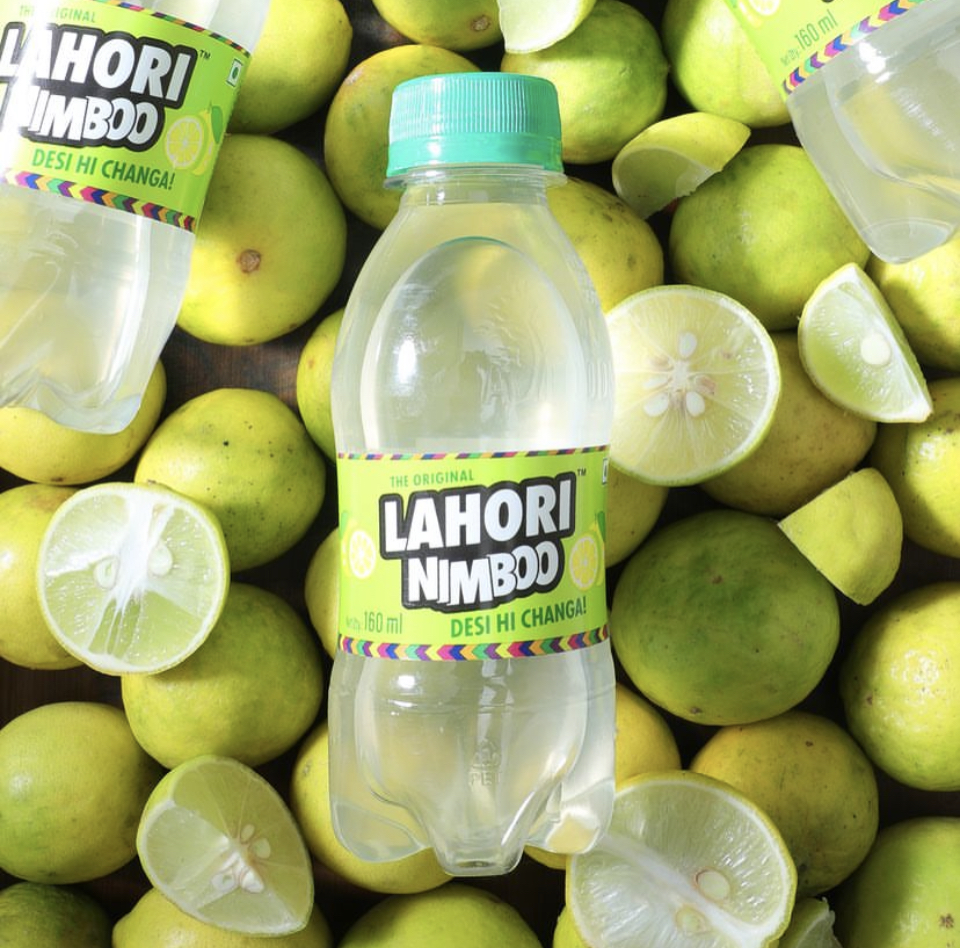 Where are your products currently available in India ?
Chandigarh in North India is the core market where the product has been selling from 4-5 years, but recently our brand is expanding its reach and launching in other parts of the country as well. At present we are available in more than 15 states in the country (Punjab, Haryana, Himachal Pradesh, J&K, Delhi, UP, Bihar, Jharkhand, Rajasthan, Uttarakhand, Guajrat, Madhya Pradesh, Maharashtra, and West Bengal).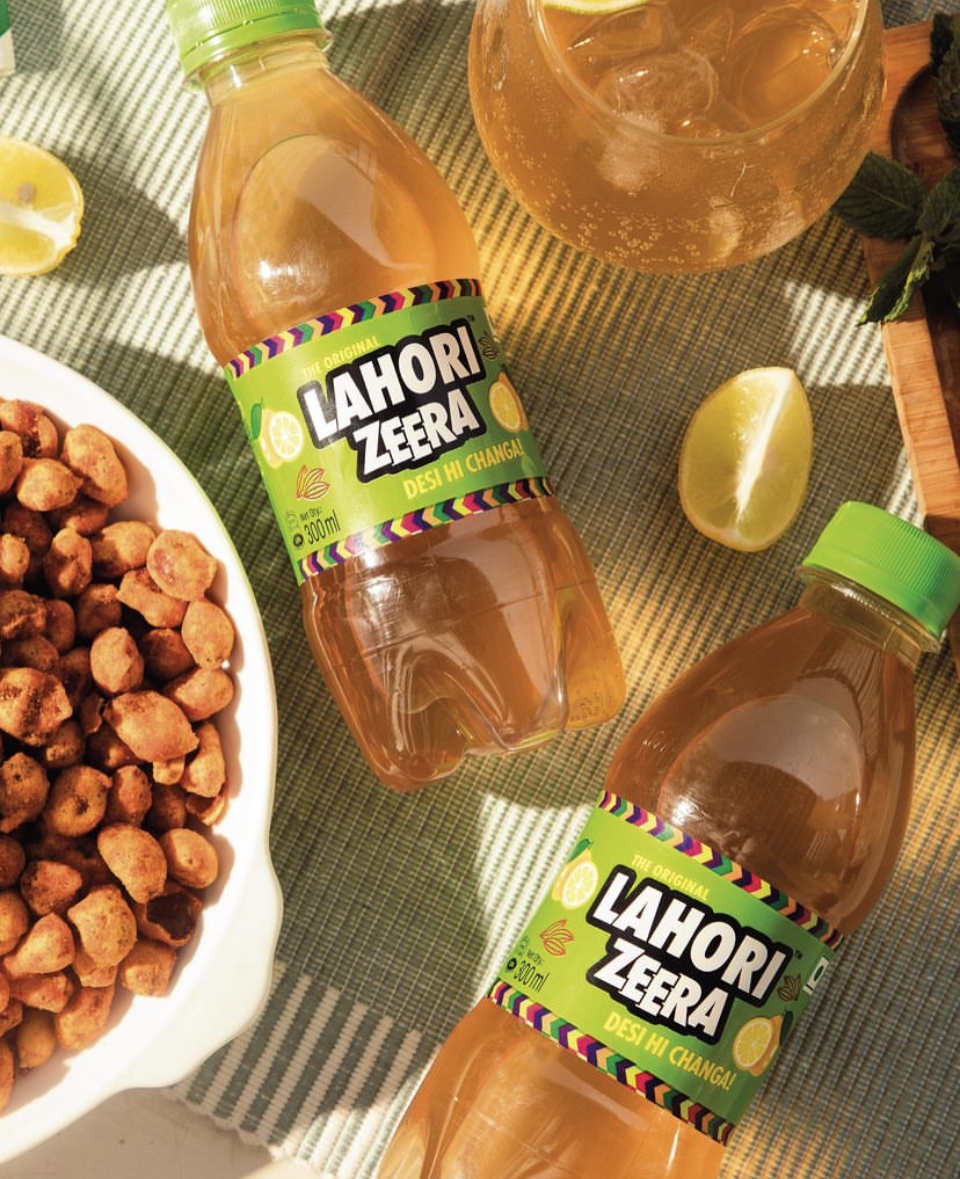 What inspired you to come up with these products? How has the response been so far?
There were multiple reasons to explore this category, we realized that in most countries like Japan, Korea, China, Africa their native drinks were as big or prominent as Coke or Pepsi, but that was not the case in India. In India only drinks from the West are very prominent since there was no other brand which explored this space of ethnic Indian drinks. This need has always existed in Indian Kitchens but was were never given to consumers in a packed and hygienic form, so we saw this as an existing opportunity.
Also my father was another strong reason for entering this space, he is a master blender of beverages and we had his expertise in house. With his contribution we were able to develop a flavor that everybody loved, even today he helps us in R&D and new product development.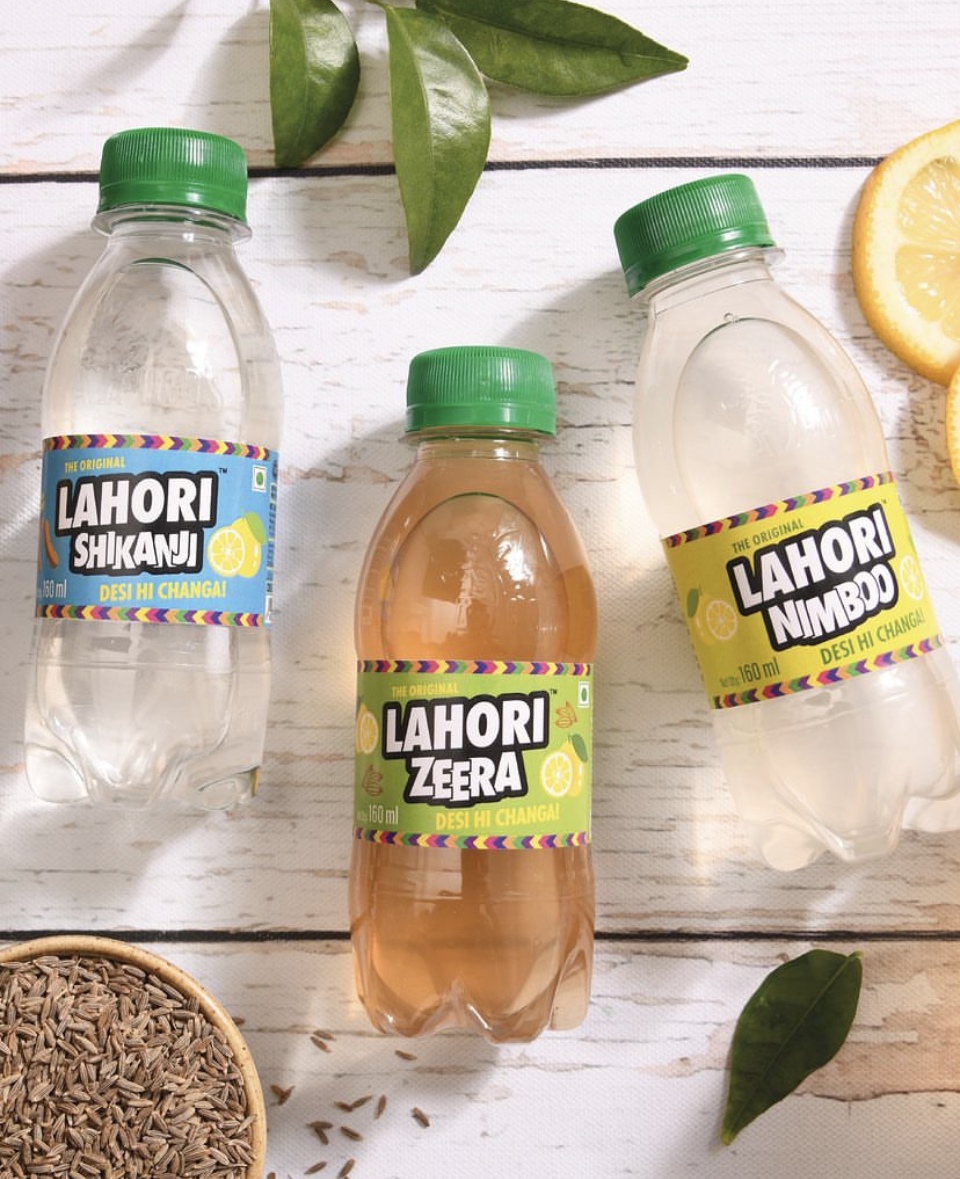 Who are your target customers?
From day one, we were clear in our minds that we want to make something for the masses, we wanted to make a product that every one can afford. We strongly believe that entire 140cr of Indian Population is our target segment.
 What is your advice to aspiring entrepreneurs?
I am no expert but from my journey so far i have learned few things that i always share with aspiring entrepreneurs
 First is that "Always look up, that's the way of Life". Always aim big.
And secondly "Time is of the utmost Essence", one should not keep thinking and keep wasting time, every one has ideas but execution is the key. Aspiring entrepreneurs should not wait but instead they should fit their startup idea in their budget and should get started, starting off is the key.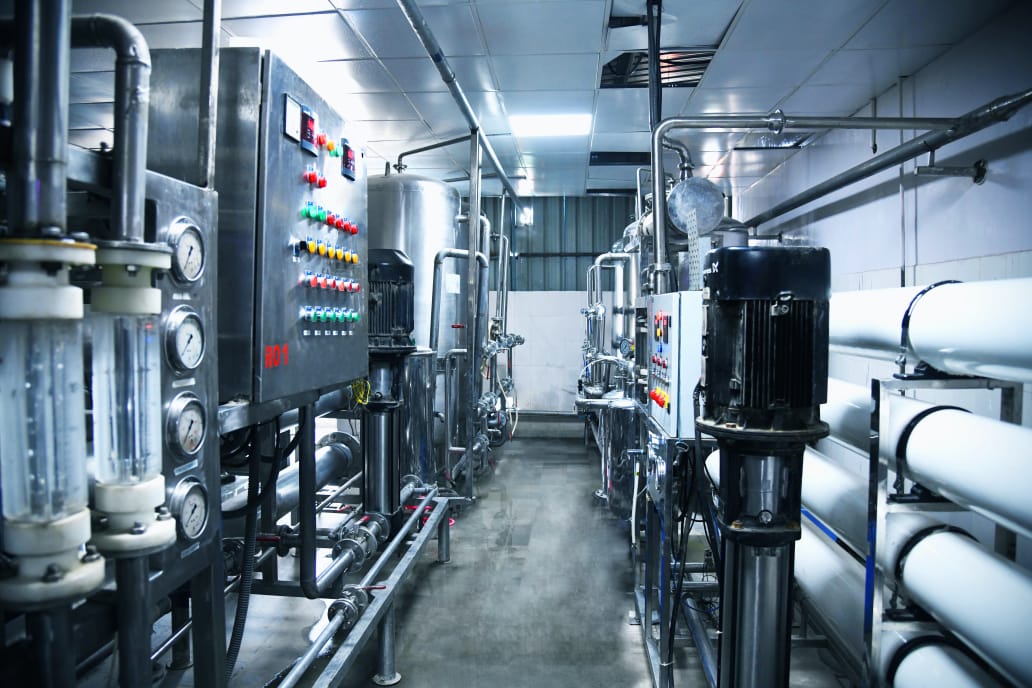 Future plans?
We just want to do justice with the product and with the immense love that we have received so far in the North we feel that our product has capability of doing similar volumes as other prominent carbonated drinks in the country.  Hence we just want our product to be available on the shelves and be a homegrown option when it comes to beverages. Short term goal is to be a national brand and be available country wide.
What keeps you motivated everyday ?
We keep getting consumer feedback day in day out, immense consumer love and appreciation keeps us motivated. We feel proud to have made a product that is now part of the lives of so many people and supporting so many families, 800+ Direct, 500+ Indirect employees, 1000+ Distributors , 2000+ Distributors Employees, and more than 5 lakh retailers who earn from our product. These things fascinates us and keep us motivated to keep growing more each day.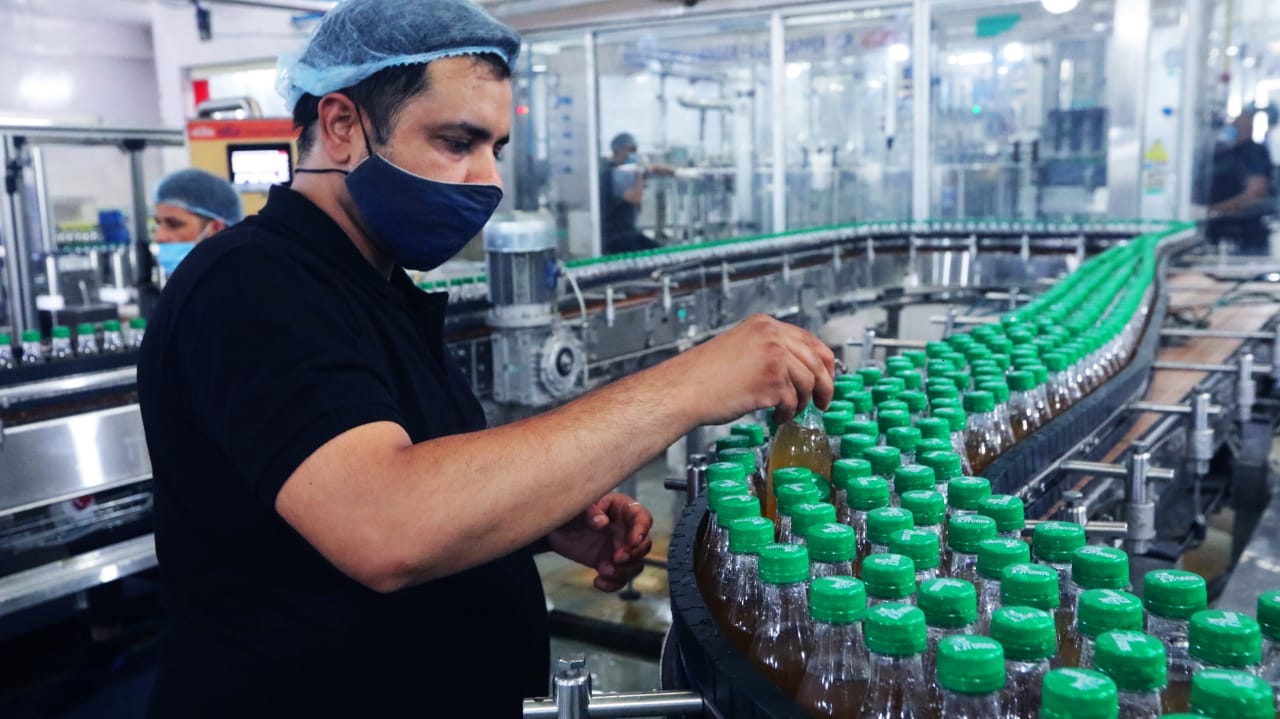 When are you happiest?
We have grown because of word of mouth and immense consumer love so far, it makes us happy when we get consumer calls and emails. And as we are growing each day, we hope to achieve new landmarks, new milestones, like crossing highest monthly sales and beating our old best figures make us happy and more encouraged.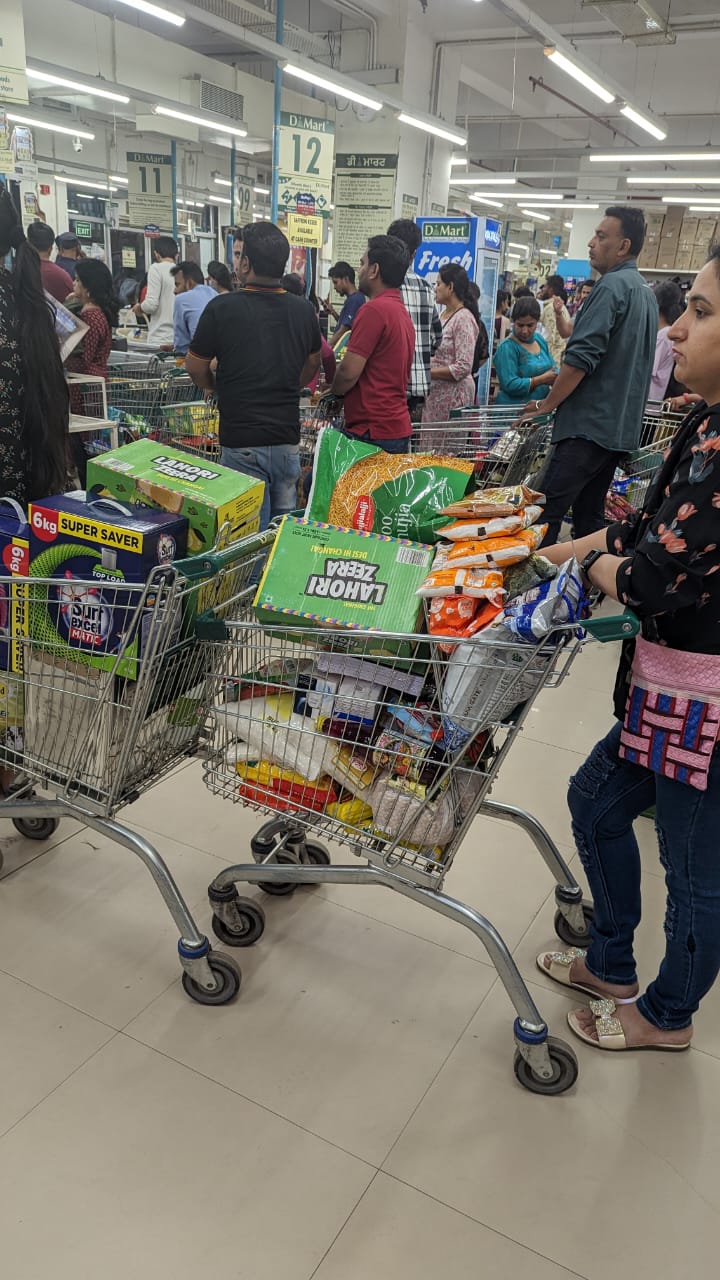 How easy or difficult is it to get into a business like yours ?
Beverages is a category that has always been dominated by big brands such as Coke, Pepsi and Parle , after these 3 names there aren't many significant players or domestic brands that have been able to make a strong mark. Established brands carry a strong perception, thus competing in this category is relatively difficult unless you have a product that has a great degree of differentiation. Also our category attracts 40 % GST (28+12 ) which makes it even more difficult to enter this business.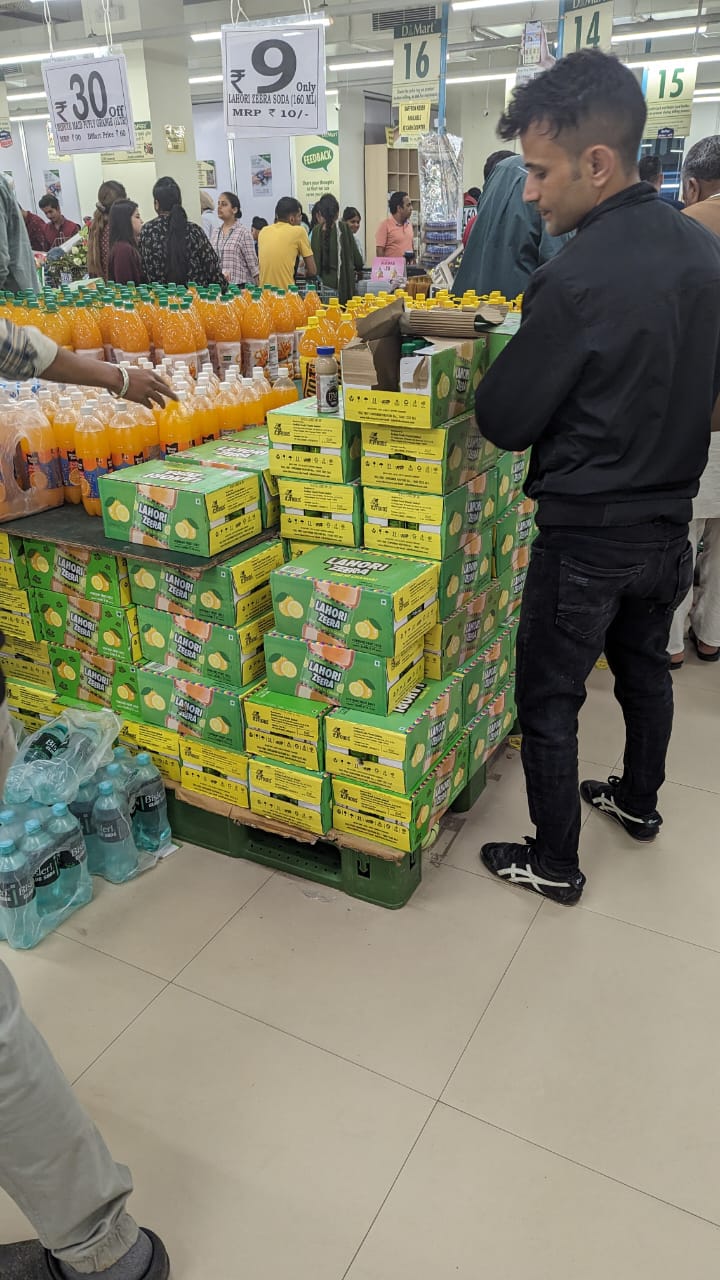 Which foods do your products pair best with?
There are multiple ways to use our products as we have observed in our consumer behavior so far. Some people say it is best as an after meals drink and helps in digestion. While some people like to have it along their meals and most of the consumers like to have it as a replacement to tea or coffee in summers.