Carlos Valente is the Executive Pastry Chef of Banyan Tree Kuala Lumpur and Pavilion Hotel Kuala Lumpur Managed by Banyan Tree. Hailing from Funchal, Madeira Island of Portugal, Chef Carlos began his love of desserts and sweets from a very young age when he was just 8 years old and began dabbling with dessert making soon after. Since then, Chef Carlos now has over 37 years of experience as a Pastry Chef at various Michelin Star restaurants as well as international hotel brands in Europe and South America, such as Hard Rock Hotel Los Cabos – Mexico, Meliá Varadero – Cuba, Conrad Punta del Este Resort & Casino – Maldonado, 1-Star Michelin restaurant "Les Faunes" in Reid's Palace – Madeira, 2-Star Michelin Restaurant 'Ocean' in Vita Vita Parc Hotel – Portugal, and more. Chef Carlos has also ventured into culinary education as a Chef Trainer in Madeira Hotel School – Funchal, Portugal.
Chef Carlos also holds various accomplishments and podium positions representing the national team of Portugal in several culinary competitions through the years, from the National Master Pastry Chef Contest, International Contest of Young Pastry Chef, Kitchen Olympics – Erfort (2000) World Culinary Grand Prix International Exhibition of Culinary Arts – Year 1997, 2001, 2002, 2003), Culinary Olympics – Year 2000, World Cup of La Patesserie (2003, 2005, 2013) as team President and Jury.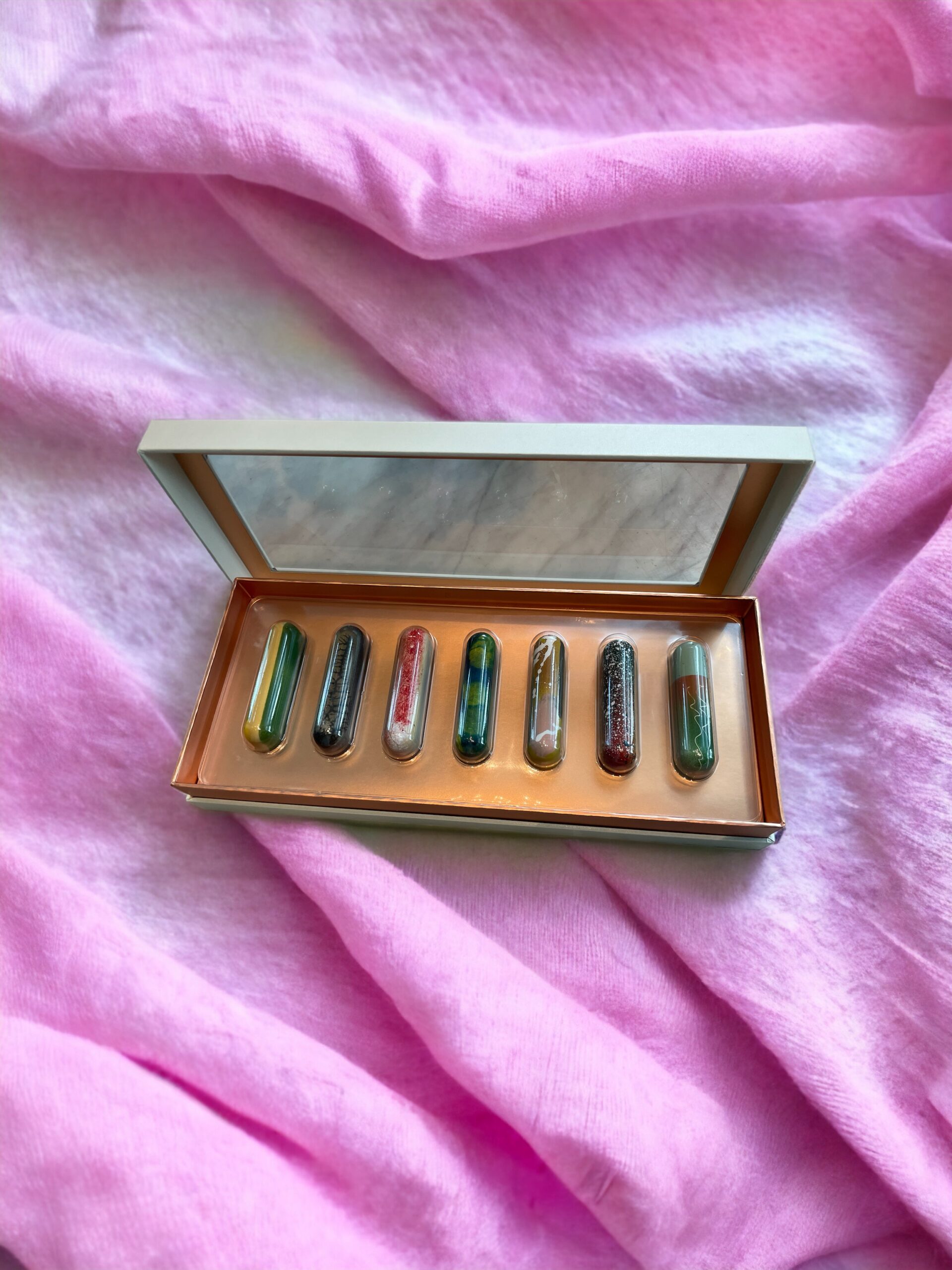 What inspired you to become a pastry chef? You've been in the industry for quite some time. Would you have done anything differently when first starting out?
My passion for pastry started when i was 8 years old and I saw my aunt making cakes at home every week. While helping her I fell in love for pastry. I've been in this profession for more than 35 years and I'm sure that if I started over again maybe I would change some minor decisions but I wouldn't change my profession. Now it's easy to make decisions based on past experiences but years ago it was very difficult to know what the best decision will be.
What is the philosophy and ethos behind the food you create?
My philosophy when it comes to desserts is to try and use the typical locally sourced flavours. Throughout my career I have worked in various places such South America, Central America, North America, Europe, Africa, Asia. What i have realized is that everyone has different flavours and cultures and always prefers the use of the sustainable ingredients. I always try to keep up with the new trends in order to be competitive in the sector. Also I always try to find out if what I create meets what the client wants and i chose to receive the feedback in a constructive way to improve day by day.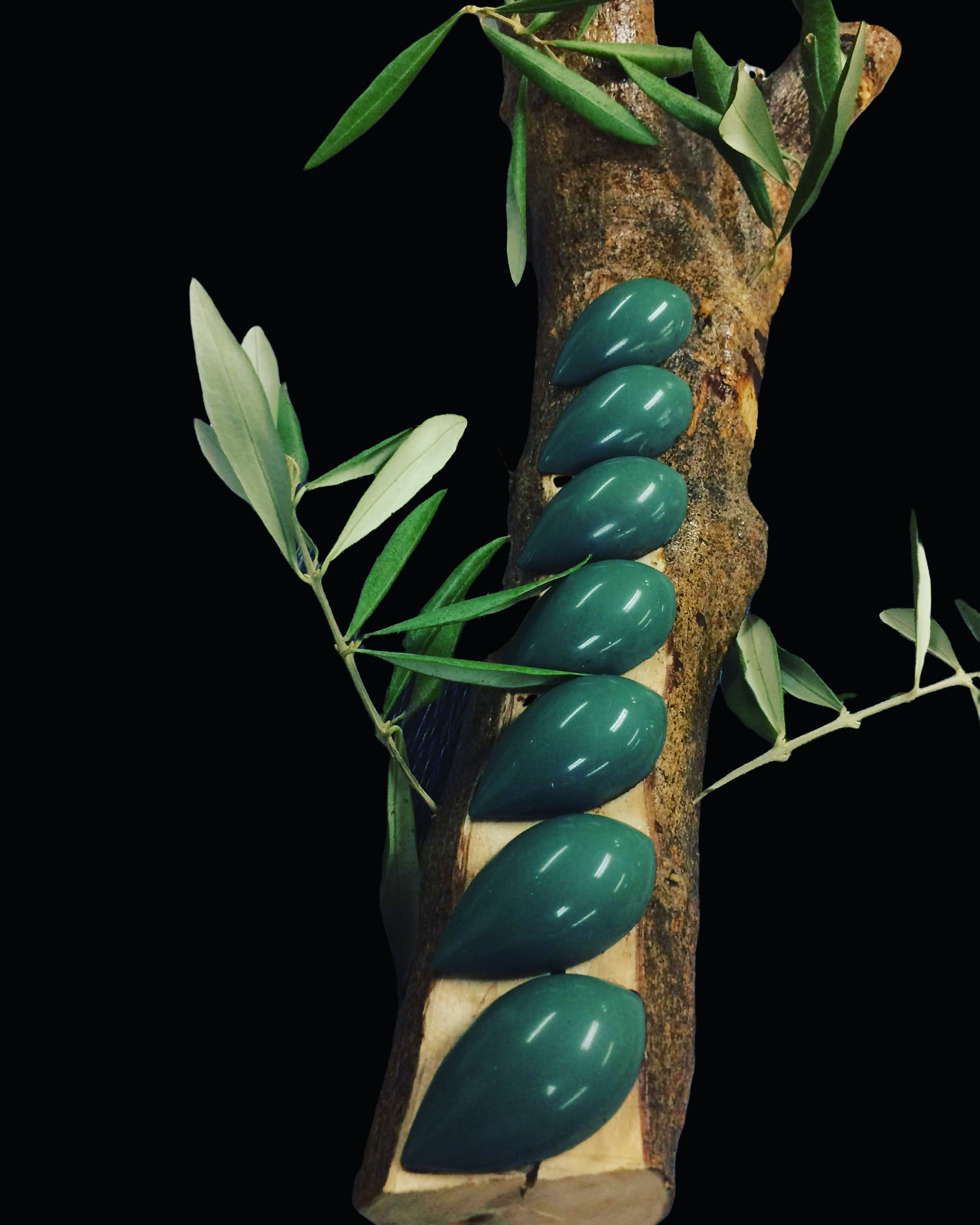 What is one food (pastry) trend you wish would just go away?
In my opinion the trend that will go away is the chocolate on plates and plated desserts. When I started working in the pastry industry it was a trend, now a days the trend is sharing plating and different flavours.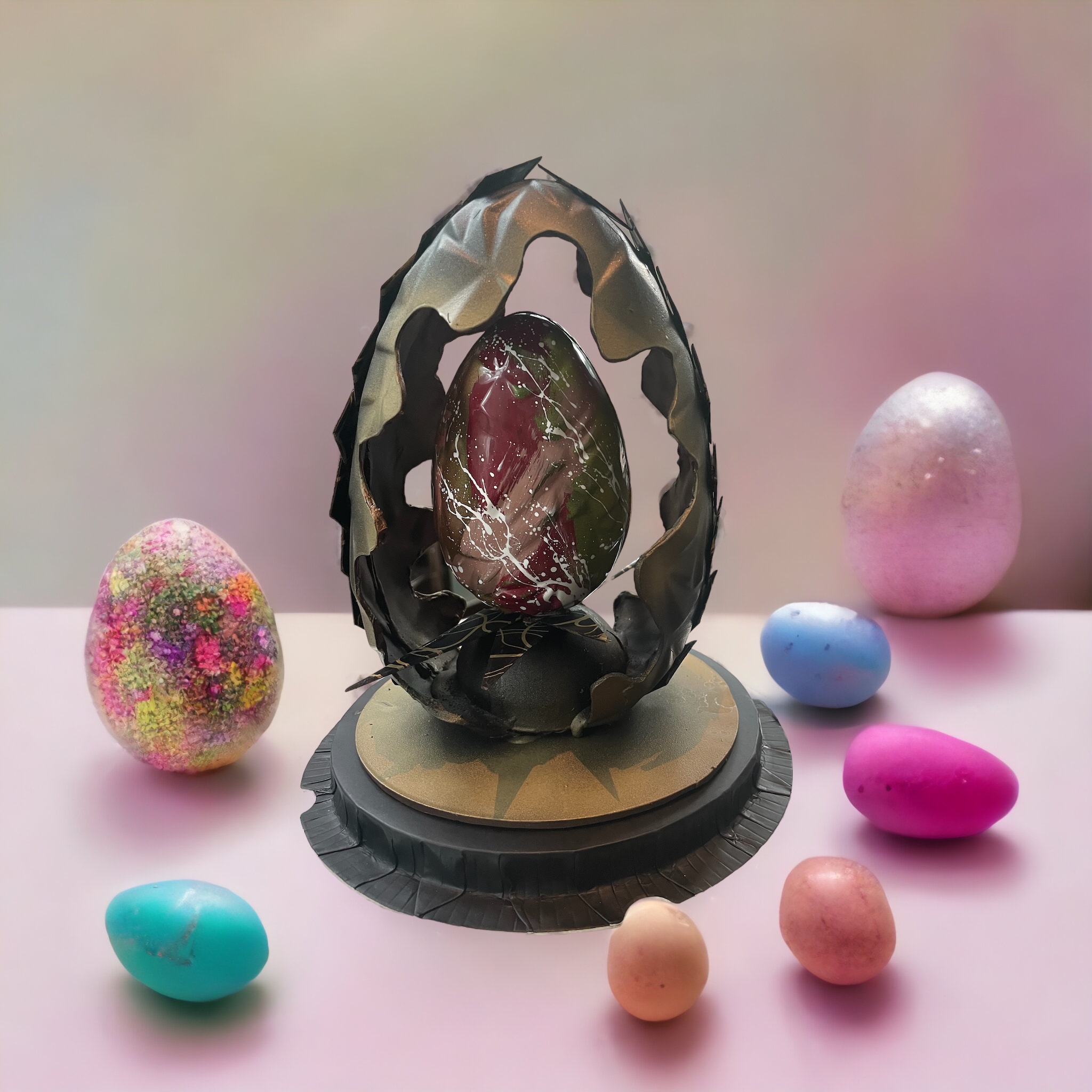 What is your baking style and the philosophy behind it?
Due to the importance on healthy food currently, I try to adapt old recipes and adjust or balance both sugar and fat so that their consumption is not so harmful to health. In addition i totally avoid the usage of chemical products and preservatives but instead use natural alternatives.
 What's your favourite comfort food? What's your favourite
pastry or cake or baked product ?
As a Portuguese, my favourite comfort food is mostly fish and seafood and my favourite cake is a good warm Tarte Tatin with vanilla ice cream, or a good 'Pastel de nata' ( Portuguese egg tarts )
 Who or what was your inspiration to become a pastry chef?
While i was studying sculpture and mathematics, i used to work in pastry shop during the school holidays and enjoyed it. So after my studies I did not think twice and started working at the age of 14 as a pastry chef. I saved money to go to France to train at the Leontre school. Gaston Lenotre was my mentor and I was lucky to train with him.
 What is your advice to aspiring pastry chefs?
My advice is to be humble and never give up on your dreams, try new things without hesitating and always plan goals taking into account that today it is much easier to learn than in my time because we have everything at hand. With just a click many tools and ingredients are available.
Future Plans?
To continue to have fun with my profession, as I once wrote " I am proud to say that I am an artisan who creates sweet moments ". To see my daughters grow up and dream that one of them wants to become a pastry chef.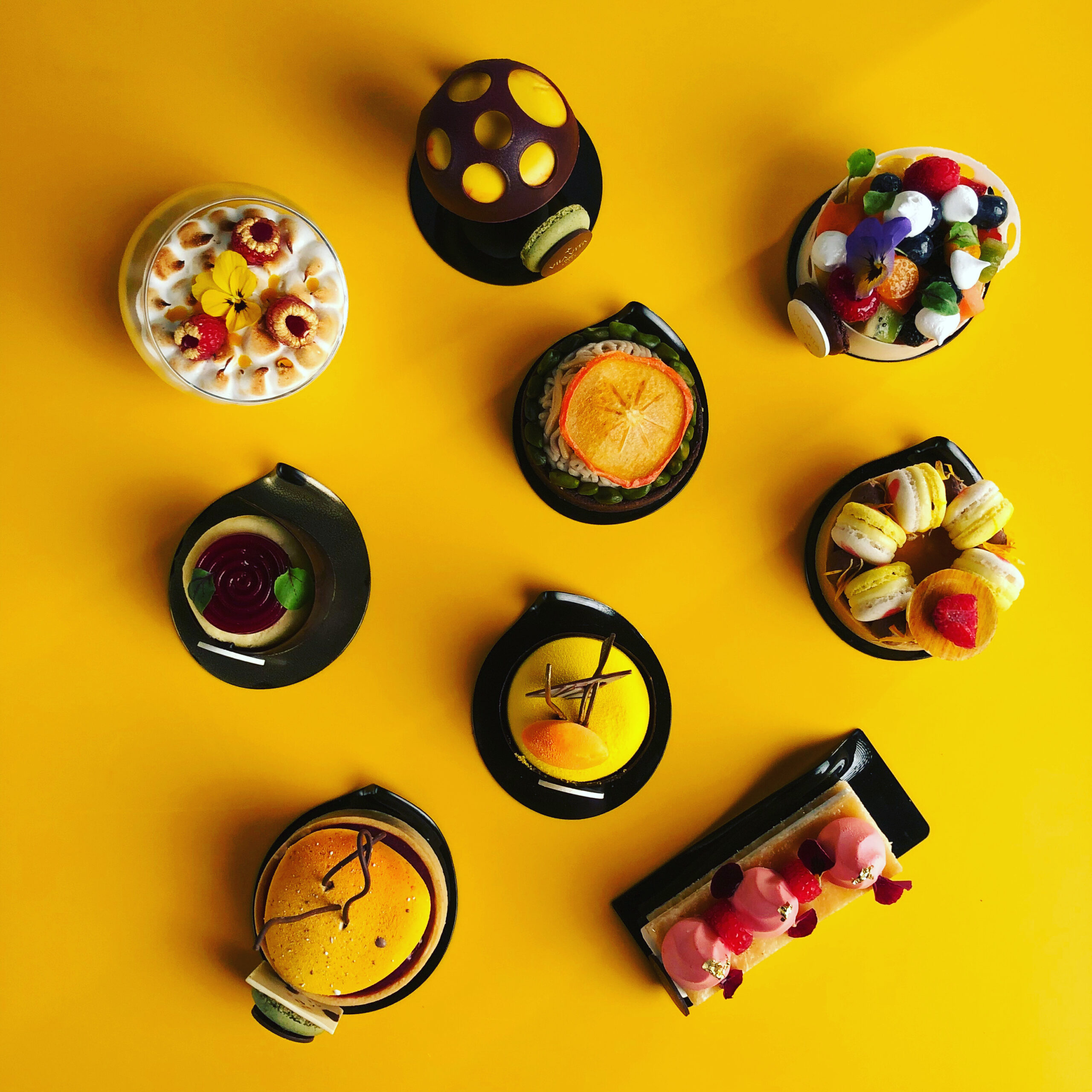 Would you consider yourself as an artist? Are you inspired by artists when you create your pastries? When you create different products everyday where do you get inspired from?

Yes I consider myself an artist, people say I'm an artist but we can't forget that 'art begins where imitation ends' I have several artists who have inspired me and who attract my attention like Stephane Leroux in chocolate, Stephane Klein in sugar. I have always wondered if my mother would have named me Stephane instead of Carlos maybe I would be luckier.
The topic of local food, from smaller, specialized and personally
known producers, is becoming more important. What are some of your local partners from whom you source?
Currently working in a city hotel it is a challenge to find local producers, but we search every day for local producers for micro-greens, aromatic herbs, wild fruits, honey etc..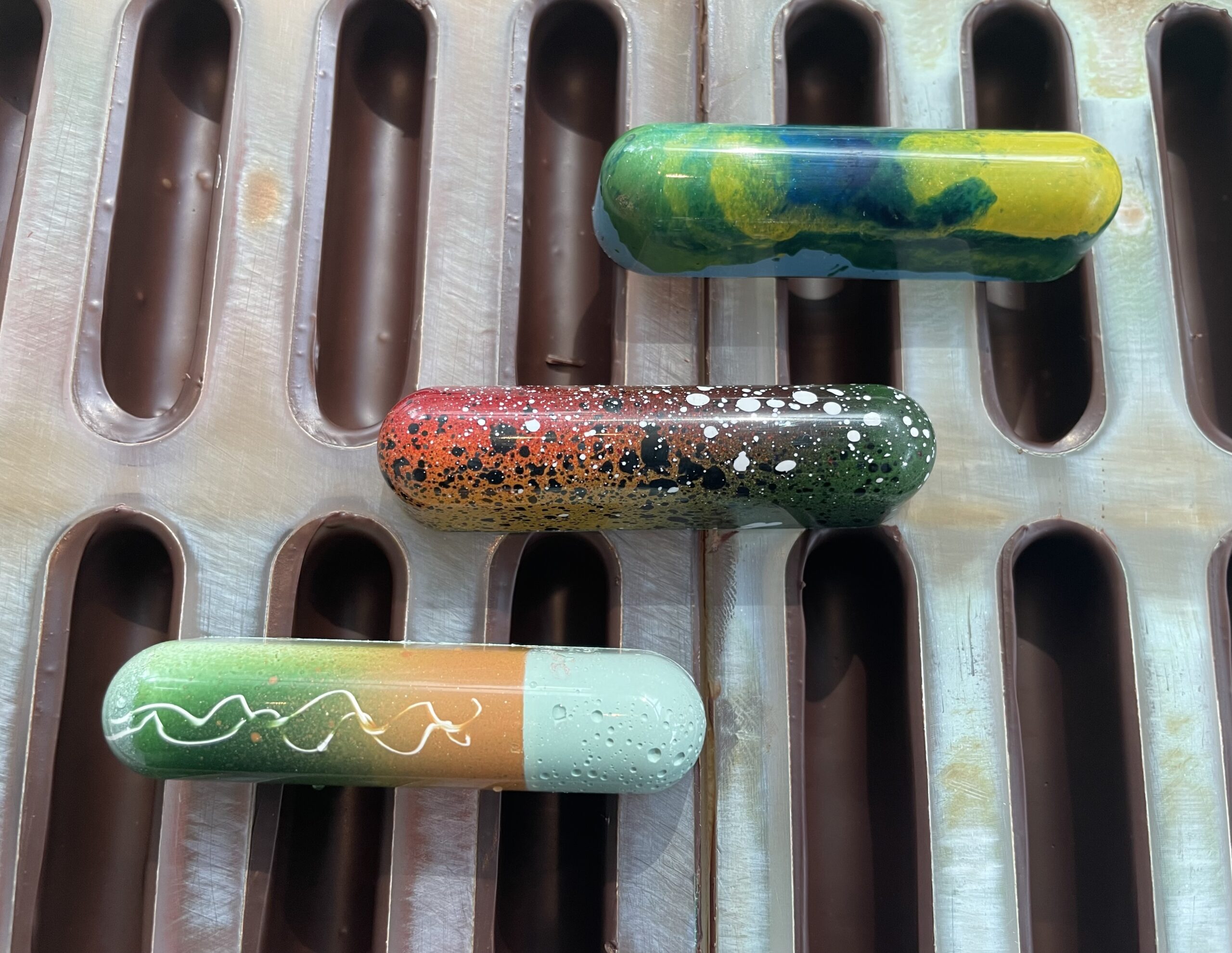 What would you say is the key/winning feature of your creations ?
 The use of high-quality product and ingredients is 50% of the winning feature in my creations.
What are the most important considerations when crafting your menu?
I always take into consideration local products and seasonal ingredients when I create my menus. As I am currently in a Muslim country and many people do not like very sweet desserts I have to adjust my recipes and menus.
Have you ever considered being a vegan chef? How practical is it
being a pastry chef?
I never considered being a vegan chef but I respect and understand those who are vegans. To be an executive pastry chef also means being a bit of a vegan, like being a baker, chocolatier, ice cream maker we have to be efficient in all these areas.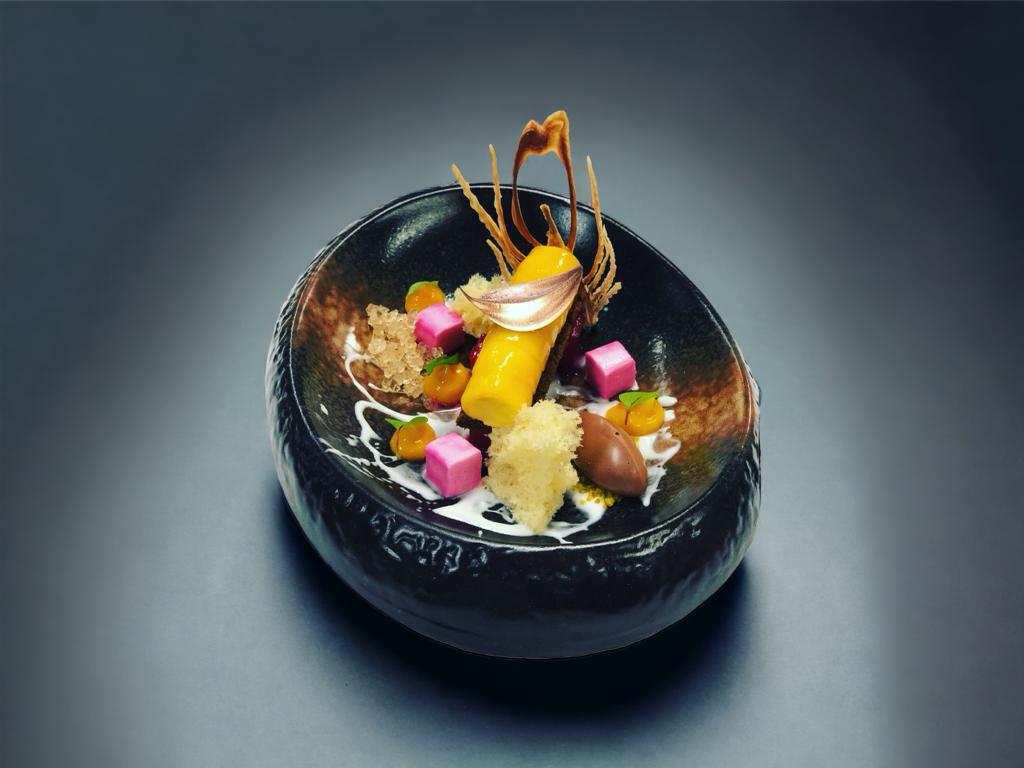 What's your signature dish?
 I don't have a signature dish, I like to work with citrus fruits like yuzu , bergamot, kalamansi, passion fruit because it helps us to balance the sweetness while creating pastry.
How can restaurants/ hotels/ chefs communicate the approach of innovative sustainable plant-based food/ food chains to others?
I am fortunate to work currently in an international hotel chain such as Banyan Tree in which the sustainability theme is one of the most important value for our customers.
Which is the dish you've created that you are most proud of and why?
The dessert that I was most proud to create and prepare was when I was working in Cuba (Melia Varadero) and I was invited to Havana to cook dinner for Obama's visit to Cuba. I'm proud not only of the dessert but of the historic moment that was Obama's visit to Cuba, something that hadn't happened in more than 60 years, when a U.S. president visited Cuba.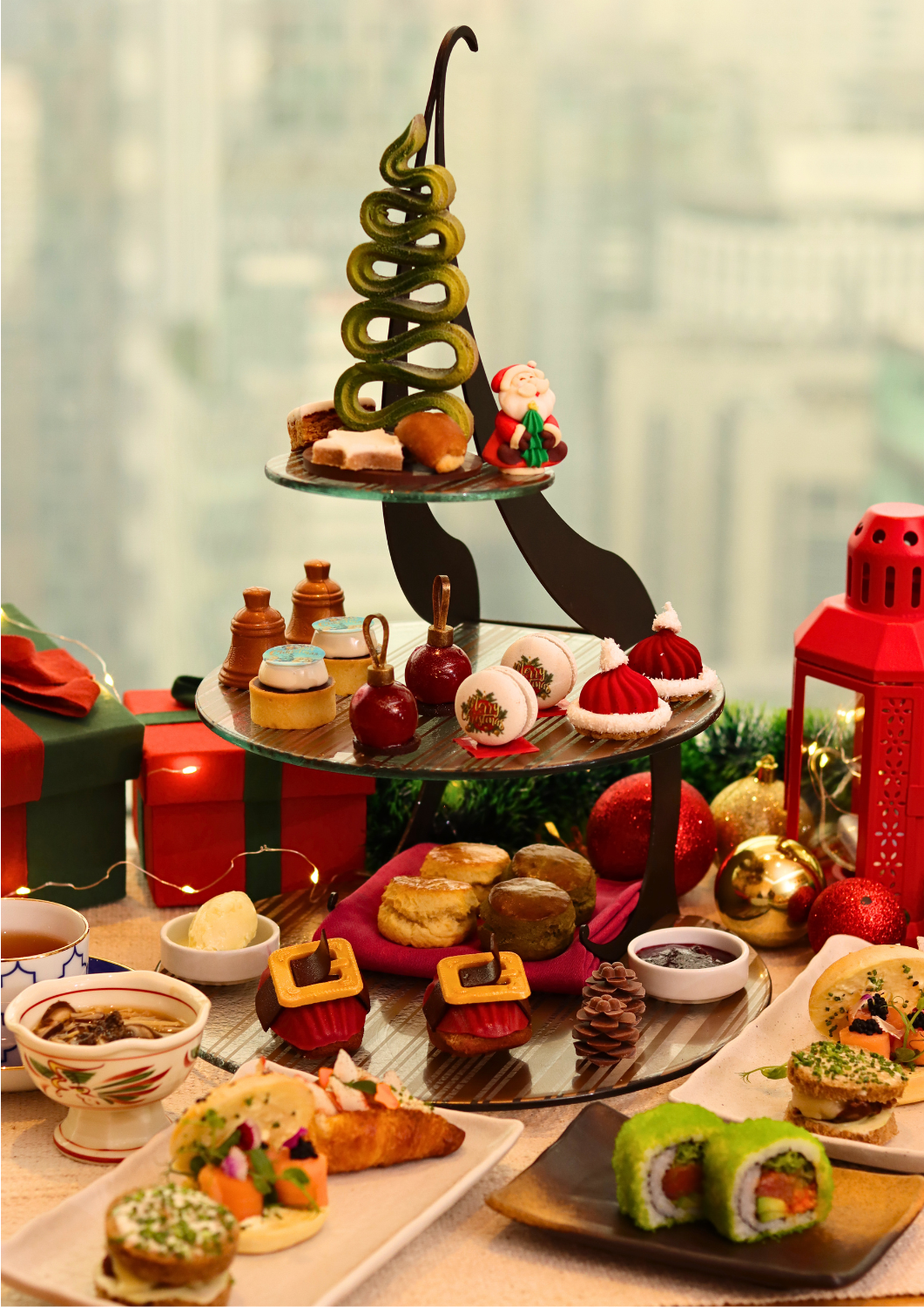 PISTACHIO/YUZU/RASPBERRY /GUANAJA
 Pistachio mousse with matcha
11g.       Matcha Powder
185g.     Milk
240g.     Ivoire chocolate
60g.       Pistachio paste
28g.       Gelatin mass
490g.     Semi-whipped cream
Mix the milk with the matcha and bring to a boil.
Pour in the gelatin, pistachio paste and then pour over the chocolate and emulsify with the turbomix
Cool to 35 degrees and to involve the semi-whipped cream.
Yuzu cream
48g.        yuzu puree
22g.        Mango Puree
50g.        Mandarin puree
80g.        Egg yolks
65g.        Sugar
15g.        Gelatin mass
12g.        Cocoa butter
85g.        Butter
2g.          Lime jest
Boil the fruit purees.
Mix the egg yolks with the sugar.
Mix when purees and coked at 82 degrees.
Mix in the cocoa butter and cool to 45 degrees.
Mix the butter and emulsify with the turbomix.
Raspberry compote
190g.      Raspberry puree
80g.        Raspberries
30g.        Glucose
20g.        Sugar
3g.          Pectin NH
10g.        Sugar
10g.        Yuzu puree
Heat the purees, raspberries, glucose and sugar to 40 degrees.
Mix the pectin with the 10 grs sugar and bring to a boil.
Mix the yuzu puree, put it in the molds and freeze it.
Chocolate biscuit
360g.         Egg whites
8g.              Powdered egg whites
125g.         Caster sugar
200g.         Egg yolks
90g.           Butter 84%
40g.           Cocoa powder
65g.           Flour
60g.           Cornstarch
190g.          Guanaja
Beat the whites while adding the powdered egg whites and caster sugar mixture quickly.
Gently fold in the yolks.
Take out a small portion of your mixture and use it to thin out the chocolate and butter, which you have melted together at 120°F (50°C).
Combine the two preparations, then add the sifted dry ingredients.