Since childhood, artist Kamalkant Jain always had an immense interest in reading stories and poems. His father was a clerk at a co-operative bank and was later transferred to Ujjain, a city in Madhya Pradesh. His father sent young Kamalkant to work at an auto garage so that he could help improve the financial condition of the family. After a few months, he was made to learn typing and forced to work as a typist in his office. During those days, Kamalkant managed to meet some artists and spent time with them. Later, he enrolled at a nearby Vikram University to study art.
In 1986, his first group exhibition took place at Kalidas Akademi, Ujjain. "It holds a special place in my memory due to the fact that it was inaugurated by a renowned artist N.S. Bendre. After graduating from University, I got an invitation from a Bhopal-based college to work as an assistant professor. While in Bhopal, I met Mr. Swaminathan, director of the Roopankar Museum of Bharat Bhavan. In Bharat Bhavan, I got to see various artworks of some of the most prolific artists across the country. That ignited the artist inside me and marked the onset of my artistic journey," he says.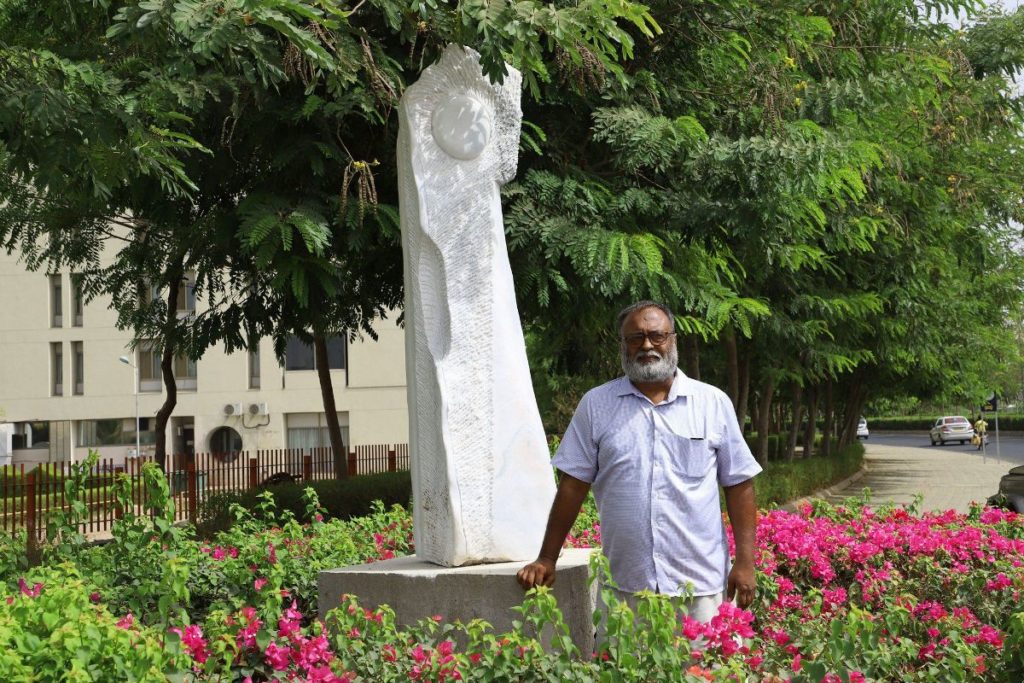 What's integral to the work of an artist?
I may not have a philosophical answer to this question! I'm a very down-to-earth artist who has spent a considerable phase of his life struggling in various aspects. An artist may or may not be bohemian, but it is integral to have an inner discipline and an intimate connection with the medium for one's art. One should never stop exploring different mediums. In terms of musical language, it is known as 'Riyaaz'. Observation is of utmost importance as it helps in evolving one's perspective.
I believe, an artist should be on a journey of constant exploration and if it crosses the mind that there is an excessive repetition of an art-form, one should immediately divert from its original path, just like a river! This persistent exploration assists you in forming your 'identity'. Rather than getting influenced by other's styles, an artist should work tirelessly in creating his/her own art- form.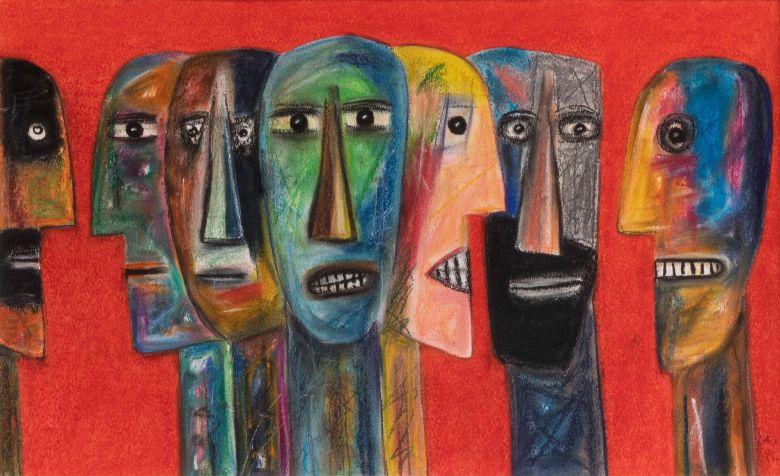 What role does an artist have in society?
Various art-forms are the building blocks of the cultural fabric of our society. Mohenjo-Daro and Mesopotamia are examples of this. A civilized and cultured society has always progressed in a positive direction. Artists play an important role in uniting people from different socio-cultural backgrounds. Intellectual thinking gives rise to modern society.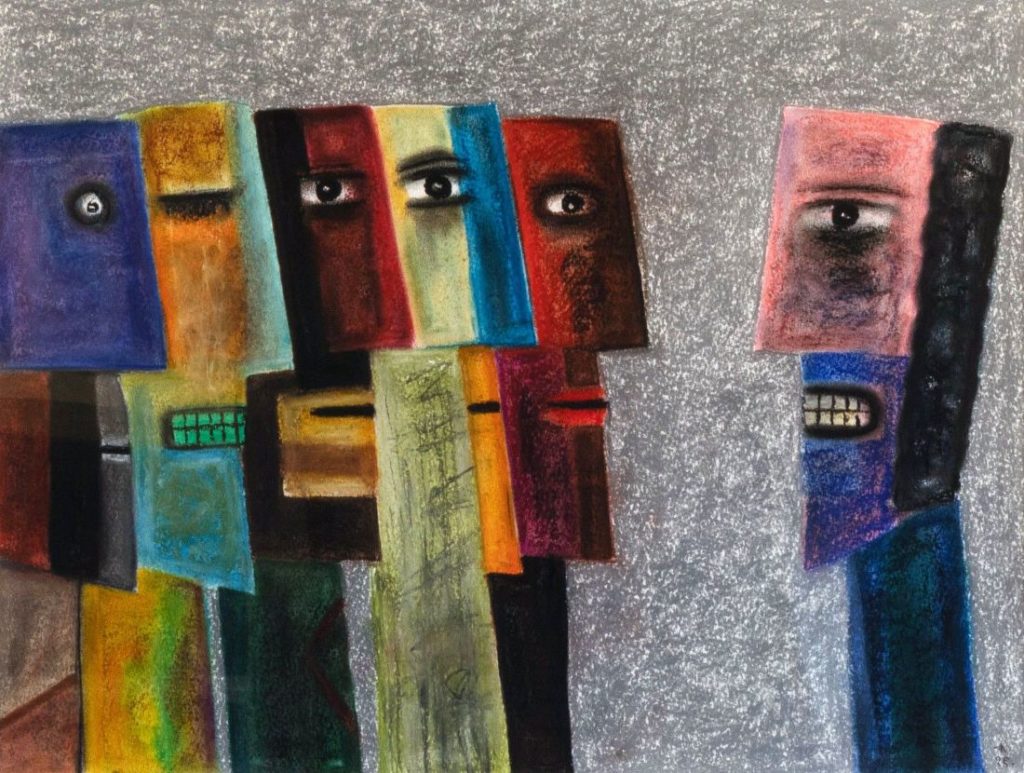 What art-form do you most identify with?
I like figurative art as much as I like abstract art. I enjoy painting as much as I like creating sculptures. An artwork's appeal and attractiveness should be convincing rather than it's density or the message it conveys, and it's appeal naturally goes up when you can relate to it.
One needs to have that 'vision' to understand art. If you don't have that vision, then all the artwork would look like mere decorative material. This is one of the main reasons why approximately 80% of the art in India is decorative material. Sadly, somewhere down the line, we do not have the 'vision' that would evolve art.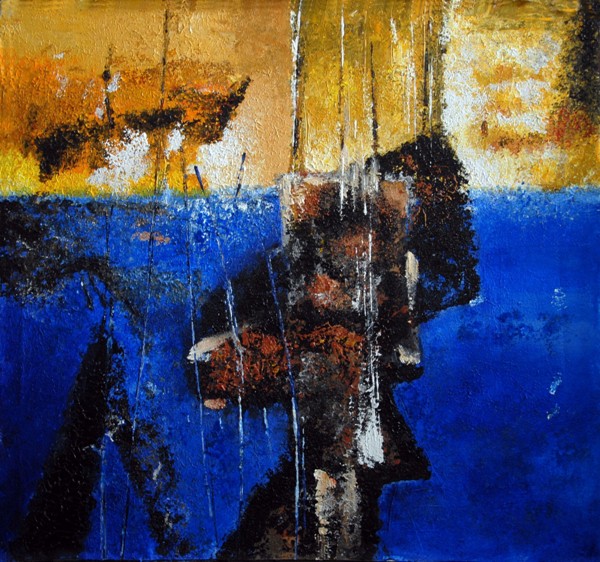 What themes do you pursue?
I began with faces in my formative years. In 1985, along with a small group of artists, I created terracotta faces and exhibited them publicly at Tower Chowk, Ujjain. The place attracted a good crowd, and police arrested us for alleged sedition act. Later, we were released after they learned that we were artists. I mainly work on human faces and their expressions, irrespective of the medium.
What's your favorite artwork?
Picasso's Guernica is my all-time favorite artwork. I'm still searching for my personal favorite!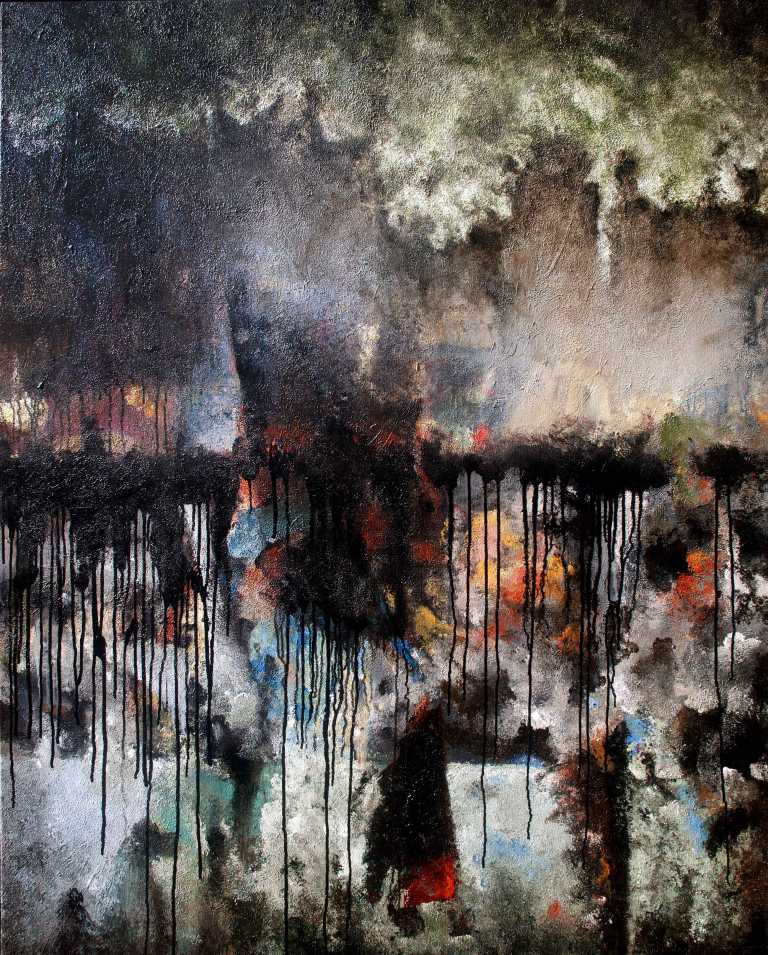 Describe a real life situation that inspired you?
Human being's behavioral traits and expressions inspire me. In 1995, I came to Bombay to begin my next inning as a freelance artist. The local trains, famously known as 'Lifeline of Mumbai,' became a source of inspiration for my drawings. On local trains, you will observe very contrasting expressions on people's faces. Some have a tired look, while others have a happy look. Some are stressed, while others are in a jolly mood. An amalgamation of these expressions, coupled with several others, can be seen in my drawings and sculptures.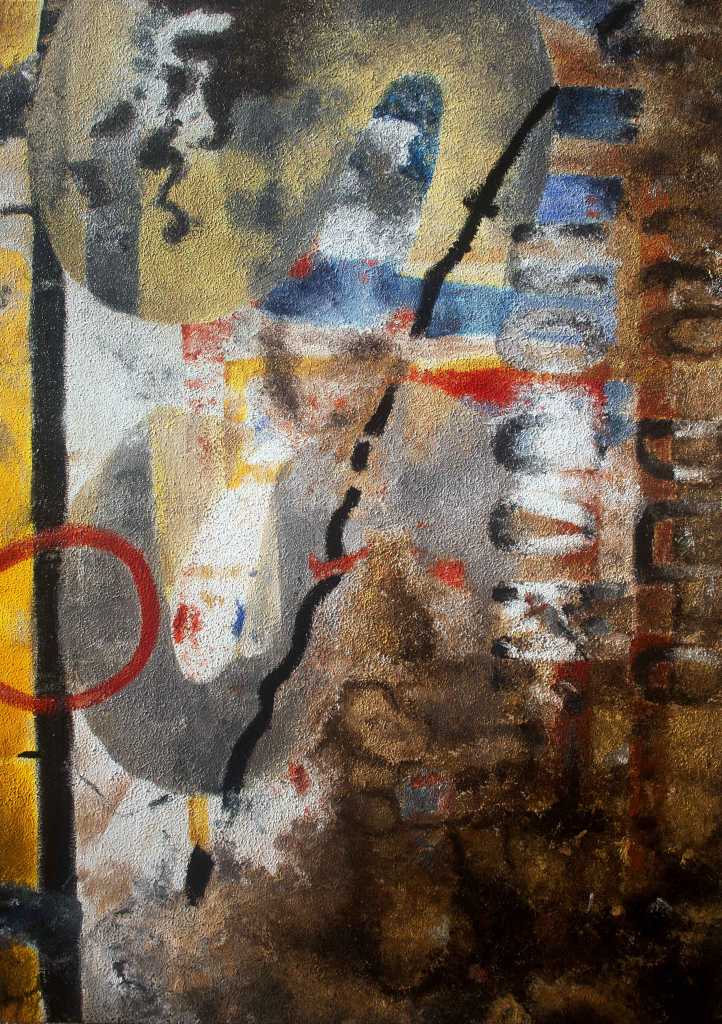 What jobs have you done other than being an artist?
In 1987, after my post-graduation, I worked as an assistant professor at M.L.B Girls College, Bhopal. After a year, I left that job and worked in the editorial department for several print media publications like Sunday Mail, Mid-day, etc.
Currently, I'm freelancing for 25 years. In this period, I've collaborated with some prominent architects such as Hafeez Contractor, Karan Grover, Alfaz Miller, Reza Kabul, Chandrashekhar Kanetkar, and many more for the beautification of their residential and commercial projects (Designing Murals and Sculptures).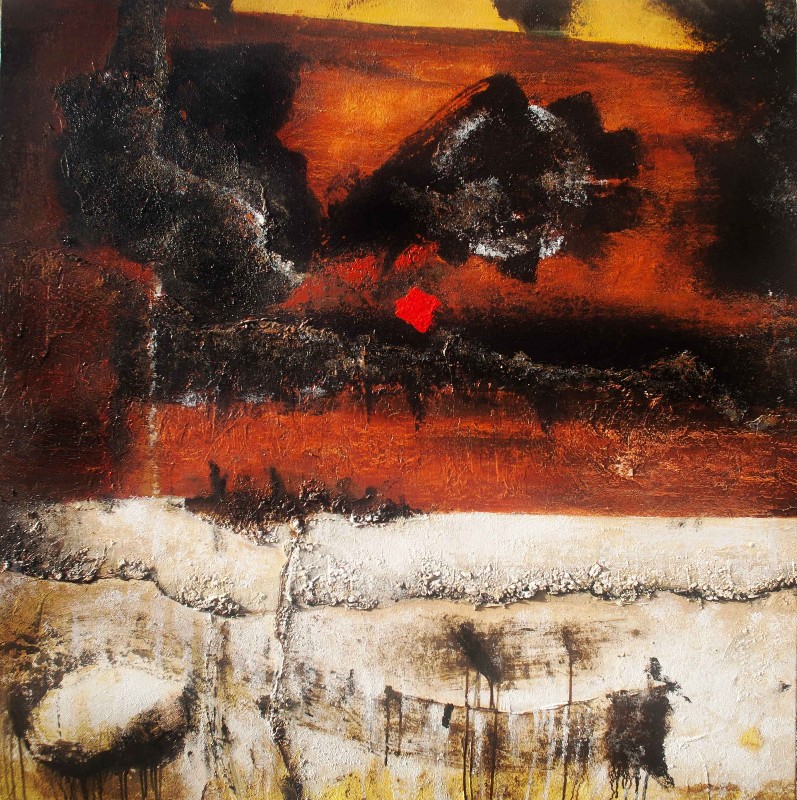 Why art?
I'm an atheist. The concept of God, life after death, occult never intrigued me. An individual has one life and should utilize it smartly, doing what he loves the most. Art is something I love doing and relate my life with. My life revolves around art and it helps me become independent.
What is an artistic outlook on life?
Enduring an artistic lifestyle is an art itself! It is not everyone's cup of tea. Art assists you in becoming logical, gives you the vision to distinguish between what's right and what's wrong, and lets you live your life to the fullest.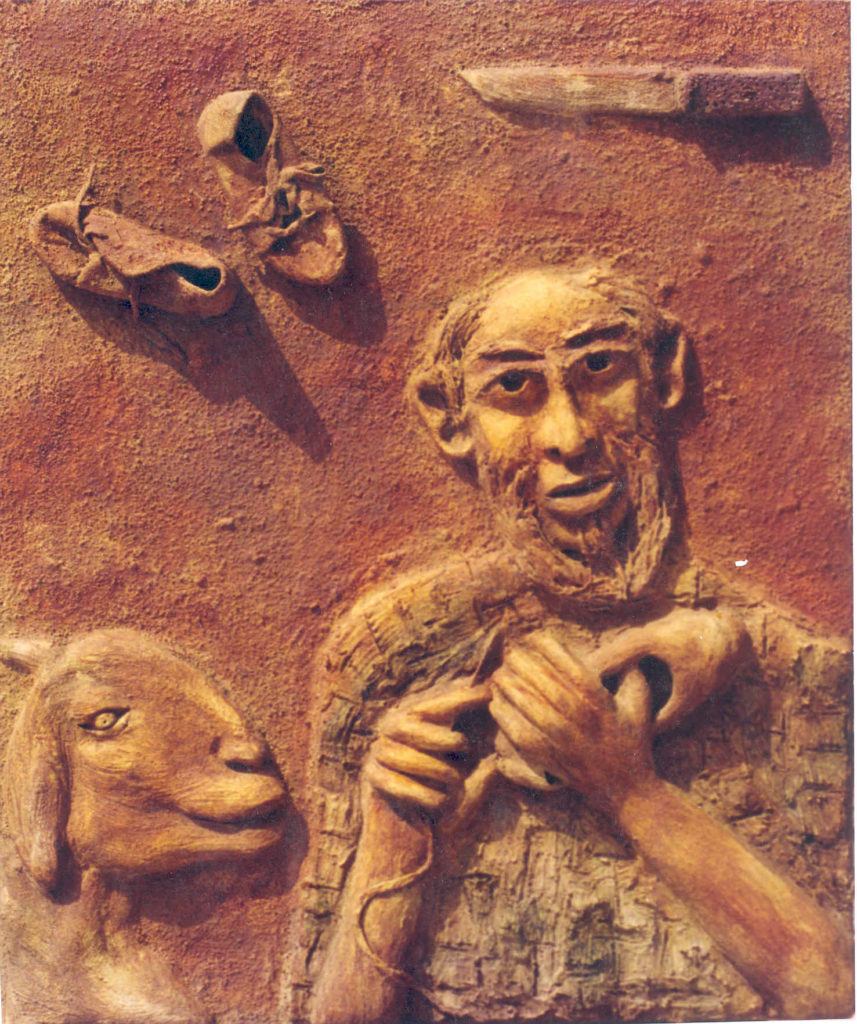 What memorable responses have you had to your work?
There have been quite many such instances. I can share one, I was exhibiting my abstract work at Museum Art Gallery in Mumbai and had my article published in Times of India about it. On the last day of the exhibition, a very famous abstract artist, Laxman Shrestha, visited and complimented my work by saying, 'You are doing something different!'.
Such responses make me feel I am in the right direction and motivates me to do even better.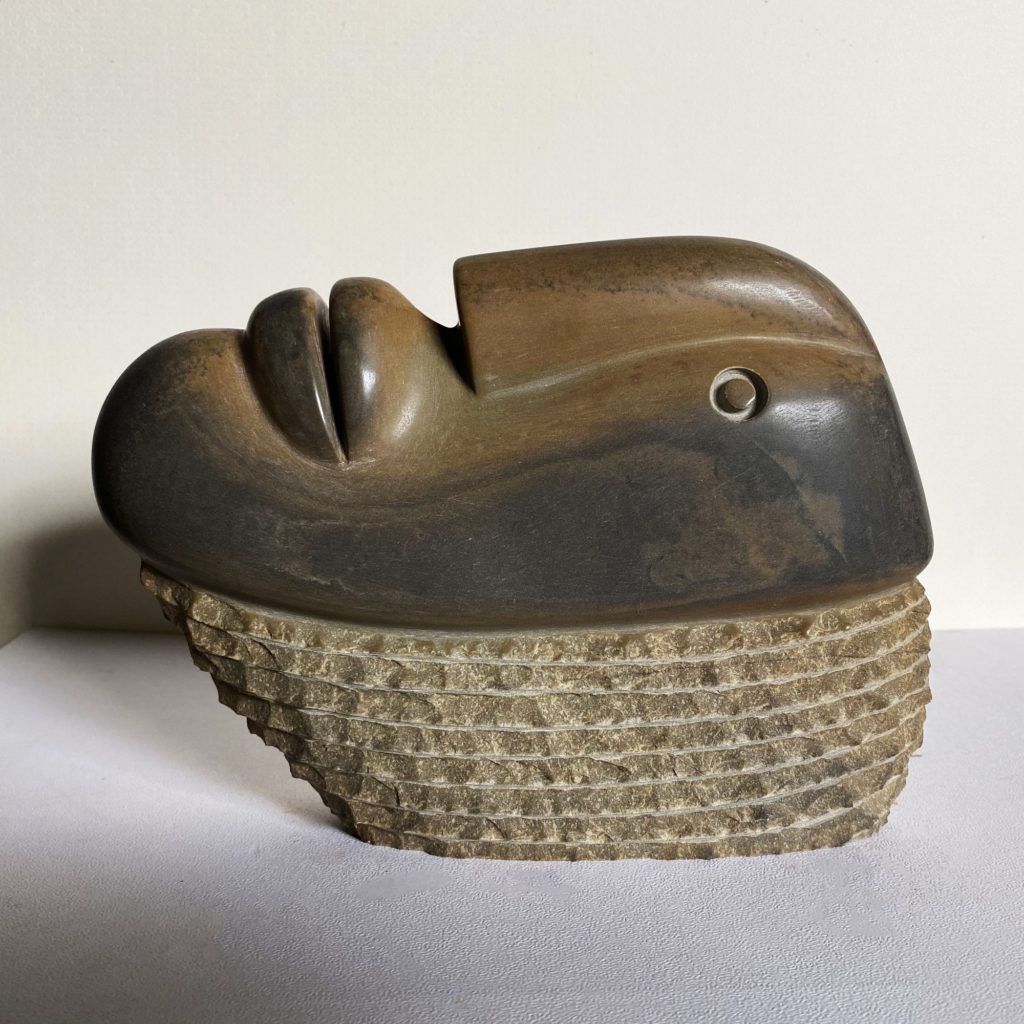 Is artistic life lonely? What do you do to counteract it?
In solitude, an artist can make a better connection with the medium he is working on. I like interacting with fellow artists and visiting their studios. I often buy artworks of young aspiring artists, which boosts their morale and confidence. In the past 35 years, I've collected around about 200 artists' drawings, paintings, graphics, sculptures and other art forms. In this way, I enjoy and fight loneliness. My Mumbai and Vadodara residence walls are filled with this artwork along with originals and side-prints of some masters like
M.F. Hussain, Krishna Khanna, Jogen Chowdhury, Satish Gujral, A. Ramachandran, Anupam Sud, Jai Zharotia, Manu Parekh, Madhvi Parekh, and many more.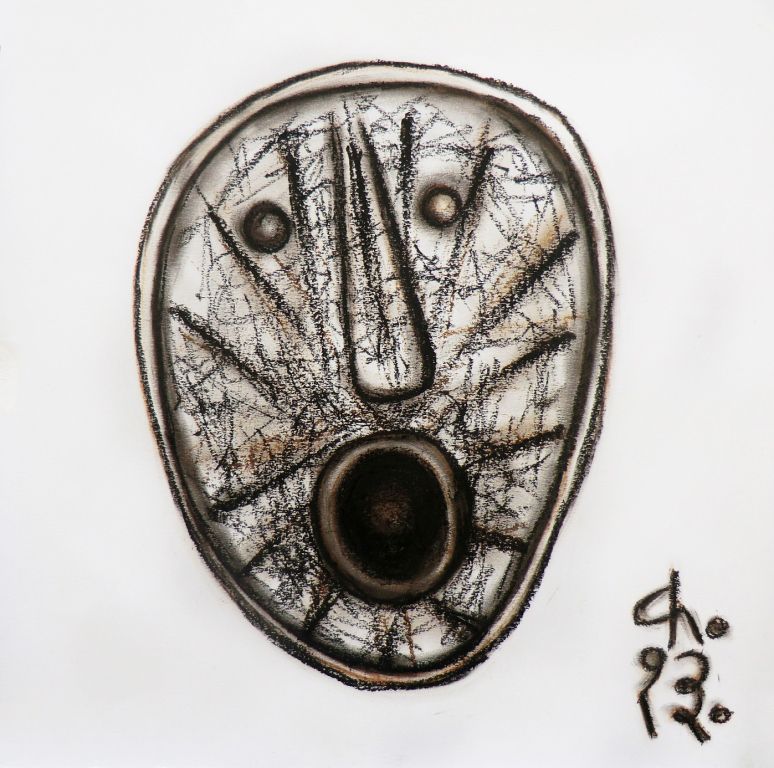 What do you dislike about the art world?
Artists are indulged in a constant race to produce art, which has a very negative impact on the quality of their artwork. Nowadays, Art Galleries have a prejudiced thought process. They do not take the risk and have pre-determined portfolios ready, as many financial stakeholders are involved. Art collectors are usually interested in 'master' paintings. They do not think of preserving art by contributing to building galleries or museums, which is affecting the future generation of artists and the world of art as a whole.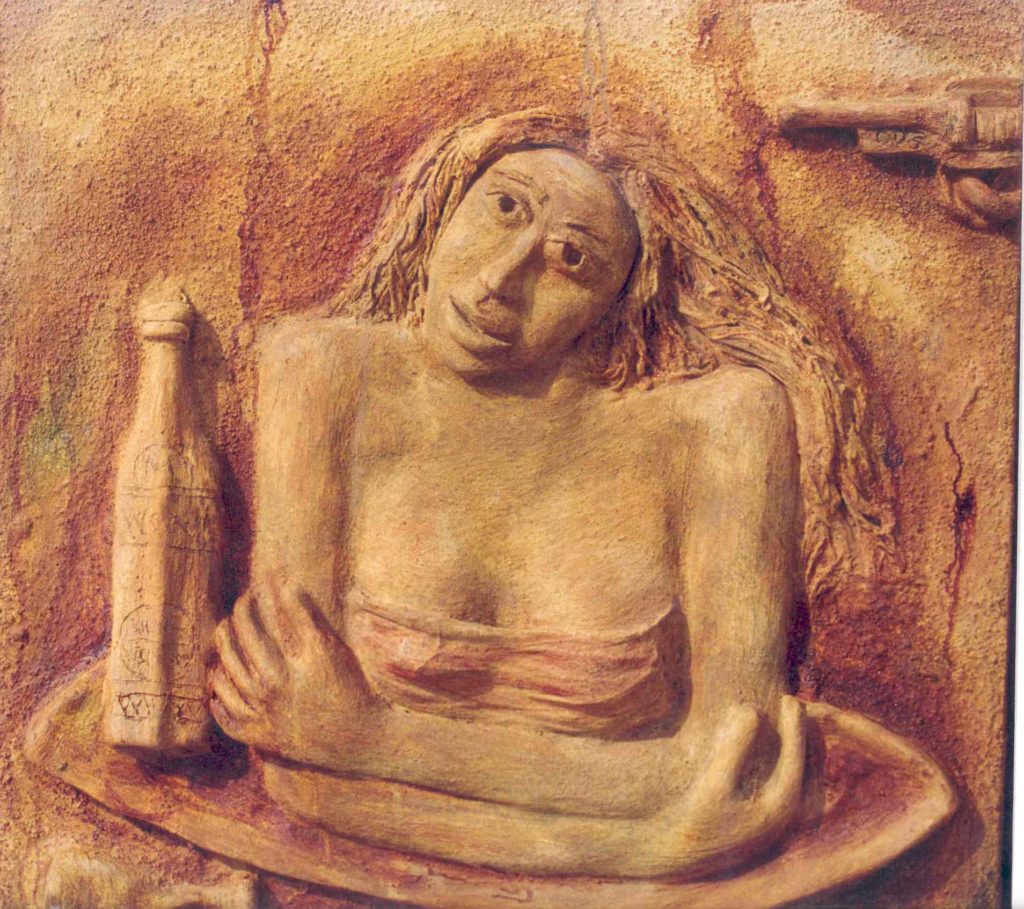 What do you dislike about your work?
I don't like working with a particular medium for too long. I keep switching between drawings, sculptures, abstracts, and other art forms. It disrupts the continuity, but I like it because I'm challenging myself to adapt to rapid changes.
What do you like about your work? Should art be funded?
Some people call it unusual, and that's what I like about my work. In a way, Yes. I believe art collectors should understand the atrocities faced by artists. I've seen many brilliant artists give-up just because their artwork is not valued enough.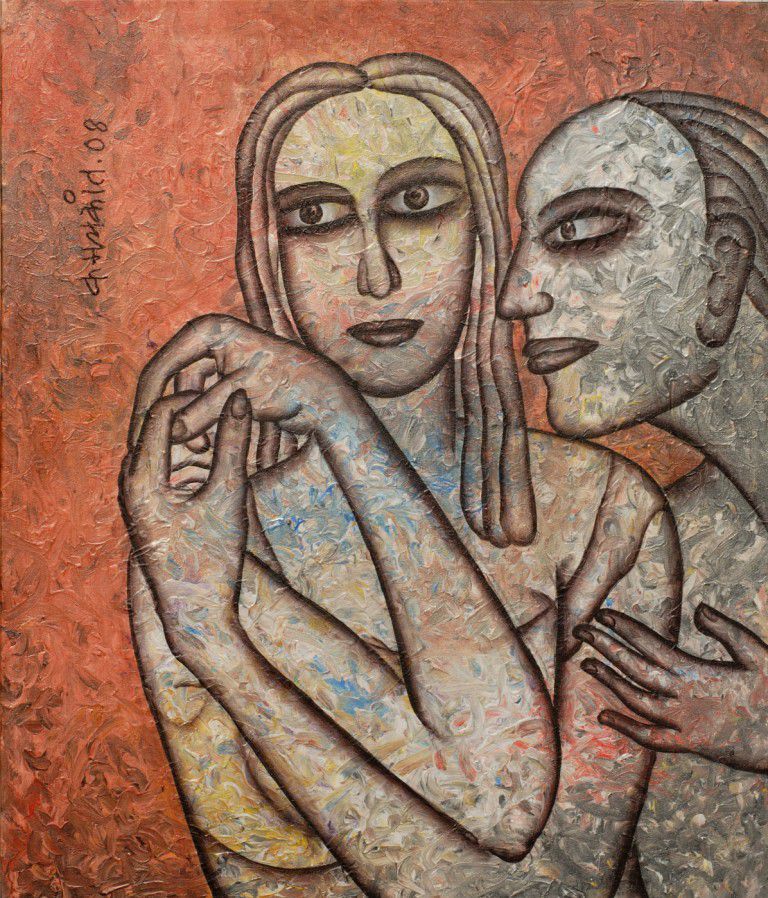 What is your dream project?
To work selflessly and tirelessly until the very end.
Name 3 artists you would like to be compared to.
Every artist is unique in his way. But I like Afro-American artist Jean-Michel Basquiat. Among Indians, I look up to F.N. Souza and Jogen Chowdhury.
What is your most inspirational place?
Mumbai, 'The city that never sleeps.'
What are your goals and future plans?
Currently, I'm building my sculpture studio in Vadodara, Gujarat. In the near future, I wish to host art exhibitions in Europe and North America.