Hotelier Vaibhav Sagar is a turnaround specialist, with over 15 years of experience in Hotel Operations, Sales, Marketing, Revenue Management, Client management and Customer service. He has an award winning track record in commercial excellence and hotel operational efficiency for Conversion, pre-opening and operational hotels. During his tenure in the hospitality industry and financial sector, he has held a variety of positions, including accounts assistant to sales manager, with a proven track record of success in managing and motivating teams. He is currently the General Manager of Le Meridien Hyderabad.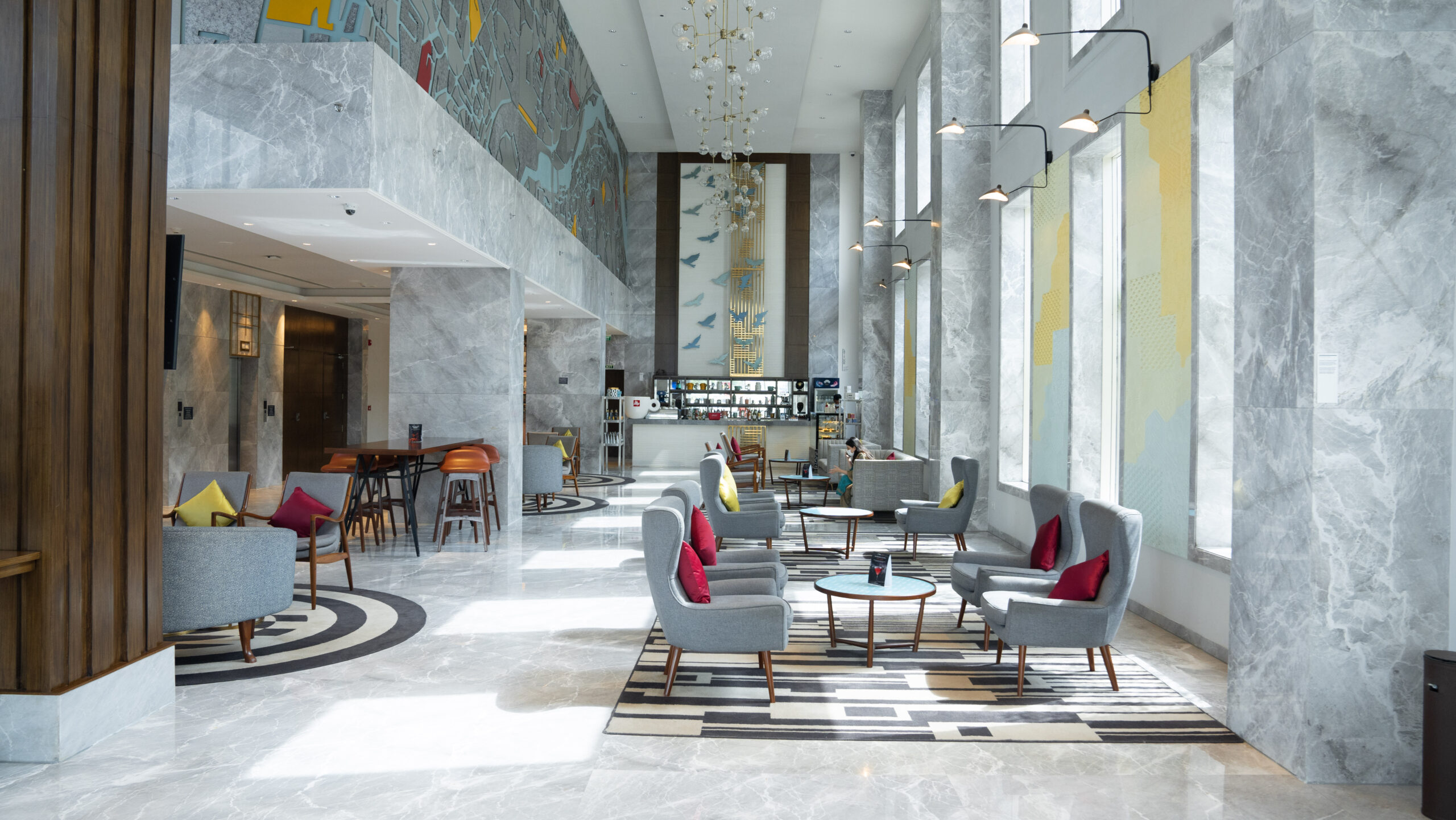 "My top priority is to ensure that our guests have a memorable and enjoyable stay. I am confident that i can make this hotel achieve it's goals and always look for ways to improve our guests' experience.  My commitment is to create a positive and efficient work environment for our associates, believing that when they are happy and engaged, they provide true hospitality to our guests," he says.
What makes Marriott Hotels stand out from other hospitality brands you've worked with?
Marriott Hotels have a vast portfolio of properties, with over 7,000 hotels in over 130 countries. This gives us a global reach that few other hotel brands can match. At Marriott Hotels we are committed to providing excellent customer service and our associates are trained to go above and beyond to make sure that guests have a positive experience. Marriott Hotels offer a variety of amenities and services that appeal to a wide range of guests. In addition we offer everything from on-site restaurants and bars to fitness centers and business centers. Marriott is committed to sustainability and is working to reduce its environmental impact by using energy-efficient appliances, lighting, recycling, composting and conserving water.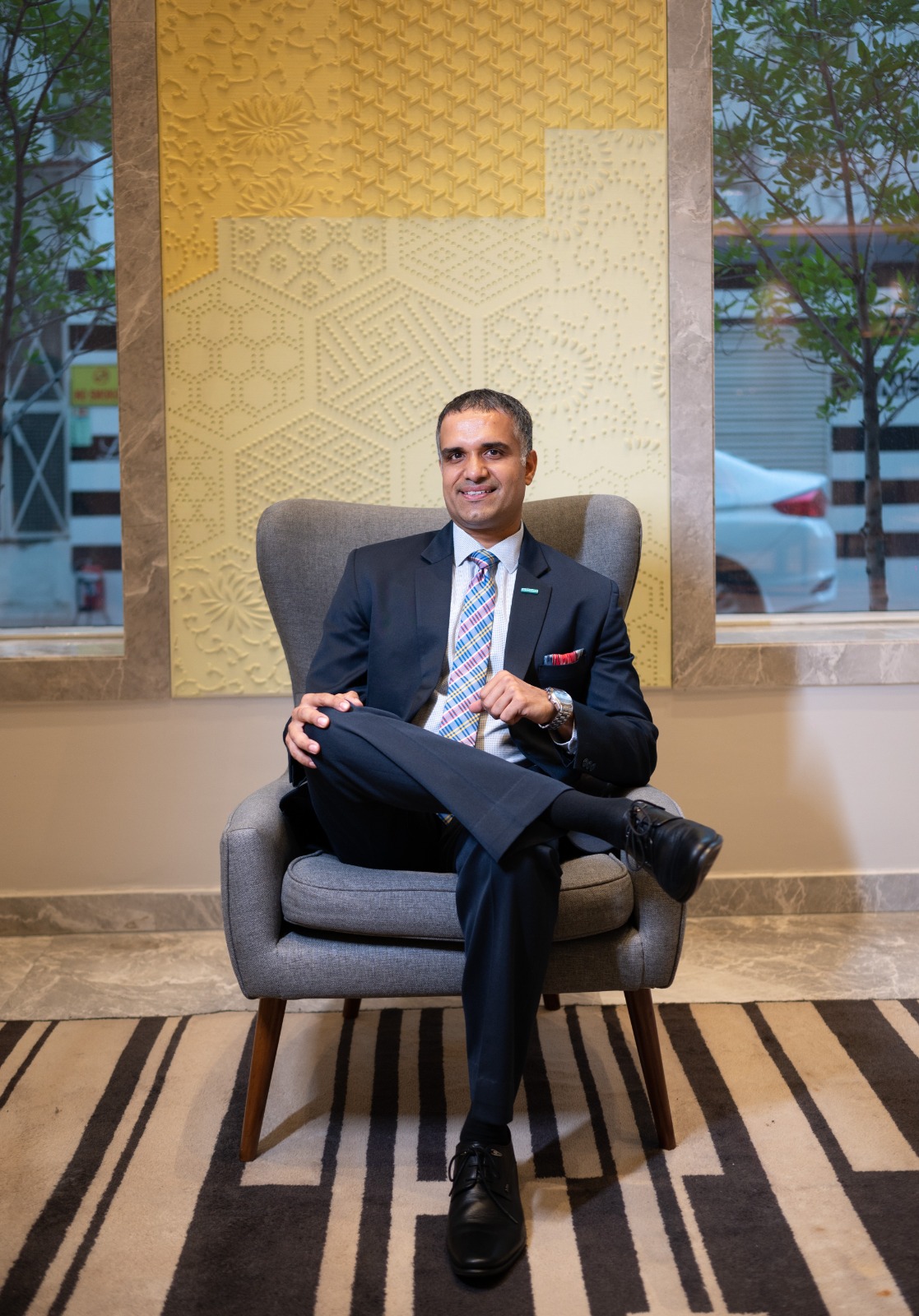 Building the right team is crucial for a brand's success. What are the key skills you look for when hiring new employees?
Passionate, motivated; Competence, efficiency, Problem-solving ability and time management are the key skills I look for while hiring new employees because these are certain skills that, I feel, can make or break a brand.
 2020, 2021 and 2022 were challenging years for the hospitality industry. In your opinion, how will travel trends change in the second half of 2023?
Initially, domestic and regional travel is expected to be more prevalent than international travel. People who have been delaying their travel plans may be eager to explore new destinations and take vacations, leading to increased bookings and occupancy for the hospitality industry. Health and safety will continue to be a priority for travelers. Marriott as a brand has implemented and communicated stringent hygiene protocols to assure guests of their well-being.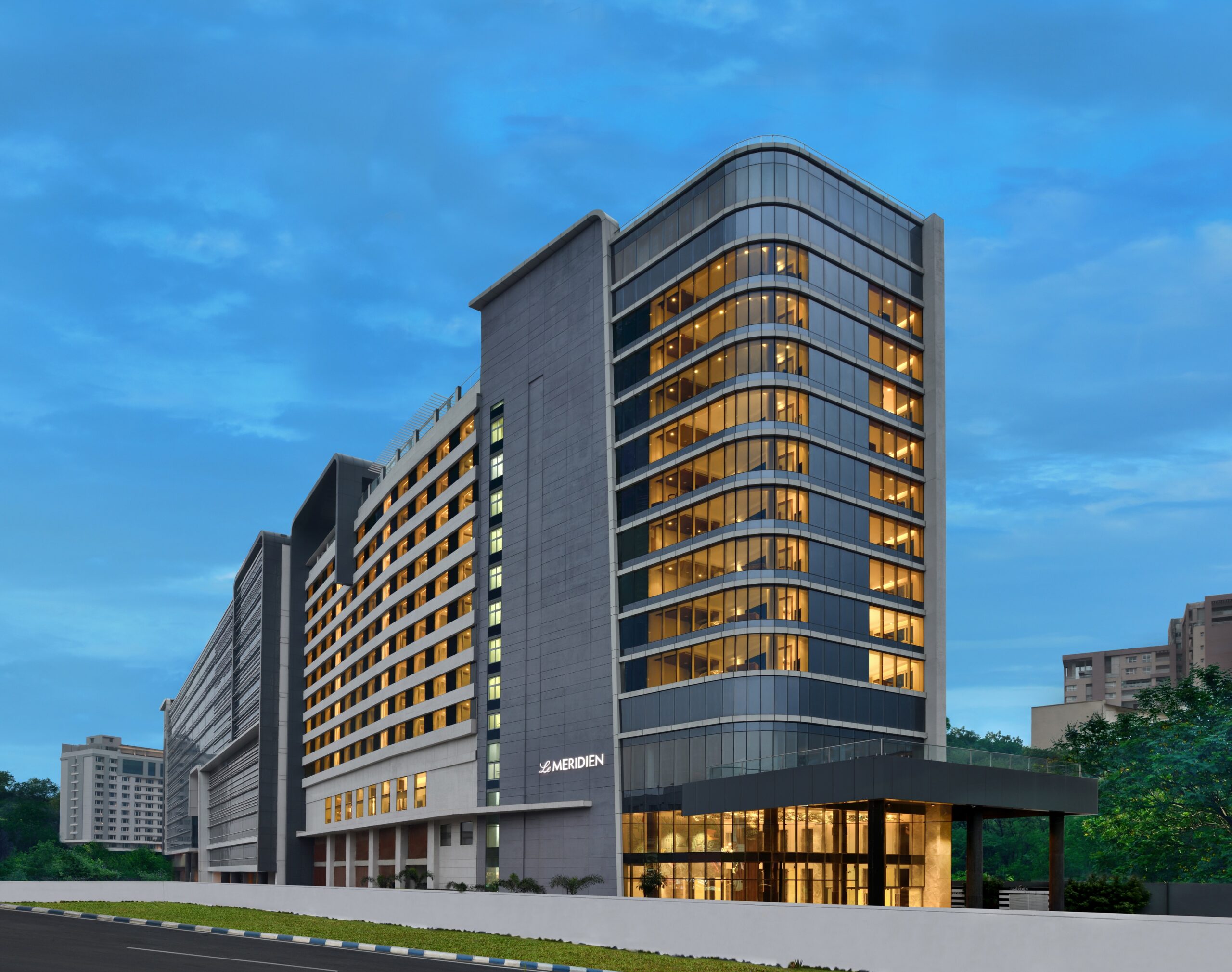 Was a career in hospitality something you always dreamt of?  What is your advice to aspiring hoteliers? 
I did not always dream of a career in hospitality. I was studying business administration and started my career with a public sector bank but after joining and working with hospitality sector for 15 years now, I recommend it be an industry of choice buzzing with opportunities, growth and learnings. If you're thinking about a career in hospitality, here are a few pieces of advice for aspiring hoteliers:
Be passionate. it's important to be passionate about serving others
Be a team player. You'll need to be able to work well with others and collaborate towards a common goal.
Be adaptable. The hospitality industry is constantly changing, and you'll need to be able to adapt to change. Be open to new ideas and be willing to learn new things.
Be positive. A positive attitude is contagious. If you're positive and upbeat, it will rub off on your guests and your colleagues.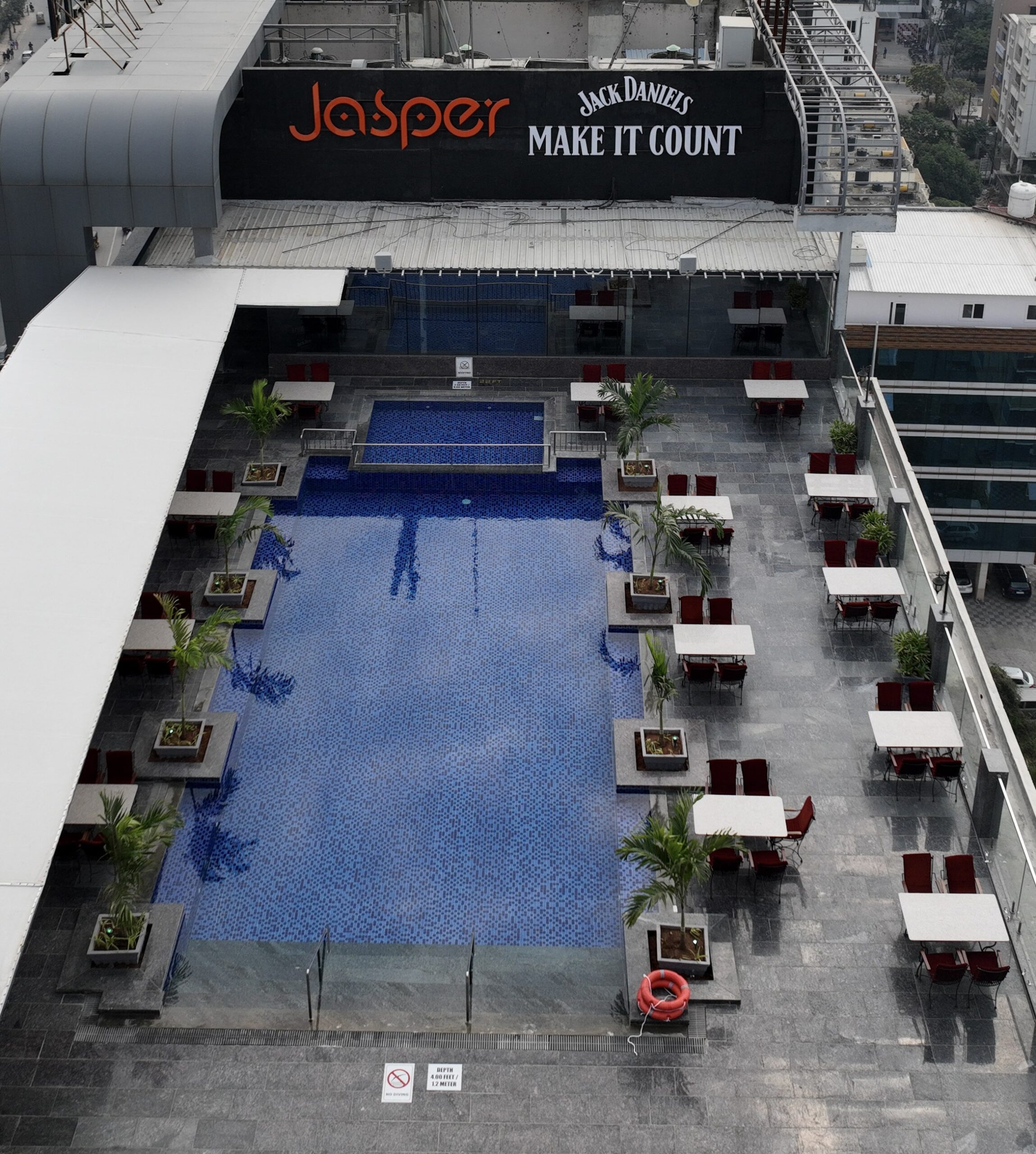 Which cities are your favorites for: 1) food 2) history 3) fashion?
Food: Mumbai is a melting pot of cultures, and this is reflected in its food scene. You can find everything from classic Indian fare to international cuisine in Mumbai.
History: The golden triangle is the richest with history. Out of which Agra is my favorite
Fashion: Mumbai is the most happening and fashionable city according to me.
What are some of the new measures your team has put into place to deal with the post-COVID-19 situation?
At Le Meridien Hyderabad we have increased our focus on hygiene and sanitation in the workplace.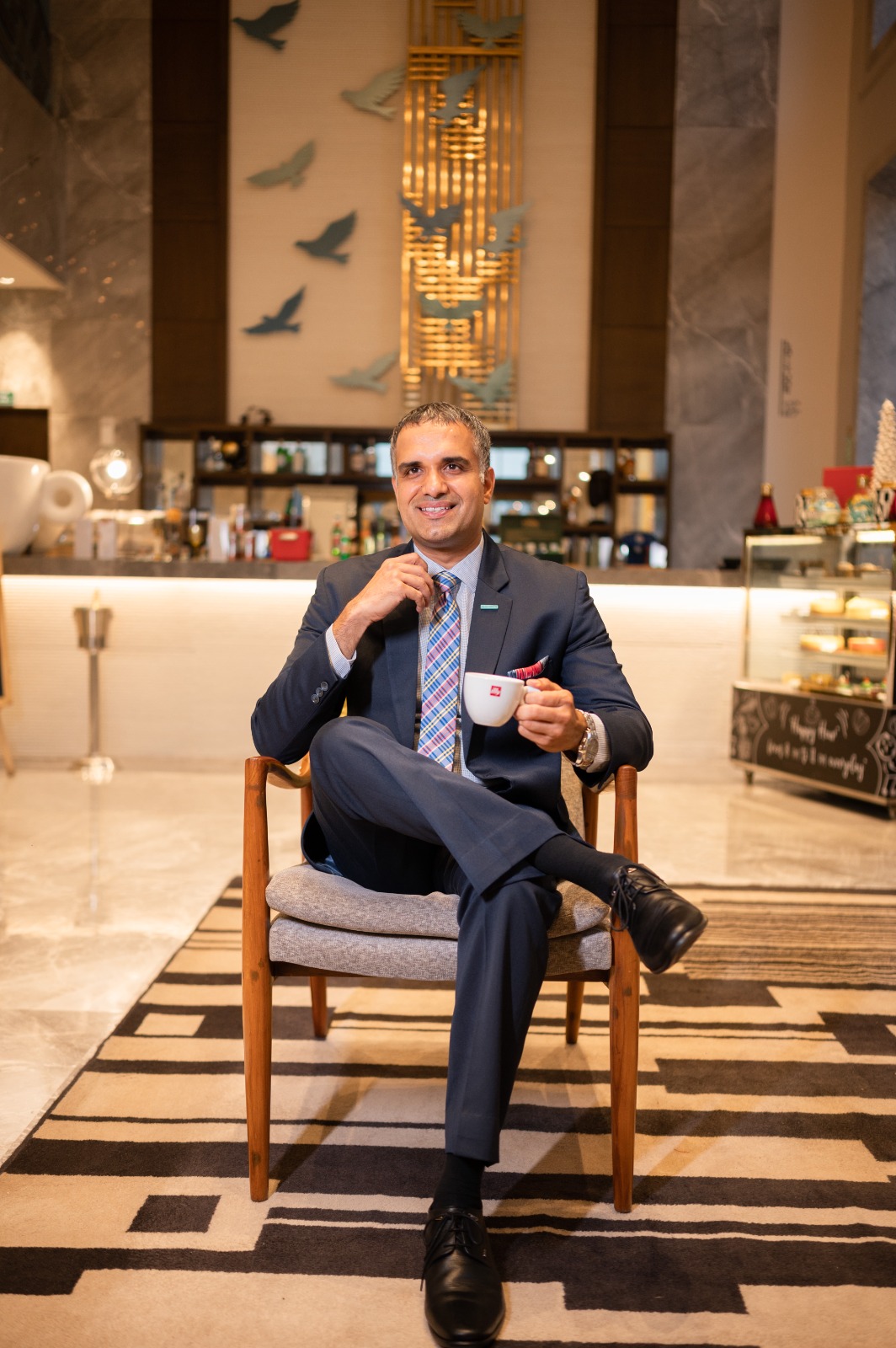 At work, what is your most challenging activity and why?
As a decision maker of the hotel, I have to keep in mind that my resolutions are taken for the best interests for our employees, our guests and the brand. However, I am constantly learning and improving, and I am confident that I will be able to do the right thing at the right time, and I am excited to see what the future holds for me.
 How has the pandemic changed the way you work?
The pandemic has had a profound impact on the way we work. While some of these changes may be temporary, others are likely to be permanent. As businesses continue to adapt to the new normal, we can expect to see even more changes in the way we work in the years to come.
The key change that I have bought to my work is greater focus on employee well-being and increased use of technology.
 What would you do if you weren't a hotelier?
I would have continued working with banks.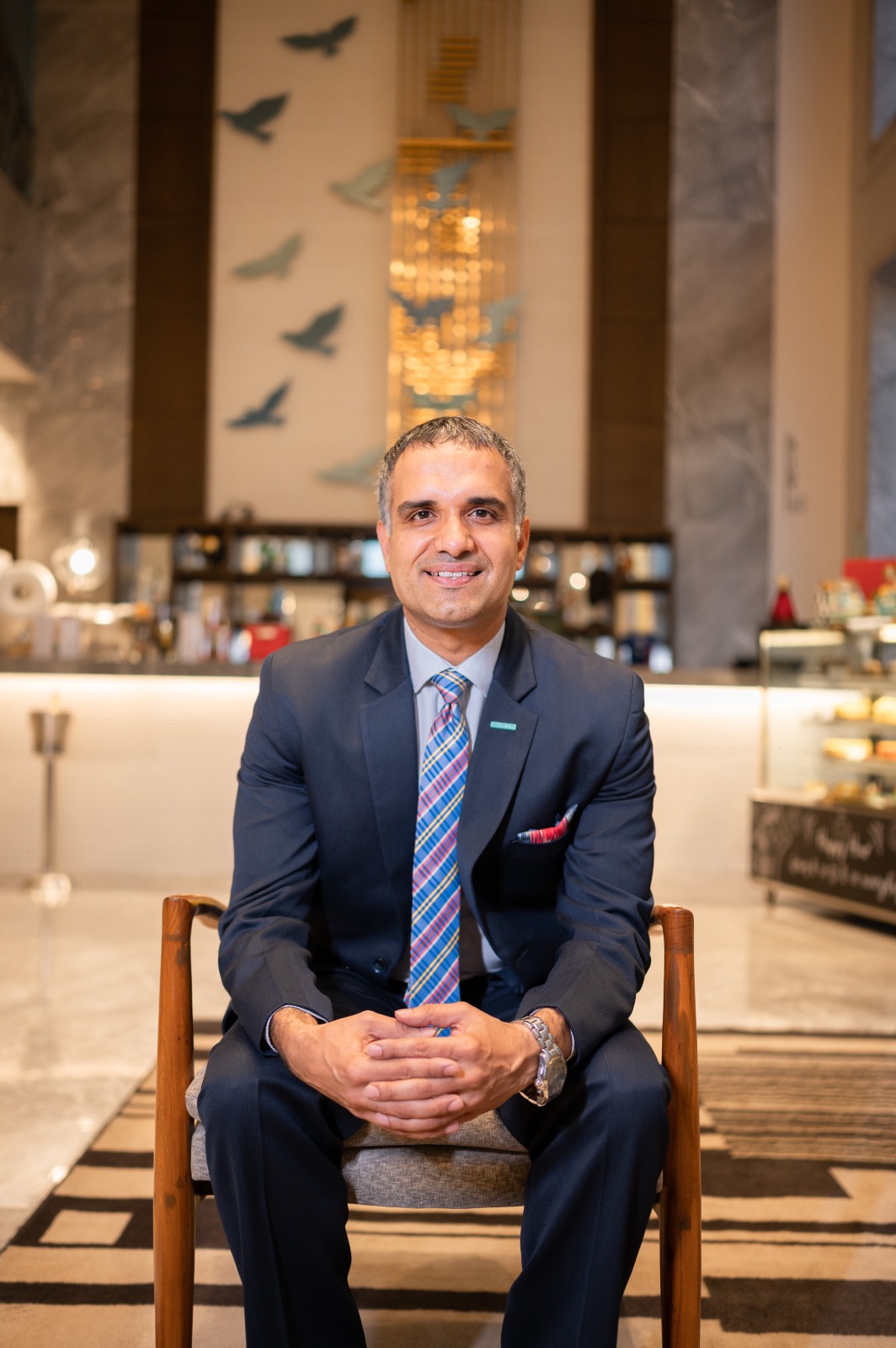 When are you happiest?
I am the happiest when I see our colleagues succeed. I am proud of our colleagues accomplishments and I enjoy watching them grow and develop. I am also happy when they create a positive and supportive work environment. I want them to feel valued and appreciated, and want them to enjoy coming to work.
 Favourite or most inspirational place?
My favorite and most inspirational place in India is the Taj Mahal. It is a place of beauty, love, and loss. The white marble of the Taj Mahal is stunning and the intricate carvings are breathtaking and it is a place of peace and tranquility. It is also a place where I can visit to reflect on my life and to find inspiration. The Taj Mahal is a UNESCO World Heritage Site and is one of the most popular tourist destinations in India. I have been to the Taj Mahal several times, and each time I am amazed by its beauty. I love to walk around this monument, to admire the architecture, and to simply sit and take in the view. It is a place that I can always go back to and find peace and inspiration.
What's the best piece of advice you've been given? 
The best piece of advice I've been given is to 'be kind.' This advice has helped me in many ways, both personally and professionally. It has helped me to be more patient, understanding, and compassionate. It has also helped me to build stronger relationships with others.