With over two decades of an extensive career in world class luxury hotels, Sunil Kumar – General Manager, The Westin Goa brings to the role his dexterity in hospitality operations and management. A passionate hotelier, Sunil has a strong business insight along with strategic planning and team development that has led him to be the key driver behind some very successful hotel openings. With a history of working with brands such as the Oberoi hotels, The St Regis Mumbai, Westin, Hyatt and more, Sunil Kumar has extensive knowledge of organizational development and growth, process orientation and personnel management.
As the General Manager of The Westin Goa, with focus on health and wellness, Sunil will bring forth his beliefs in personal well-being to offer an enriching experience for everyone who walks in through the doors of the luxury resort. Prior to his joining at The Westin Goa, Sunil was the hotel manager of JW Marriott Mumbai Juhu and has also worked with Four Seasons as the Hotel Manager. Outside the realm of work, Sunil enjoys his time with his four-legged babies and a yen for global travel.
What makes Westin Goa stand out from other properties you've worked in?
The Westin Goa discerns itself with a focused movement towards well-being of all our guests and is a clear example of standing with a different outlook towards evolvement of a wholesome lifestyle for whoever steps into the hotel. We empower our guests to rise and discover self love and find different ways to look and feel their best selves.
Who is your typical customer?
We call our guests the 'balance seekers'. When they step into The Westin Goa, they look for a 360 degree experience of basically feeling alive and enjoying life while taking care of themselves.  Whether our guests choose to stay with us for business or leisure purposes, their prime focus is on wellness during travel.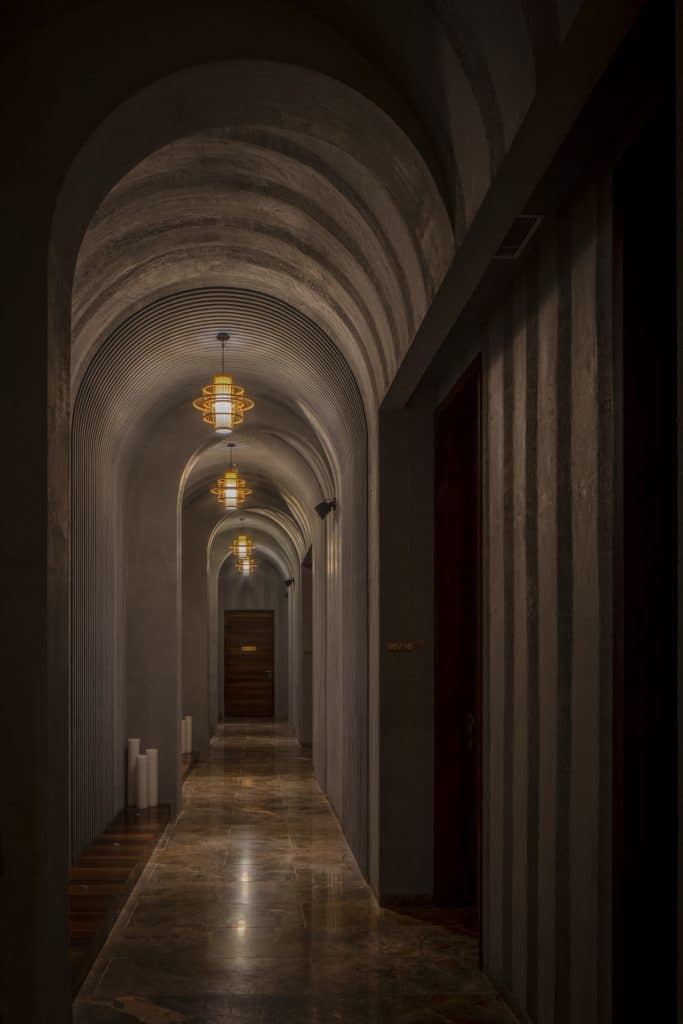 If you could plan a one-day itinerary for guests looking to explore Goa, where would you send them?
Basis the kind of guests that have stayed with us so far, I have noticed that people come to Goa and our hotel for a relaxing time. They seek comfort and want a glimpse of the Susegaad life. Hence, I would plan a curated breakfast on the beach with some of our delectable dishes from our breakfast menu. Then they can explore Goa with it's rich history or discover an adrenaline rush with under water activities if they feel adventurous. In the evening, they can put their feet up and enjoy the sunset at a beach shack or visit the Anjuna Night Market and buy beautiful local trinkets or join a street dancing fest in Chapora where strangers join together and dally in laughter while taking in the beautiful view of the hills and Goan streets around.
Building the right team is crucial for a property's success. What are the key skills you look for when hiring new employees?
Dedication would be a predominant factor when we look at hiring. Having said this, because of the precarious situation, we have been hiring people who actually lost their jobs due to COVID 19 and recapitulate on great associates who are exemplary leaders in their fields and are now being honed under the umbrella of The Westin Goa.
What is the USP of your hotel?
Westin is the first upscale offering in the Anjuna micro market and is equally distanced from two great beaches – Anjuna and Vagator. We also have the largest ballroom of 437 sq. mt., within the Anjuna – Vagator micromarket and offer services that are crafted by The Westin such as moonlight yoga, fish feeding activities, meditation classes, etc. The new hotel presently boasts of 171 spacious guestrooms and suites, as well as deluxe patio rooms where guests can relax over a dip in the outdoor pool accessible directly from the rooms.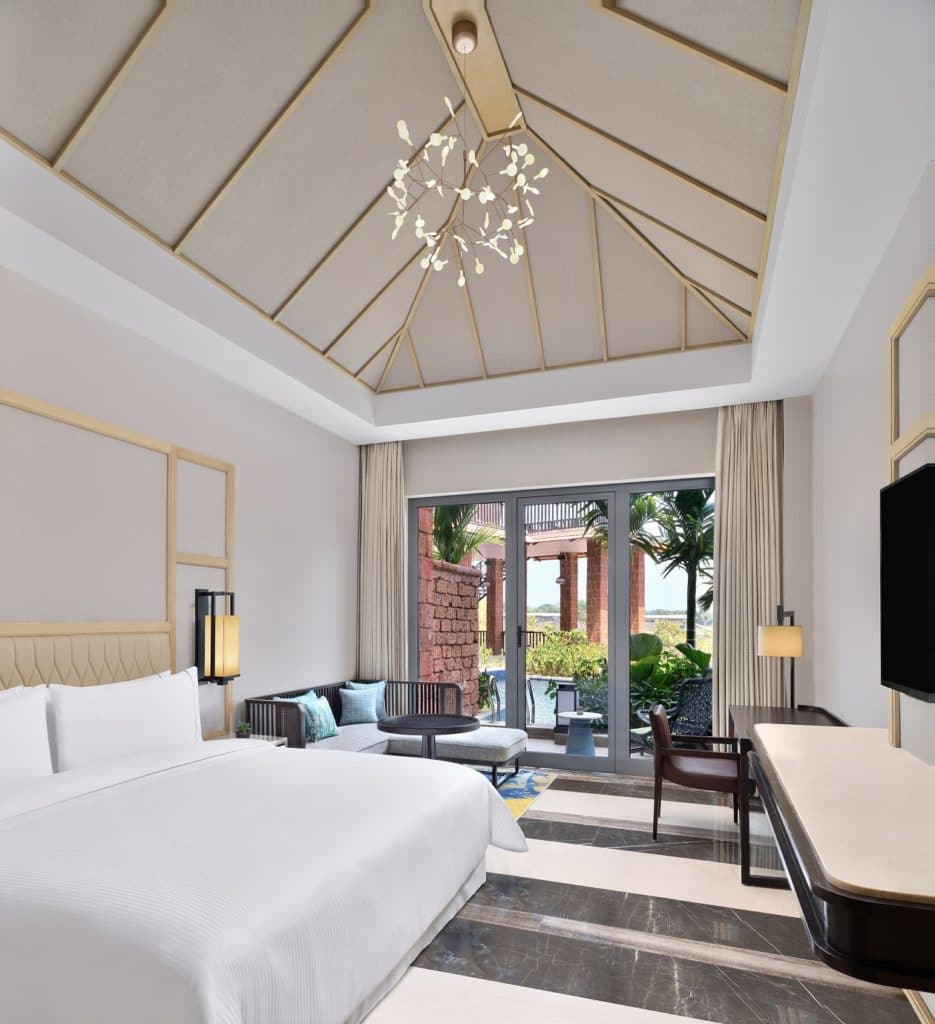 Westin WORKOUT FITNESS STUDIO that is replete with state-of-the-art fitness amenities. The outdoor pool offers the perfect complement to any workout and there is also a kids' pool for families to enjoy. As part of the brand's signature Move Well programs, a local Run Westin Concierge is available to provide guided group runs along a 5km trail around the neighborhood adjoining Anjuna beach.
Guests can pamper themselves at the Westin Heavenly Spa where each treatment room comes with a changing and steam area. Enjoy a choice of healing massages, invigorating bath rituals, body wraps, facials and exfoliation treatments, covering all the five human senses. Westin Family Kids Club features fun activities such as origami, sandcastle making, dancing, baby zumba dancing, stargazing, nature walk, sealife education and much more, as well as a playful kids activity area.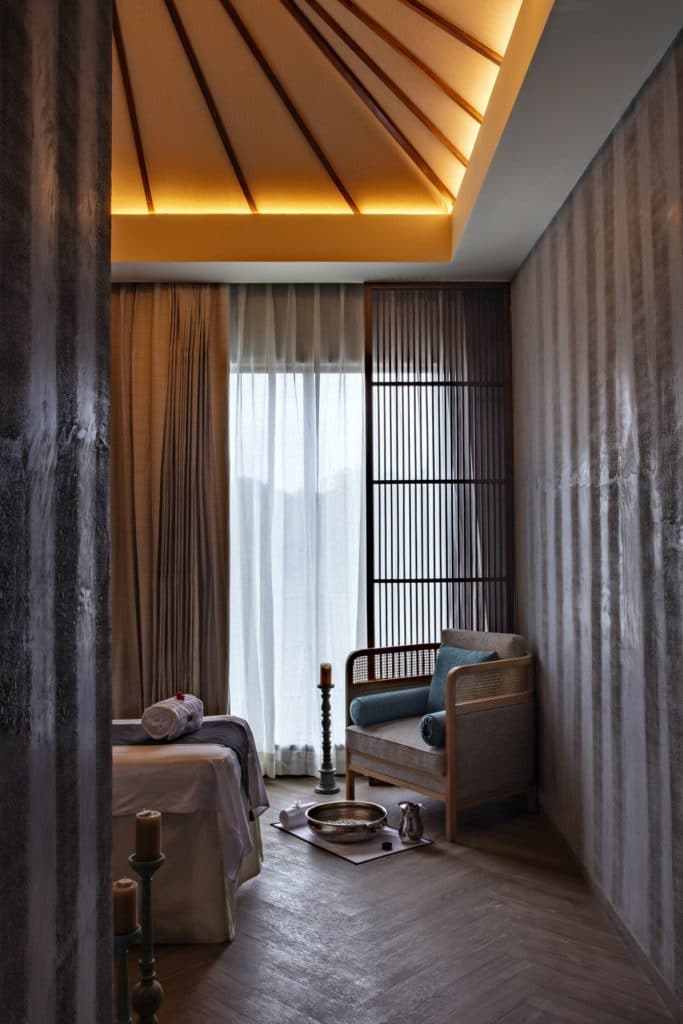 What is the one dish that guests must try when at your hotel?
Each dish in our restaurant and dining areas has been carefully created and curated reflecting 'Eat Well'; (which is one of our pillars). Hence, I think our guests should try everything, in all our restaurants as they are inspired by cuisines from all over the world. For those who would like to order in, we have that option as well with our in-house delivery i.e. Marriott Bonvoy on Wheels. As for me, my favorite is the prawn thaali. It is a wholesome meal packed with simple flavors and retains the authenticity of Goa.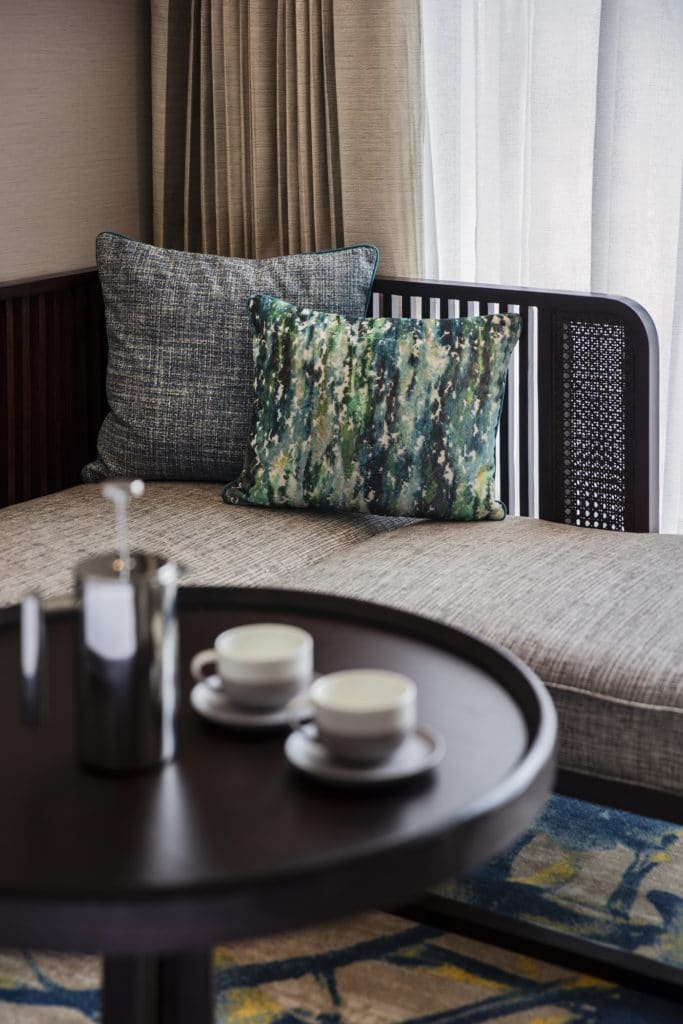 2020 was a challenging year for the hospitality industry. In your opinion, how will travel trends change in the 2nd half of 2021?
In the Goa market, I see opportunistic growth towards the end of the year with people getting themselves vaccinated completely which will help our state regain it's footprint in the tourism sector and hopefully reach stability by September 2021.
Was a career in hospitality something you always dreamt of?  What is your advice to aspiring hoteliers?
I was actually completing my Engineering Degree when I was gently nudged towards the hospitality sector by one of my cousins. When I completed my degree in hospitality and stepped into the world of hotels I realized that this was my perfect fit and the industry I wanted to flourish in.  My advice to aspiring hoteliers is to follow your heart and be passionate about what you do. It's a great field where you not only grow in life but also explore various facets as a human being.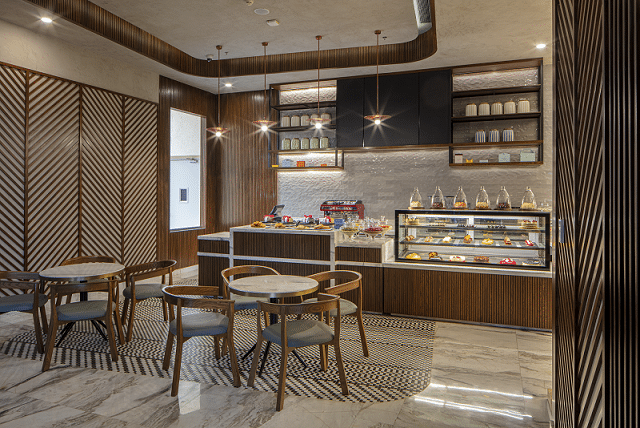 Which Indian cities are your favorites for – 
Food – Kolkata according to me is any foodie's paradise. Right from the street food to the restaurants and five-star hotels, food is one aspect in my opinion that unites everyone.
History – If there is one state in our diverse and rich country that has deep historical roots according to me, it is Rajasthan. From the Rajput rulers to their architectural masterpieces, Rajasthan is all about the  heritage and it's tradition
Fashion – Mumbai and Goa are two places where right from designer wear to branded outfits, people are spoilt for choice and splurge in everything from window shopping to street shopping.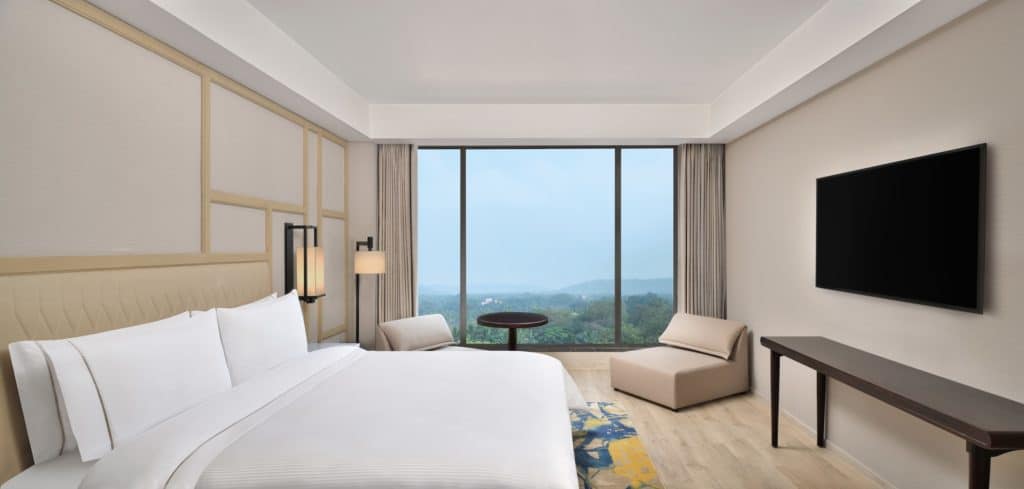 You have worked in several cities, which is your favorite Indian city for work and play?
I have been to many places and amongst all of them, Goa has really stood out and hence makes it my favorite. This place is not just the beach capital but also has so many hidden gems – be it tourist spots, or even restaurants offering local cuisine. The Westin Goa itself is a marvel that is close to home and the overall experience so far has been rich and fulfilling.
When are you happiest?
With the current situation being dynamic and immensely challenging, it is imperative to spend time being with and indulging in activities that makes you happy and helps to de-stress. I find solace in my two dogs. Spending time with them brings so much joy and lights up my mood.