With a career spanning 10 years of cross-cultural experience in the hospitality industry, Pawan Poojari is a seasoned professional with a proven track record of success.
In his current role as Housekeeping Manager at Fairfield by Marriott Mumbai International Airport, he has effectively assisted in opening the hotel and managing the Housekeeping Operations. He was awarded for 'Best Innovative Ideas' in 2018, and was also awarded the 'Rising Star of the Year' at Hyatt Regency and in 2019. Pawan holds a Bachelors in Hospitality Studies from Mumbai University and a post-graduate degree from Welingkar Institution. He is always seeking new opportunities to grow and develop his skill set, and is excited to bring his expertise and dedication to new challenges. In his free time, he enjoys watching movies.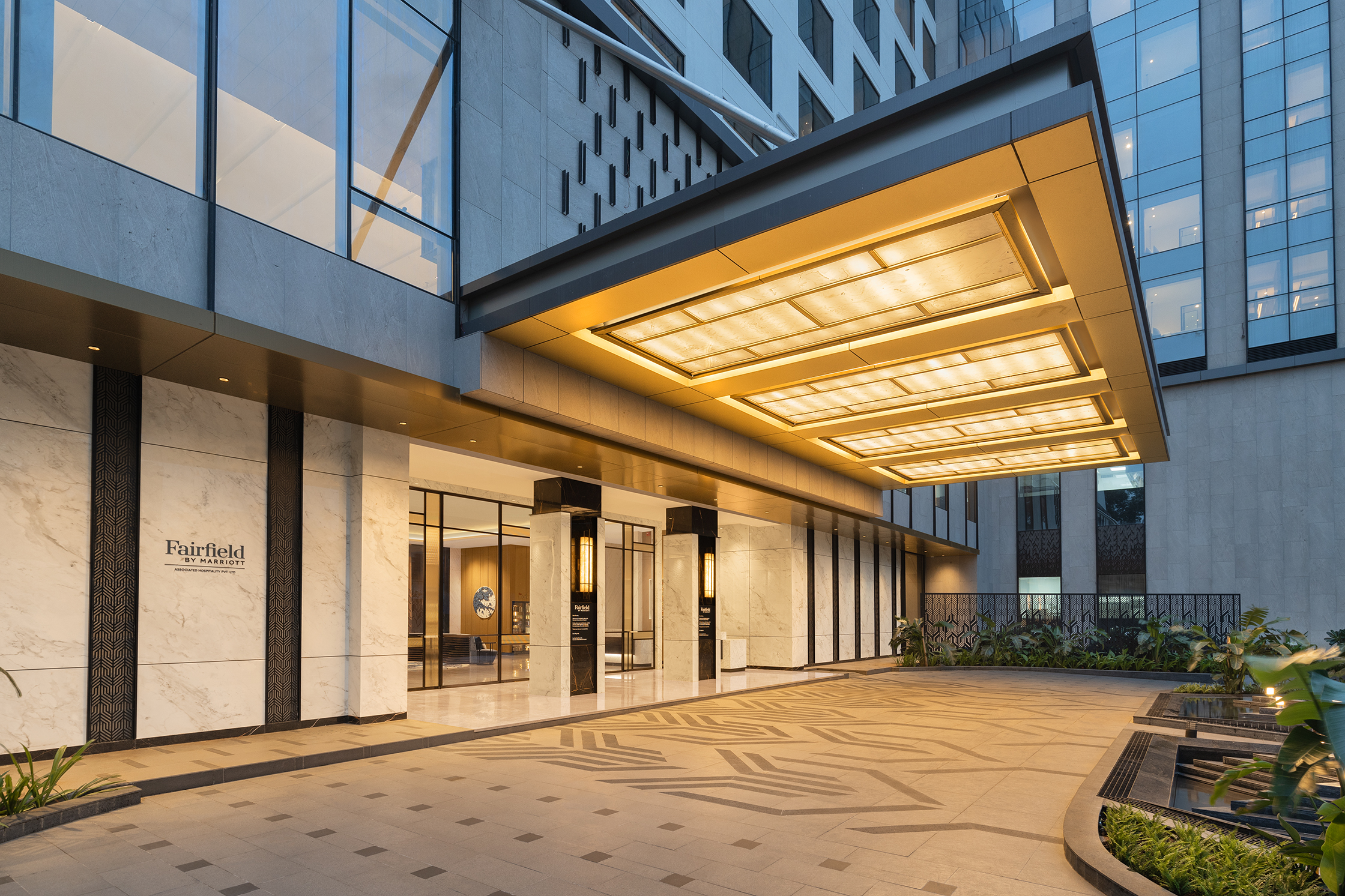 How did you get into this career?
I have always been interested in the hospitality industry and enjoy the opportunity to make a positive impact on people's experiences. I got into this profession through a mix of training and experience. I started out in the housekeeping arena as a trainee and I quickly discovered that I really enjoyed the work and the sense of accomplishment. I decided to pursue it as a full-time career after I graduated, I got a degree in Hospitality field and acquired useful experience through Internship and entry level positions. I likewise searched out chances to learn and develop inside my field, which assisted me with advancing in my career.
What is your favourite housekeeping task?
Opportunity to interact with guest and build positive relationships, being able to make a difference in their experience also challenge of motivating and inspiring my team to reach their full potential. The most important is Maintaining a clean and orderly environment can have a positive impact on the people who live or work in the space, and completing tasks with care and attention to detail can be satisfying.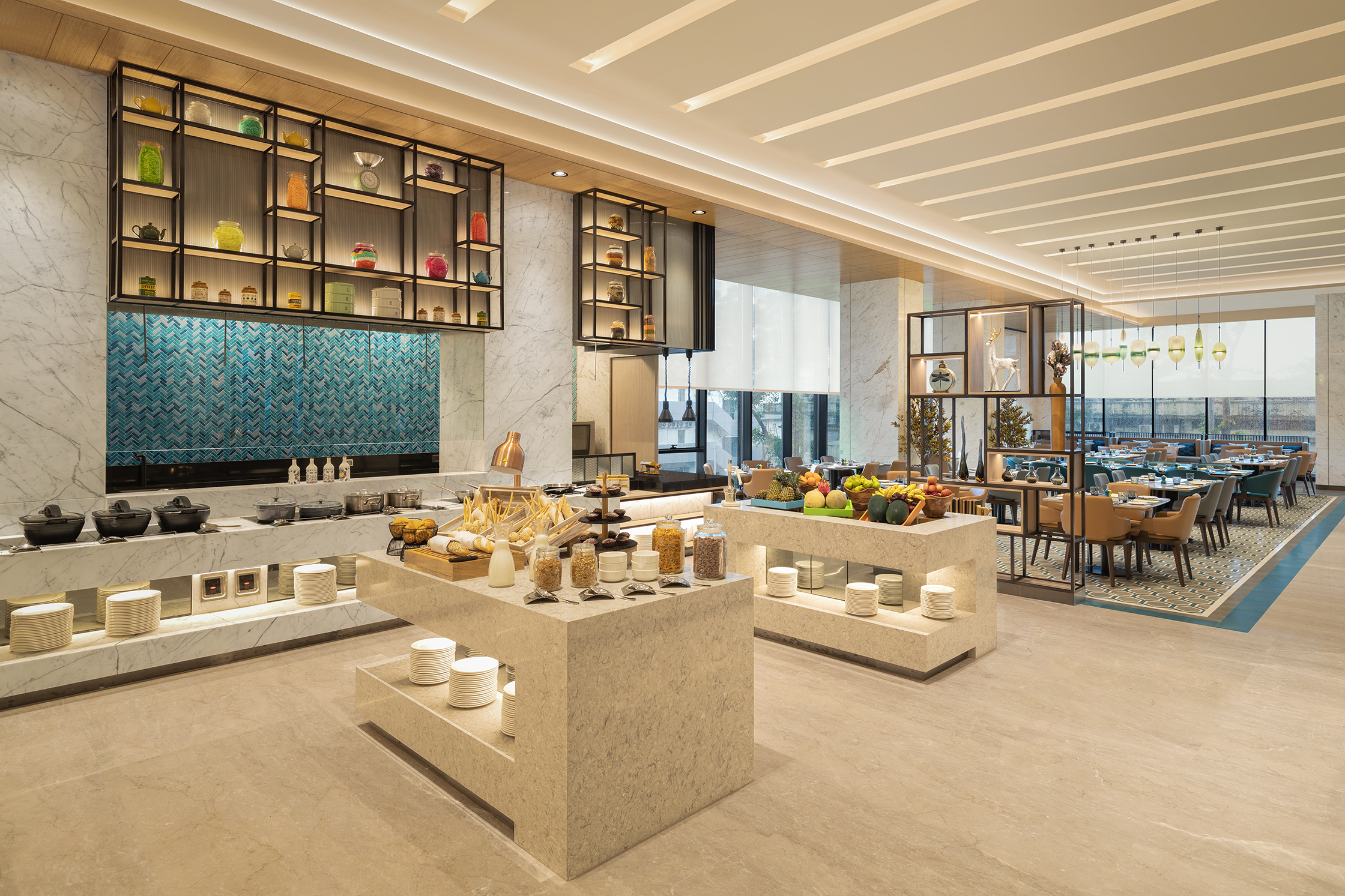 What is your least favourite housekeeping task?
Being a housekeeper there can't be a most or the most loved task simply the issue of focusing on the debilitating errand later. However, I sometimes struggle with delegate tasks to my team members. I want to make sure that everything is done to the best of my ability That's How Housekeepers Function I guess , but I also recognize the importance of empowering my team and letting them take on responsibilities and challenges. I am always working to find the right balance and trust my team to handle tasks effectively.
What is the most rewarding part of housekeeping?
The sense of accomplishment and pride that comes after creating a clean and organised place for everyone to interact and assist guests is undoubtedly the most rewarding part. Housekeepers are considered as silent heroes of the hotel, but the team here at Fairfield Mumbai recognizes the hard efforts put by our team, this feeling of recognition gives me a sense of fulfillment.
What essential skills should a housekeeper have according to you? 
There are number of essential skills a housekeeper should possess which includes eye for detail at the nook and corner of hotel. Time Management- Housekeepers often have a lot of tasks to complete in a short amount of time, so good time management skills are important; Flexibility: Housekeeping tasks can vary, so it is important for housekeepers to be flexible and adaptable. Leadership skills to manage and motivate the team and train them to achieve the mission and vision of the company. Communication skill is also a key role for a housekeeper to interact and understand guest request to provide them the experience which they rightly expect.
What is your advice to aspiring housekeepers?
Acquire Insight and decide whether it is the right field for yourself and look for opportunities to learn and grow within your position, and consider pursuing higher-level roles as you gain experience and develop your skills. And the most important thing is to align with the company's vision which will bring forth new possibilities for learning, which will help to shape careers to achieve higher management positions. Keep your basics strong and with the right attitude, the sky is the limit.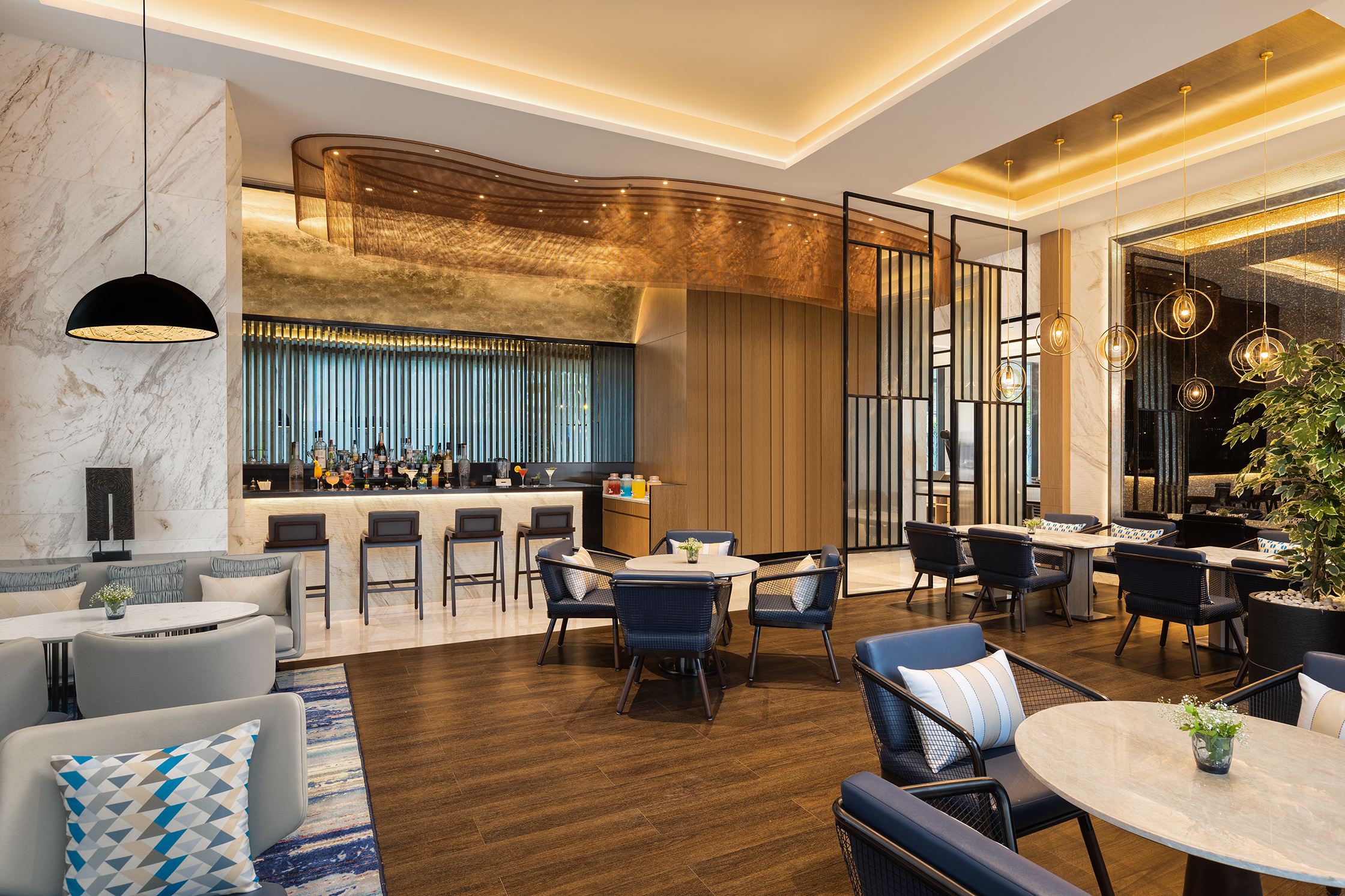 Where do you see yourself in the next five years of your career?
I am passionate about the hospitality industry and see myself continuing to grow and advance within it. In the next five years, I hope to have gained a more diverse range of experiences and skills, and to have taken on new challenges and responsibilities. I am open to exploring new opportunities and I am excited to see where the next five years take me.
Tell us about your fondest memories during your tenure at Fairfield by Marriott Mumbai.
The pre-opening phase of a hotel was an exciting and memorable time, as it involved a lot of planning and hard work to get the hotel ready to open its doors to guests, as the entire team worked together to prepare the hotel for its grand opening.  Our biggest achievement so far is that the hotel went from 0% to 100% within a week of opening the hotel, which was challenging as well as satisfying.