Manisha Sharma is the Hotel Manager-Fairfield by Marriott Whitefield, Bangalore. She holds a Post Graduation in Hospitality Management from The Oberoi Centre of Learning and Development, New Delhi and has completed a number of senior management programs with Marriott International and eCornell. Previous to this appointment, she has been in leadership roles at Marriott Al Jaddaf, complex hotels in Dubai, JW Aerocity New Delhi, Courtyard by Marriott Gurgaon, JW Pune and Marriott Hotels and Resorts Jaipur. With a career spanning over 20 years with leading hospitality companies, including ten years of Oberoi Hotels and Resorts, where she has managed to drive and deliver the expected results consistently.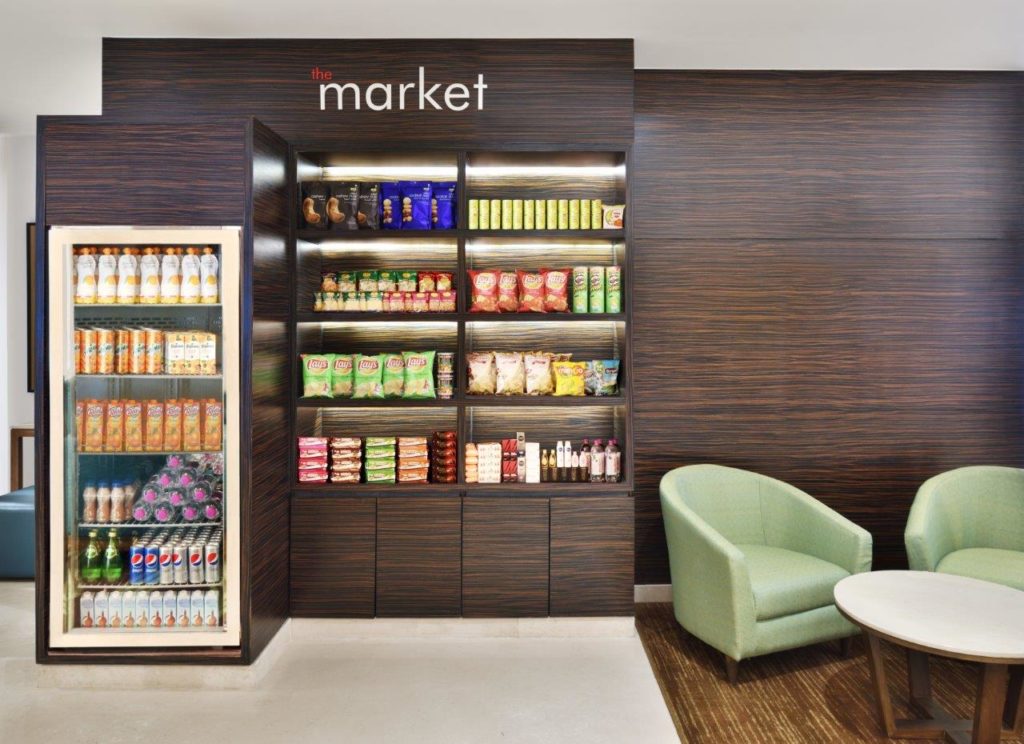 Manisha brings with her a wealth of operational experience alongside an intuitive knowledge of pre-openings, conversions, Finance and Sales. She joined the hotel in August 2018, during pre-opening stage and has established the hotel as a leader in the mid-market segment, known for high engagement in customer service and food reputation in the local market. The hotel is now positioned, as a well known brand among corporates, the local residential community and on various social media platforms.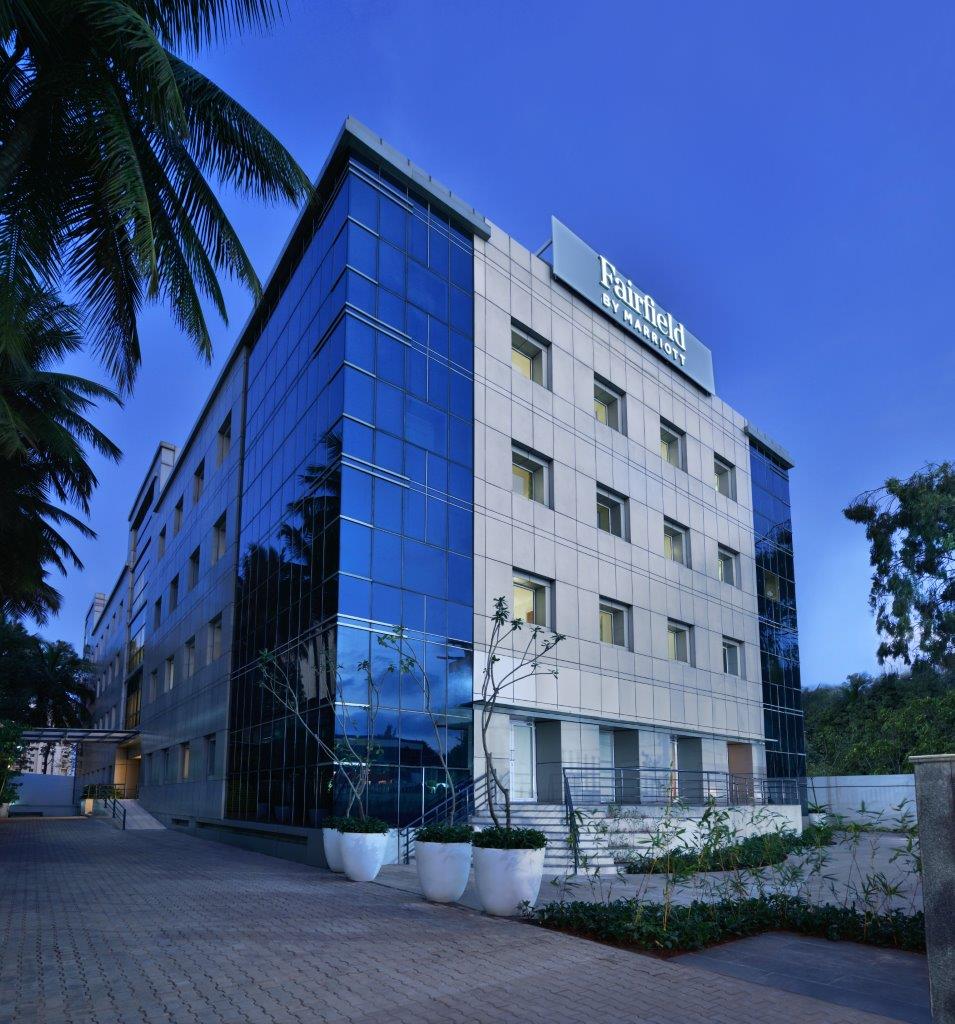 What makes  Fairfield by Marriott Bengaluru Whitefield stand out from other properties you've worked in?
Compared to the other brands that I have worked for, Fairfield by Marriott Bengaluru Whitefield has a very unique brand heritage and positioning which has been an enriching experience for me as a leader.
Who is your typical customer?
Our primary guest base comprises of corporate travelers due to the location of our hotel i.e. Whitefield, one of the largest IT hubs in the city.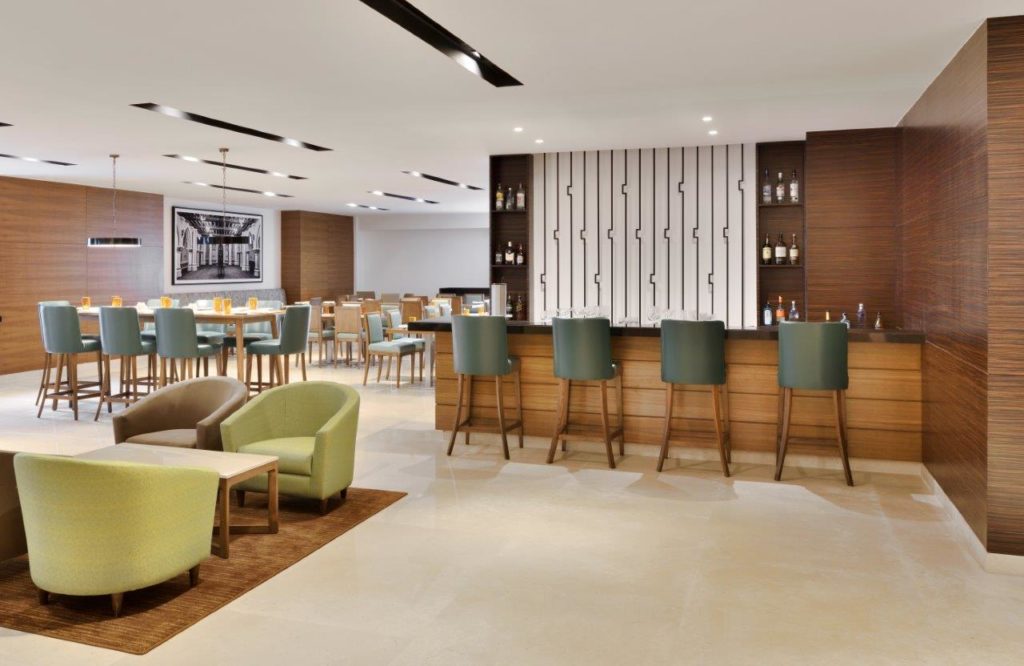 If you could plan a one-day itinerary for guests looking to explore Bangalore, where would you send them?
Bangalore has quite a few places within the city for sightseeing ranging from religious, historical and culinary places. A visit to one of the largest microbrewery would definitely be on the agenda as Bangalore is the beer capital of India. In addition, a guest can visit the famous parks in Bangalore, Cubbon Park, spread across 300 acres, filled with indigenous and exotic botanical species about 68 genera and 96 species with a total of around 6000 plants/trees, a visit to the famous science museum, Vishweshvaraya Science Museum, constituent unit of the National Council of Science Museum, was established in memory of Bharat Ratna Sir M Visvesvaraya.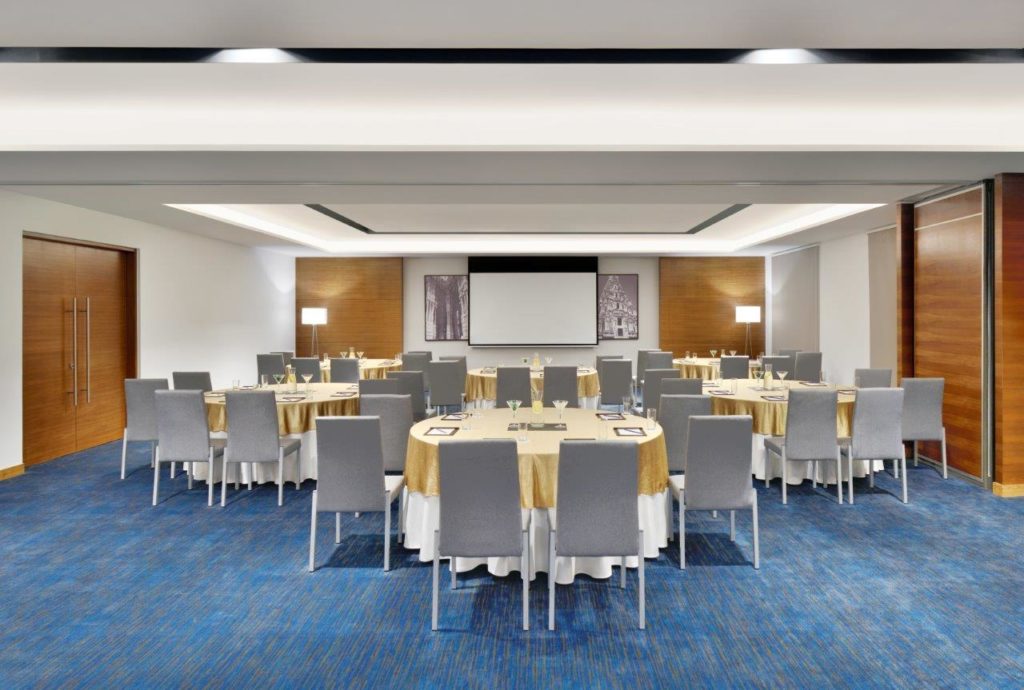 Added to this would be a trip to the palaces in the city, Tipu Sultan Summer Palace, Bangalore Palace which has famous Raja Ravi Verma paintings. For people who wish to venture on a long drive, a trip to Nandi hills would be an excellent way to start an early morning drive, it's the most popular sunrise destination around 60 kms from Bangalore, houses one of the most ancient and beautiful 1300 year old Dravidian style Nandi temple. A stroll across the MG Road, Commercial Street and Church Street for shopping is a must before the day ends.
Building the right team is crucial for a property's success. What are the key skills you look for when hiring new employees?
The key skills we review are attitude, knowledge, adaptability and the drive to learn and excel.
What is the USP of your hotel?
The USP of our hotel is built on the Fairfield brand's positioning inspired by our unique heritage i.e. 'The Beauty of Simplicity'. This guides each part of the guest experience, our service culture and how we communicate with consumers. Fairfield offers a stay where guests can escape the chaos of travel and get back to a calmer, balanced place.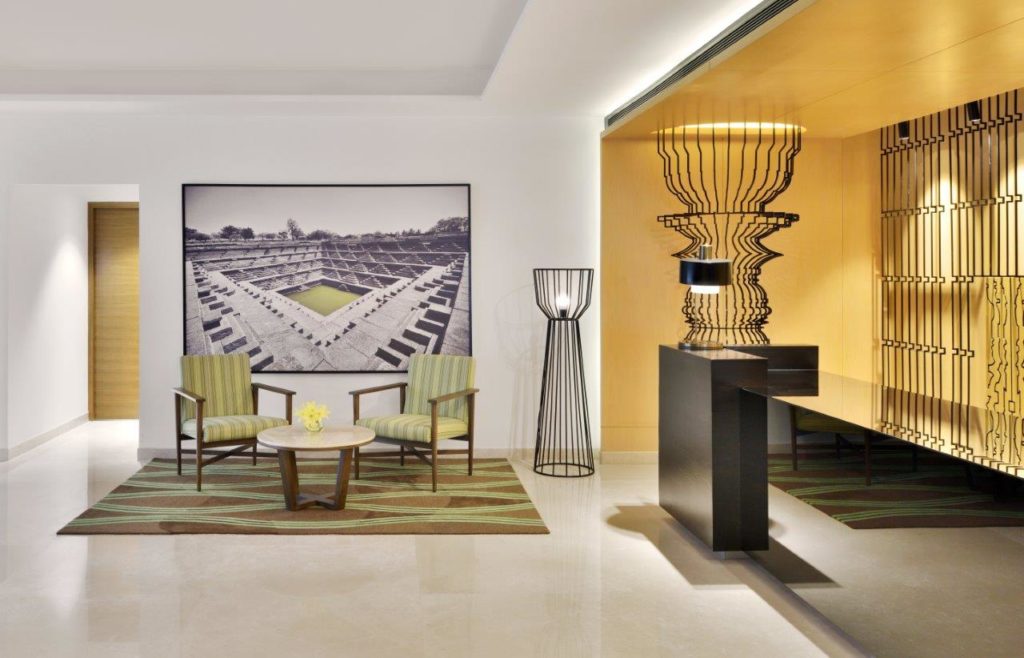 What is the one dish that guests have to try when at your hotel?
The locally inspired food is a must try when visiting our hotel. Chicken Chettinad and Ambur Chicken Biryani stand out as favorite dishes among our guests.
2020 was a challenging year for the hospitality industry. In your opinion, how will travel trends change in the second half of 2021?
While the situation still poses a lot of uncertainty, we have already seen a shift from business to leisure travel. Based on the current scenario, this trend will continue for the rest of the year while corporate business picks up in a staggered manner.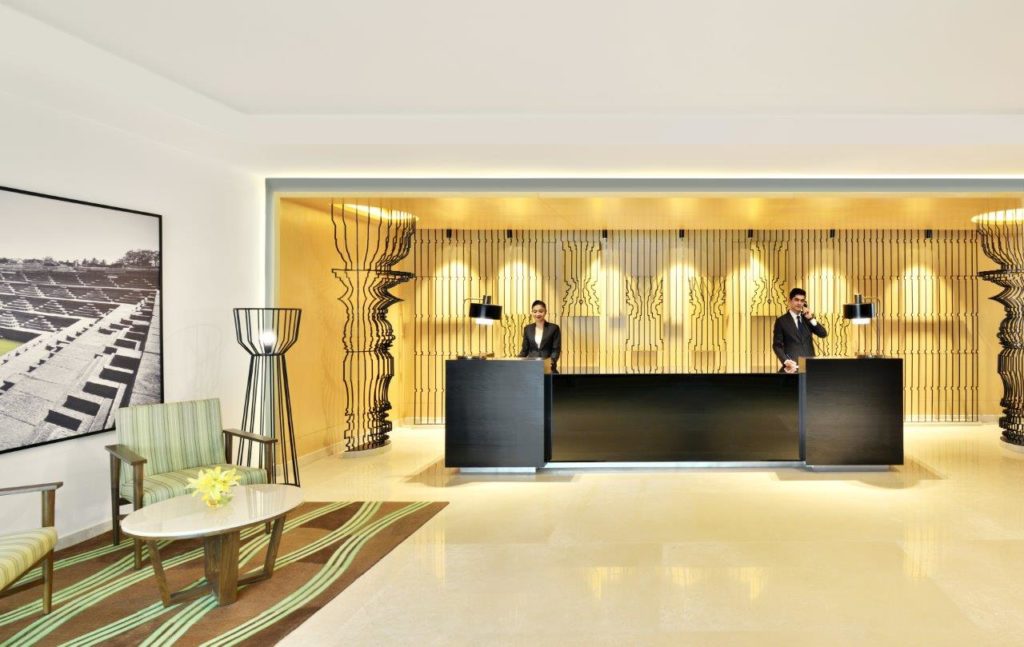 Was a career in hospitality something you always dreamt of? 
Yes, having stayed twice every year in hotels while growing up, this was my preferred choice. Aligned with this was the importance of culture and values – these beliefs have not only shaped my career but who I am today. Having worked in several cities across the country and abroad has given me the opportunity to experience life at our diverse hotel brands. My role and time in hotel operations, including pre-openings, conversions, iconic-properties and relationships with owners, hotel teams, guests and business partners have added to my experience. This experience helps me to add value to all my roles and win the hearts and minds of those we do business with on every level.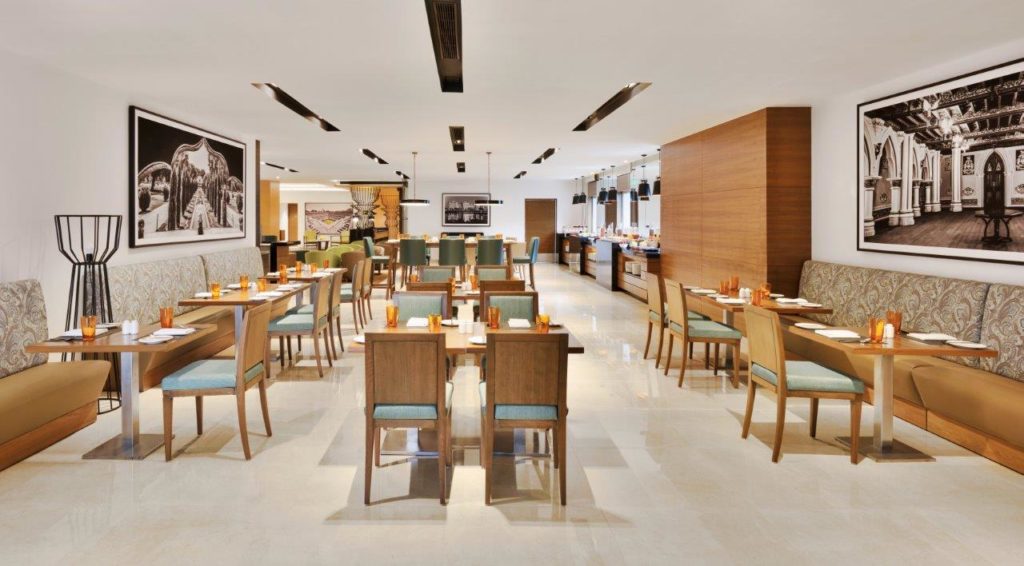 What is your advice to aspiring hoteliers?
Be passionate, be curious, be humble and take genuine care of guests and the results will be exemplary. Create a role model of yourself that your co-workers and you would look up to. It is important to understand the science of hospitality and its functions.
When are you happiest?
Traveling and exploring new places really inspires me and brings me peace and joy.