Named as Europe's Best Historic Hotel in 2022 by Historic World Awards, San Clemente Palace Kempinski Venice is the perfect backdrop for extraordinary art exhibitions. Situated on a secluded private island just minutes away from San Marco
Square, the hotel combines modern luxury with 12th-century historic charm. the hotels lush 7-acre park, gardens, swimming pool, the breathtaking views of Venice's skyline all add to make the hotel an attractive option for guests. The accommodation at San Clemente Palace Kempinski Venice is unparalleled in its elegance and comfort. Beautifully appointed rooms, suites, residences, and palazzos are meticulously designed with a blend of classic Italian furnishings and modern amenities.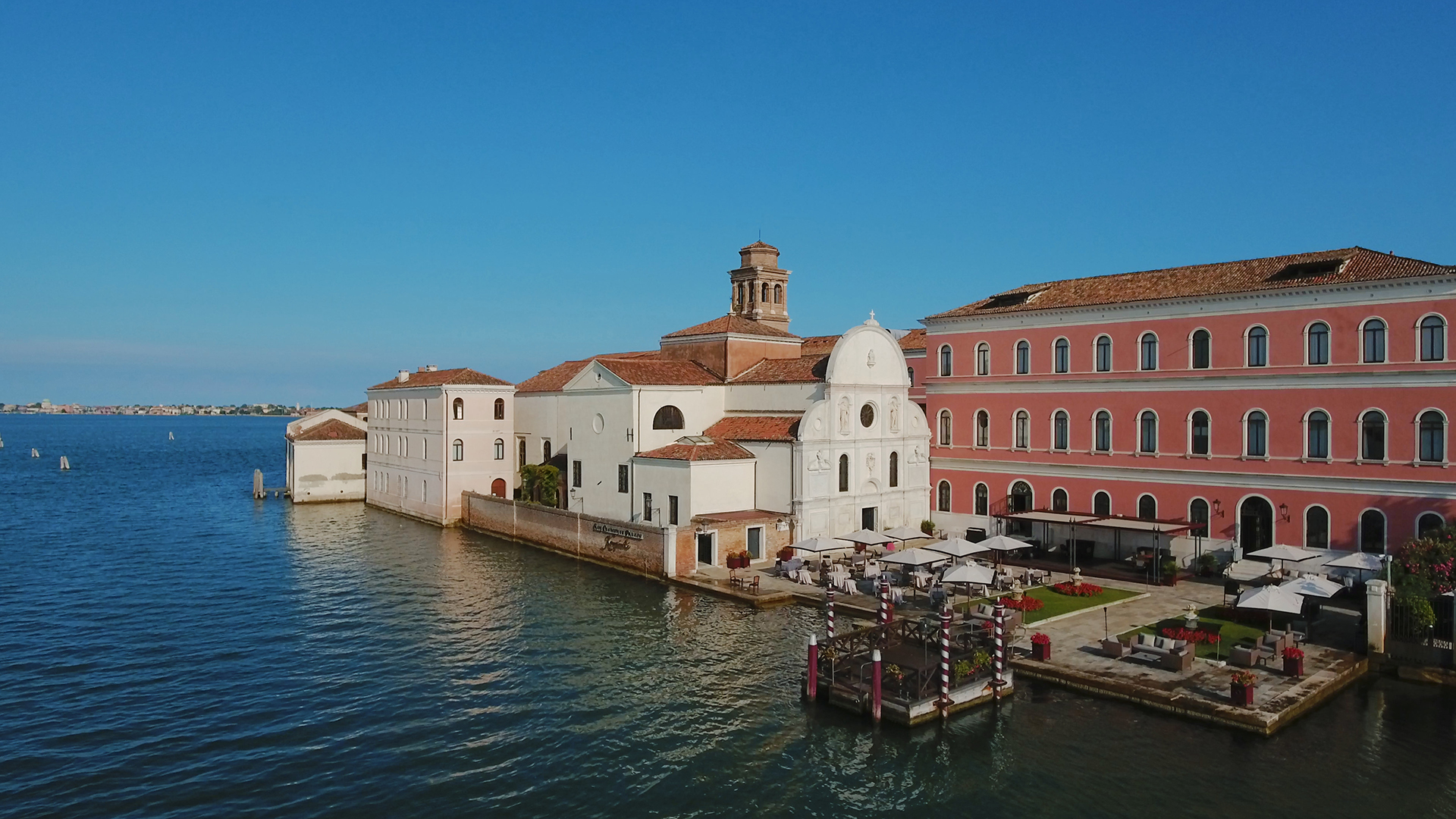 The resort hotel has an impressive heritage and is uniquely situated on San Clemente Island in the Lagoon of Venice. Set among a centuries-old park, antique courtyards and monastery buildings, the hotel provides the perfect setting for total relaxation, just minutes from the bustle of Venice. All 196 rooms and suites provide a stunning view of
Venice, the lagoon, the gardens or the inner courtyards.
In this feature we speak with Director of Sales Hasan Karadağ to understand what makes San Clemente Palace Kempinsiki Venice stand out from other hospitality brands.
What makes San Clemente Palace Kempinski Venice stand out from other hospitality brands you've worked with?
San Clemente Palace Kempinski Venice stands out from other hospitality brands due to its commitment to providing exceptional service and creating memorable experiences for guests. We feature lush gardens and venues which are ideal for fairytale-destination weddings as well as unforgettable gatherings in luxurious accommodations. We prioritize attention to detail, personalized service with our "Lady in Red" team, and a deep understanding of the needs and preferences of our discerning clientele. Our properties often boast unique locations, distinctive architecture, and rich history, which further contribute to the extraordinary ambiance and sense of luxury. Additionally, San Clemente Palace Kempinski Venice maintains a strong focus on quality, both in terms of physical amenities such as award winner dining facilities, signature The Merchant of Venice Spa and the professionalism of our colleagues making us a trusted choice for travelers seeking an unforgettable stay.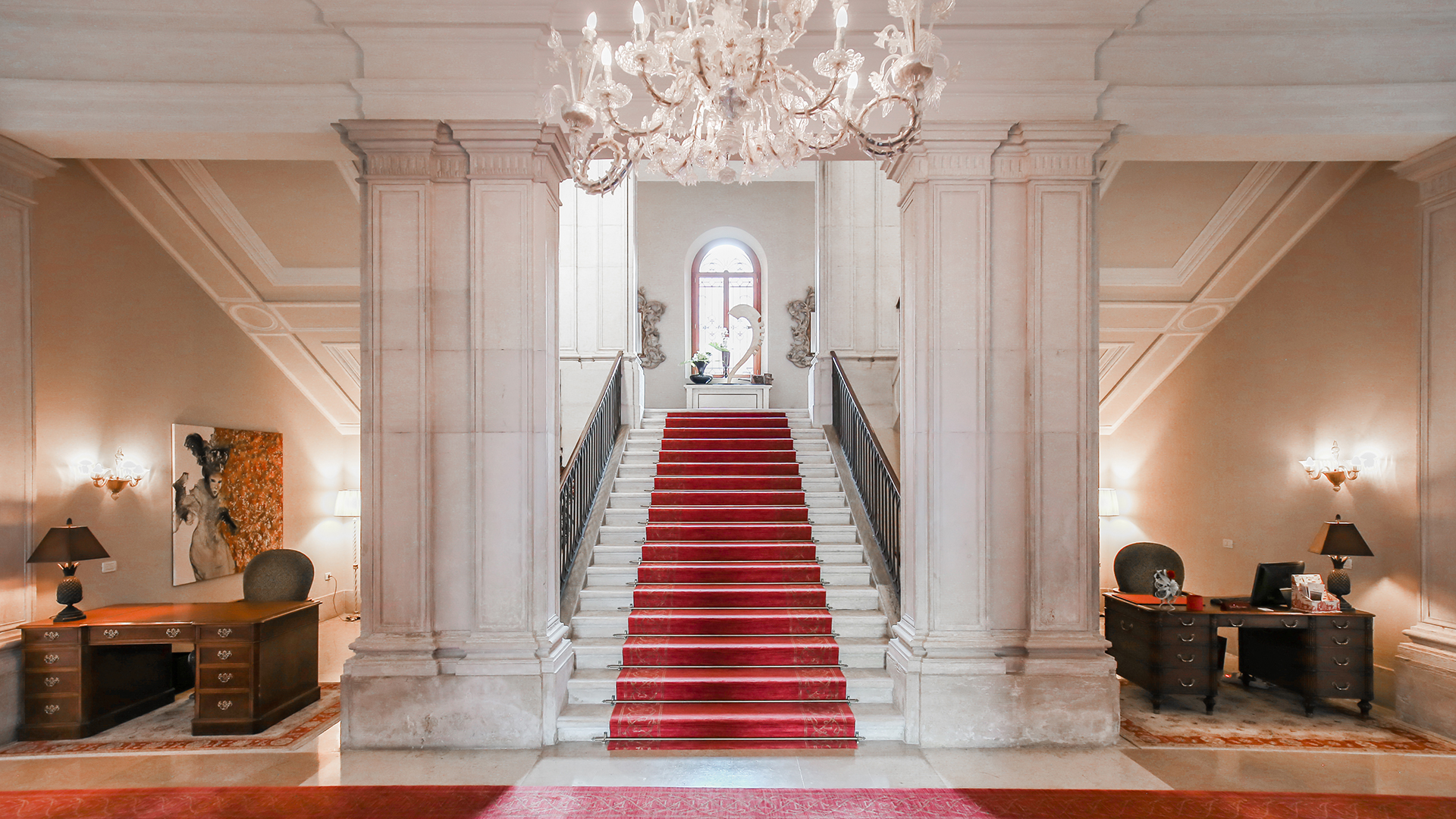 Building the right team is crucial for a brand's success. What are the key skills you look for when hiring new employees?
When hiring new employees, we prioritize several key skills that are crucial for their success in the hospitality industry. First and foremost, we look for individuals who possess excellent communication and interpersonal skills, as building strong relationships with guests is essential. Additionally, a passion for providing exceptional service, attention to detail, problem-solving abilities, and a proactive approach are highly valued. A positive attitude, flexibility, adaptability, and a strong work ethic are also traits we seek when building the right team.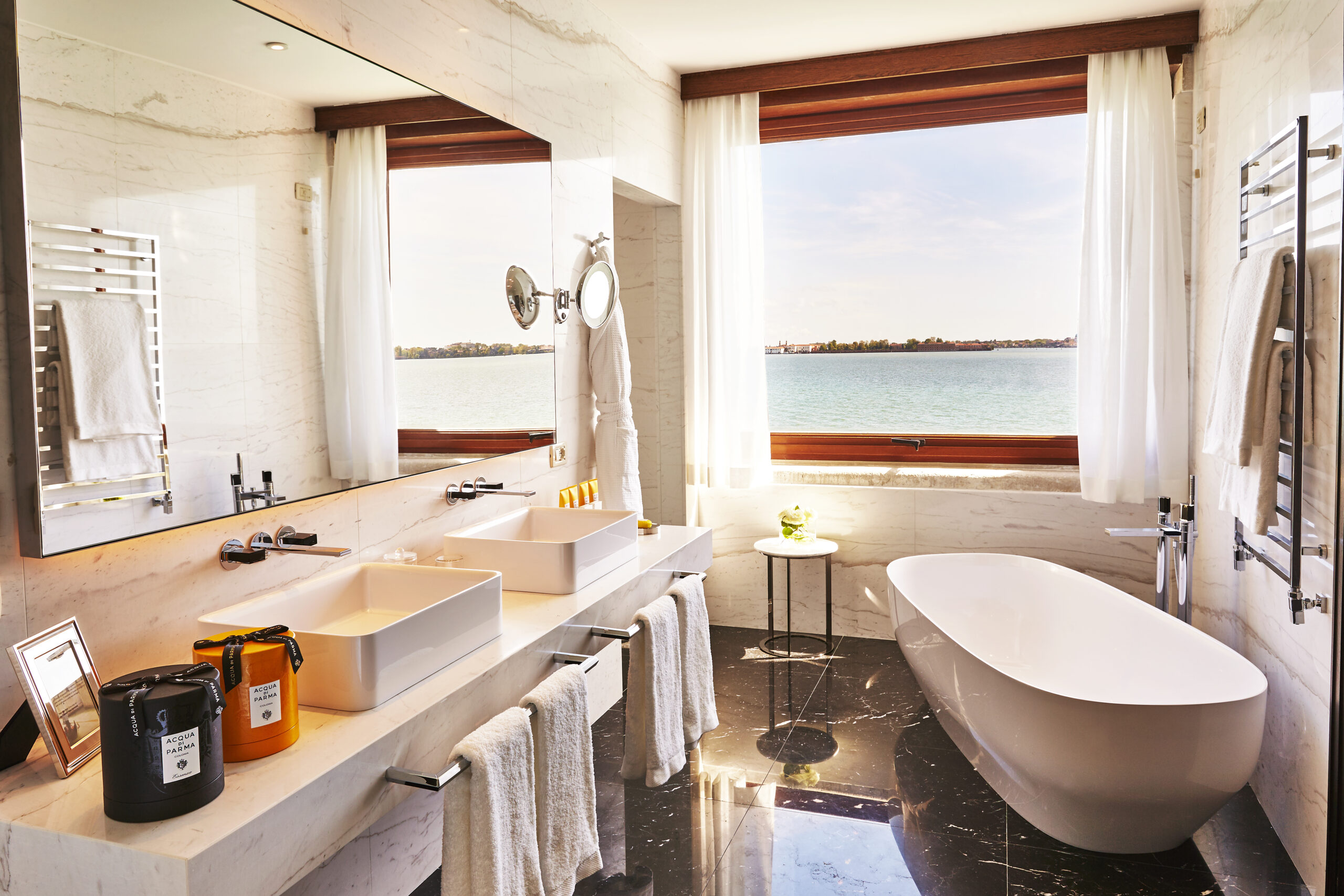 2020, 2021 and 2022 were challenging years for the hospitality industry. In your opinion, how will travel trends change in the second half of 2023?
The hospitality industry has faced unprecedented challenges in recent years, and predicting travel trends can be complex. However, in the second half of 2023, we expect to see an increase in travel as restrictions ease,  revenge travel and confidence in travel gradually returns. Health and safety measures will continue to be a priority, and travelers may prefer destinations with outdoor activities and spacious accommodations. Additionally, there might be an emphasis on wellness and sustainability as travelers seek experiences that prioritize personal well-being and environmental responsibility.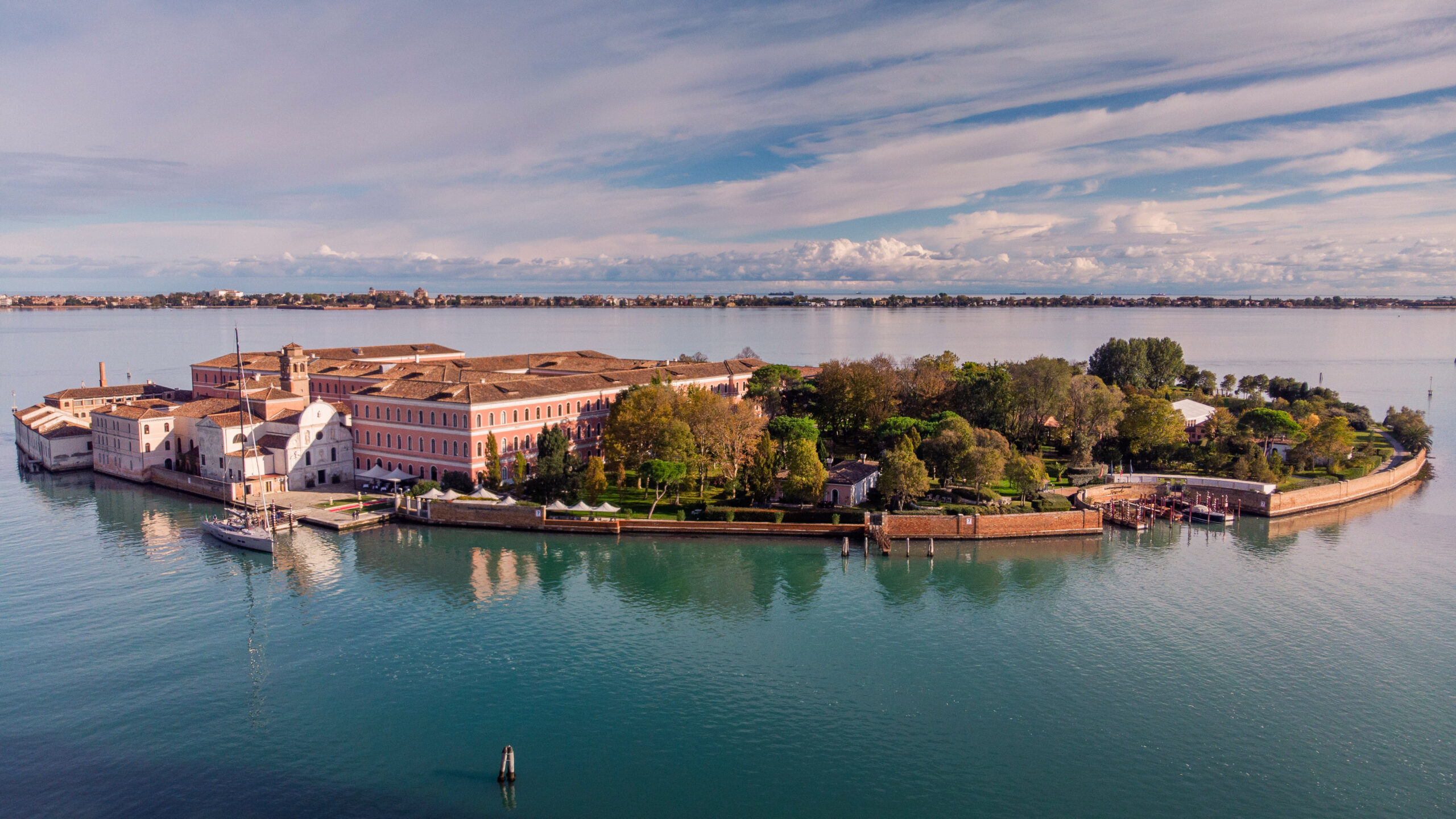 Was a career in hospitality something you always dreamt of?  What is your advice to aspiring hoteliers?
A career in hospitality was not always something I dreamt of, but it has become a passion of mine over the years. My advice to aspiring hoteliers is to embrace every opportunity to learn and gain practical experience in different departments of a hotel. Understanding the diverse aspects of the industry will provide a well-rounded foundation. It's also important to develop strong interpersonal skills, remain adaptable in a constantly evolving industry, and continuously seek opportunities for personal and professional growth. Lastly, maintaining a genuine passion for creating exceptional guest experiences will drive your success.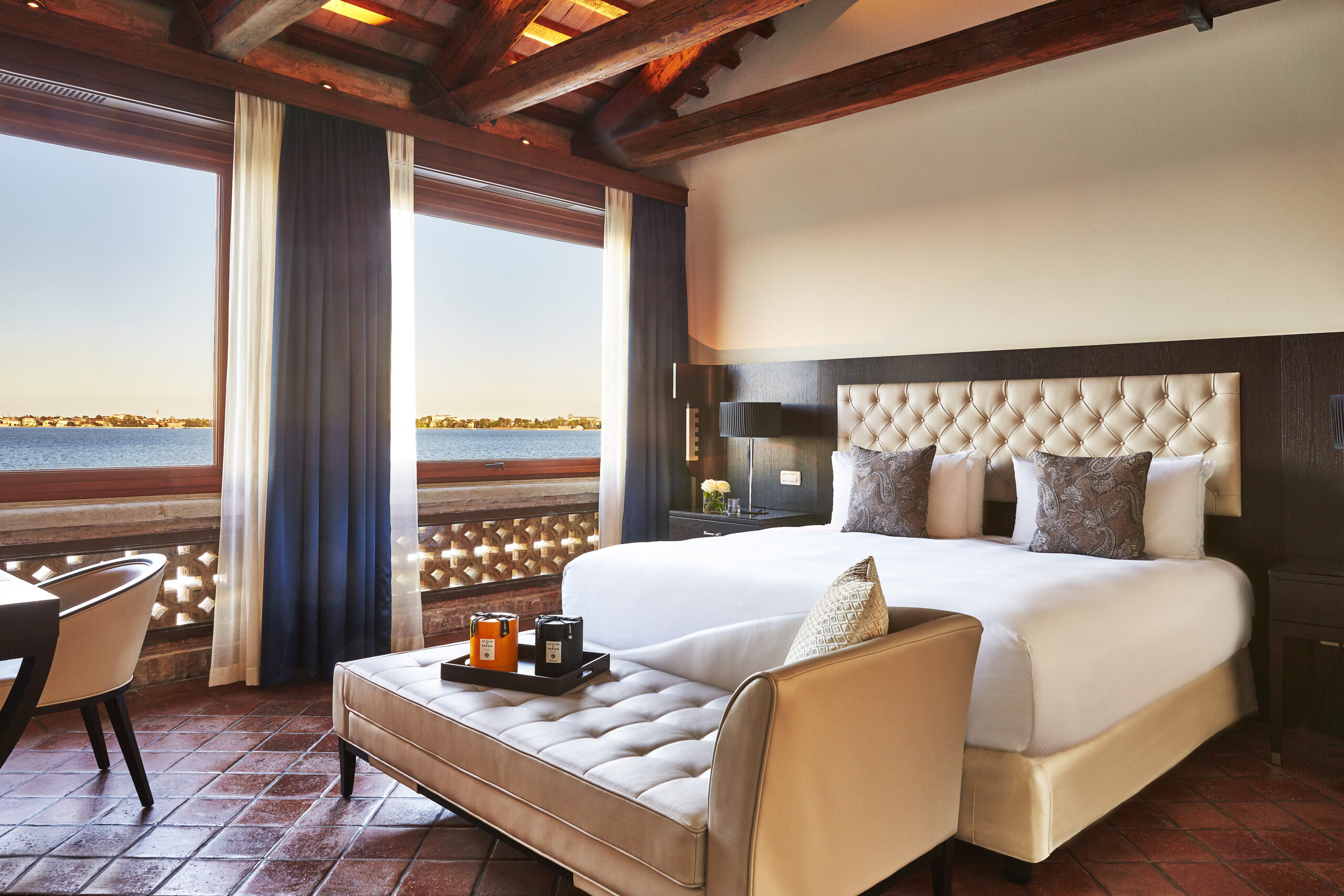 Which cities are your favourites for: 1) food 2) history 3) fashion?
For food, cities like Rome and Paris out for their culinary delights. When it comes to history, Venice, Athens, and Cairo offer captivating glimpses into historic civilizations. Regarding fashion, cities like Paris, Milan, and New York are renowned for their fashion scenes, with thriving designer boutiques, fashion shows, and influential trends, and of course, Venice, our city, captures our heart with picturesque views every single time.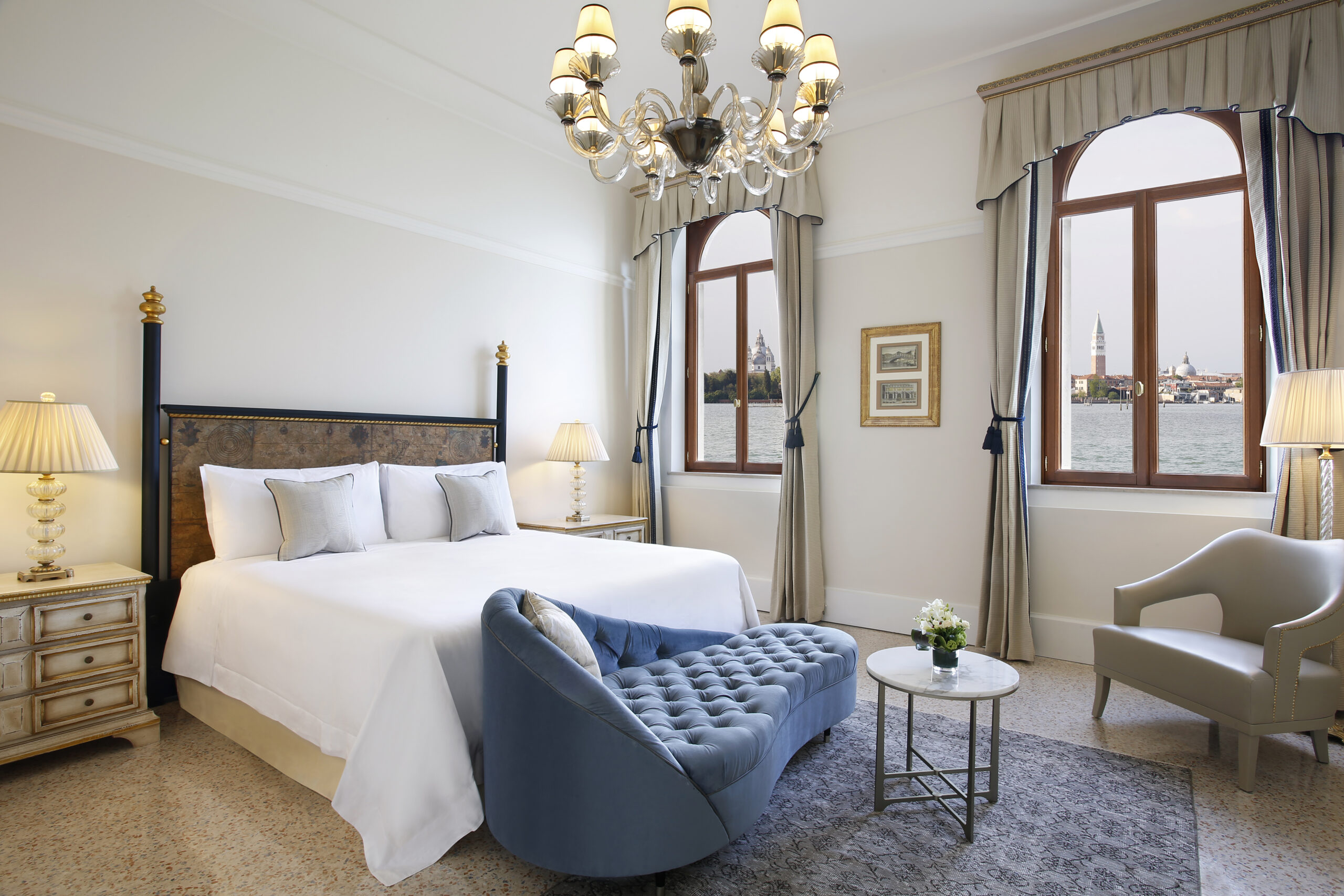 At work, what is your most challenging activity and why?
One of the most challenging activities at work is maintaining a high level of consistency in service delivery. The hospitality industry demands attention to detail, coordination across multiple departments, and the ability to anticipate and exceed guest expectations consistently. This requires effective communication, strong organizational skills, and the ability to adapt to various situations, ensuring that every guest receives the highest level of service throughout their stay.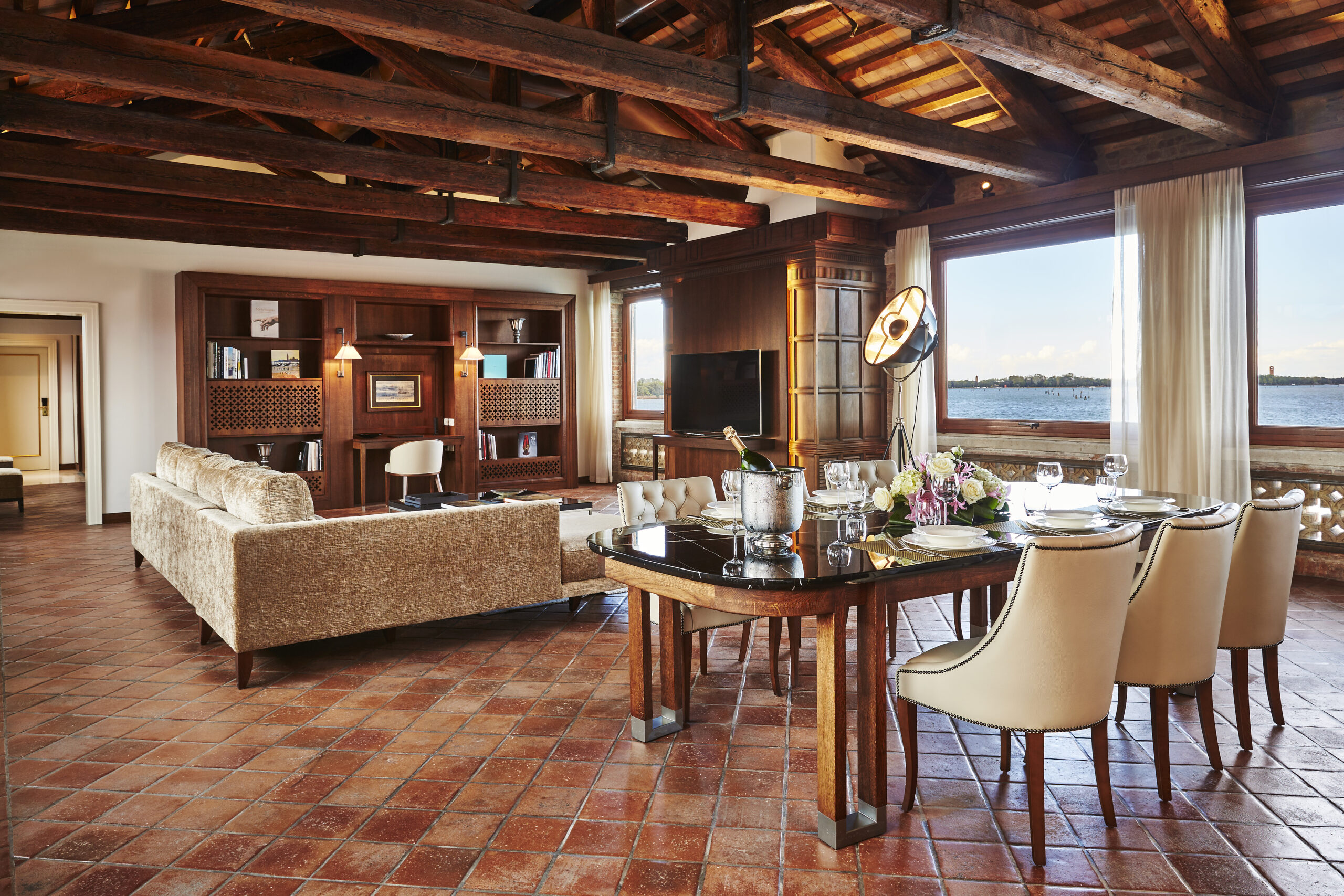 What would you do if you weren't a hotelier? 
If I weren't a hotelier, I would likely pursue a career in event planning or destination management. Both fields allow for creativity, organization, and the opportunity to create memorable experiences for individuals or groups in different settings.
 When are you happiest?
I am happiest when I see the positive impact our team has on our guests' experiences. Witnessing guests' satisfaction, knowing that we have exceeded their expectations, and seeing them create lasting memories brings me immense joy and fulfillment.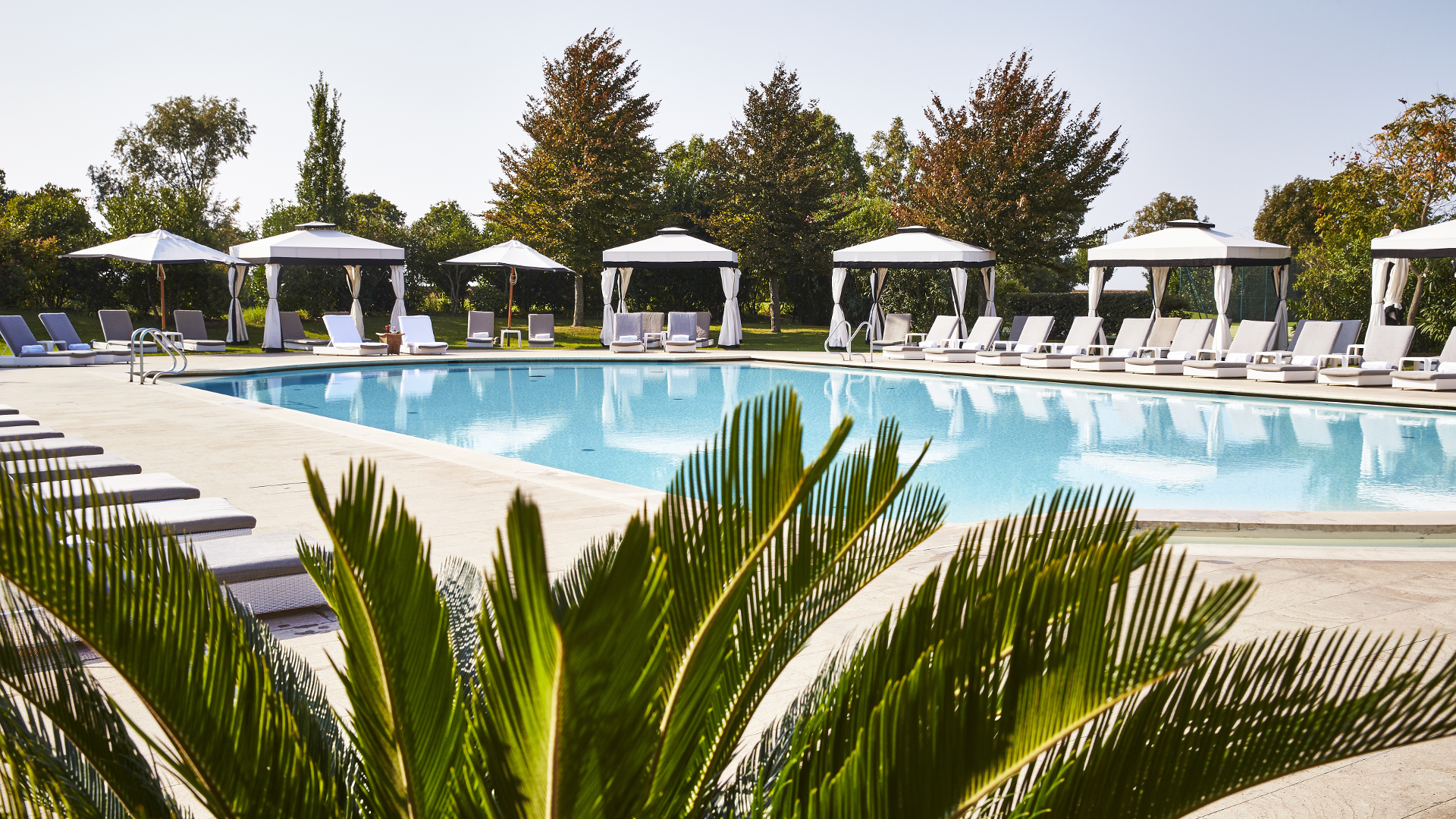 Favourite or most inspirational place?
One of my favorite and most inspirational places is the island of Florence, Italy. Its breathtaking landscapes, unique architecture, and rich history create a sense of tranquility and awe-inspiring beauty that never fails to inspire me.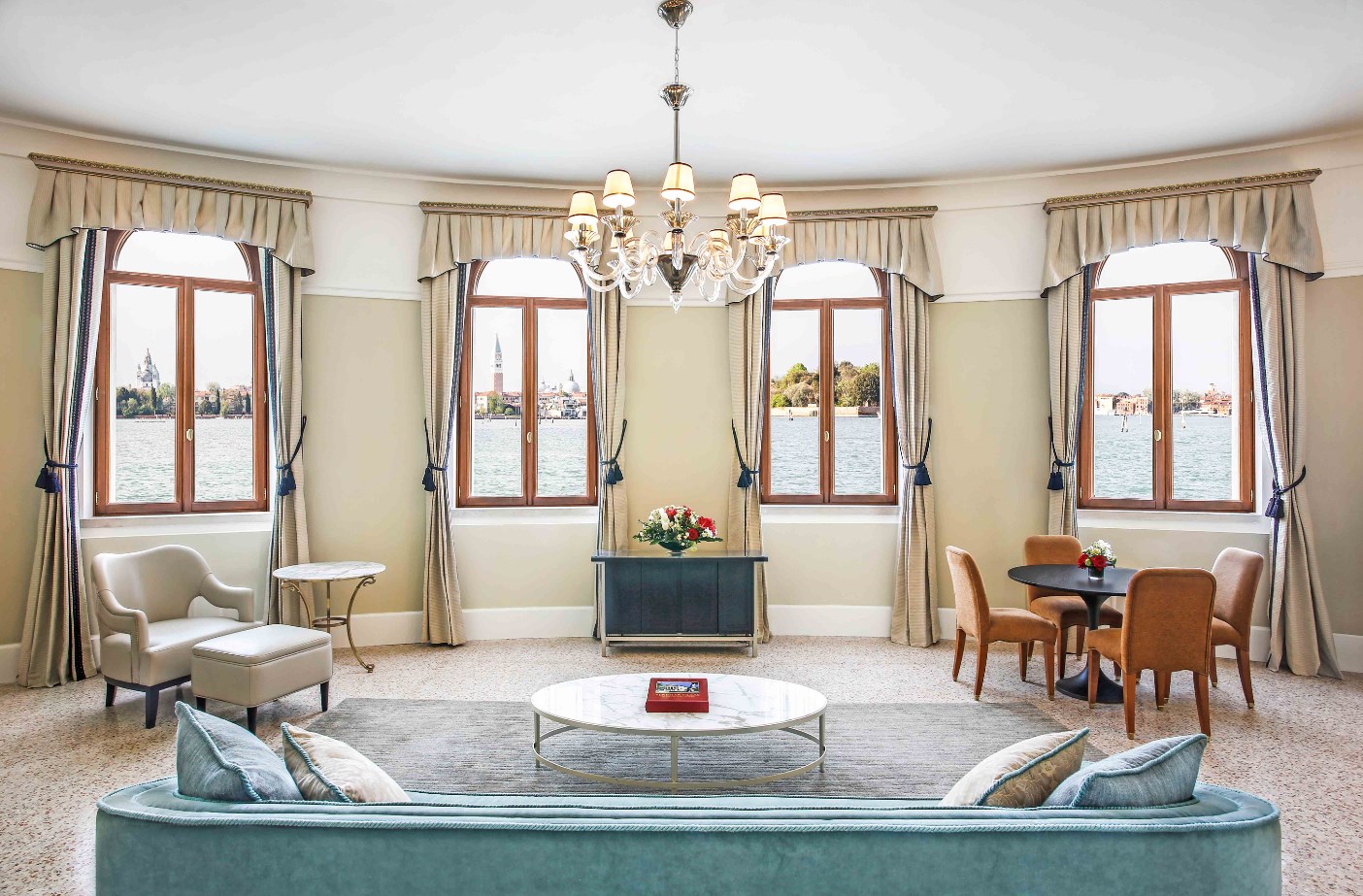 What's the best piece of advice you've been given? 
The best piece of advice I've been given is to always stay true to myself and follow my passions. It's important to embrace my own unique voice and vision, rather than trying to conform to others' expectations or societal norms. This advice encourages me to trust my instincts, pursue my dreams with determination, and never compromise on my core values. It reminds me that personal fulfillment and happiness come from being authentic and staying true to my own path.