Dinesh Maan is the Director of Food & Beverage at Conrad Pune.  He started his career with Taj Palace, New Delhi as an associate. Dinesh Maan has worked with renowned hospitality brands such as Taj, Oberoi, IHG and Marriott Hotels in the past. Currently employed with Conrad Pune as Director of Food & Beverage he is responsible for supervising the 7 F&B outlets, 20000 sq. ft. banqueting space, In Room Dining and Minibar for 351 rooms, for the overall functioning, marketing and revenues of the entire F&B division as well as leading a team of 108 team members.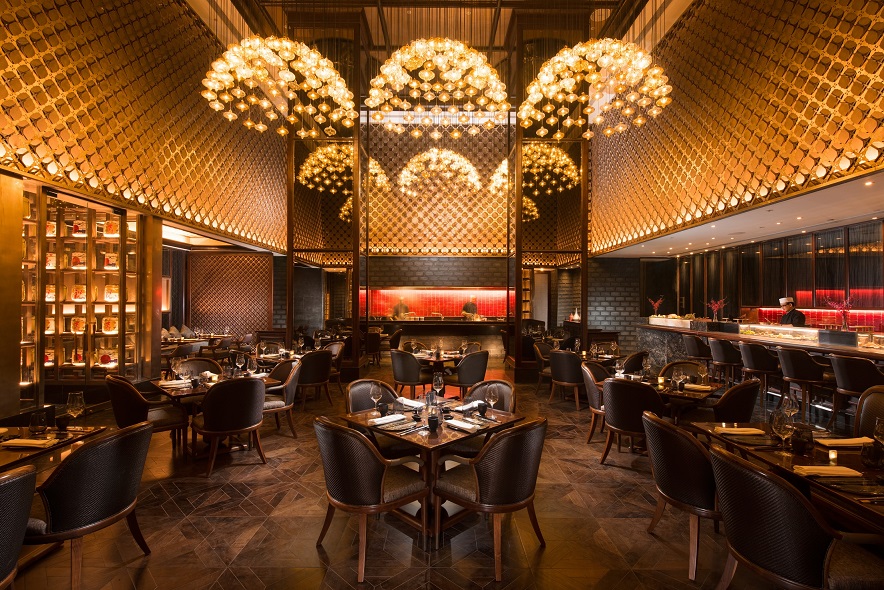 What makes Conrad Pune stand out from other properties you have worked in?
I have been working with Conrad Pune since pre opening and soon going to complete 7 years with this hotel. Even today, I find my hotel the same as it was on day it threw open it's doors. I have been enthralled with the grand state of the art infrastructure and one of the biggest F&B inventories in the city. Not only infrastructural aspects but also the team working at Conrad Pune is amazing. They are the real brand ambassadors for our hotel and are highly motivated. We do not leave any stone unturned when it comes to offering the finest hospitality to all guests who visit Conrad Pune.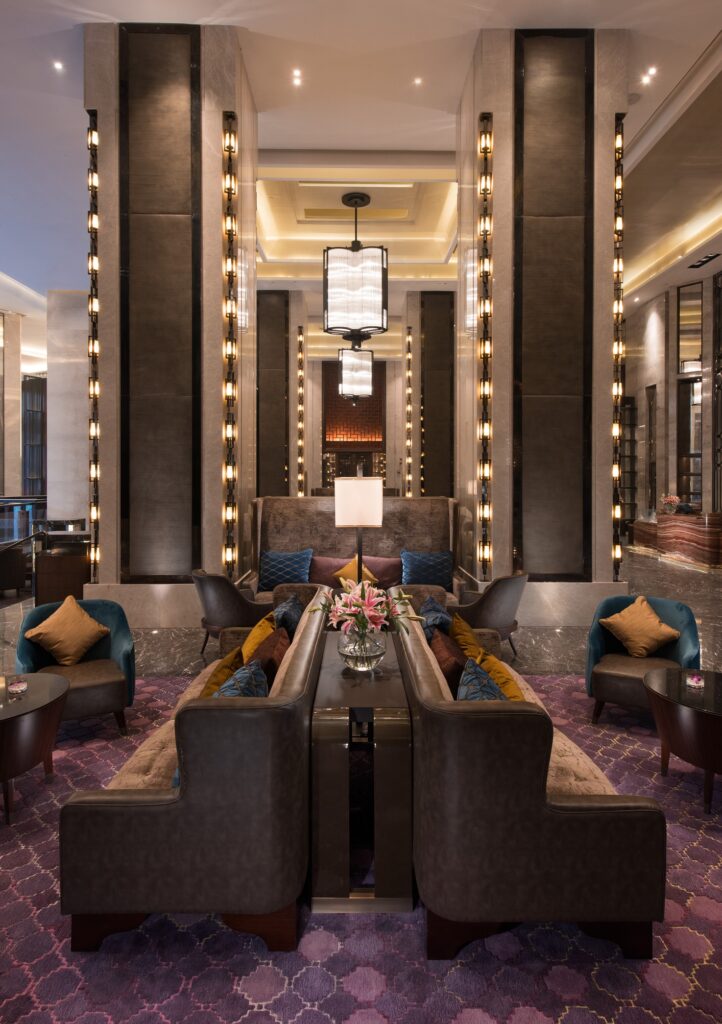 Who is your typical customer?
It is hard to think of something, isn't it? Everyone is different, has different thought processes, likes and dislikes. Our choices are motivated by our personal thoughts and preferences. Anyone who wants to experience hospitality with a personalized touch is our guest !
If you could plan a one-day itinerary for guests looking to explore Pune in India, where would you send them?
The journey of a thousand miles begins with a single step — or with one carefully thought-out itinerary. By understanding the individual's personal interests and passion, we have a huge list to create a day out for our guests. To name a few such as Dagdusheth Ganapati Mandir, Sinhgad fort, Laxmi Road, Katraj snake park, Parvati hill, Shaniwar Wada or Aga Khan palace. I would suggest guests to try the famous delicacies from Pune as Misal Pav, Mango Mastani at Sujata Mastani and not to forget to carry some Chitale Bandhu's Bhakarwadi and Kayani's Shrewsbury Biscuits.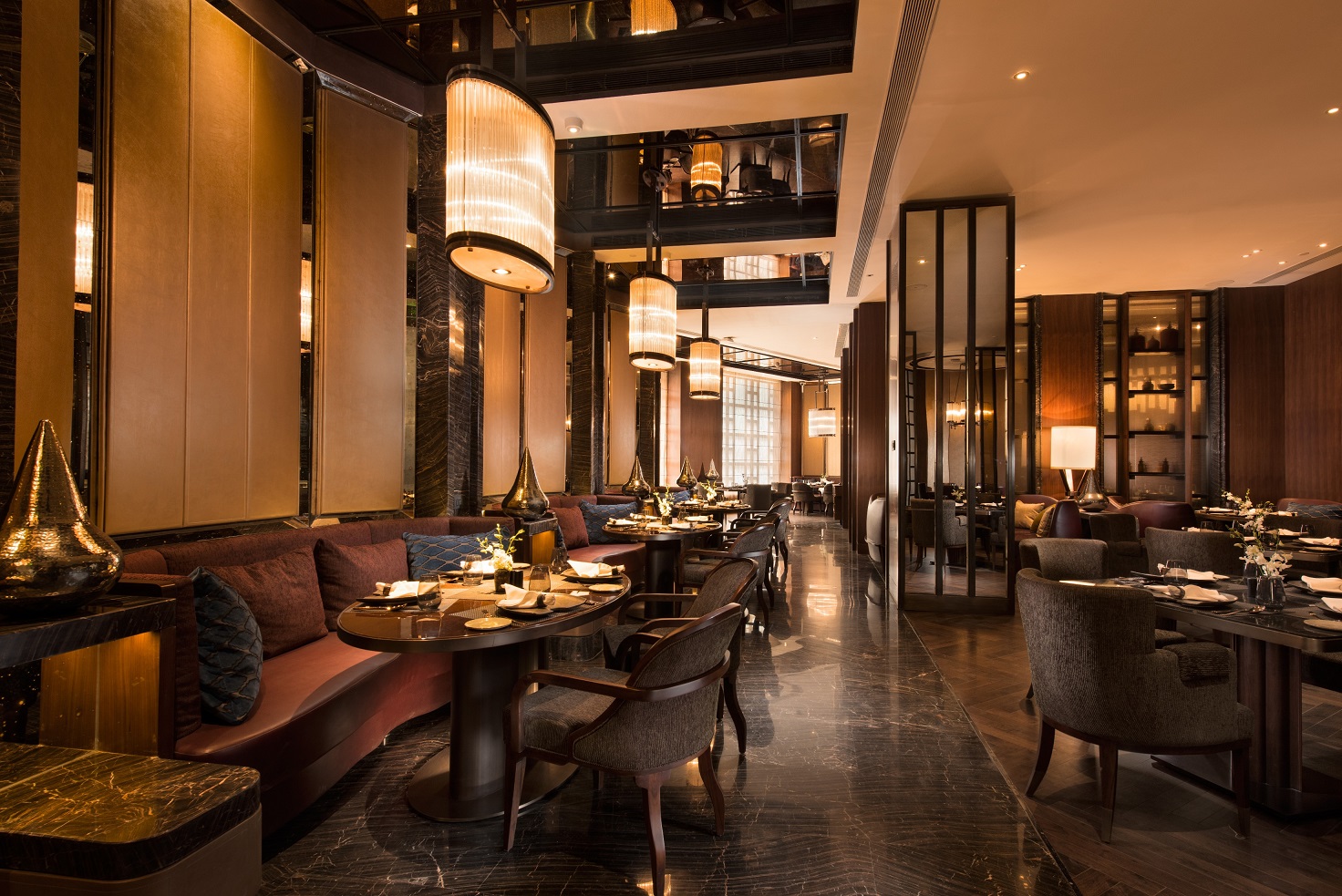 Building the right team is crucial for a property's success. What are the key skills you look for when hiring new employees?
One of the most important tasks for a leader in fact is to put together a good team and pushing them a degree extra to get the best out of them every day. Skills that I strongly look for in a candidate while hiring is a positive attitude, communication skills and the zeal to learn new things. If a candidate has all these attributes then it is not difficult to impart knowledge and make him/her ready for the job.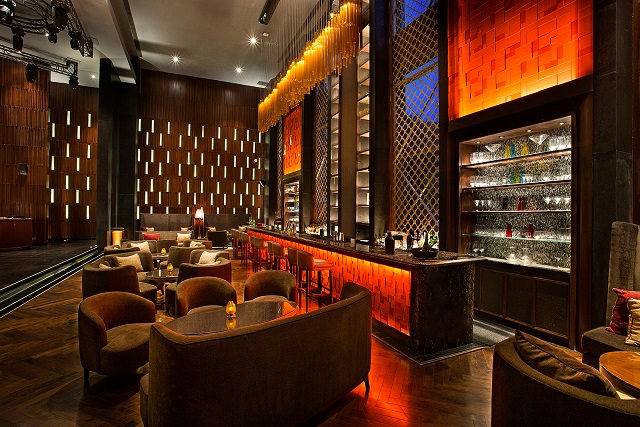 How important is it for a luxury hotel to have a solid gastronomic offering?
It is very essential as solid gastronomic offerings are like the soul of any hotel and this is where Conrad Pune stands out with its innovation, authenticity and consistency for enhancing F&B offerings regularly. We believe in organizing regular food promotions keeping in mind the latest trends and offer variations to avoid monotony.
What is the one dish that guests have to try when at Conrad Pune?
A must try dish at Conrad Pune is Dahi ke Kabab which we serve at our Indian specialty restaurant called Zeera. It has a unique flavor of mango gastrique and is shallow fried. Zeera is known for its authenticity and hand-pounded masalas are used in all the dishes here.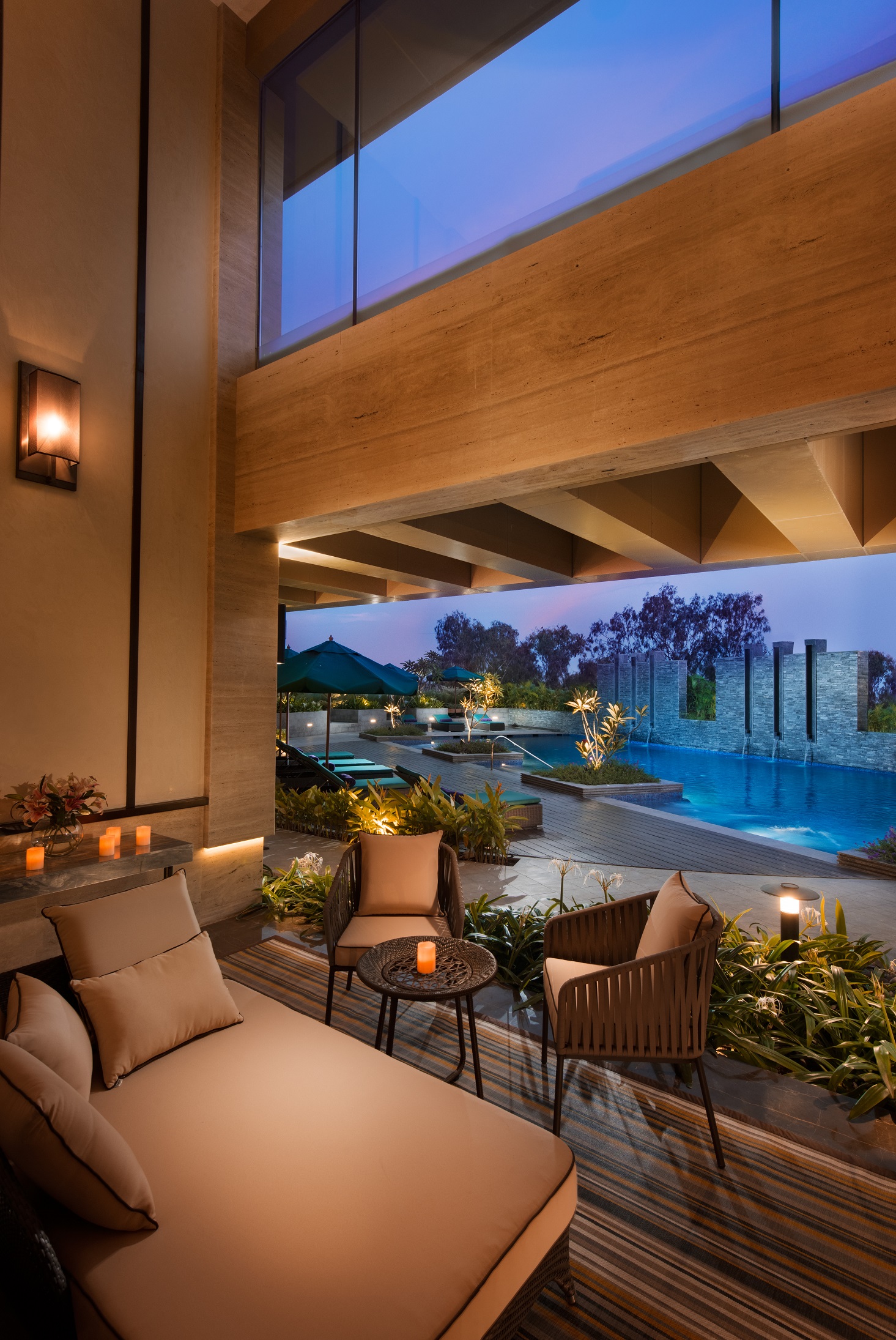 Which Indian cities are your favorites for food ?
I was born and brought up in Haryana near the Rajasthan border so my favorite food has been Gatte ki Subzi and Dal baati churma always. I love Chaas, curd and purified butter as well with my food.
What are some of the new measures your team has put into place to deal with the post-COVID-19 situation?
COVOD 19 has brought with it a new normal where cleanliness and safety is the top priority for everyone. Restaurants function at 50% of their capacity, every table is sanitized post use and sanitizer kits are placed across restaurants. We use QR codes for the menu and payment to avoid direct interaction with staff. Masks and gloves have become a part of our uniform. Team members are encouraged to sanitize their hands regularly and we have asked them not to shake hands with guests.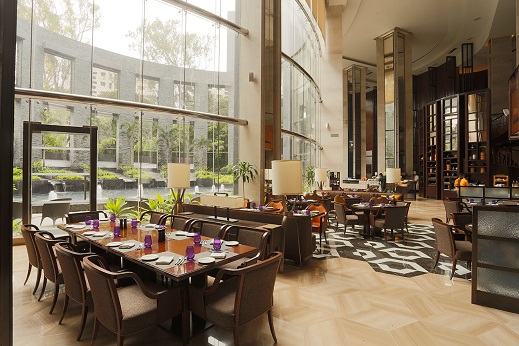 How has the pandemic affected the food and beverage industry in India? 
Covid 19 has adversely affected the hospitality industry. The food and beverage style of operation has changed completely. Now our guests are more concerned about safety, social distancing, hygiene standards of restaurants and healthy food. Because of social distancing QR codes were introduced in hotels for food order and payment which has become a permanent aspect now and our guests are comfortable with this procedure which has reduced staff interaction with guests and our hospitality becomes limited for our guests.
Pandemic has brought with it another revenue source to the food and beverage industry, which is takeaway and online aggregators are playing an important role here. Online sessions for cooking also have become an fashion now specifically for corporates to keep their employees engaged.