Dinesh Bidhuri is the Assistant Front Office Manager at Planet Hollywood Thane. He completed his degree in Hospitality Management from the Information Technology Management Institute of Hotel Management (ITM-IHM) in the year 2014.
He worked at Taj Lands' End Hotel in Mumbai and brings over 10 years of experience in the hospitality industry. Dinesh comes with the expertise of successfully training, managing and developing the front office team. With his dedication, Dinesh heads the front office team at Planet Hollywood, Thane city. He handles one of the most important roles in managing office space and improving customer satisfaction and customer loyalty. He wants people to feel welcome and have a good and luxurious stay.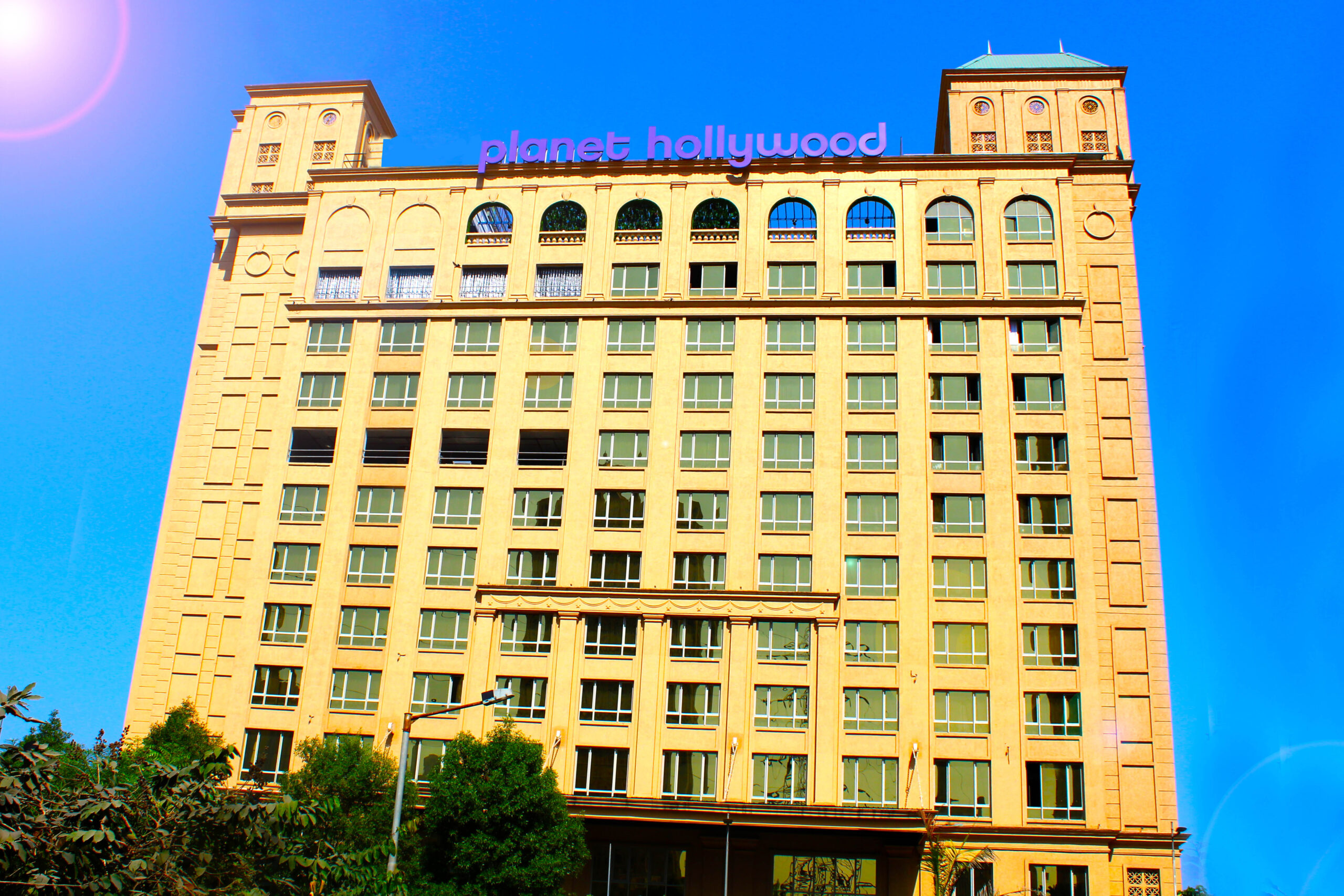 As Head of the Department, Dinesh leads and directs a team of dynamic individuals, as well as manage the hotel crew/representatives in the absence of the hotel managers and coordinate with other departments to ensure that they deliver quality service to guests and raise the hospitality standards in Thane.
In your opinion, how will travel trends change in 2023?
I believe that travel has returned and the sector is quickly recovering after being compelled to close owing to government regulations. But during the past several years, a variety of components of the travel industry have evolved as new trends. The vast majority of vacationers seek getaways that let them unwind. More people than ever before are keen to travel and experience new cultures and activities. Given the value of spending time with family after many people were separated for such a long time, it is not surprising that travellers are also interested in 'family reunion' journeys and multi-generational vacations. Most tourists are interested in vacations that emphasize mindfulness and meditation.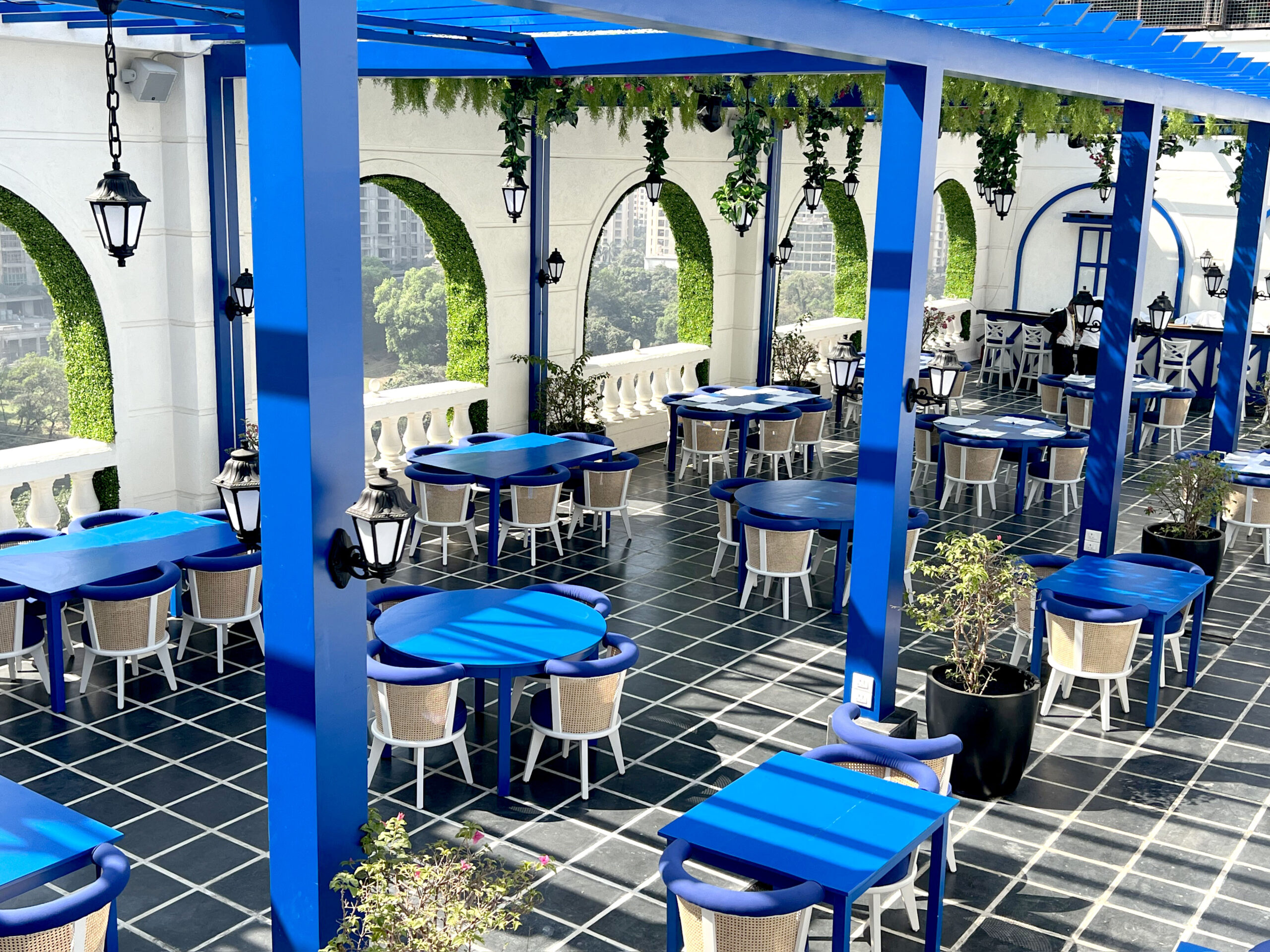 Building the right team is crucial for a property's success. What are the key skills you look for when hiring new employees?
An associate, in my view, should be a multitask-er, a leader and have a service-oriented attitude. In the real world, both technical and interpersonal skills are equally vital. Employees must receive powerful signals about the significance of being willing to learn, driven by self and able to communicate effectively if you want to put together the ideal team for success.
How important is it for a hotel to have a solid gastronomic offering?
A hotel's gastronomic selections are crucial. The excellent cuisine offered to guests can enhance their overall experience and maximize the hotel's profitability. I believe one of a hotel's primary differentiators may be its food and services. All of us love the signature food preparation from a restaurant and travel miles to experience it as guests.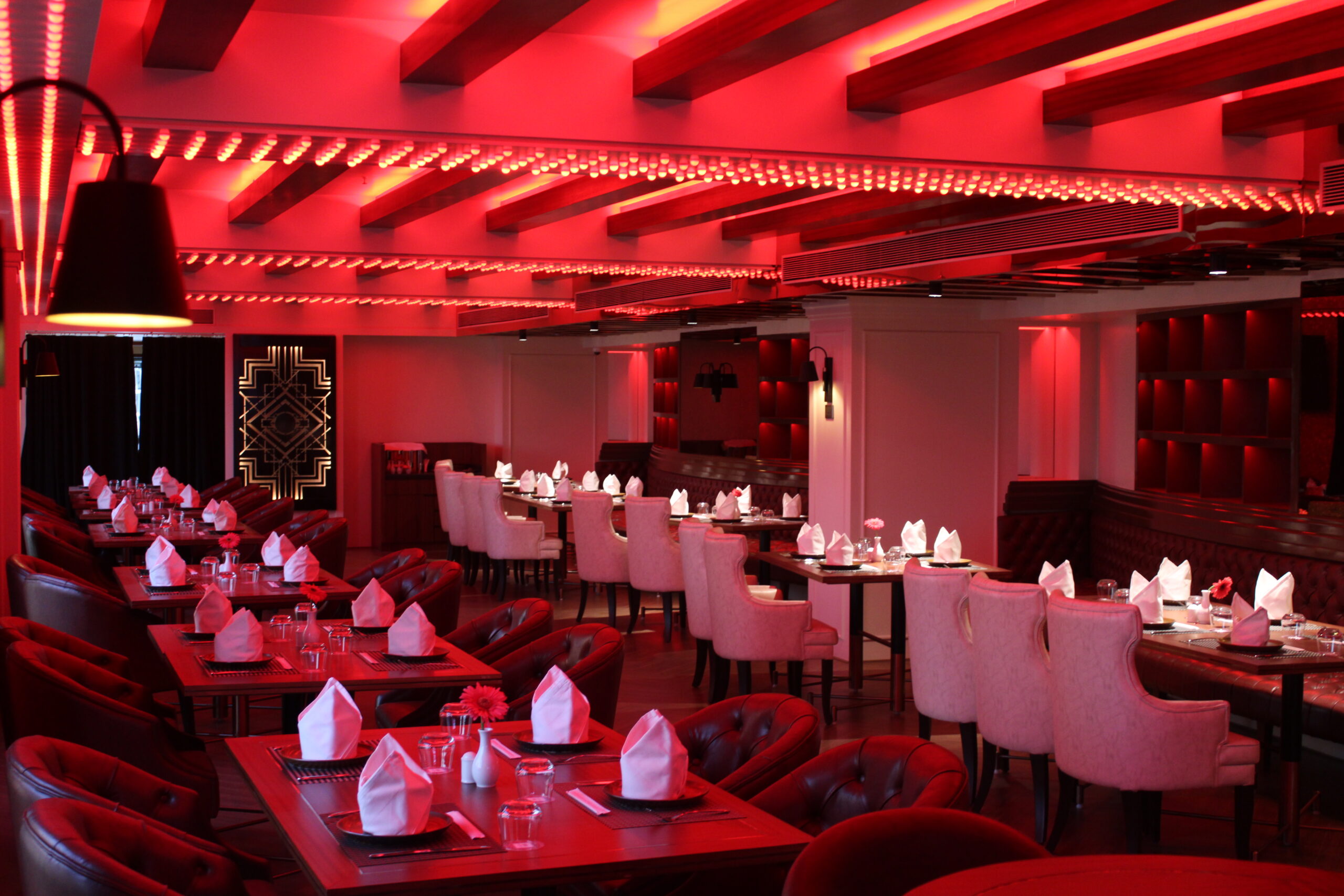 Was a career in hospitality something you always dreamt of? What is your advice to aspiring hoteliers?
When I was in high school, I developed this dream for myself. Coming from North India, I have always had a strong sense of hospitality. My parents are my main source of inspiration, especially the way I was taught to treat and take care of guests in my own home. All my family members are either doctors or lawyers. So, I was also enrolled in law school, but I've realized that I was truly meant to work in the hospitality industry. I enrolled in ITM/IHM in Mumbai and nothing has stopped me since then. Giving your best in all aspects of your job and services, genuine care, being empathetic and having greater emotional intelligence is my advice for aspiring and passionate hoteliers.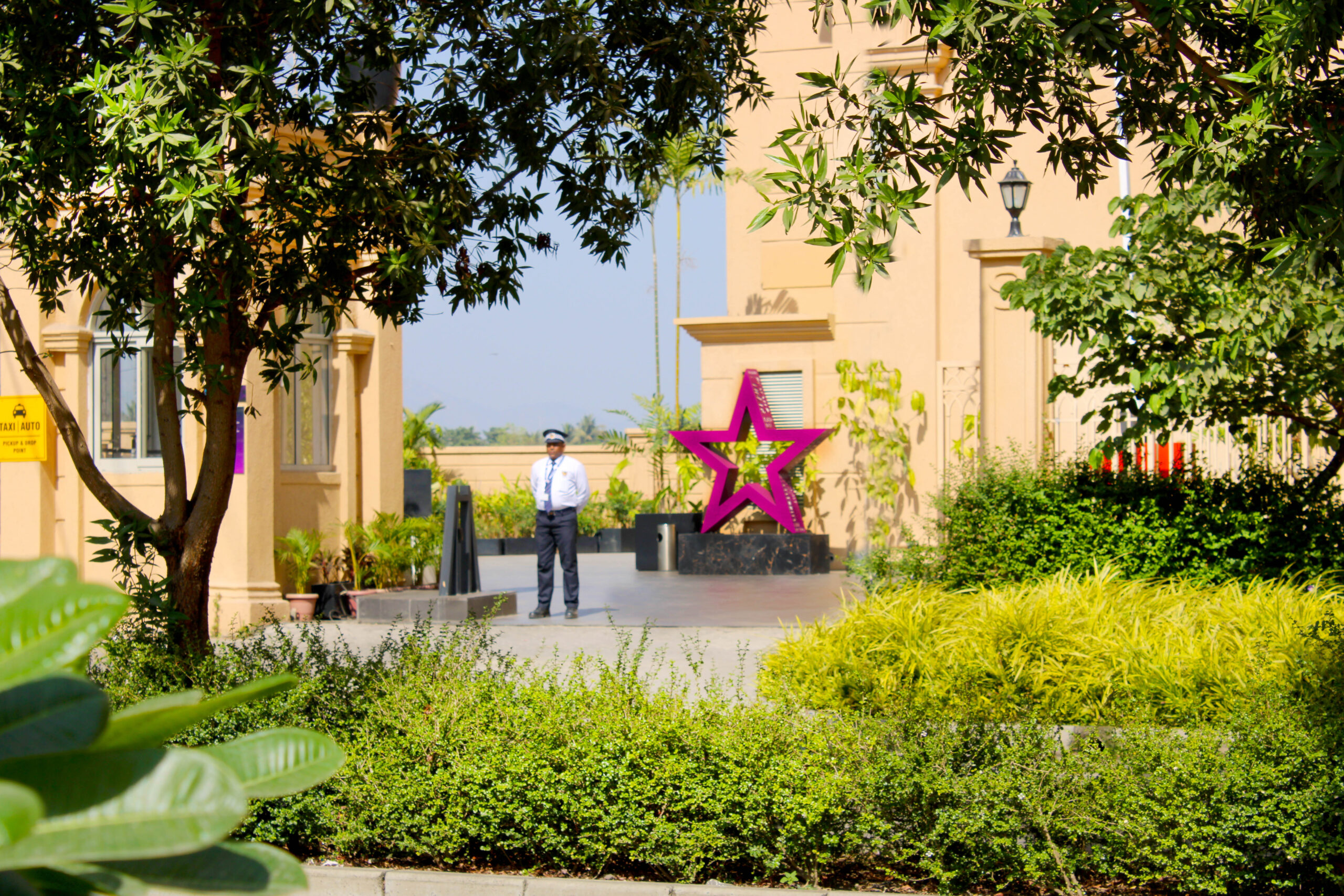 Which cities are your favourites for: 1) food 2) history 3) fashion?
Being a Delhi native, I enjoy Delhi food culture, and butter chicken is my personal favourite. International guests also adore butter chicken. The heritage of Ayodhya fascinates me. For fashion, without doubt, Mumbai would be my top pick.
What would you do if you weren't a hotelier?
If not a hotelier, I would have been a cricketer; I have represented my school in multiple district-level matches and also played for my hotel in Goa inter-hotel tournaments.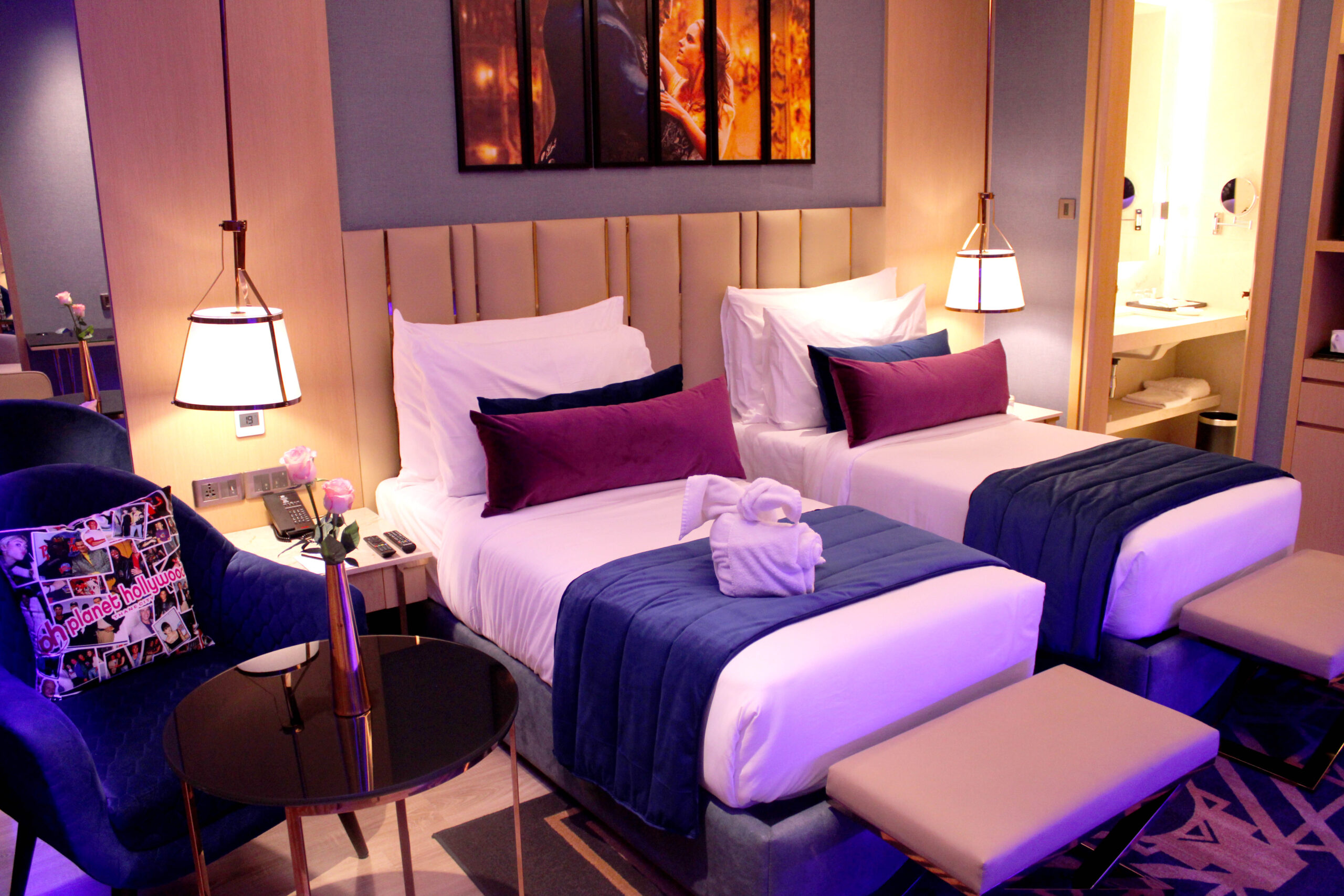 When are you happiest? At work, which is your most challenging activity and why?
I feel very happy to be a part of hospitality because I get to meet a lot of people from different parts of the world, and I have learned a lot about culture and am still learning. A happy and motivated team delivering exceptional services, a personal thank you from guests who had an awesome stay. A challenging activity, in my opinion, is one that prepares the team to adapt to the ever-changing personalities of guests.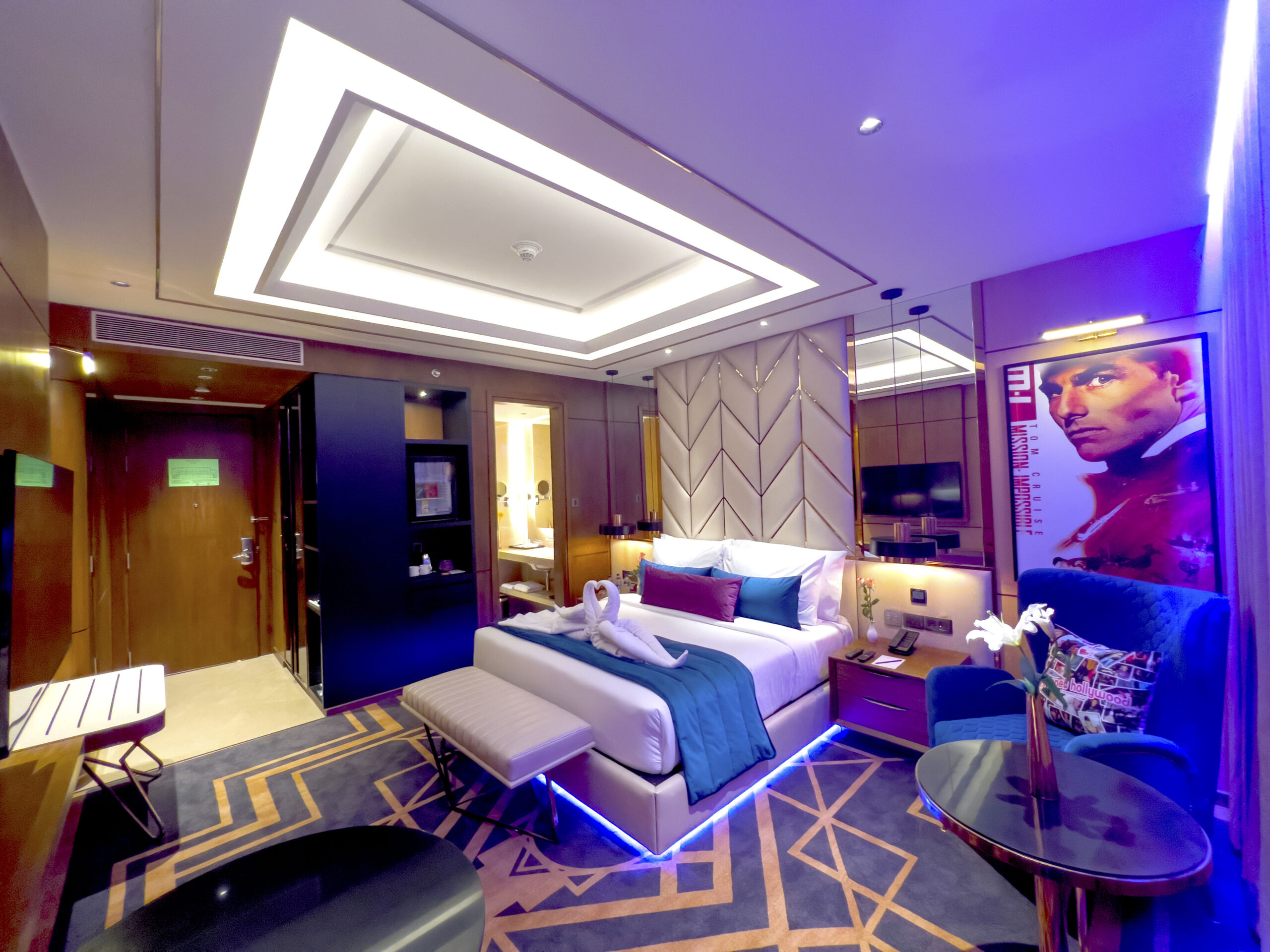 If you could plan a one-day itinerary for guests looking to explore Thane, where would you send them?
I would advise beginning the 5-kilometer cycle journey at 0600 hours to go to Yeoor Hills before it becomes too hot. It is a location with a stunning view of Thane. After that, guests can head back to the hotel to get ready and have breakfast. St. John Baptist Church, which is 400 years old and has a rich history, is a good place to continue. The next destination would be Upvan Lake, which has a Ganesha temple and local shops around. Local favourites like Mamledar Misal and munchies can be enjoyed during lunch breaks. Sanjay Gandhi National Park, with its beautiful sunset point, would be the final stop of the day.
What is the best piece of advice you've ever received?
Just keep going, no matter what. Take care of your people; people will take care of each other and guests. When your people and guests are happy, the bottom line (business) takes care of itself.