Dilip Puri is the Founder and CEO of Indian School of Hospitality (ISH), an institution of higher education focused on reshaping hospitality, culinary arts and executive education for today's generation and tomorrow's businesses. Dilip served as the Managing Director of Starwood Hotels & Resorts, South Asia, from 2011 till the end
of 2017 when he set out to be an education entrepreneur and founded ISH. During his time at the helm, Starwood's South Asia portfolio grew from 24 to 54 operating hotels with a pipeline of over 100 hotels.
He was also responsible for launching the luxury brands of Starwood with the entry of St. Regis & W Hotels in the Indian market. From 2008 to 2010, Dilip was the CEO of Duet India Hotels, a private equity backed hospitality development company, and led the raise of circa USD 166 million in private equity capital. Dilip has over three decades of experience in the hospitality industry and has worked with brands such as Oberoi, Taj, IHG, and Starwood in India, Australia and Africa. He has an economics degree from the University of Delhi and he completed his postgraduate studies at the Oberoi Centre of Learning & Development (OCLD). Since the opening of ISH, Dilip is a part of the ISH faculty and he is also an industry mentor to students.
How has the education landscape changed in recent times and what are the current industry requirements?
The global hospitality industry has evolved a lot in the last two decades, and with it hospitality education. The hospitality sector is getting reconditioned due to changes in the global geopolitical and economic landscape, as well as structural shifts brought about by technological disruptions, digital advancements and changing customer expectations. The curriculum for hospitality and services management now not only accounts for these changes, but institutes are rather staying a step ahead by focusing on research and development. This prepares students for the jobs of tomorrow and the ever-changing requirements of a rapidly evolving industry. In addition to business and management education, hospitality education puts a greater focus on digital competency, soft skills and technological know-how.
What is your advice to aspiring hoteliers during these challenging times?
My advice to hospitality students would be to consider courses that specialize in the areas of services management, operations, design, quality, and excellence. These specializations will be central for the jobs of tomorrow and students will be better prepared by pursuing such courses. Aspiring hoteliers should opt for programmes that make them industry-ready and prepare them to take on the challenges of hospitality. They should enroll in courses that offer hands-on experience and teach them transferable skills that will make them employable in not just hospitality but other service-driven industries.
What makes Indian School of Hospitality stand out from other hospitality institutes in India and abroad?
ISH is an institute built for the industry, by the industry. In achieving our goal of providing an exceptional global education, we are also demystifying the common misconception that hospitality is limited to only hotels. There is a world of opportunities for hospitality and culinary students out there, and at ISH, we consciously move from operational and vocational side of education to include more of business, entrepreneurial and personality development skills.
Our recent academic partnership with two of the world's globally renowned institutes, Les Roches and École Ducasse, shows our commitment to providing the best of global education to our students. We have developed numerous global pathways with our partner institutes, providing a truly global education to our students. With a focus on research and hands-on learning, we have some of the best academicians, faculty and industry experts teaching our students at a world-class campus. We're proud to have the strongest industry-student ecosystem, which allows for quality industry immersion for our students.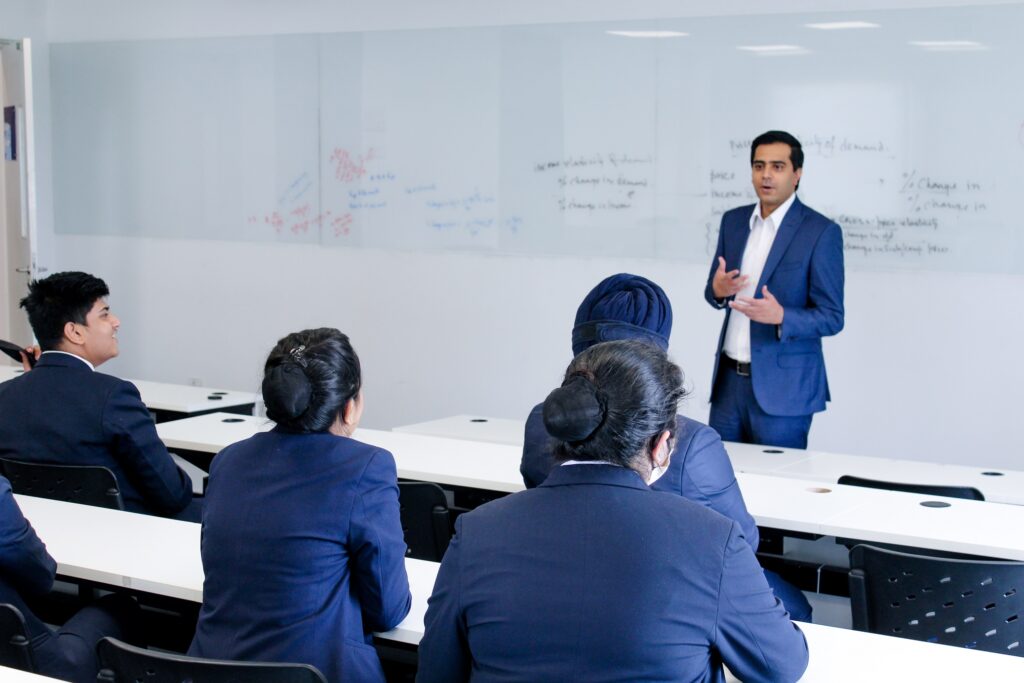 Was a career in hospitality/education something you always dreamt of?
I didn't always dream of it. But as I progressed through my leadership journey in the hospitality industry, I began to recognize the ever-widening gap between what hotel schools were producing as graduates and what the rapidly changing industry needed. That was the genesis behind the idea of creating an institution of global quality in India and that's how the idea of ISH was born.
What would you be, if not an educationist/hotelier?
A professional golfer.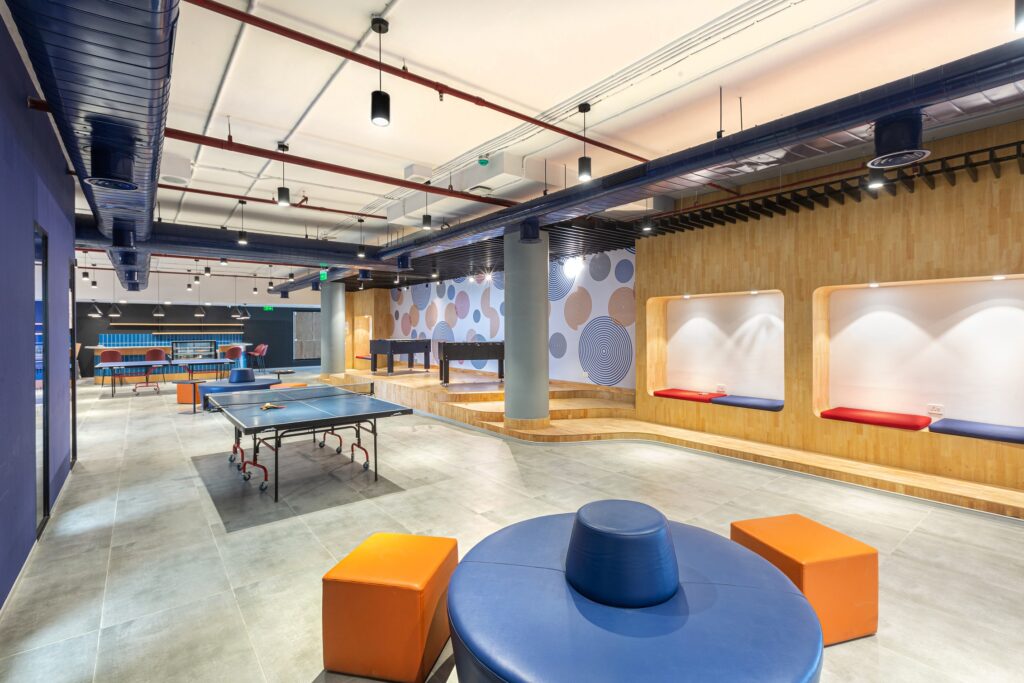 How is your curriculum different from other hospitality/culinary institutes?
At ISH, we continue to update our curriculum in response to the changes taking place in the industry. To account for changes in the post pandemic world, we have redesigned our curriculum to include more technical knowledge, global practices and life skills, while also investing in advanced learning solutions to provide our students with an integrated and personalized academic experience. Students are taught about new-age digital tools which are used to enhance the customer life-cycle journey, including data and analytics, social media, virtual and augmented reality and IoT among others.
In addition to business modules, ISH also puts considerable focus on students learning essential life skill. We go beyond conventional subjects to include business and management modules like marketing, finance, economics, HR, law, ethics and strategy, along with teaching students about important human skills like cultural sensitivity, social responsibility, communication, leadership, emotional intelligence and conflict resolution.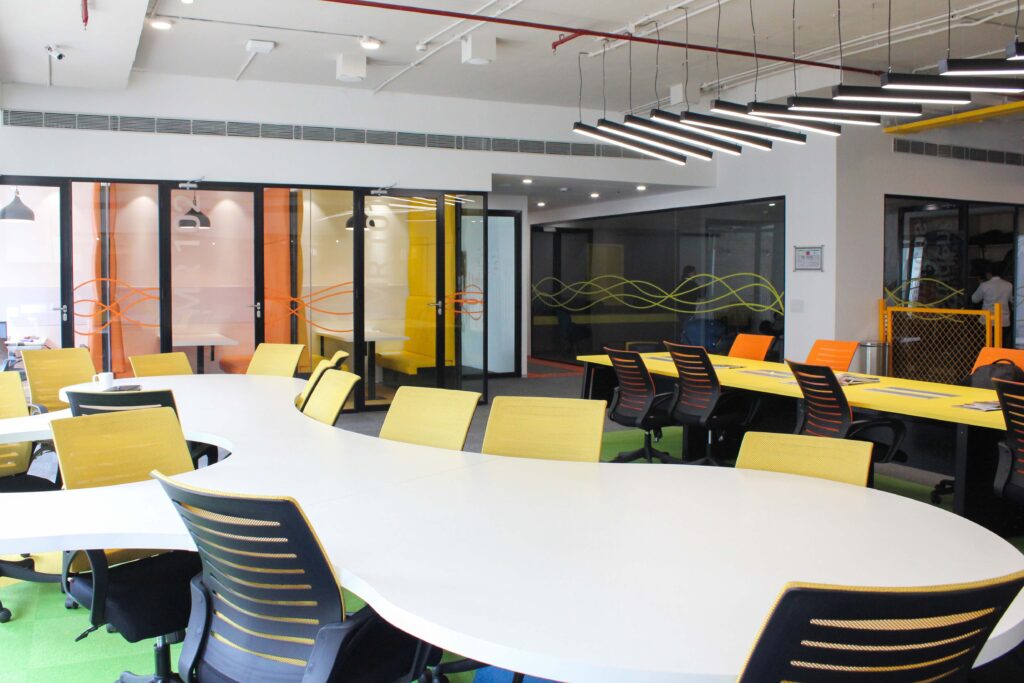 What is the future of the hospitality/culinary industry and what are the emerging trends?
Hospitality and services industry has seen quite a shift in recent years. There's been considerable changes in consumer behaviour, fueled by technological disruptions and digitization and accelerated by the pandemic. There's been a rise in demand for holistic hospitality and newer ways of personalized travel such as staycations, workcations, glamping and cultural getaways have become more popular in the last two years. Along with these, other new trends include an increased consumer awareness of all things sustainable and purposeful. With more companies adopting a flexible, hybrid approach to working from anywhere, hospitality venues are being used as make-shift workspaces.
What are your future plans for the college?
Our vision at the ISH is to disrupt and transform higher education for the hospitality and allied services industry. ISH exists for today's generation and tomorrow's businesses. We are at the forefront of the changes that are taking place in the world right now and we want to work hand in hand with the industry to create environments and ecosystems where students thrive and come out as leaders of tomorrow. Not only do we want to strengthen the capabilities of the existing workforce, but we also want to arm the younger ones with skills that prepare them for the future, often for jobs, careers and businesses that do not even exist today.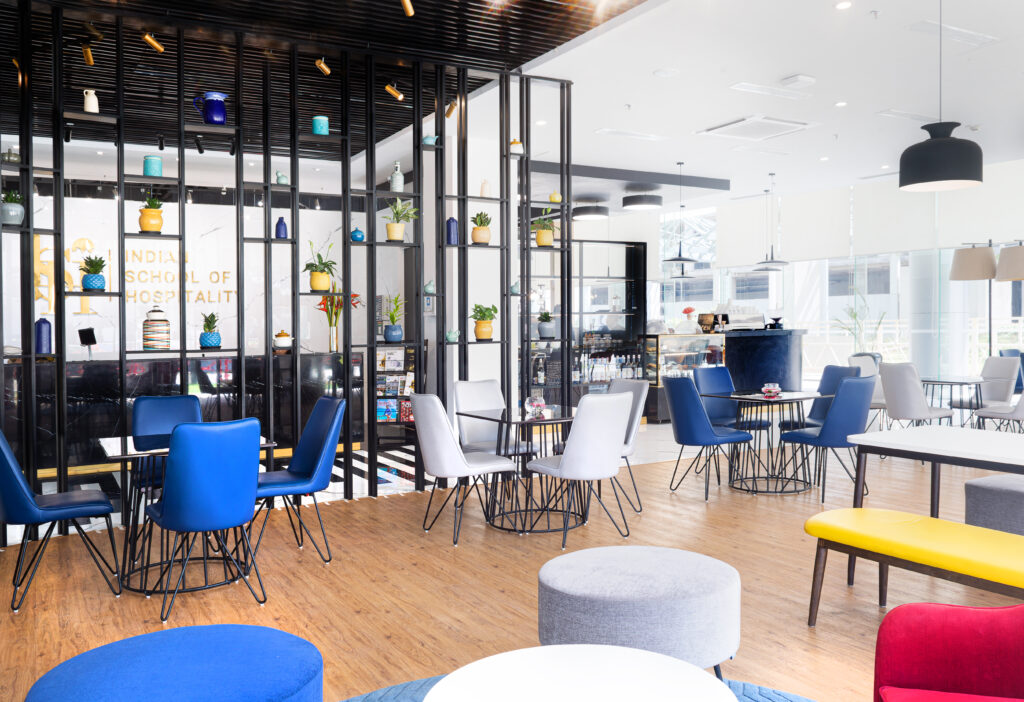 What changes do you feel should be incorporated in the pedagogies?
It goes without saying how crucial it is for higher education institutes to have a well-designed apprenticeship and internship programme, one that prepares students for the industry. This way, they are ready for the real-world through immersive educational experiences. I feel that it is of utmost importance that students need to be taught how to apply theory to practice and receive valuable guidance from faculty along the way.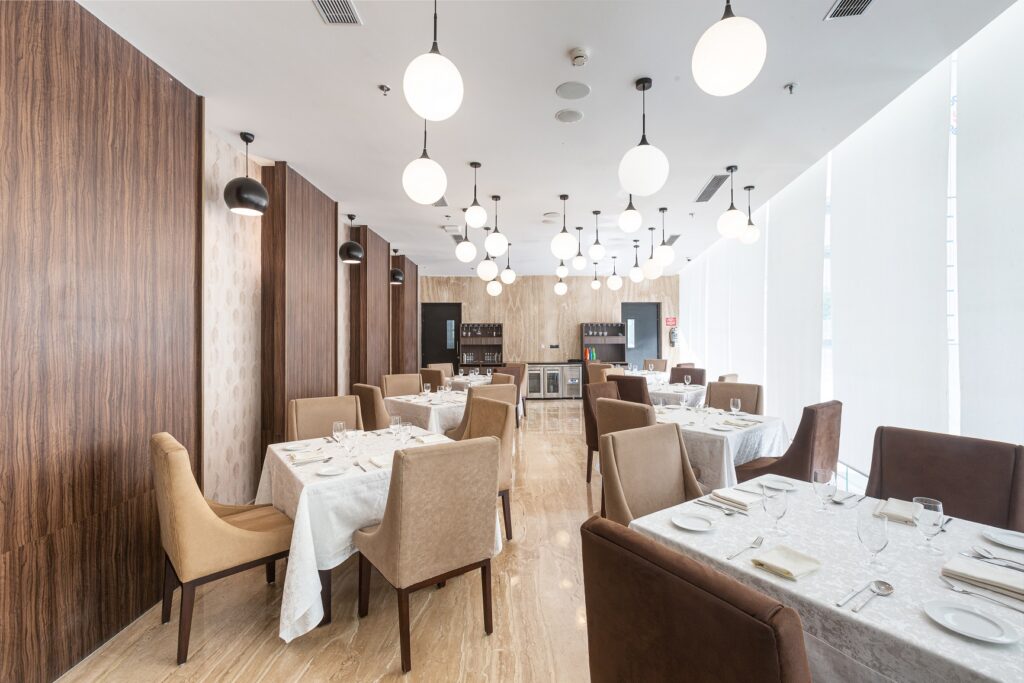 At ISH, we provide immersive experiential learning where students learn through case studies, role plays, expert sessions, internships and workshops. Our industry connections help them network with leaders in hospitality, culinary arts and allied sectors. We also understand the importance of regularly updating our curriculum to factor in the changing trends within the industry.
What are your thoughts about the New Education Policy?
The National Education Policy (NEP) 2020 aims to change the future of education by putting focus on key areas including digitization, internationalization and vocationalism of education. It aims at providing the country's younger generation with holistic development to transform them into a skilled workforce which is equipped with creative, innovative, ingenious, proactive thinking and higher cognitive abilities. With its futuristic approach, this ambitious policy is acting as a propellant for institutions to reform the knowledge acquisition procedure into a life-long learning process for both students and professionals to stay relevant and in demand.