Barun Jolly is the General Manager of Crowne Plaza and Holiday Inn Galleria. He is an award-winning General Manager with 23 years of progressive leadership experience in management of hotels, including operations, sales, revenue and bottom line responsibilities. Currently he manages two hotels, the Crowne Plaza and the Holiday Inn Manila Galleria. This is one of the largest convention hotels in Manila, Philippines.  He is a diverse professional with experience in international settings across India, Indonesia, Vietnam and Philippines. He has held leadership roles at various five star establishments like Crowne Plaza ,Grand Hyatt,  The Oberoi, Hyatt Regency,The Imperial New Delhi and  Radisson Blu. He moved to South East Asia in 2015 with his first assignment in Indonesia. Besides being a hotel management graduate, he has done various executive leadership courses from Cornell and Harvard Manage Mentor. He has twice been awarded the highly 'Ten Club' at IHG for exceeding all performance metrics for his hotel.
What makes Crowne Plaza and Holiday Inn Manila Galleria stand out from other properties you've worked in?  
Crowne Plaza and Holiday Inn Manila Galleria is a cluster property where I am managing two different brands for IHG.
Who is your typical customer?  
In a normal year we have customers from all over the world , our top geo source markets being , USA, Japan, Korea , Singapore and Philippines  ; India has been one our growing market over the last few years due to big BPO and call centres set up in Manila. Mostly our guests are corporate travelers , sports teams and families who come over for staycation to spend time with their loved ones and enjoy the shopping and entertainment at our connected mall ' The Robinson Galleria' , which is one the largest malls in this part of the city.
 If you could plan a one-day itinerary for guests looking to explore Quezon City where would you send them?
For our guests we would recommend them to visit the following for a one day trip
Quezon Memorial Circle – A place of history and fun which is spread over 27 hectares
La Mesa Eco Park – A place for family to connect with nature and explore various activities
Santo Domingo Church – The largest church in Metro Manila
EDSA Shrine – A historic place in the Philippines from where the historic Edsa revolution started
Building the right team is crucial for a property's success. What are the key skills you look for when hiring new employees?
Employees are the most integral part of our success and it is very important to hire the right team. Some of the key skills I look for when having someone join our hotel are :
Keenness to learn and a growth mindset
Some real passions outside of work for example sports , music etc so that they can lead a wholesome life and bring same passion to work every day
Genuine desire to connect and interact with people and a focus to deliver exceptional guest experience
Ability to train people under their leadership preview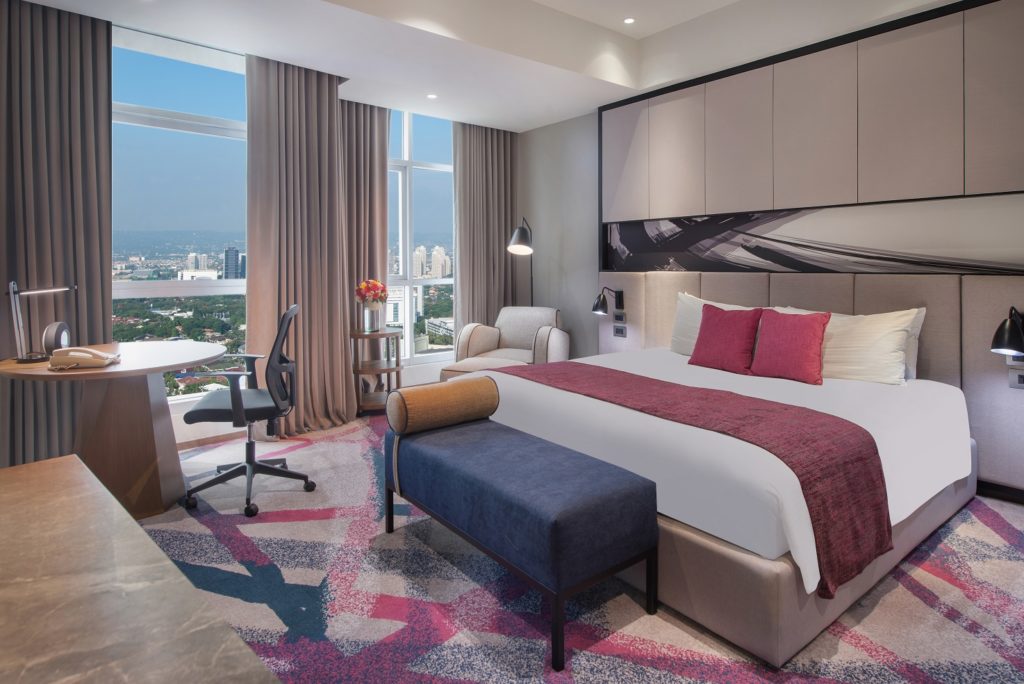 What is the USP of your hotel?    
We are one of the largest convention and meetings facility with approx 550 rooms to cater for big events and gatherings. Also we have Xin Tian Di, our specialty restaurant which has been one of the top rated Chinese restaurants for many years now and serves authentic Chinese cuisine.
What is the one dish that guests have to try when at your hotel?  
My absolute favourite is our signature Lobster Dumpling.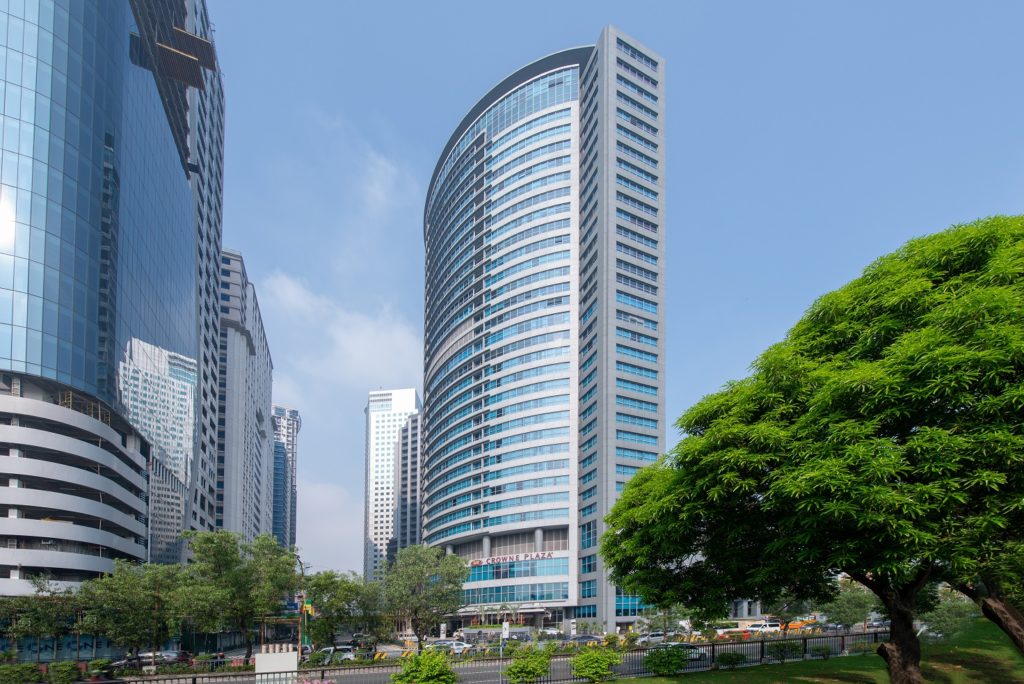 2020 was a challenging year for the hospitality industry. In your opinion, how will travel trends change in the 2nd half of 2021?
2021 2nd half will still be a year of cautious travel. Domestic travel will still be the biggest component of hotel stays. Where vaccination ratios will be above the threshold of 70% , those cities are likely to see return of social and corporate gatherings as people have been waiting for eighteen months to celebrate their special occasions as well as connect with their partners and teams.
Was a career in hospitality something you always dreamt of?  What is your advice to aspiring hoteliers? 
Yes, being a hotelier is something I always fancied as I had the privilege to stay in some finest hotels and travel a lot with my family when I was growing up. The grandeur of hotels at that time and the impeccable service made our stays special and someday I wanted to deliver a similar experience to our guests. My only advice to aspiring hoteliers is to choose this profession only if you genuinely enjoy the companionship of people and if you are willing to learn and adapt every single day.
You have worked in several cities, which is your favourite city for work and play? 
Manila is a city that offers so much for entertainment from great rooftop bars to amazing music concerts so it indeed is a great city for play. I have thoroughly enjoyed working in all the cities I have been to so far as people have been welcoming , the ownerships supportive of my vision and team incredibly engaged in delivering our commitment of the best service to our guests.