Anandit Nagar is a passionate hotelier who graduated from IHM Jaipur and started his career as a Management trainee in housekeeping. He has a total experience of 7 years out of which 5 years he worked with Lemon tree hotels in several roles and later with Marriott hotels. He is currently the Executive Housekeeper of the 232 keys Fairfield by Marriott Hyderabad Gachibowli heading the housekeeping, laundry, spa and fitness centre operations. Heading the biggest team in the hotel he also possesses the vision of growing talent In-House.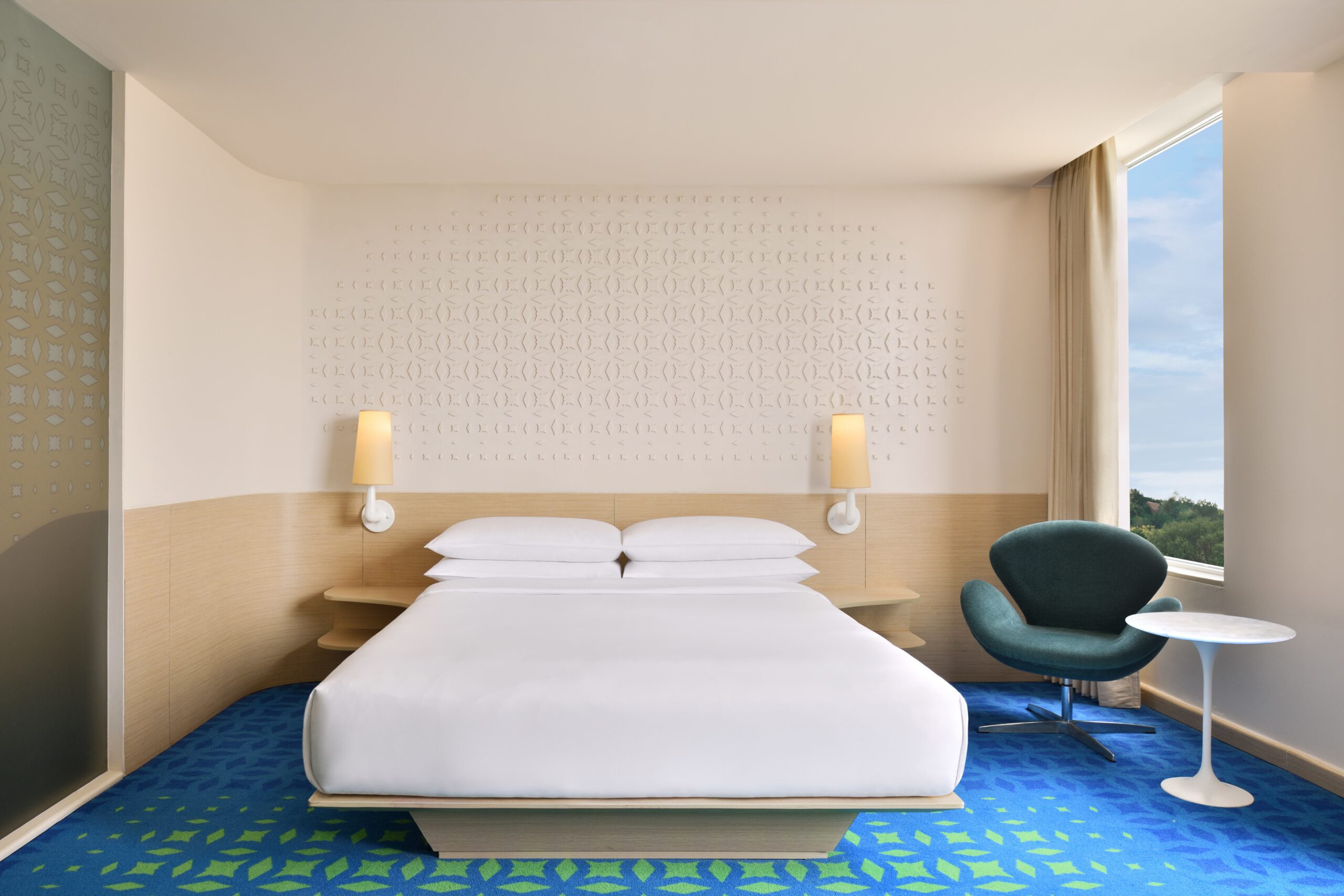 He is a certified trainer who has trained many individuals to grow professionally and personally in their careers. Anandit is determined to make any hotel a better workplace so that the associates of the hotel make it even better for their guests. He has re-launched the spa and set up a laundry in his current tenure at Fairfield to name a few. He is determined to practice eco-friendly norms and try various revolutionary trends in the industry. He believes in experiments that provide enormous learnings to him and his team.
How did you get into this career?
After getting very bad scores in my 12th  standard, I was looking for careers that I could pursue. One of my cousin sisters was pursuing hotel management at that time and suggested that i should also join a hotel management college. I fortunately took her advice, filled up the form, got a good rank and enrolled in a very good college which helped me in acquiring fundamental knowledge about hotel operations and housekeeping resulting in a wonderful career kick-start.
What is your favorite housekeeping task? 
Horticulture (both plants and food) as it gives you a sense of responsibility and satisfaction at the same time when you see the plants grow from scratch. The other favorite task that I like the most in housekeeping is learning new trends, new CSRs for example:- elimination of single use plastic.
What is your least favorite housekeeping task? 
A housekeeping task that I consider my least favorite will be laundry operations, not because of the work involved in it but because of the hot and noisy environment it is surrounded by. Well, keeping my preferences aside, everyone must know that the laundry of any hotel is the backbone of any hotel's housekeeping operations.
What is the most rewarding part of housekeeping?
The cruel irony of housekeeping is that people will notice your work only when you do not do it. So, the most satisfying and rewarding part of housekeeping is the appreciation shared by guests for my team. Generally housekeeping team is missed by individuals or not praised enough for the efforts they put in, but when they are praised, it makes me the happiest at workplace.
What essential skills should a housekeeper have according to you?
I believe any housekeeper should have an excellent eye for detail, a sheer amount of patience and a lot of focus. These are just a few traits of a housekeeper but the most important ones.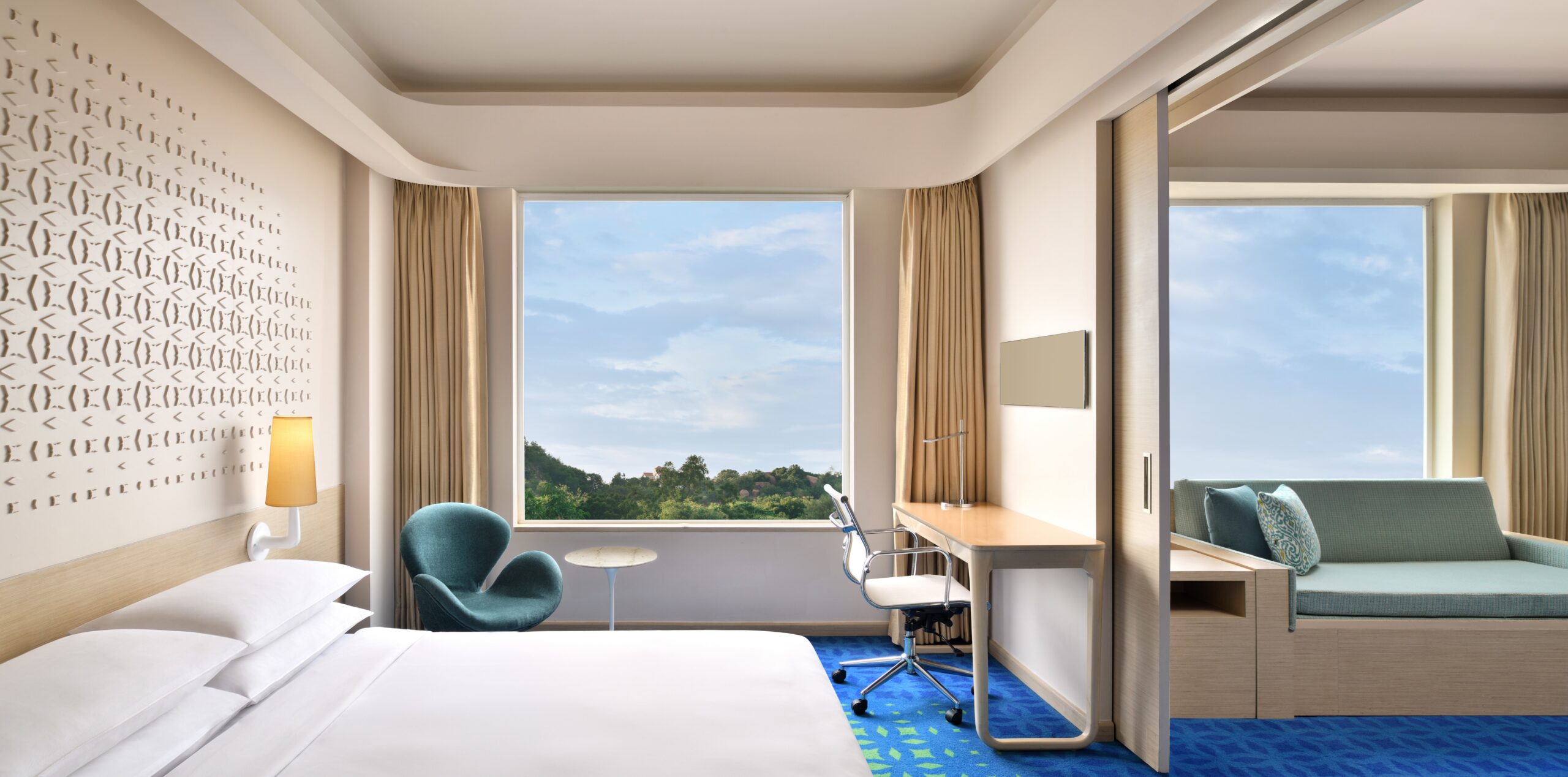 What is your advice to aspiring housekeepers?
In recent times (post pandemic) we have witnessed a huge decline in hotel management aspirants and even more for those who want to be a part of housekeeping. To all those who believed that hospitality industry lost its charm and glamour after the pandemic, It is not true. Pandemic was just a pause in our industry for some time just like many other industries, however that  is over now, and we are back on track, faster and stronger than ever. Talking about aspiring housekeepers, I would suggest that they make up their minds very strongly before they step in as this is not anything like a sprint that will finish after a while but more like a marathon as it will keep going on and on. Once you have made up your mind, your journey starts along with a treasure of experiences.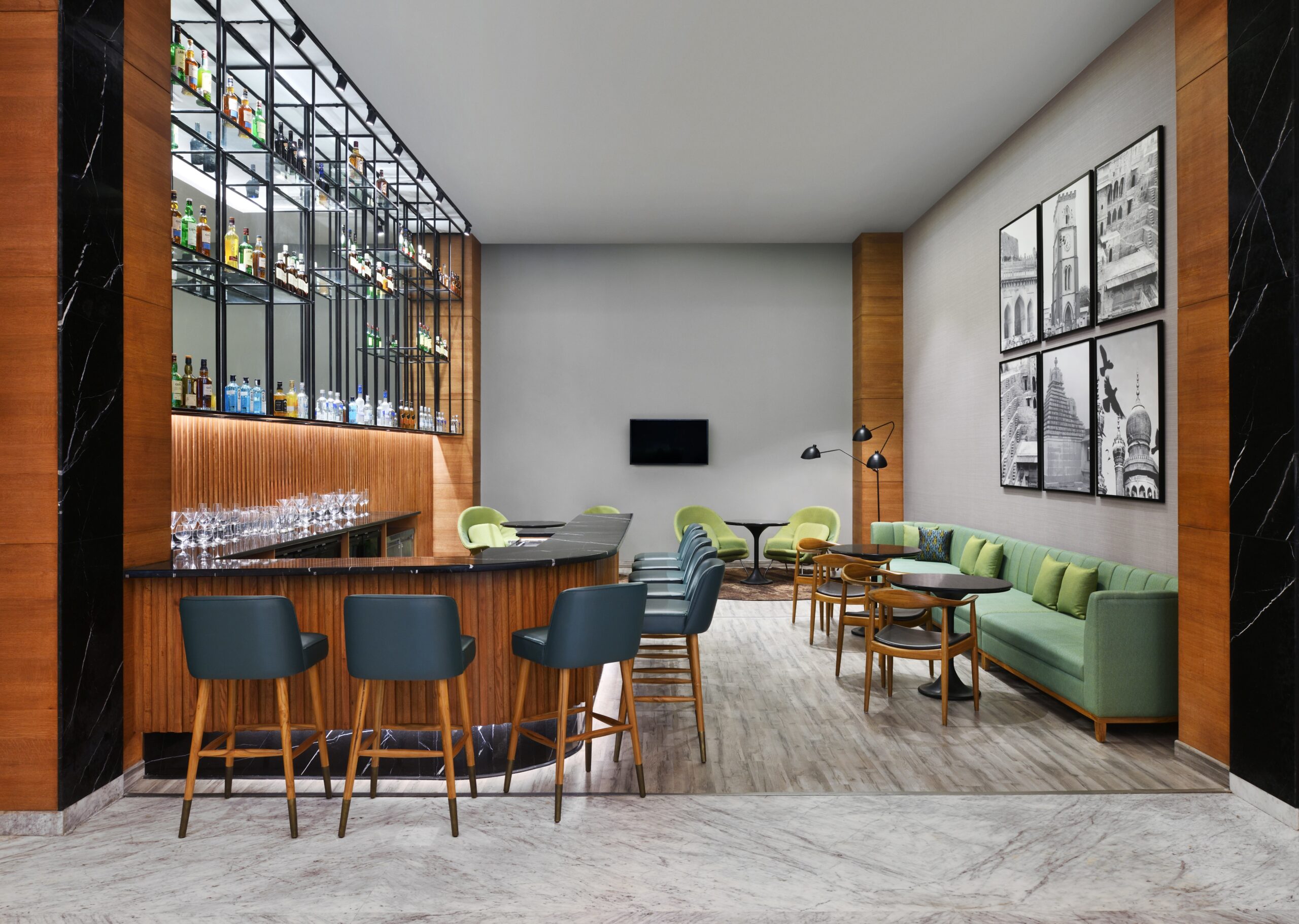 Where do you see yourself in the next five years of your career?
I very strongly see myself handling a very quirky and stylish business hotel in India as a General Manager.
Tell us about your fondest memories during your tenure at Fairfield Hyderabad. 
I cannot speak about any one memory as I have many. To name a few : EXCOM outings, fun at work, reaching new benchmarks, watching your team train new housekeepers who were amateur themselves sometime back and were trained by you, celebration moments and many more.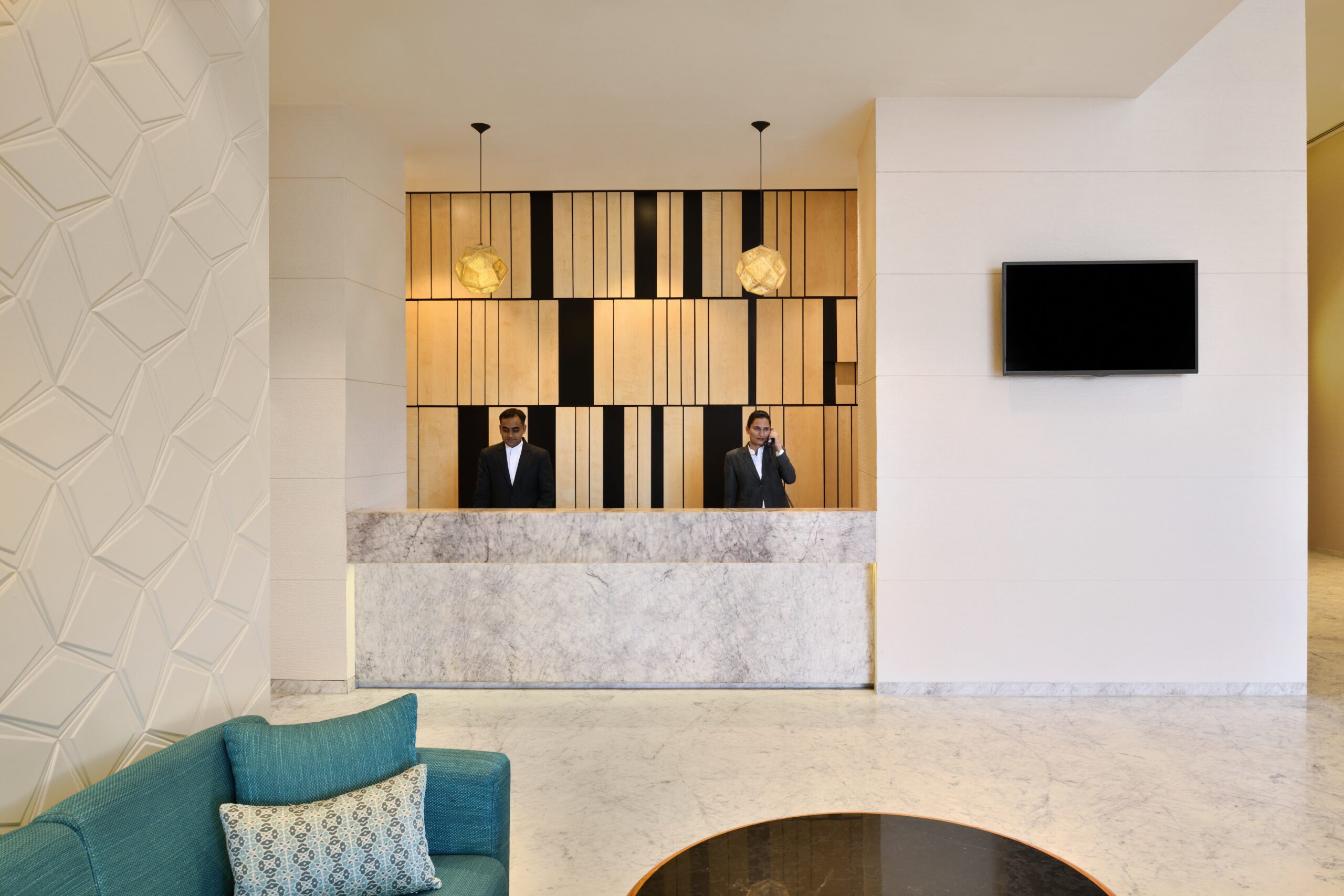 When are you happiest?
I am the happiest when I am around my pet dog (Annie), she is a Labrador who stays with my parents in NCR. When I am in Hyderabad ,I love scouting new locations with my friends.
What is the best advice you've ever received?
The best and most useful advice I have received so far is : 'Use your mind for thinking, not simply as a warehouse for facts'. This means our mind was made to work like a factory that produces solutions to various problems and not a warehouse that stores facts in it which can be found anywhere on google, in an encyclopedia or business spreadsheets these days.