Amar Albuquerque is the Director of Operations at Double Tree by Hilton Goa, Panaji. In his current designation, Amar oversees the hospitality of the picturesque Double Tree by Hilton Goa, Panaji. With a career canvassing a decade, he has risen the ranks from being a management trainee with Taj Group of hotels to his current administrative responsibility. His penchant for perfection ensures that he keeps a hawk's eye on the service levels administered at the resort and does not skip a heartbeat to course correct and train team members to perfect their service delivery. Having served rooms division positions in Goa with Taj and Accor group of hotels, Amar understands the spirit and ethos of Goan hospitality and its enshrined principles.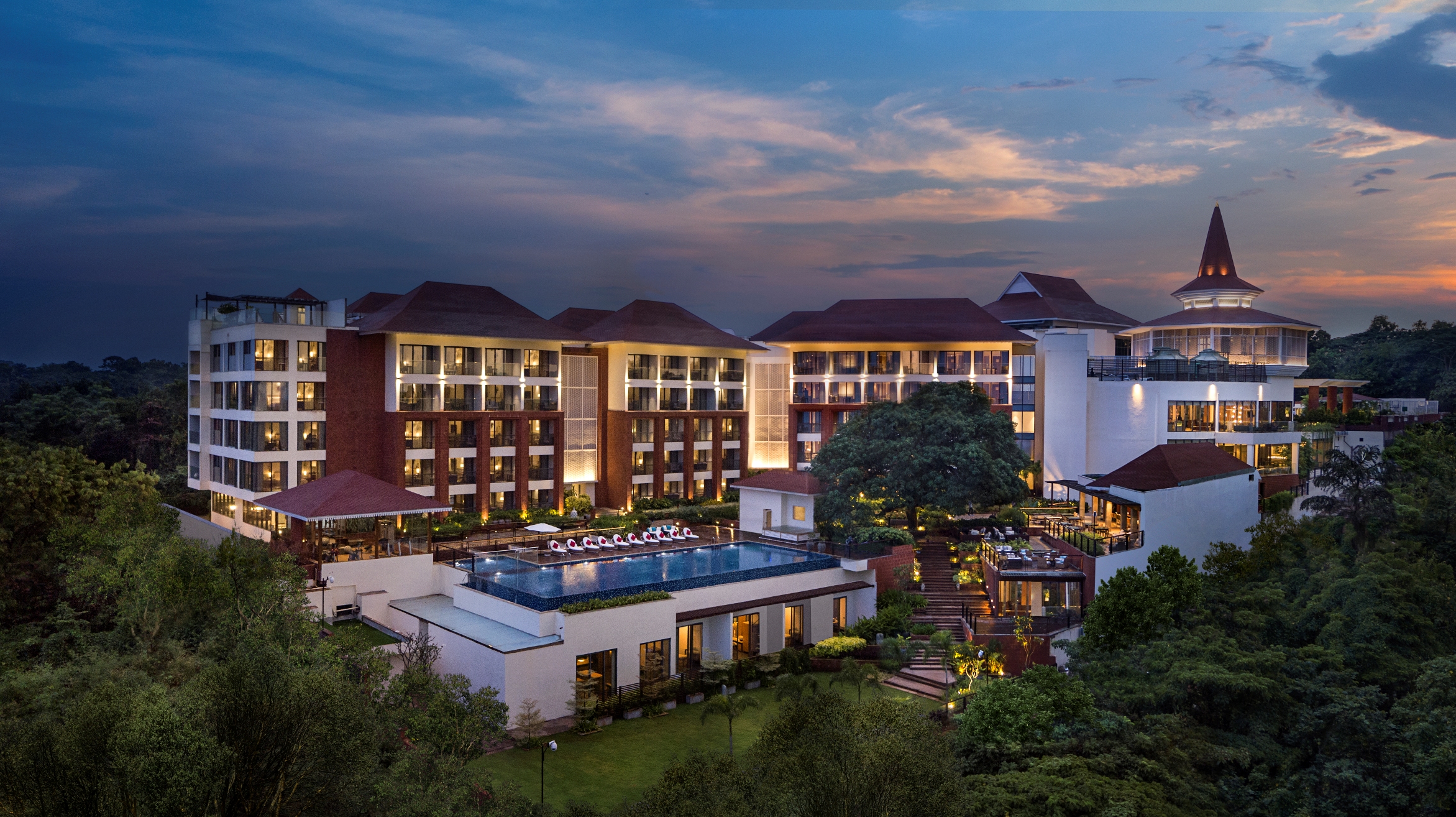 He calls himself a late hotelier since his reckoning for hospitality dawned after he completed his graduation in Commerce field. An alumni of Institute of Hotel Management, Goa, he has served the testament of time and mastered his craft to lead the team at the resort. He seeks solace from the fast pace of hospitality when he recoils after an accomplished day at work amidst the backdrop of his family and sees them as his source of strength and aspiration.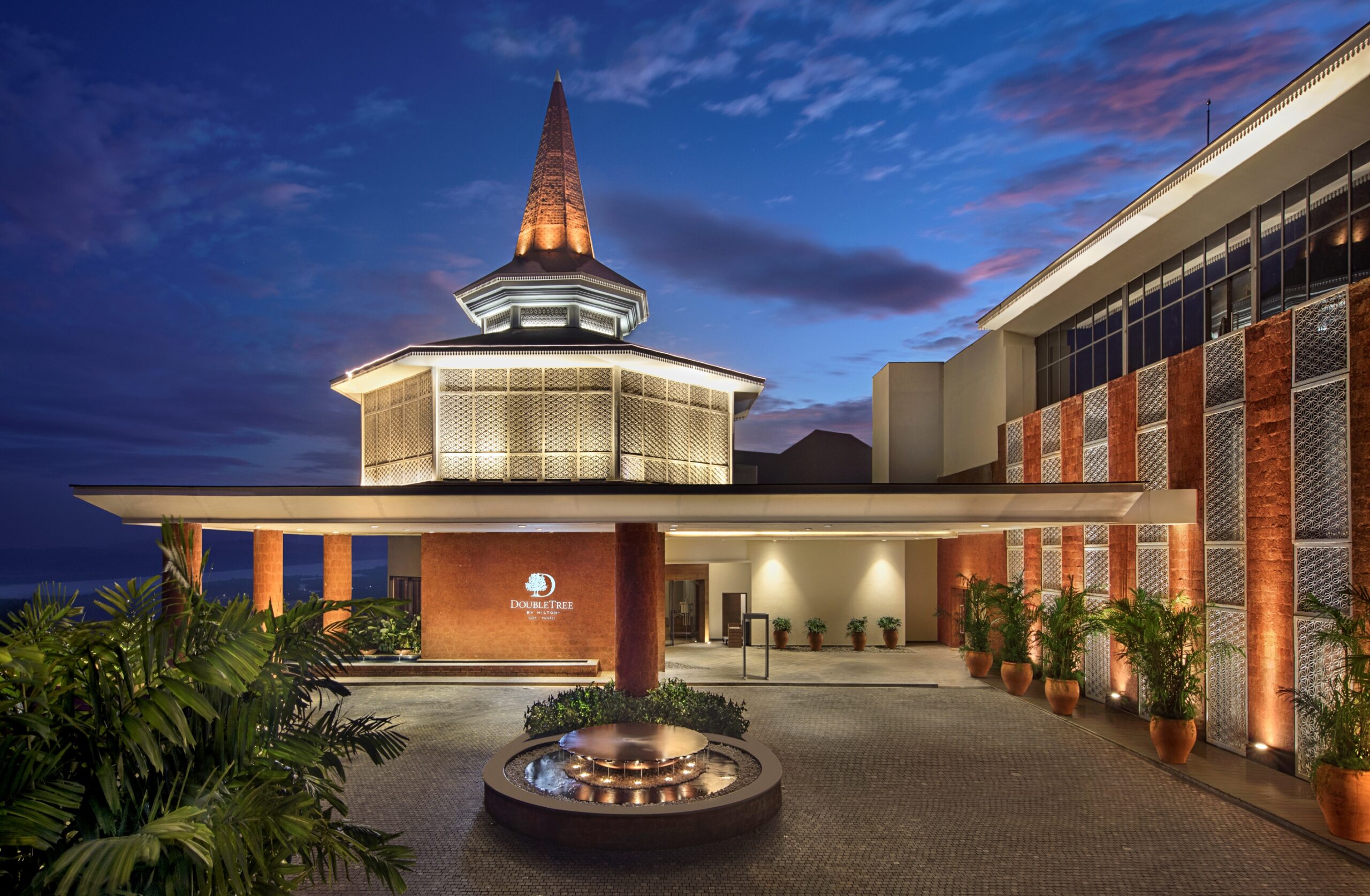 What makes Double Tree by Hilton stand out from other properties you have worked in?
I would say, modern day architecture but old world charm in hospitality. From 'Dodol' as the edible room amenity to the 'Azulejos' tile as a farewell gift, we have embraced Goan heritage as we offer a slice of that to our guests. Our public areas display 'Mario Miranda' artworks and this local distinction percolates in our hospitality.
Who is your typical customer?
Our customer base is diverse which makes working at the resort exciting. Due to our vantage location, we get a large number of retail guests. The proximity of on shore and off shore casinos gives us a steady flow of group business. Off late we have also seen a big rise in social guests who plan destination weddings. Our resort is camouflaged in the midst of nature and therefore the clientele is truly diverse.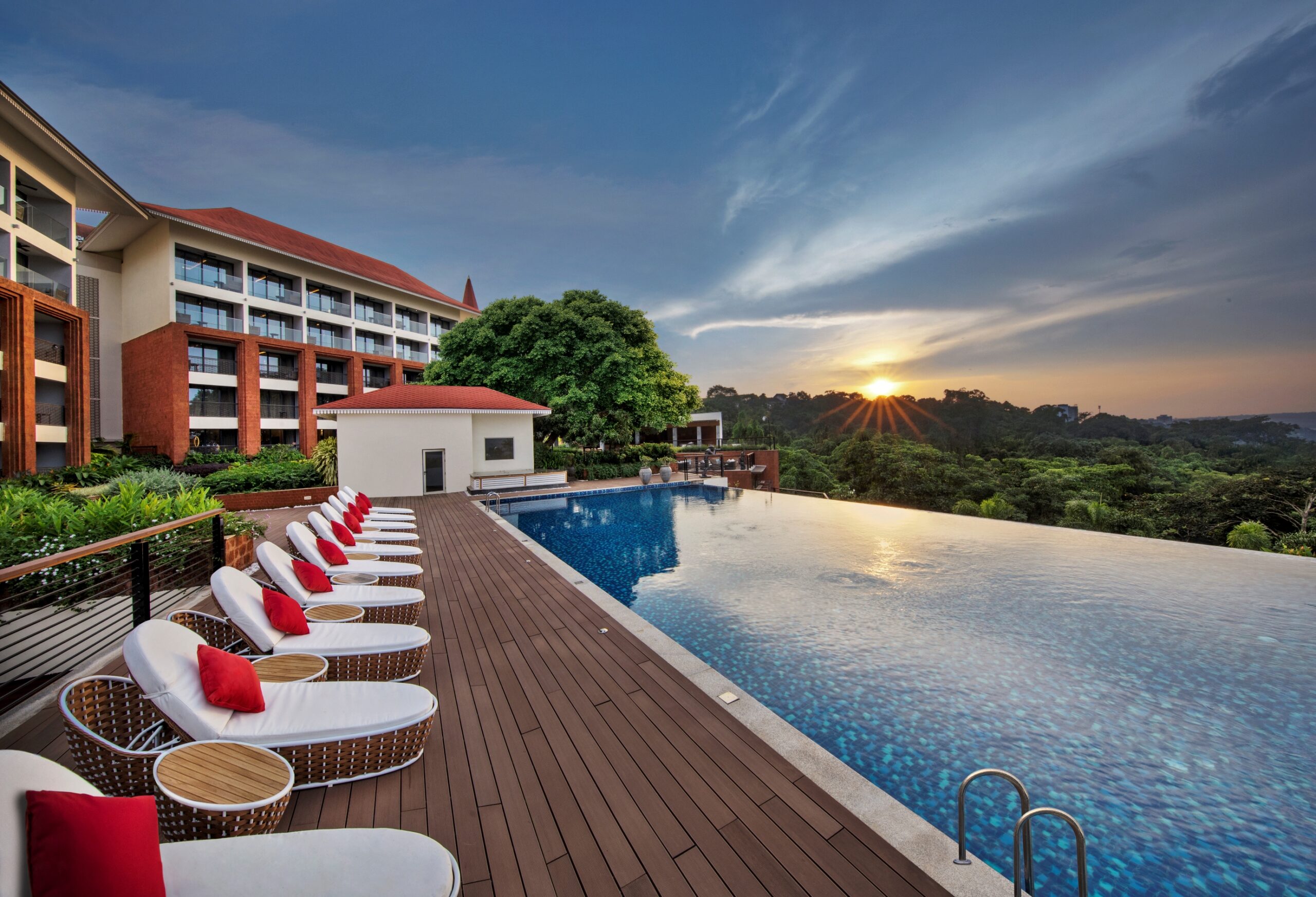 If you could plan a one-day itinerary for guests looking to explore Goa in India, where would you send them?
I would like them to explore the uninhabited beaches of Goa, like Ozran, Kalacha and Querim. The tranquility of these beaches serenades the mind with joyous eccentricity. South Goa also has lesser-known eating joints that are rustic in outlook but serve authentic Goan meal to please the soul. I have had the best 'Balchao' and 'Chouris' in these places and I still frequent them with family.
  Building the right team is crucial for a property's success. What are the key skills you look for when hiring new employees?
A desire to rise and shine. Having risen the ranks from the kerb, I seek the same aspiration from the talent that I interview. Willingness to be work in this industry can be in many however desire to succeed is a rare commodity.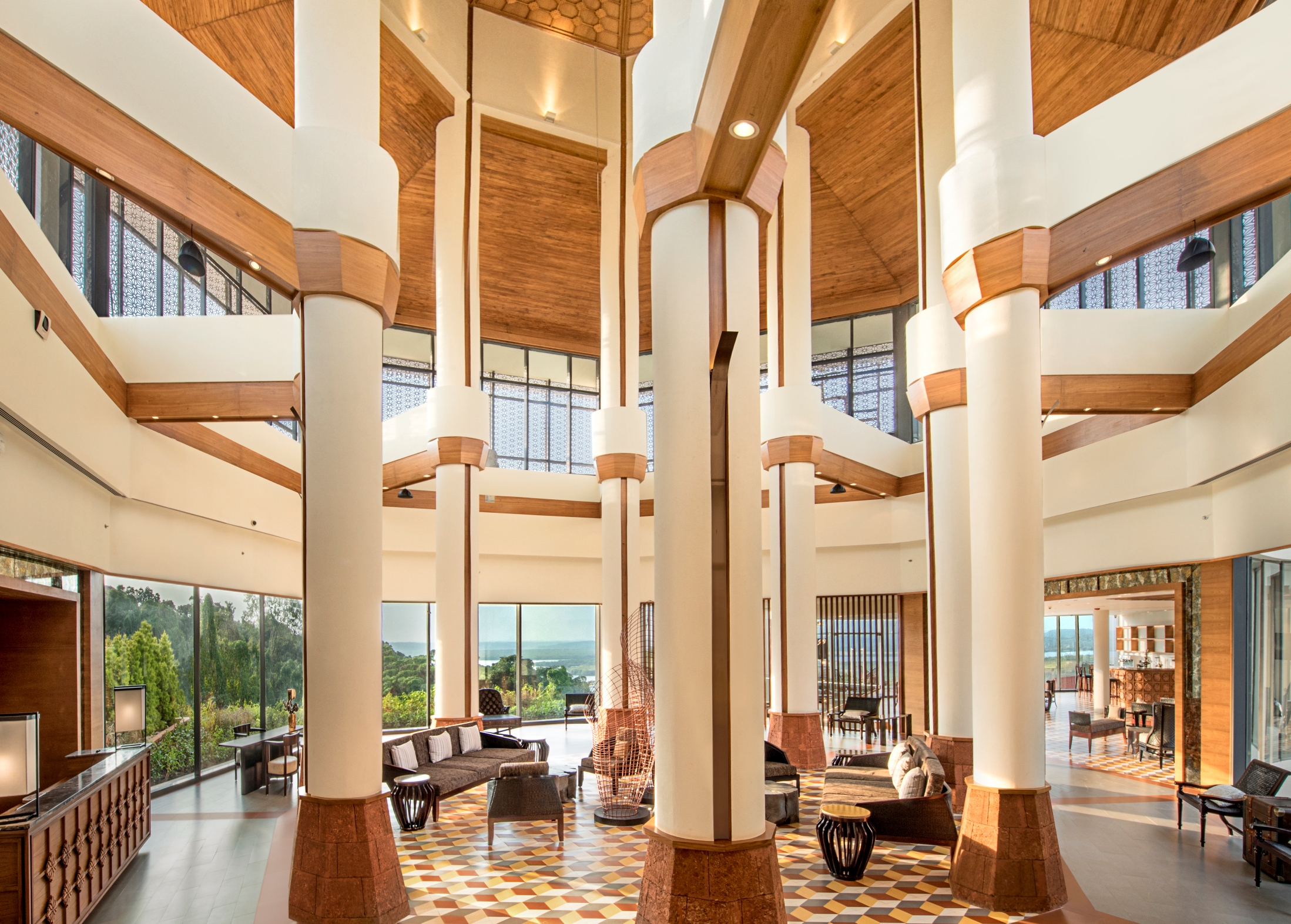 How important is it for a luxury hotel to have a solid gastronomic offering?
Food and vacations are synonymous and guests crave to try various cuisines when they are on leisure. The ability of any hotel to offer them within their precinct facilitates this experience. Therefore, the aspect of having options in dining metamorphoses into the desire to choose the location and destination for travel.
What is the one dish that guests have to try when at your hotel?
Since I am of Portuguese descent, I recommend 'Sardinhas Assadas' to guests. It's a simple dish of grilled sardines however packed with tantalizing flavours and is a great accompaniment for 'Urak', Goa's indigenous beverage.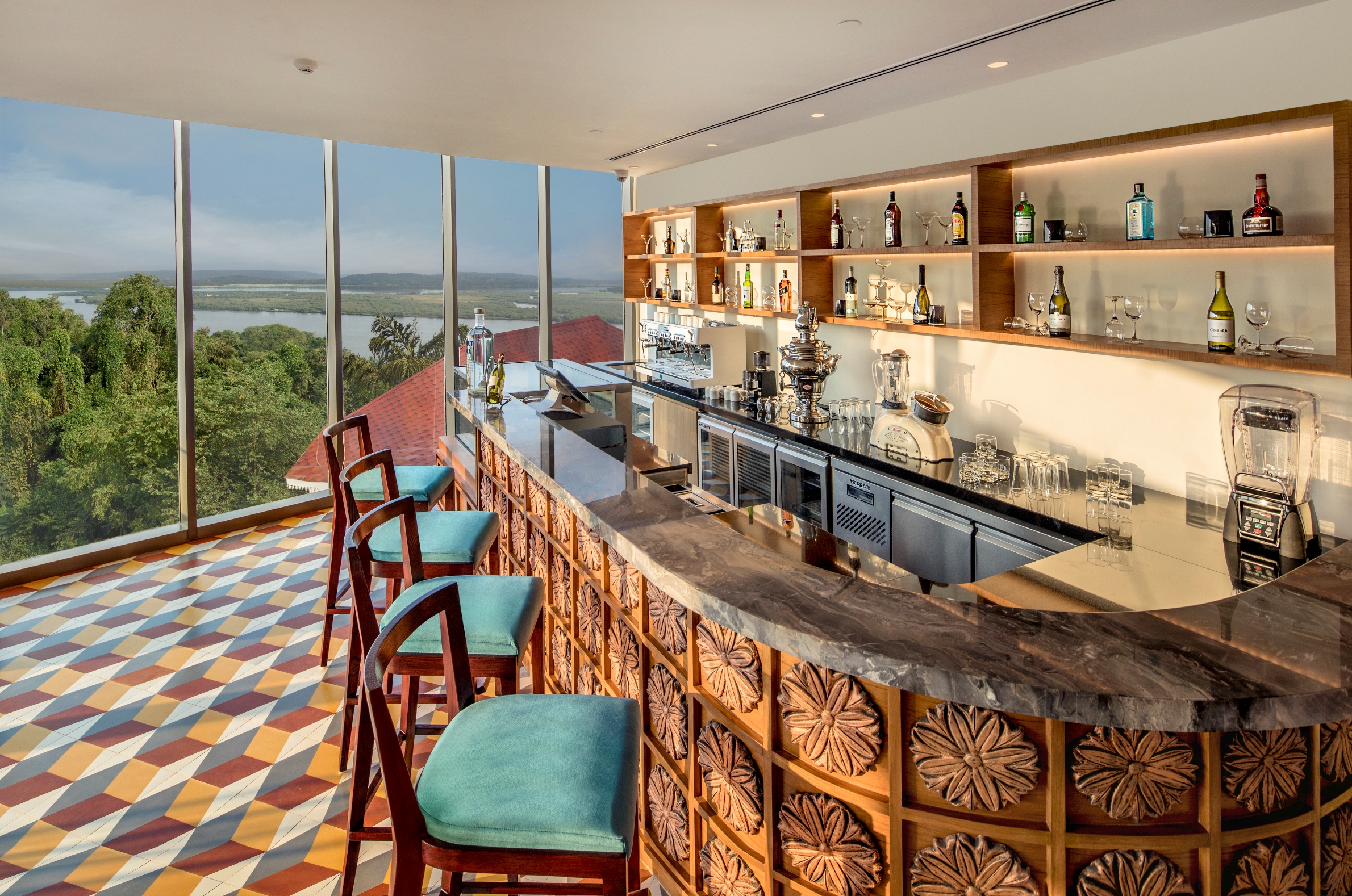 Was a career in hospitality something you always dreamt of?  What is your advice to aspiring hoteliers?
Being a hotelier was an after thought, for which I have no regrets. I feel at ease working in the hospitality industry and feel happy to have made this choice at the crossroads of my career. My advice to youngsters will be to exercise patience. This industry is time tested and requires dedication and devotion to be successful.
Which Indian cities are your favourites for: 1) food 2) history 3) fashion?
Unabashedly, I would choose Goa for all three options. Coming from colonial rule, it has a history that is reminiscent in the architecture. Food and fashion has a strong focus in Goa and it has a nonchalant appeal that is addictive.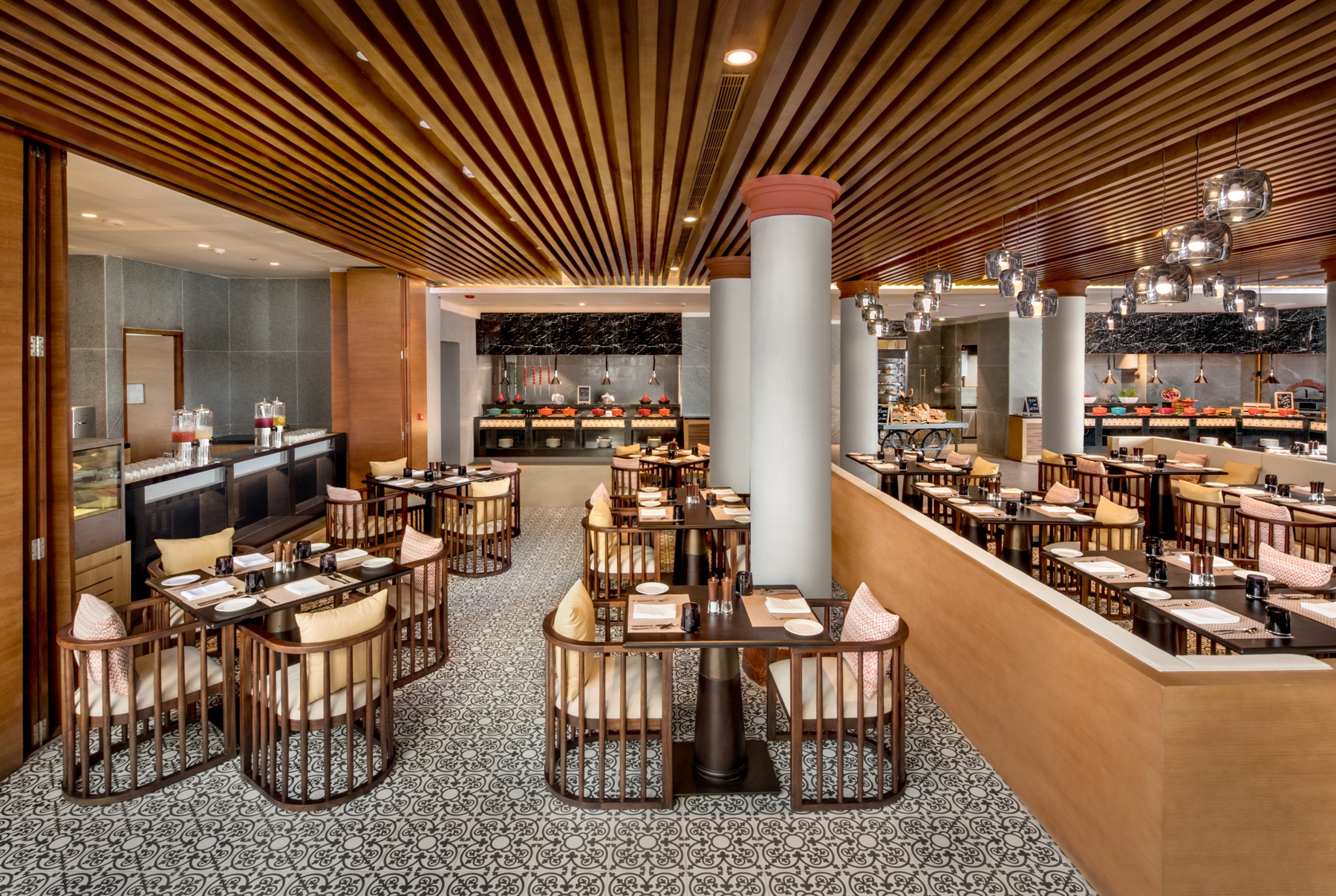 What are some of the new measures your team has put into place to deal with the post-COVID-19 situation?
Hilton was one of the early entrants to announce its partnership with Lyzol for the 'Clean Stays' program. We are still following the stringent protocols that was the bedrock of this initiative.  This ensures that we offer a sanitized environment to our guests and team members alike.
How has the pandemic affected the food and beverage industry in India? 
It has been a bitter pill to swallow and has ravaged livelihoods. Whilst grave damage both financially and personally has occurred we have managed to stay afloat to build a stronger industry that has risen from the ashes. We can only make it better from hereon which will  be a worthy tribute to our sacrifices.