Dr. Aashly Pulikkal Jayan is the Health and Wellness Advisor at Zulal Wellness Resort by Chiva-Som. He is an essential member of the Zulal Wellness team where he applies his holistic and innovative therapies to help guests rejuvenate and revitalise their lives. Traditional Arabic and Islamic Medicine, or TAIM, is derived from the Canon of Medicine written by physician-philosopher Ibn Sina, or Avicenna, in 1025. Greatly influencing Western medicine, the Canon emphasizes restoration and life balance through fitness, diet, mental and spiritual health. Herbs indigenous to the Arabian Peninsula are also noted for their healing properties.
The soon to open Zulal Wellness Resort's TAIM treatments will include traditional Qatari hamiz, a deeply relaxing massage using circular strokes, Zulal's signature tadleek oil infused with medicinal herbs and hot stones to re-energize the body and stimulate circulation and energy flow. The slimming body mask of camel milk, neem and sidr leaves and essential oils delivers heat and enhances metabolism while detoxifying and hydrating the skin. The resort's extensive hammam facilities will feature a range of Arabic spa rituals that positively impact both physical and spiritual wellbeing. The Chiva-Som places great emphasis on healthy, locally sourced cuisine. With 'food as medicine', Zulal's menu will feature indigenous herbs, spices, minerals and marine flora, and traditional super foods such as figs, dates, olives and camel milk across the resort's four restaurants.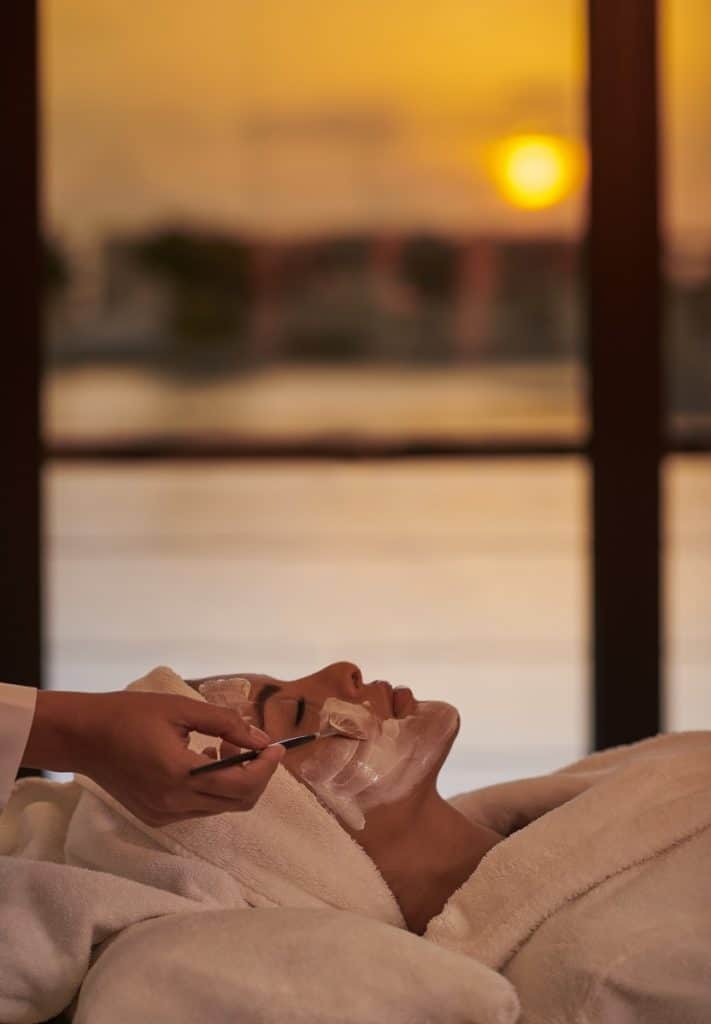 What exactly is the definition of the term wellness?
Wellness has multiple dimensions. Any practice in moderation to be healthy in the present and for future can be called as wellness. It's also fulfilling your spiritual needs and improves your quality of life.
What should be the focus of a wellness advisor?
Facilitating, educating, mentoring and coaching a person by the integrated levels of body, mind and spirit as they embark the journey of self-exploration in the path of wellness.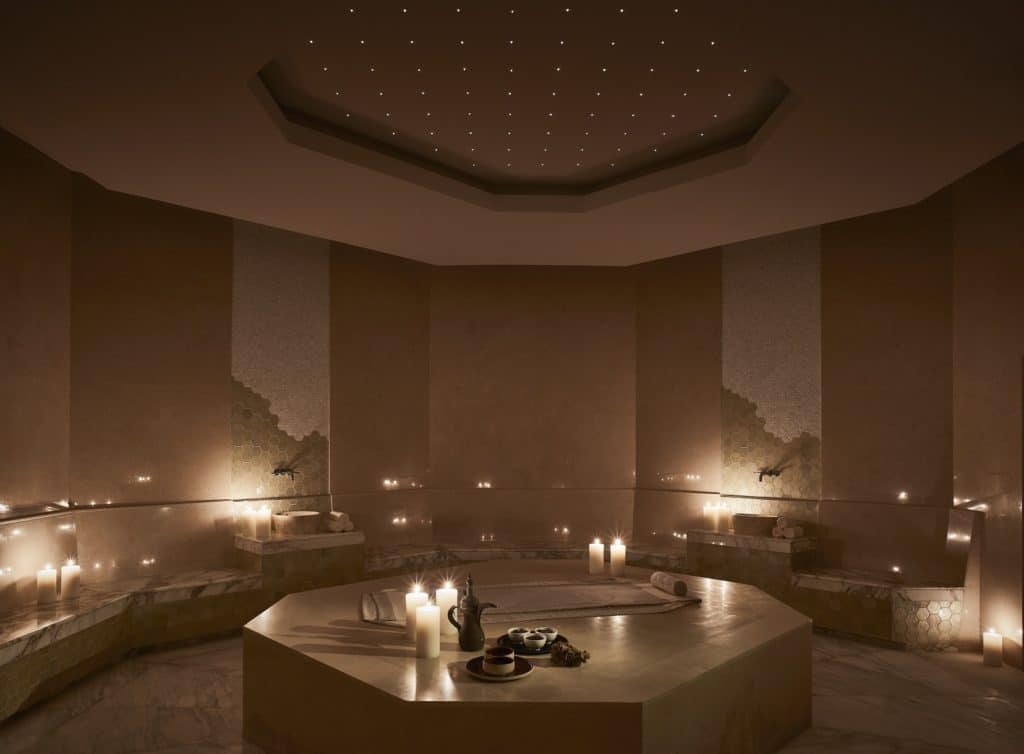 What is your consulting philosophy when it comes to guests who resist the lifestyle changes you make to their routine?
Wellness is a personal choice. We as advisors work on planting the seeds of change, inspire and guide them with evidence-base wellness approach based on their personal conditions and preference. If change was easy, it would not be change at all, when the person is ready or triggered with some personal experiences or results, the seeds we plant attain fruition.
How will you explain the importance of wellness consulting to a guest/client?
We as wellness advisors provide the necessary tool embracing a holistic life easier.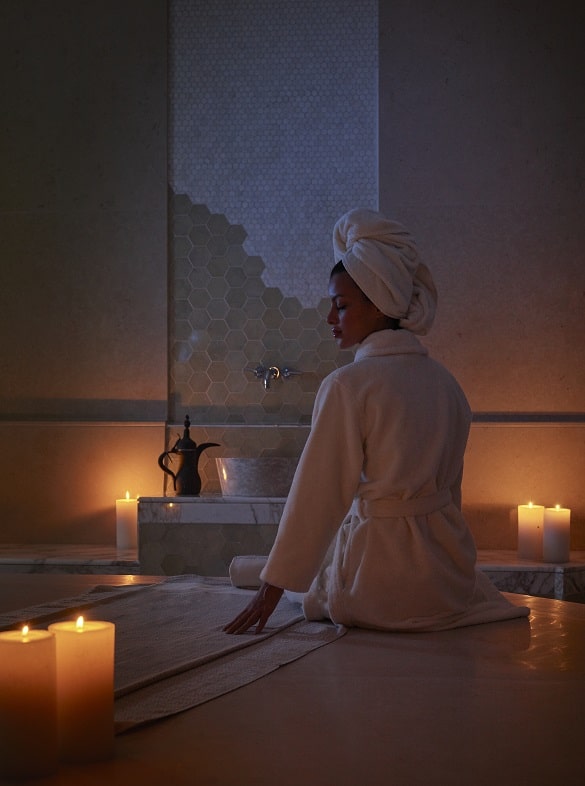 What approach or strategy do you use to gather new information and stay updated?
Continuous professional development education through podcast, webinars and reading peer review journal are the ways to keep ourselves updated.
As a wellness advisor, what do you think are your best assets? (health and wellness consultation)
Being an active listener with empathy and skills in neuro linguistic programs, knowledge to identify goals, being proactive, corrective and inspiring.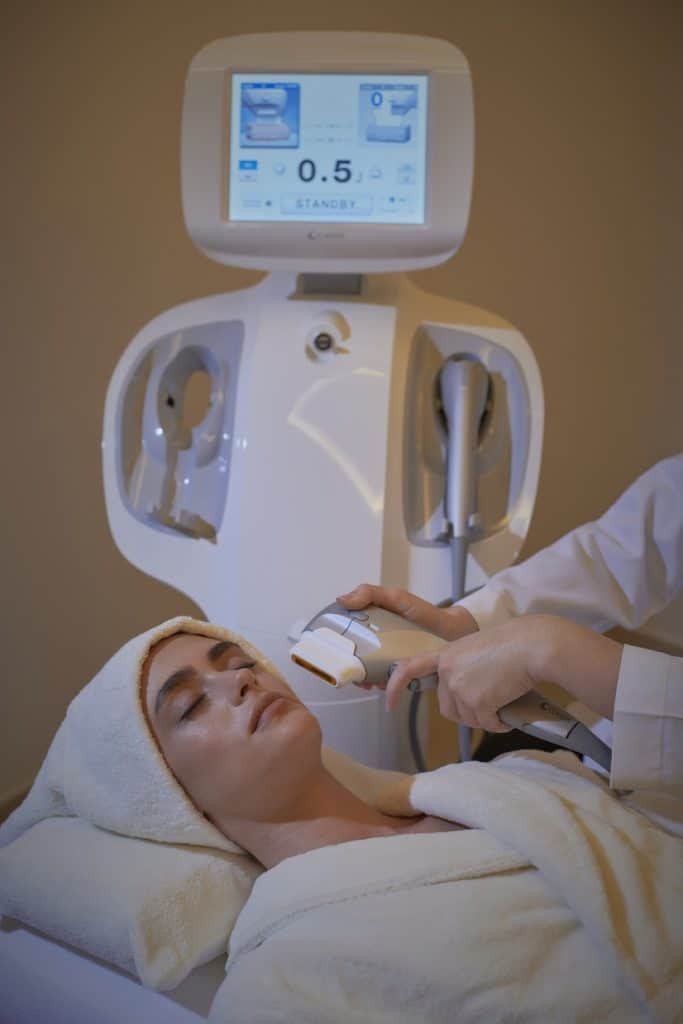 What does a wellness advisor exactly do?
As a wellness advisor we identify goals to ensure that the wellness journey is aligned with the goals and to ensure the safety of our guests.
How did you get started in this field?
From a very young age I have always had a natural affinity towards how nature heals by itself. This prompted me to pursue my studies in naturopathy and yogic sciences. Further to this I decided to pursue a masters in acupuncture and herbal medicine as I found the intricate art of well-being achieved through needling specific points to be fascinating.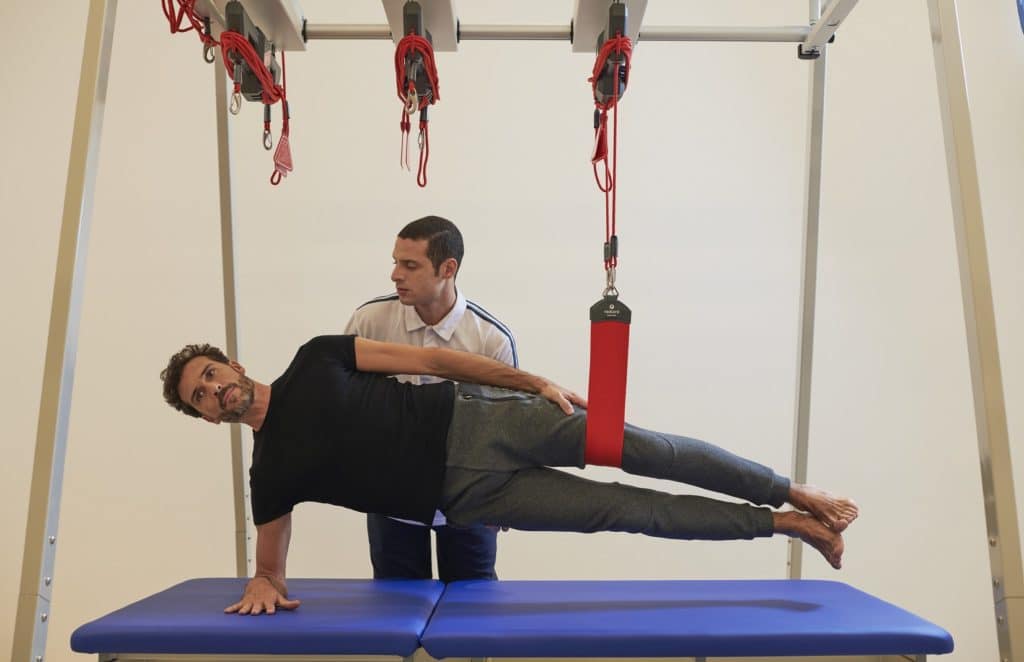 What is one of the things you like most about this field?
To be at service to others and to see their evolution as they embrace a wellness journey to become the best version of themselves.
What kind of education/training do you have?
I hold a degree in naturopathy and yoga science from the Rajiv Gandhi University of Health Sciences in Bangalore, India, and a master's degree in acupuncture from Jingwell Academy of Education and Research. My extensive knowledge and substantial experience in the health and wellness sciences field makes me an ideal member of the Zulal wellness team.
Prior to joining the Zulal Wellness Resort team, I worked as acupuncturist and yoga consultant across world-renowned wellness retreats and Ayurvedic hospitals. Alongside team building and management, my experience covers naturopathy consultations, leading client seminars, managing wellness centres, and delivering yoga therapy programmes to guests.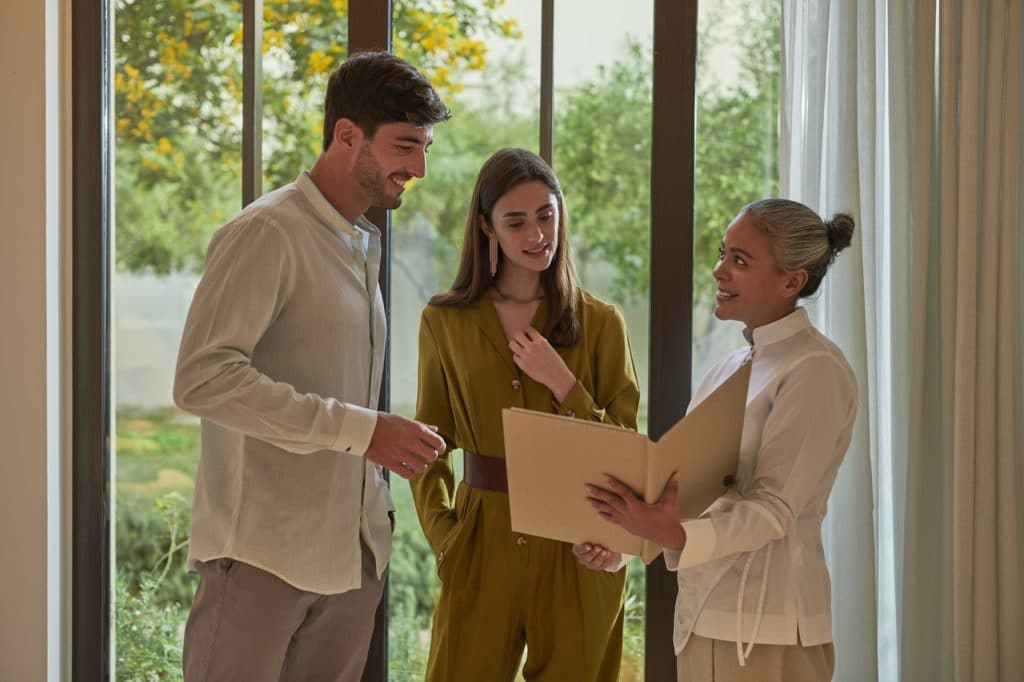 What is one of the biggest challenges of the job?
Practitioner empathies burn out.
How would a guest benefit by visiting Zulal Wellness Resort for a wellness vacation? 
Zulal Wellness Resort by Chiva-Som creates a platform to illustrate and educate guests about healthy living inspired by traditional Arabic and Islamic medicine. We focus on social welfare to promote family bonding and healthy child development.