Balázs Enzsöl became a pastry chef when he turned 34. This gifted pastry chef taught himself to create the most delicate and luxurious desserts that have garnered him significant praise from Hungarians and from people of other countries as well. He was employed as a professional soldier for a significant past of his adult life, and he first took an interest in the hospitality industry at the age of 25. He moved to the United Kingdom to study English and ended up discovering the fascinating world of culinary. After a few months as a line cook, Enzsöl wasted little time and worked his way up in the kitchen, soon becoming head chef. It took him just ten years to establish his international reputation. By 2014, he landed a position at the famous Hoja Santa by Albert Adrià restaurant in Barcelona, where he learned the details of molecular cuisine. By 2015, Enzsöl had earned worldwide acclaim with his finely-detailed and precisely-calculated creations. Unlike the usual fare you would come across at a traditional French patisserie, Enzsöl specializes in trompe l'oeil-like, illusory concoctions that bedazzle both the eyes and taste buds. His chocolate-covered, walnut-like bites, mirror-glazed toffee apple mockups and fake chicken wings were met with undivided enthusiasm. Enzsöl is not your average pastry chef going by his unique creations and refuses to settle for one restaurant and instead travels the world to give lectures, workshops and to provide catering for special events.  He has an unending inquisitiveness to discover new things everyday which is why Enzsöl finds it unlikely that he will ever launch his own shop.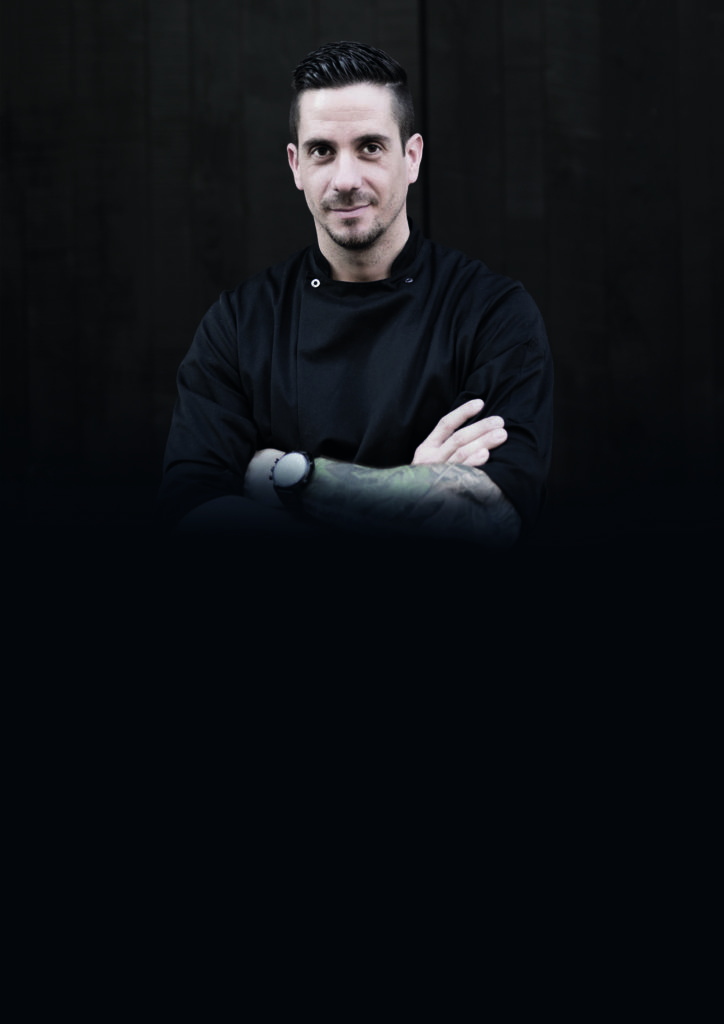 What inspired you to become a pastry chef? You've been in the
industry for quite some time. Would you have done anything differently
when first starting out?
I have become a pastry chef by accident 6 years ago. Originally I have a bachelor's degree in economics, but somehow I ended up in the culinary industry. The first 6 years I worked in a hot kitchen, and since 2014 I started creating desserts. There is no point to look back and wonder what we should have done differently, instead of that we have to focus on what we should do to be better every each day.
What is the philosophy and ethos behind the food you create?
You have to love what you do and you have to try to do it as best as you can.
What's the latest trend when it comes to baking and patisserie?
There is a big demand for healthier and vegan desserts lately. As the trends show up, we need to adapt to them, and develop new recipes with no or less lactose, gluten and sugar. Even if everyone does not follow this trend, there is no harm in making the desserts a bit lighter and healthier so that everyone can enjoy these delectable treats.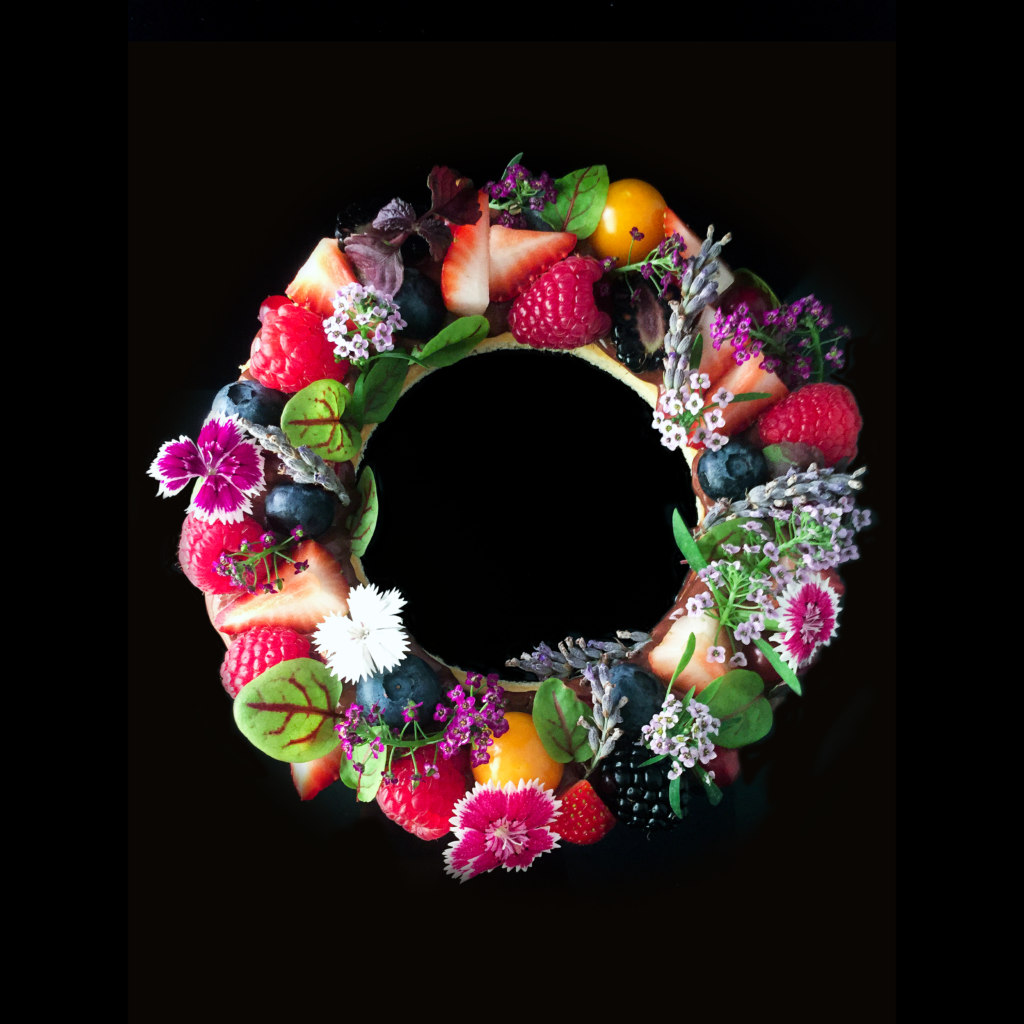 What's your favourite comfort food? What's your favourite pastry or cake or baked product?
I love eating plum dumplings, brings back my childhood memories.
Who or what was your inspiration to become a pastry chef?
A chef who inspired me a lot in the early stages of my pastry career and still does is Chef Ryan Clift from Tippling Club in Singapore.
Would you consider yourself as an artist? Are you inspired by
artists when you create your pastries? When you create different
products everyday where do you get inspired from?
I don't consider myself as an artist. I am just a pastry guy, who is trying to create something different compared to the others. I have my own unique style and dont want to blend in with the crowd. I get inspired by artists of course. Inspiration comes from many sources, it can come from a movie, from a statue, a song, during window shopping.
The topic of local food, from smaller, specialized and personally
known producers, is becoming more important. What are some of your
local partners from whom you source?
As I travel a lot I meet more and more local producers and try to use their products to make my desserts more authentic and more local. Also I like to buy ingredients in the fresh market and use seasonal fruits, flowers and herbs.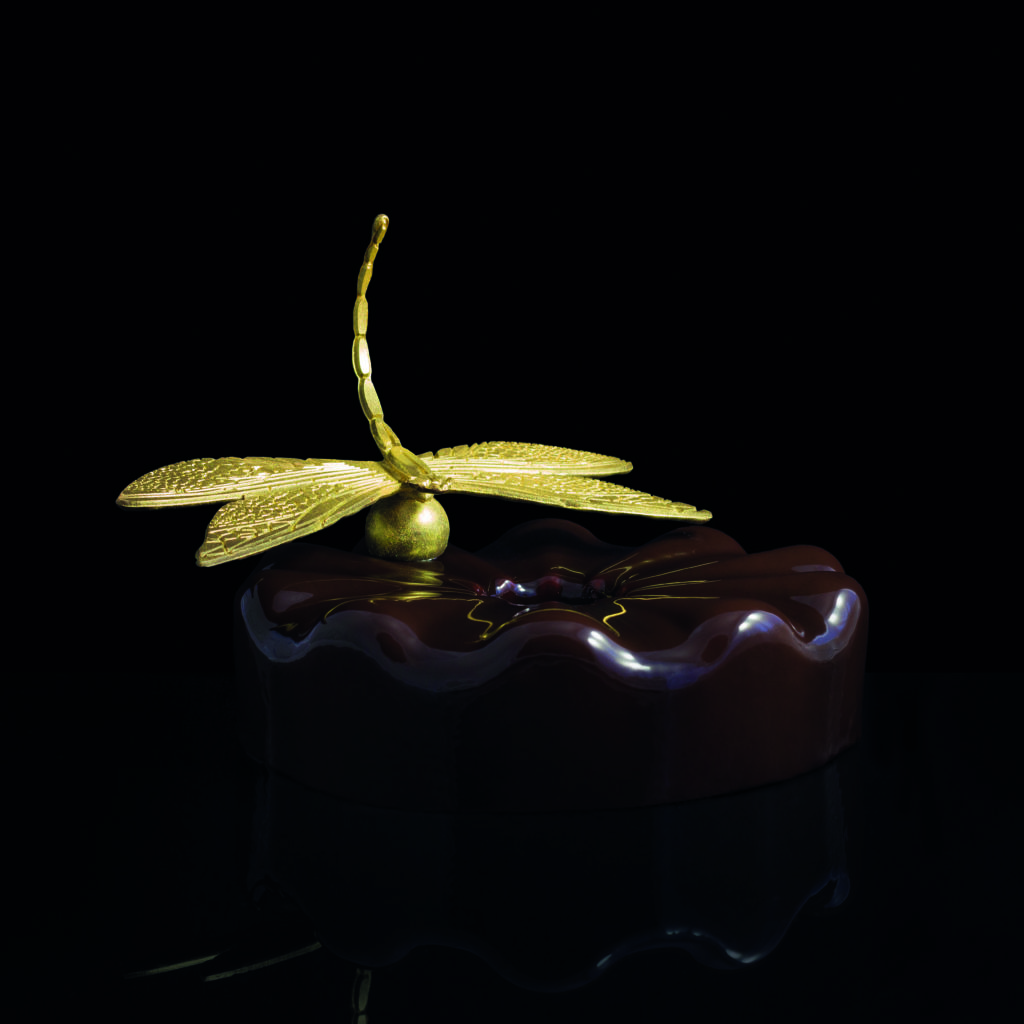 What are the most important considerations when crafting your menu?
All flavours have to be in balance and have to be in harmony also with the shape of the dessert.
Have you ever considered being a vegan chef? How practical is it
being a pastry chef?
I have never considered converting my lifestyle choices into a completely vegan one. However I eat less animal products than i used to earlier. Also I try to use less animal products in my pastries, and I have various choices of vegan desserts on my menu as well. It is a slow process and people dont change easily. They still think that vegan desserts dont taste as good. If you use the the right products and the right techniques, it is tough to tell the difference between vegan or lactose free desserts and the full-fat desserts.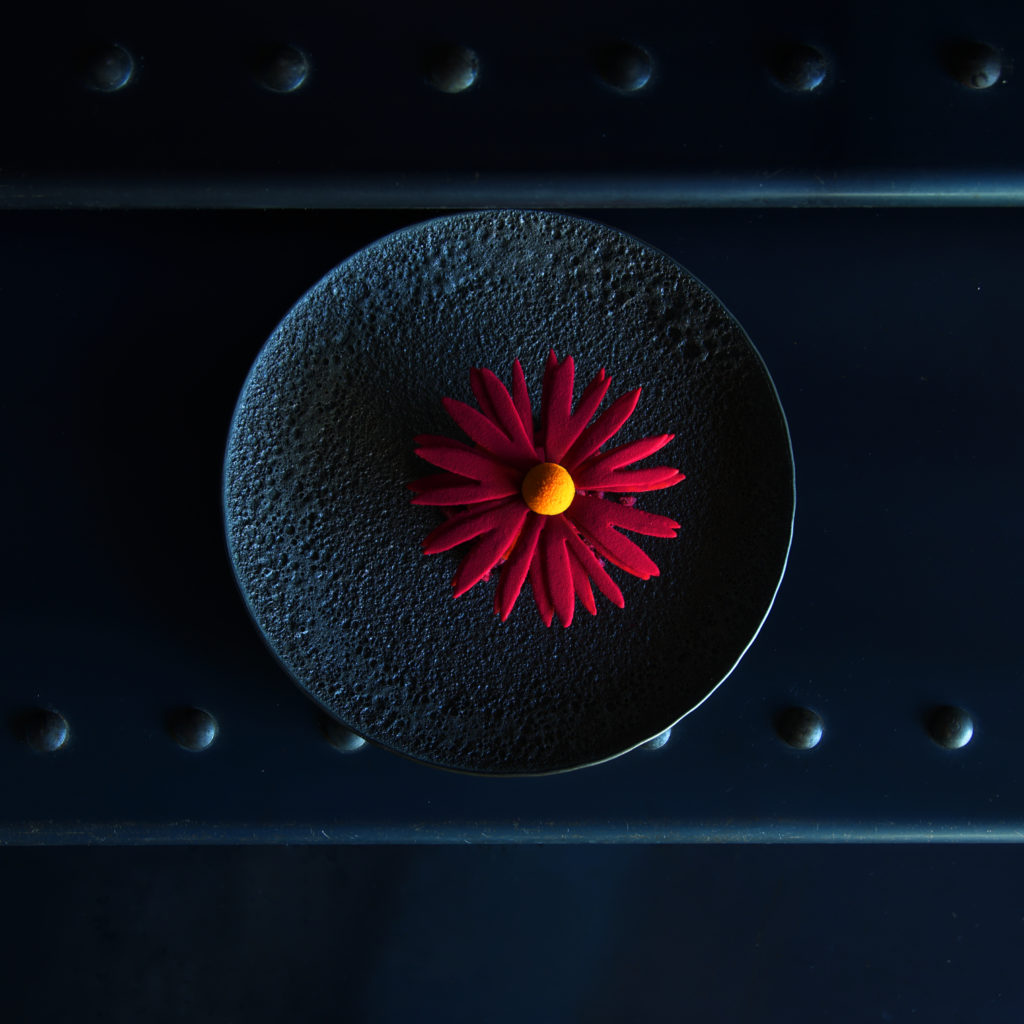 What's your signature dish?
My signature dishes are most definitely the famous Black Apple and the notorious Chicken Claw.
How has the current pandemic affected your work?
I am affected like most people in the hospitality industry are. We need to adapt to this new situation. It is hard, but there is a market and people still want to eat delicious desserts.
When the lockdown is over, what is the first restaurant you'll be
heading to and what will you order?
That would be my favourite restaurant, the Tippling Club and I would have the Big Mac Risotto when i go there.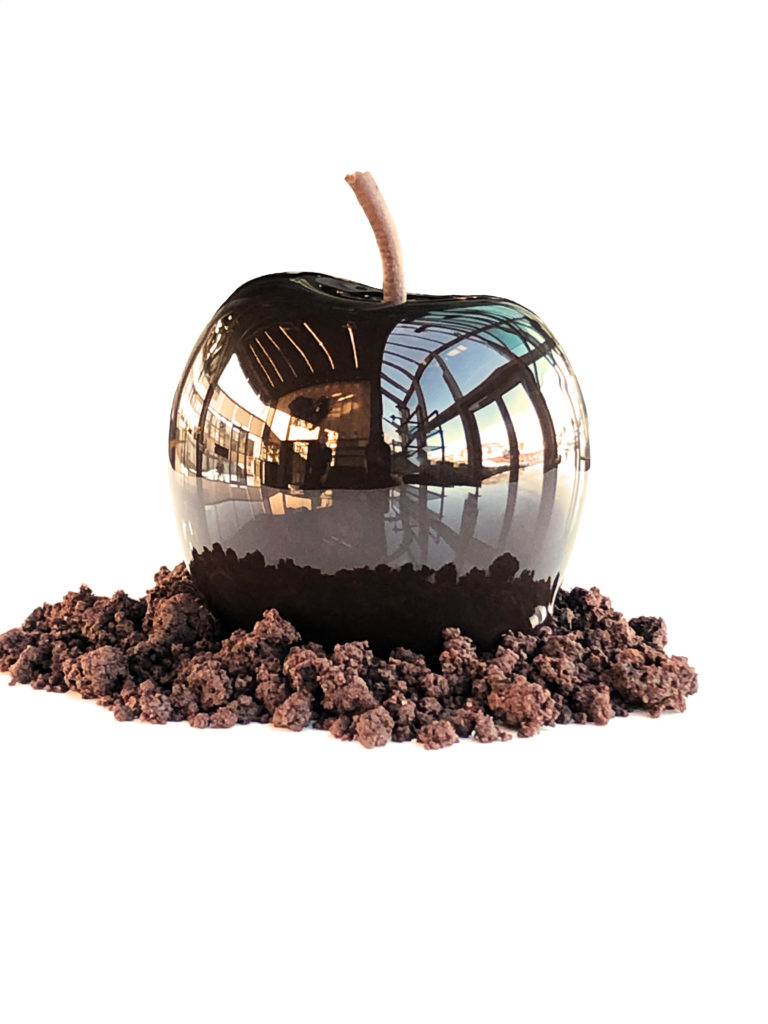 Which is the dish you've created that you are most proud of and why?
The Black Apple Dessert is the dish I am the most proud of. It is flawless and has a mirror shine which made it very popular on social media and reached more people than any other dessert i have created so far could.