Antonio Montalto is only 32 years old, but he has already completed an interesting journey in the culinary industry, which has taught him the value of professionalism in the highest expression. His passion and determination reflects in the scent of homemade cakes, the stove that cooked preserves, the taste of freshly baked bread in a wood oven, indelible images, of when he was a child, which act as a reference. Antonio Montalto went to hotel school and has undergone internships with Massimo Spigaroli and Igles Corelli. Massimo Spigaroli's proposal to this talented young chef to join his team was an enlightening period for Antonio. He is the first pastry chef in the kitchen of the Hotel Andana in Castiglione della Pescaia, alongside Christophe Martin and for Alain Ducasse he collaborated with Christophe Felder, Jerome Chaucesse, Bruno Montecoudiol, Sebastien Serveau. In addition to pastry, Antonio has a weakness for bread-making and leavening in general, he has learned great techniques with three great masters Dominique Saugnac (Boulangerie Epicerie Alain Ducasse), Piergiorgio Giorilli and Ezio Marinato. Antonio, with ten other Pastry Chefs, founded PASS121, a collective of sweet cuisine with the aim of making people understand the importance of pastry catering. Today, Antonio Montalto is Technical Advisor Patisserie for Puratos- Belcolade- Patisfrance.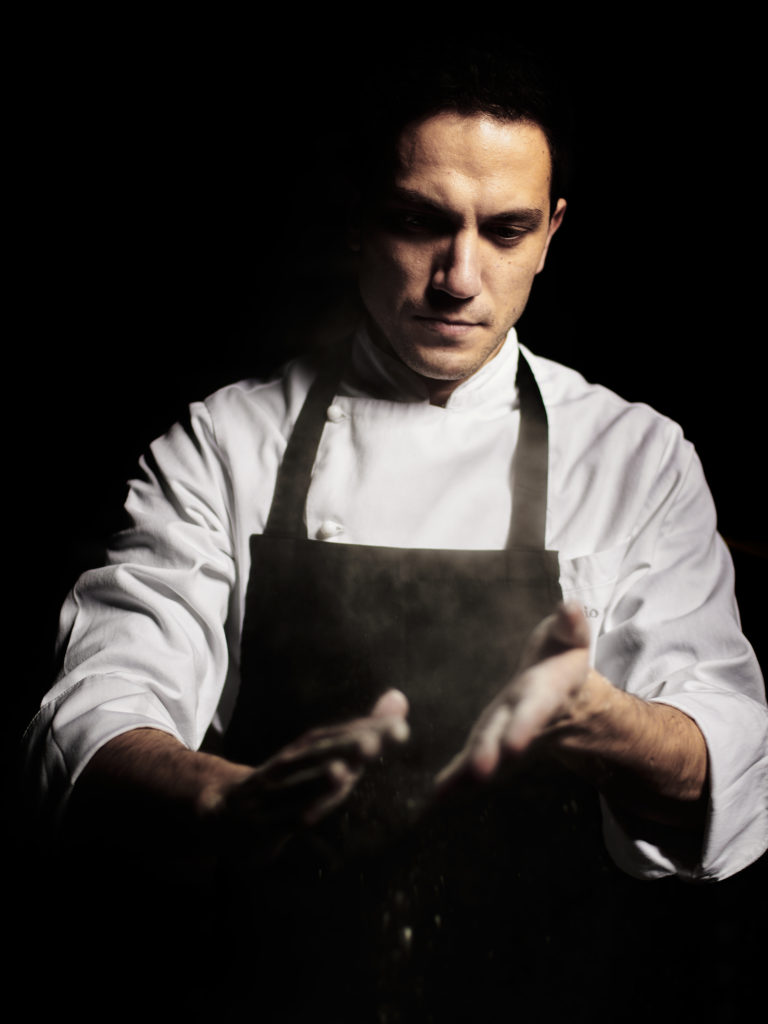 What is the philosophy and ethos behind the food you create?
My philosophy is to create a product which can connect with the guests' emotions, so what I create must be of good quality and above all it must be light and healthy.
What's the latest trend when it comes to baking and patisserie? What is one food (pastry) trend you wish would just go away?
One of the latest trends in pastry is sugar free and fat free products. A trend that I don't really like is the use of animal proteins.
What is your baking style and the philosophy behind it?
I love sous-vide cooking, because the process preserves the characteristics of the food as much as possible.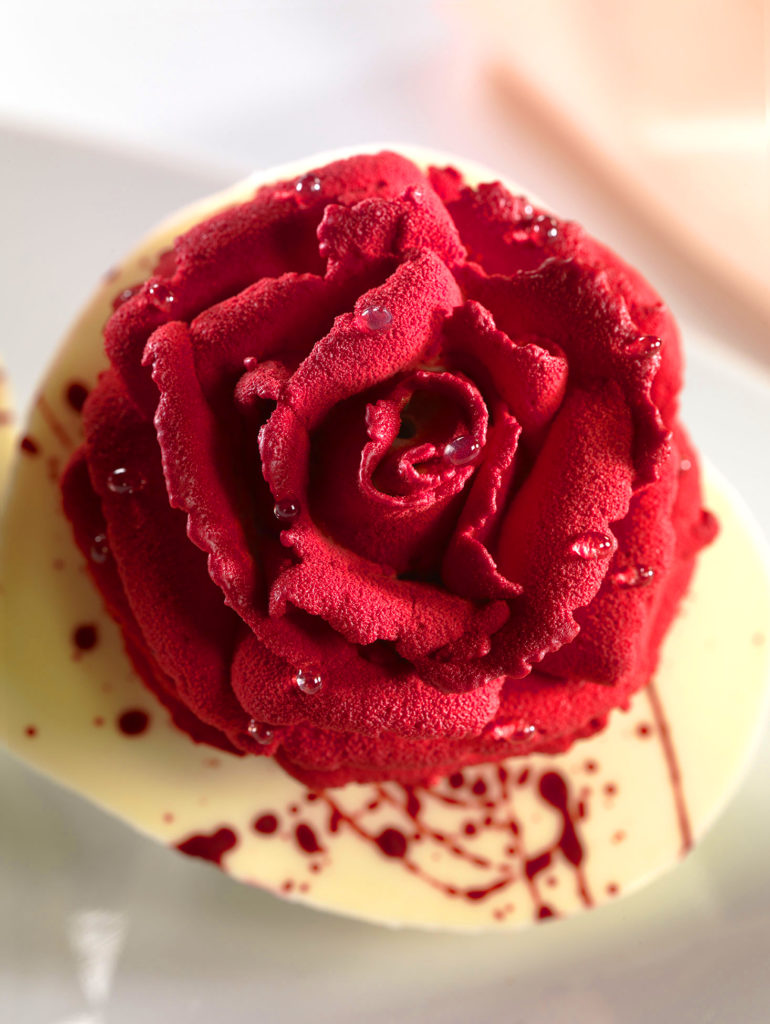 What's your favourite comfort food? What's your favourite
pastry or cake or baked product ?
My favorite comfort food, as a true Italian, is spaghetti with tomato sauce. My favorite baked product is millefeuille with cream.
Who or what was your inspiration to become a pastry chef?
To become a pastry chef I have always been inspired by two great masters, Pierre Herme and Iginio Massari
What is your advice to aspiring pastry chefs?
Start from the basics and learn everything perfectly and above all never stop learning.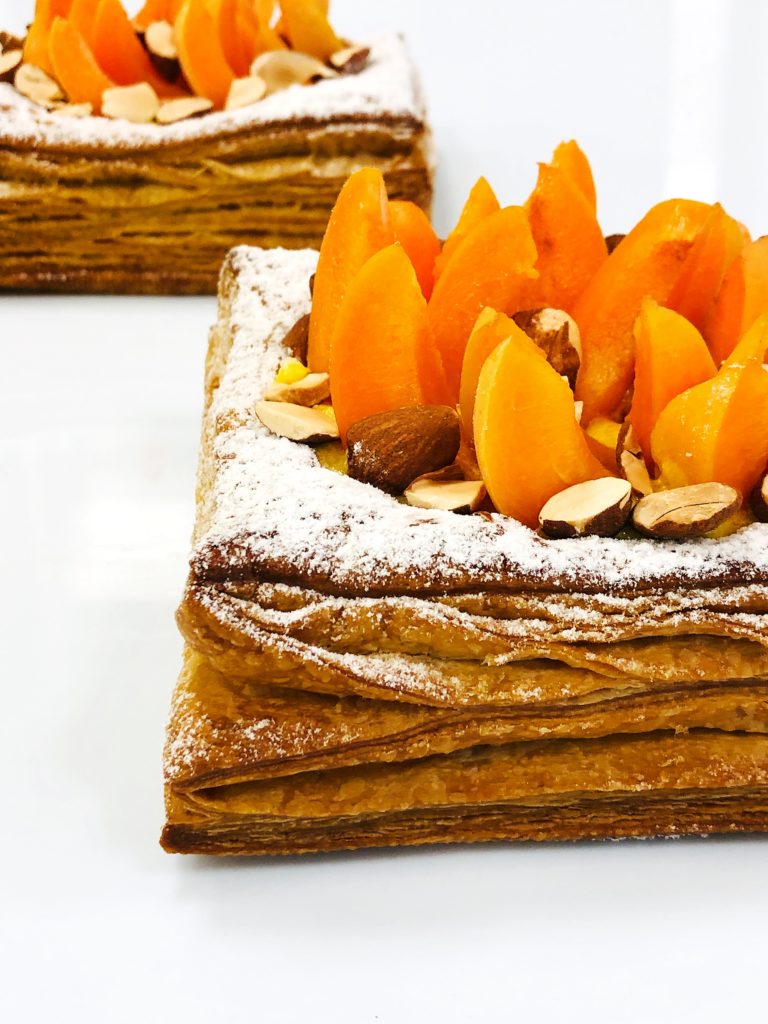 Future Plans?
To introduce my personal philosophy through my pastry products.
Would you consider yourself as an artist? Are you inspired by artists when you create your pastries? When you create different products everyday where do you get inspired from?
I don't consider myself an artist and my inspiration is not art. My inspiration is nature and the ingredients with which i am working.
What would you say is the key/winning feature of your creations ?
 The ingredients i use are very important and that's why ingredients are the winning features of my creations.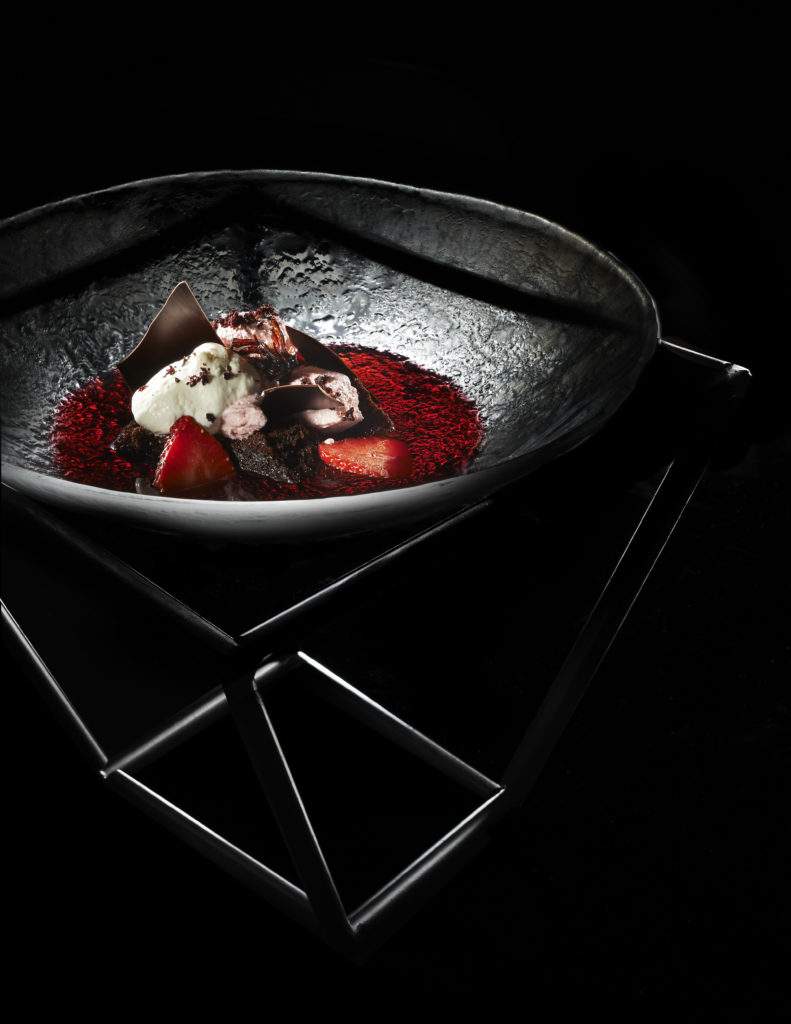 What are the most important considerations when crafting your menu?
The  most important considerations while crafting my menus is always the intention to experiment with lighter flavors and textures.
Have you ever considered being a vegan chef? How practical is it being a pastry chef?
No, I have never thought about it and furthermore for a pastry chef it would be very restrictive.
What's your signature dish?
Sfogliamisù is my signature dish.
How has the current pandemic affected your work?
It has definitely made me change the vision of my work a bit and with a less direct approach with people.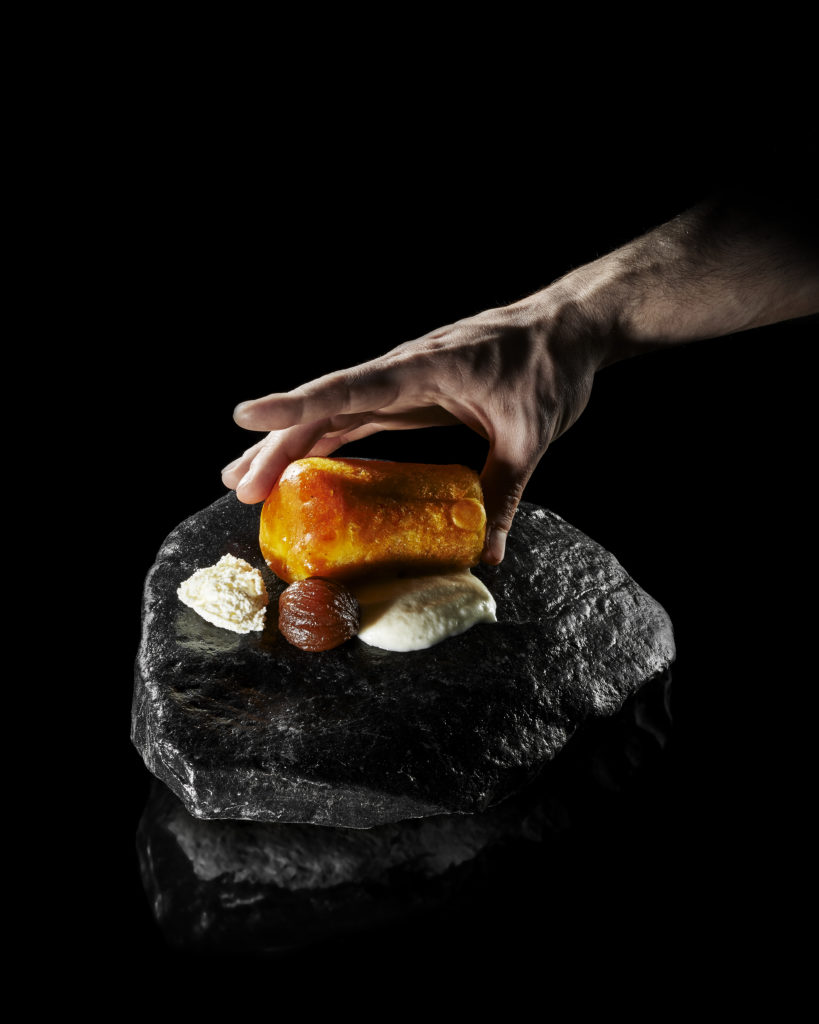 When the lock-down is over, what is the first restaurant you'll be heading to and what will you order?
I would like to go to Massimo Spigaroli, at the Antica Corte Pallavicina, and I will order a plate of Anolini in Brodo.
Which is the dish you've created that you are most proud of and why?
The chocolate and orange Baba with sage Chantilly.