Kilchoman is a family run business located at the Island of Islay, Scotland and established by Anthony and Kathy Wills in 2005. As the business expanded, the husband and wife team were joined by their three sons; James, George and Peter. The Wills family remain the driving force behind Kilchoman with Anthony as Managing Director and Master Distiller, Kathy running the Visitor Centre and their three sons managing the distillery's sales and marketing activities.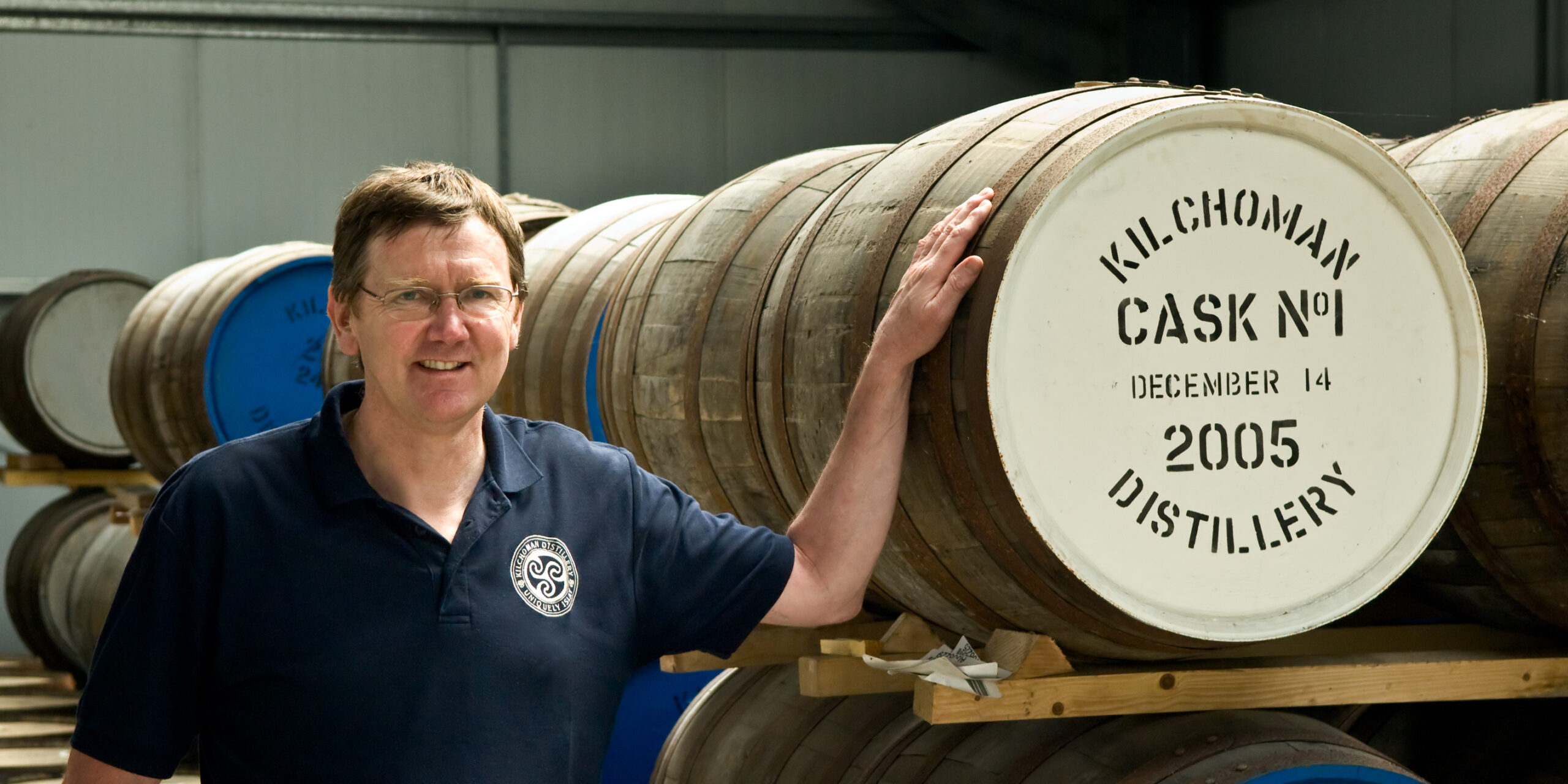 "Our 100% Islay philosophy stems from Anthony and Kathy's desire to resurrect the grass roots tradition of farm distilling.  From the very beginning, the 100% Islay range was our main reason for being. It represents the revival of single malt whisky being cultivated from barley to bottle in a single location. Ours is a distillery where the responsibility for quality and consistency is not outsourced but completed on-site with skill, care and attention to detail," says Anthony.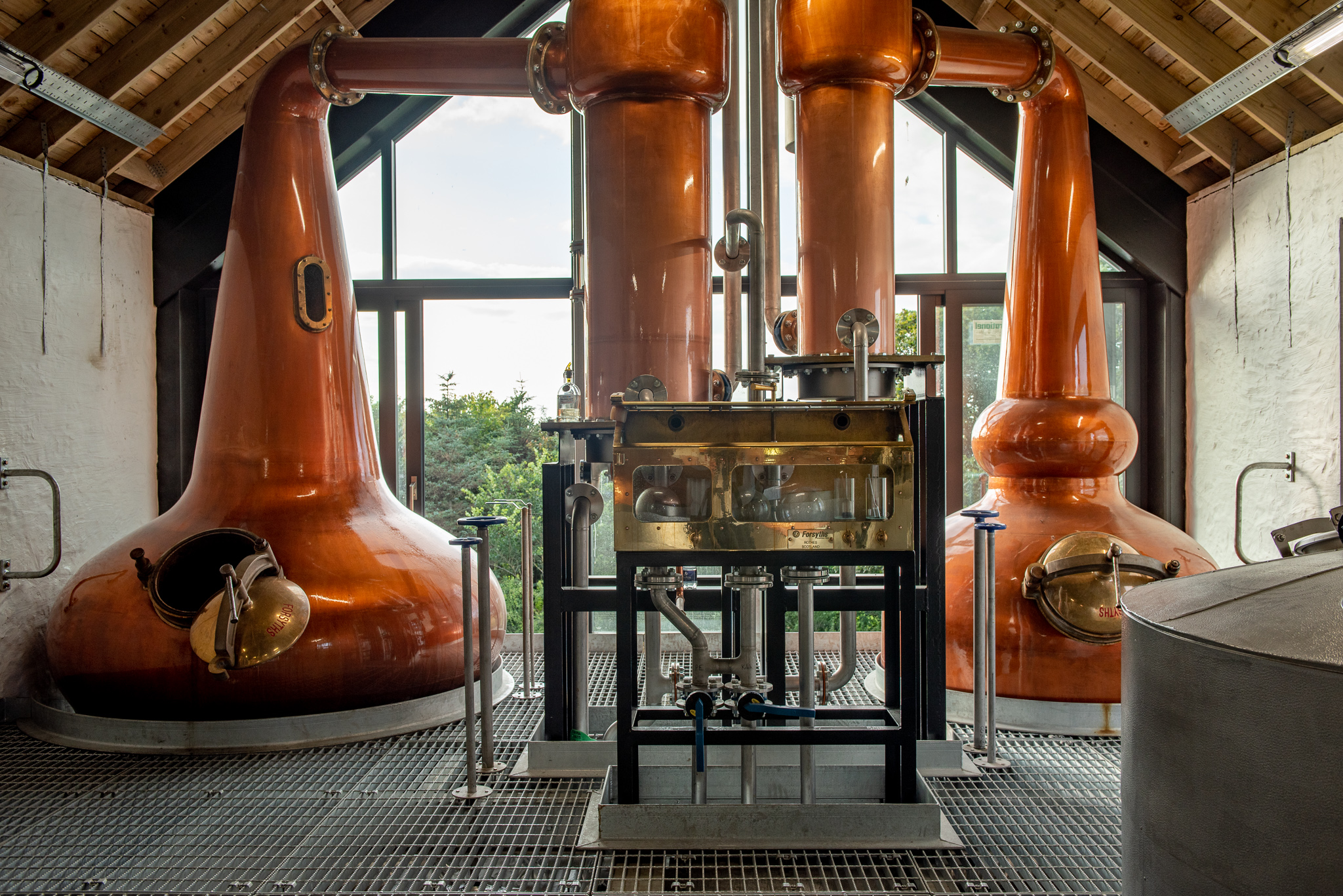 Anthony Wills, 66, has worked in the drinks industry for 44 years. For the last 29 years he has been involved in the international sales and marketing of premium single malts. In 2001 Anthony & Kathy embarked on a project to build a farm distillery on Islay, where Kathy's family roots go back generations. In 2005 Kilchoman Farm Distillery started production and in September 2009 released their first single malt to international acclaim.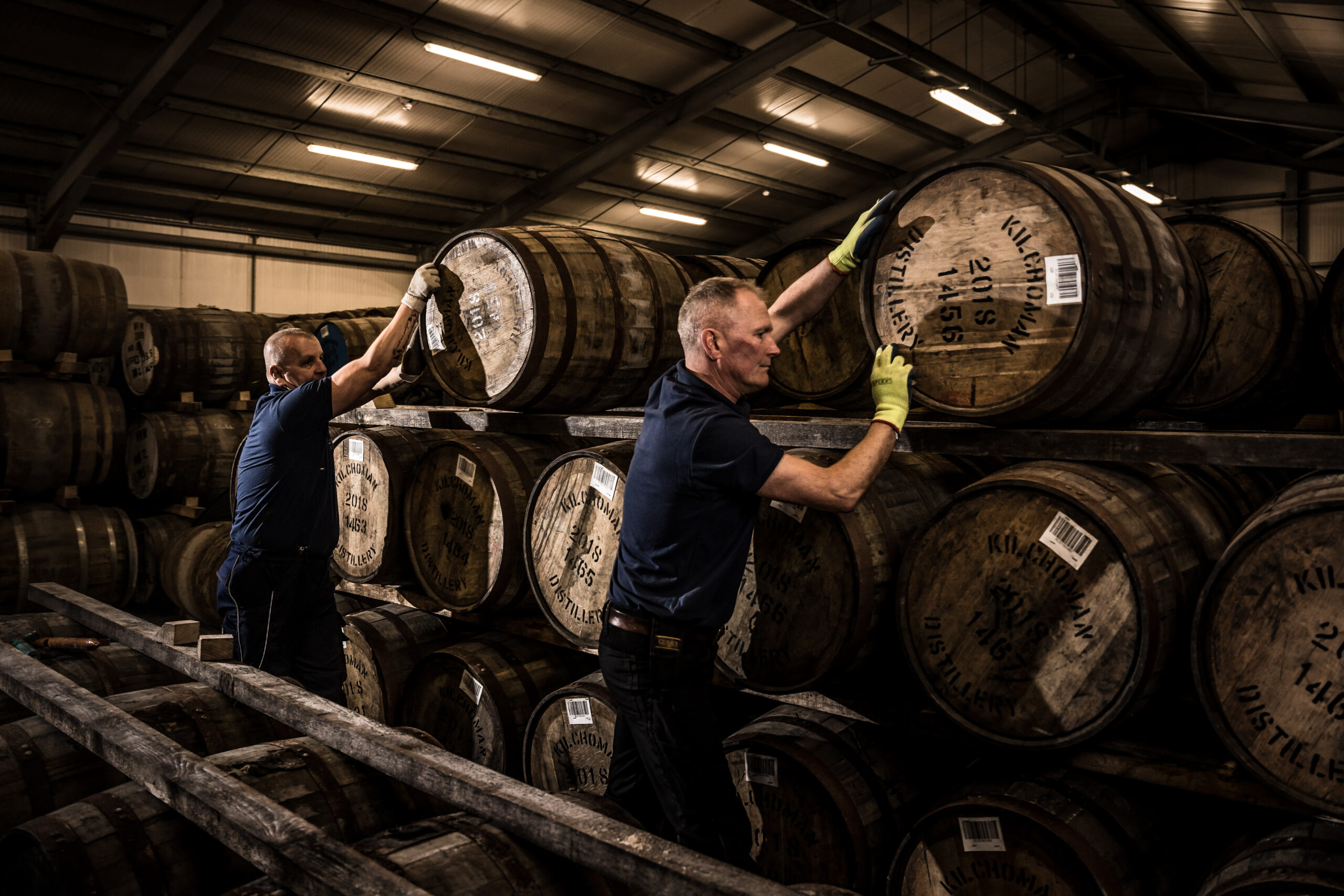 Fourteen years on and Kilchoman is selling to over 60 markets worldwide and production is over 600,000 litres of alcohol a year. Anthony is managing director, Kathy is office manager and their three sons, George, James and Peter look after sales and marketing. Kilchoman is privately owned and a family run business.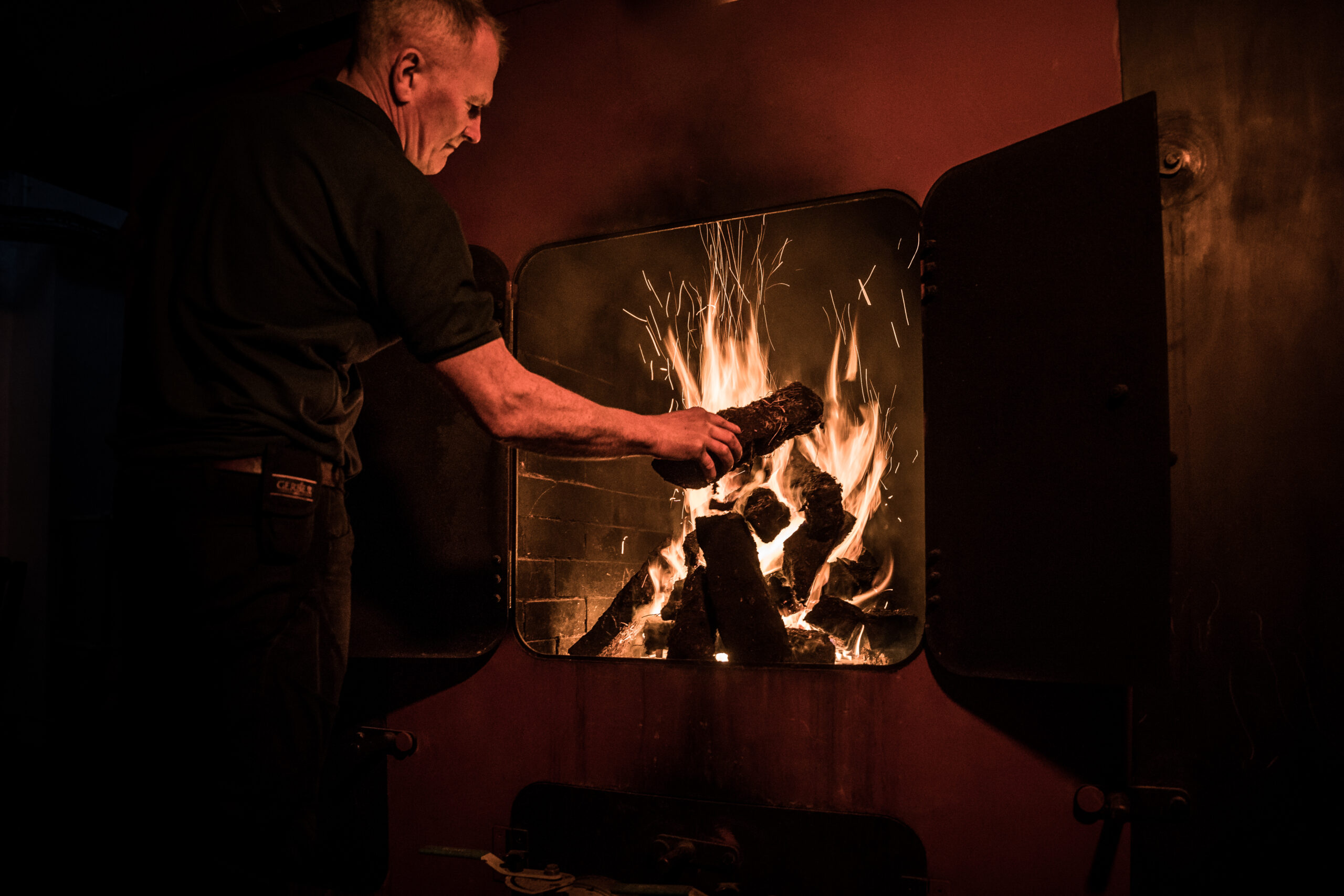 Kathy took on many roles in the early days of Kilchoman; taking tours, bookkeeping, cooking in the café, as well as helping to design many aspects of the distillery and visitor centre. She now oversees the management of the office and award-winning visitor centre on a daily basis.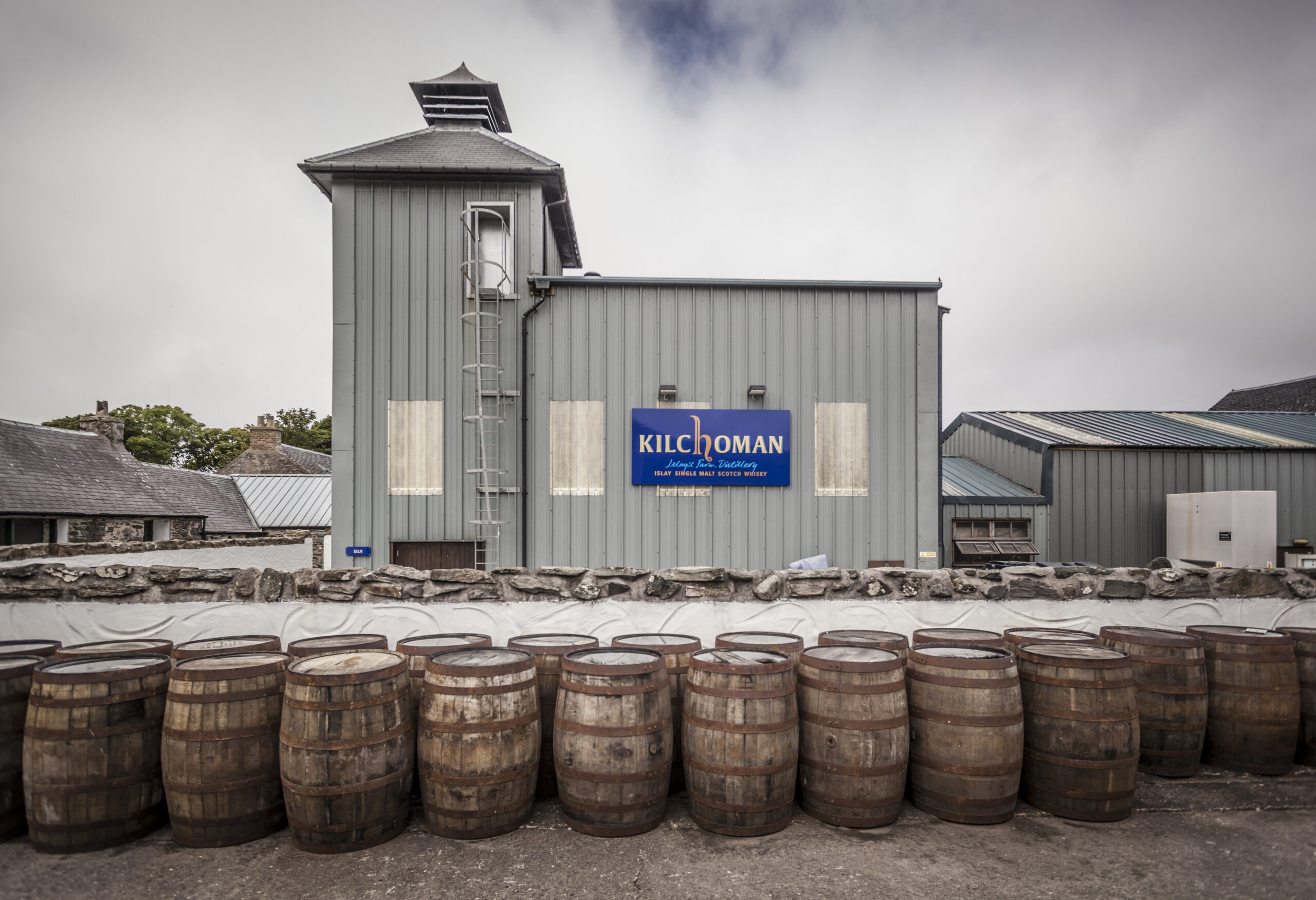 Anthony has always been an entrepreneur and was in the wine trade for a number of years before moving into the whisky industry. He had an independent bottling business where he built up a depth of knowledge of whiskies from around Scotland as well as a network of distributors around the world which helped Kilchoman thrive.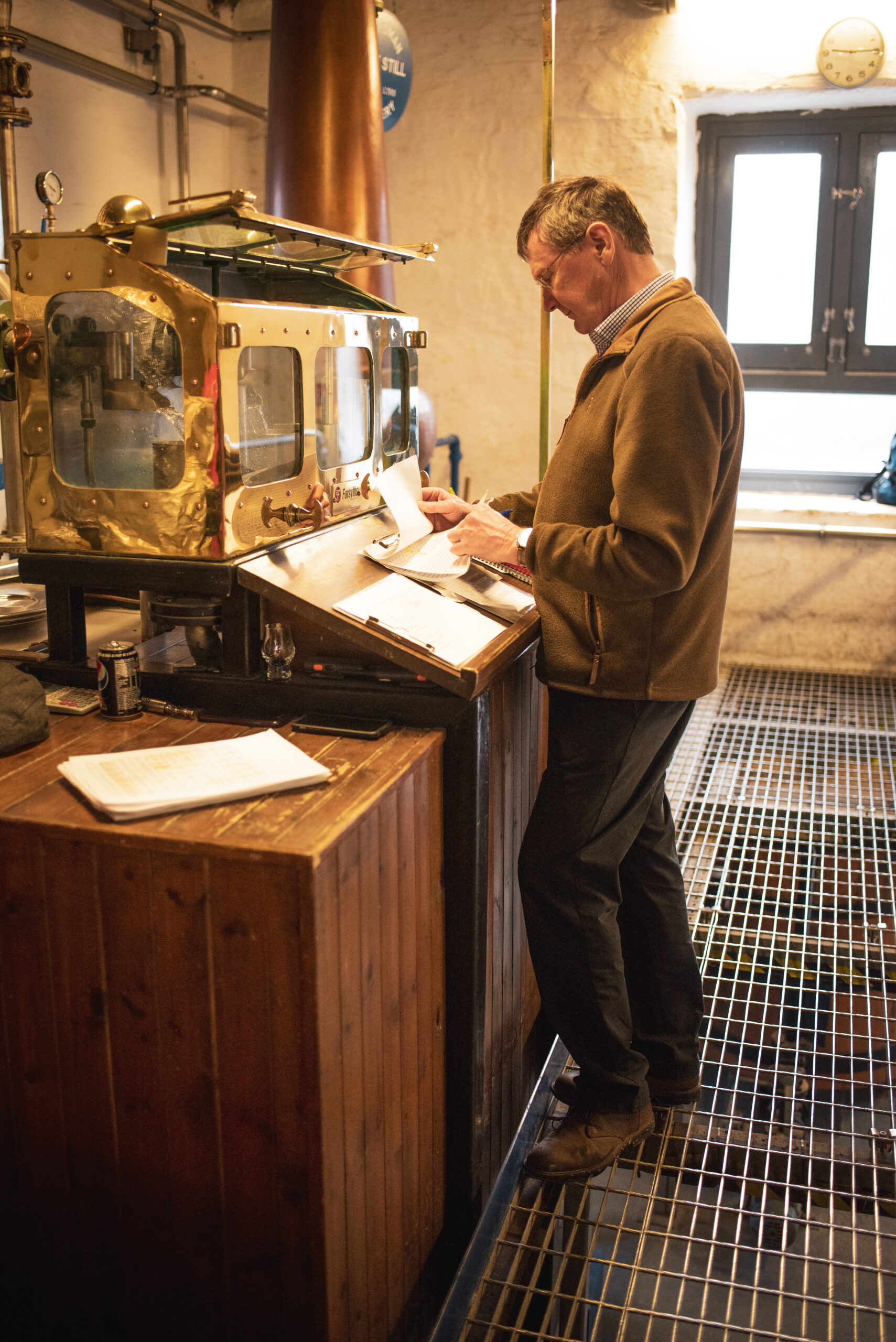 What is your role in the marketing of a new product (e.g., packaging and development), besides ensuring the quality, consistency and integrity of the product? 
My role here is to look after our maturing stock and recommend whiskies which I believe are ready to release. Kilchoman is a family business and I work alongside my three sons, who work on the packaging, marketing, etc.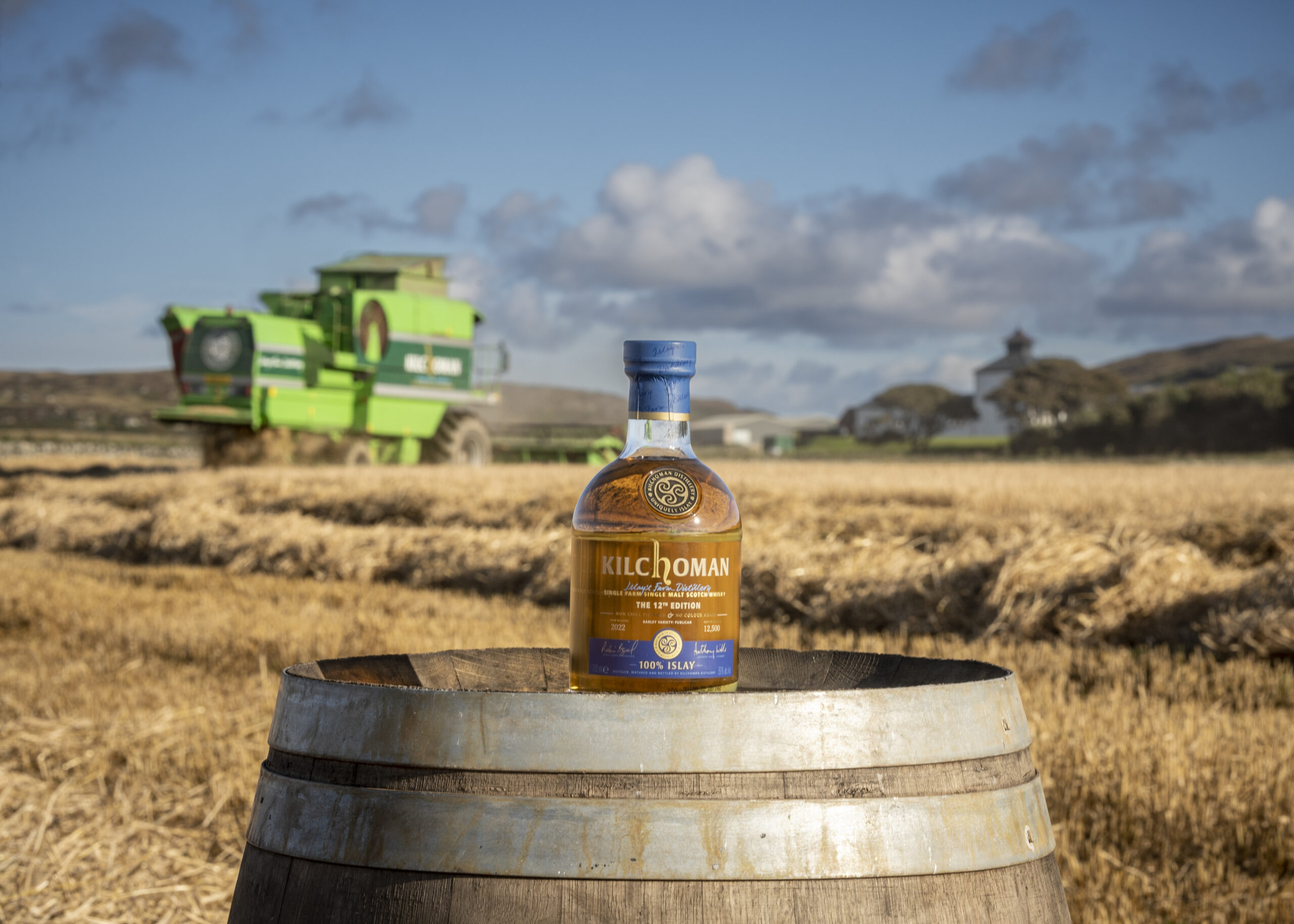 At work, what is your most challenging activity and why?
My role encompasses a wide remit and the main challenge is to make sure our core expressions, Machir Bay and Sanaig, remain consistent from batch to batch.
Have you tried Indian scotch whiskies and gin yet? If yes, which one is your favourite brand? 
I have tried some Indian whisky, and Amrut and Paul John are two distilleries that I have been really impressed with, they produce whisky in the same style as scotch which is interesting.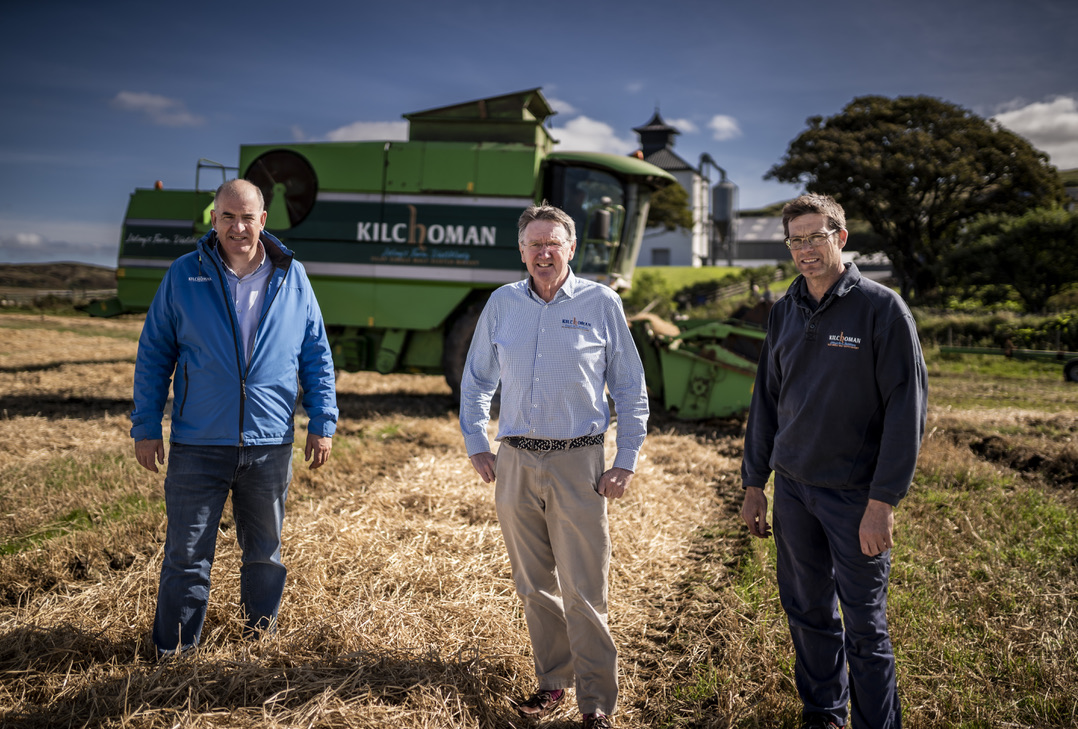 Does scotch whiskey/gin drinking have anything to do with age or lifestyles or just personal tastes and preferences? 
The age of scotch whisky is important to consumers, but what we have found that the taste and preference is more relevant as they become more sophisticated.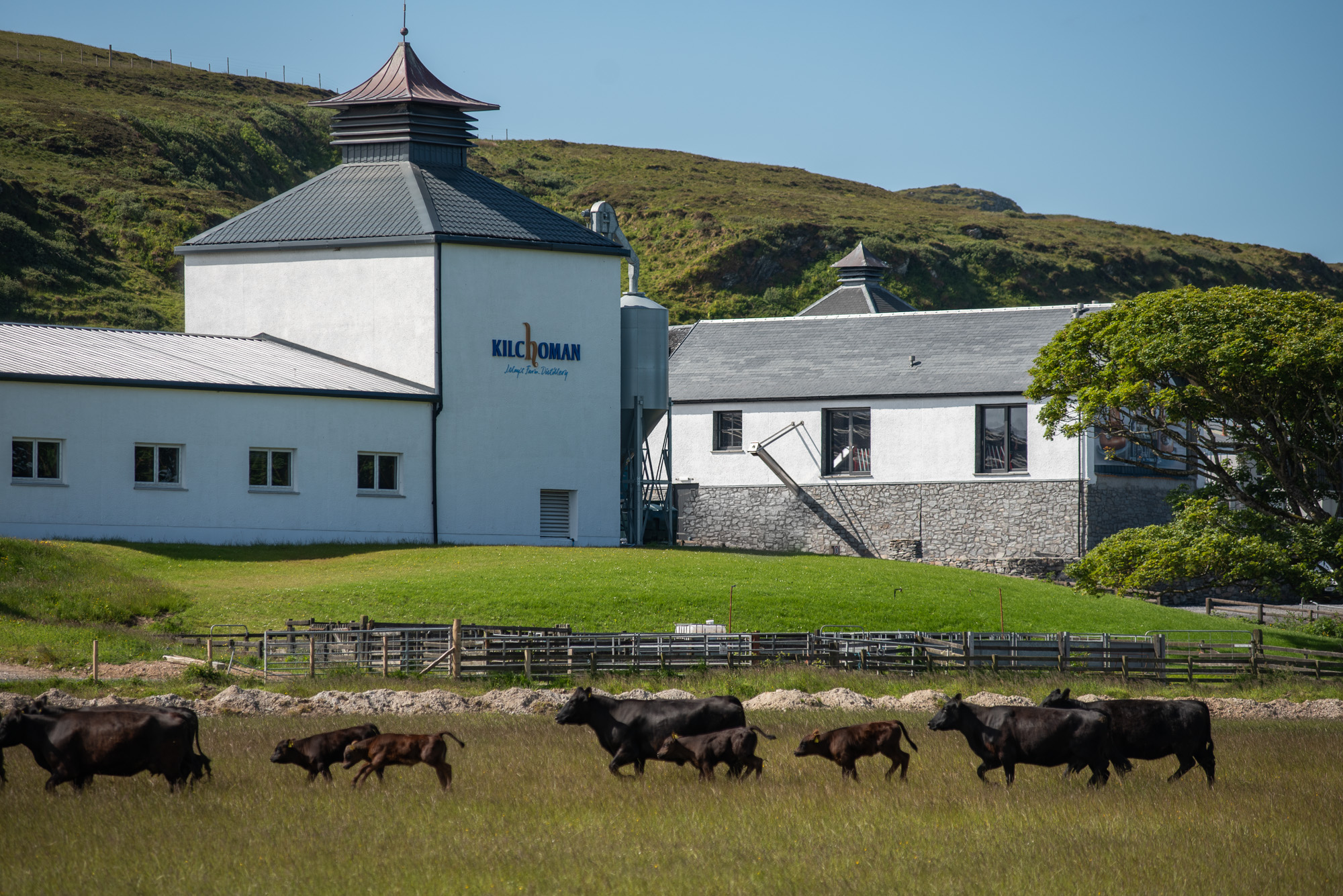 What's the secret behind producing an excellent bottle of scotch whiskey/gin? 
The secret is making sure you produce a consistent style of spirit and then fill into the best quality casks. As part of our 2023 Limited Editions, we have released two new Cask Explorations – the Cognac Cask Matured and the Fino Cask Matured. The use of cognac casks is a first for our distillery, the Cognac Cask Matured offers rich, herbaceous sweet spice, coupled with maritime peat smoke lent by Kilchoman's coastal location.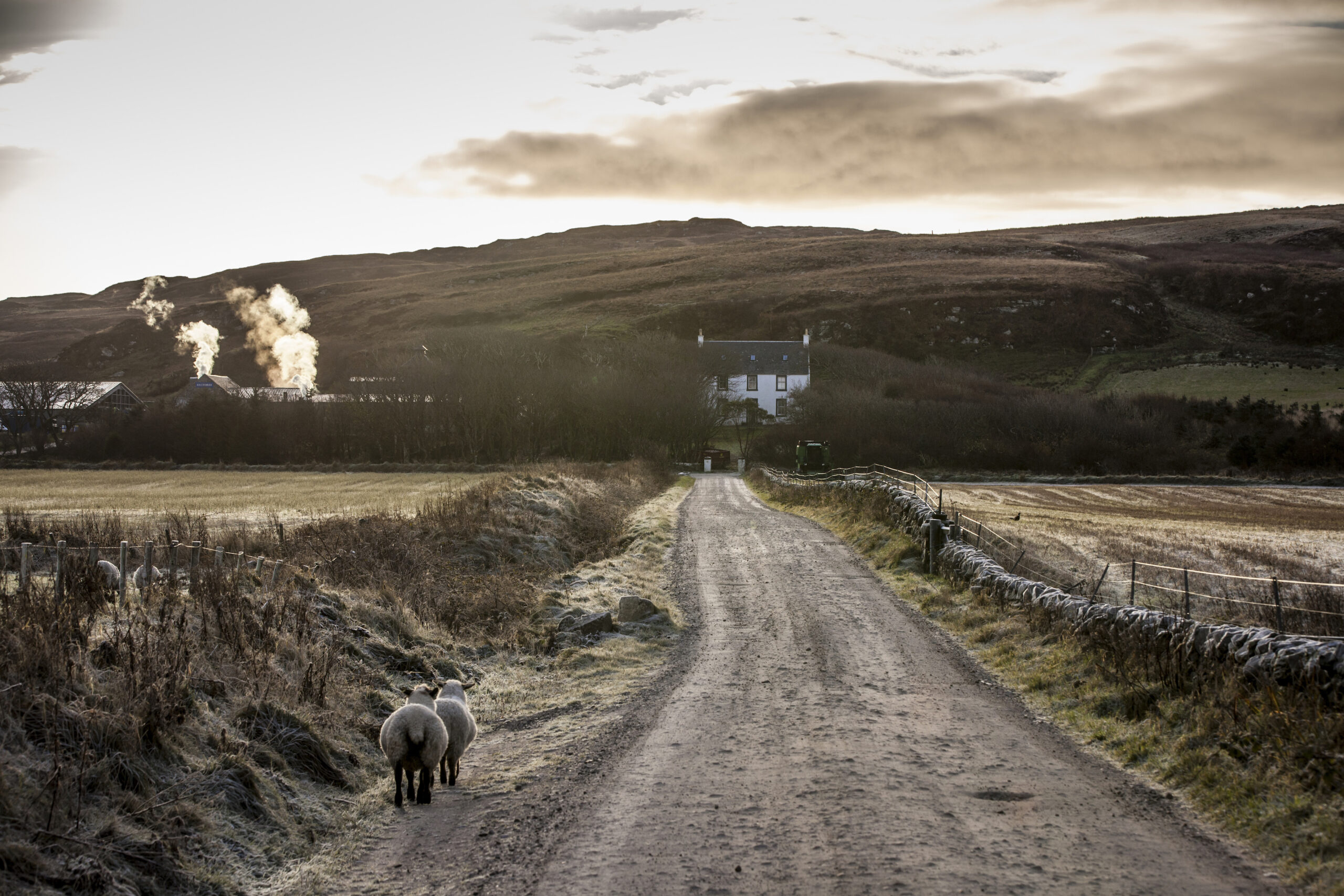 Please give us names of your 5 most favourite scotch whiskey and gin brands from all over the world.
Obviously Kilchoman is my favourite, and then I would say: Glenfarclas, Glendronach, Caol Ila, Ardbeg. For my favourite would be Bombay Sapphire and I also really like Harris, Sipsmith, Edinburgh.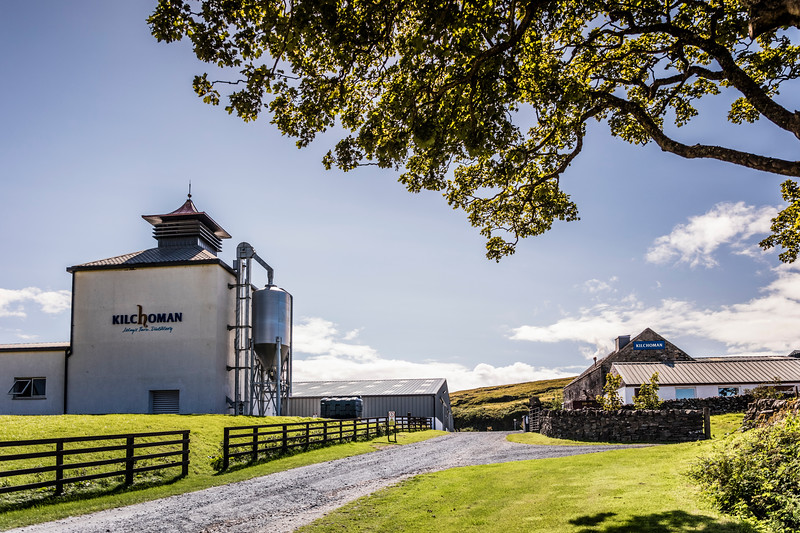 Future plans?
We have big plans for the future of Kilchoman and are aiming to double our production to 1.2 million loa by 2025. We have also recently received planning approval to build a rum distillery in Barbados, which we plan to run with the same hyper-local, hands-on philosophy.