Andrea Noli is the Executive Pastry Chef at Waldorf Astoria Bangkok. For Andrea Noli, the most satisfying aspect of being a Pastry Chef is exciting and surprising guests with desserts. Growing up in Milan, his passion for pastry making ignited during his childhood. The concept of crafting remarkable creations from humble ingredients fascinated him. Following his graduation, he embarked on a culinary journey that has spanned over two decades. He has had the privilege of working in renowned kitchens, both in Milan and across the globe, from Dubai and Jakarta to his current location in Bangkok, where he has spent the last four years with Waldorf Astoria Bangkok. These experiences of traveling and living abroad have played a pivotal role in his personal and professional growth.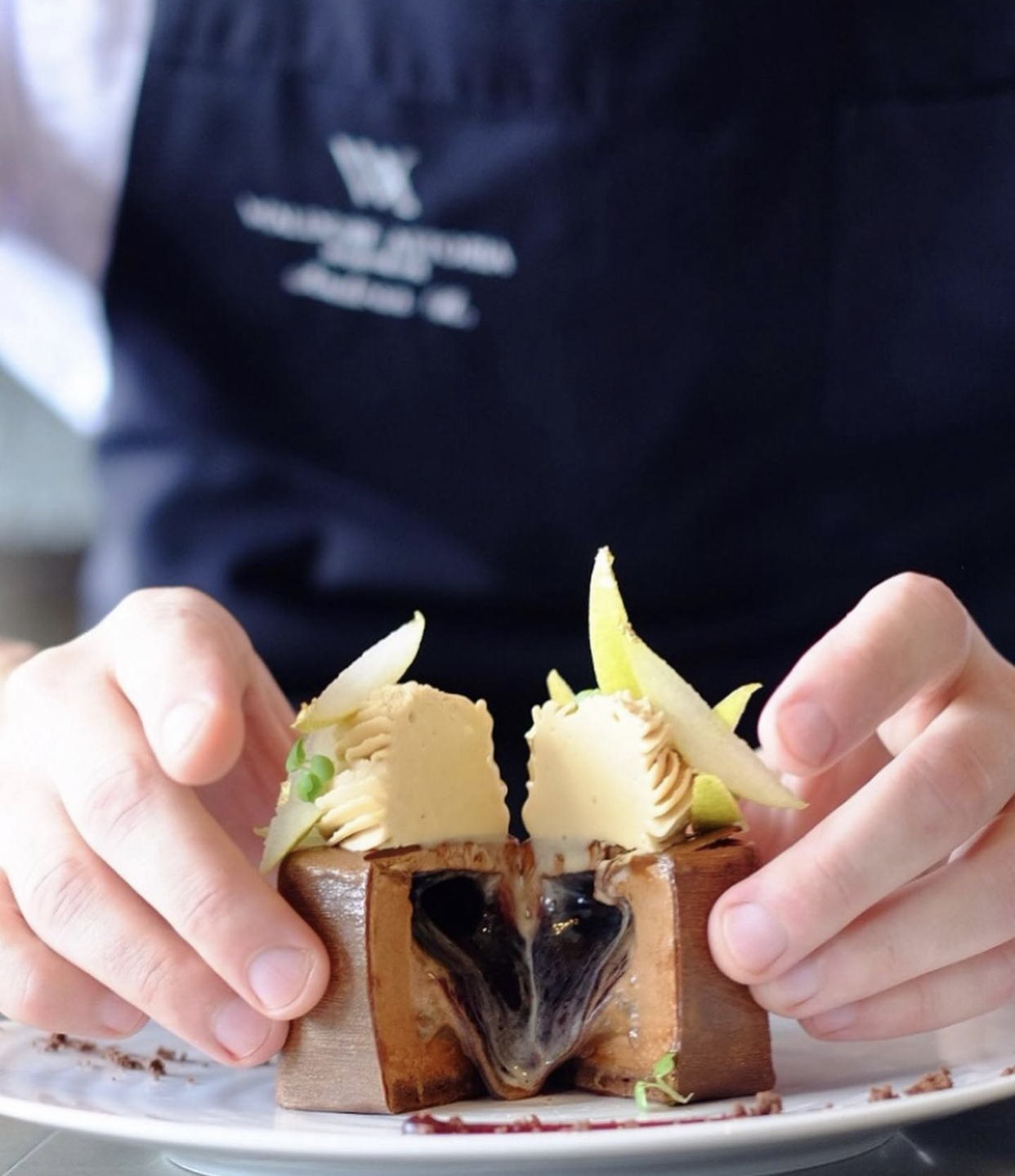 Living in Thailand, Chef Andrea Noli has been fortunate to have a multitude of opportunities and advantages for exploring a diverse array of tropical fruits and other local ingredients, such as chocolate, tea, and more. With his team, he passionately crafts desserts inspired by the rich tapestry of local flavors and ingredients. As the saying goes, 'DESSERTS' is just 'STRESSED' spelled backward, so Chef Andrea Noli is firmly convinced that a good dessert can bring happiness, especially on a bad day.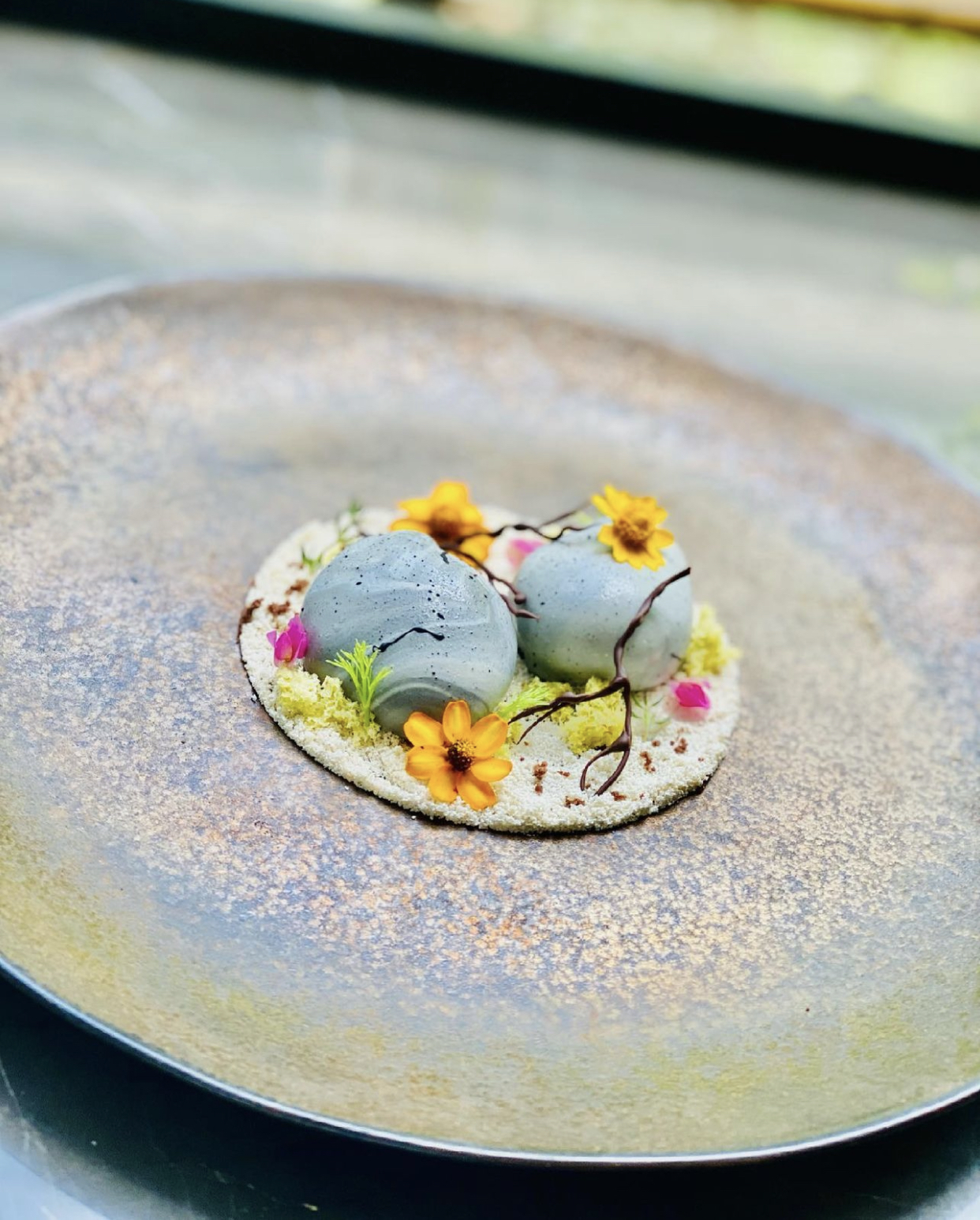 What inspired you to become a pastry chef? You've been in the industry for quite some time. Would you have done anything differently when first starting out?
My passion for pastry began when I was a child, growing up with the aroma of fresh cookies and bread baked from my mom's oven. Equipped with a sense of aroma and passion, I decided to join the pastry industry since I was 16 years old. During two decades of my pastry journey I never stopped developing myself to create new pastries as it is a part of my life. My first experience in the luxury hotel industry was at Bulgari in Milan, which then continued at the Four Sesaons Florence, Armani Dubai and Four Seasons Jakarta and now at Waldorf Astoria Bangkok.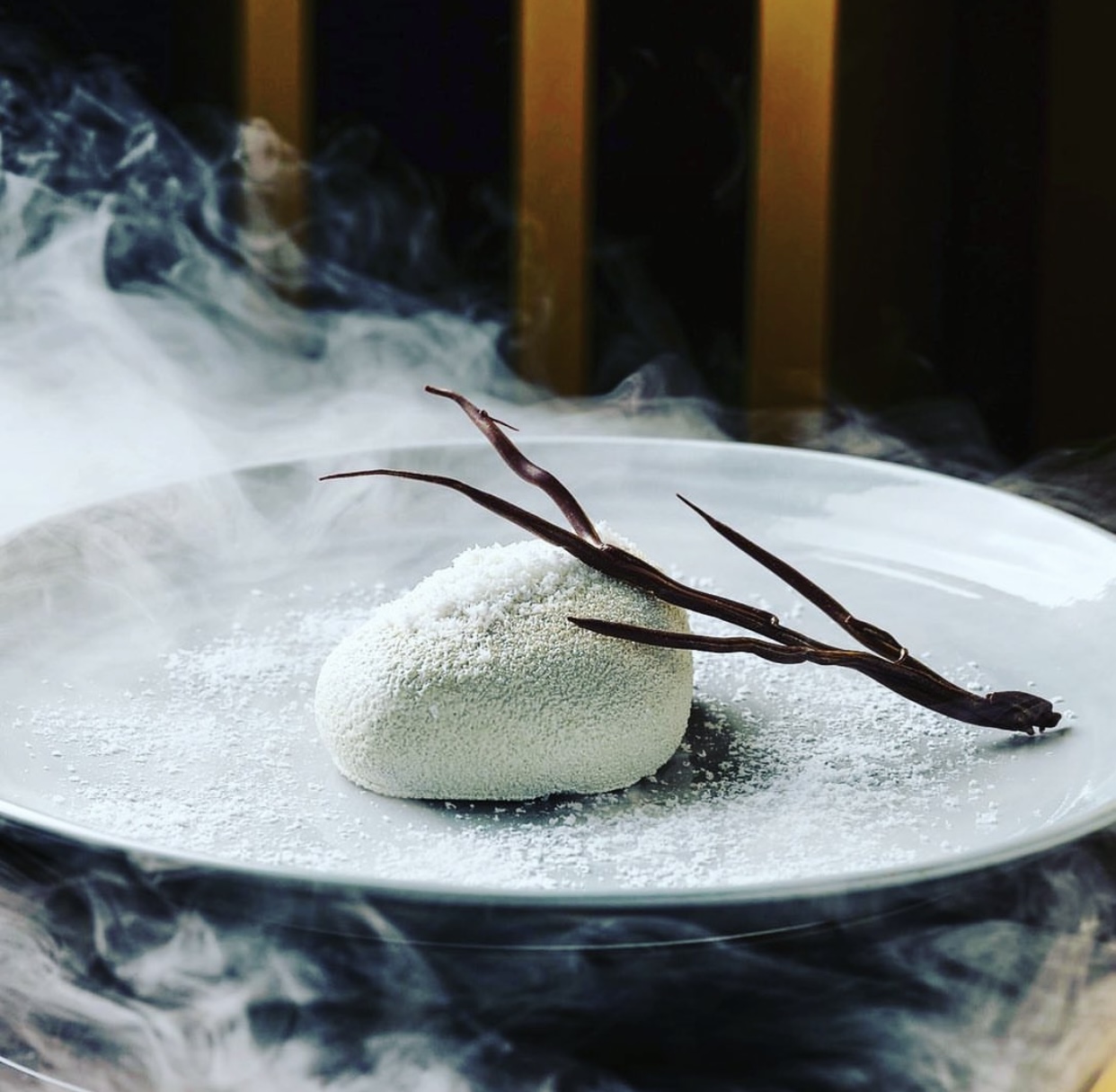 What is the philosophy and ethos behind the food you create?
 My ultimate objective is to provide my guests with a genuinely original and authentic traditional flavor. Being genuinely original can pleasantly surprise, and that is the essence of luxury. My aim is for my guests to savor and relish a dessert that embodies the essence of classic tradition, allowing them to experience its authenticity to the fullest.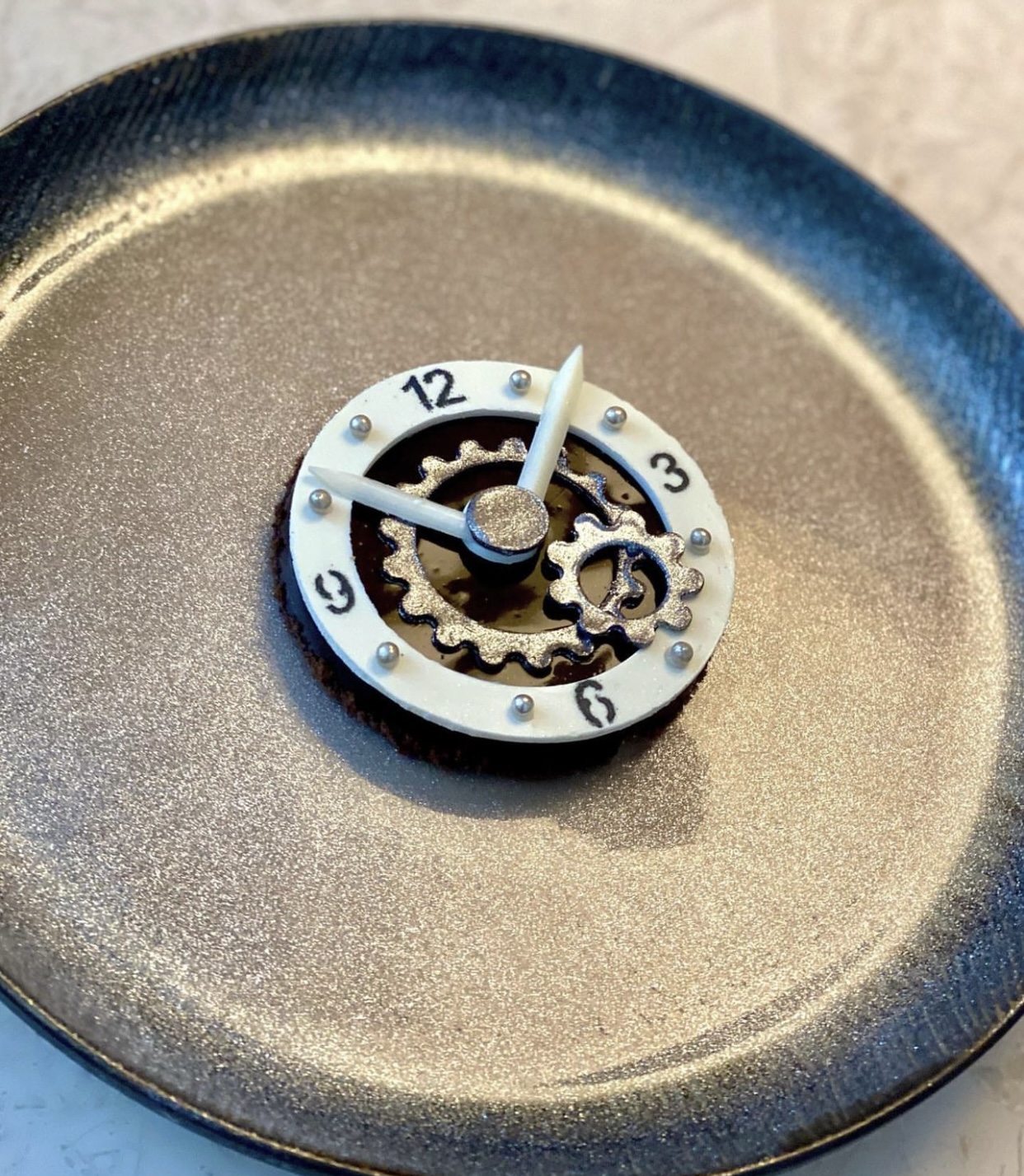 What's the latest trend when it comes to baking and patisserie?What is one food (pastry) trend you wish would just go away?
I believe we are returning to the roots of patisserie. A decade ago, food technology may have sparked inspiration among many chefs, leading to remarkable innovations. However, today, people are increasingly yearning for authentic flavors and locally-inspired tastes. This is the approach I take when crafting my creations.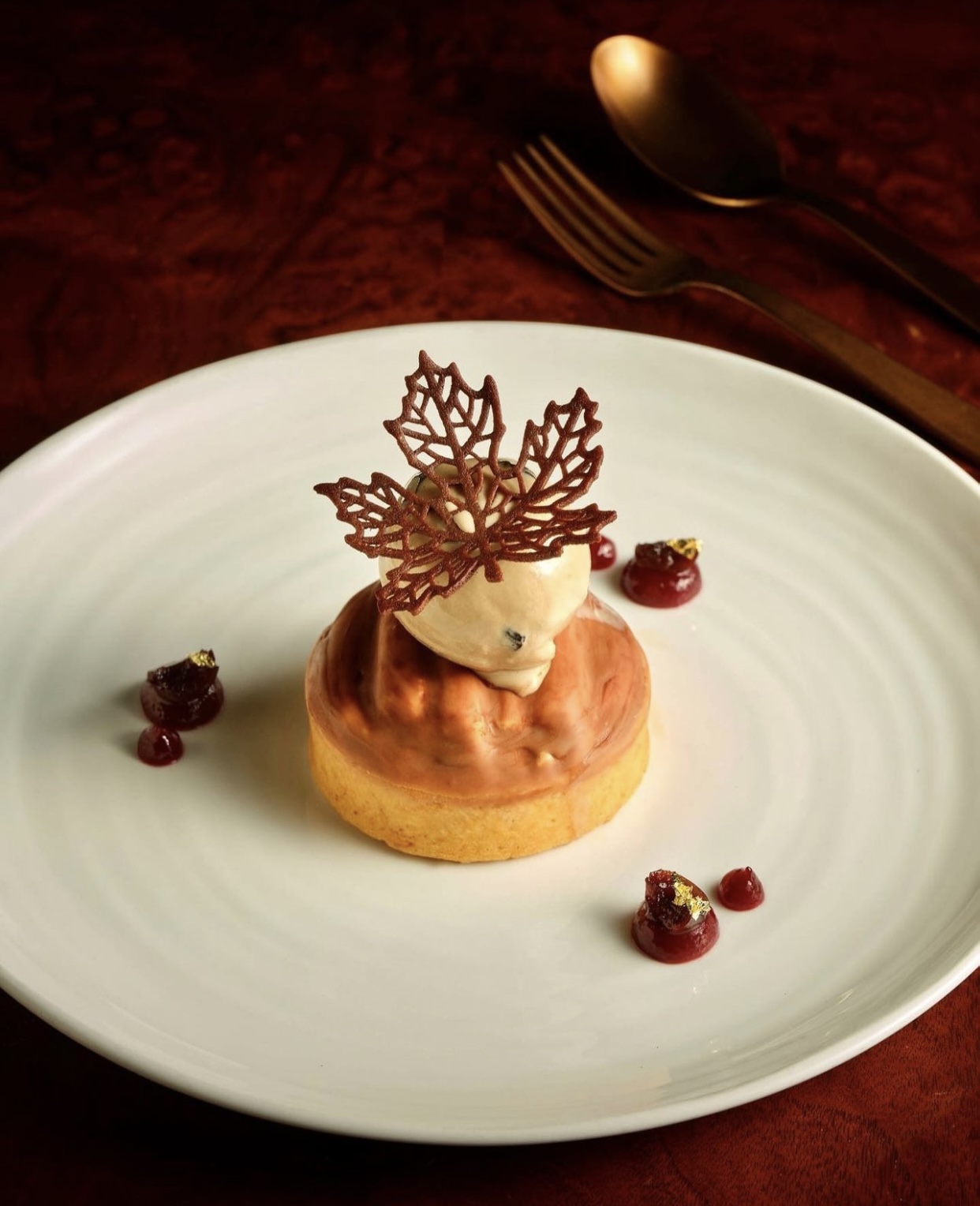 What is your baking style and the philosophy behind it?
Simplicity, taste and elegance are paramount. Episodic memories are formed by the sensations we encounter, like the delightful aroma of bread baking in the oven or the tactile pleasure of kneading dough.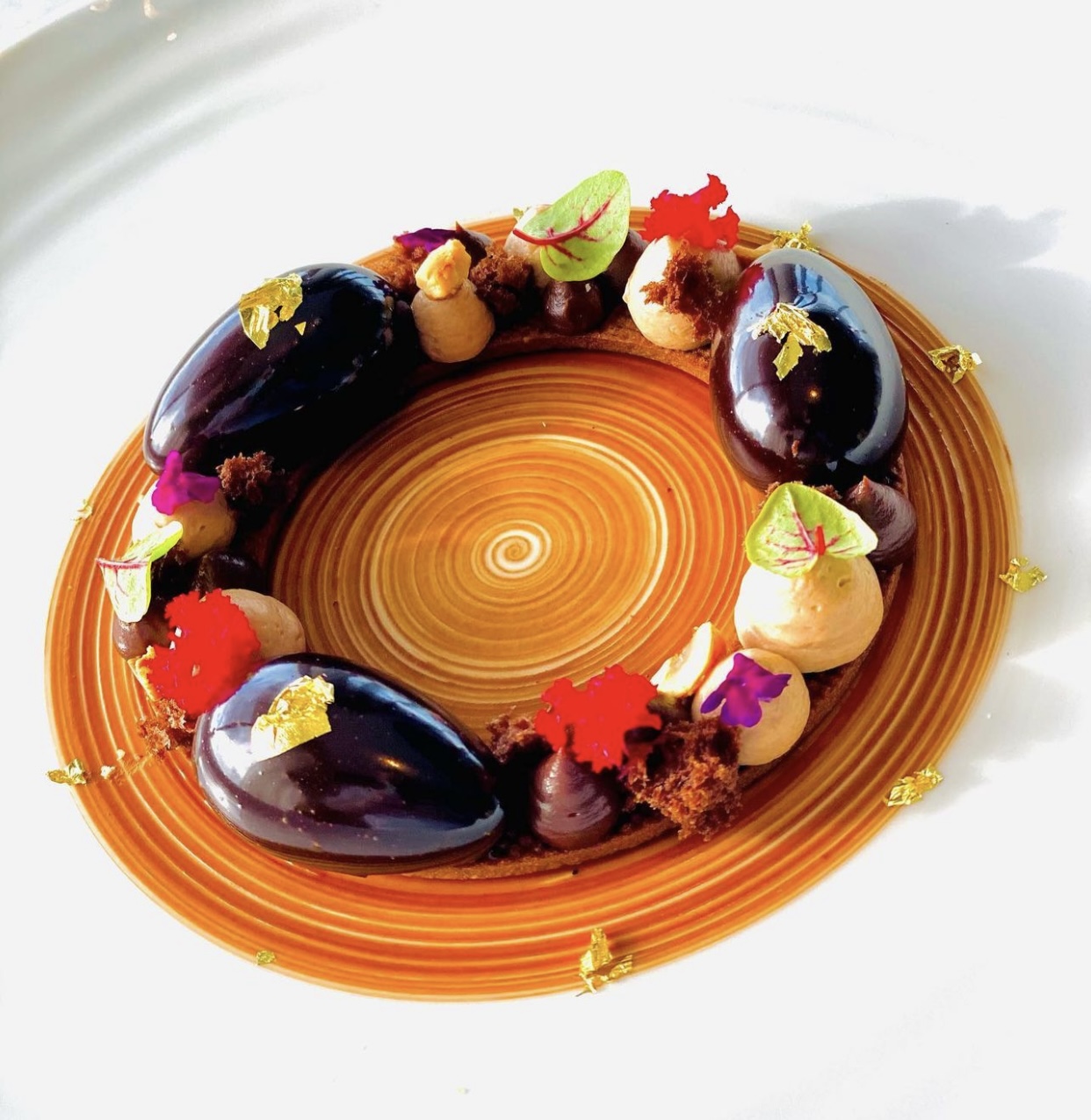 What's your favourite comfort food? What's your favourite pastry or cake or baked product ?
Being Italian, I was raised on the beauty of simple yet intense flavors. For me, a platter of cold cuts and cheeses accompanied by a good bread and a glass of red wine is pure delight. When it comes to my favorite pastries, I love incorporating seasonal fruits. It is  truly remarkable how various fruits can be used to harmonize the balance of acidity and sweetness in our desserts.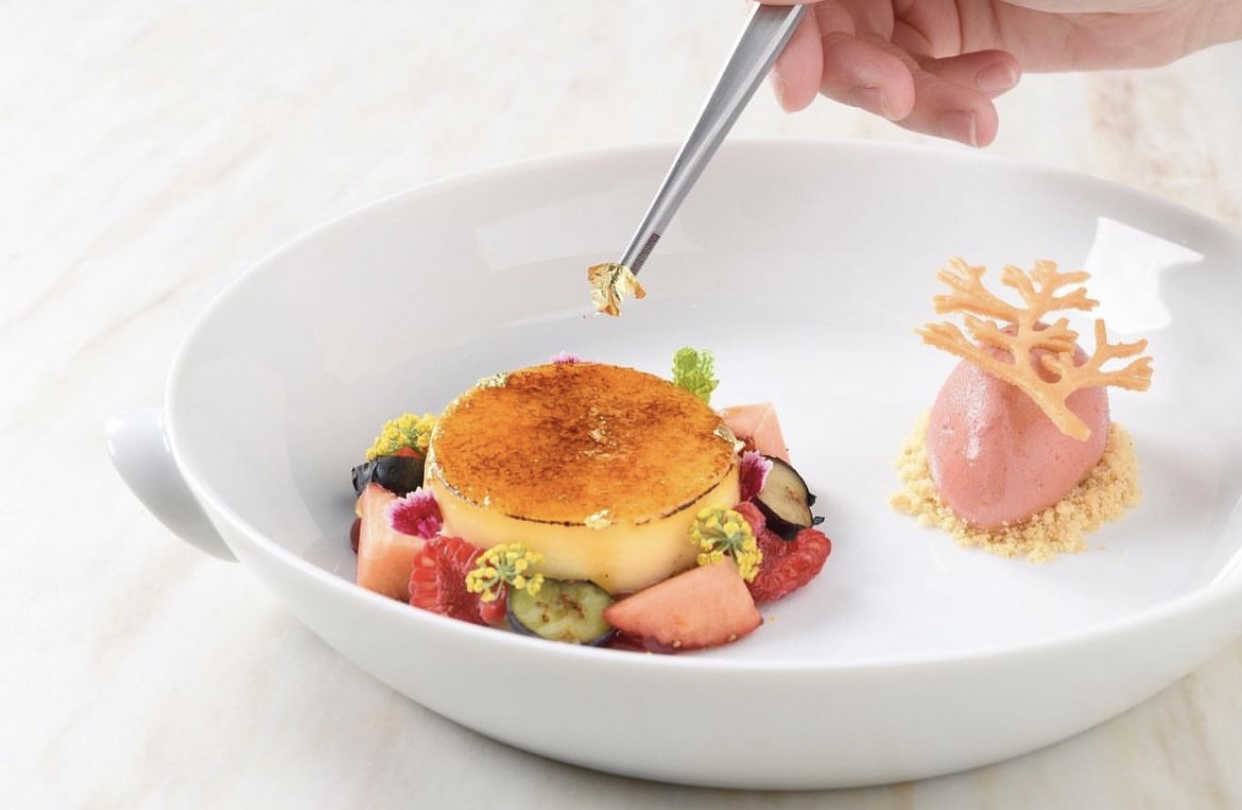 Who or what was your inspiration to become a pastry chef?
 My mother, with her passion and love, used to prepare home recipes that I had the privilege to observe and experience while growing up. It was in those moments that I first fell in love with cooking. I aspire to share that same warmth and connection with everyone who indulges in my desserts.
What is your advice to aspiring pastry chefs?
Keep learning, get to know your ingredients inside out, always remain open to try new products as well as local ingredients. Do not be afraid to bend the rules now and then.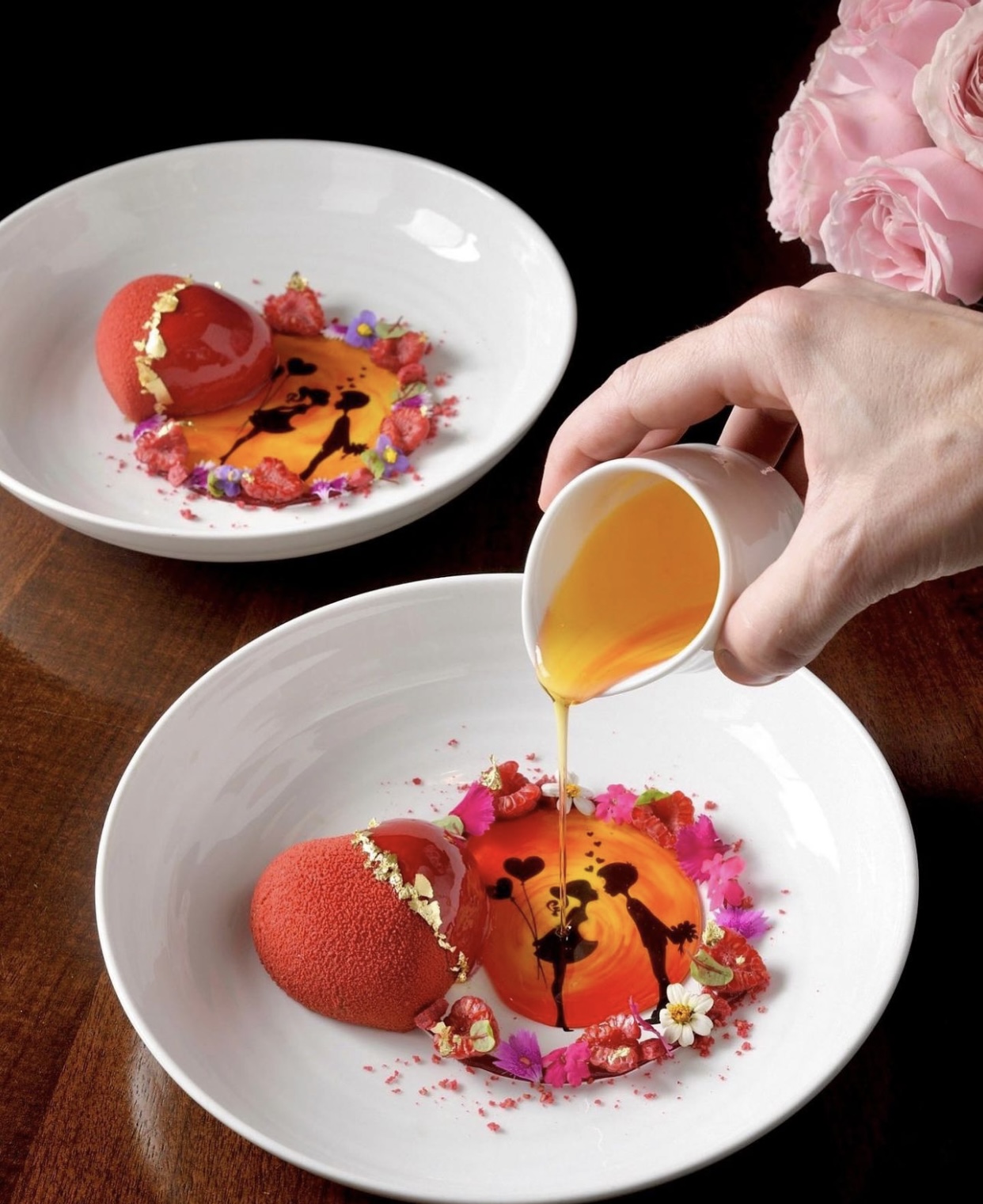 Future Plans?
I am very much eager to delve deeper into the world of local and traditional desserts from various corners of the globe. I will continue learning, not only from local talents but also from chefs around the world. This foundational knowledge will pave the way for an exciting culinary journey, where I aim to dazzle my guests. Until today, I have spent approximately five years in Bangkok at the Waldorf Astoria. Being in this international city, brimming with competitors, is a constant source of inspiration for both me and my young and talented team.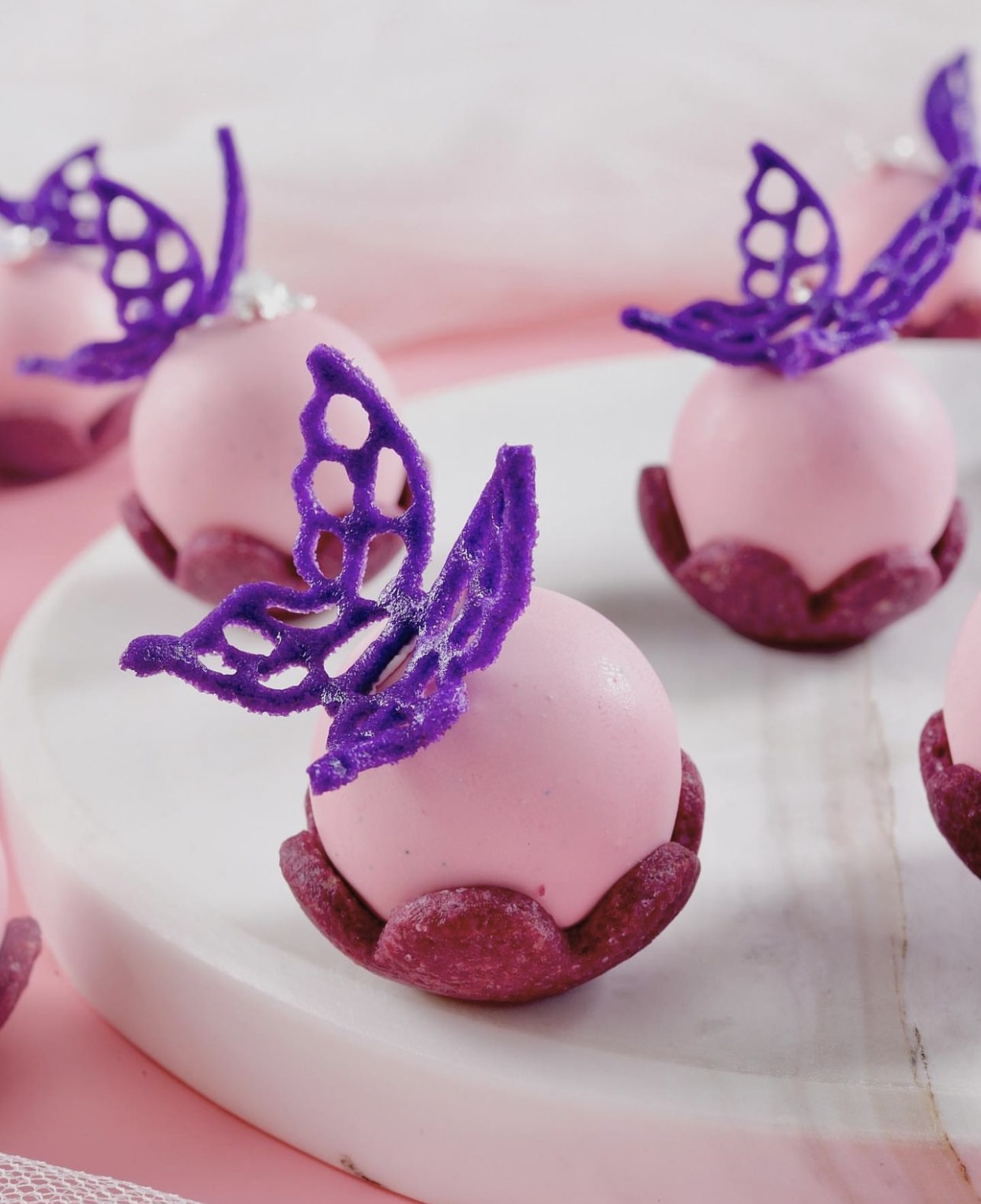 Would you consider yourself as an artist? Are you inspired by artists when you create your pastries? When you create different products everyday where do you get inspired from?
It all depends on the definition, doesn't it?  If being an artist means opening up an aesthetic experience for people, then I believe I am. My inspiration does not come solely from renowned artists but also from everyday cooks you might find on the streets or in local cooking stores.
Regarding your second question, my daily responsibilities largely revolve around upholding our established standards and delivering high-quality offerings. Therefore, I do not always have the opportunity to create entirely new products every day. However, when I do embark on a creative venture, my inspiration often arises from my surroundings, my team, local ingredients, and the local desserts, among other sources.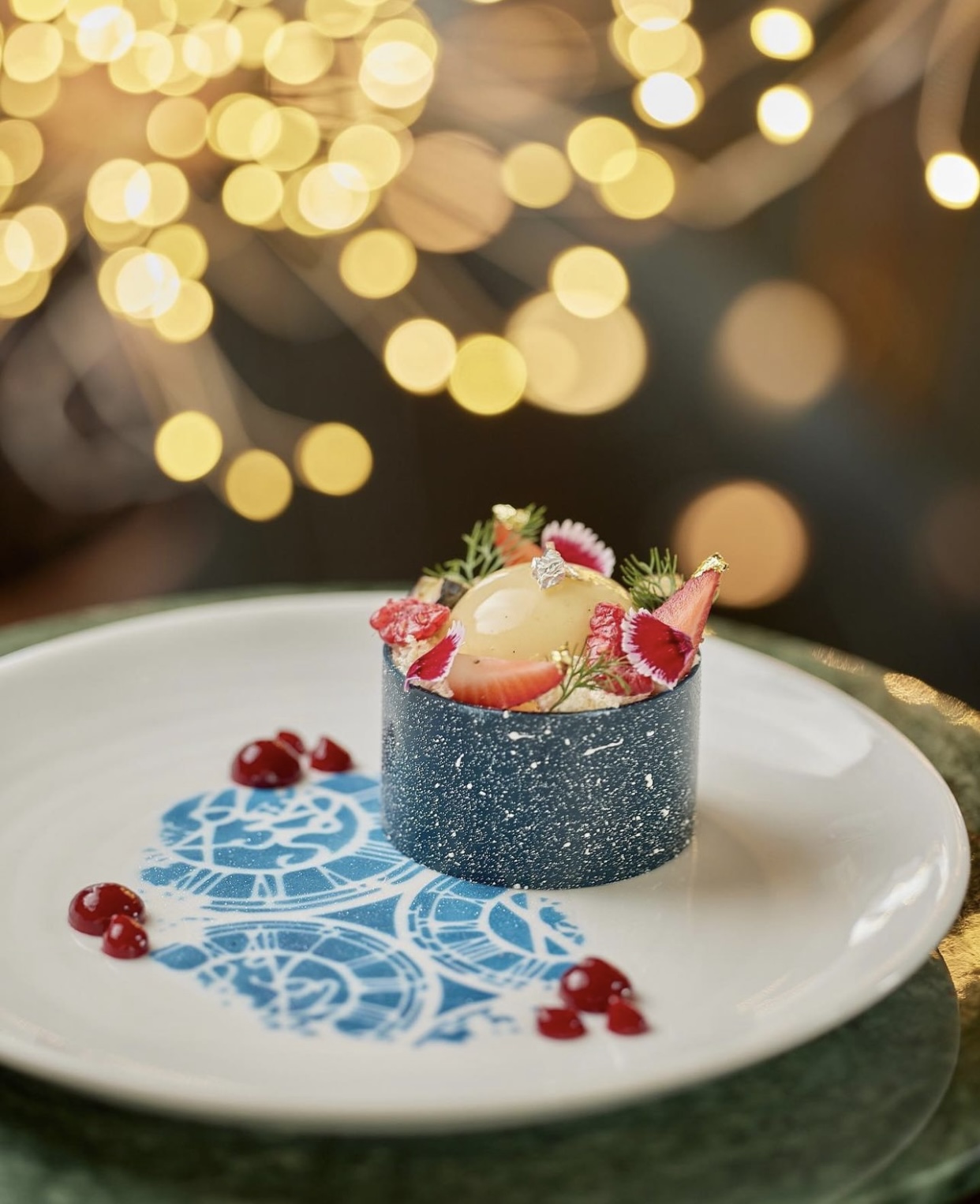 The topic of local food, from smaller, specialized and personally known producers, is becoming more important. What are some of your local partners from whom you source?
Opting for local foods and local suppliers holds immense environmental and social value. Local food choices typically have a reduced environmental footprint, as locally sourced products tend to be more sustainable, causing less harm to the environment. The idea of crafting extraordinary creations from simple, local ingredients has always held a captivating allure for me. I love local fruits, and usually source them by season from the local vendor i.e. passion fruits, mango, Chiang Mai strawberry and etc.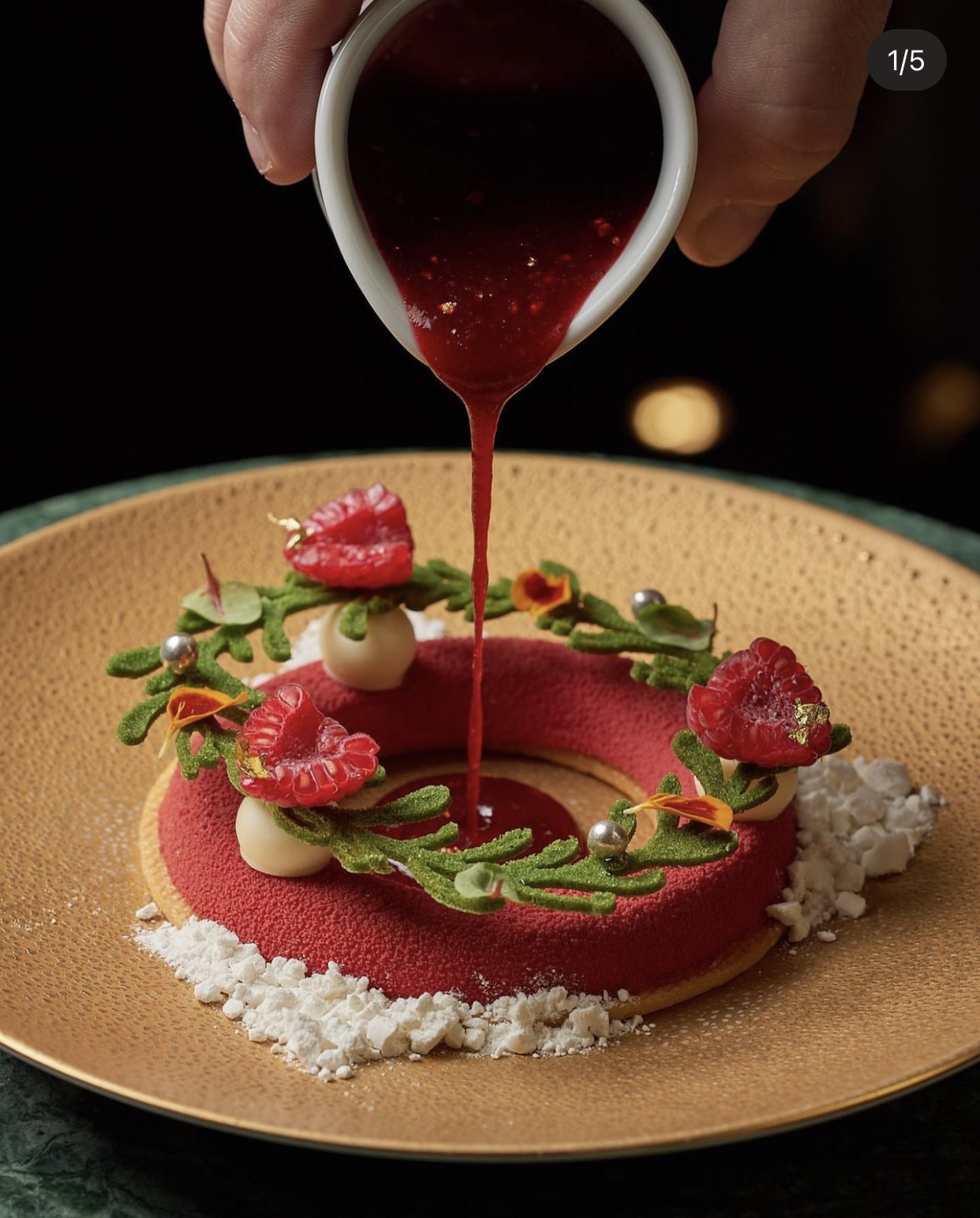 What would you say is the key/winning feature of your creations ?
Respect each ingredient, elevating its flavors and inherent qualities.
What are the most important considerations when crafting your menu?
The utmost priority is maintaining the original taste, honoring the ingredients and safeguarding the traditional wisdom while blending it with a fresh symphony to delight and satisfy the diners.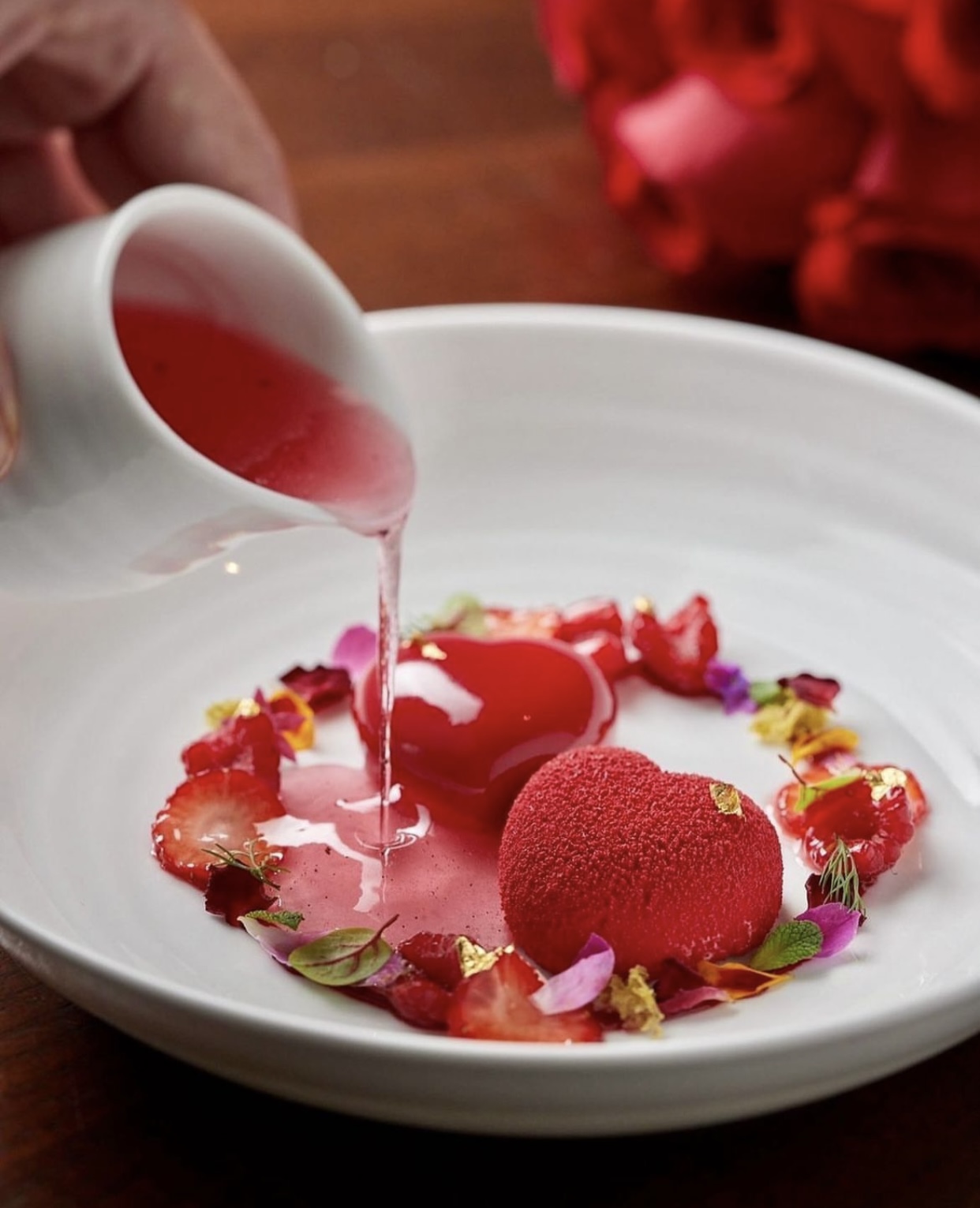 Have you ever considered being a vegan chef? How practical is it being a pastry chef?
The demand for vegan options is steadily increasing. Indeed, there is much to explore in order to offer both vegans and non-vegans an equally satisfying experience, which currently holds my interest. However, at the moment, I consider veganism a choice rather than the primary focus.
 What's your signature dish?
One dessert that holds a special place in my heart is MADONG, which I created for our Bull & Bear grill, and the recipe I shared earlier. Therfore, my signature style leans toward afternoon tea sets. I take immense pleasure in curating afternoon teas that offer a diverse array of flavors and textures.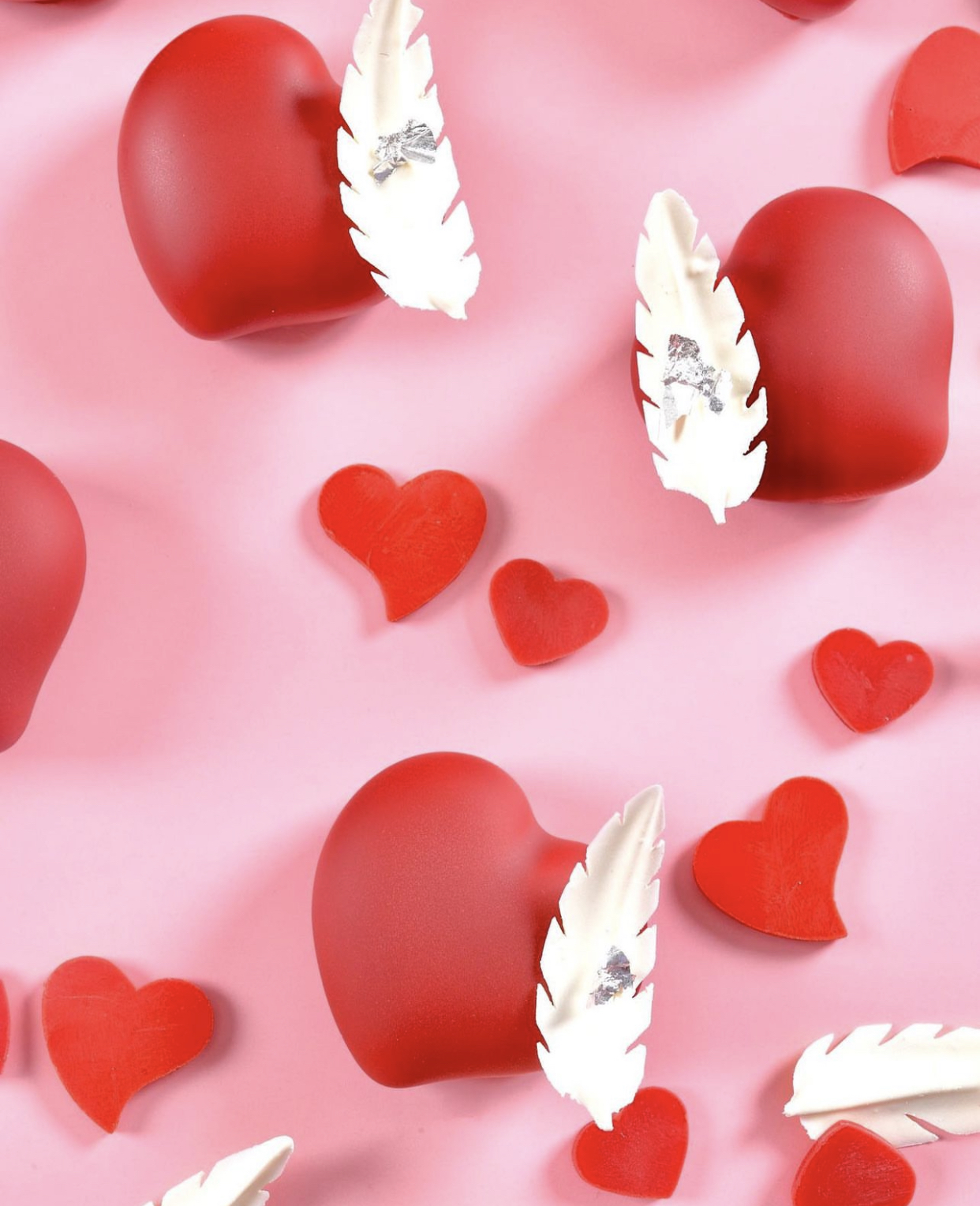 How can restaurants/ hotels/ chefs communicate the approach of innovative sustainable plant-based food/ food chains to others?
 In our hotel, we typically communicate our commitment to plant-based options through a dedicated menu section or special symbols. In practice, we actively champion local ingredients and prioritize whole foods over processed ones in our culinary creations. Furthermore, incorporating eco-sustainable products not only motivates our chefs to use them but also informs our guests about our environmentally responsible choices.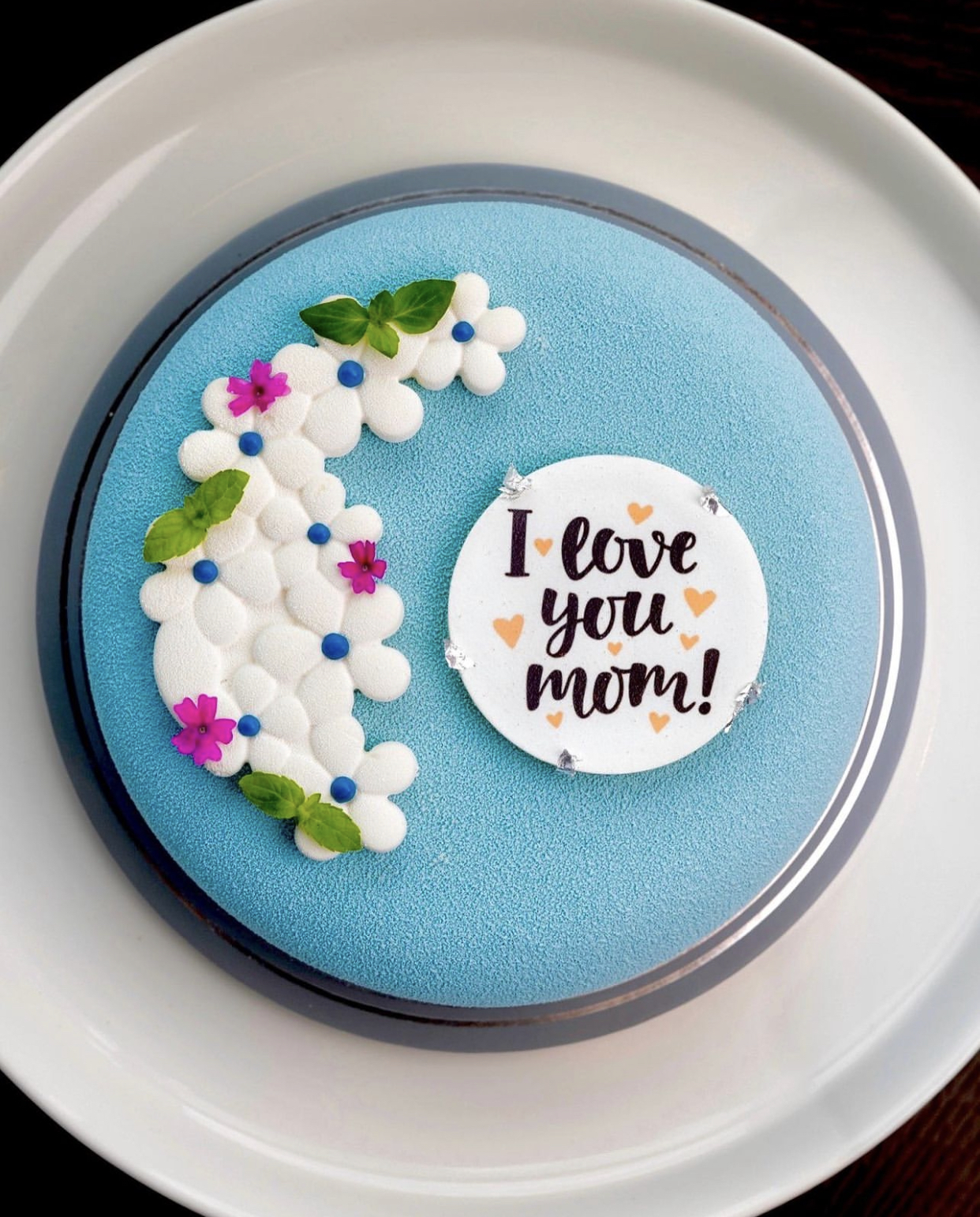 Which is the dish you've created that you are most proud of and why?
It's difficult to choose, because behind each dish there is a different story, there is work and dedication. That's why every time I see a smile on my guest's face with each dish, it fills me with pride. These are the dishes that embody my passion and fulfill my ambition. For a chef, there's no greater reward than knowing that the happiness of the people savoring their food is the ultimate measure of success.
 The dessert, MADONG 70% Mousse, is a chocolate lover's dream. It is a truly distinctive, robust chocolate hailing from volcanic terrain. Its flavor profile dances with notes of freshly cut grass and leather, intertwining with hints of cigar smoke, red wine, and pear.
MADONG 70% MOUSSE:
225 gr              Milk
6 gr                  Gelatine
300 gr              Chocolate Madong 70%
500 ml             Whipped Cream
Soak gelatine in ice water, drain it well, and then add it to hot milk. Pour this mixture over the dark chocolate and whisk until smooth. Once the chocolate mixture reaches 28°C, fold in the whipping cream.
BAROLO WINE REDUCTION:
1 Orange Skin
1 Citron Skin
750 ml Barolo Wine
1 Cinnamon Stick
1 vanilla
1 Anise Star
2 pcs Cardamom
70 gr Brown Sugar
10 gr Pectina yellow
Dice the fruits and place them in a pot along with all the ingredients, excluding the sugar and pectin. Bring the mixture to a boil and let it infuse for five minutes. Next, strain it and refrigerate overnight. In a separate bowl, combine the sugar and pectin. Then, add this mixture to the fruit infusion when it reaches 40°C and bring it to a boil.
PEAR & VANILLA COMPOTE:
275 gr Pear Cut in Cube
52 gr Sugar
8 gr Pectina NH
175 gr Pear Puree
Lemon Skin
Vanilla bean
Combine sugar and pectin. Heat the puree, along with the vanilla and lemon zest, to 40°C. Gradually add the sugar and pectin mixture using a whisk. Bring the mixture to a boil for one minute, and then add the diced pear. Pour the mixture into molds. DULCEY CHANTILLY:
340 gr Cream 35%
115 gr Cream 35%
12 gr Trimoline
12 gr Glucose
215 gr Dulcey Chocolate
Warm a smaller portion of the cream along with the trimoline and glucose. Create a ganache by emulsifying it with chocolate. Blend the mixture and allow it to set in the refrigerator overnight before whipping.
FLOURLESS CHOCOLATE BISCUIT:
95 gr Butter
395 gr Chooclate 56%
400 gr Egg whites
130 gr Caster sugar
100 gr egg yolk
Melt the chocolate and butter at 50°C. Meanwhile, beat the egg whites, gradually incorporating the sugar to ensure a perfectly smooth mixture. Add a small portion of the beaten egg white to the chocolate and butter mixture, followed by the egg yolk. Use a whisk to thoroughly combine the ingredients. Finish by gently folding in the remaining egg white. Bake at 180°C.
CHOCOLATE DIP:
350 gr Chcolate 56%
200 gr Caco Butter
Melt the ingredients together and use when the mixture reaches 32°C.