Amitabh Rai, General Manager-The Ritz-Carlton, Bangalore has over 25 years of experience in business and hospitality. He started his career in 1993 as an Assistant Manager Front Office and within a span of 10 years, became the General Manager at The Oberoi Grand due to his passion for hospitality and people.
Amitabh has excelled and thrived at mentoring and motivating team members to achieve greater professional and personal success with many of them today in leadership positions across the industry. A graduate from St Joseph's College for Arts & Sciences, Bangalore University, he also holds a Diploma from Oberoi School of Hotel Management. He is passionate about travelling and discovering unfamiliar places and is an avid golfer. In an interesting conversation, Jyoti Balani speaks with him about the future of travel during the pandemic, measures taken by his team in the hotel to deal with current pandemic and how his hotel stands out from the previous properties he has worked in.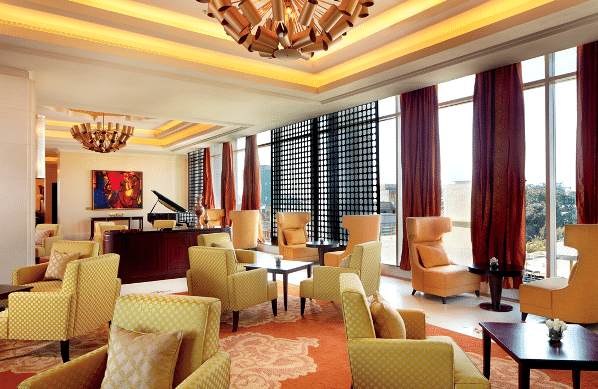 What makes The Ritz-Carlton Bangalore stand out from other properties you've worked in?
The vision, credo and legendary service philosophy of The Ritz-Carlton brand has been a source of inspiration to most well-known brands across industries over the years. Imbibing and cascading the exclusive luxury tenet of The Ritz-Carlton service has always been part of my agenda. The Ritz-Carlton, Bangalore is an iconic hotel, and is the first Ritz-Carlton in India. The hotel exudes luxury with its architecture, design, and collection of antiques and art. Superbly located in the city centre, it is a one-of-a-kind stay experience. However, above all, the ladies and gentlemen of the hotel are my most treasured asset.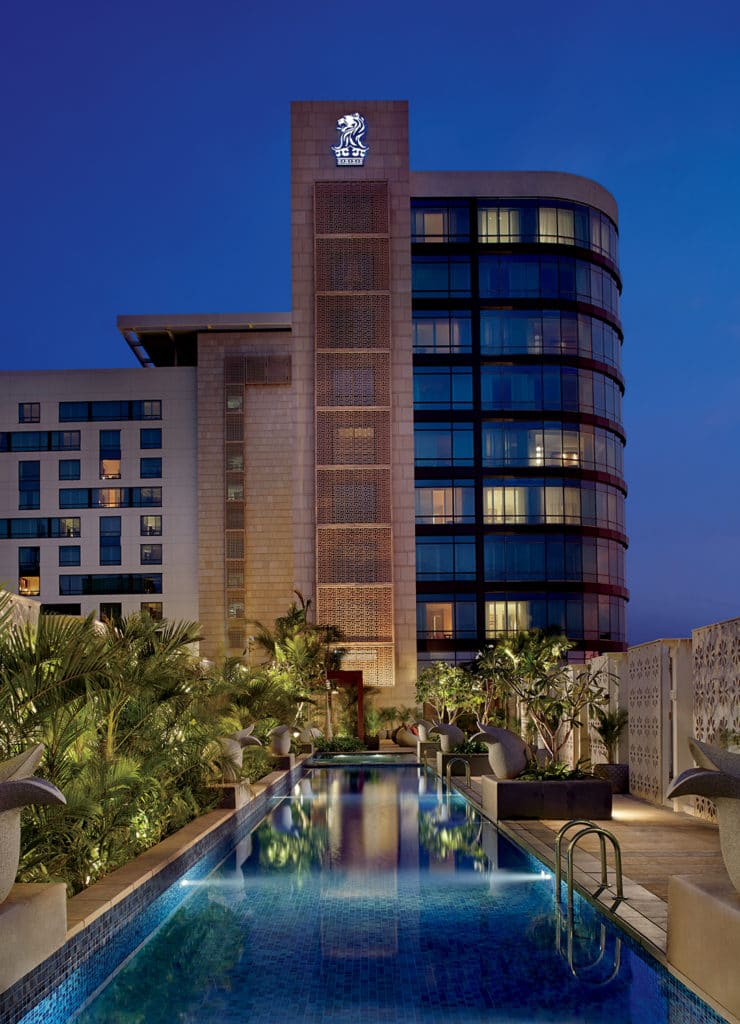 Who is your typical customer?
The typical customer belongs to 'The Affluent Tribe', a discerning traveler, who appreciates elite and personalized service, is an enterprising person who responds to refined, relaxed and enlivening experiences and seeks well-being, warmth and genuine care. They are willing to pay a premium for quality products and services and having their needs and wishes catered to.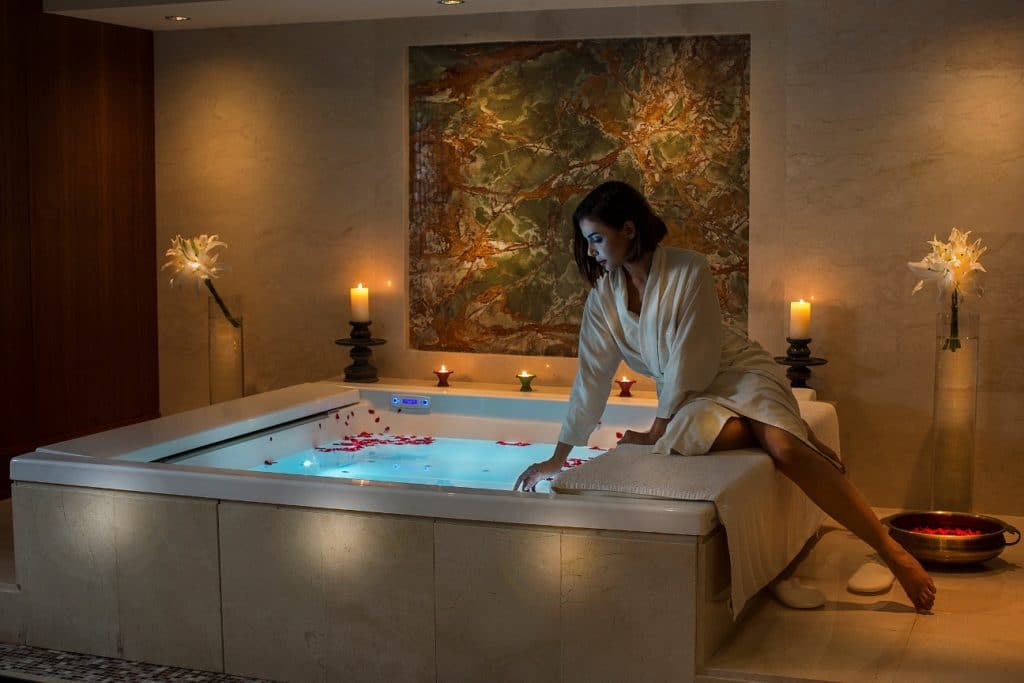 If you could plan a one-day itinerary for guests looking to explore Bangalore\ Karnataka in India, where would you send them?
Did you know that Karnataka is home to the most number of tigers and elephants in the world? Southern India's largest state has fairly unexplored destinations to discover, ranging from palaces, colonial architecture, wildlife sanctuaries and UNESCO world heritage sites. We have curated itineraries to Kabini, Hampi, Mysuru, Coorg and also arrange cycle tours, heritage walks, golf getaways within Bangalore. To be honest, I would recommend all these experiences as they each have unique stories to tell.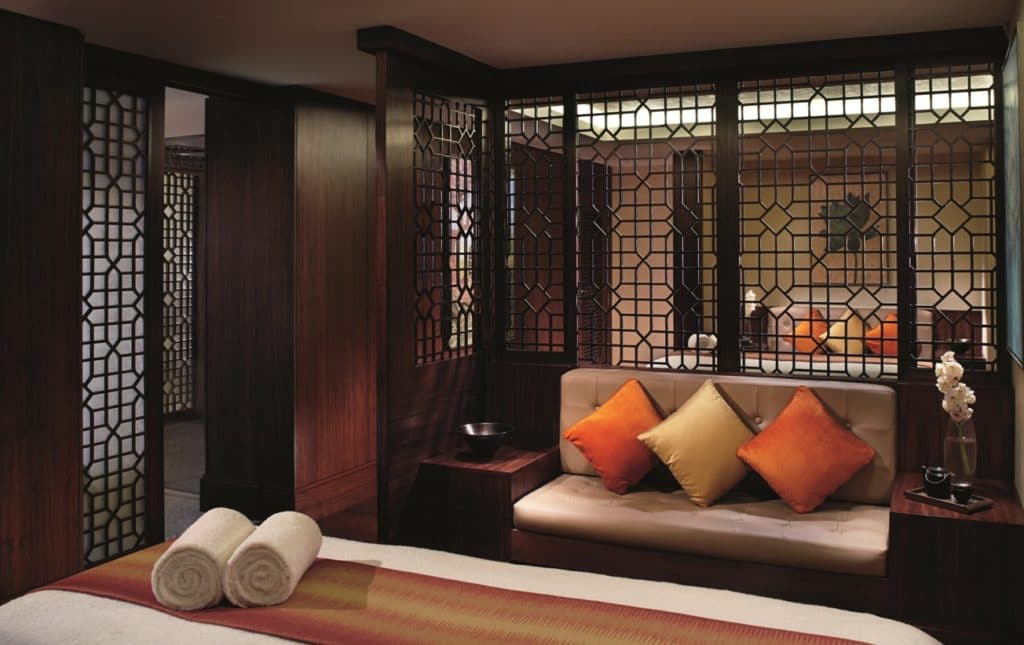 Building the right team is crucial for a property's success. What are the key skills you look for when hiring new employees?
I am looking for three primary traits as part of my team recruiting and building focus.
A warrior spirit, which entails a desire to excel, act with courage, preserve and innovate.
A server's heart with the ability to put others first, treat everyone with respect and proactively serve customers.
A fun-loving attitude that imbibes passion and shares joy.
 How important is it for a luxury hotel to have a solid gastronomic offering?
Food is a culture that generates a sense of well-being, association, connection, and curated experiences. The exclusively curated culinary offerings are engagement creators for us and are essential for imparting luxury. We have nine restaurant and bar offerings with award winning and highly patronized Cantonese and Indian specialty restaurants, a swanky high-energy rooftop bar, an exquisite patisserie, a global cuisine all-day cafe to name a few.
What is the one dish that guests have to try when at The Ritz-Carlton Bangalore?
The signature homemade Bean Curd with exotic mushrooms and truffle by our master Cantonese chef Chow Chee Meng at The Lantern is a dish you have to try.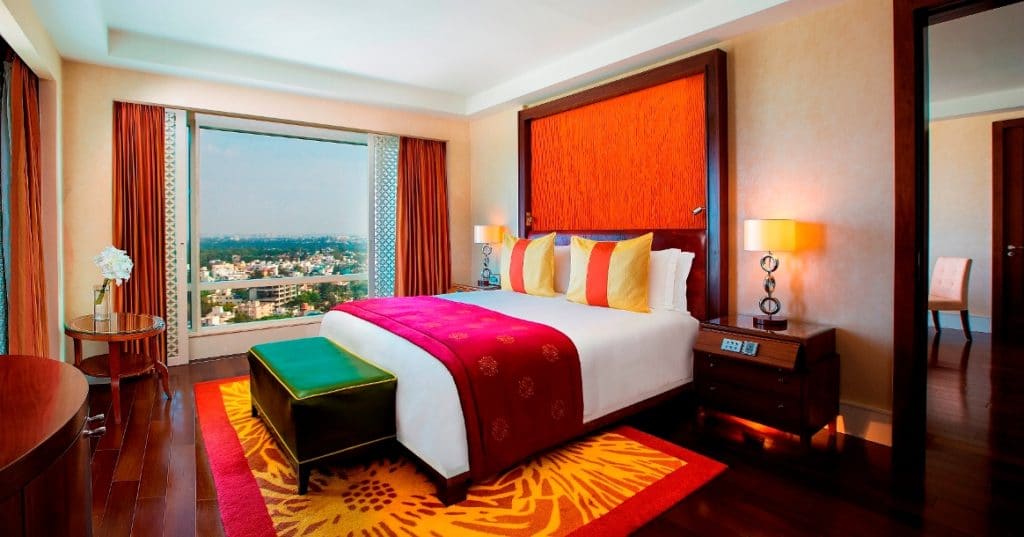 Was a career in hospitality something you always dreamt of ?  What is your advice to aspiring hoteliers?
My father was a member of the Indian Air Force, so I grew up following his footsteps and traveling the country from Bangalore, Delhi, Calcutta, Thiruvananthapuram to Assam. My innate passion for exploration started at a young age, I was fascinated by cultures, places and meeting people of different ethnicities. It is my belief that an individual's true calling will open doors for them in life. I knew my calling had involved traveling and at first, I wanted to become a pilot so I could explore the world. However, destiny had a fascinating way of making your dreams come true and it was the hospitality industry that opened its doors to me. My advice to aspiring hoteliers is to understand that this line of work embodies the essence of celebrating people, fostering meaningful relationships and embracing the world with open arms.
2020 was a challenging year for the hospitality industry. In your opinion, how will travel trends change in 2021?
We have noticed that international and corporate travel is opening-up tentatively. However, leisure travel and staycations will be the focus for hotels, even in business cities. Domestic travel and road trips that are experiential have evolved and it is a trend that is rising and here to stay. In the long-term, the industry will profit but with renewed segment mixes.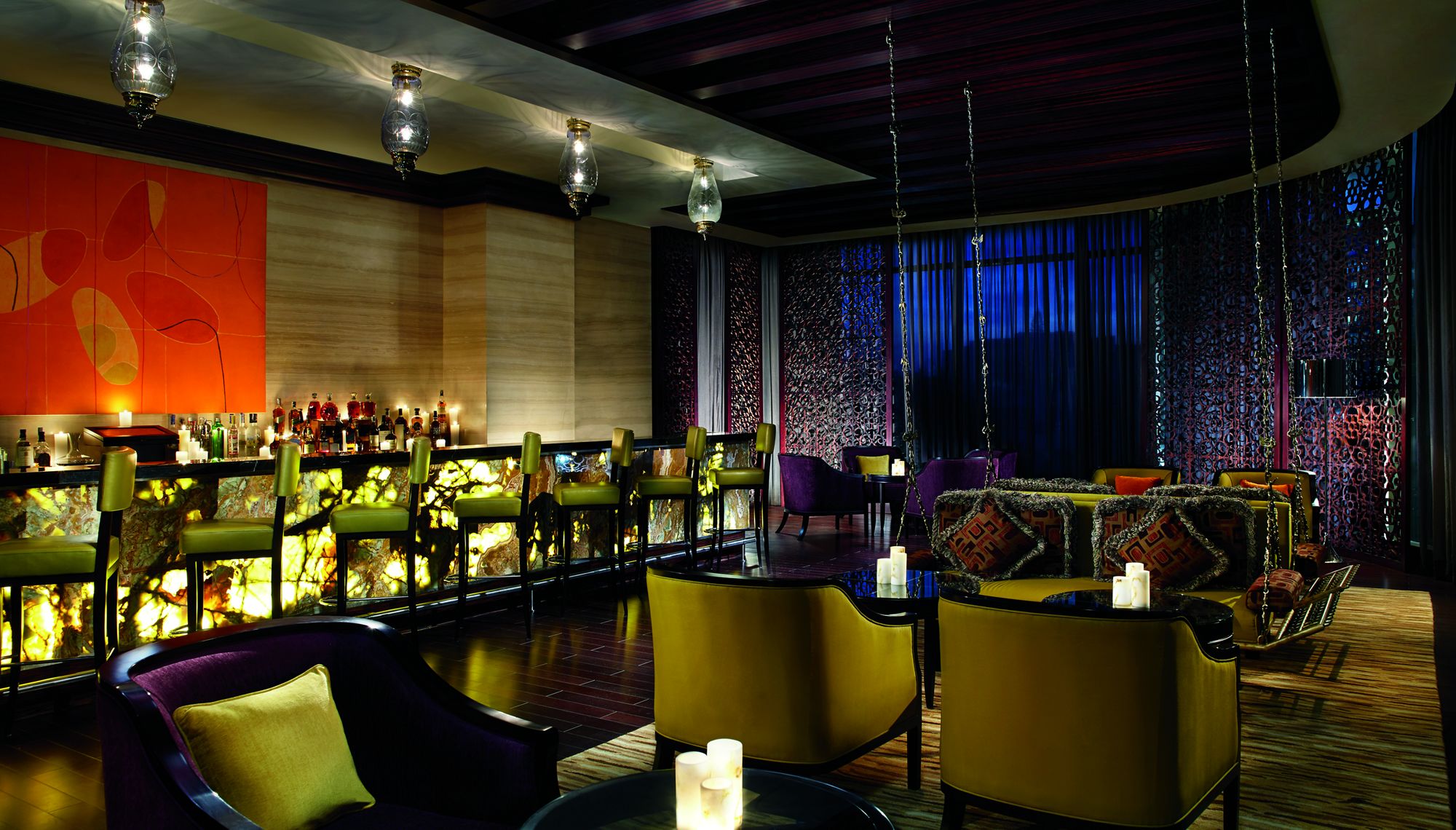 Which Indian cities are your favourites for:
1)      Food: It would have to be Kolkata, for the reverence that the city gives it's food, which makes it a celebration.
2)      History: The Indian subcontinent is a treasure trove of historical and cultural influences and every state has an intriguing history
3)    Fashion: Mumbai, as it is home to an eclectic fashion landscape with designs inspired by heritage and traditionally handcrafted artisanal pieces to new age and experimental fashion.
What are some of the new measures your team has put into place to deal with the post-COVID-19 situation?
We have stringent implementation of the sanitization and safety protocols with the Marriott International's Commitment to Clean program. These measures are in accordance with the guidelines as mandated by the authorities. This encompasses training and implementation of the processes by the team across areas on the new protocols, safety and sanitization measures. Every department is aligned to follow the updated standard operating procedures, while maintaining sacrosanct the delivery of safety, comfort and effortless luxury to our guest. Empathy and resilience are the two values we practice at our property every day during this time.