When i started writing about food and restaurants in Pune years ago, i remember that the only popular place to go to for Italian cuisine was Little Italy. With the culinary landscape changing dramatically over the last few years, one is definitely spoilt for choice now. There are so many places for Italian food that suit all kinds of budgets, preferences and tastes. Conrad Pune recently unveiled their 7th outlet, a rooftop Italian restaurant named Al Di La.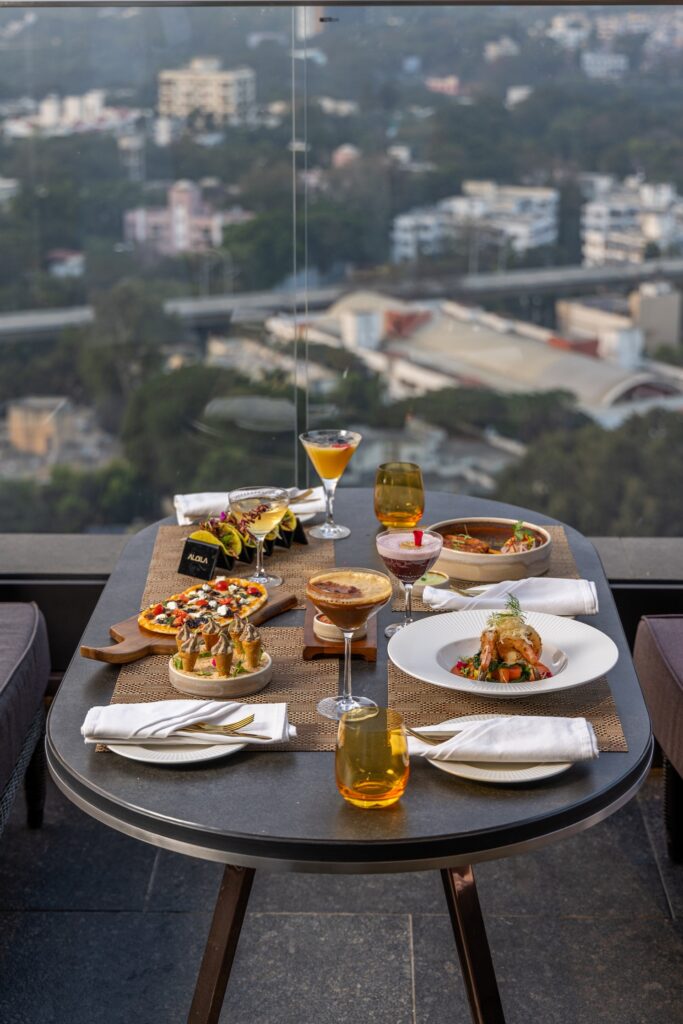 I looked up the meaning of Al Di La on google and it said Al Di La is an Italian word meaning 'the next life', 'the after life', or 'above and beyond' depending on the context in which it is used. And my experience while at this gorgeous restaurant was definitely above and beyond both literally and figuratively. With beautiful panoramic views of the city from it's location, Al Di La offers outstanding food and beverage experiences with its Michelin style Italian cuisine, a stylish bar and a gorgeous alfresco that has already turned into Pune city's preferred destination for celebrations.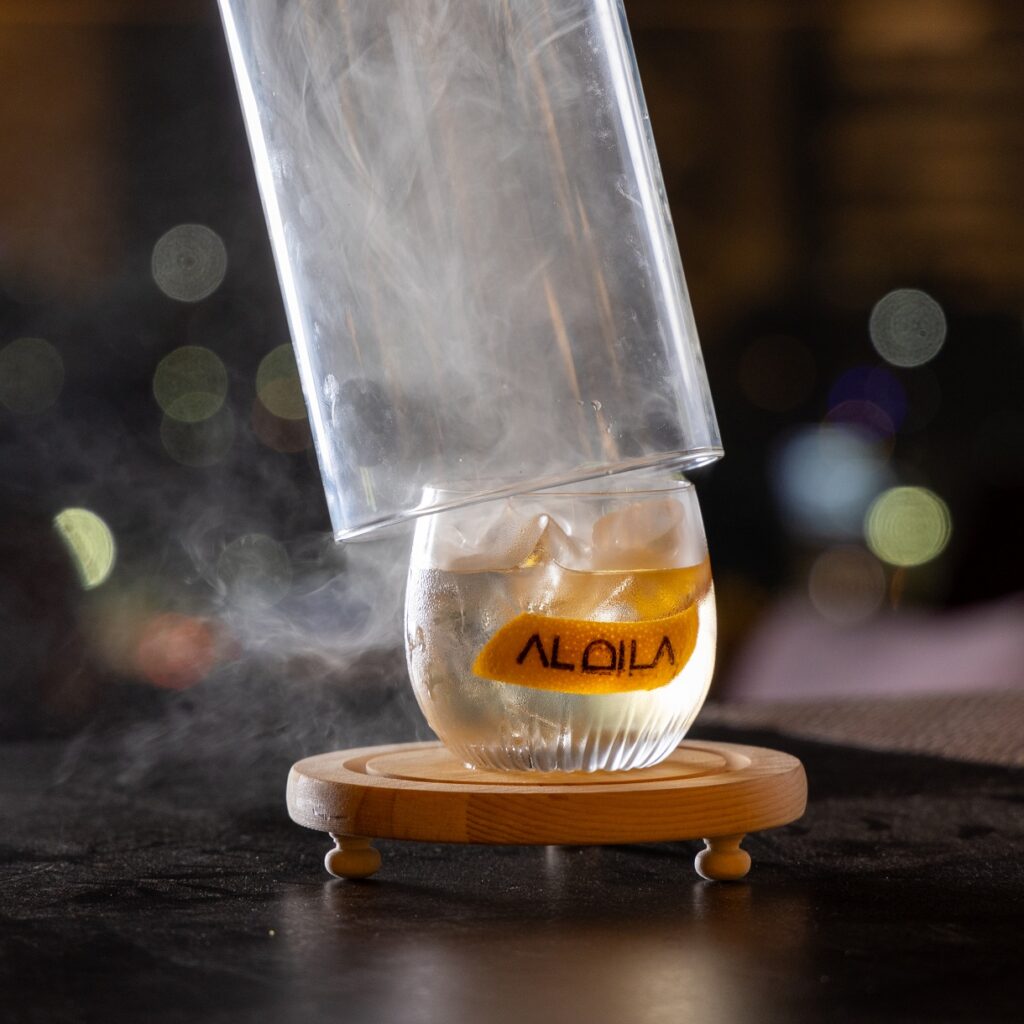 During my recent stay in the hotel, i visited this beautiful restaurant for a couple of meals and came back impressed with the food, ambiance and service. Expert bartenders Shilpa Sharma and Kumar Satyam Singh mixed unique cocktails for me while i was there and there's a fantastic collection of wines and spirits from the cellar for those who prefer a glass of bubbly or a glass of whiskey. Signature cocktails like Japanese berries, Smoked jack, Thai Martini, Indie and The Blossom are popular with guests but what i loved most was the drama created by smart bartenders while serving these cocktails that added to the excitement levels.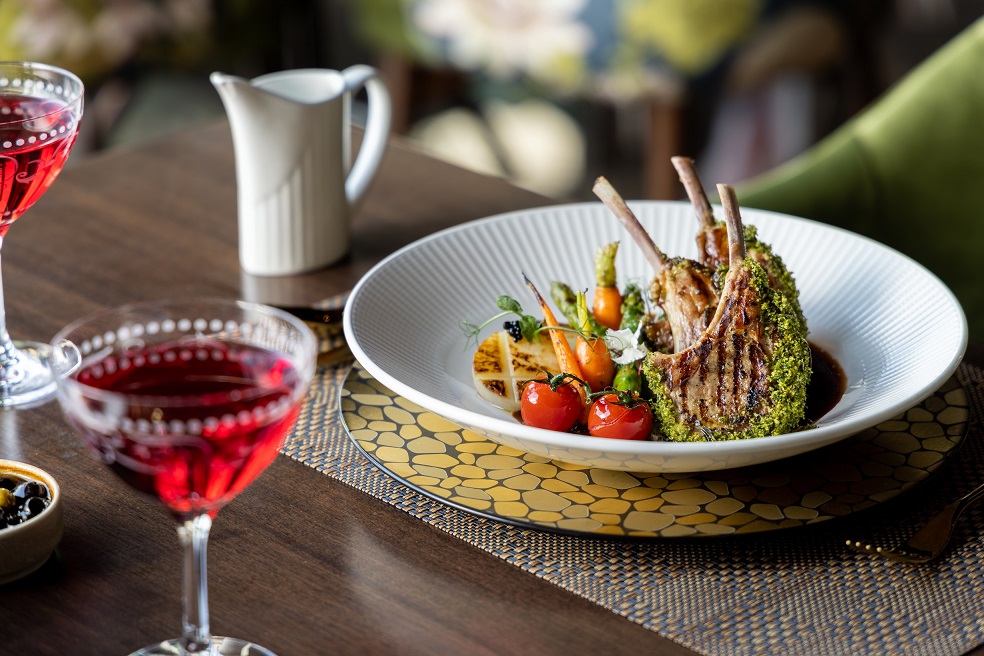 Sous Chef Tapas Manna creates Italian food that is unmatched in Pune and his signature delights are Wild Mushroom Pate, Asparagus risotto, Capllini Ala siciliana, Herb & Pistachio-Crusted New Zealand Lamb Chop and Lobster Thermidor.  Then there is Al Di La's in-house DJ who plays popular food tapping songs that succeed in creating a delightful atmosphere where great music, fantastic food and drinks come together to awaken all your senses.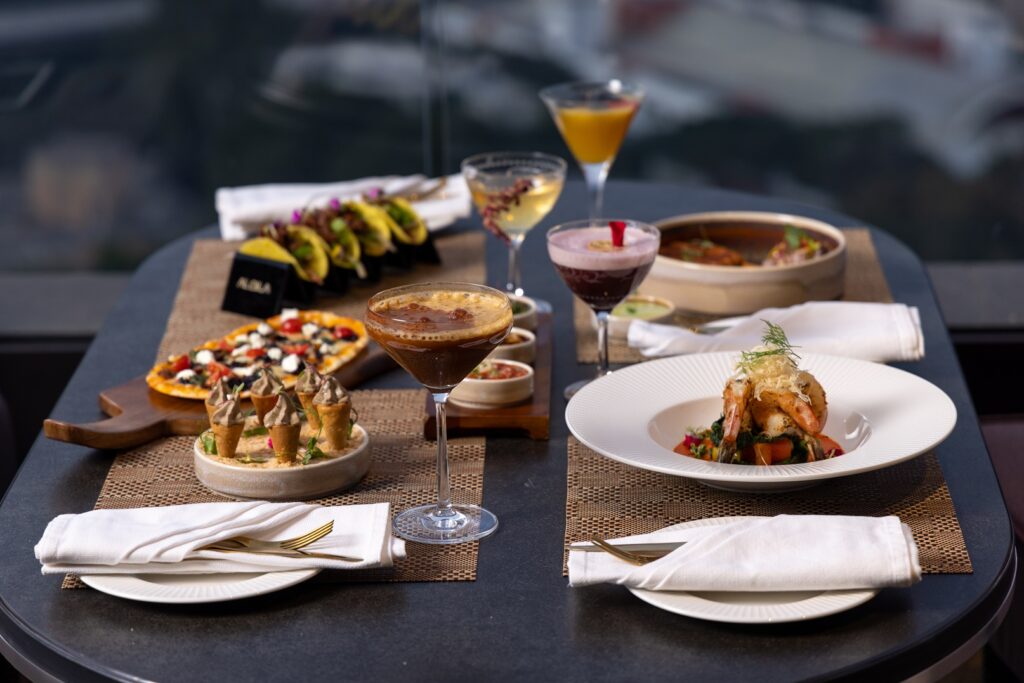 Speaking of Al Di La, Rahul Bhagat, Director of Operations at Conrad Pune, says, "Al Di La is a culmination of memories created in Conrad Pune over six years. An innovative selection of delicious cocktails and drinks complement Conrad's fine Italian cuisine at the outlet, all complimented with cheerful and ever attentive staff, ensuring a great experience for our guests. Through Al Di La we bring alive experiences that inspire and memories that last forever at our rooftop revelation".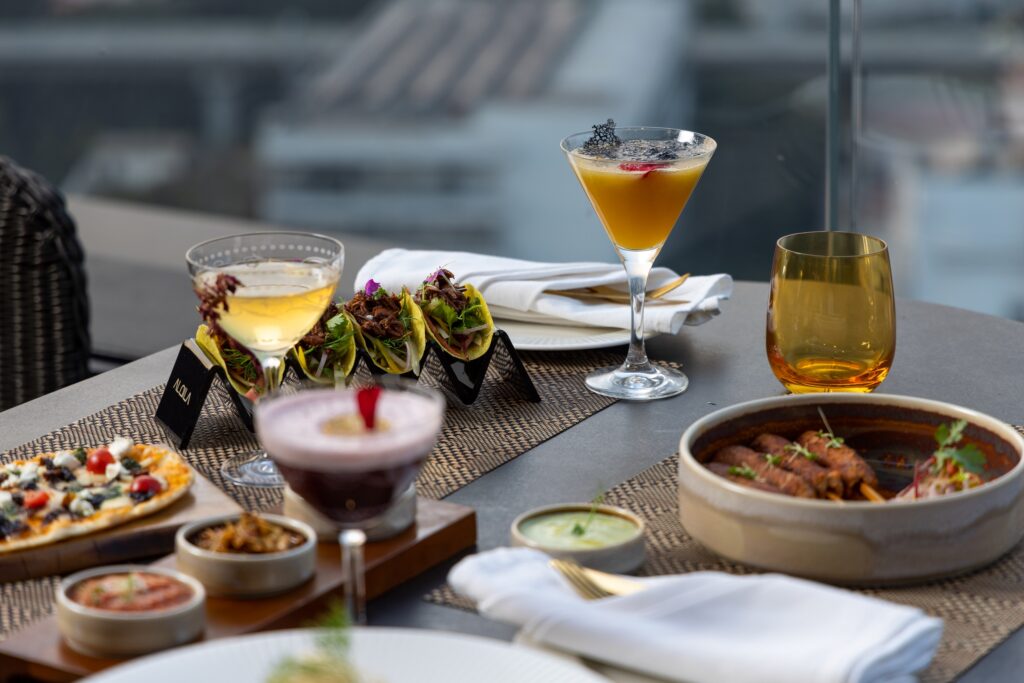 The interiors of this Italian restaurant are elegant with French doors, beautiful chandeliers dangling atop the private and semi-private dining areas, comfortable seating with flowery designs and splashes of bright colors that manage to cheer you up after a hard day at work, everything adds up to make  Al Di La a visual and sensual delight.
I definitely could not get enough of this gorgeous restaurant whether it was the food, drinks, music or ambiance and highly recommend Al Di La to everyone whether local or tourist !