Varun Inamdar has won two national awards and is regarded as one of the TOP 10 celebrity chefs in the world alongside culinary giants like Jamie Oliver and Gordon Ramsay with 18 years of work experience as a trained chef, chocolatier, food stylist, author and an ex-top rank executive at Oberoi Hotels and Resorts, India. He is the chosen chef for all Presidential and Prime Ministerial visits to India and has served over 75 dignitaries  including Donald Trump, Barack Obama, Nicholas Sarkozy, Vladimir Putin to name a few. Globally known as 'The Prince of Chocolates' and 'The Bombay Chef' by fans and followers world over, he has a reach of over 533 million+ through his digital show 'The Bombay Chef' by Rajshri Productions. This celebrity chef is the Cocoa Brand Ambassador appointed by The Government of Ecuador and is credited to have created India's first-of-its-kind 6 feet tall Chocolate Mannequin and Chocolate Ganesha Idol on television. With 25 food shows in 2016-17-18-19 he has also featured in MasterChef India on Star Plus. He is currently the Brand Ambassador nominated by Prime Minister Narendra Modi for Swastha Bharat Yatra and Eat Right India. Amongst many coveted awards, he is also a Guinness World Record 2018 holder for 'The World's largest Chocolate Mud Pie' weighing 1346 kgs (3000 Pounds).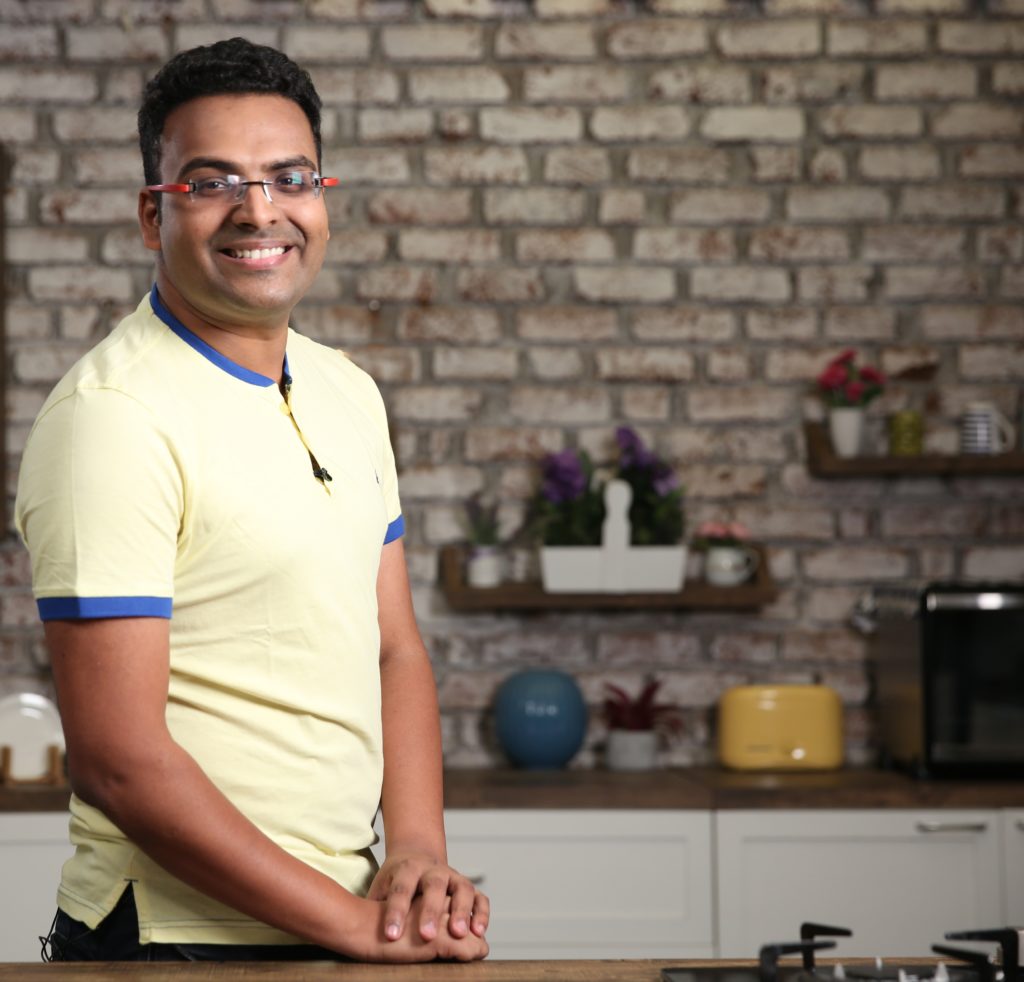 How has the virus outbreak affected your work?
I am working on a lot of digital content with my partner brands, doing some cooking webinars from home for students across the globe, radio interview, print news which is now digital and so on! In short, it is the same, albeit, more!
Tell us about your coping mechanism personally and professionally.
I love listening to music, watching movies and catching up some good reading. Apart from all this, cooking is my ultimate joy! Also, speaking with a few close friends and keeping each other sane. Professionally, I am making a few plans that I never thought of earlier. Looking at a few professional collaborations immediately post everything is back to normal. I have in fact, started a home cooking series called ' Quaran-dine with Varun Inamdar' which is getting lapped up beautifully by my fans and the sections of the media.
How do you plan to reinvent how you work?
I figured it out almost immediately and like second skin. Because like they say – Work must go on! Digitally, I have always been superior and my reach via Youtube is 533+ Million which makes it even better because my complete concentration is in engaging with them from my home base.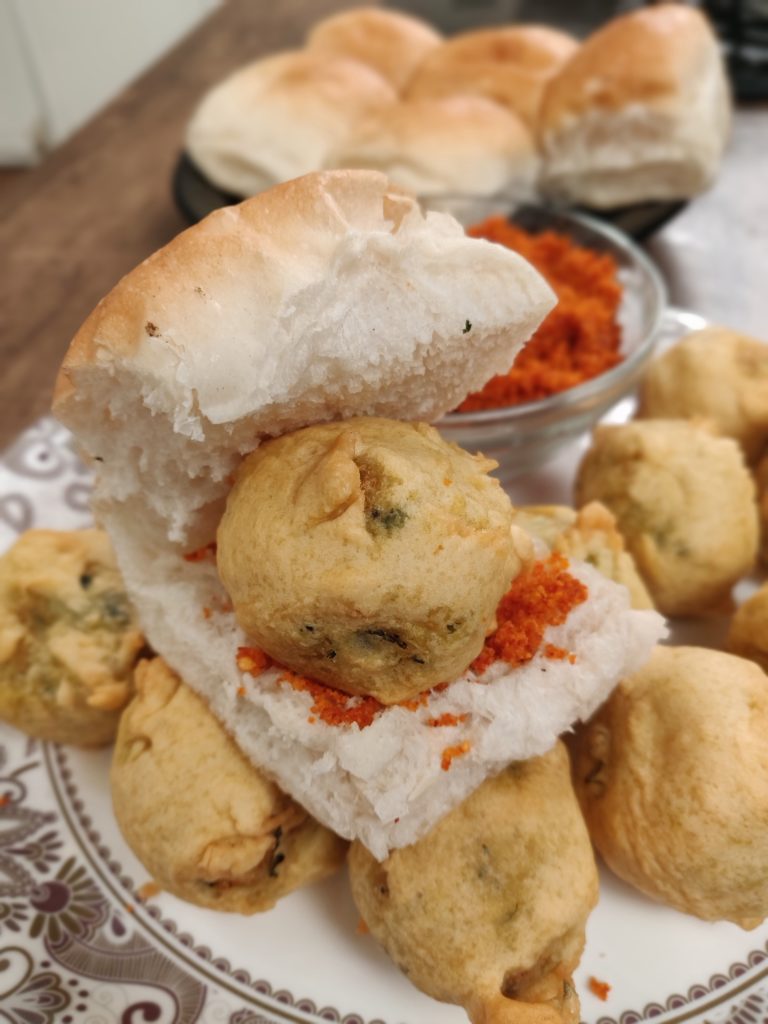 Do you recommend any foods to increase immunity?
Amla, Turmeric, Ghee, Black pepper, Cinnamon in your food and some Indian laddoos! In fact a wholesome Indian meal everyday is great in all aspects!
Are there any homemade drinks that the common man can create at home?
You can create something healthy using boiled amla and fresh turmeric with jaggery and black pepper. Keep the combination as per your liking. A good sweet and salty nimbu paani (lemonade) also help is keeping oneself well hydrated.
Being a celebrity chef how are you reaching out to your fan following to keep them entertained and keep their morale high during these times. 
Reposting all initiatives which are coming in as a guiding light in today's times. Showing them a quick recipe from home as a part of my series ' Quaran-dine with Varun Inamdar' is keeping them engaged as I am getting a lot of direct messages in my inbox and emails about it resonating with them. Most of us have a similar pantry and refrigerator stocking today and if something simple and unique is shown, appreciation is bound.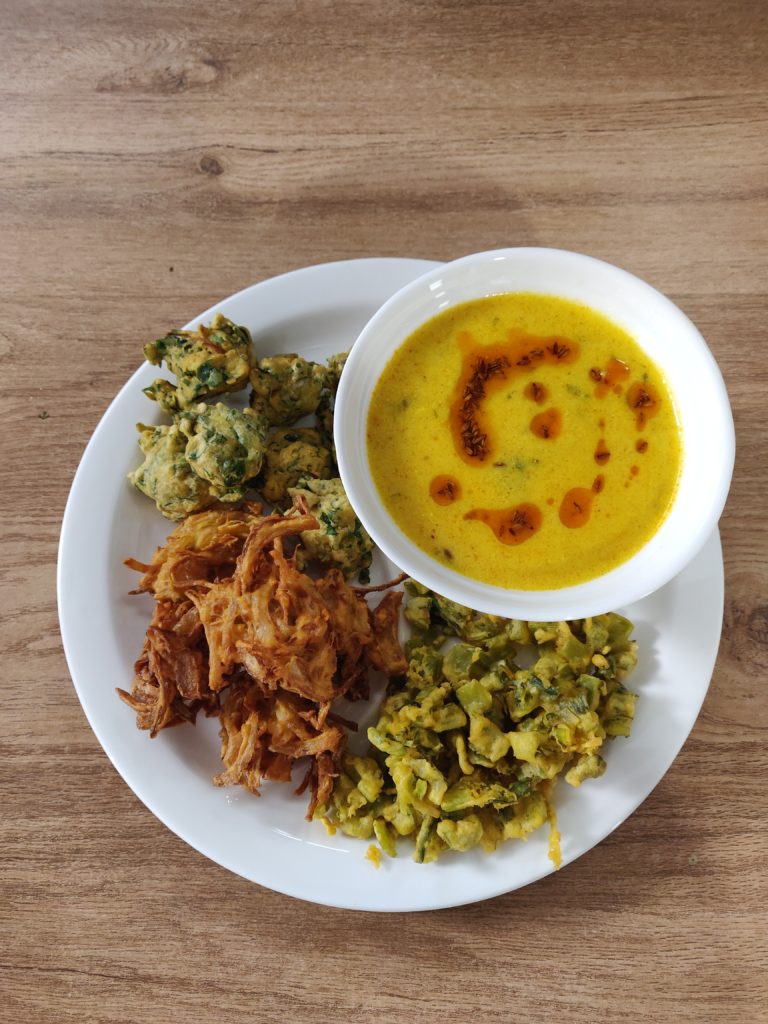 Is giving a demo on social media the same as a live demo? What is your experience?
It is the same. In fact better for the audience because they are literally watching me from their most comfortable couch! The experience is the same as the engagement is the same. I am happy for their comfort. The only thing is they can't smell and taste! They have to assume what I say and believe!
There is a lot of fear right now in India about consuming non vegetarian food even eggs for that matter, what is your opinion?
I am eating it till there is something proven up and against it. That's my opinion and I would leave consumption like so to individual preferences, without any bias or prejudice!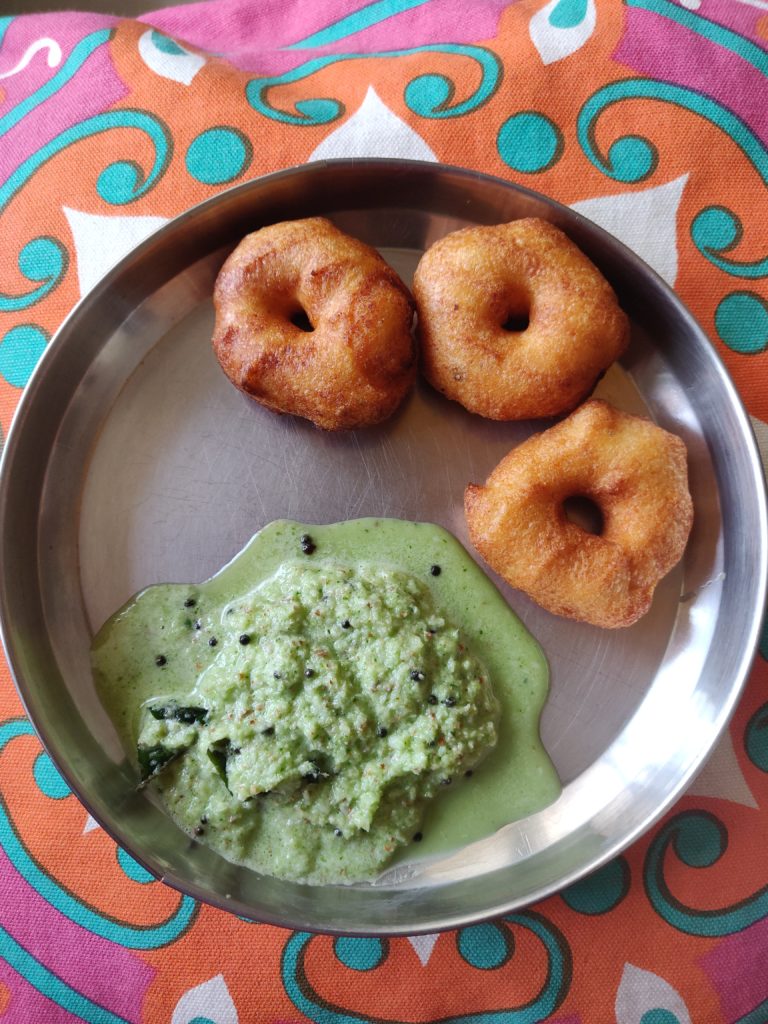 Tell us about your two most popular preparations which people can try these days while at home.
Follow my pages for some amazing recipes that are coming up every day! They are also very colloquially written. The measures are literally a pinch of this and a pinch of that, with 'you add how much you want' kind of expressions, which makes it unique and exciting. I have illustrated where and how you could go wrong and how you could redeem a recipe!
Tell us your views about working from home and how viable it is for the chef community.
Not the most viable thing to do as a community as the community has chefs from hotels, resorts, catering outposts, restaurants, who are freelancing and working from home. Neither is everyone a digitally savvy chef nor is everyone a celebrity chef who could sit home and create posts or talk about a few brands sitting at home and still continue to make money. Times are difficult for chefs who have a job to go to and guests to cook for. My heart goes out to them as I have done that for almost 12 years of my 18 year old career. Life has fragmented professionally into various avenues now. It is only now that I can engage with brands and collaborate with my likes but not earlier! So I just hope things get better and the industry does not spiral further down.