Shariq Jaferani, founder of Cake d'Amour has trained in French pastry from the French culinary institute Le cordon bleu, Paris. After college he worked at the prestigious palace hotel Four Seasons George V, Paris. He moved back to India from Paris to introduce the world of French pastries to the Indian audience and make it more accessible to them in their own city. He is currently working on his own brand and launching a French pastry boutique soon in Pune in India.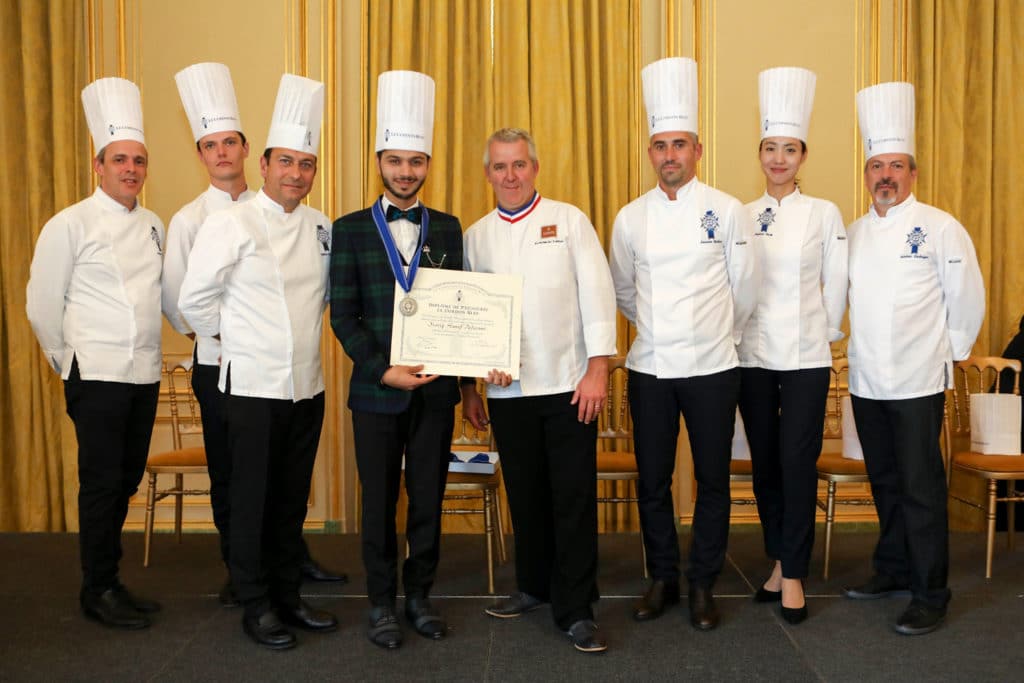 What inspired you to become a pastry chef? Would you have done anything differently when first starting out?
It all started with a hobby to bake for friends and family, and as time went by it turned into a passion and the next thing I know I found myself at Le Cordon Bleu, Paris for my Pastry education. I believe in destiny and I feel it was all meant this way for me. As far as changing something of the past  is concerned  I believe in looking at the future and thinking of how I can make things better rather than thinking about the mistakes done in the past .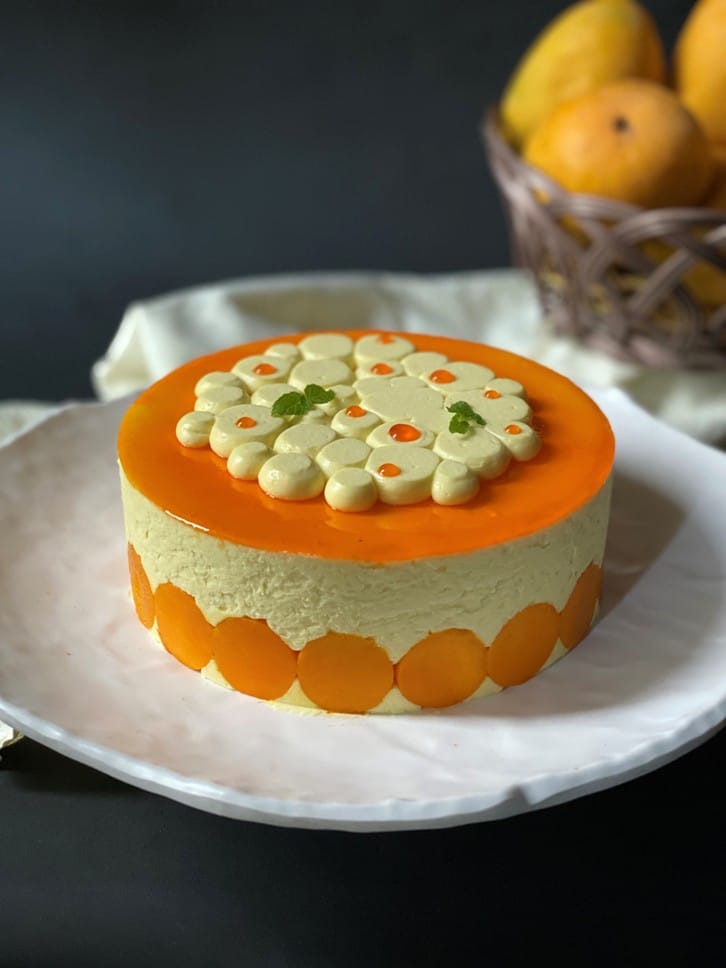 What is the philosophy and ethos behind the food you create?
To create the right balance between the taste, textures and the visual aspect.  I believe that pastries should not just be visually appealing but should also do justice to the taste of the final product. I love trying out different flavour combinations which are out of the box and which gives an unexpected taste to the client.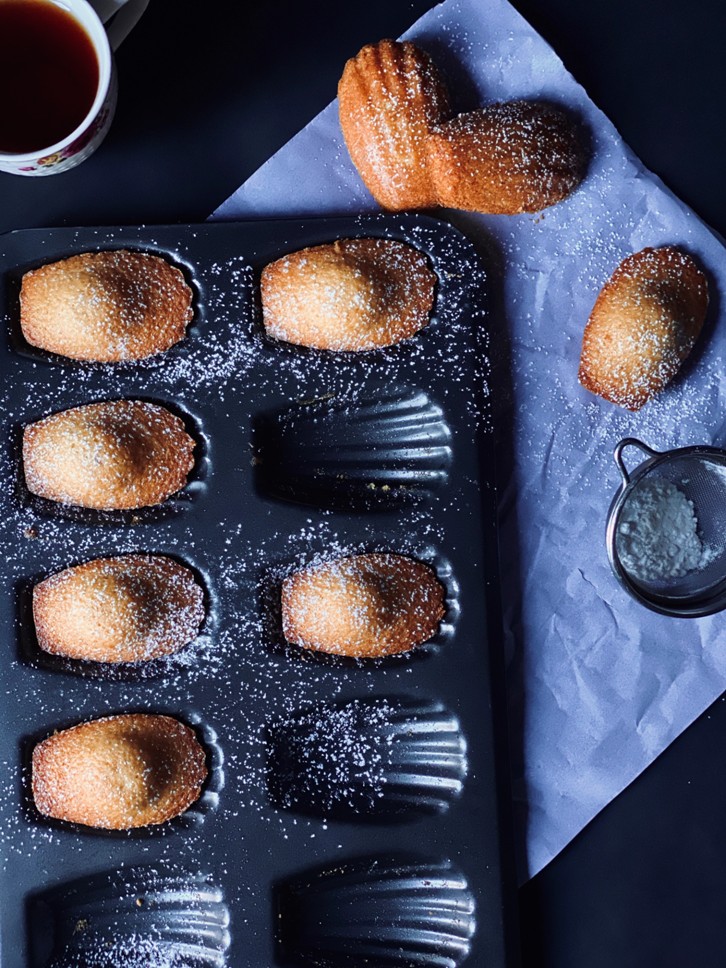 What's the latest trend when it comes to baking and patisserie?
Instead of being a trend follower when it comes to pastry I believe in creating products which are original in flavours and textures and will become a favourite with my clients.
What is your baking style and the philosophy behind it?
The philosophy is very simple, the most important aspect of a cake for me is the textures and flavors, if one can get the balance right they have a perfect creation. When it comes to flavours I limit myself to three flavours in a dessert so that each flavour is not only highlighted but also complements each other perfectly. Using the best quality and top notch ingredients is a key; you cannot make an absolutely scrumptious cake with low quality ingredients. Better the ingredients better the taste.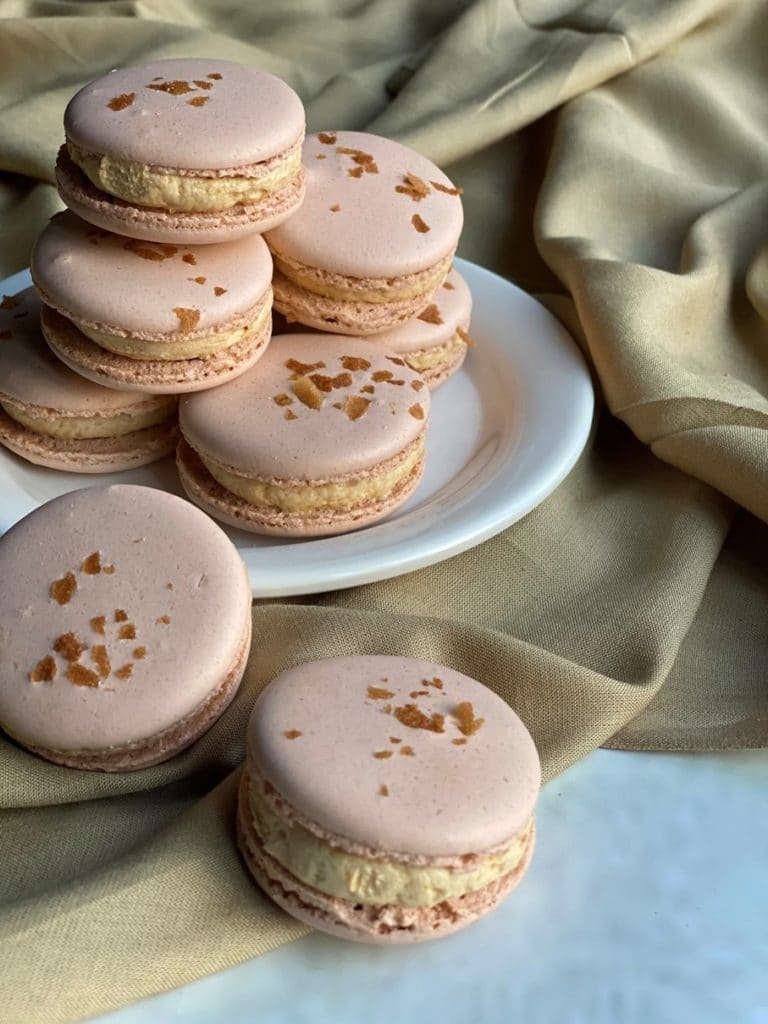 What's your favourite comfort food? What's your favourite pastry or cake or baked product?
Comfort food would be pasta; my favourite pastry is the Parisian Flan which is a classic French custard pie. While living in Paris I heard a lot of people say this, that in France if you want to know how good a pastry chef someone is ask them to make a Parisian flan.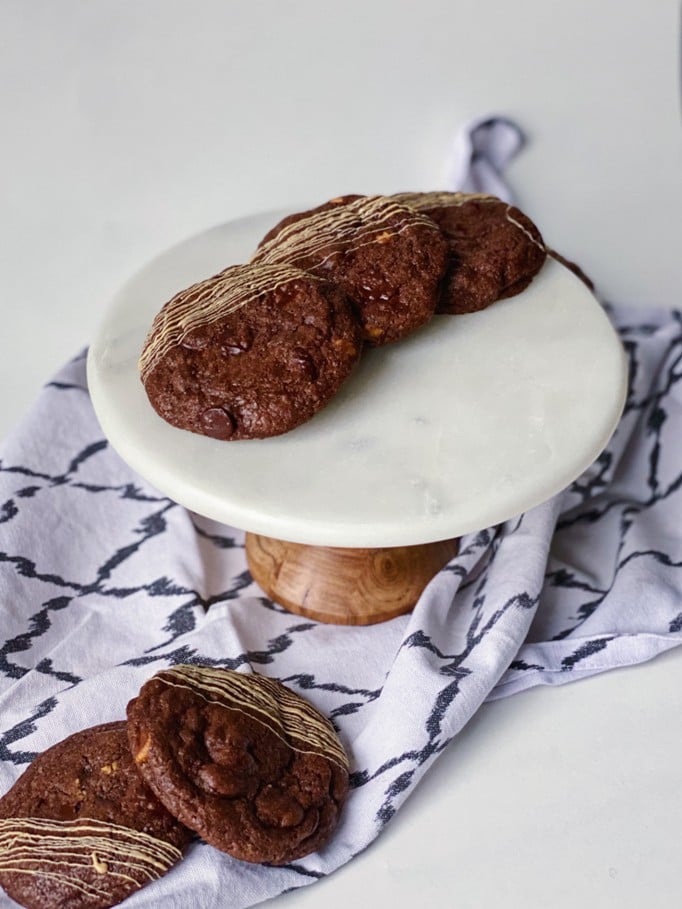 Who or what was your inspiration to become a pastry chef?
I was always fascinated by the way my mom used to cook in the kitchen; she would try new dishes and recreate the same with utmost perfection. Being a part of a humongous family we had parties every week while growing up and it was so much fun to see everyone come together and have a gala time around food. These were my earliest memories around food which made me realize that food equals happiness and that was it. I wanted to spread happiness with food
What is your advice to aspiring pastry chefs?
Be yourself; don't try to be someone else create your own identity. Run behind your dreams and don't be scared of the small failures that come your way.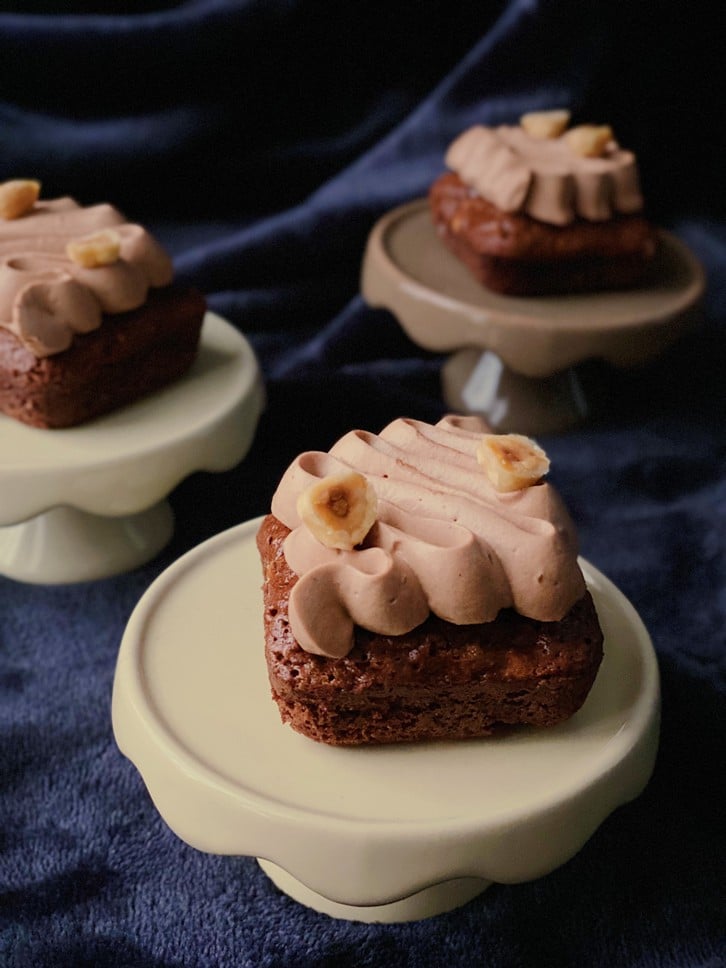 Would you consider yourself as an artist? 
Personally I feel everyone is an artist in one or the other way. One can get inspired from various thing around them, sometimes inspiration comes from places which you least expect.
The topic of local food, from smaller, specialized and personally known producers, is becoming more important.
We have been trying a lot of different ingredient from locally made small scale industries such as nut butters, Artisanal Hazelnut spreads , this definitely helps in uplifting small business especially in such challenging times. .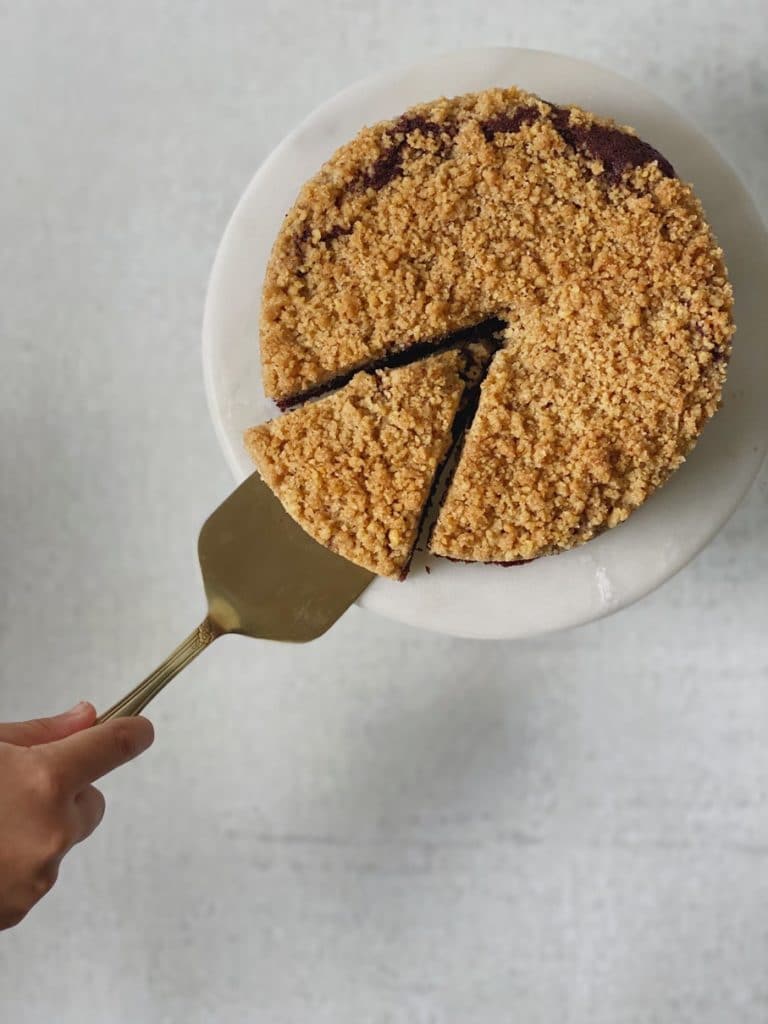 What are the most important considerations when crafting your menu?
it's all about the taste and textures of the pastries on the menu , but one also has to pay attention on the scale of production and how feasible it would be to make that specific recipe in large batches , because at the end of the day time is money .
Have you ever considered being a vegan chef? How practical is it being a pastry chef?
Never considered it, maybe in the future. But I do like trying out vegan recipes now and then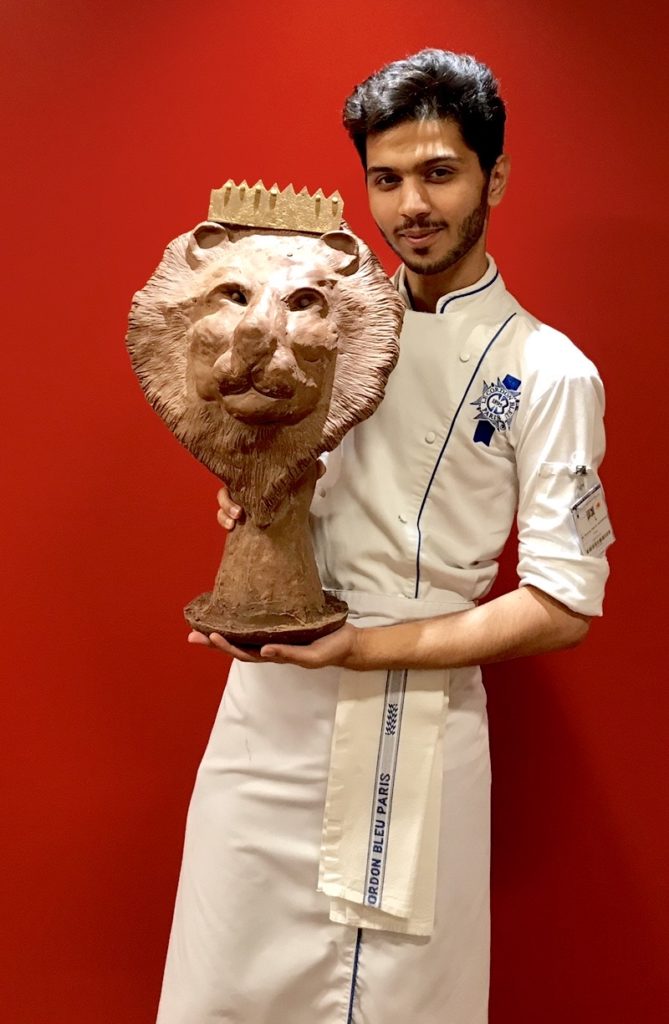 What's your signature dish?
The Entremet Passionata on my menu which features a perfect combination of passion fruit, raspberries and coconut is my signature dish.