Sachin Mylavarapu is the General Manager at JW Marriott Mussoorie Walnut Grove Resort & Spa. A seasoned hotelier, Sachin has almost two decades of proficiency in the hospitality industry. At Marriott International's first JW Marriott resort property in India, Sachin spearheads operations at JW Marriott Mussoorie Walnut Grove Resort & Spa, ensuring it's growth and expansion through pioneering strategies.
His forte lies in developing and maintaining long-lasting partnerships and alliances using his leadership skills. Sachin's immense experience and knowledge has evolved through a great deal of understanding, learning and working, through challenging situations. Well versed with diverse work cultures, culminating from his stints across Asia, Europe and the United States, he uses his experience to mentor young talent into hospitality professionals. Being a people's person comes naturally to Sachin, bestowing him with the ability to seamlessly enhance the guest's experience to superlative levels.
His journey as a leader in the hospitality industry started in 2002 as the Restaurant Manager at the Callaway-Gardens, Preserve, Resort and Community at Pine Mountain, Georgia, USA, followed by the position of Assistant Restaurant Manager at the Renaissance Hotel and Convention Center & Marriott Executive Apartments at Mumbai. He takes over his latest mandate as a progression from the post of Hotel Manager at The St. Regis Mumbai. Sachin dabbles in both indoor and outdoor games and he occasionally enjoys cricket, bowling and a round of snooker, in particular. An art aficionado, he doesn't miss a chance to pick up the paint brush and create contemporary and abstract art exhibits.
What makes JW Marriott Mussoorie stand out from other properties you've worked in?
The wide spectrum and scope of innovation and ideation that this award winning luxury resort provides makes it one of the most unique hospitality products in South Asia to lead. A team that strives for excellence and perfection makes it a seamless affair to win across all parameters for the JW Marriott Mussoorie Walnut Grove Resort & Spa. Located at the foothills of the mighty Himalayas, sustainability and giving back to the community have been propelled as the core functioning principles.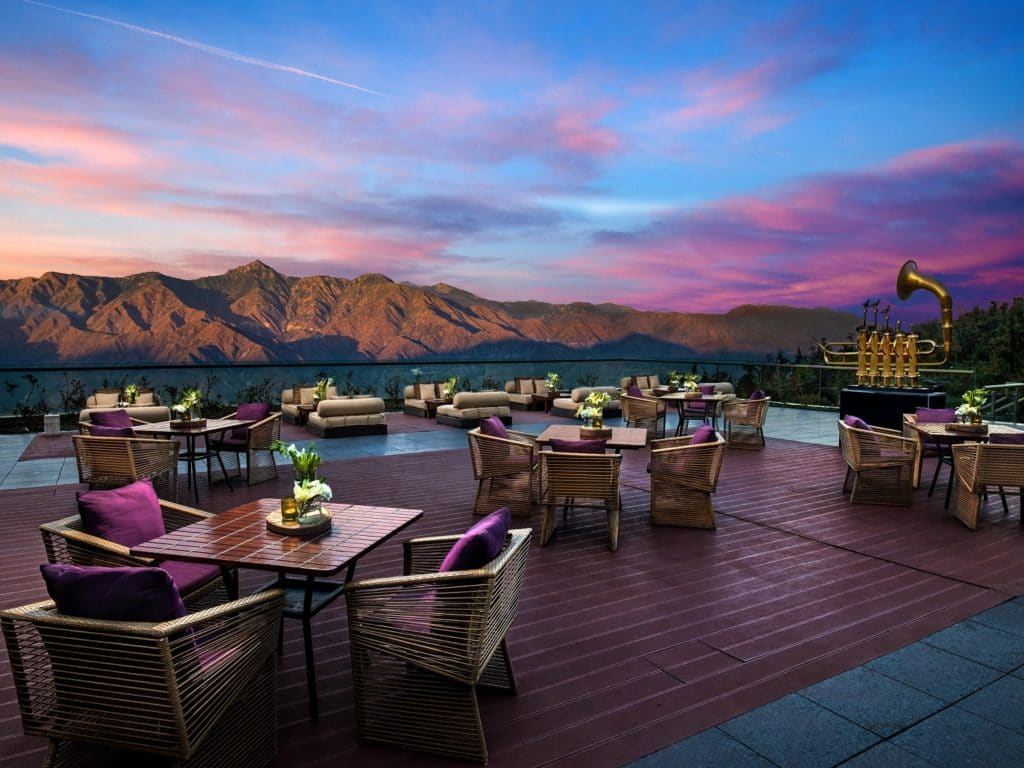 Who is your typical customer? 
Our ideal customers are the ones travelling in a multi-generational family framework that are open to experimenting with their food and beverage choices and look for recreational experiences for every age group.
 If you could plan a one-day itinerary for guests looking to explore Mussoorie, where would you send them?
Even though the hotel has a plethora of unique dining and immersive recreational experiences, a must visit in Mussoorie has to be the mystical lanes of Landour and it's splendor. Having a quick comfortable bite at the famed Char Dukan, walking up to the iconic Landour Bakehouse or circling back to have a look at the majestic snow clad Himalayas at Lal Tibba, it definitely takes you back to the colonial era offerings and experience.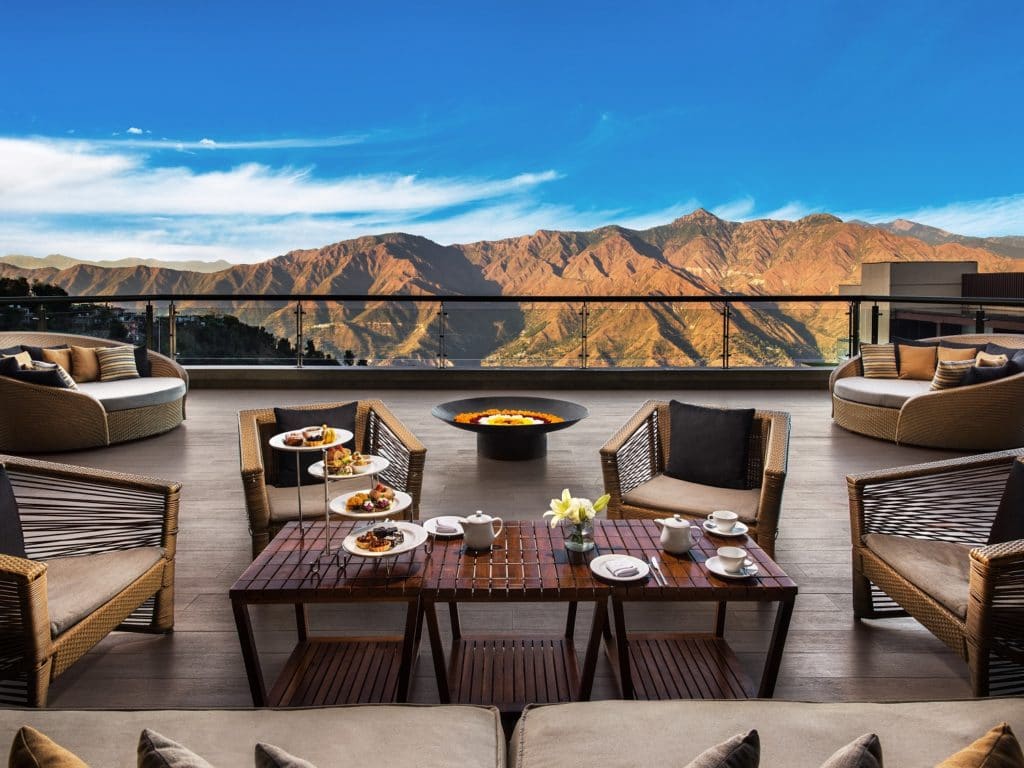 Building the right team is crucial for a property's success. What are the key skills you look for when hiring new employees?
Theoretical knowledge and on hand skills can be learnt and honed over time. What one can never learn but comes from within is the right attitude, humility and the ability to constantly innovate and succeed. For me the desire to do the right thing always is the biggest motivator when taking someone on board to work together as a team.
 What is the USP of your hotel? 
We at the JW Marriott Mussoorie Walnut Grove Resort & Spa allow our guests to embark on a journey to revive their senses and rejuvenate the soul while overlooking the stunning Himalayas. We are dedicated to nourishing one's curiosity through warm and intuitive experiences in a safe and natural atmosphere. We curate memorable experiences through sustainable and innovative culinary offerings, authentic culture and thoughtful, personalized service from people who are truly passionate about delivering excellence, all at the JW Marriott Mussoorie Walnut Grove Resort & Spa.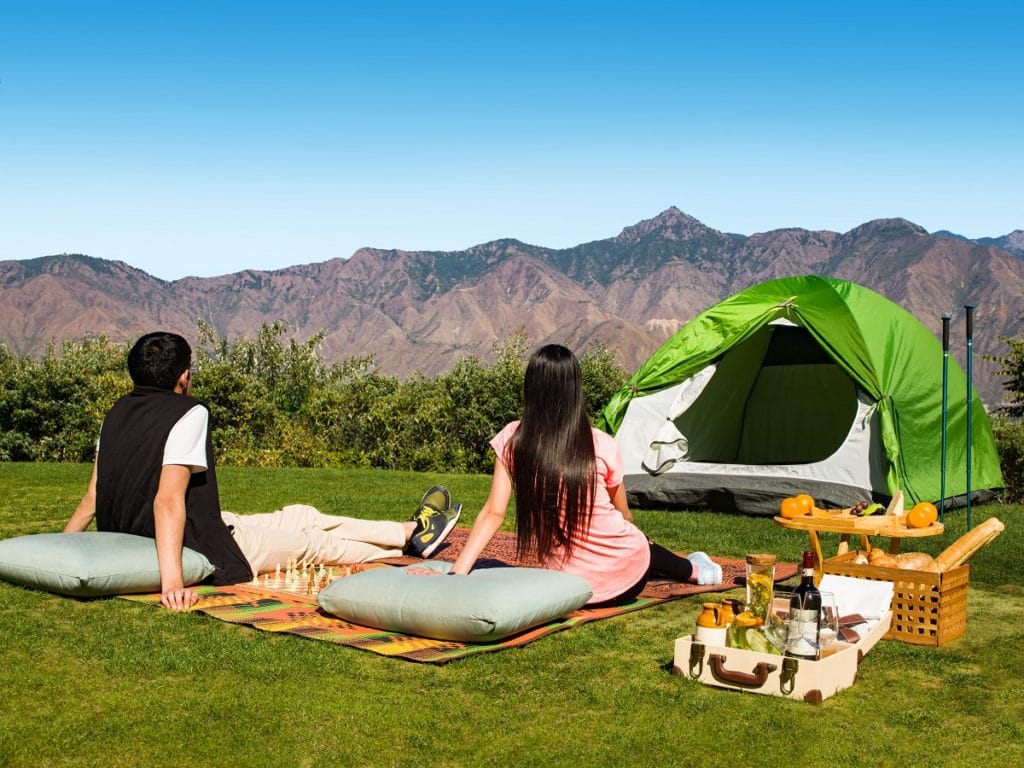 What is the one dish that guests have to try when at your hotel?
While it is hard to really pick one dish but I would definitely recommend anyone staying at the JW Marriott Mussoorie to indulge in the newly launched sustainable menu at The Pahadi Social. Situated at the 'Secret Spot' by JW in the hotel's Greenhouse which is a nature lovers great escape, The Pahadi Social pops up to offer it's unique indigenous products with our culinary team curating a menu that celebrates these mountain flavors. We support small scale farming businesses that grow seasonal crops protecting the biodiversity. Our focus remains on procuring ingredients that are best suited to growing locally by the season so that farming stays beneficial to the plants, animals and environment. The packaging provided by our vendors also aids a healthy environment. We promote sustainable farming within 200 kms of the resort by supporting, empowering and facilitating the local community in promoting self-employment for farmers in 26 local villages.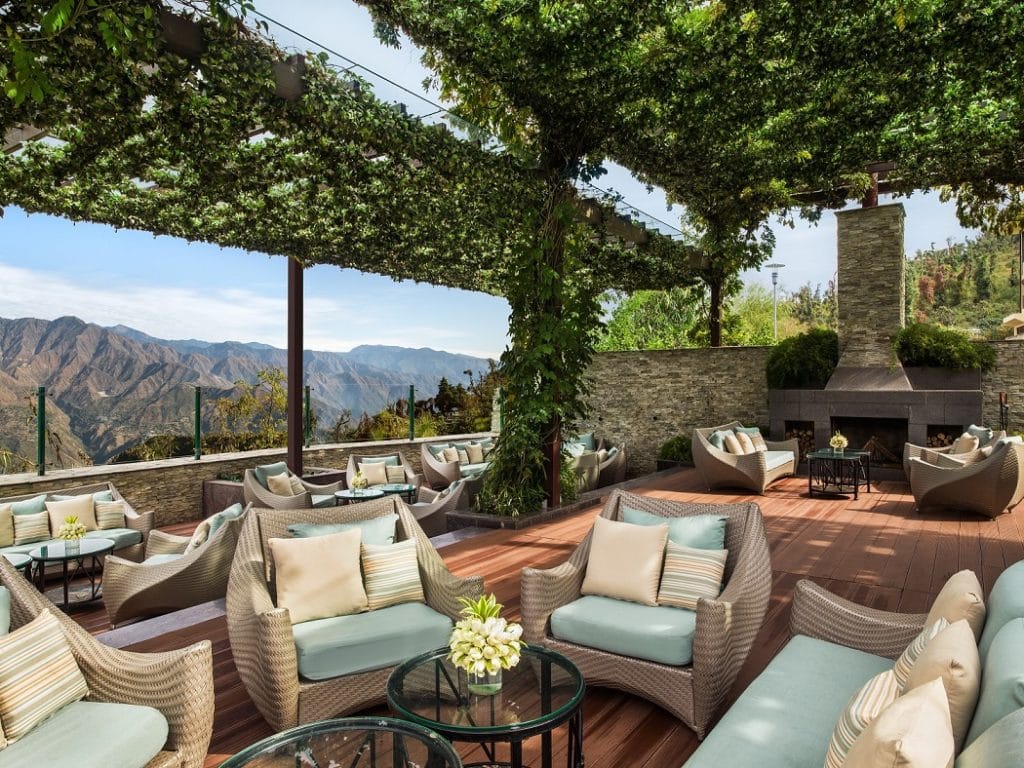 2020 was a challenging year for the hospitality industry. In your opinion, how will travel trends change in the 2nd half of 2021?
Travel trends are moving towards the notion which I call as "Safe is the New Luxury". Hotel accommodations are now selected for any travel requirements whether for business or leisure basis their assurance and effective execution of hygiene and sanitation efforts. Like we as an organization successfully launched and have implemented the Commitment to Clean hygiene protocols covering almost 250 guest touch points. Another main change that we have anticipated is the wedding segment now moving toward a much more personalized setup and venues that can provide them a sense of belongingness and assurance. Thus, we at the JW Marriott Mussoorie have also launched Petite Wedding that provides a completely different wedding offering at the Queen of Hills across various genres of weddings.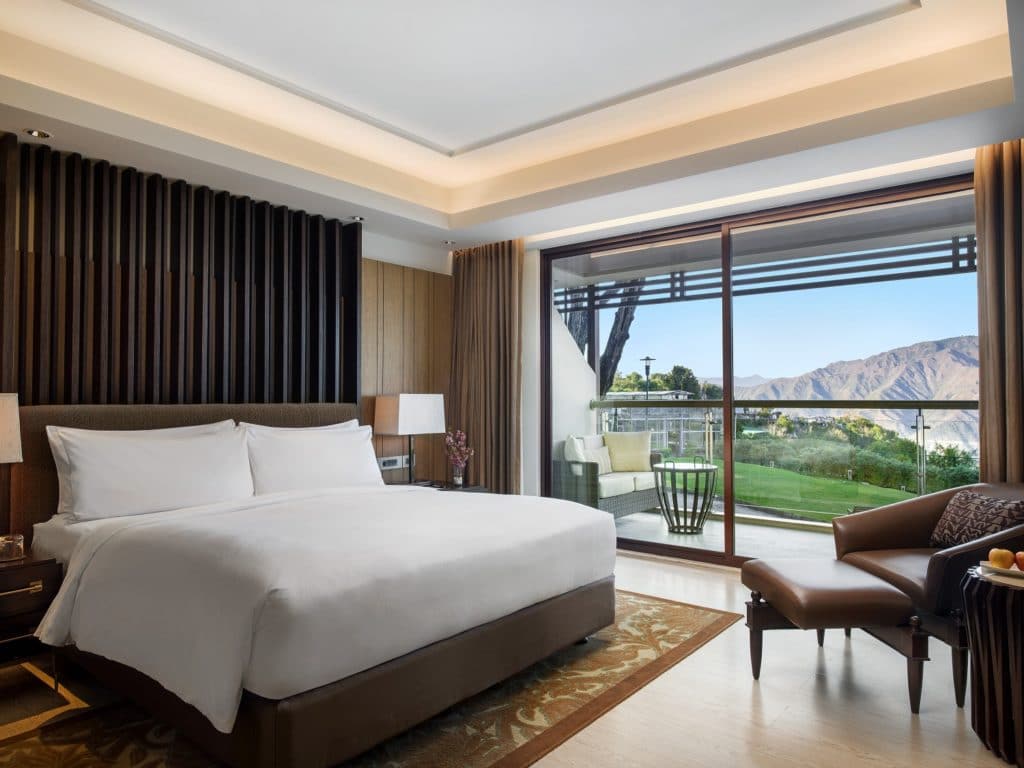 Was a career in hospitality something you always dreamt of?  What is your advice to aspiring hoteliers? 
A successful career in hospitality was something that I had always aspired for to be achieving through the desire to succeed and create an environment of learning coupled with constantly creating successful products. My advice to all the aspiring hoteliers would definitely to have patience and be completely immersed in what you do. One has to love their passion to make it a successful career.
Which Indian cities are your favourites for: 1) food 2) history 3) fashion?
That is a tough ask but if seriously asked for rating then for food it should be Hyderabad (the pure love poured in every native dish here gets me nostalgic), my favourite city for fashion is definitely Mumbai and history is profound in Delhi.
You have worked in several cities, which is your favourite Indian city for work and play? 
Mumbai has my heart and soul. That is a place which I can truly call home and feel at home.