With over 13 years of rich experience and knowledge in kitchen operations, quality compliance and menu planning Chef Murali Velan is the Executive Sous Chef of Courtyard by Marriott Pune Chakan. He leads a kitchen team of 30 associates and has the capability of delivering value-added customer service and achieving guest satisfaction by providing customized dishes according to different palate of guests who visit the hotel.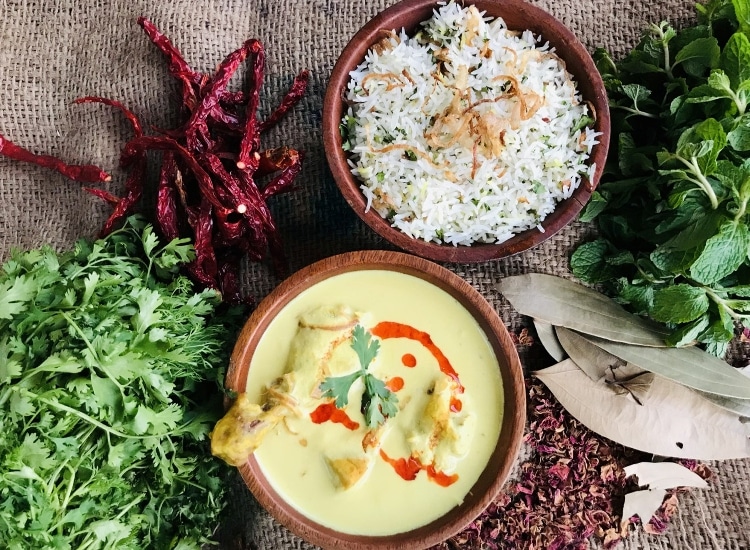 He is always fueled with passion and believes in serving authentic delicacies made from local fresh produce. Chef Murali is responsible for curating unique and innovative culinary experiences around food and hospitality for guests at MoMo café. He keeps himself updated about the latest culinary trends and innovations. Chef Murali is an avid social media enthusiast and loves creating and posting content related to food and beverage on his social media accounts.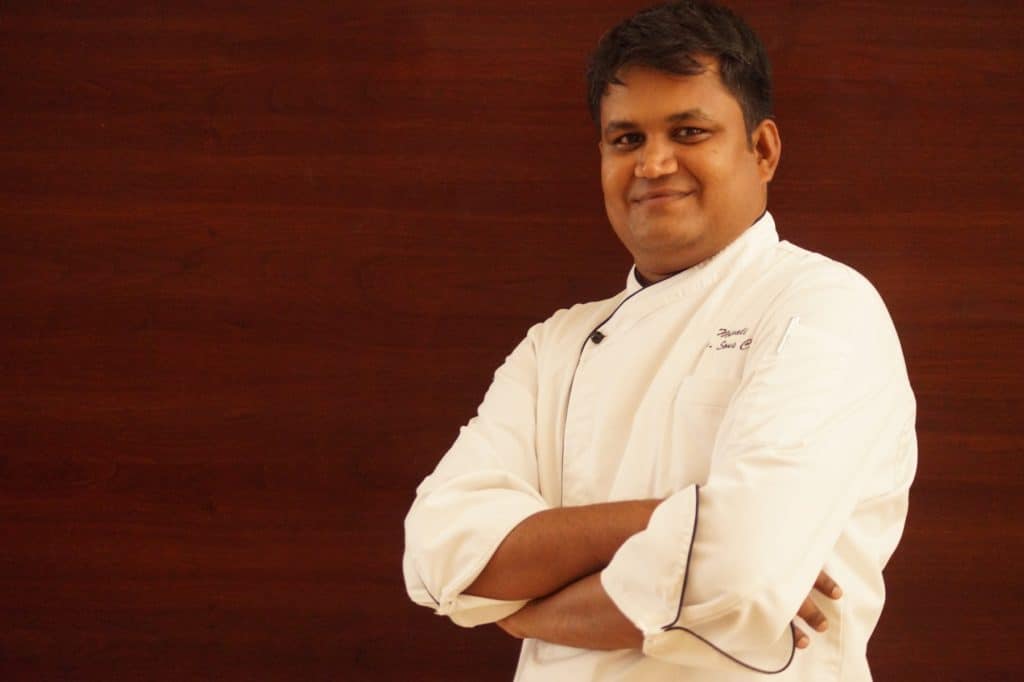 Do you have a favourite time of year or set of ingredients that you look forward to working with?
I always look forward to the summer season which brings us an array of seasonal vegetables and fruits. This gives me an opportunity to create many authentic dishes like Palak che gargate , Chawli chi bhaji, Bharwan Bhindi masala.
What would you do if you weren't a chef?
I would have been an architect as I have always had an interest in planning and designing of buildings during my childhood.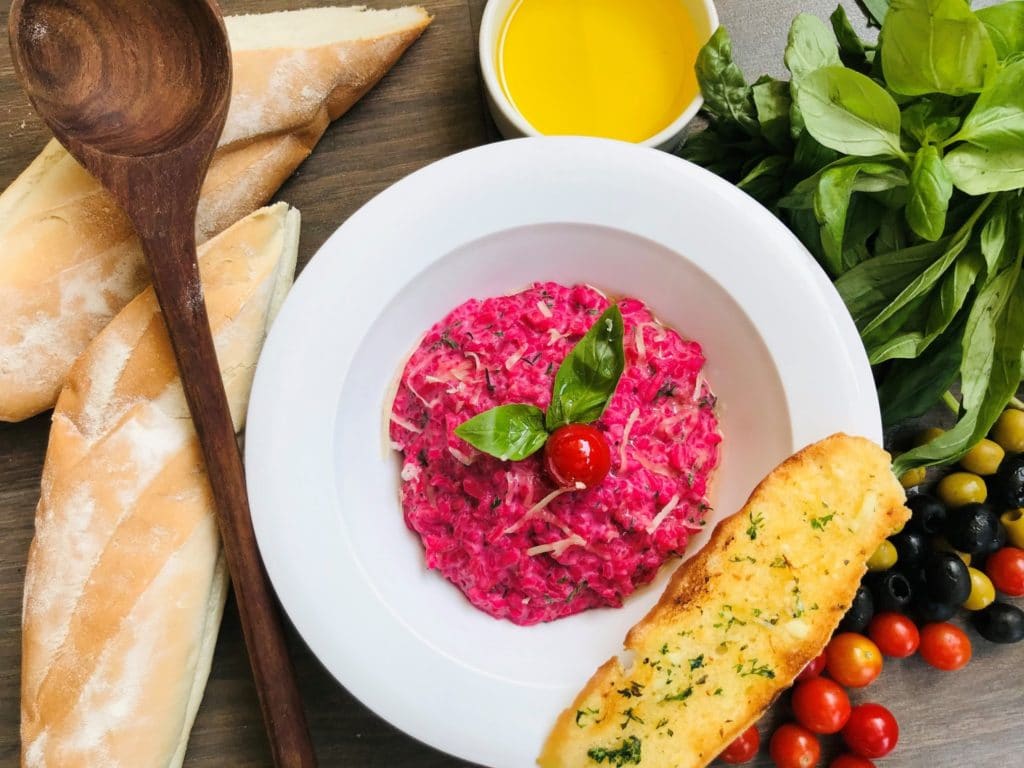 Do your personal preferences influence the menu at all?
Since every guest has their own palate, we always curate our menu according to guest preferences.
What do you think is the food trend currently?
Healthy food and food that boosts immunity is the current trend; we at MoMo café are also in sync with this trend. We offer kadha and turmeric based beverages in our restaurant.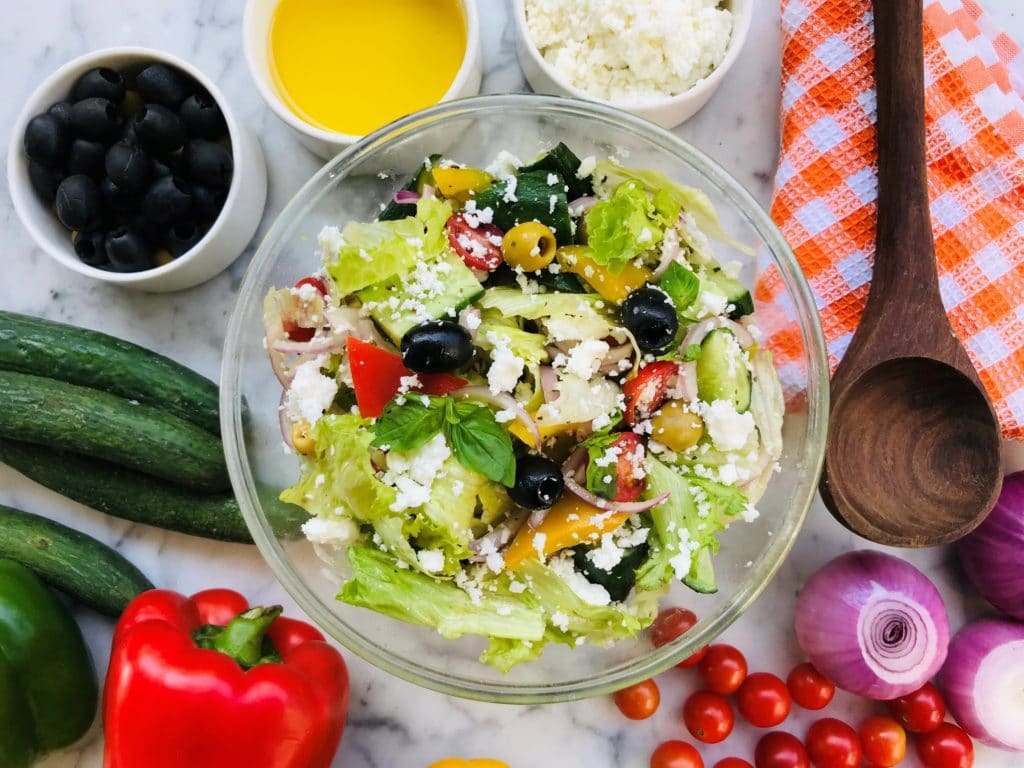 When are you happiest?
Happiness is very critical while cooking food and I believe I am happy when I am in the kitchen cooking.
When you're not in the kitchen where can you be found?
I can always be found taking a walk in my hotel garden by the highway as I believe a 5 minute walk in greenery refreshes your mood, reduces stress and promotes mental well-being.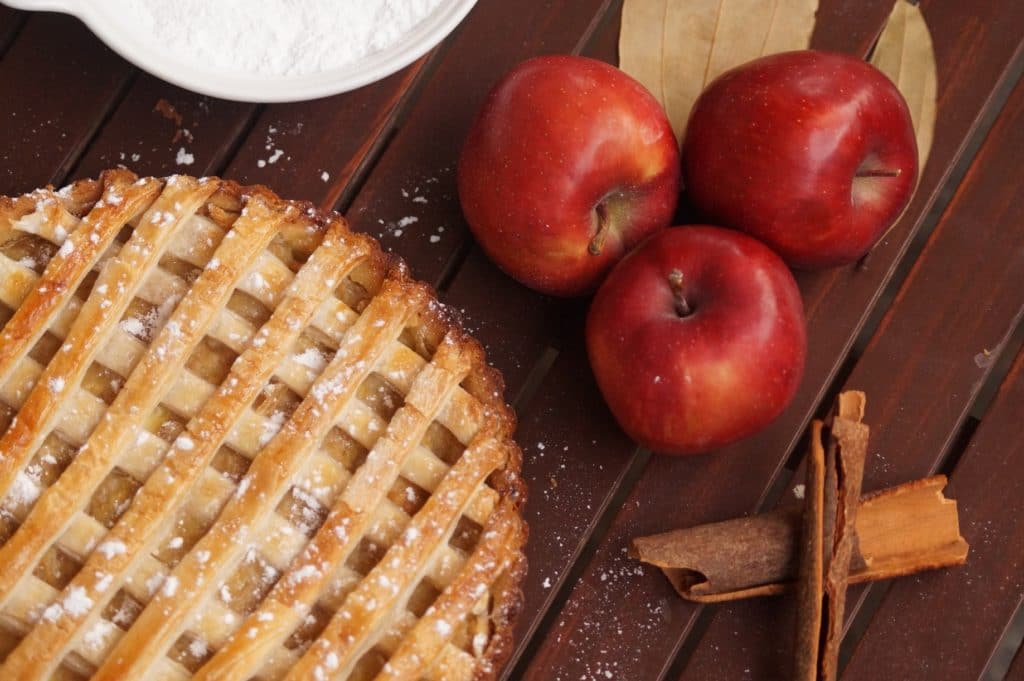 Where is your favourite place to dine?
As far as I'm concerned, my favorite place to dine in is my house spending quality time with my family.
What's your favourite takeaway or comfort food?
It's my all time favorite Chicken Tikka.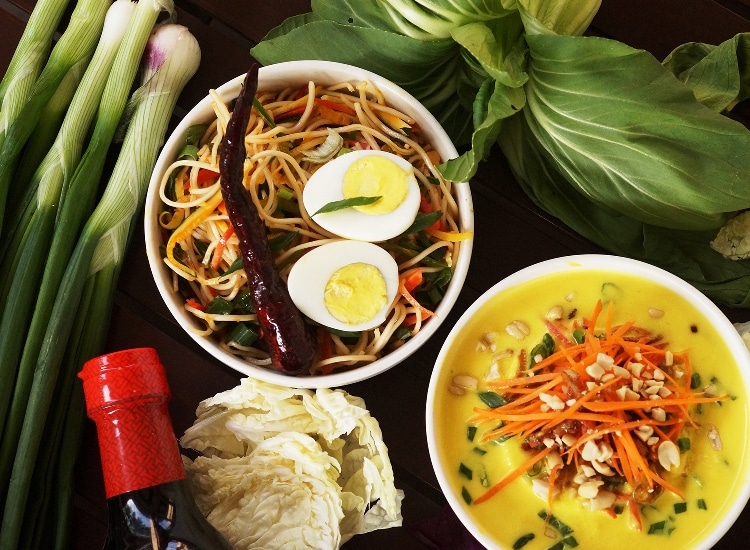 What makes the local food scene so exciting?
Local food connects you with the local taste, culture and people which is the most exciting part as you get to know the authentic flavours of local food.
Which is the dish you've created that you are most proud of and why?
Once I cooked Grilled fish with Piquant mango sauce for my mom and she really appreciated the dish. This was my first motivation to start my career as a chef.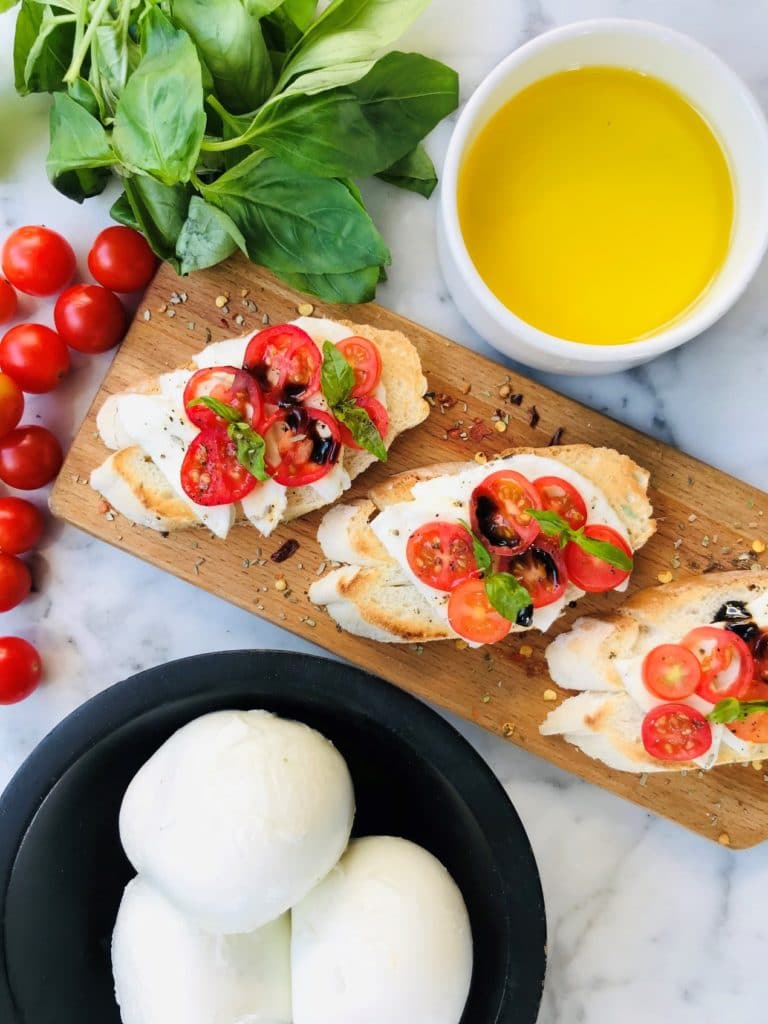 Name your favourite city that has it all: food, culture, and nightlife.
Chennai is my favourite city.
Can you tell us more about the cuisine at your restaurant?
Contemporary in design, illuminated by natural light, connected through personal warmth, MoMo Café focuses on authentic local and world flavors. Personalized menus curated by our highly engaged chefs makes it the destination to meet, eat and drink.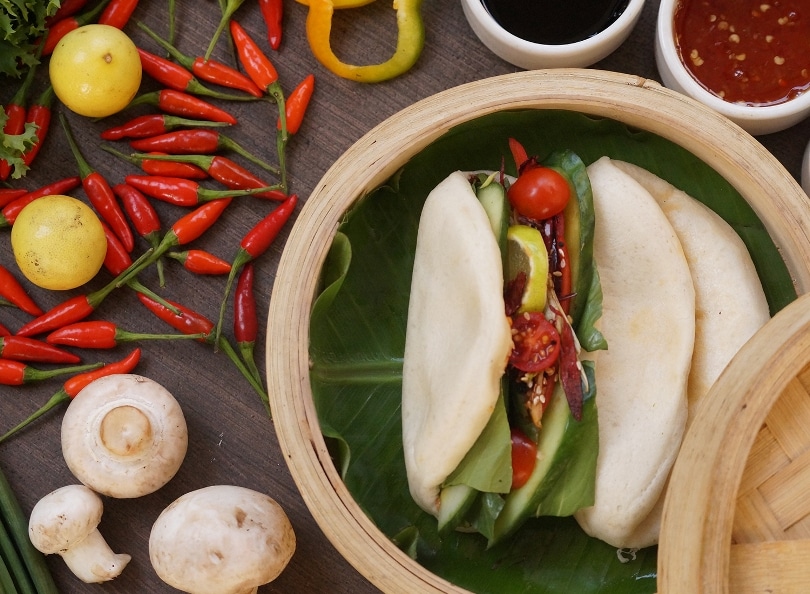 Slow Cooked Lamb Shanks with Red Wine Sauce
Ingredients
4 lamb shanks, around 400g each
1 tsp each salt and pepper
2 – 3 tbsp. olive oil, separated
1 cup onion, finely diced (brown, yellow or white)
3 garlic cloves, minced
1 cup carrot, finely diced
1 cup celery, finely diced
2 1/2 cups / 625 ml red wine, full bodied
800g can crushed tomatoes
2 tbsp. tomato paste
5 sprigs of thyme (preferably tied together), or 2 tsp dried thyme
2 dried bay leaves (or 4 fresh)
Instructions
Preheat the oven to 350F/180C.
Pat the lamb shanks dry and sprinkle with salt and pepper.
Heat 2 tbsp of olive oil in a heavy based pot over high heat.
Sear the lamb shanks in 2 batches until brown all over, about 5 minutes.
Remove lamb onto a plate and drain excess fat (if any) from the pot.
Turn the heat down to medium low.
Heat remaining 1 tbsp. of olive oil in the same pot. Add the onion and garlic, cook for 2 minutes.
Add carrot and celery. Cook for 5 minutes until onion is translucent.
Add the red wine, chicken stock, crushed tomato, tomato paste, thyme and bay leaves. Stir to combine.
Place the lamb shanks into the pot, squeezing them in to fit so they are mostly submerged.
Turn stove up, bring to a simmer. Cover, transfer to the oven for 2 hours
Remove from oven, remove lid, place in the oven for another 30 minutes (so 2 1/2 hours in total). Check to ensure lamb meat is ultra-tender (use 2 forks) – if not, cover and keep cooking.
Remove lamb onto plate and keep warm. Discard bay leaves and thyme.
Strain the sauce into a bowl, pressing to extract all sauce out of the veggies. Pour strained sauce back into pot. Bring to simmer over medium heat and reduce slightly to a syrup consistency. Add salt and pepper to taste.
Serve the lamb shanks on mashed potato, green pea mash and kidney bean mash with plenty of sauce! Garnish with chocolate leaves if desired.